Wolfgang's Steakhouse has a new menu up its sleeve, marrying superb Italian wines and American steakhouse favourites
Last we dined at Wolfgang's Steakhouse, the restaurant had opened its doors at the InterContinental Singapore Robertson Quay for only a year, barely past its nascency. But this was no feeble infant, tottering and stumbling on its first baby steps. Wolfgang's came out swinging, satiating eager patrons with its juicy steaks.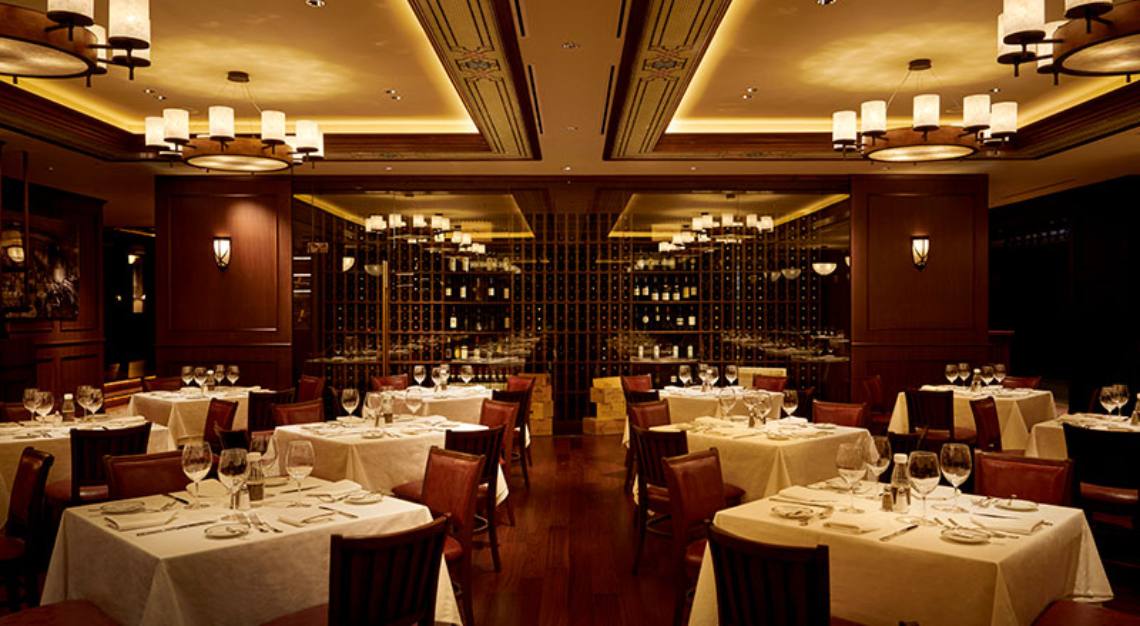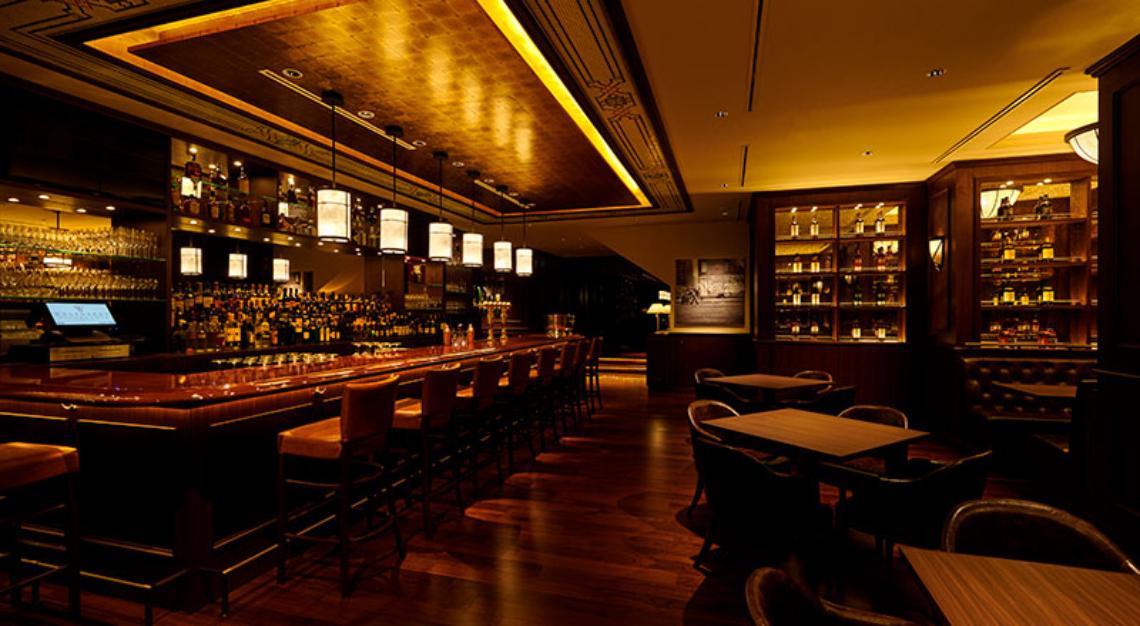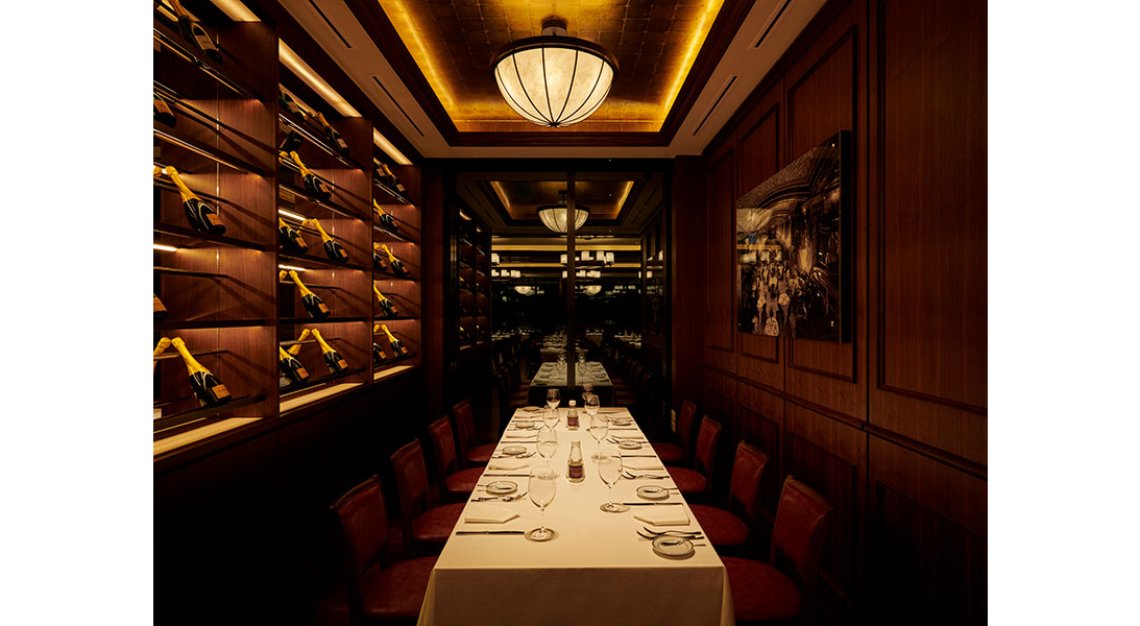 That feverish excitement has since ebbed and died down. An establishment like Wolfgang's, however, maintains its charm with a consistent few – the regulars and loyalists not afraid to put their money where their mouth is, when it comes to relishing great steak. It is to this group of discerning patrons that Wolfgang's new The Italian menu hits the sweet spot between the novel and the familiar, playing wisely to its strengths and keeping to steakhouse essentials.
No sooner do the appetisers arrive – a pair of freshly shucked Fine de Claire Oysters, which The Italian menu dictates we begin with – than are they urgently slurped and washed down with a glass of Is Argiolas Vermentino 2018. Another time, perhaps, I might pause to savour the briny bivalve molluscs. But I am impatient for the rich cuts of steak that await. Wolfgang's insistence in serving only USDA Prime Black Angus steak is to be lauded, as is the restaurant's resolve in having its steaks dry-aged for no less than 28 days.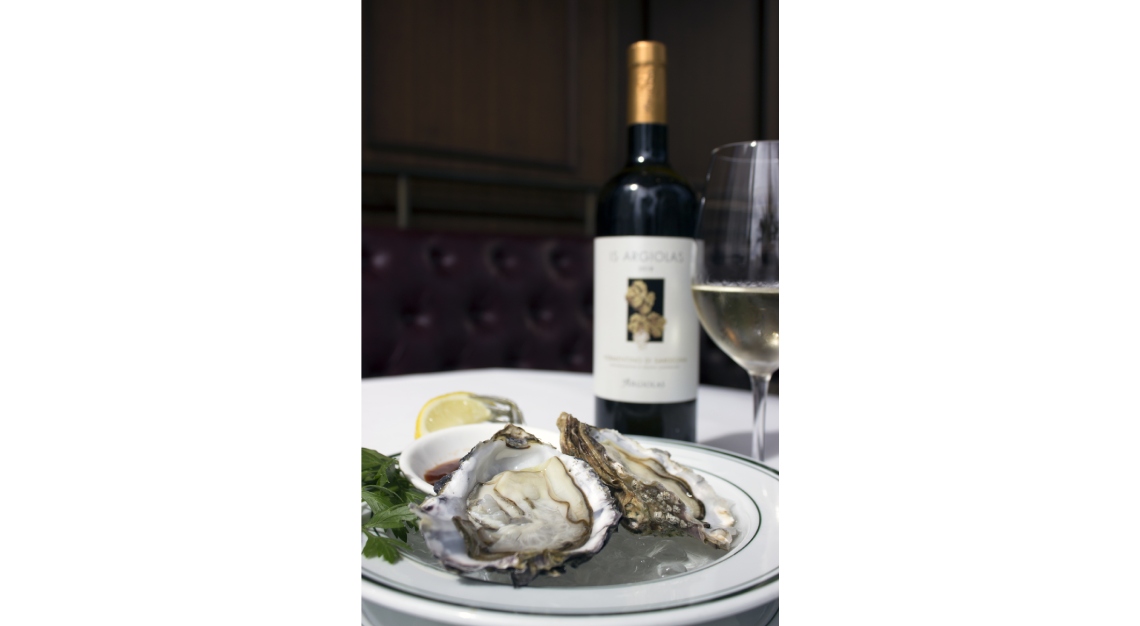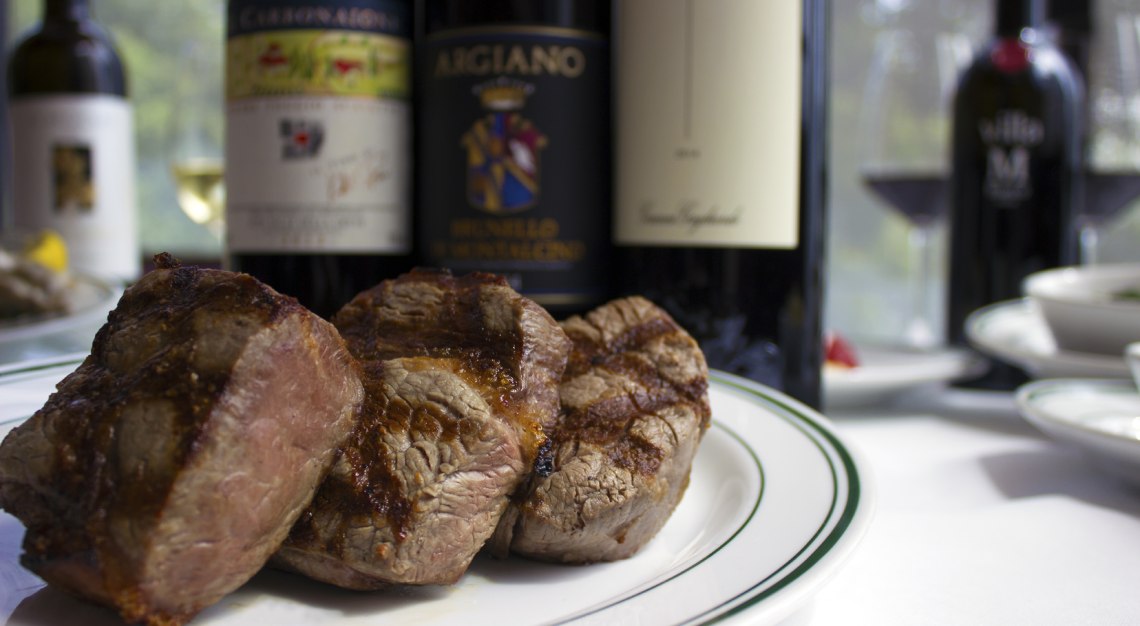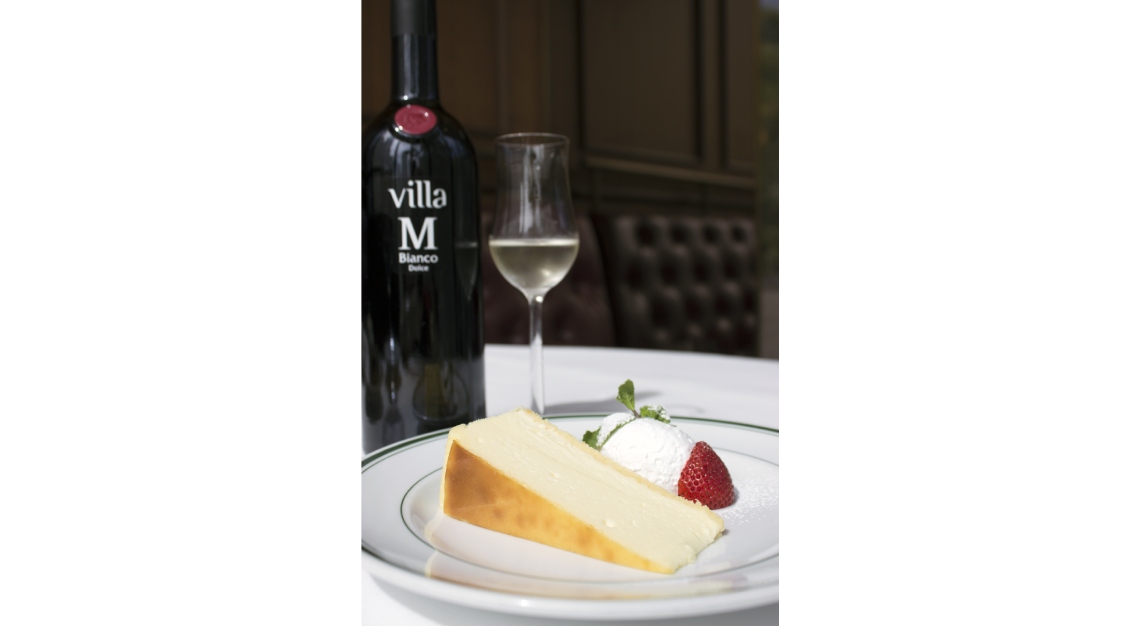 As you'd expect, Wolfgang's steaks more than lived up to its reputation. A delicious sirloin, ribeye and tenderloin came paired with a glass of Argiano Brunello di Montalcino 2014, Tuscan Il Carbonaione 2012 and Gianni Gagliardo Barolo 2014 respectively. They were succulent, tender and almost divine.
Wolfgang's The Italian menu also insists upon ending on a sweet note – perhaps too sweet. The New York Style Cheesecake, touted a Wolfgang's staple, was simply too chunky and cloying for my liking, though well-complemented by a luscious glass of Villa M Bianco NV.
One final question lingers: Does Wolfgang's The Italian menu warrant its rather weighty price tag of S$280 per guest? Surely no hard-and-fast answer will suffice. But if you are willing to spare no expense for its first-rate steaks – and your wallet is immune to the pinch – why then, by all means, be my guest.
Wolfgang's Steakhouse
1 Nanson Road
InterContinental Singapore, Robertson Quay
02-01
Singapore 238909
Tel: +65 6887 5885