The newly launched e-commerce platform Bevvies offers a selection of thoughtfully curated, high-quality gift sets perfectly suited for virtually any occasion you can think of. Each launch pack includes wines, cocktails, beers and handpicked items from featured partner brands
Bevvies' gift packages are perfect for anyone attending yet another dinner or celebration, and out of ideas on what to bring as a gift. In each gift box, you would find a selection of award-winning wines, cocktails or beers alongside hand-picked items from Bevvies' featured partner brands. 
For S$88, you can get the most versatile Dinner Party Pack. It includes a bottle of wine, a China Collection decorative tassel, a China Collection decorative ceramic ball and a To Be Calm candle, all packaged together in a sleek gift box.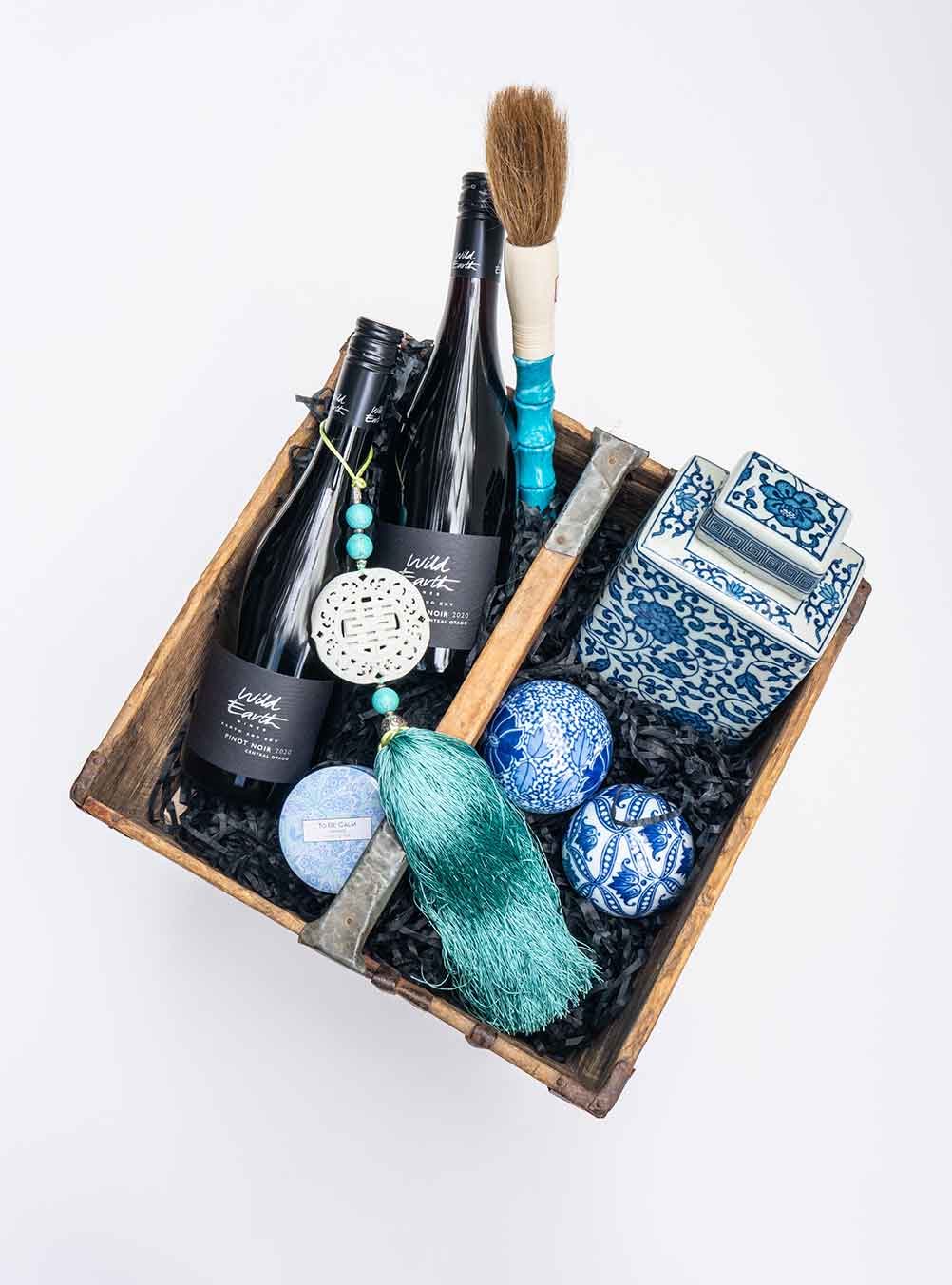 For a momentous celebration that deserves an extravagant gift, go for the Milestone Celebration Collection (S$458). Served exquisitely in a 100-year-old Chinese rice bucket, lucky recipients of this gift box will be getting an antique collection that includes a ginger jar, tassel, decorative paintbrush, ceramic balls, candles and two bottles of wine.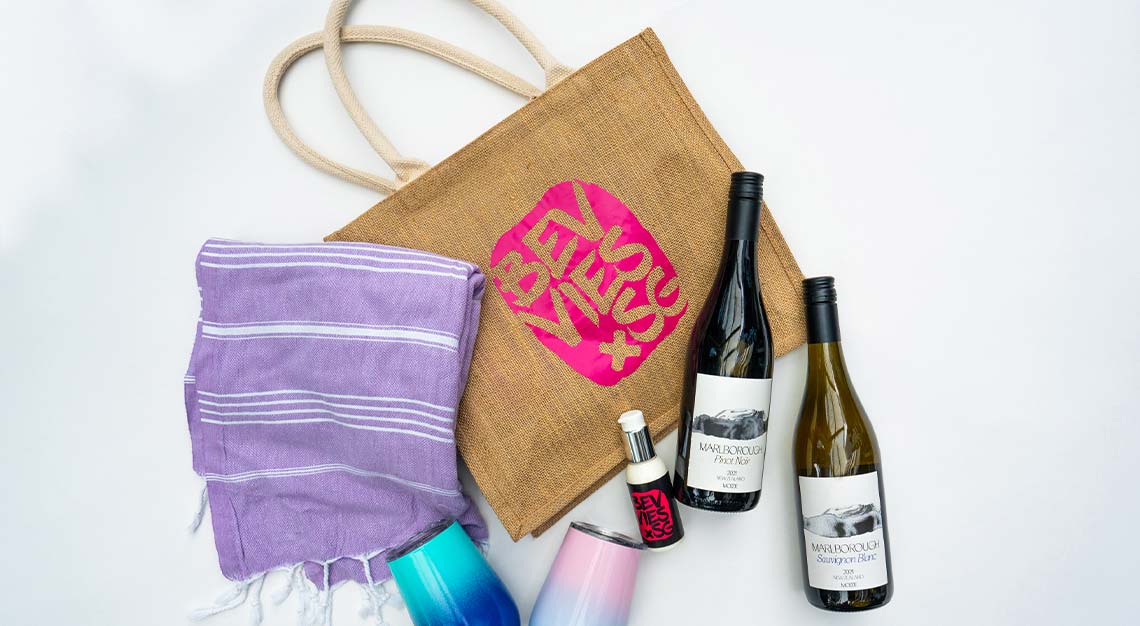 Bevvies even has gift sets for the most lighthearted and fun occasions, including beach day. Sun tan on a Summer Moments Turkish beach towel, and enjoy the two bottles of wine and drinks in customised Bevvies tumblers—all included in the Beach Day Bag (S$168).
Follow Bevvies to keep a watch on special promotions like Bevvie of the Month (10 per cent off wine/beer/cocktails) and Seasonal Sets for annual occasions.