From a vacation to rare tequila and a very fine watch, treat your dear old dad to a gift he'll love for Father's Day this year
Throughout the highs and lows of the past year, the best fathers – and father figures – have been steadfast companions. As Father's Day draws near, there's no better time than now to select luxurious one-of-a-kind gifts that'll help create new memories as restrictions lift around the world. We've sourced the best in boating, watches, travel and more to curate a selection of objects and experiences that are sure to delight even the most discerning dad. 13 of these unique gifts, below.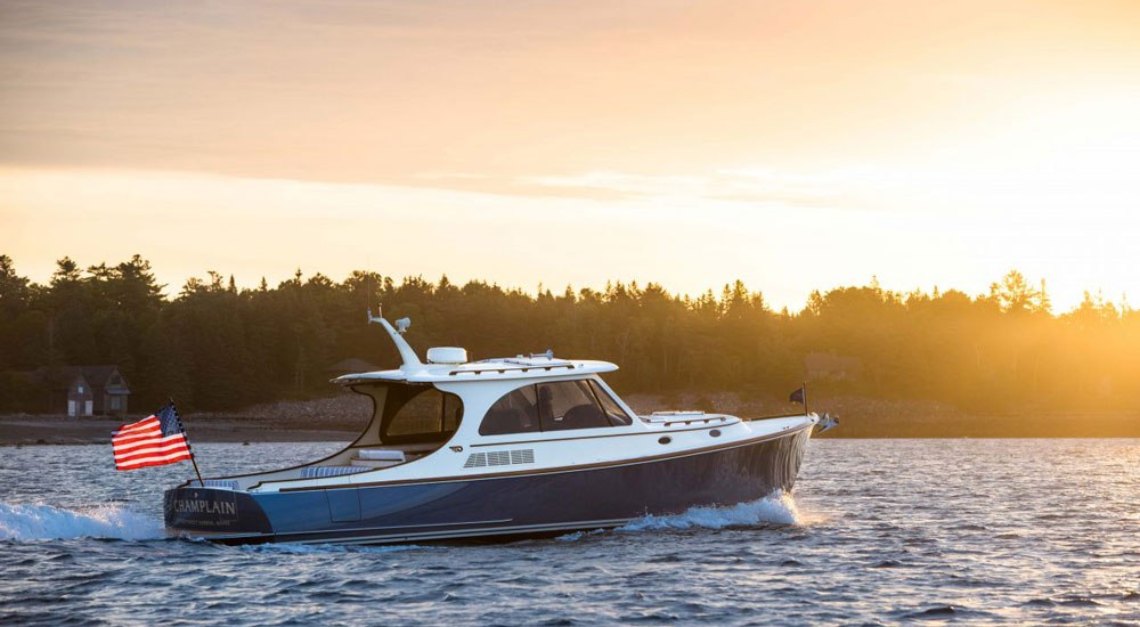 Barton & Gray Mariners Club Membership
A Barton & Gray Mariners Club membership (S$26,434) will give dad access to crewed Hinckley Yachts – one of the premier day boat and cruiser brands – at different locations on the Eastern seaboard. Levels range from Ensign (access to picnic boats at every club harbour) to Fleet Admiral, which grants virtually uninhibited access to all of Barton & Gray's boats and locations. The latter's not a sure thing, though – only two are given out each year.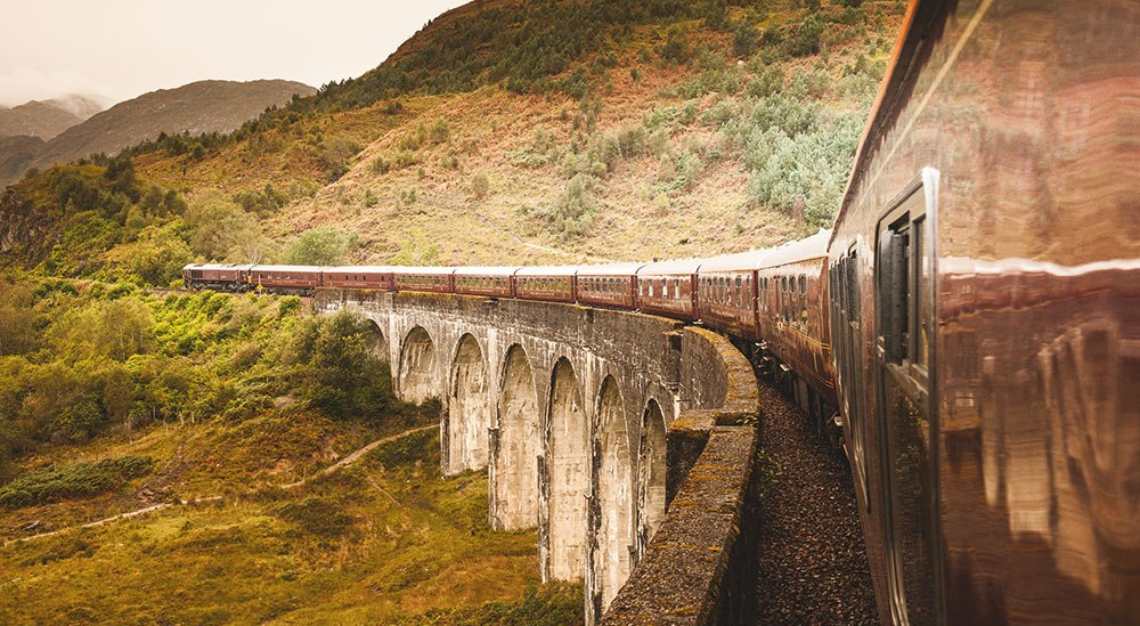 Belmond Royal Scotsman Scotch Malt Whisky Tour
Book dad a trip to the birthplace of Scotch for a five-day, four-night train journey (S$8,006) on the Belmond Royal Scotsman. In partnership with the Scotch Malt Whisky Society, fathers will enjoy a private tour of one of the oldest distilleries in Scotland, Glen Ord; a specialist single cask whisky tasting with the dedicated whisky ambassador; and a tasting at the Scotch Malt Whisky Society headquarters. Back on board, guests can choose from over 50 whiskies to enjoy, before taking home a year-long membership to Scotch Malt Whisky Society. Add ons include bespoke excursions like clay pigeon shooting at Rothiemurchus Estate, guided running tours, or a round of golf. Departure dates start in July.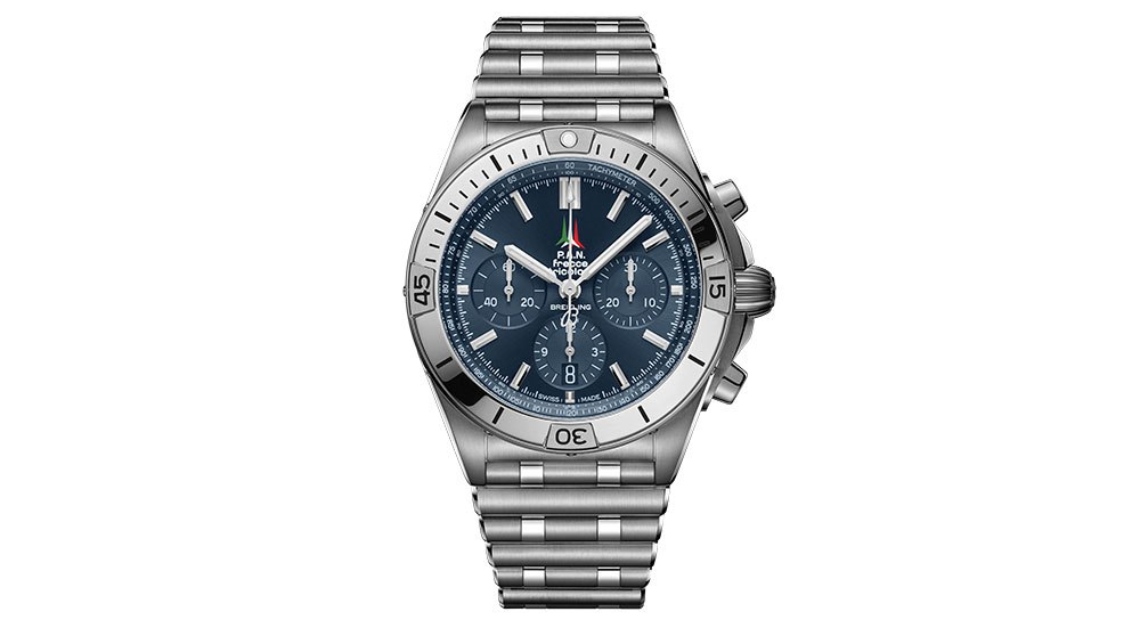 Breitling Chronomat B01 42 Frecce Tricolori Limited Edition
Breitling revisits its famed mechanical chronograph, the 1984 Chronomat, with this new model (S$11,050). The sports watch bears the original's symmetrical silhouette and brings back the famed Rouleaux bracelet. Timeless and versatile, the timepiece is also available in silver, black and copper dial options.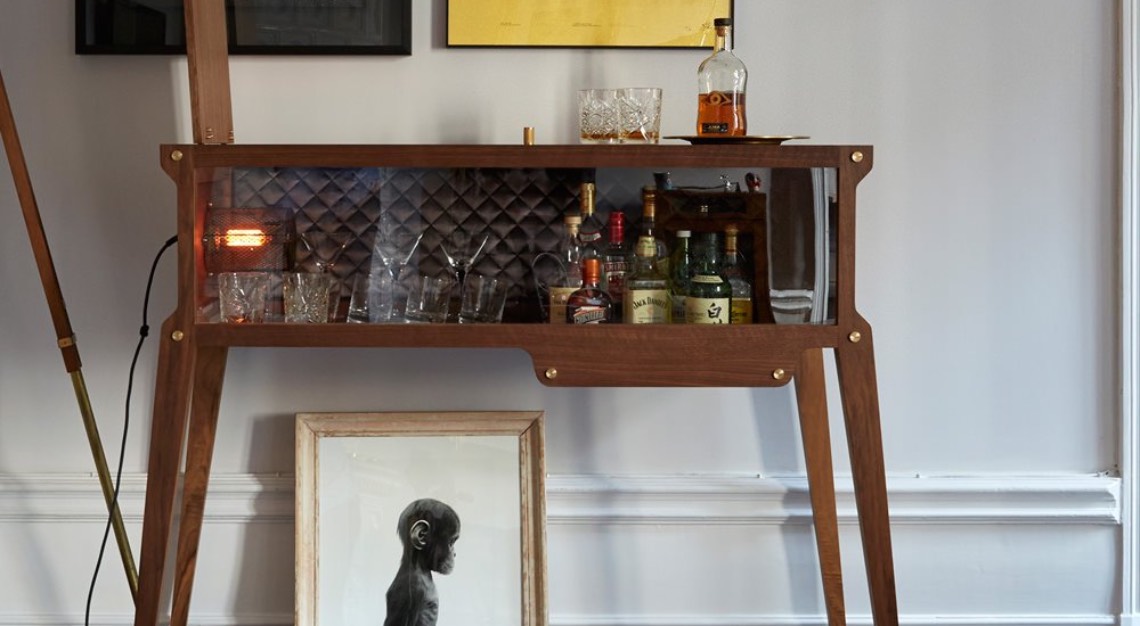 Buster + Punch Rockstar Bar
Handmade in the UK from American walnut, this gift (S$8,921) takes the most regal bar imaginable and places it right in dad's favourite den. From the distinguished quilted berry silk back panel, to its snake's heat cage and more, this bar will quite literally elevate any whisky collection.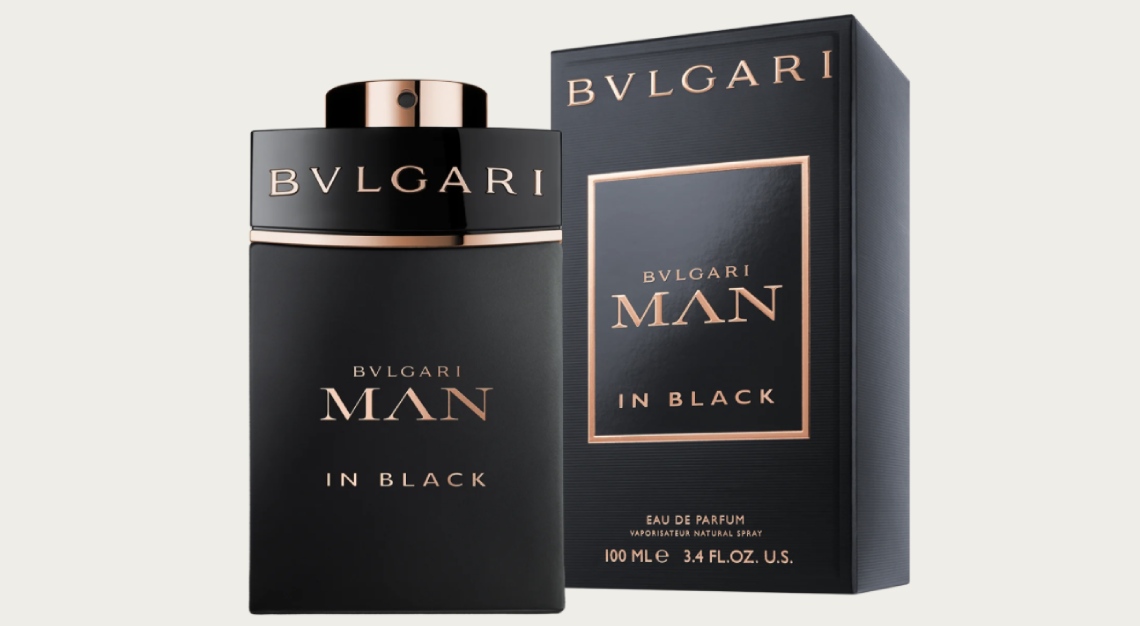 Bvlgari Man in Black
Nothing says masculinity more than this Bvlgari scent. With vibrant spices, notes of Ambery Rum, and the subtle hint of old-school leather accord, it makes for a carefully tailored scent reminiscent of our father. A neo-Oriental Eau de Parfum with an interesting touch of mysticism, it symbolises the ultimate charismatic male figure. Priced at S$180, it also comes with complimentary shipping and a customisable gift message.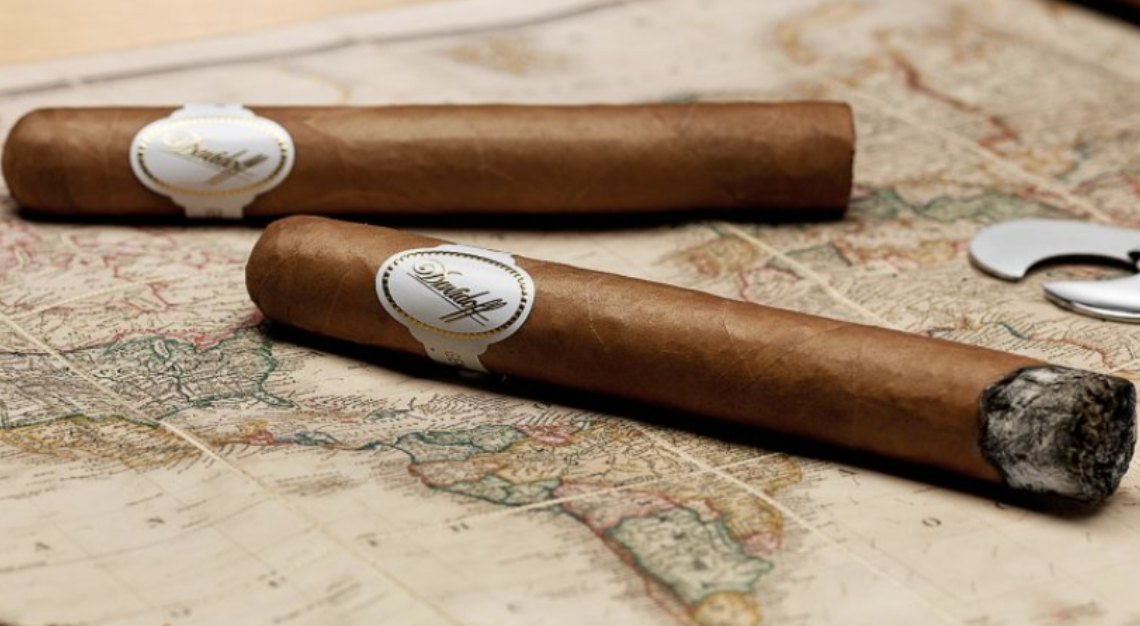 Davidoff of Geneva Cigars
Well known for its tobacco products, Davidoff of Geneva offers a wide range of quality cigars manufactured in Dominican Republic. Different varieties and flavours are available, each sold in boxes of five or 10. For a more intense flavour, go with Robusto Intenso. It hints of nutty undertones and notes of cocoa and spice. The Winston Churchill collection is also perfect for a relaxing night at home, especially when paired with a delicious bourbon. View and purchase the cigars at its Marina Bay Sands outlet.
Davidoff of Geneva
B1-90
The Shoppes at Marina Bay Sands
2 Bayfront Ave
Singapore 018956
Tel: +65 6688 7132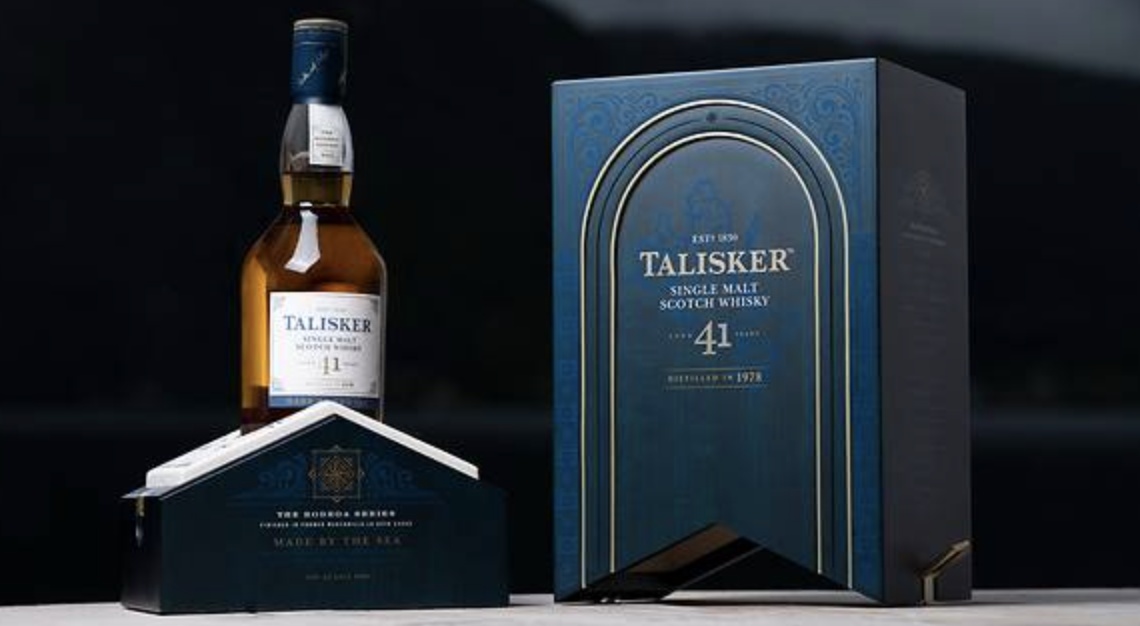 Diageo Rare & Exceptional whisky tasting
However, the best gift will always be quality time (and good scotch). Diageo Rare and Exceptional is organising an interactive virtual whisky tasting experience on 19 June with two different sessions – 6pm and 8pm respectively. By purchasing either the Talisker 8 or 25 Set ahead of the session, you'll be able to sample the whole range of complex flavours, before embarking on a sensory experience and engaging in intimate discussions with other like-minded individuals. There's truly nothing better than savouring a glass of exceptional Scotch with your dad. Get in touch with Diageo here.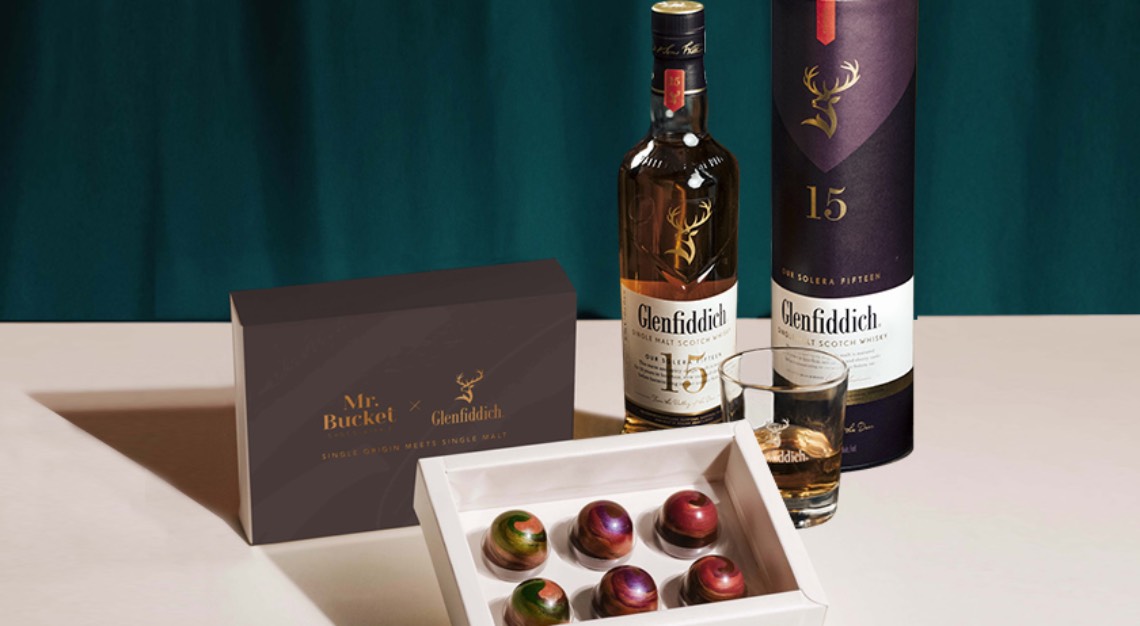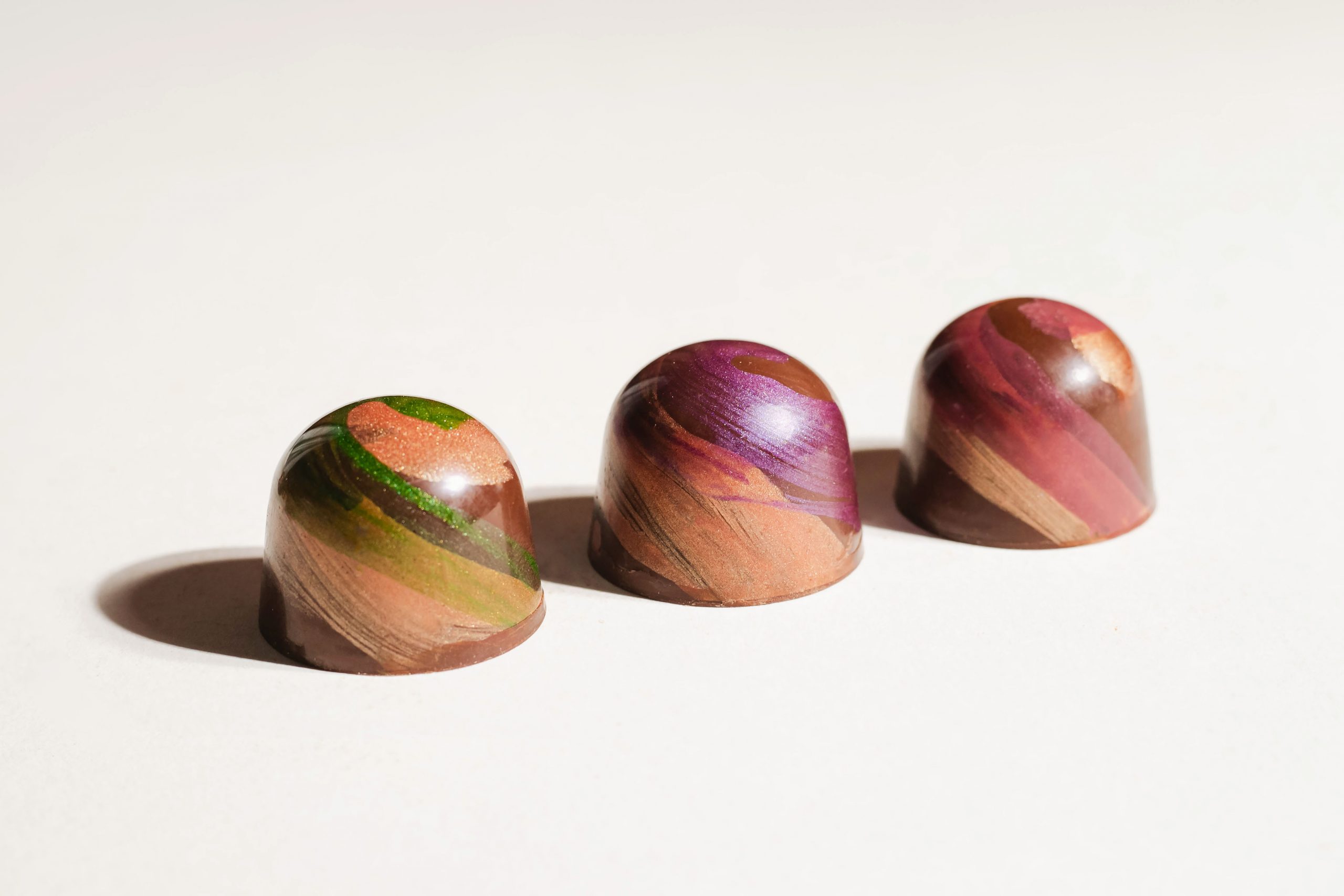 Glenfiddich x Mr Bucket Chocolaterie Whisky-Infused Bonbons
Chocolate always seems like a cop-out when it comes to gift-giving, but not necessarily. If your dad's one to appreciate his single malts, consider these handmade bonbons infused with 12, 15 and 18 Year Old whisky. In a collaboration between Glenfiddich and Mr Bucket Chocolaterie, each box of six features three flavour profiles: Honey Oak (64 per cent dark chocolate ganache, Glenfiddich 12 and honey), Citrus Oak (80 per cent Dark Anaimalai Hills chocolate ganache, Glenfiddich 15 and orange peel) and Spiced Oak (72 per cent Dark Sungai Ruan chocolate ganache, Glenfiddich 18 and mild spice). Purchase the box on its own or with a trio of mini Glenfiddich bottles – we suggest the latter.
Glenfiddich x Mr Bucket Chocolaterie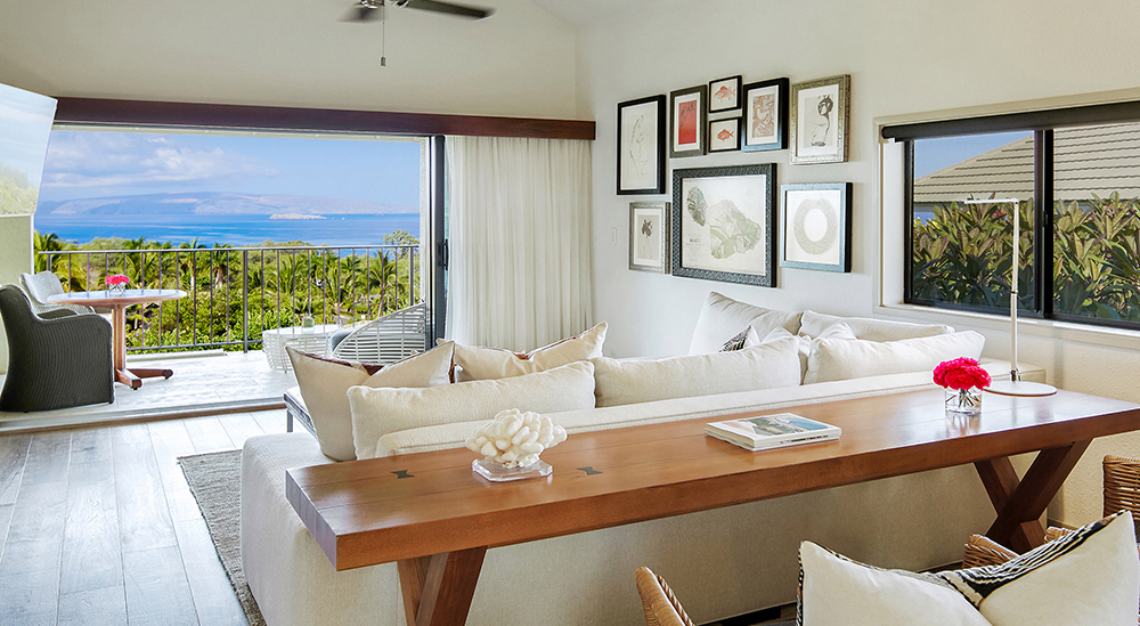 Hotel Wailea Return to Paradise Experience
Fewer things are greater than the gift of a sunny getaway. This couples' package (S$109,696) offers dad (and his significant other), a seven-night stay in Maui on an adults-only oasis. The experience begins and ends with round-trip private jet transportation on evoJets and round-trip airport transfers in a Tesla Model X. The exclusive suite includes a personal butler, as well as a seven-course dinner, a luxury yacht excursion, a rare Japanese whisky tasting and more. Email to book.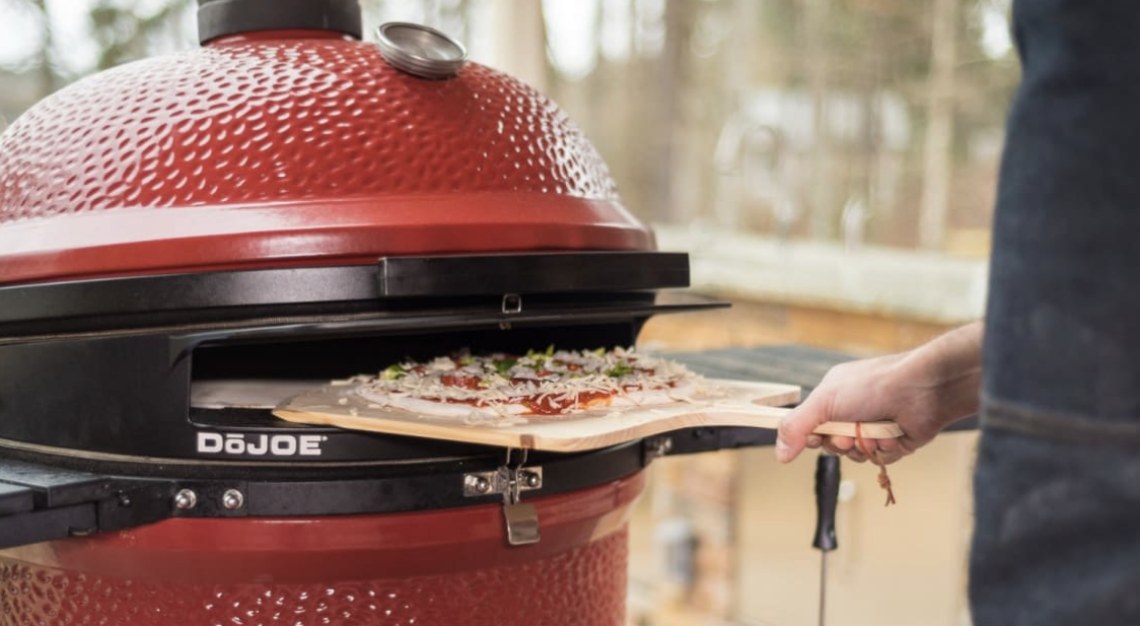 Kamado Joe Charcoal Grill
Is your dad a barbeque connoisseur? Combining outdoor fun and wholesome cookouts, the Kamado Joe Charcoal Grill makes for a practical gift. Coming in a premium 35 cm ceramic grill with a cast iron stand and a heat-resistant shell that locks in smoke and moisture at any temperature, it'll ensure that food is grilled to perfection. At 34 kilograms, it makes for a relatively easy-to-carry portable grill, highly convenient for a casual backyard or beach cookout.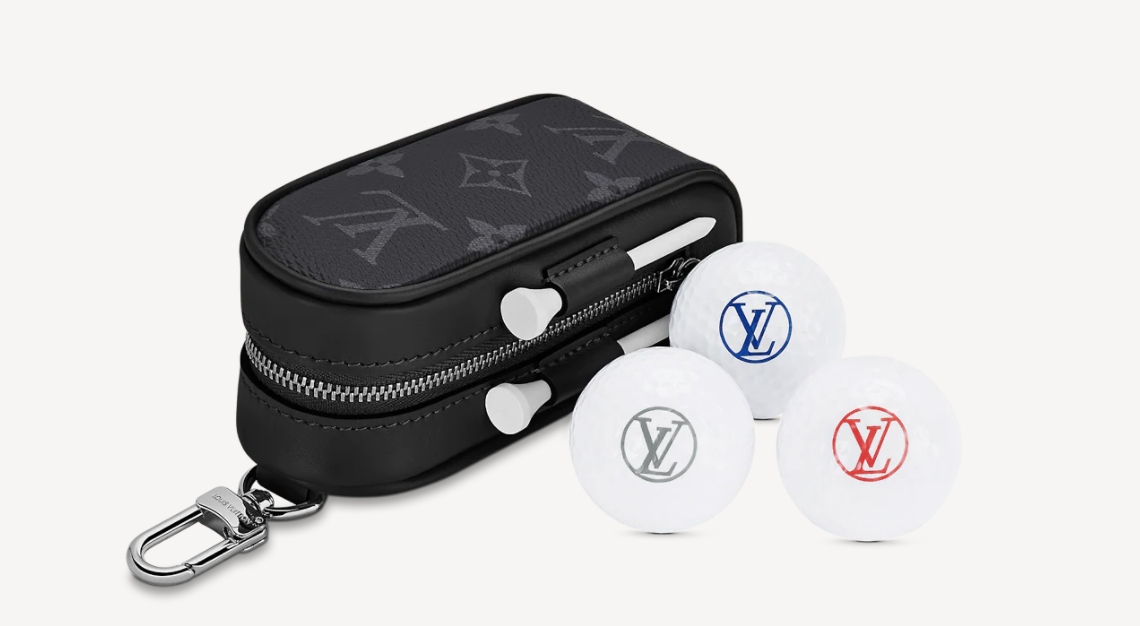 Louis Vuitton Andrews Golf Kit
So dad already has a golf set. Apart from gifting him a Tiffany & Co. putter, why not throw in this nifty golf kit? Containing three golf balls – each with a monogram in a different colour – and four tees, the set can be clipped onto the golf bag, or even placed in his pockets. he'll never have to fumble for them in his golf bag again. Yours for S$1,260.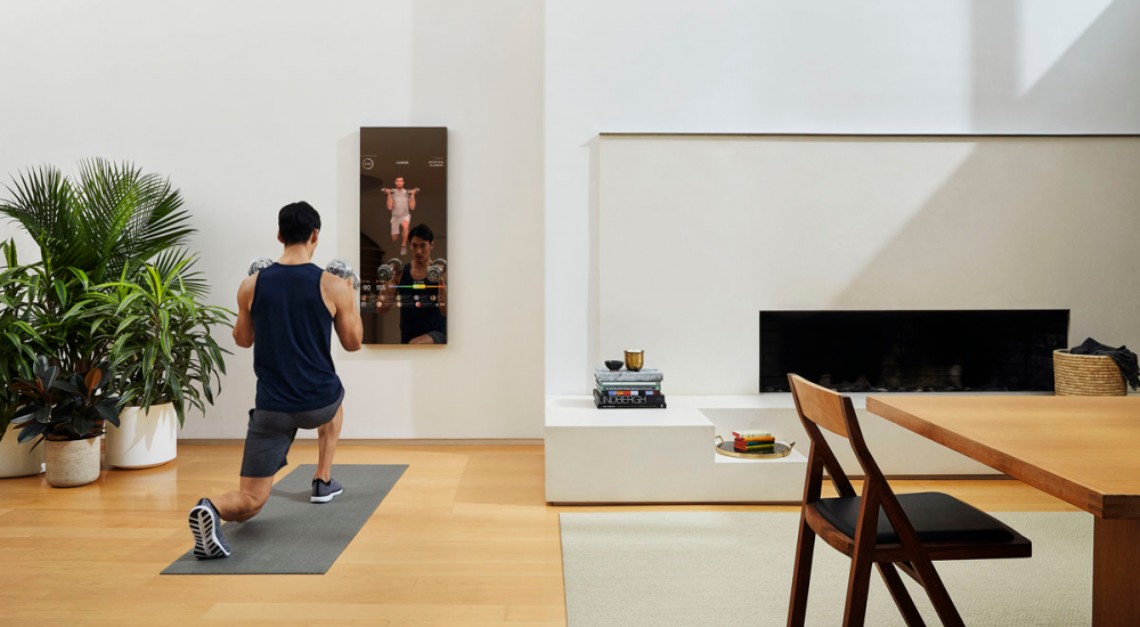 Mirror
Home workouts have become the new norm, and few products will help dad achieve his quarantine fitness goals like Mirror (S$1,975). Virtual instructors lead yoga, boxing and cardio classes at every level, from beginner to expert. Consider making the trip to the gym now optional.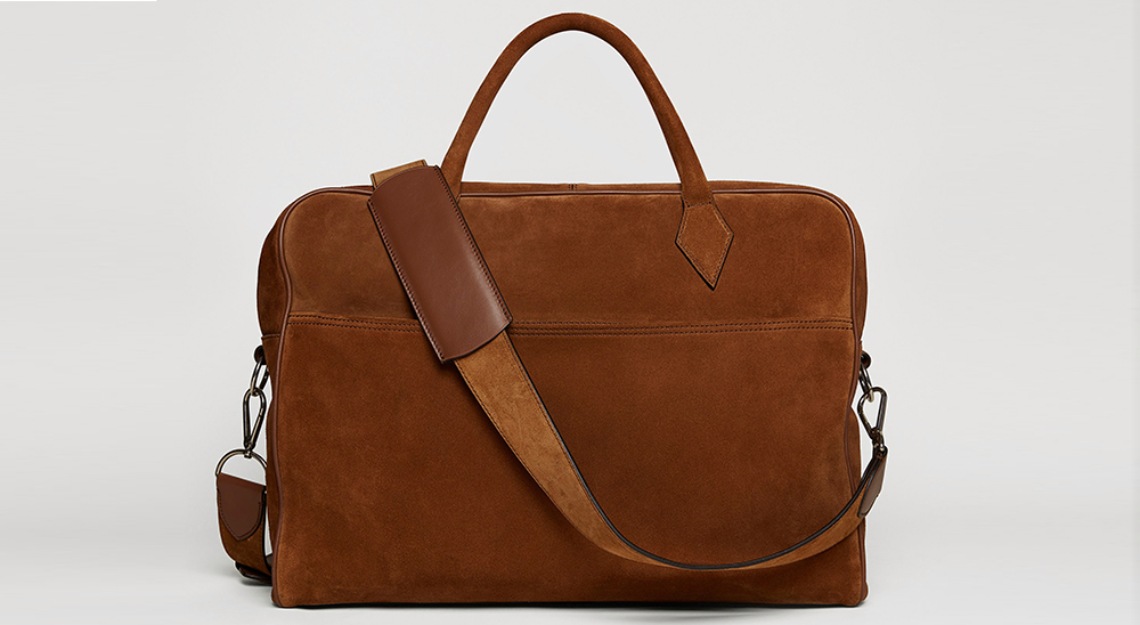 Métier London Closer Weekend Bag
Finding the perfect bag can be a tricky thing – especially when you're looking for something for travel. Métier London makes the often drawn-out hunt a short-lived one with its Closer Weekend Bag (S$4,731), which is made of supple suede and is versatile enough to adapt to many different trips. The back pocket can be converted to a loop that attaches to a suitcase, and there are many different compartments inside for essentials, so dad can confidently book a day trip (or two) once it's safe to do so.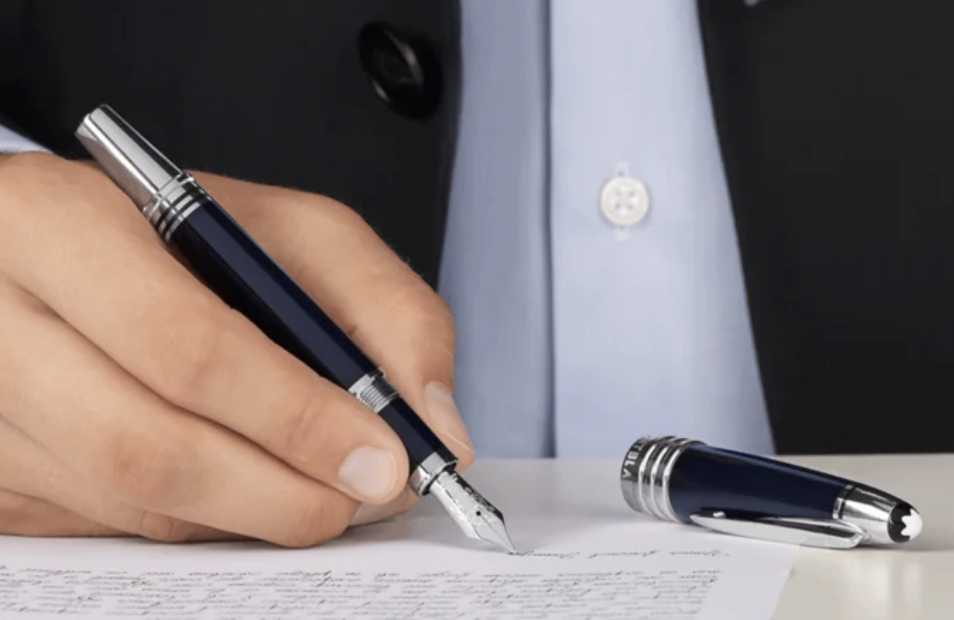 Montblanc Fountain Pens
There's a certain romance associated with a fountain pen; taking the time to pour out your emotions and draft a love letter letter, or simply signing important documents that signify hitting yet another milestone in life. If dad's one to appreciate (and support) the arts, get him the Hadrian Limited Edition 4810 (S$4,400). The Meisterstück Solitaire Blue Hour LeGrand (S$2,210) makes a rather interesting piece with its engraved hexagonal pattern too. Personalisation is complimentary.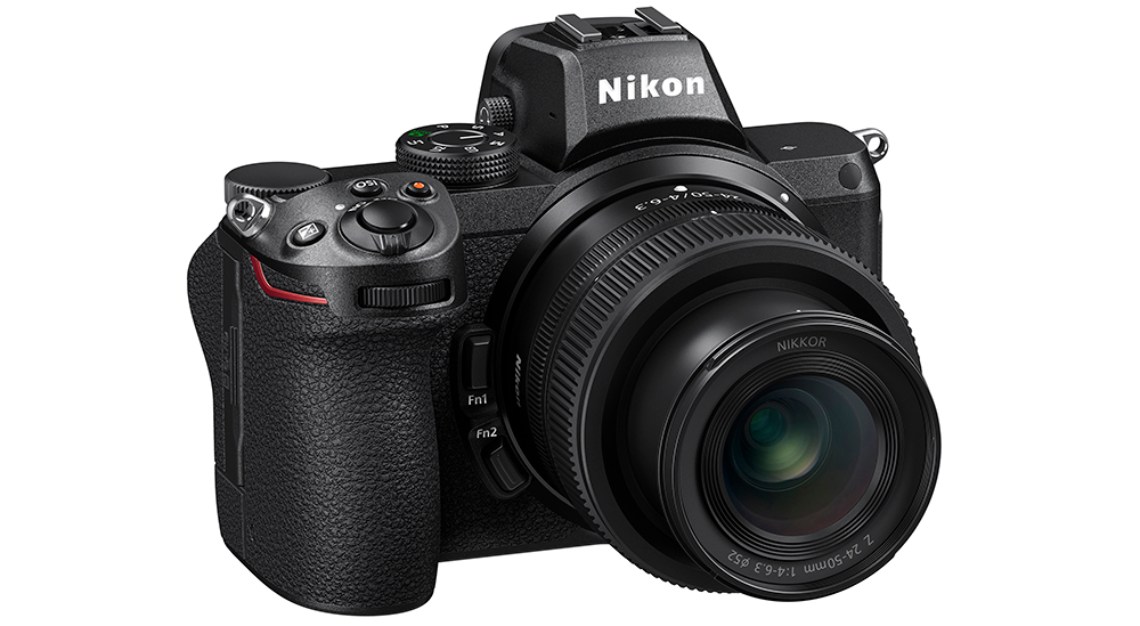 Nikon Z 5 Camera
For fathers who love to document every family occasion but only have a smartphone, this compact camera will help capture the best of times for longer with high-resolution quality and 4K video. The camera, which ships with a 25-50mm lens, offers user-friendly controls that are easy to navigate.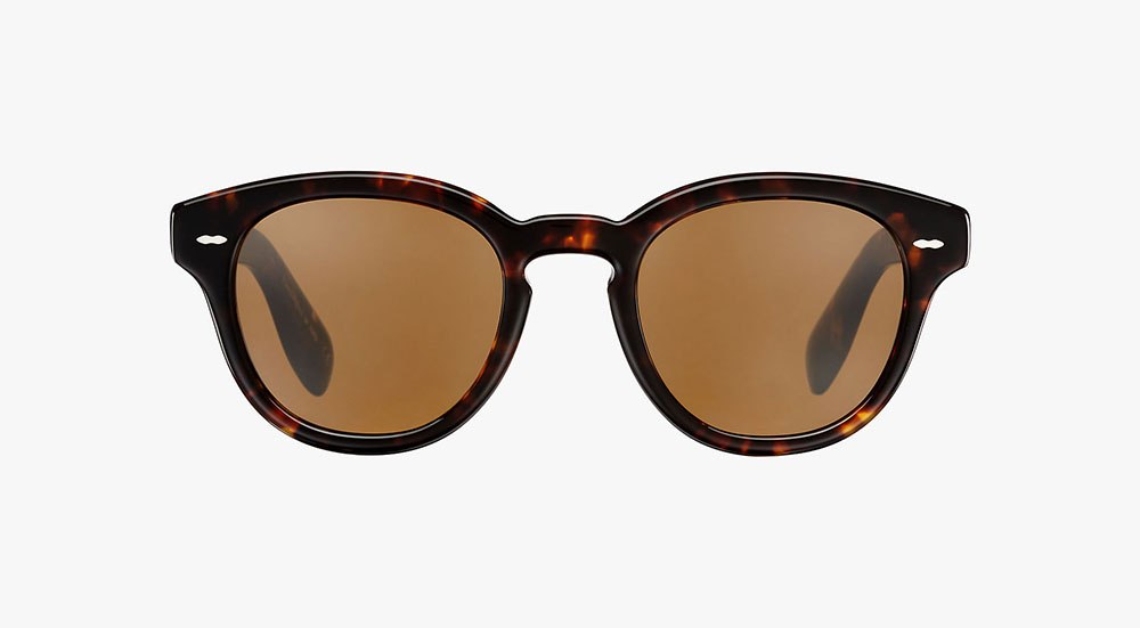 Oliver Peoples Cary Grant Sunglasses
Kit dad out in true leading style with these debonair shades (S$596). Oliver Peoples collaborated with the Cary Grant estate to create a modern iteration of the frames that the star wore in North by Northwest, a style that would go on to become his signature. Handsome as we're sure your pop is, any man would welcome a bit of Grant's legendary swagger.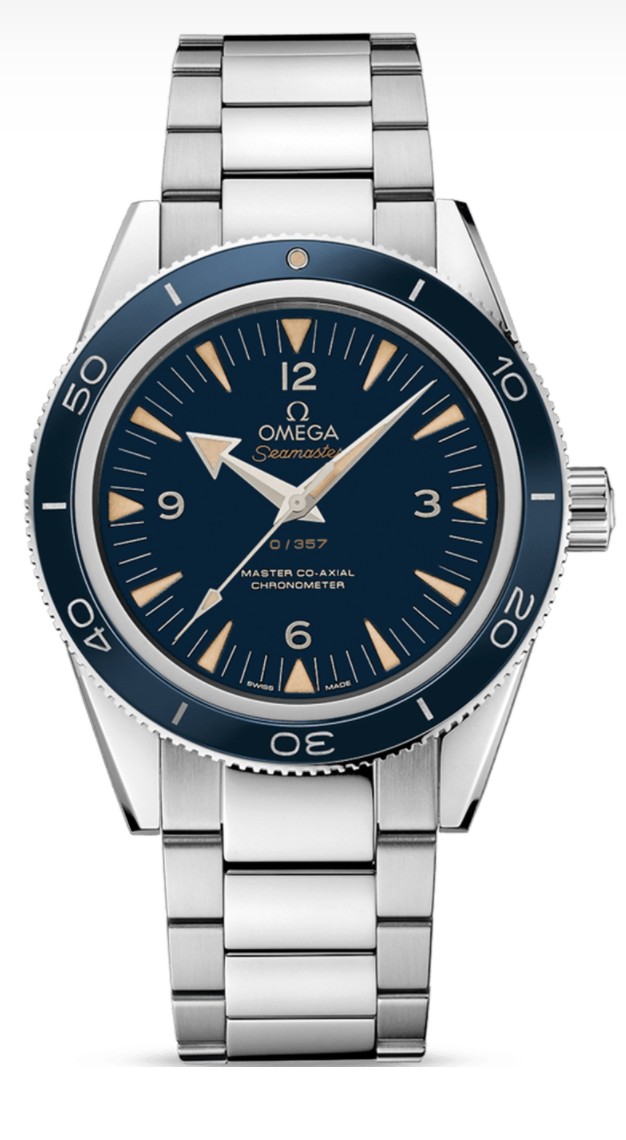 Omega Constellation or Seamaster
Accompany dad to one of Omega's boutiques and have him select one of two watches to take home. Constellation Co‑Axial Master Chronometer 41mm makes a classic addition to the watch box, with its iconic half-moon facets at the 6 and 12'o clock positions, along with 'claws' on 3 and 9. If he prefers something a little sportier, opt for Seamaster 300 Co‑Axial Master Chronometer 41mm. This stainless steel model is paired with a blue dial and a blue oxalic aluminium bezel adorned with a diving scale.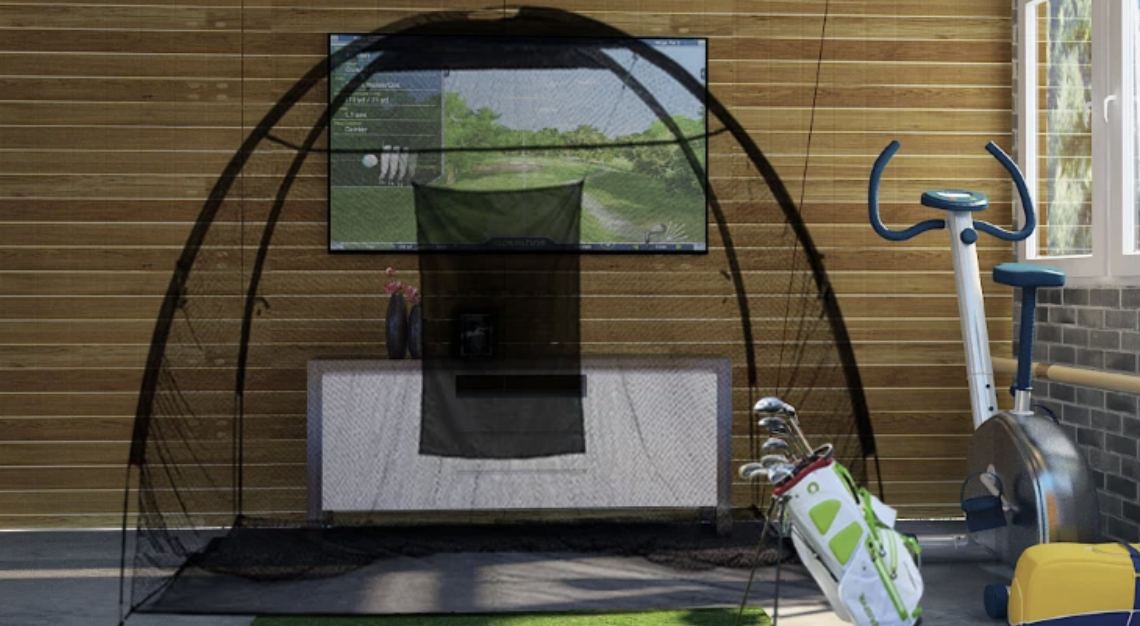 Optishot Golf in a Box
We're able to head to the greens – keeping our masks on – but for those who want the best of both worlds, here's a solution. Optishot's golf simulator system claims to bring the most realistic golfing experience, indoors. The simulator comes with 15 world-renowned courses and provides a realistic 3D environment – hook it up to The Wall for a larger-than-life experience. And just like what you have in real life, you'll be able to tee off with up to three other mates. The set (US$799, S$1,055)  also includes a net, mat and training simulator system for those looking to up their game while waiting for regulations to ease up.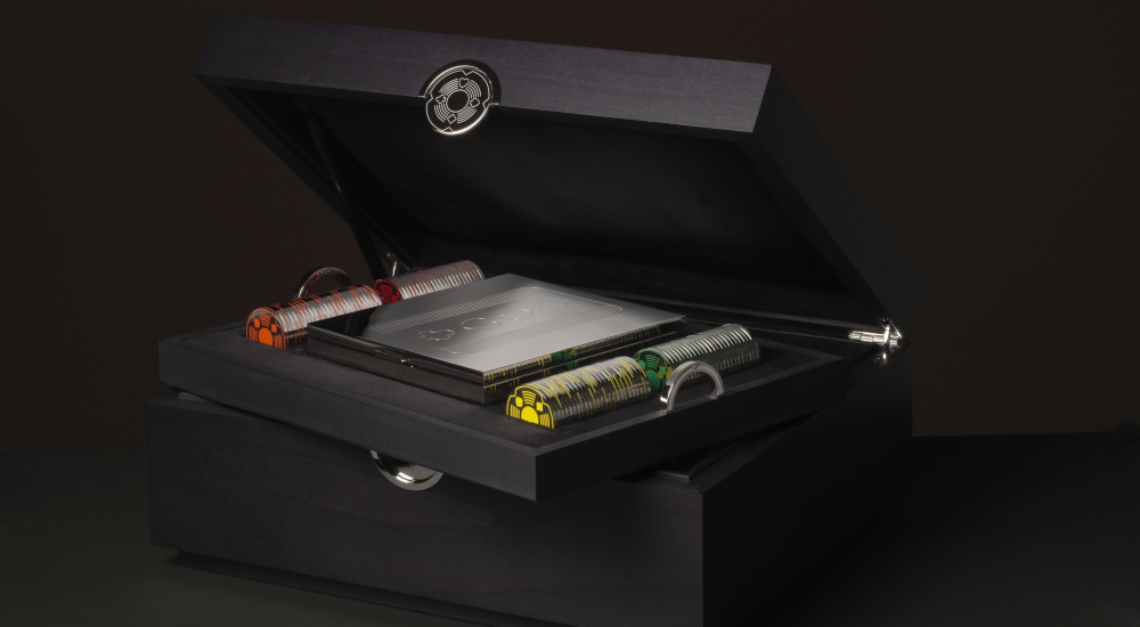 Puiforcat Poker Set
Make dad's next game night a memorable one with Puiforcat's poker set (S$204,866). The playing cards are inspired by silversmith Jean Puiforcat's playing cards from the '30s, which he sketched himself back in the day – the edges are dipped in sterling silver. With 500 hand-lacquered poker chips, it's a set that will work for large or small groups of players.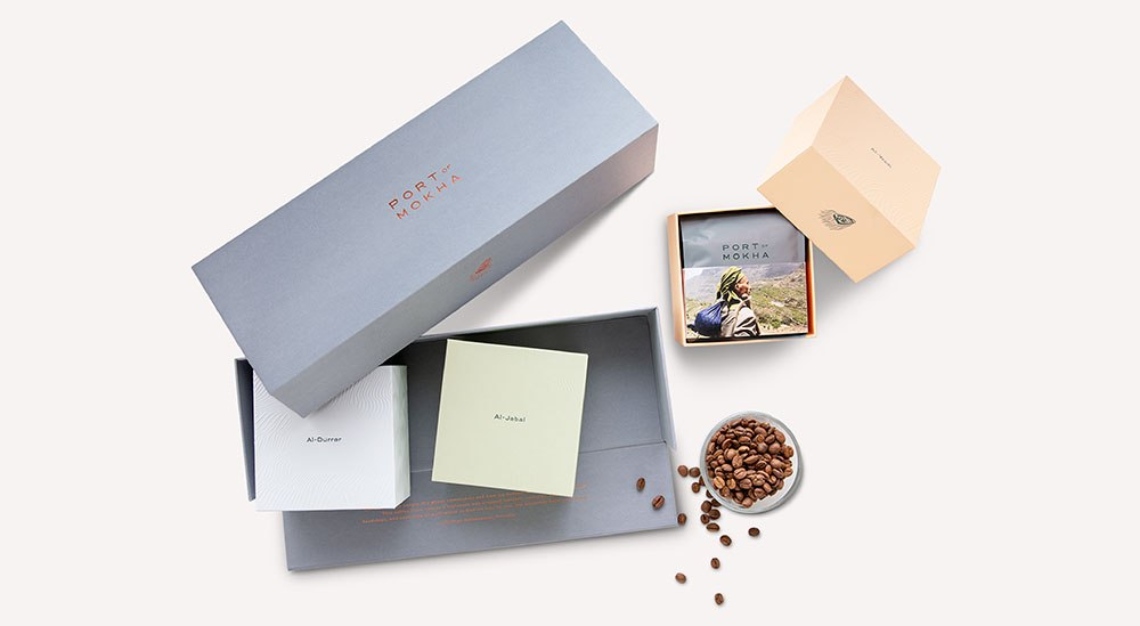 Port of Mokha Yemen Collection
The world's best coffee comes from one of the world's most hard-hit regions: Yemen, the hub for a humanitarian crisis. Support the population there by buying dad a gift set of this extraordinary coffee (S$208). The brand is run by Mokhtar Alkhanshali, a Yemeni immigrant from California who brings the rarefied beans from his home country's growing regions to the US to be hand-roasted; profits are ploughed, in part, into the firm's foundation, which supports relief efforts back home.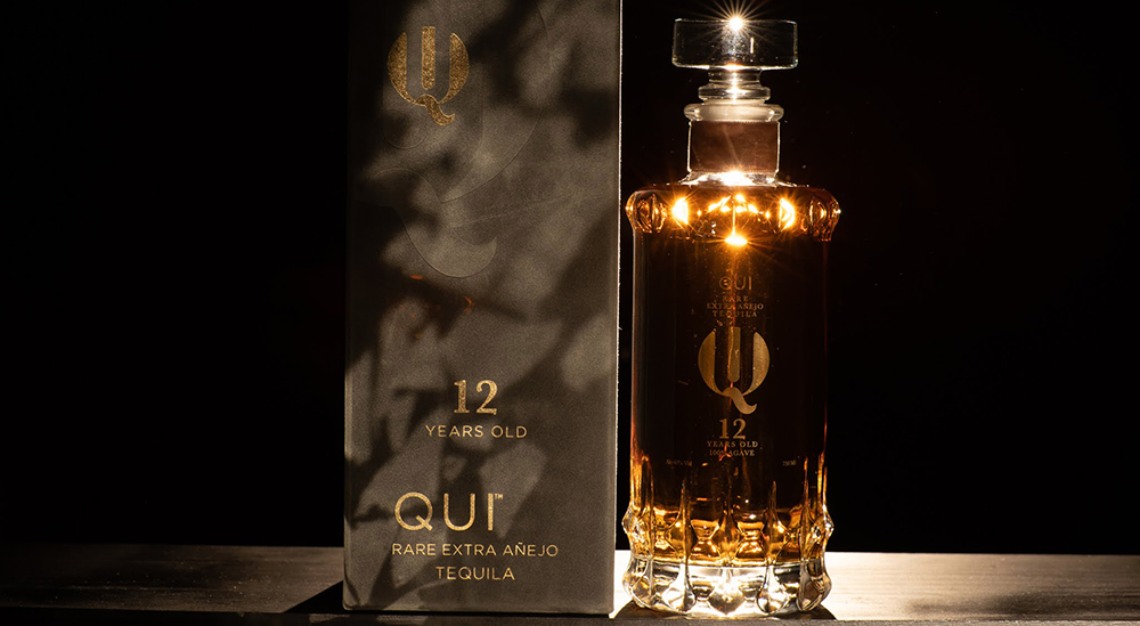 Qui Rare Extra Añejo
At 12 years old, this añejo (US$399/S$529) might just be the oldest tequila out there. But, just like dad, it has plenty of spice and power, plus some wonderful mellowing at the edges. Aged in Tennessee whiskey and Bordeaux barrels, it's limited to just 2,000 bottles.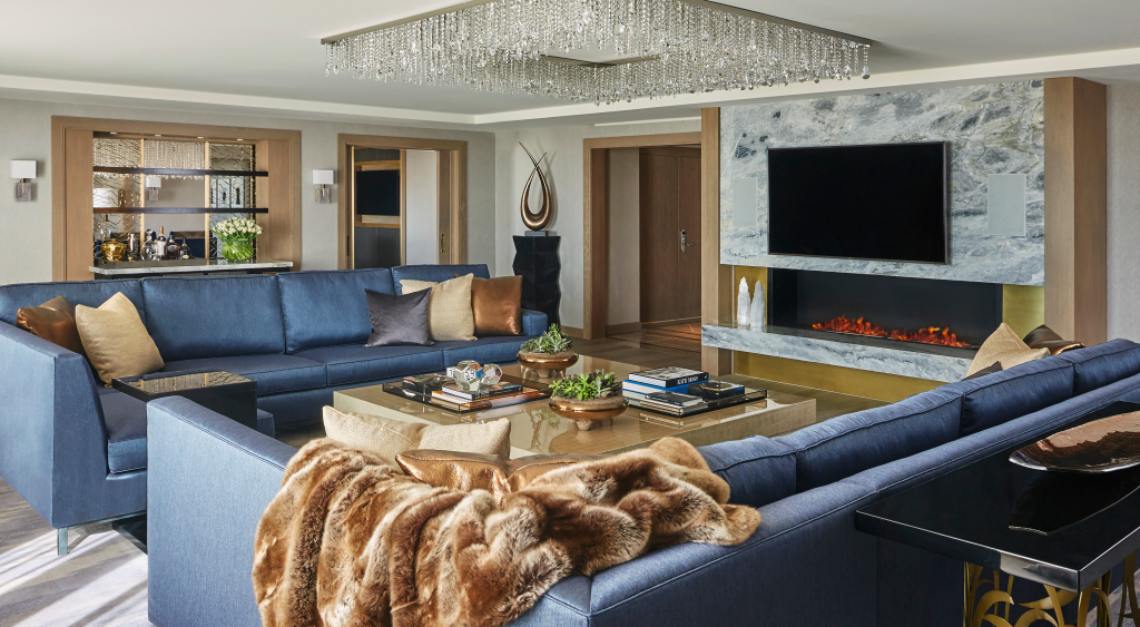 Royal Selangor specially curated Father's Day gifts sets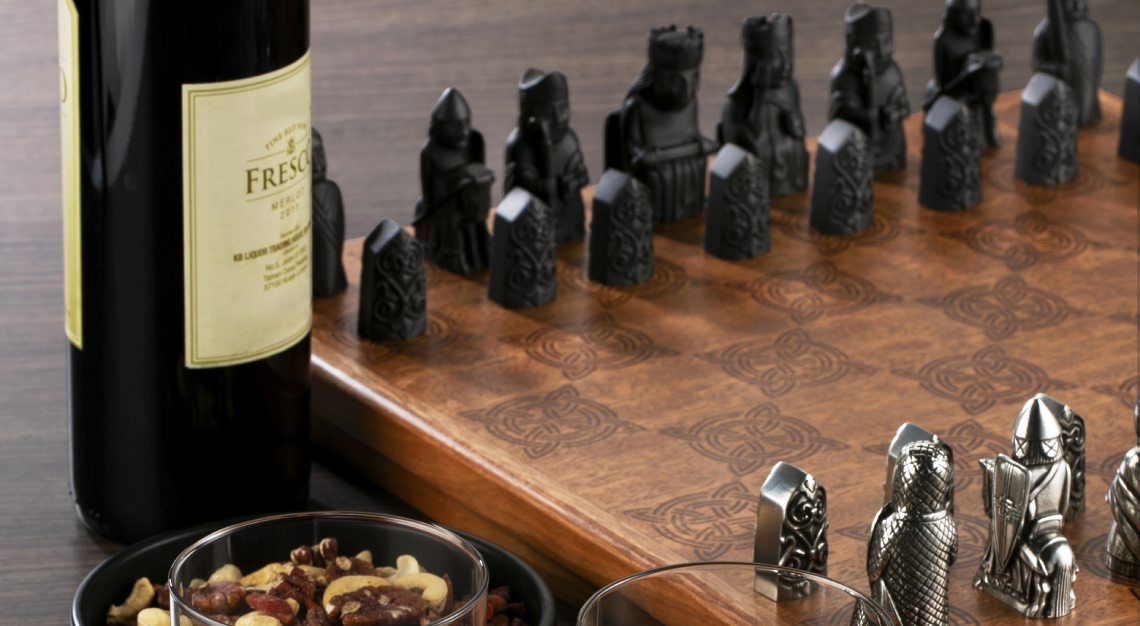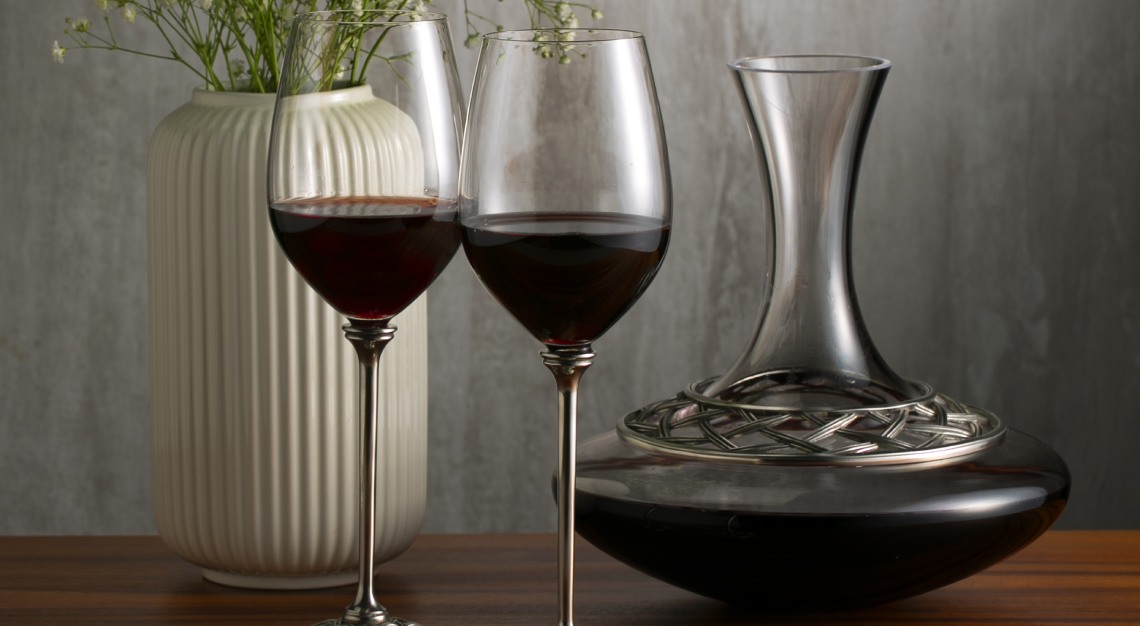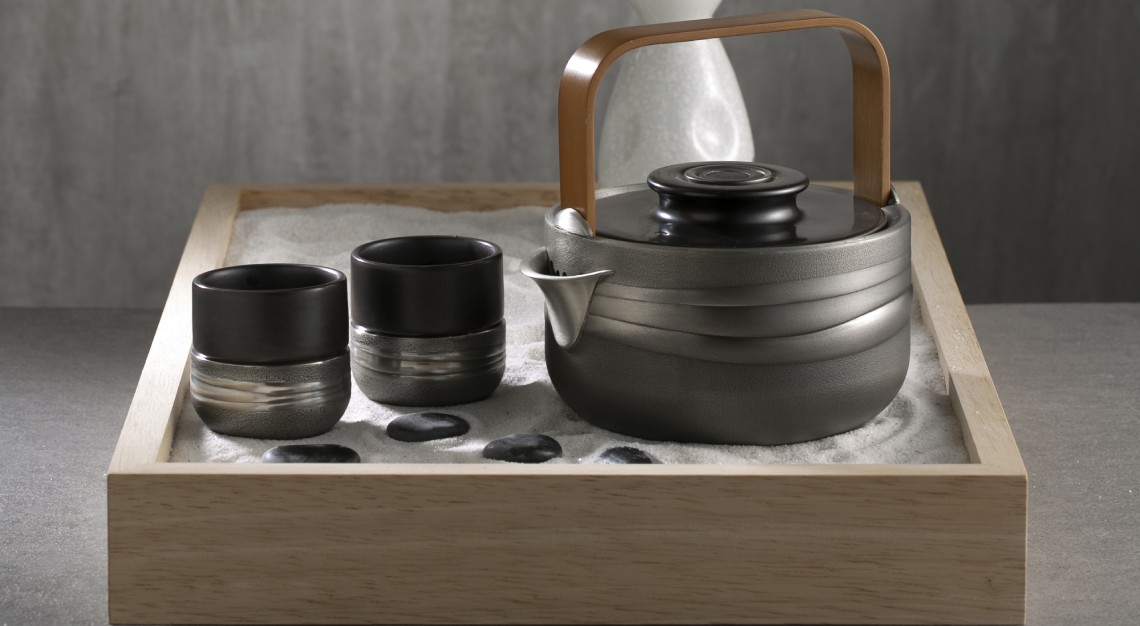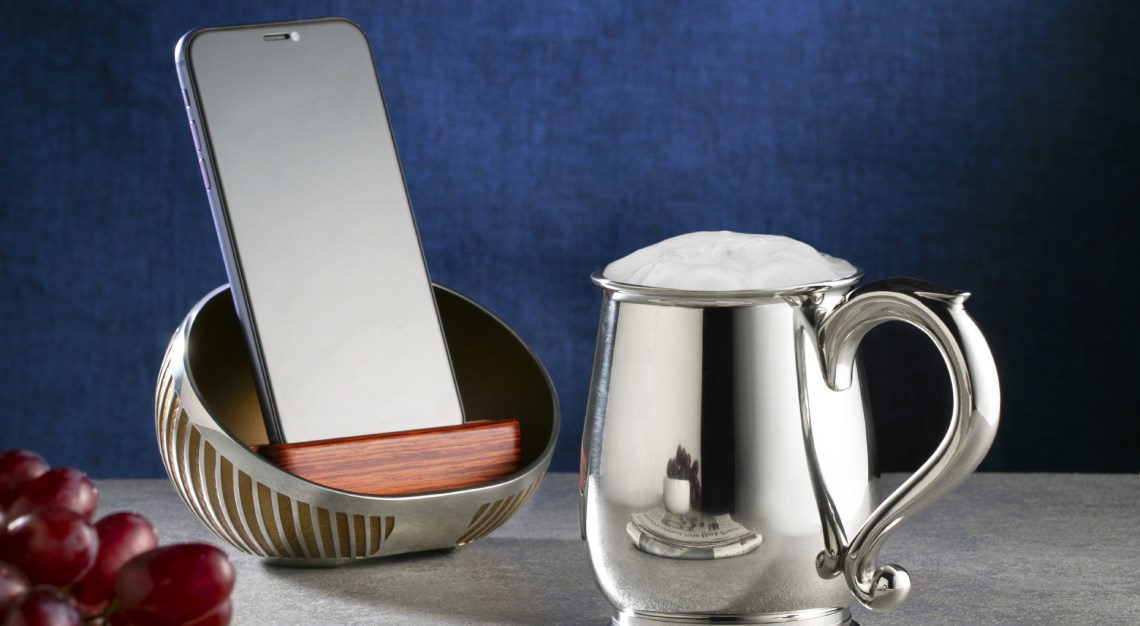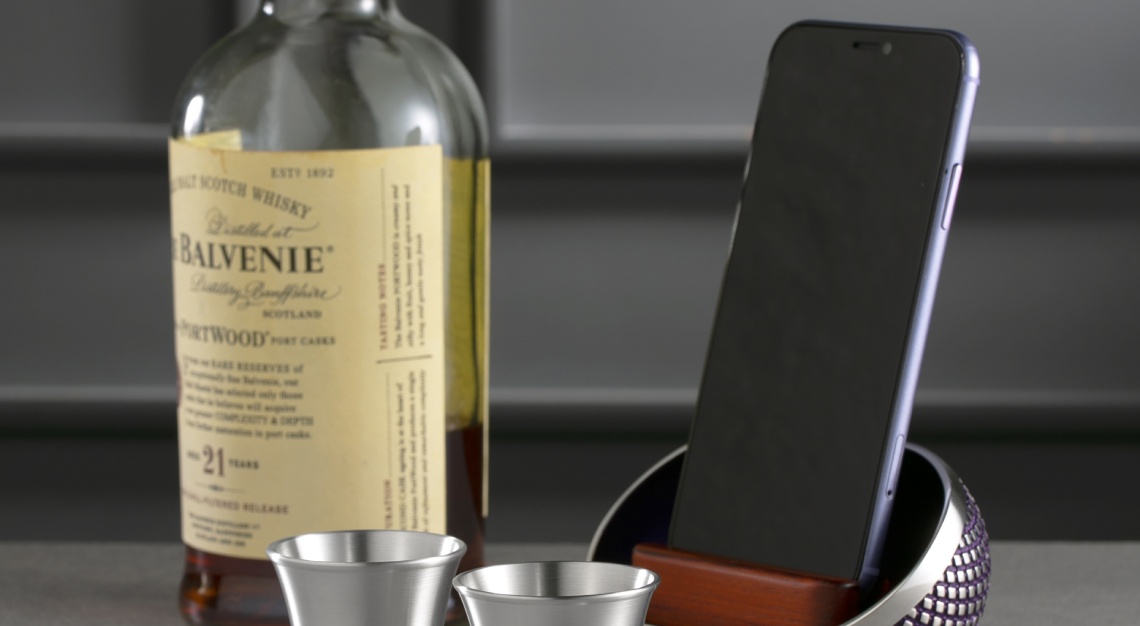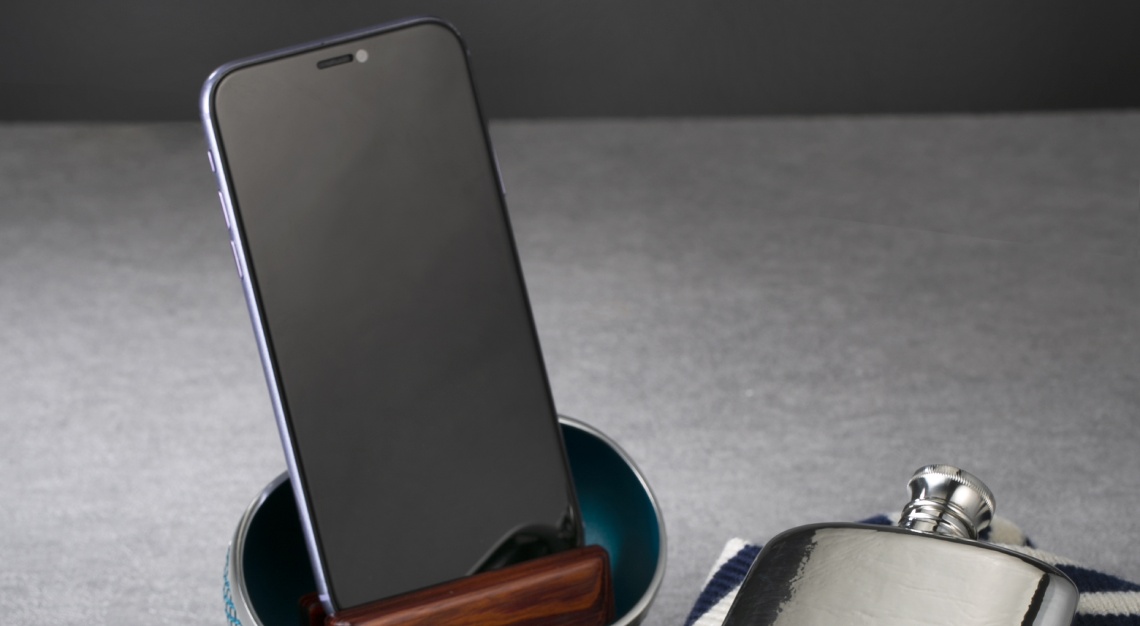 According to Royal Selangor, there are six different kinds of dads. The first is the kind of dad who loves playing chess and outsmarting his opponents. The King's Gambit consists of a Lewis Chess Set from The British Museum collection and Diamond Whisky Tumbler Pair from Bar. You can now spend afternoons catching up with your pops by playing a competitive game of chess and enjoying a glass of Bourbon on the side.
On the opposite end of the spectrum, if your dad would rather relax than spend an afternoon coming up with winning strategies, these two Father's Day sets are ideal for him: The Wine Dad gift set and the The Zen Dad gift set. The former features a Wicker Wine Decanter and Cartouche Red Wine Glass Pair both from Chateau while the latter consists of a Sense Teapot and Teacup Pair. 
Fret not, we have something for the workaholic fathers too. Whether he's going for back-to-back zoom meetings or replying to emails all day, show him your appreciation by gifting him the WFH Dad gift set which comes with a Bronze Pod Amplifier Large and Boston Tankard. 
Out with the old, in with the new. While a record player and vinyl set might bring back nostalgic memories for your dad, get him something more modern like the Musically Inclined Dad set. It consists of a Graphite Pod Amplifier Small and 2 beakers. 
Does your dad have weeks planned out in advance that are filled with social activities and a zest for life that's so enviable? The Dad On-The-Go set is perfect for his active lifestyle as it contains a portable Graphite Pod Amplifier Small and a Hip Flask. Convenience is a love language too.
Viceroy L'Ermitage Beverly Hills Red Carpet Flight Package
This package lives up to its name: It's designed to make sure your dad gets treated like a star. The Beverly Hills luxury hotel teamed up with Private Jet Services to offer private charter from wherever dad is located, plus a car service to get him to the hotel. After the VIP check-in, dad will check into a 344 sqm Presidential Suite which boasts a home theatre, runway-style dressing rooms and not one but five private balconies. Veuve Clicquot and Regiis Ova Ossetra Caviar will be presented upon arrival and guests are offered a private dinner on the exclusive rooftop. Talk about star power. S$7,863 per night. Travellers can get in touch via email or +1 323 486 0652 for pricing and booking.
Viceroy L'Ermitage Beverly Hills
This story has been adapted from Robb Report US