And now, for something completely different (in a good way)
There was an understandable and very loud wailing and gnashing of teeth from some corners of the internet when BMW launched the third-generation 1 Series back in late 2019 at the Frankfurt Motor Show.
You see, even though the writing was on the wall for quite some time now, with rumours swirling about as early as 2014 that the upcoming 1 Series would ditch its rear-drive platform (the only one in its segment to have such a configuration) for a front-driven architecture.
According to BMW acting on the wishes of its customers, this was done to free up interior space, and it has succeeded there – the new 1 Series is bigger on the inside with more head, leg and shoulder room for all occupants, despite being marginally shorter than before. It's also got a boot that's 20 litres larger, if that sort of thing matters to you.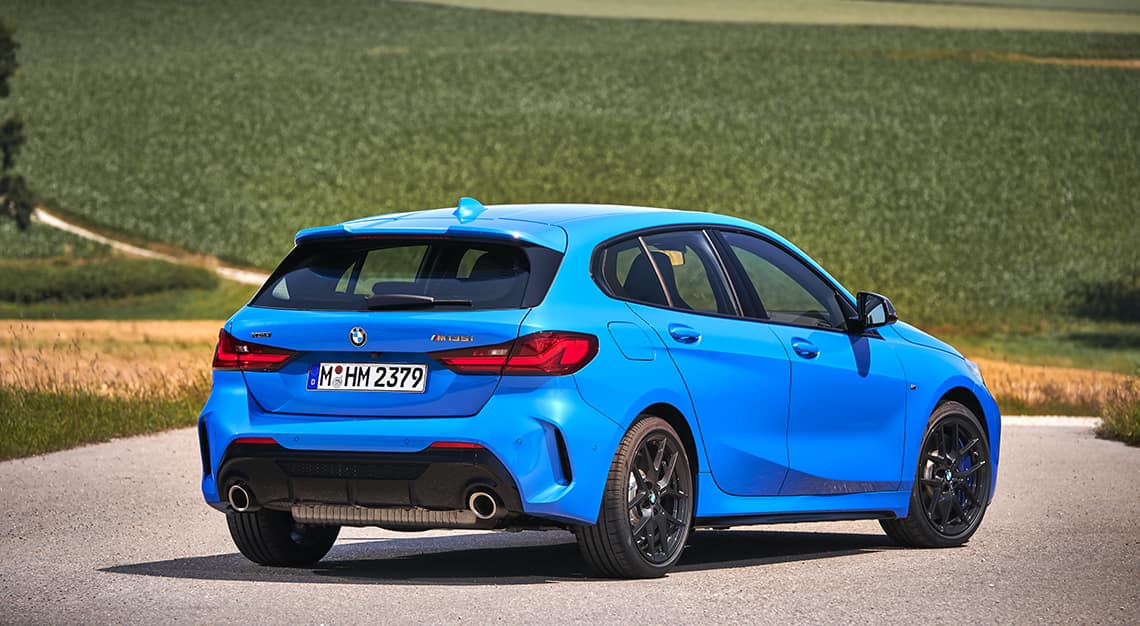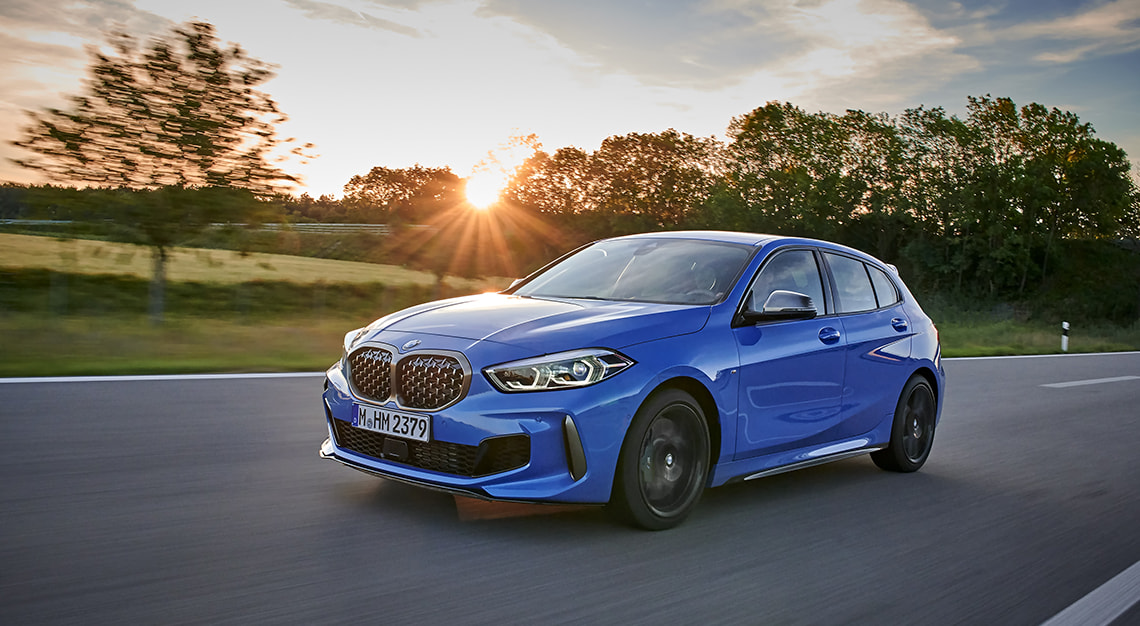 And it also has bigger tailpipes, which is another hotly-requested customer feature.
This might rightfully lead the aforementioned up-in-arms people to believe BMW is pandering, throwing out the Ultimate Driving Machine baby along with the rear-wheel-drive bathwater.
But, we're happy to report, the 1 Series is no less peppy for it. In fact, in the lower-powered entry-level models, the 1 Series now handles far better than its predecessor did, at least in the agility stakes.
Where the old 1 Series only truly shone in range-topping 135i guise, the new model, even in entry-level 118i with its 140hp three-cylinder engine, has far more zing than you might give it credit for.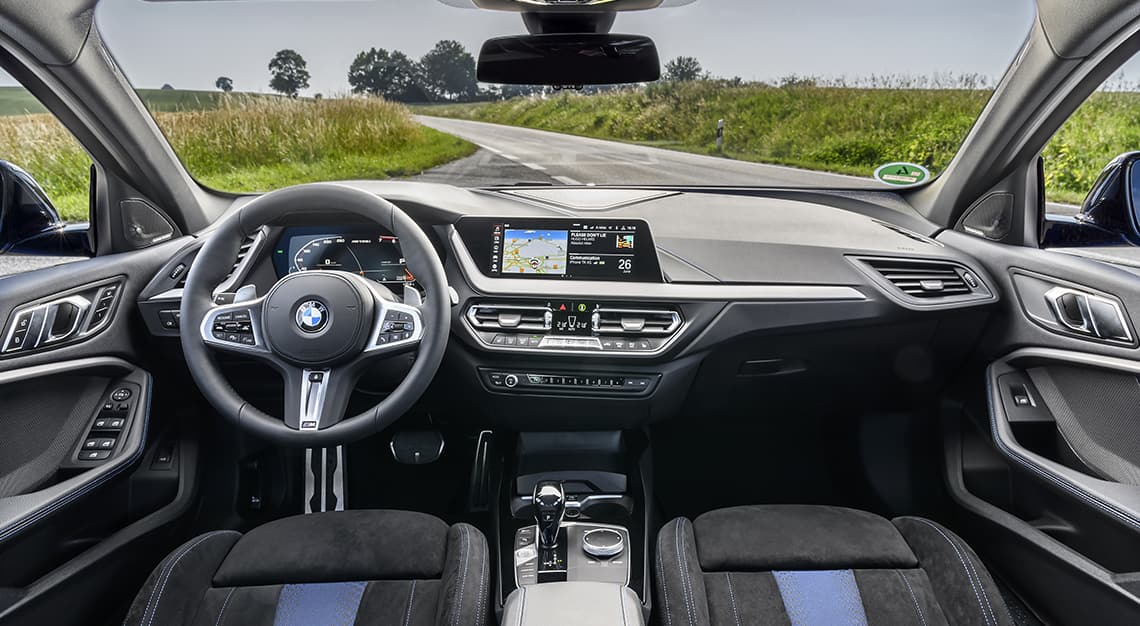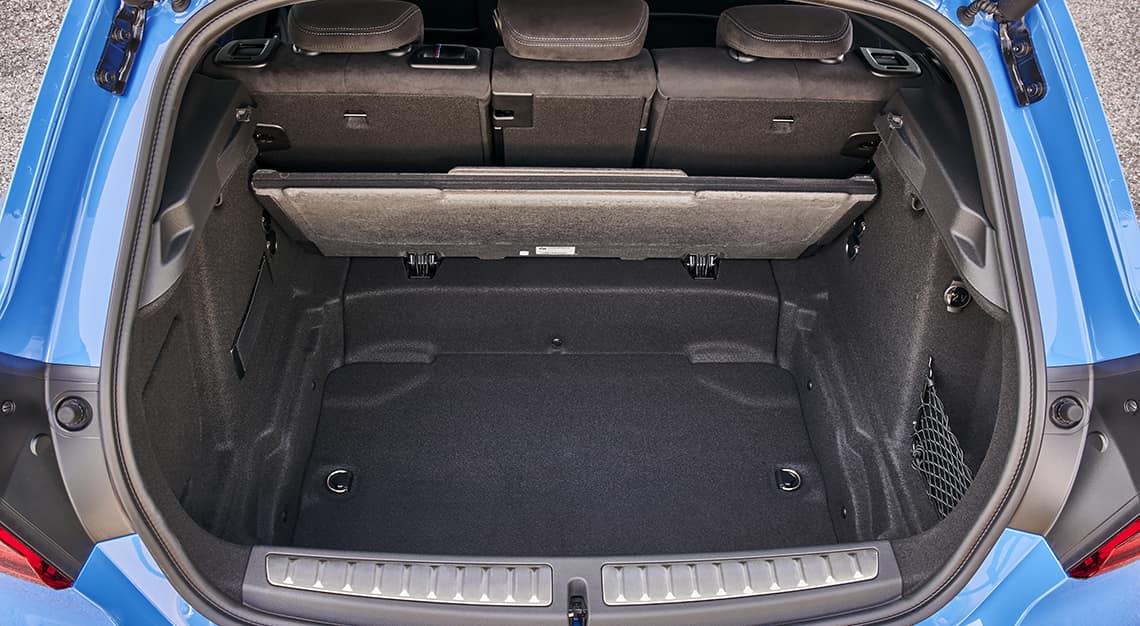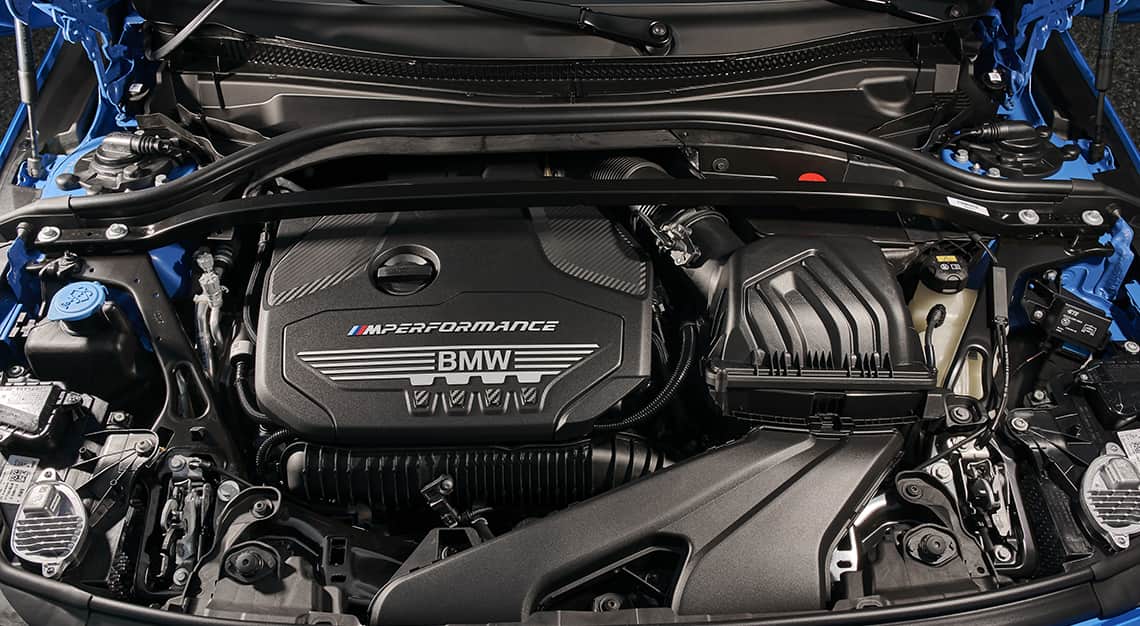 Its nose is keen, it has a surprisingly neutral attitude and it feels effervescent in a way that its predecessor never did. It all feels very Mini-esque with which this shares a platform, where the old model tended to feel like a big(ger), 'serious' BMW trapped in a small body.
Your mileage may vary on how much of a good change this is for the model, but you know what they say about change being the only constant.
PRICE: From $152,888 (including COE, excluding options)
GO: More peppy and practical than ever before
NO GO: Egg-shaped profile and front-driven nature will upset purists