From mid-sized executive saloons to sports cars, there's something for everyone
It may depend on who you ask, but we're pretty sure most will agree there hasn't been much cheer in the first half of 2020. However, the show, as they say, must still go on. Car launches are still happening, albeit in the digital realm.
But also, bad things, as they say, can't last forever, and once showrooms are allowed to resume business in the following few months, we're expecting some great things. So, here are five cars we can't wait to get behind the wheel of once the 'new normal' begins.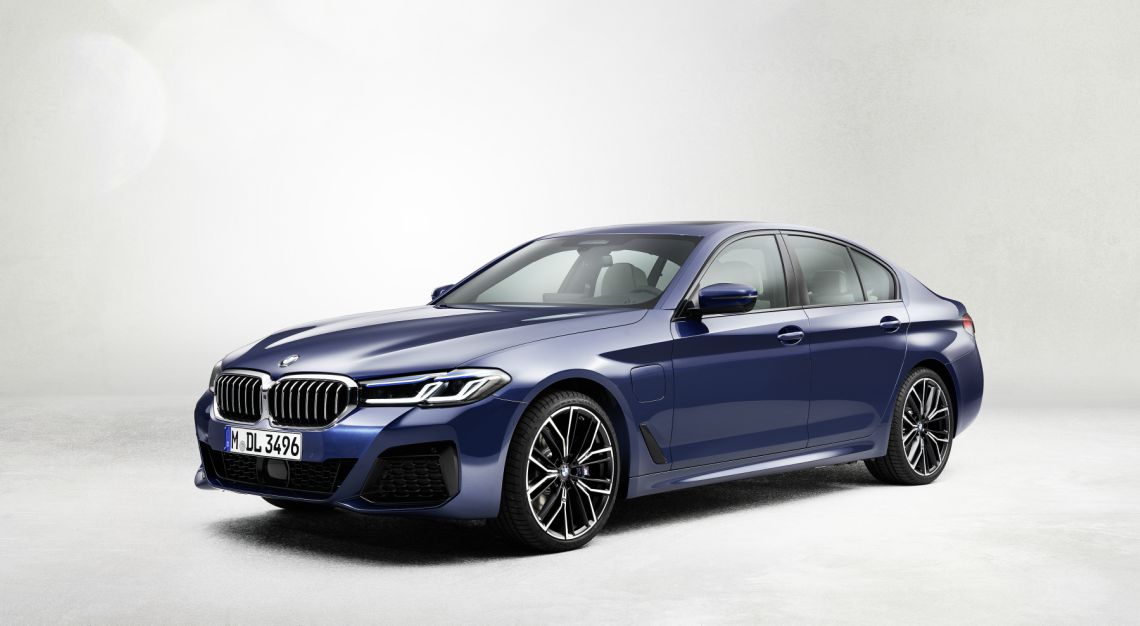 BMW 5 Series facelift
We've written about the current BMW 5 Series before, having driven everything from the base model 520i, to the 530e plug-in hybrid to the fire-breathing 600hp M5. While we did lament its lack of playfulness, the sheer malleability of the base chassis means the 5 Series does everything well, from commutes to weekend blasts and everything in between. And yes, that applies to every 5 Series variant. Now, there's an updated one on the horizon. Don't expect seismic changes, beyond some redesigned lights and some updates to its drivetrain, including a new 48v electrical architecture for extended start-stop capabilities and coasting. What you can expect is updates to its infotainment system, which means a digital instrument cluster, larger central touchscreen and the latest version of its iDrive infotainment software, bringing the mid-sized saloon in line with the rest of the BMW range.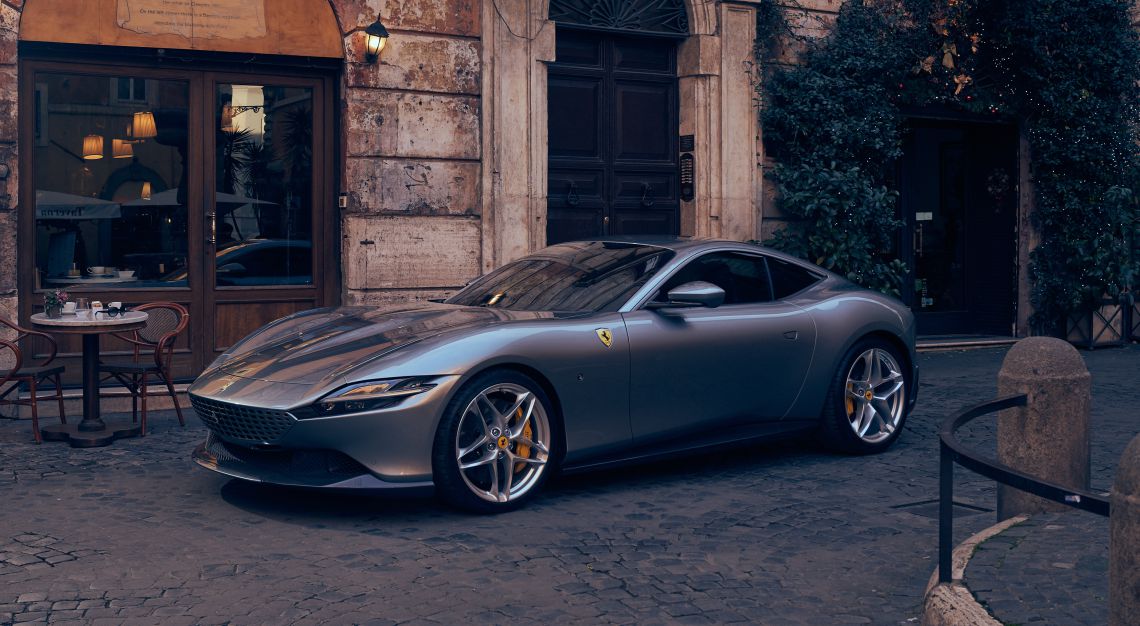 Ferrari Roma
Whatever you do, don't call the new Ferrari Roma a Portofino with a hard-top, even though that's what it is, essentially. Sort of, kind of. It may share its 3.9-litre V8 and eight-speed dual-clutch gearbox with the Portofino, but then again, that powertrain also appears in the F8 Tributo and SF90 Stradale hybrid hypercar. At any rate, the latter two are rather different cars. The Roma's product brief, like the Portofino, is rather more dolce vita than lap times. However, it won't be short of tech, with a curved screen forming the instrument cluster and a vertically-oriented touchscreen on the centre console forming the main infotainment interface. But the crux of the Roma's appeal may be its price tag. At S$888,000 (excluding COE and options), the Roma is one of the most affordable ways to Ferrari ownership, especially if you think the Portofino and its soft-top is a little too, well, soft.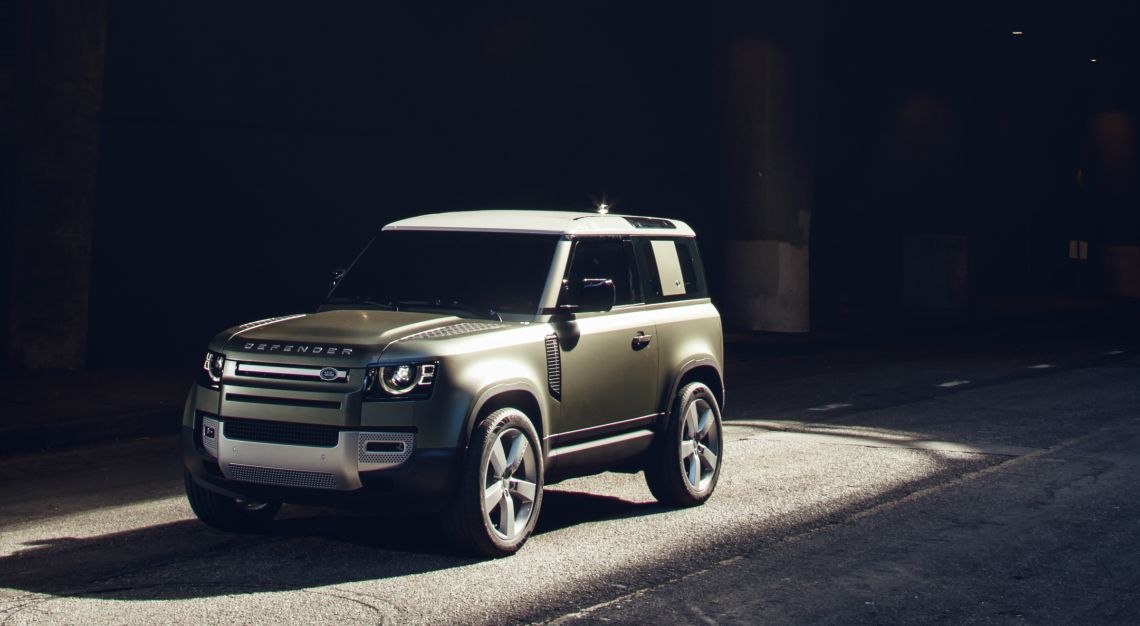 Land Rover Defender
Reinventing an icon for the rigours of the 21st century is no easy task, but we think Land Rover has nailed it with the new Defender. The first all-new model in around 70 years, the new Defender is instantly recognisable as an evolution of the original, though thoroughly modernised, and the same could be said for just about everything about it. It rides on an all-new aluminium chassis and its interior has a mass of high-resolution screens that can only mark it out as being bang up-to-date. That said, its thirst for adventure is still there, and going by its spec sheet, still looks to be hugely capable when the going gets rough. The only difference is, it'll now also perform admirably in urban environments, something its predecessor never really had the appetite for.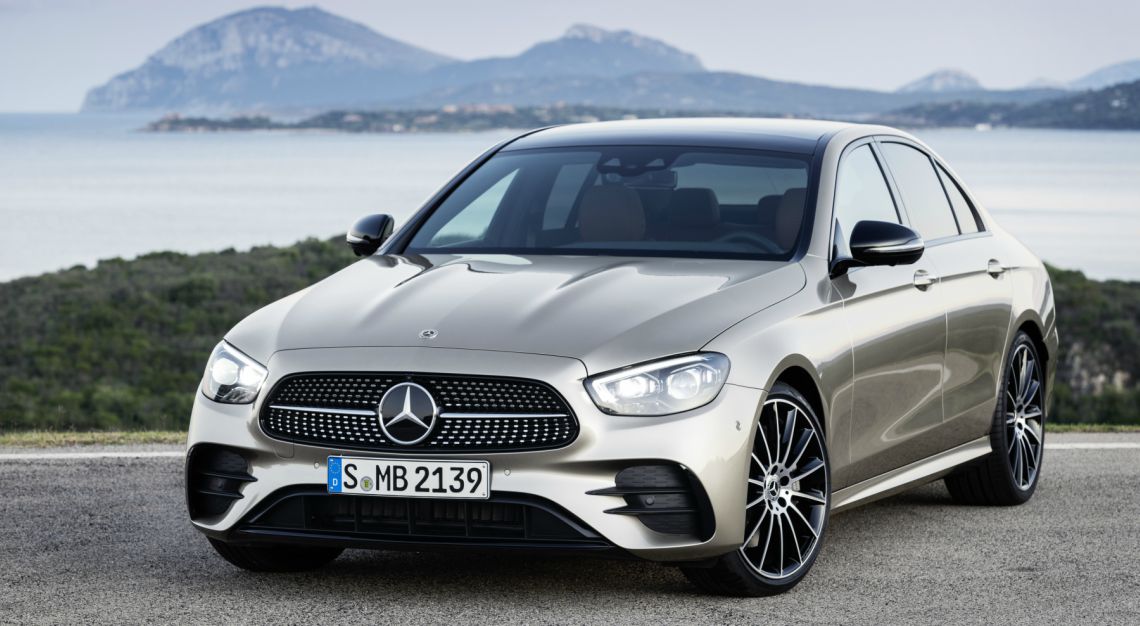 Mercedes-Benz E-Class facelift
All hail the de facto mid-sized executive saloon, perennial bestseller here and quite possibly the first thing that comes to your mind when you think of the segment's archetype. The current-generation car is about as spacious and as smooth as you could hope for, space and smoothness that could rival the three-pointed star's flagship saloon, the S-Class. An updated model is set to launch in the next days or so, coincidentally on the same day as the BMW 5 Series mentioned earlier. Given it's a mid-life update, and given Mercedes-Benz's track record in this department, the changes are likely to be minuscule. However, it could also be argued that, given the strength of the marque's products in this current model generation, perhaps only mild updates are necessary. After all, you know what they say: If it isn't broken, don't fix it.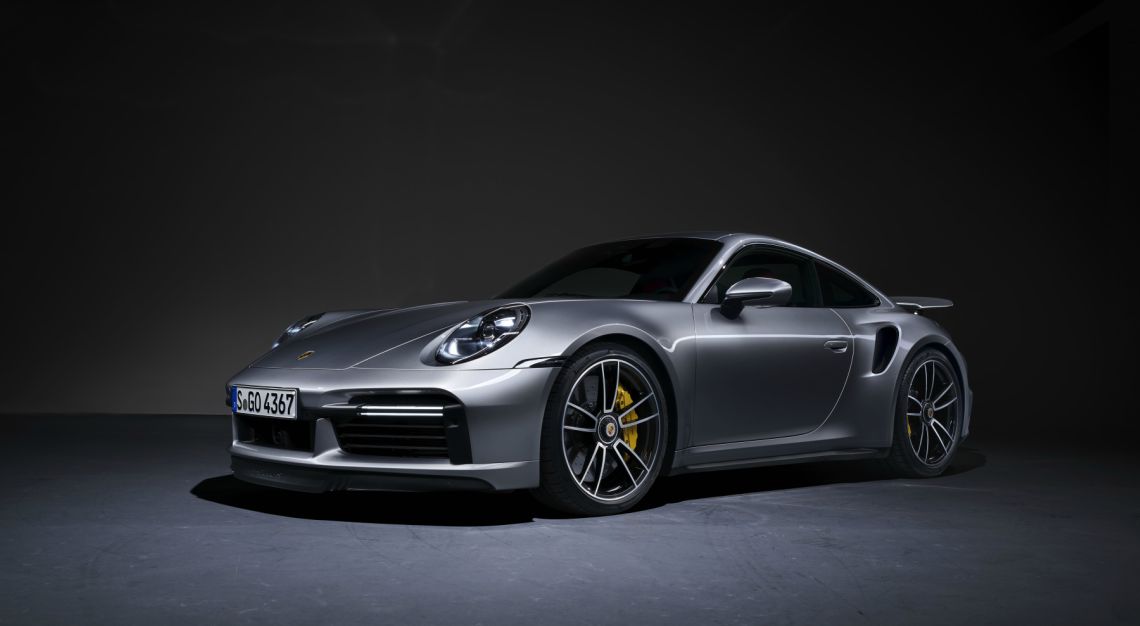 Porsche 911 Turbo
The sports car that set the benchmark for the 'everyday supercar' for half a century is about to land, and we really can't wait. We've driven the new 911 in Carrera 4S guise and found it to be the best one in modern times, what with its pace, grace and daily suitability. One can only imagine what happens when you add blinding speed to the equation. As with all modern 911 Turbos, the new model is packing stealth bomber levels of tech with adaptive everything, including all-wheel-drive, suspension and aerodynamics. And we haven't even yet gotten to the fact it has a twin-turbo flat-six engine developing 650hp and capable of catapulting the car from a standstill to 100 km/hr in a scant 2.7 seconds.