BMW's entry-level 3 Series is here, and in case you're wondering, it's far from an entry-level experience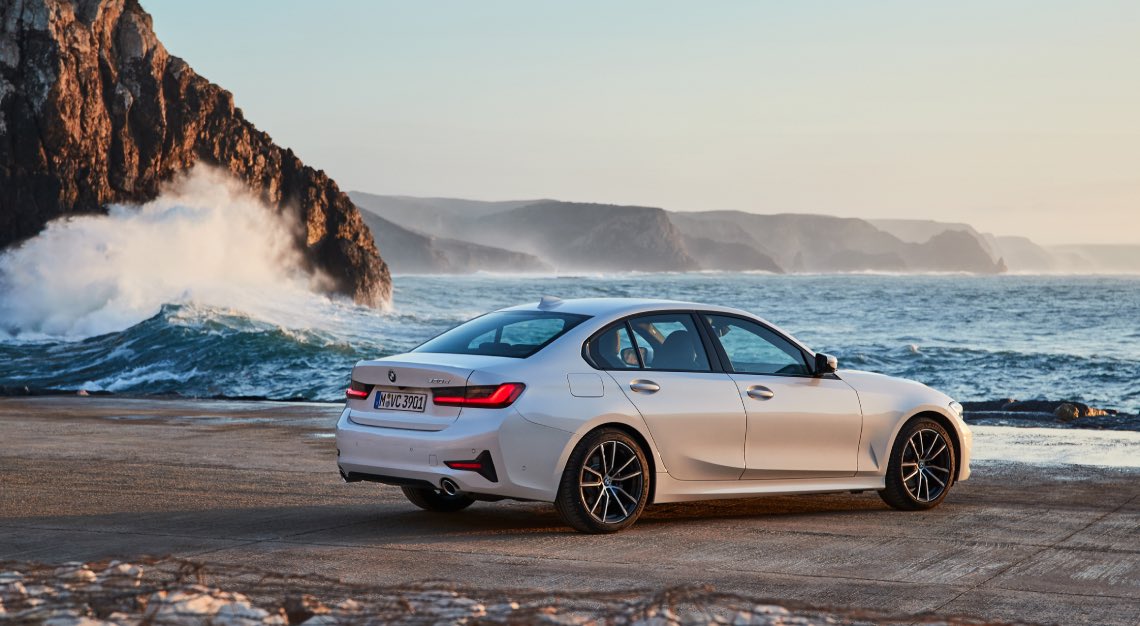 Once upon a time (well, not actually that long ago, maybe just a decade or so), buying an entry-level luxury car meant just that. You got the badge, you got the snob appeal, but not much else. 
Not only did you have to deal with a fairly anaemic engine, its cabin would be so bereft of equipment as to feel, well, a little inadequate. A jarring reminder you should have stumped up the extra S$20,000 or so to get the next variant up.
With the 318i, the only sign you bought into the basement of the expansive BMW 3 Series lineup, a lineup which now includes the absolutely ludicrous 510hp monster that is the M3, is how the entry-level 318i has 17-inch wheels. 
And uh, the model badge on its bootlid. 
Suffice it to say, these are relatively minor, easily rectifiable issues, if you can call them that. The former through the ticking of the appropriate box on the options list for bigger wheels (18-inchers are the minimum visually acceptable choice, 19-inchers preferred), and the latter by some strategic debadging work. Or upbadging, if you're of that bent. 
Now, it would be a bit disingenuous of me to say that you aren't getting what you pay for with the 318i, at least on the speed front. This is, after all, a car that costs S$197,888, which is half as much as the M3, and with an output of 156hp, isn't even half as powerful.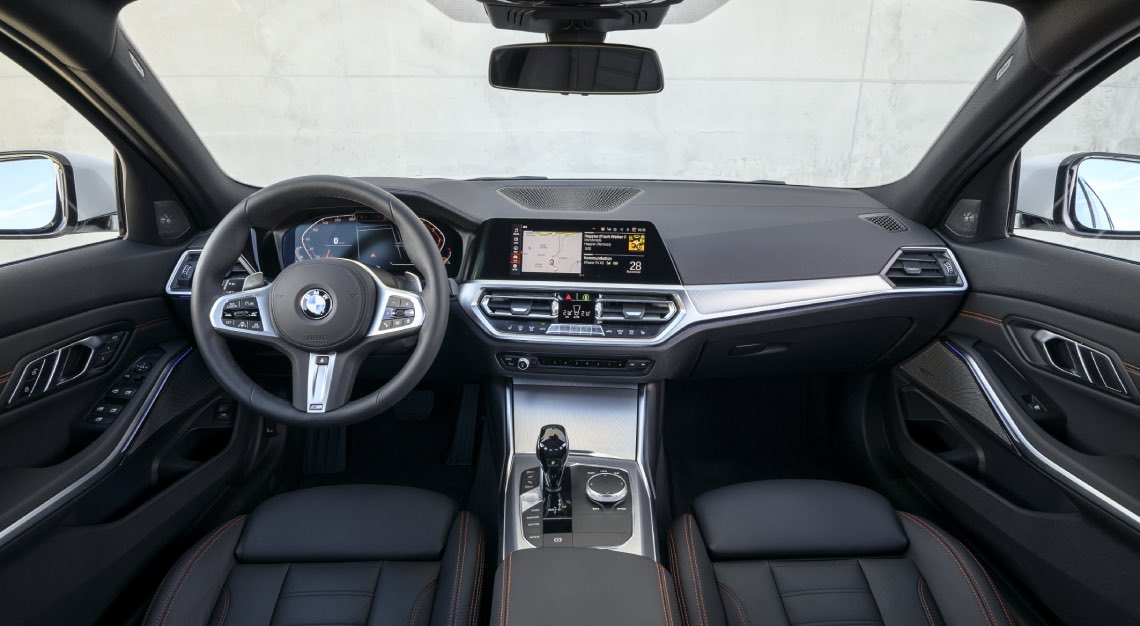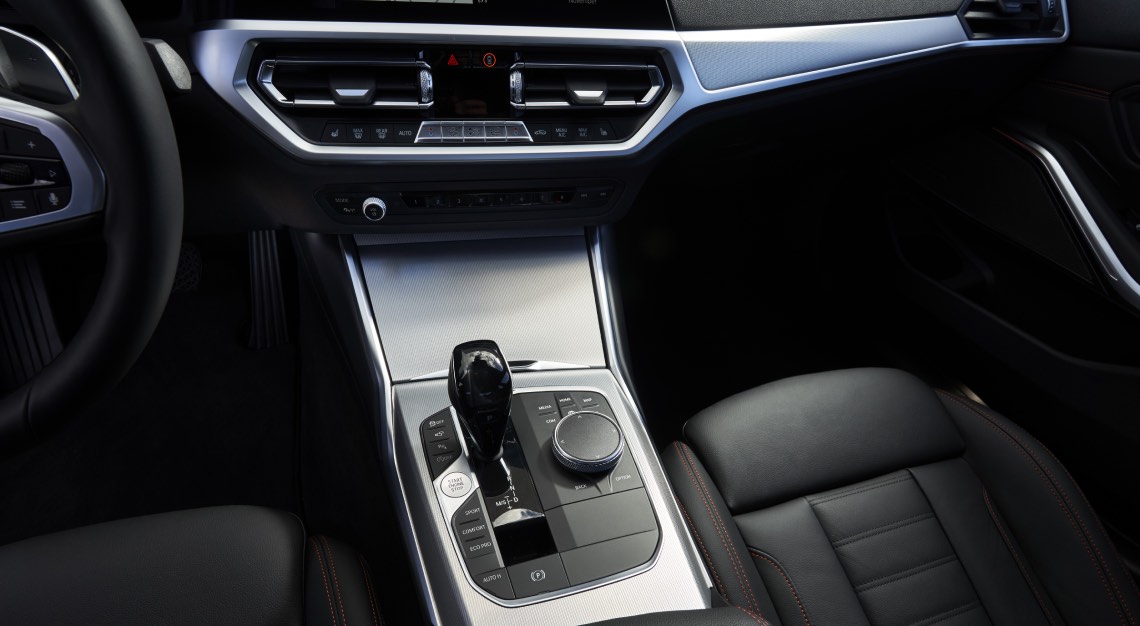 Truth be told, the 318i is, to put it euphemistically, fairly sedate performance-wise. The zero to 100km/hr dash takes 8.4 seconds, and while there's a decent 250Nm on offer, you'll really have to wring the engine's neck to extract any sort of speed from it. 
That said, if you don't intend to drive it hard, the two-litre engine will do the job adequately enough. Just don't expect all too much in the way of setting the road alight. 
On the other hand, the chassis in the 318i, and indeed, any 3 Series model, is an absolute gem. It's easily the best one BMW has ever fitted to the compact executive in the modern era. It's stiff while cornering hard and yet, impeccably comfortable and quiet when driving more leisurely. 
And it's not as if you'll be giving up too much interior space over its bigger brothers (namely the 5 Series and 7 Series) in this one either. Its boot holds 480 litres, and because it's now 76mm longer than its predecessor overall, with a correspondingly huge 41mm increase in wheelbase length, passengers both front and rear definitely won't be wanting for space. 
But the most impressive thing in the 318i is how much equipment it has crammed into it, and one of the biggest reasons why it doesn't feel like an entry-level model. 
It has a powered bootlid, doors that automatically lock/unlock as you leave/approach the car, rain-sensing automatic wipers, a 10.25-inch touchscreen infotainment system (including BMW's Siri-like voice-activated assistant plus Apple CarPlay, Android Auto integration), a digital instrument cluster and a wireless phone charging tray.  
Terrific stuff, and it's not too far off what you might expect to find in this 3 Series' more upmarket siblings.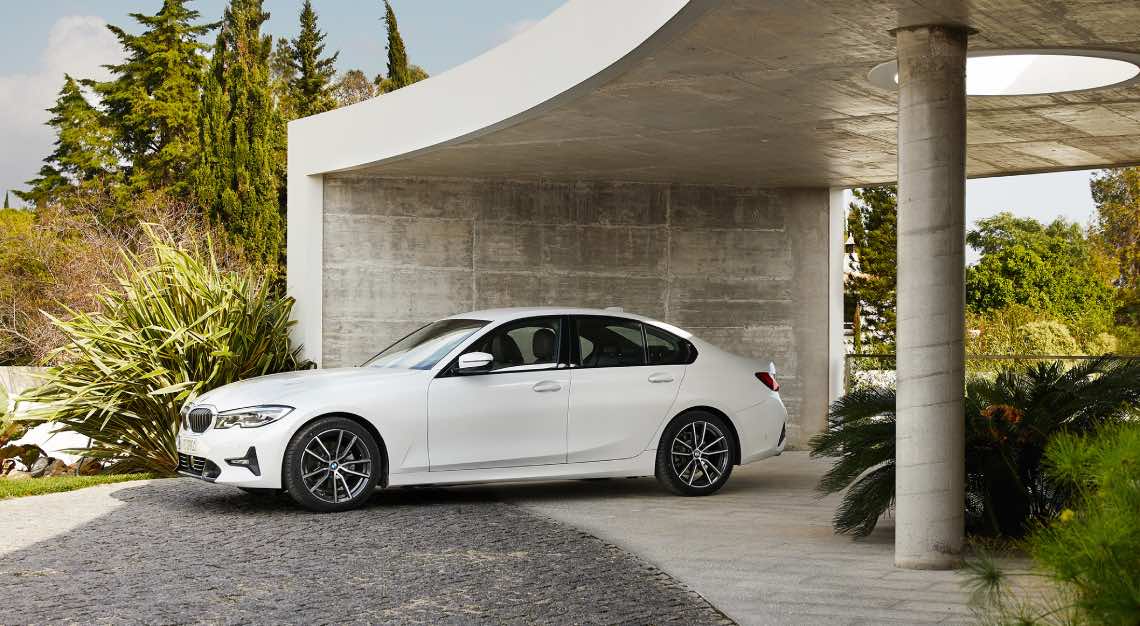 Truly, the BMW 318i is emblematic of motoring in the 2020s, in that the entry-level experience isn't too far removed from the top-of-the-line one (if you discount outright pace). The democratisation of luxury, if you will. 
Or, at least for a given value of democratisation. At today's price of S$197,888, it's still a fair chunk of change, and if COE premiums continue heading northward, the 318i could nudge the S$210,000 (or more) mark, which would make it not very entry-level at all. 
Still, it doesn't detract from the fact that the 318i remains, dollar-for-dollar, one of the best buys you can make in its class today.  
Engine: 1,998cc, 16-valves, inline-four, turbocharged
Power: 156hp at 4,500-6,500rpm
Torque: 250Nm at 1,300-4,300rpm
0-100km/hr: 8.4 seconds
Top speed: 223km/hr
Transmission: Eight-speed automatic
Fuel consumption: 5.8L/100km
VES Band: B (No rebate/surcharge)
Price: From S$197,888 (including COE, excluding options)