We keep you up-to-date on the hottest lots under the hammer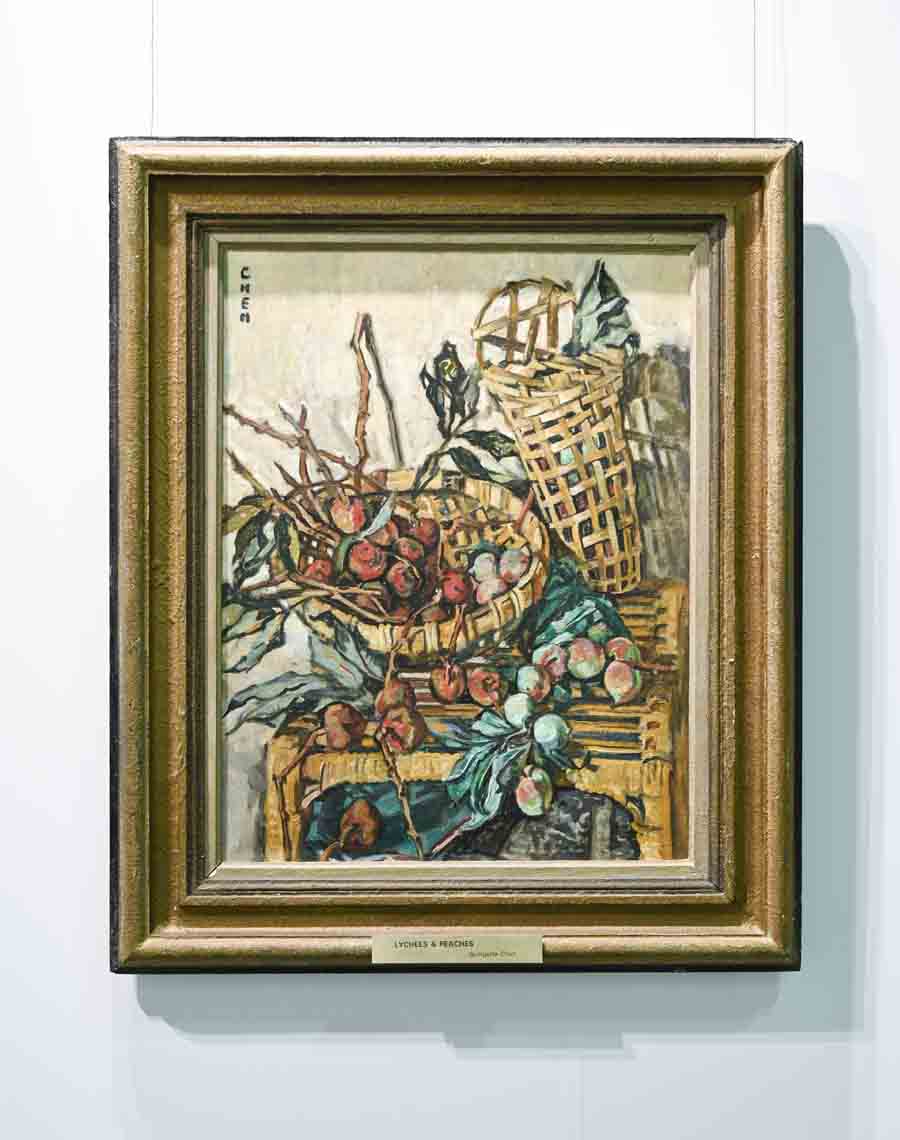 Georgette Chen's Lychees and Peaches
Proof of the formidable vibrance of Southeast Asian art, this painting by Singaporean modern and Nanyang art pioneer Georgette Chen was sold to an in-room bidder for S$2.02 million, surpassing the estimate in excess of S$1.2 million. Created between 1940 and 1945, this 65cm x 50cm oil on canvas work was the top-selling lot at the recent Sotheby's Modern & Contemporary Art auction in Singapore, eclipsing even a work by the biggest name on the lineup, Jean-Michel Basquiat.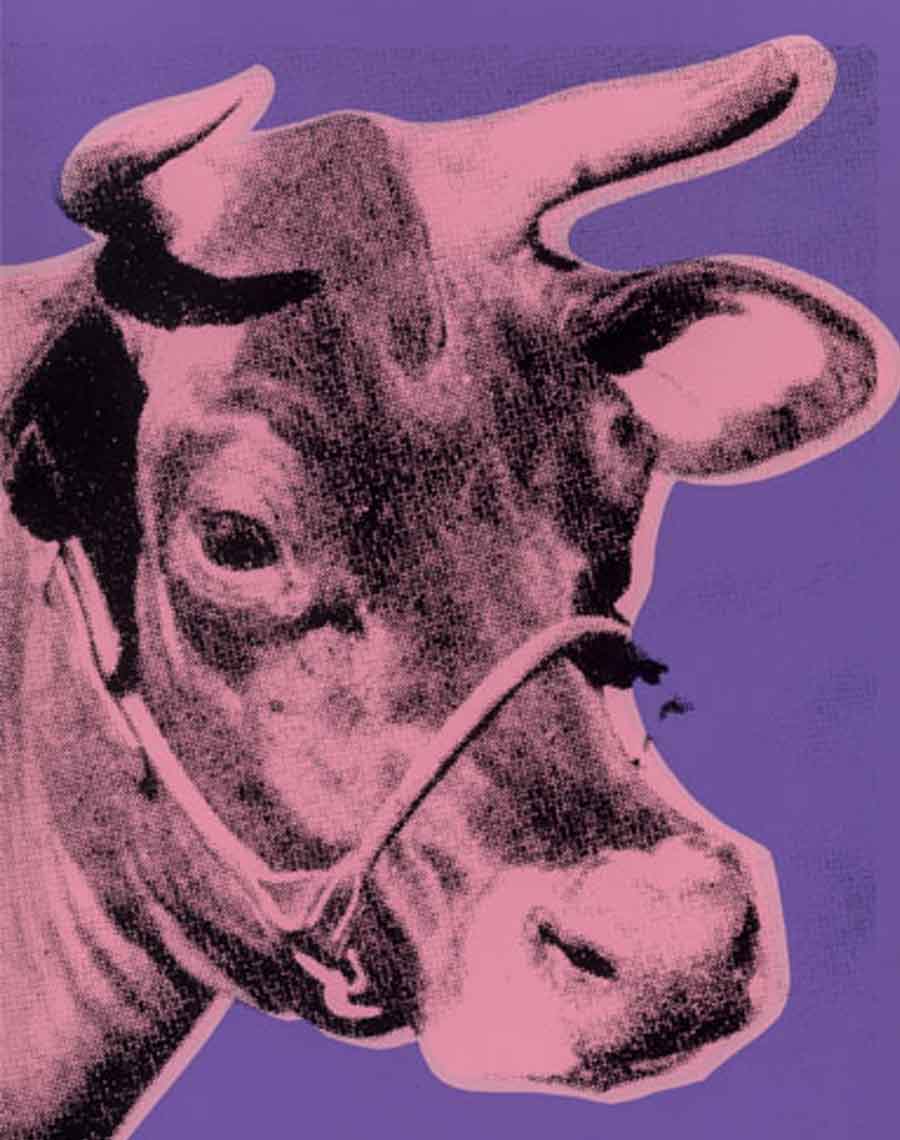 Andy Warhol's Cow
In the temple of pop art, Cow (1976) is one of the most ubiquitous artefacts. The series is composed of four screen-printed variants, each boasting a distinct colour scheme. This signed and dated lot is the Pink Cow on Purple Background version and measures 115.6cm x 71.8cm. Urged by the art dealer Ivan Karp to immortalise cows because their being "wonderfully pastoral" made them a "durable image in the history of the arts", Andy Warhol duly obliged.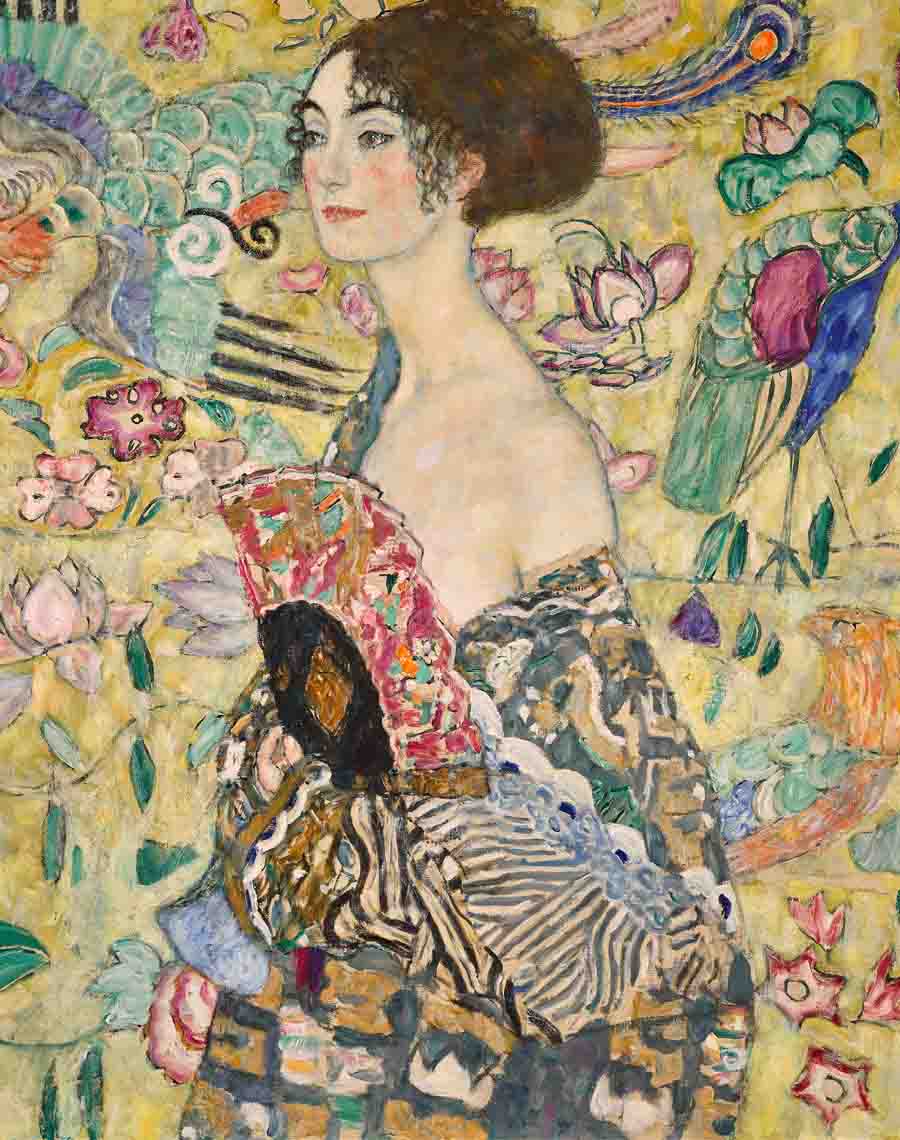 Gustav Klimt's Dame mit Fächer
Make way for this record-setter. In London, the last portrait to be painted by Gustav Klimt set a new auction record for the Austrian painter. The 1917 work also commands the second-highest price for any portrait, of any era, sold at auction. The depth and richness of colour find a direct visual complement in the level of detail—a mix of Chinese and Japanese motifs—that Klimt bestows upon his unnamed muse. Now, she sits in the collection of Hong Kong collector Patti Wong.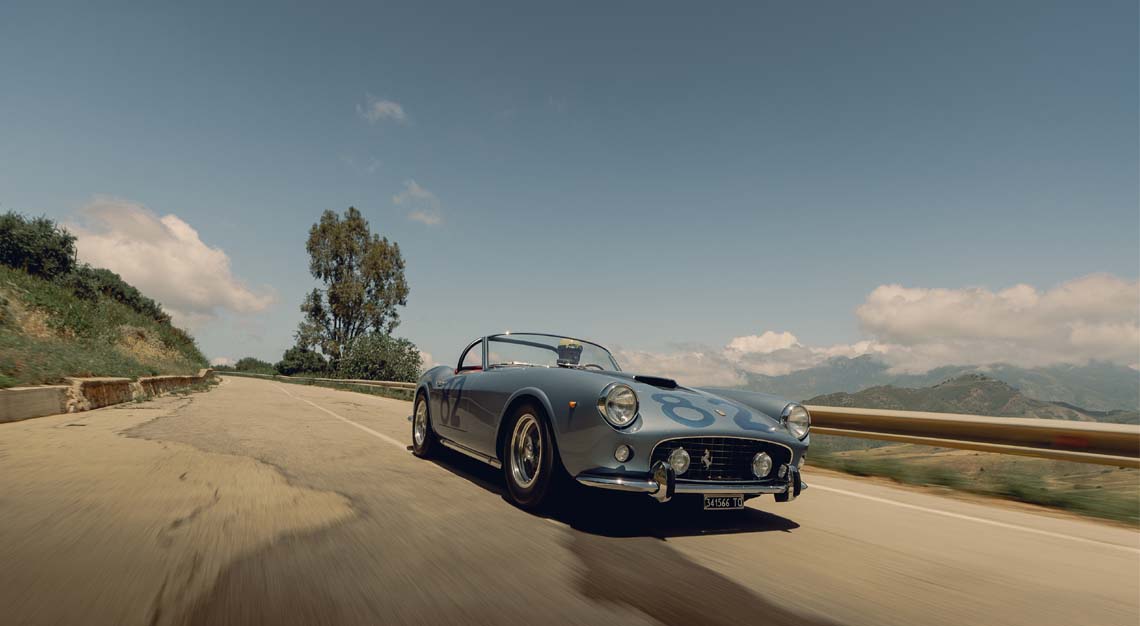 1960 Ferrari 250 GT SWB California Spyder
Last year, the Monterey sale totalled US$239 million as the largest-grossing car auction of all time. The 2023 Monterey sale, however, looks primed to surpass the record. Among its 132 lots is the 1960 Ferrari 250 GT SWB California Spyder, one of the most valuable grails in the sports car pantheon. Of its many formidable specifications, a few are especially notable. It's one of two examples fitted with a Tipo 128 F engine, the second of 56 short-wheelbase examples built and one of 18 built with uncovered headlamps. As documented by the Ferrari Classiche Red Book system of authentication, it retains its matching-numbers engine, gearbox and rear axle.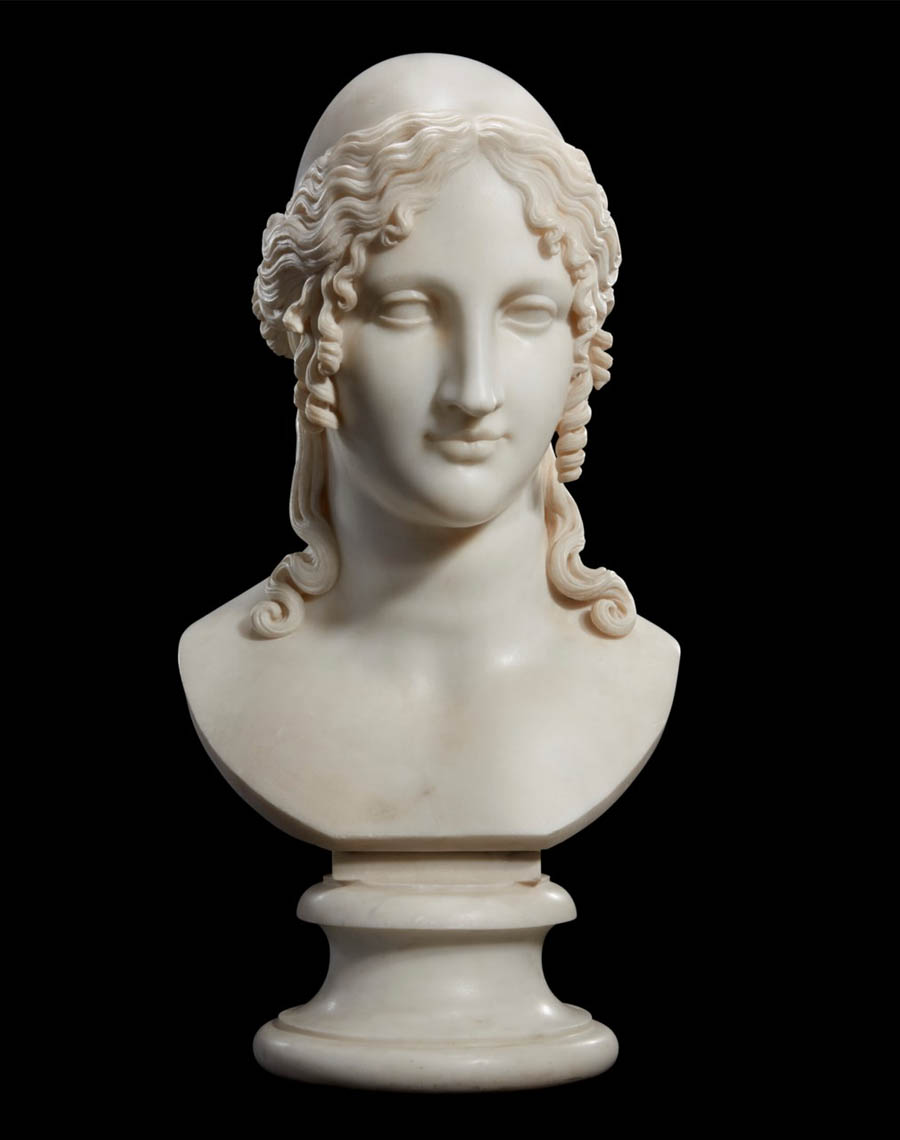 Antonio Canova's Bust of Helen
The face that launched a thousand ships enters the market for the first time. Created between 1816 and 1817, Helen is a high water mark in both the sculptural form and in the canvas of marble. The 50.2cm x 62.2cm bust beams with a brilliantly intricate aesthetic appeal that has come to define its maker, Antonio Canova, as one of the greatest European proponents of marble carving. In his Helen, both history and timelessness are memorialised.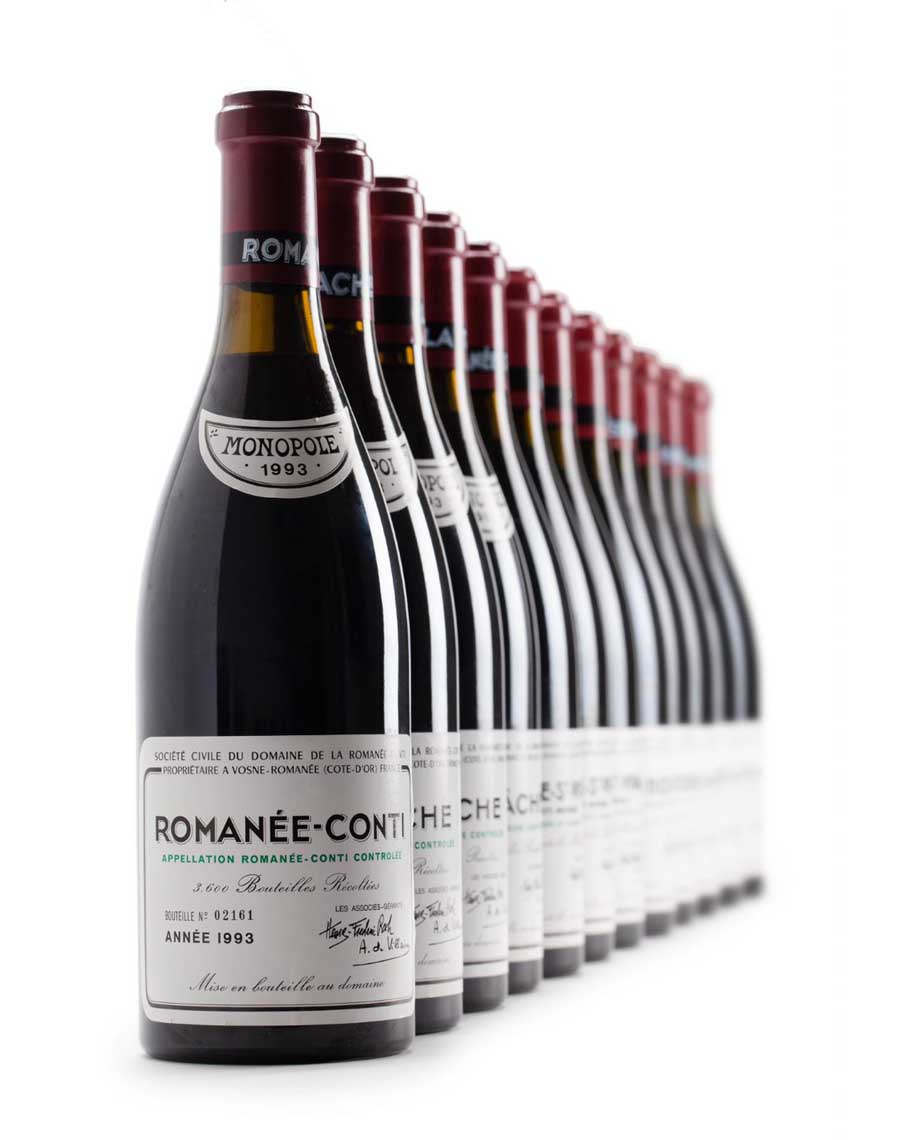 SG41 Fine & Rare Wines – Part I
Dutch auction house Winefield's puts Bordeaux and Burgundy on a pedestal at this upcoming fine and rare wine sale. From the Bordeaux spectrum, high-end labels such as Petrus, Lafite Rothschild, Mouton Rothschild, Haut-Brion and Château Margaux will feature, while famed Burgundy producers such as Domaine de la Romanée-Conti and Domaine Leroy will represent their region.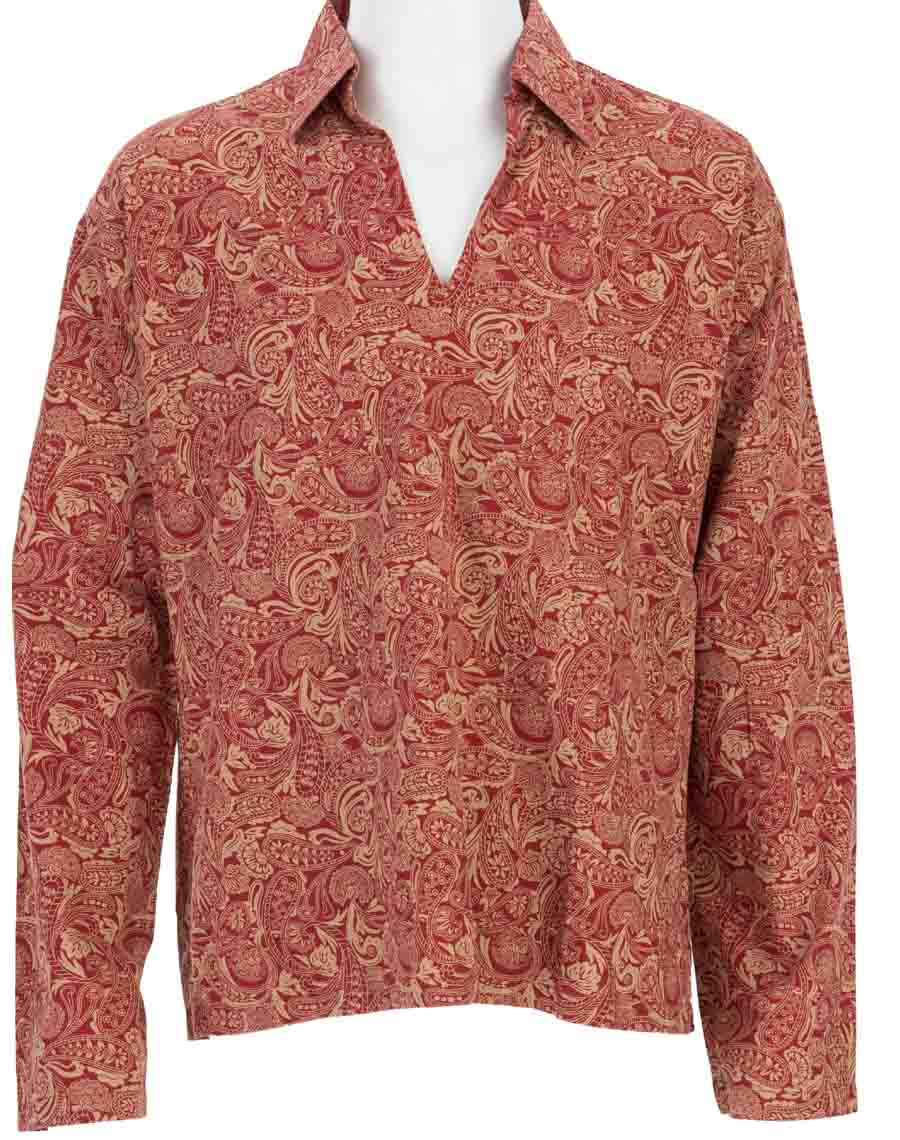 John Lennon's Worn and Owned Authentic Long-Sleeved Red Paisley Shirt
There are two names associated with the story of this shirt, one known, the other not as much. The latter is Irwin Pate, and it's from his collection that this red paisley shirt (measuring 56cm, armpit to armpit, and 60 cm, shoulder to wrist), owned and worn by John Lennon, hails. Pate was a music promoter who played a pivotal role in the careers of a slew of legends, including James Brown. According to a letter of provenance, Lennon gifted Pate this shirt after a conversation they had in Greenwich Village in the 1970s.
This story first appeared in the August 2023 issue. Purchase it as a print or digital copy, or consider subscribing to us here