Plenty to love
"What's that supposed to be?" goes a colleague who happened past as I was getting out of BMW's new 6 Series GT.
"It's a station wagon," I mutter by way of a reply.
The truth is, there isn't an easy answer for what it is, or at least, not without launching into a 10-min monologue about the model's brief history and being accused (again) of rambling.
While calling the 6 Series GT a station wagon isn't entirely wrong, it also manages to miss the mark entirely.
I mean, what do you call something with the nameplate of a grand tourer, wheelbase of a flagship saloon, ride height of a soft-roader, profile of a sporty wagon and the tailgate of a fastback?
Don't ask me, because I haven't the foggiest either.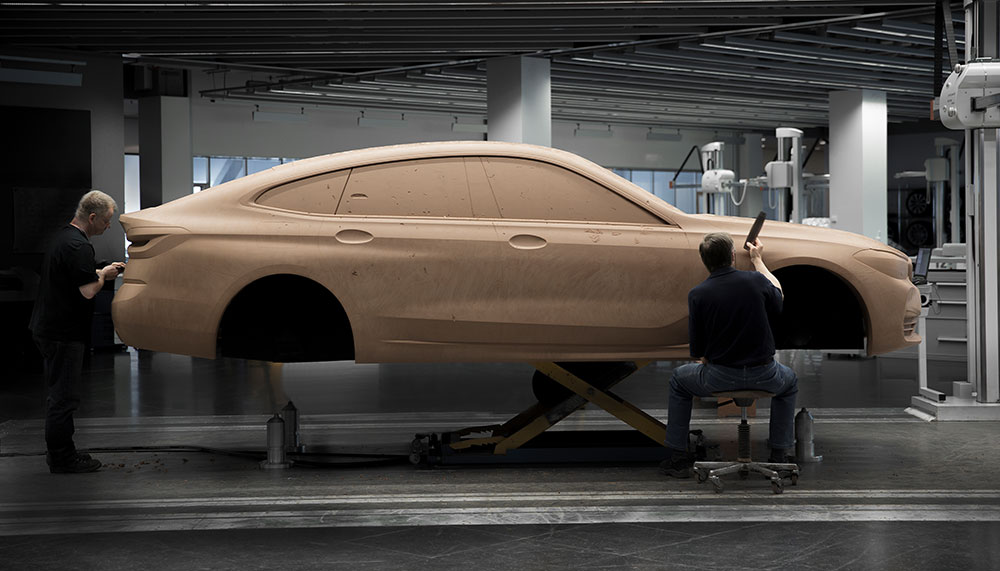 BMW, apparently, does, giving the 6 Series GT's predecessor, the 5 Series GT the "Progressive Activity Sedan" appellation, which is a fittingly cryptic name for a cryptic vehicle.
But where its predecessor touted all the benefits of a grand tourer, saloon, SUV and station wagon, what it actually delivered was a disjointed hodgepodge of a car. All wrapped up in a body that's charitably described as an acquired taste. A Frankenstein's monster rendered in automobile form, if you will.
The new car, along with a sexier 6 Series badge, is far, far easier on the eye, at least. Certain angles still aren't flattering, but on the whole, it's pleasant enough to look at. The tall boot is gone, at least, along with the ungainly upright stance and high roofline.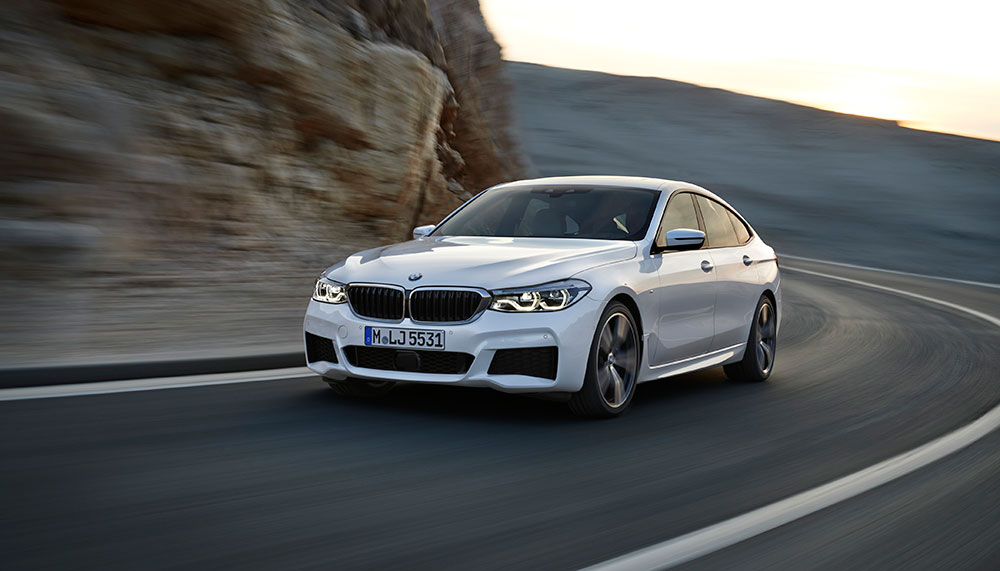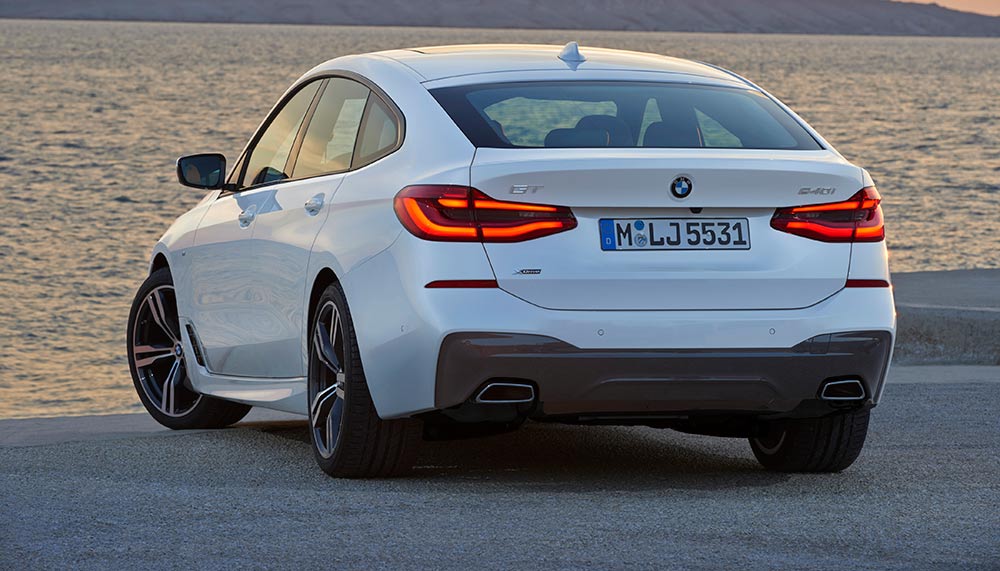 Whether or not you think it's a looker, the BMW 6 Series GT is easily the most refreshing thing amongst BMW's current offerings. If nothing else, it stands out in a lineup that has often been criticised in recent times for styling its cars with the mantra of "one sausage, three lengths" (referring to its core 3, 5 and 7 Series models).
It's also, if you can believe it, the most surefooted thing I've driven from BMW in awhile. How much of that is down to the electronic wizardry of the all-wheel-drive and all-wheel-steering system (standard on the range-topping 640i variant) is up for debate, but there's no denying it works.
Even without the adaptive suspension which adds a firmer setting for the dampers, you'd have to be feeling particularly skilled or particularly suicidal to take make full use of the 640i GT's performance envelope.
Paired with the carmaker's ubiquitous turbocharged 3-litre straight-six (335bhp, 450Nm), the 640i GT gets from rest to 100km/hr in just 5.3 seconds. Yes, I know BMW has built its modern reputation on stellar straight-six motors, but this most recent iteration is probably the finest of the lot.
Mated to an eight-speed automatic gearbox, the engine has turbine-like silkiness, virtually free from vibrations and pulls cleanly to its 7,000rpm redline without any discernible flat spots.
But even more interesting is how the BMW 6 Series GT fulfils the promise that its predecessor couldn't, that is, be everything to everyone.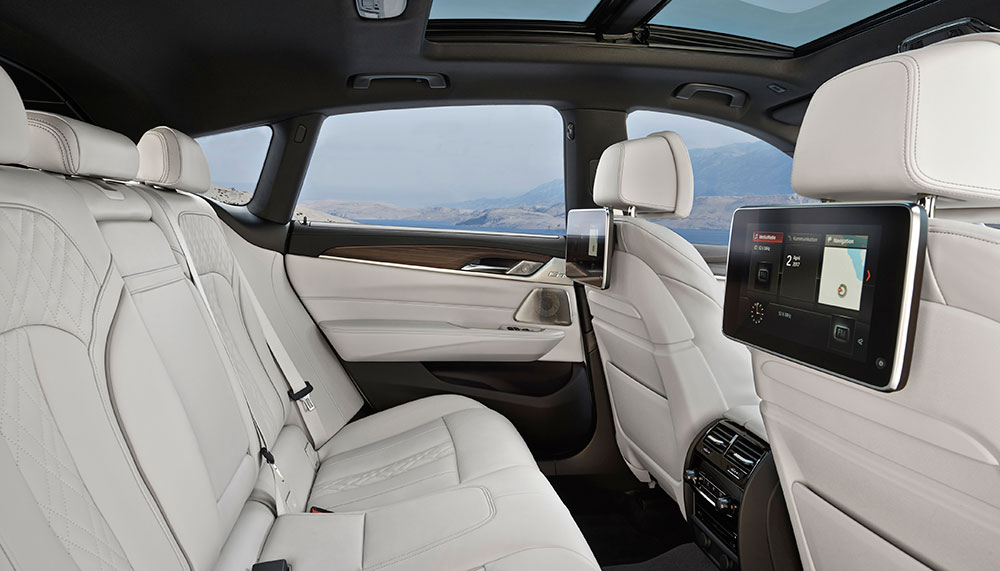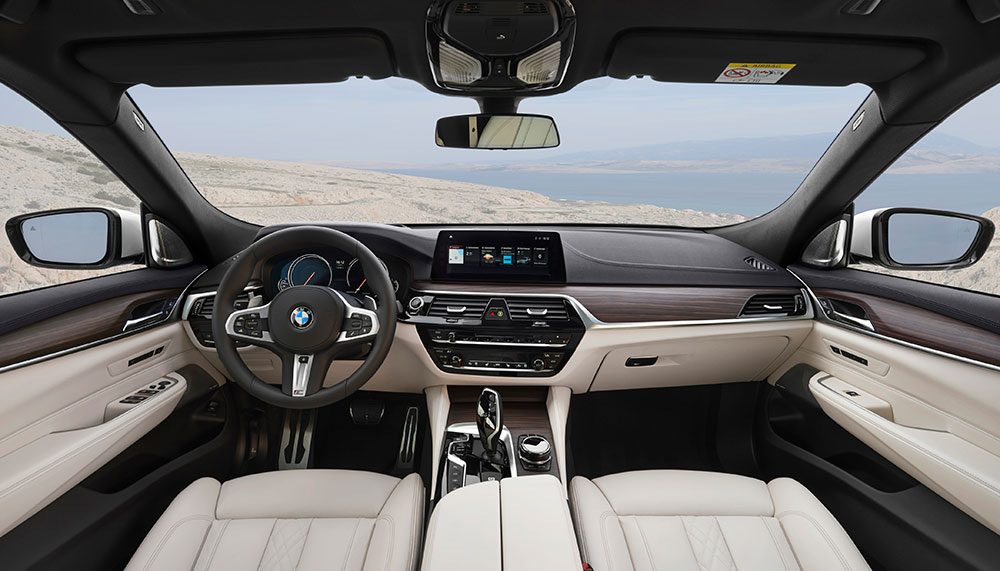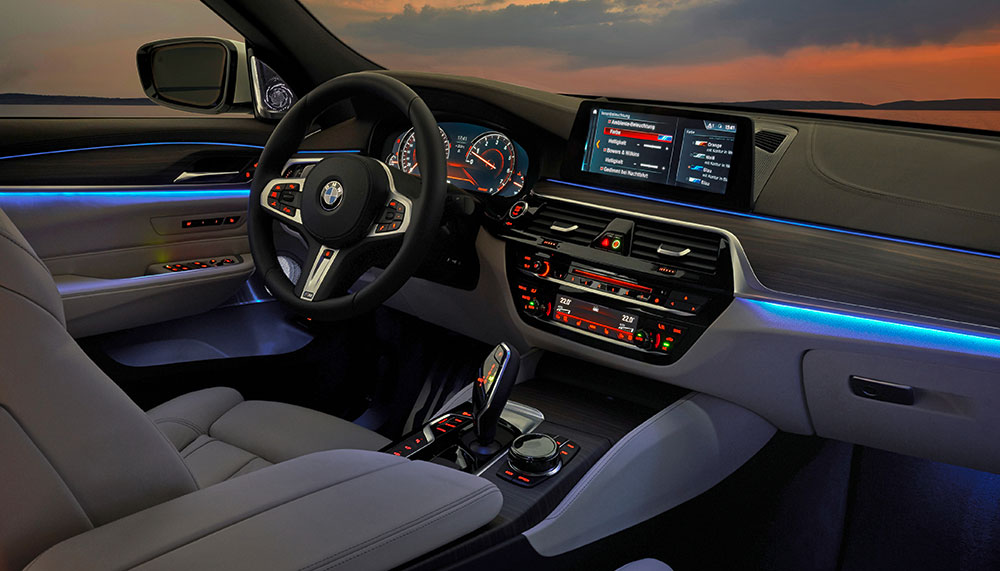 Want a limousine? Sure thing. Its 3,070mm wheelbase is identical to that of a standard-wheelbase BMW 7 Series. It'll do the refinement bit too, whisper quiet and comfortable at highway speeds, pootling around town and anything in between. You do give up a bit of headroom, owing to the dramatic slope of the roofline, but it shouldn't give passengers cause for complaint unless they're freaks of nature.
Want an SUV? Not a problem. A slightly elevated seating position gives a great view of the road ahead, and a liftback bootlid grants a loading aperture large enough for the kitchen sink and more. Luggage capacity with the rear seats up is up 100 litres from before, to the tune of 610 litres, going up to 1,800 litres with the seats down.
Want a grand tourer? Got it covered there, too. The BMW 6 Series GT's punchy motor allows it to devour long distances with ease and its galactic eighth ratio allows for lower engine revs at cruising speeds, which in turn boosts refinement.
But more than all those tangible things, the BMW 6 Series GT has a genuine zest for being driven. It's the most fun BMW I've driven in awhile, wrapped up in a hugely unlikely body, but there you go.
For how good the BMW 6 Series GT is, though, I still couldn't tell you who the car is for.
A person wanting the rear legroom of a 7 Series, but finds the car's image too staid and who also wants to drive it without looking like the chauffeur?
A person who thinks the 5 Series is too downmarket and lacking in prestige?
A person that loves the look of the 6 Series Gran Coupe, but doesn't want to deal with the concessions to practicality?
Or a person who wants an X5 but doesn't want to deal with the bulk and finds the X6 a bit of a ludicrous notion?
Or how about a person who wants all of the above, but is unwilling to compromise too much on anything?