In the second episode in the Masters of Appreciation, presented by The Balvenie series, we sat down with Hansjoerg Mueller to talk about his love for vintage automobiles
Anybody will tell you that starting a collection of anything is a labour of love, as last week's guest in the Masters of Appreciation series presented by The Balvenie, Brenda Kang of Revival Jewels will tell you.
As if amassing a decent collection wasn't tough enough, it also requires a good deal of time, patience and knowledge. This is something that our guest in the second instalment in the series will attest to.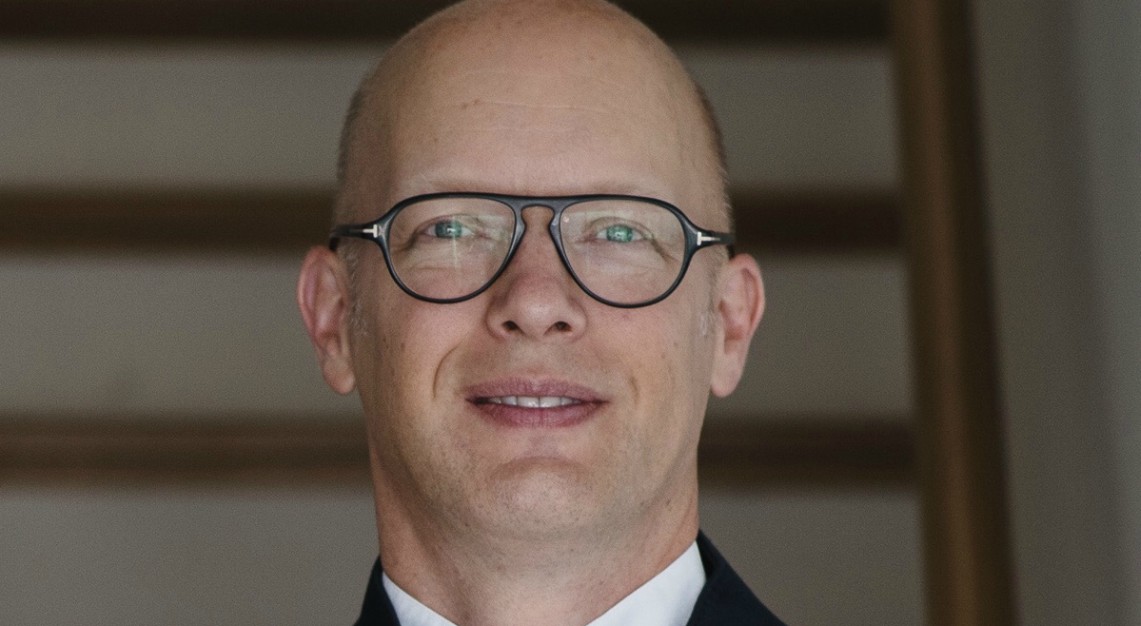 Robb Report Singapore sat down with him at JW Marriott South Beach's NCO Club with a glass of The Balvenie to chat about classic cars in general, and the old gold automobiles in his collection. 
How did you get started with classic cars?
Funnily enough, my first car was a classic. Although it was not so much for collecting or appreciation, it was practical and affordable. It was a 1967 Volkswagen Beetle and I remember it cost me 200 Deutschmarks. I actually got two and 'merged' them into one roadworthy, driveable vehicle. That is, one to drive and the other for parts.
Given the chance, would you buy the same car again?
Definitely, one around the same age. They're beautiful cars – the design, the engine in the rear, the sound, the drive. They're fantastic. They're a bit difficult to find now, and the price is 'whoa', but if the right one comes along, I'd definitely be interested.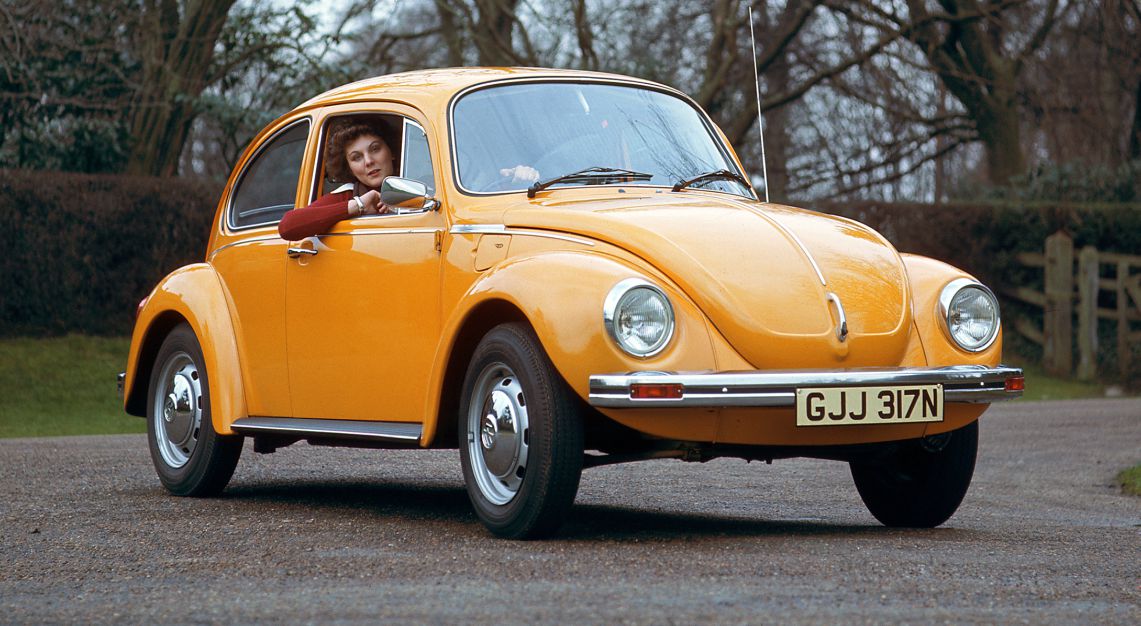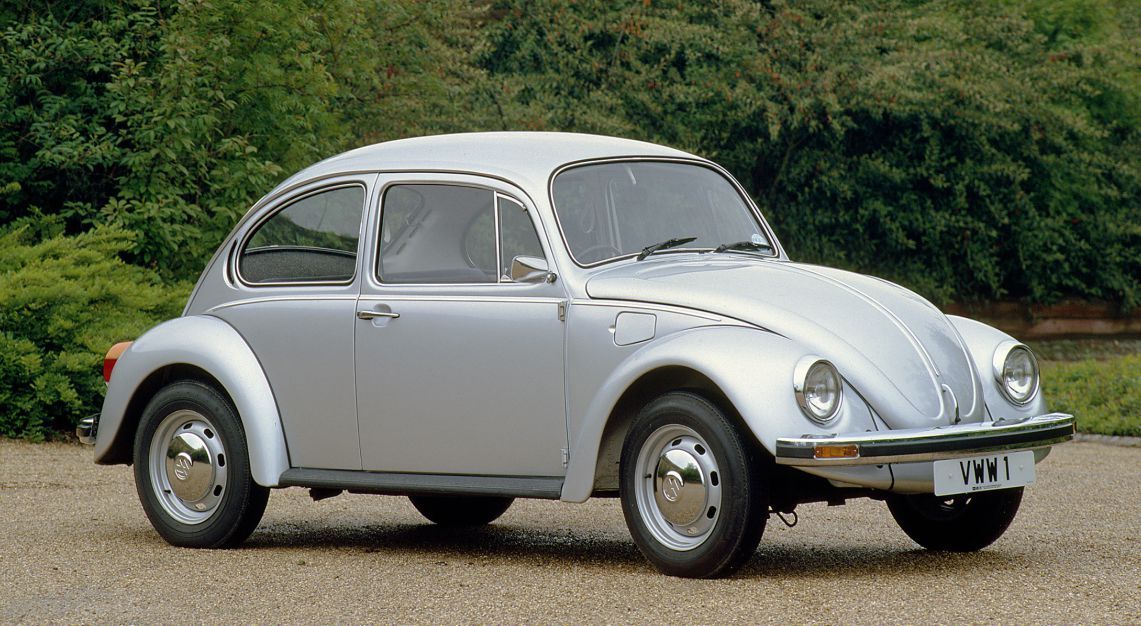 So what was the car that got your collection started?
So the Beetle was the car that first got my hands dirty. I restored it to a very nice state and sold it around three years after I got it, because I needed the money. That got me interested in restoring cars. I then started to look for my next project. I then got my hands on a Porsche 914, fantastic car again but a bit under-powered. I worked on it for about two years, and maybe enjoyed driving it for a year. I was then faced with a decision of whether to keep it or sell it. I did sell it and moved on to another Porsche.  
Did you regret selling it?
Oh definitely. It's probably a rarer car than the next Porsche I got, and to find an unmolested, not rusty example is pretty hard. 
The classic car landscape has changed so much since the time you started collecting, with so much more speculation taking place. What's your take on that?
I don't buy or restore classic cars for the purposes of speculation. Too much of my time, labour and passion goes into my cars just to speculate on them. It's more a hobby of maintenance and enjoyment.
I was fortunate enough to own an air-cooled [993-generation] Porsche 911 for almost 12 years, way before this craze for them started. At the time, there was no indication that the market for them would take off. I owned it for enjoyment, not for profit, but I do regret that this car is no longer with me. 
Why did you regret selling it?
It was very special in terms of performance, and today, finding an unmolested well-maintained example is very difficult. I bought it a few years after it came out second-hand, and it was not sought after at all. The price was good, and in the 12 years I owned it, its value appreciated significantly.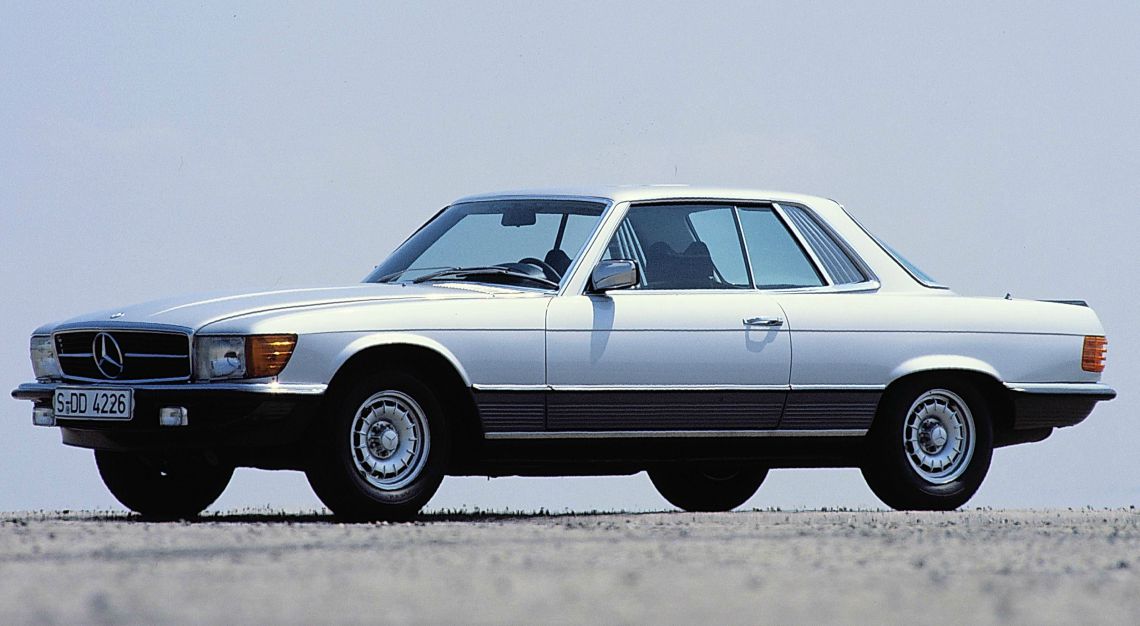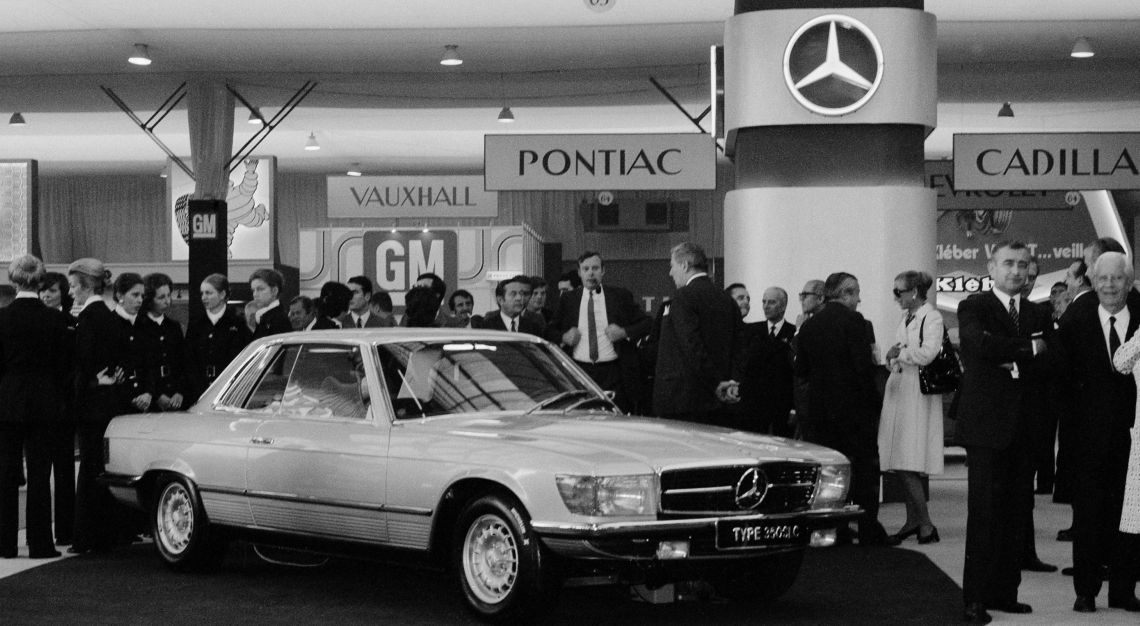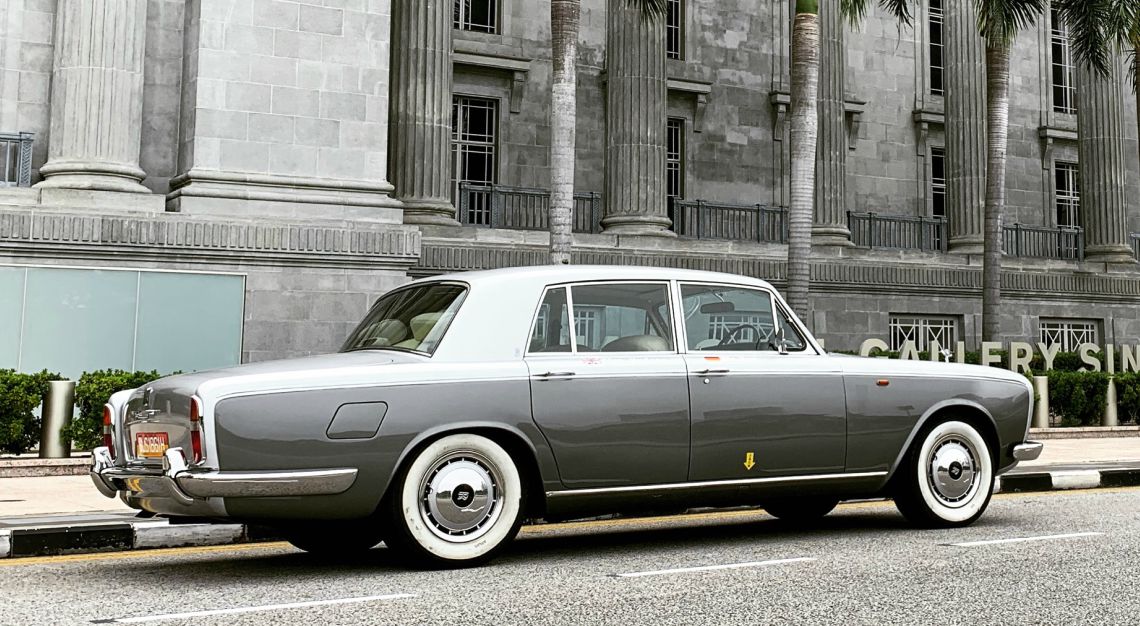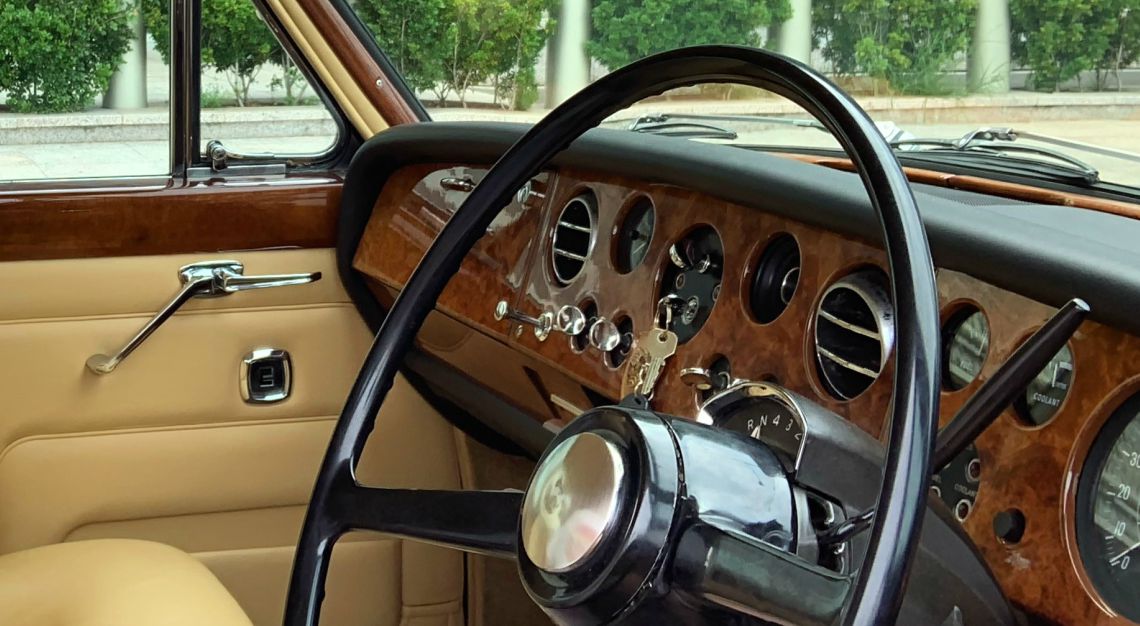 What have you gotten since that time?
I recently imported a Mercedes coupe from Australia. The market for that car is picking up significantly, but it's still affordable. It's a young classic from 1983, and in 10 or 15 years, I think it will be a highly sought after car. Especially if you're willing to invest a bit of time in restoring it like I do, you can add to the value big time. It's a fun, practical car, unlike an older one. A car from the '80s has all the amenities you could wish for. It's even got cruise control that works!   
Could you tell us any stories about the cars in your collection?
The 1967 Rolls-Royce Silver Shadow is originally from Singapore, and it's been here since that time. To my knowledge, there was no Rolls-Royce agent here at the time, so it was privately imported. Its first owner was a local media personality, and it even comes with its original registration booklet that lists the rich ownership of the car.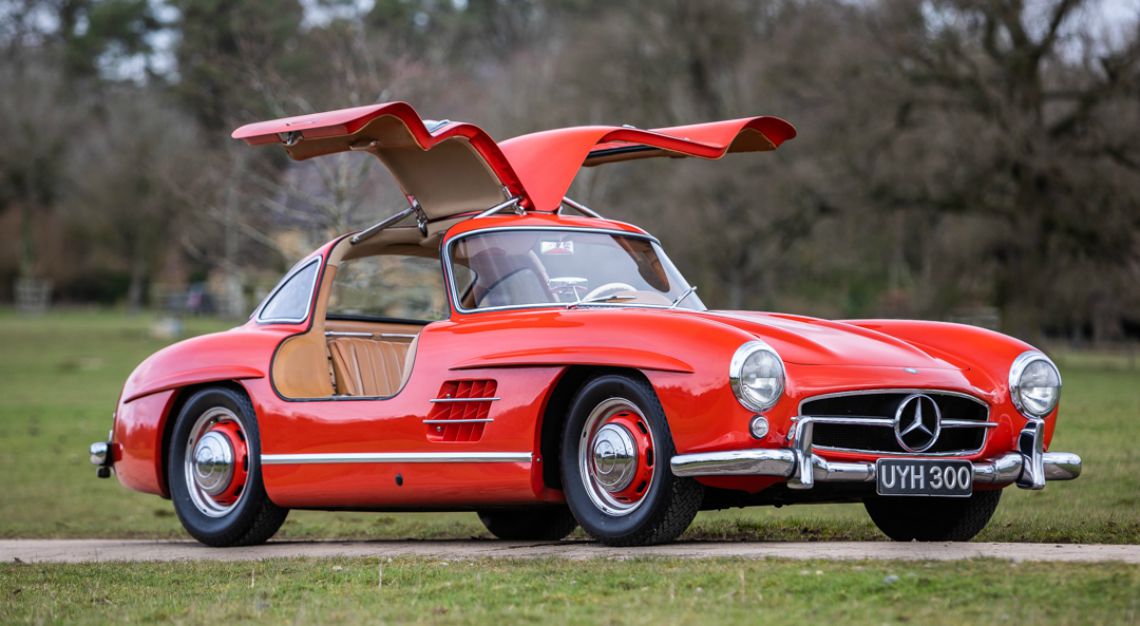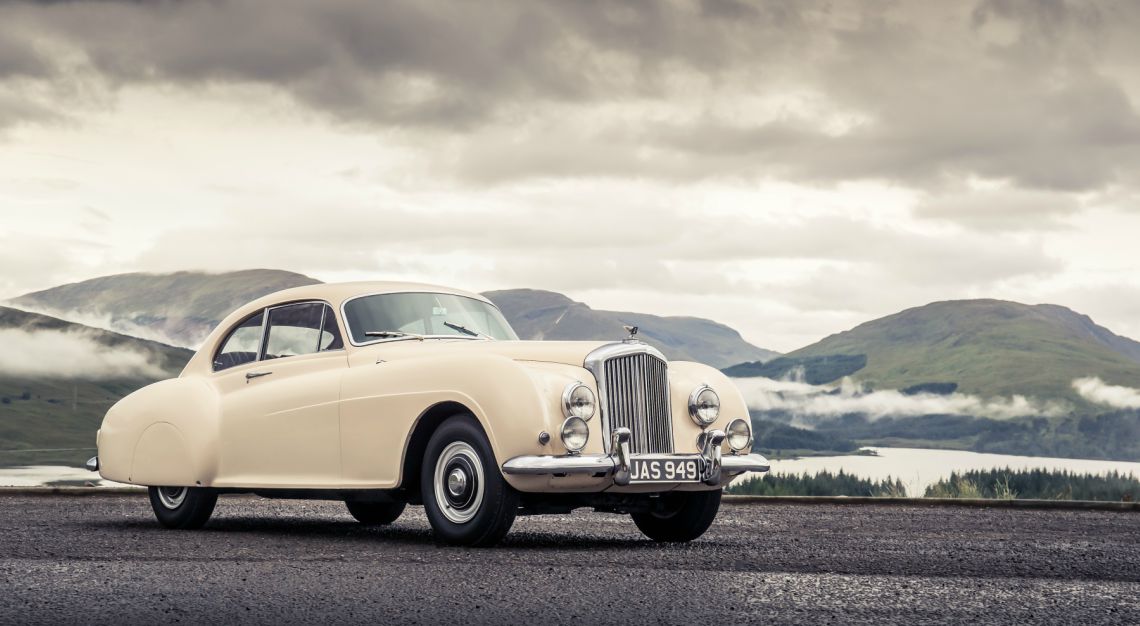 Most of the cars in your collection are cruisers and limousines. What attracts you to them, against the sports cars that most people usually go for?
The elegance of the '60s design is what attracted me to the Rolls-Royce Silver Shadow. Very recently, I was able to add another car from that era to the collection, a fixed head coupe.The style, the craftsmanship of the wood, chrome and leather. And also, the affordability. It doesn't even compare to a modern car. 
If money was no object, what classic car would you like to add to your collection?
It's hard to choose just one, but at the top of the list would be the Mercedes Gullwing, but that's a dream. Similarly high on the list would be a Bentley coupe from the '50s, but those have also increased in value such that I don't think it's a remote possibility.