BMW takes on the upmarket GT segment with the new 8 Series Convertible
If you take anything away from the new BMW 8 Series Convertible, the new flagship open-top, two-door car to come from BMW, it would be that it's a marvel of modern automotive engineering. No matter which way you look at it, the car is a technical triumph.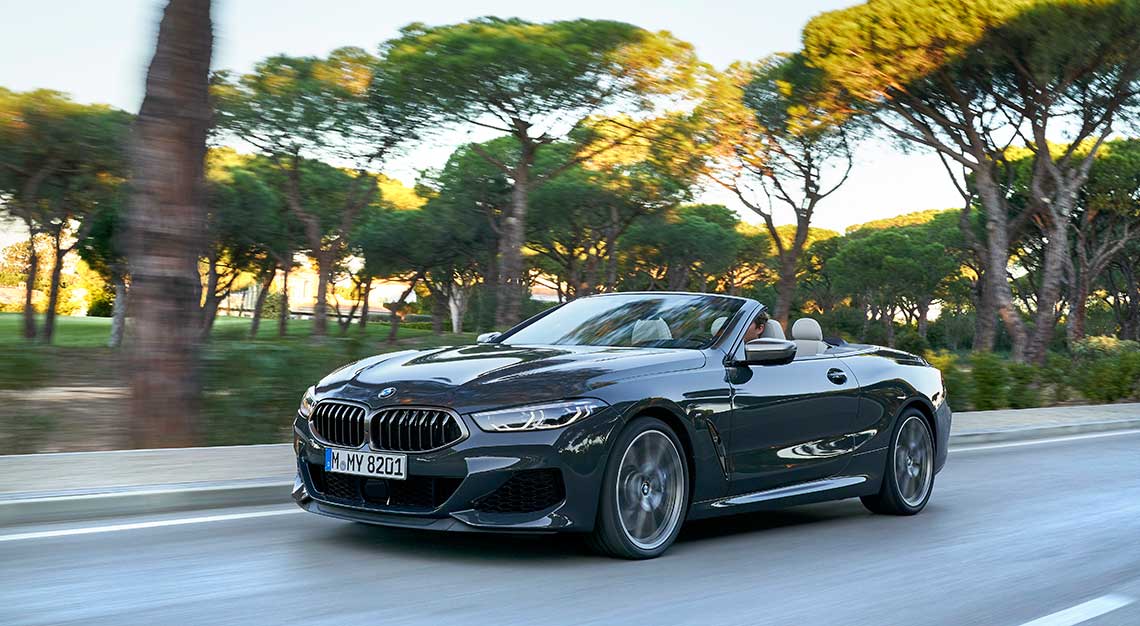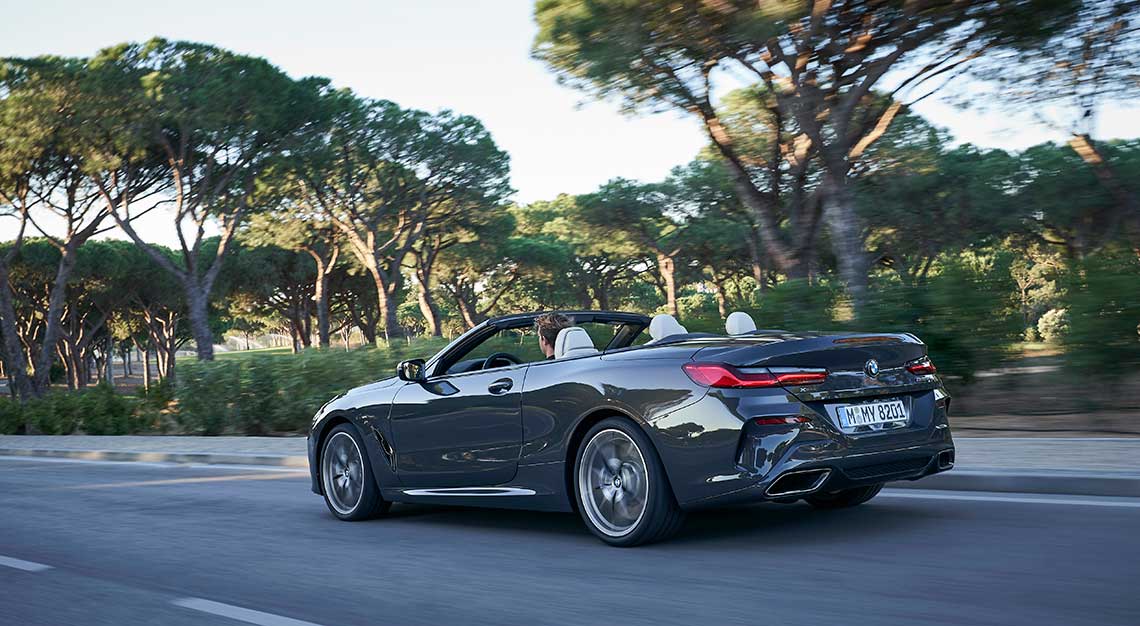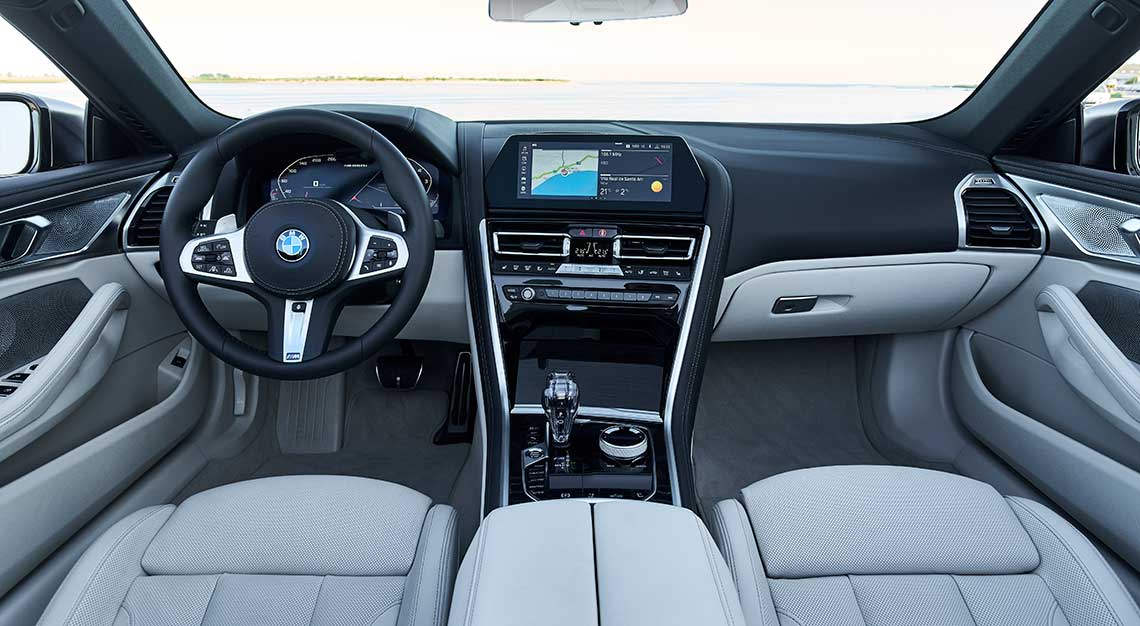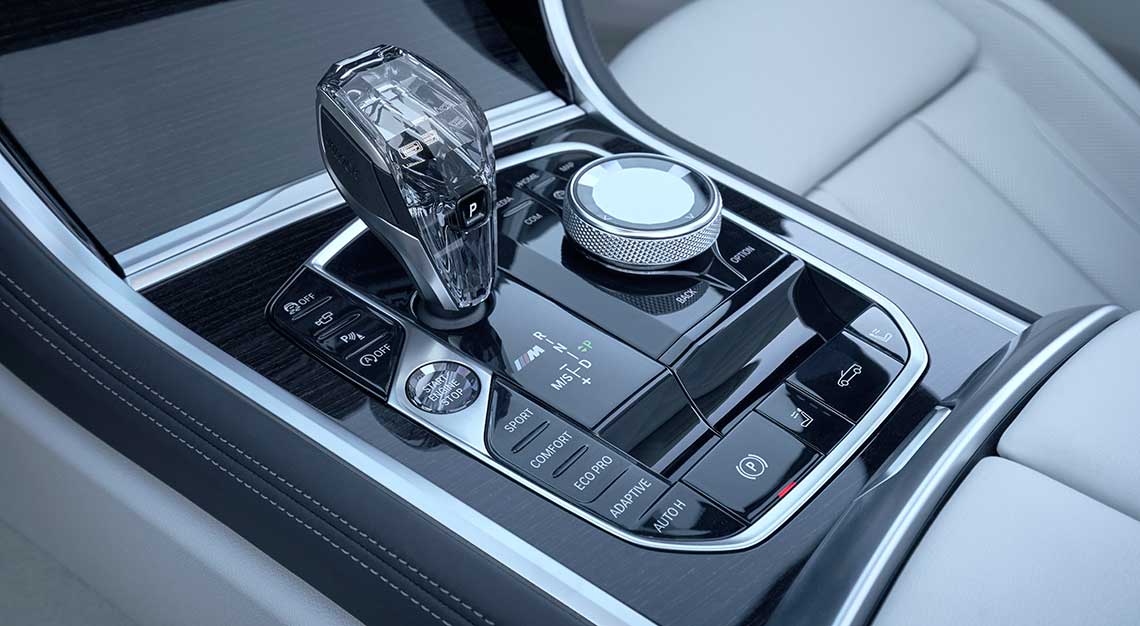 The weight penalty over the comparable 850i Coupe is just 125kg, and its torsional rigidity is just 2 per cent lower. It has model-specific reinforcements to its chassis including underbody bracing and a pipe that runs from the top of the windscreen frame and looping around to just under the door hinges. The latter also forms part of the car's passive rollover protection system.
But the more amazing thing is how refined the car is, even when being thrashed at speeds well above (very much above, actually) the legal speed limit. There's a great tornado-like rushing of wind above your head, but with the wind deflector in place (which unfortunately negates the use of the rear seats) and windows up, the most your coiff will feel is a gentle rustling.
With the top up, things get even more impressive. Levels of acoustic refinement are so supreme, I could barely tell I was in a convertible, let alone one with several millimetres of fabric for a roof. It truly is gob-smacking levels of quietness.
Again, this is in a car that has a giant piece of folded fabric for a roof. There is a bit of a shimmer through the chassis when going over uneven bumps, but it's nothing of too much concern — while BMW's chassis engineers are wizards, even they can't magic away the laws of physics.
Dynamically, however, it's a car that imposes some limits on you, though that's no fault of the drivetrain.
The 4.4-litre twin-turbocharged V8 develops 530hp/750Nm and will catapult the big convertible from 0-100km/hr in just 3.9 seconds, which is just 0.2 seconds off the coupe.
The eight-speed automatic paired to that motor is similarly peachy. Apart from it being a little jerky at town speeds (a downside of its quick uptake and directness, and something endemic to all current-generation BMWs), it shifts cleanly and with amazing alacrity whether going up or down the ratios.
Its all-wheel-drive and all-wheel-steer system are also a gem. At no point do you actually feel the technology underfoot juggling power between both axles and apportioning steering lock to the rear wheels.
The full story is available in the May 2019 edition of Robb Report Singapore; get the annual print subscription delivered to your doorstep or read on the go with a digital subscription.