Your guide to 2019's hottest sports cars
2019 is shaping up to be a great year for sports cars. If you're in the market for a sports car this year, you'll truly be spoiled for choice, what with the Ferrari F8 Tributo, Lamborghini Huracan Evo, McLaren 720S Spider and Porsche 911 already here or arriving in the next few months. Nearly every major manufacturer worth mentioning has debuted all-new models, although some of them could be classed as extensive updates/derivatives of existing ones.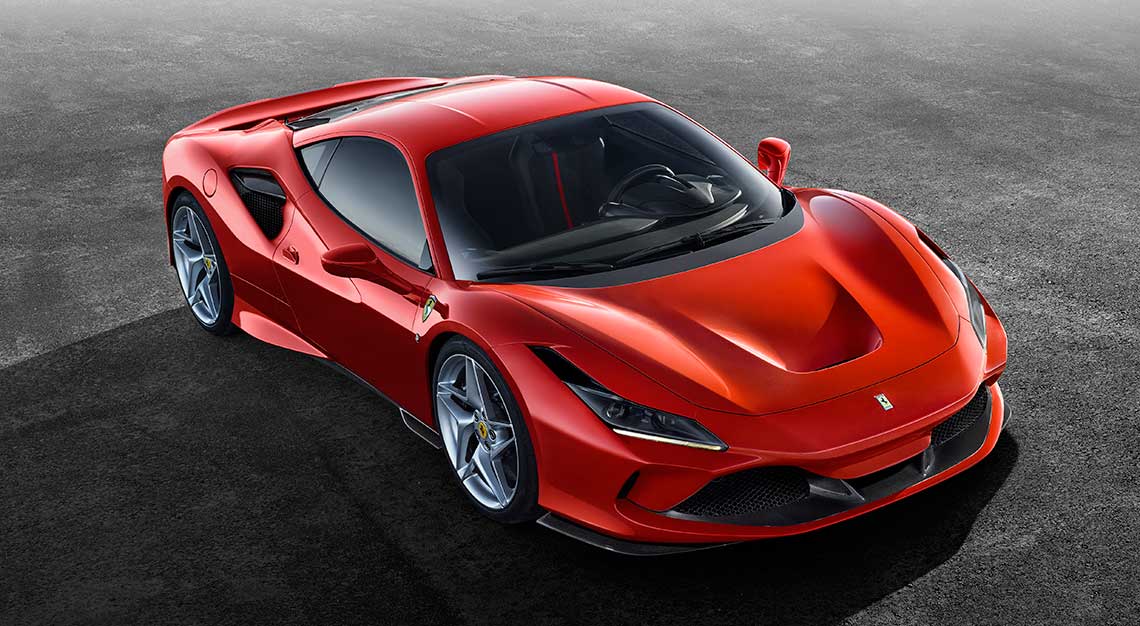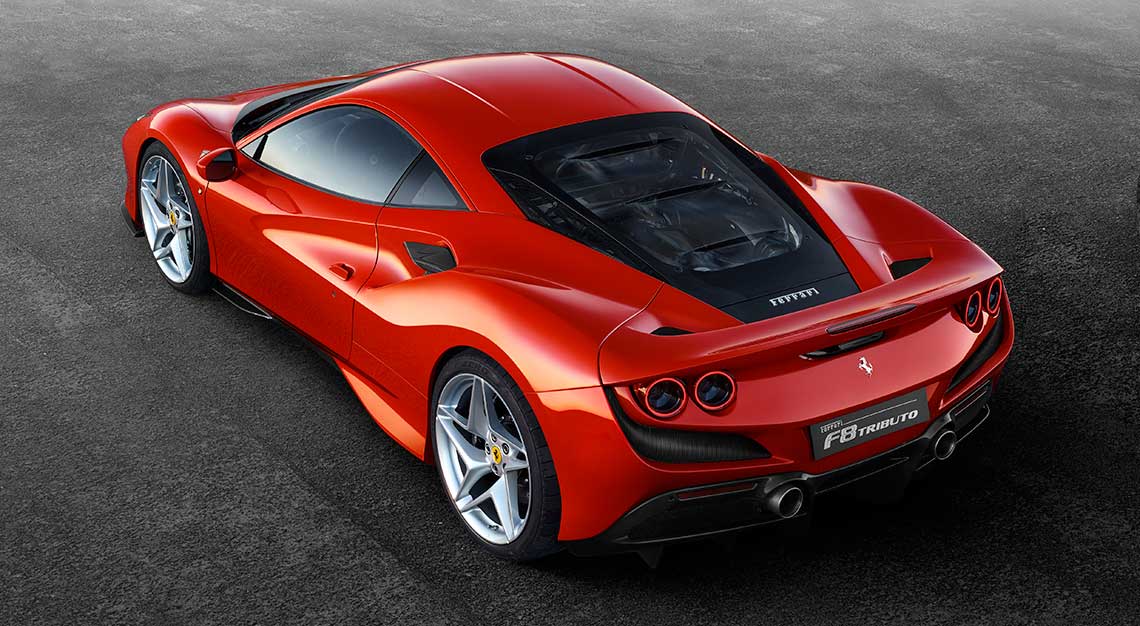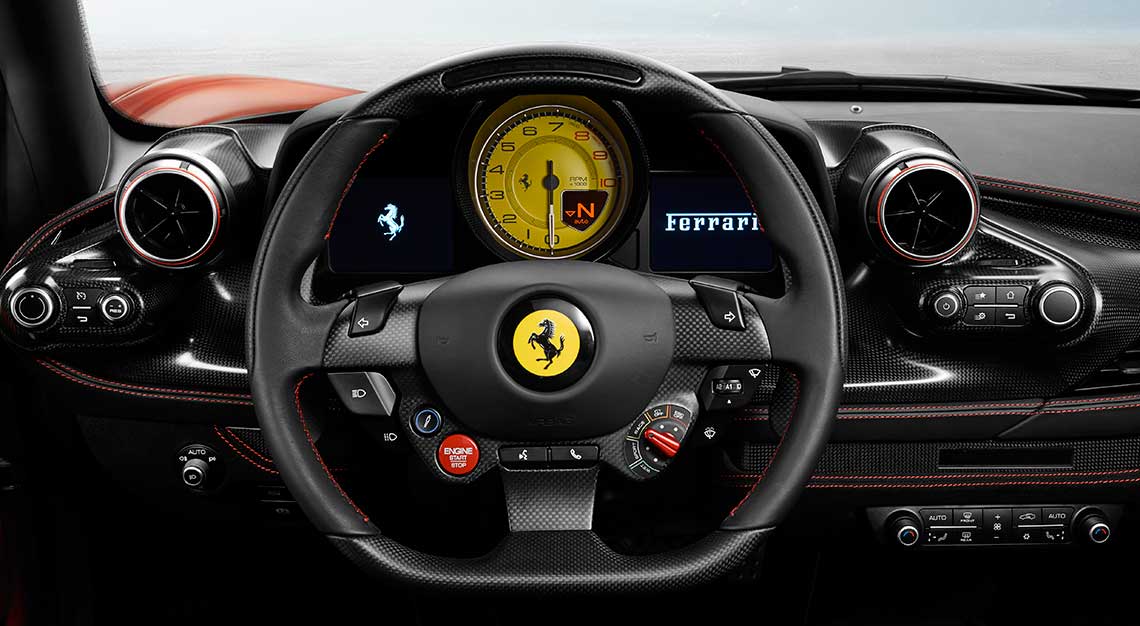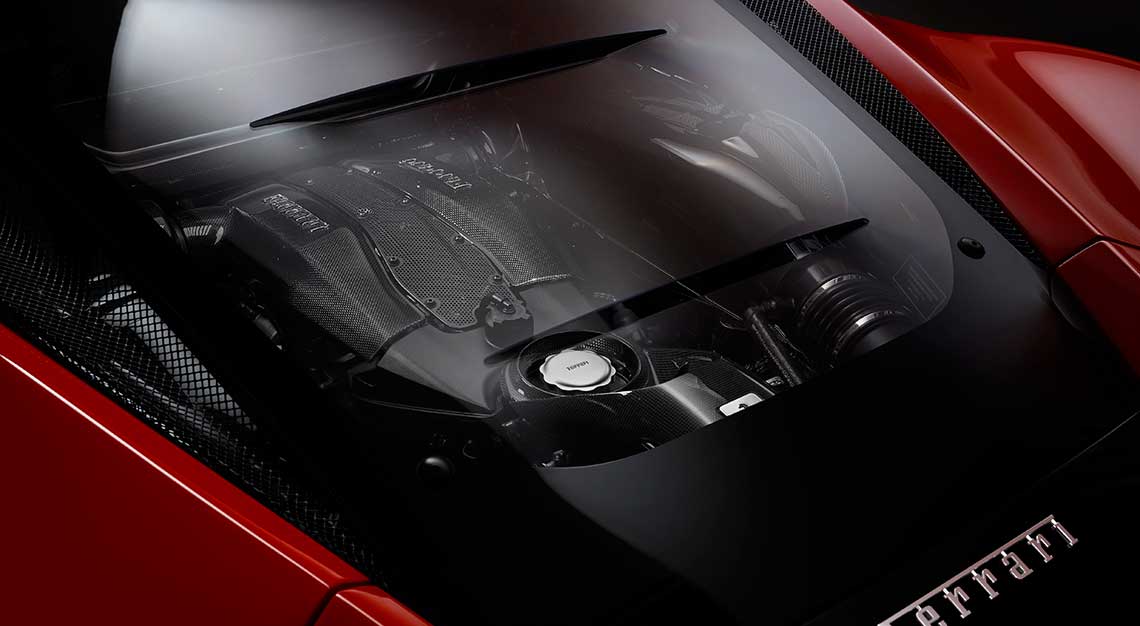 Ferrari F8 Tributo
Arriving in Singapore: September
Retro design callbacks to great models past are all the rage these days, which is probably why Ferrari has decided to include the slatted polycarbonate rear windscreen from the legendary F40 onto its new mid-engined Berlinetta, the Ferrari F8 Tributo.
However, the car itself isn't a tributo (heh) to the Ferrari F40, but rather, a homage to how its 3.9-litre V8 powerplant is the most powerful in the carmaker's history. Lifted directly from the screaming Ferrari 488 Pista, titanium conrods and Inconel exhaust manifold in tow, the Ferrari F8 Tributo amasses a colossal 720hp, matching the McLaren 720S.
In addition to the greater power, catapulting the Ferrari F8 Tributo to 100km/hr in 2.9 seconds and onto a top speed of 340km/hr are the new electronics. The sixth iteration of Ferrari's Side Slip Control (basically a hand-holder for drifting) now incorporates the Ferrari Dynamic Enhancer, and for the first time, it can be used in Race mode for even safer on-the-limit fun.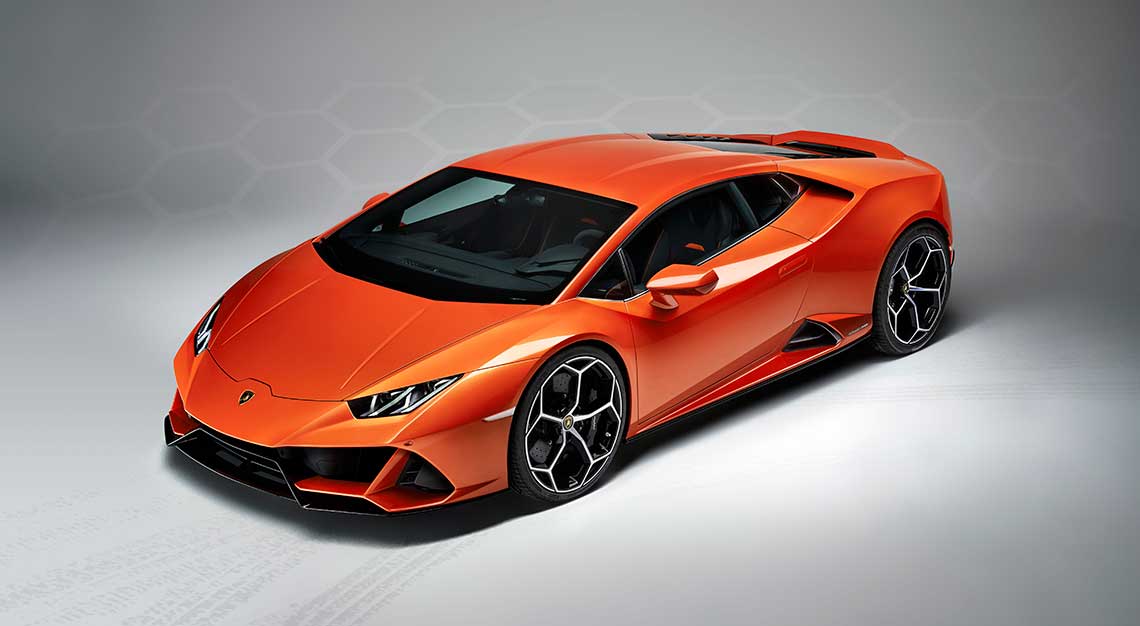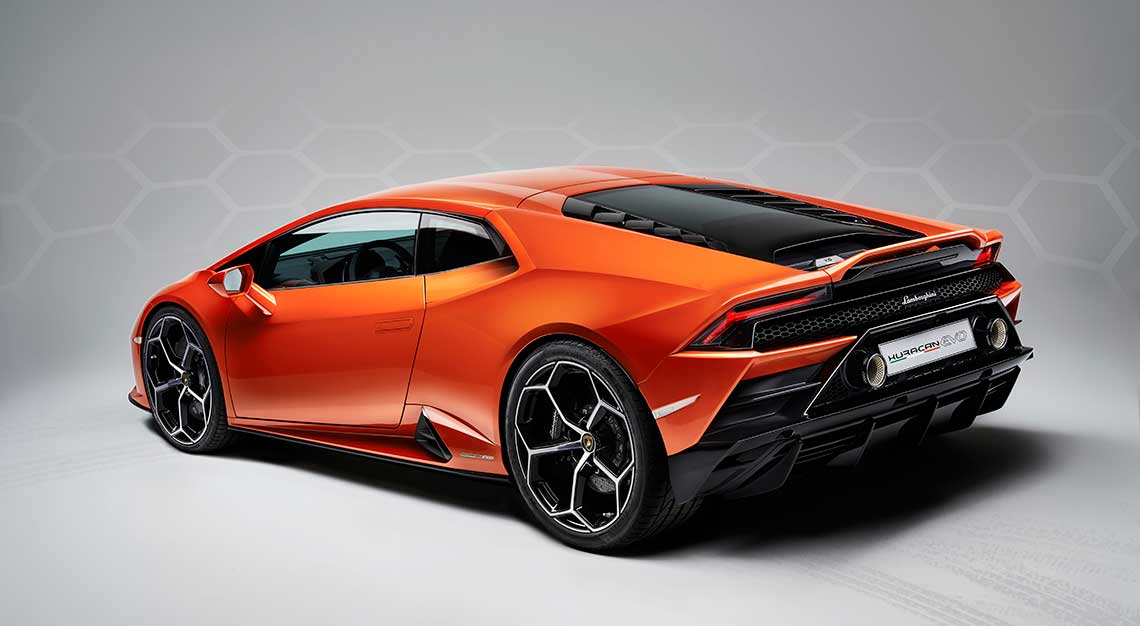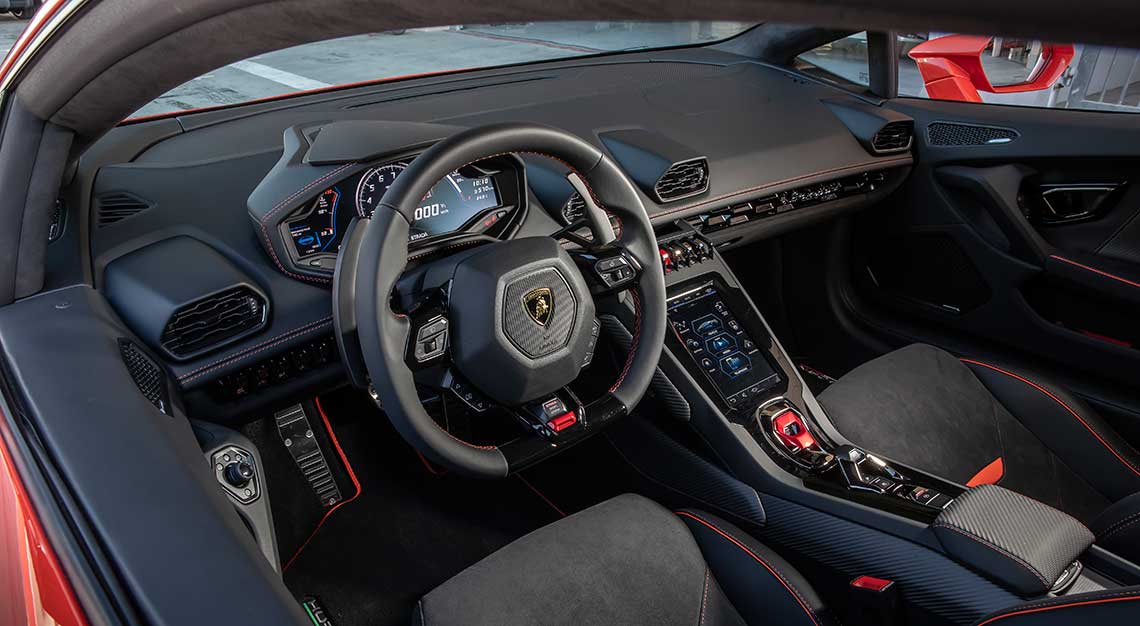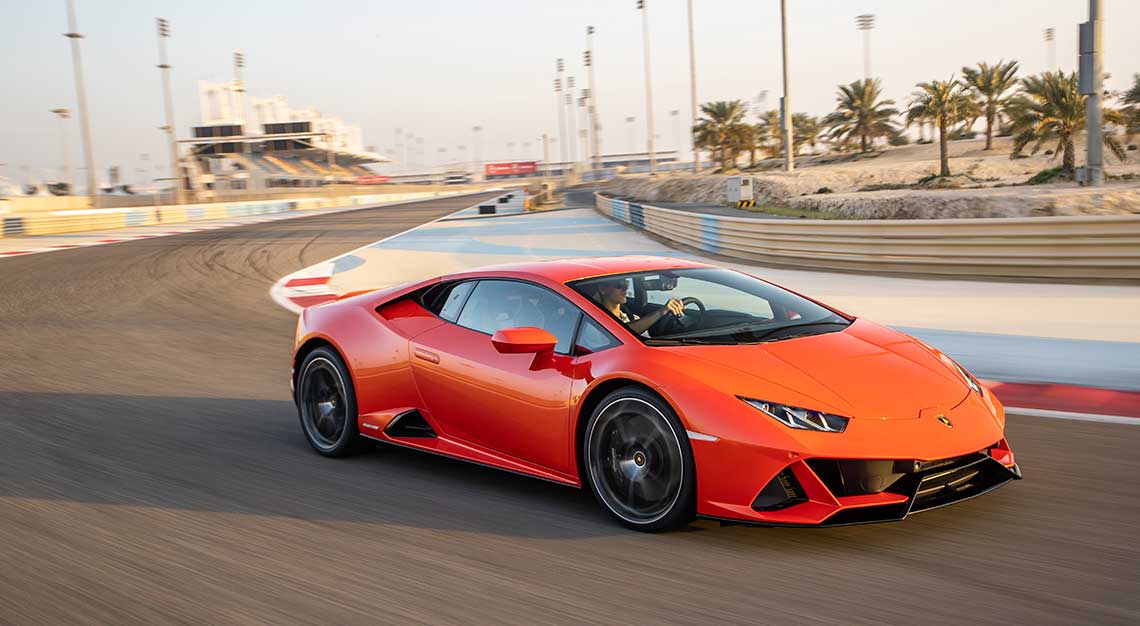 Lamborghini Huracan Evo
Arriving in Singapore: Already available
What do you call a Lamborghini Huracan Performante without the monster rear wing and with some refreshed, angular lines? Why, the Huracan Evo, of course.
A mid-life refresh for the Lamborghini Huracan, the Evo model gets the same engine as the Performante, with 640hp on tap from its 5.2-litre V10. In addition to sharing an engine, the Evo also receives the Performante's high-mounted exhaust pipes. Refinements to the all-wheel-drive system's software also bring with them the promise of improved on-limit behaviour.
Most significantly, there are changes to its interior. The centre stack gets a new vertically oriented 8.4-inch touchscreen infotainment system – a dramatic departure from before – where it shared space with the instrument cluster. The latter now just displays critical driving information/warnings.
A newly developed exterior colour for the Lamborghini Huracan Evo can also be ordered for the car. Named Arancio Xanto, it's a part of Lamborghini's Ad Personam customisation programme, and will set you back $56,200 over and above the car's base price of $998,000 (without COE and options).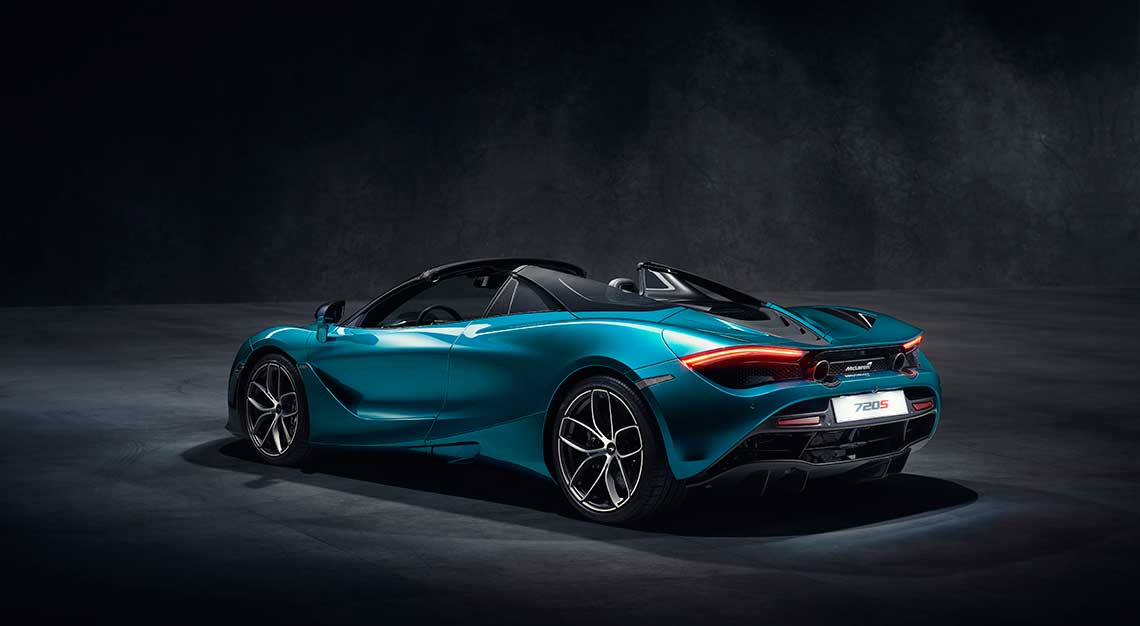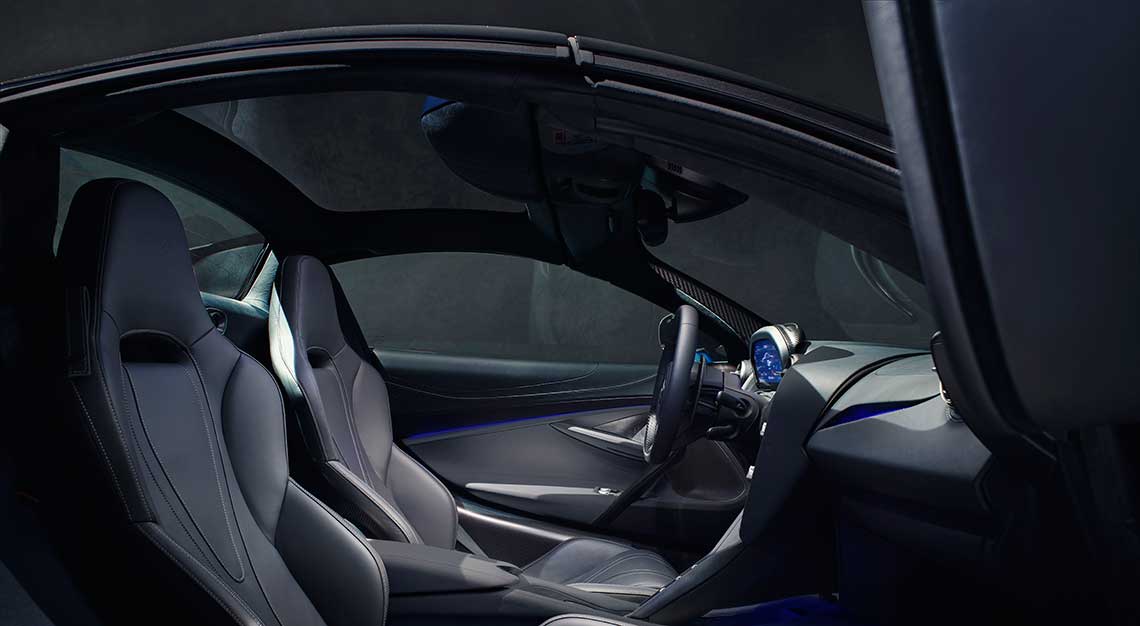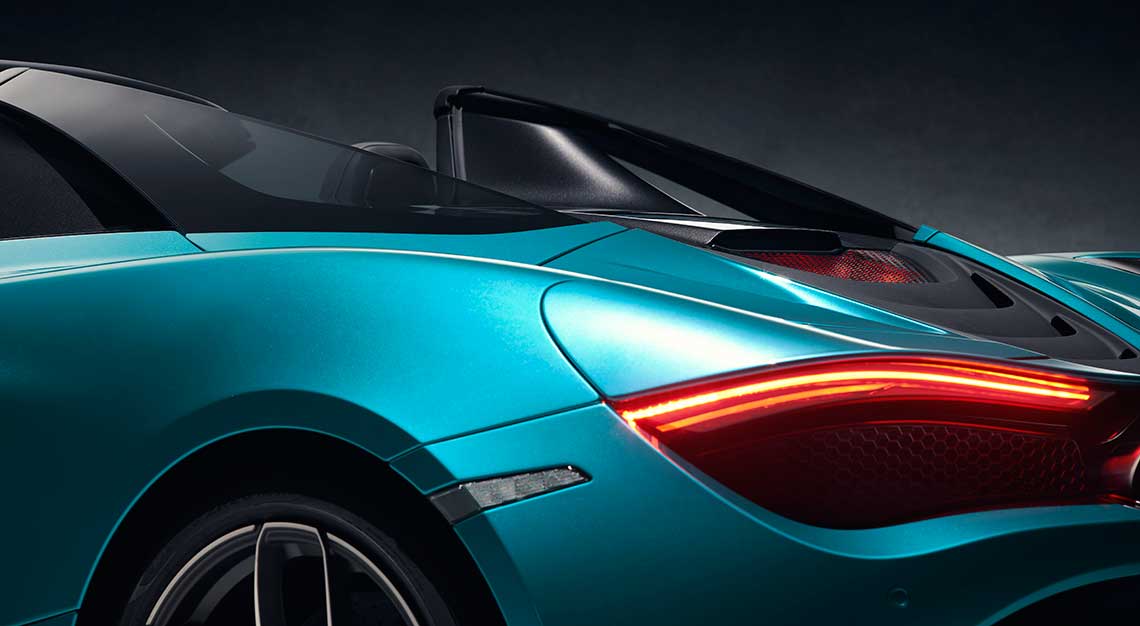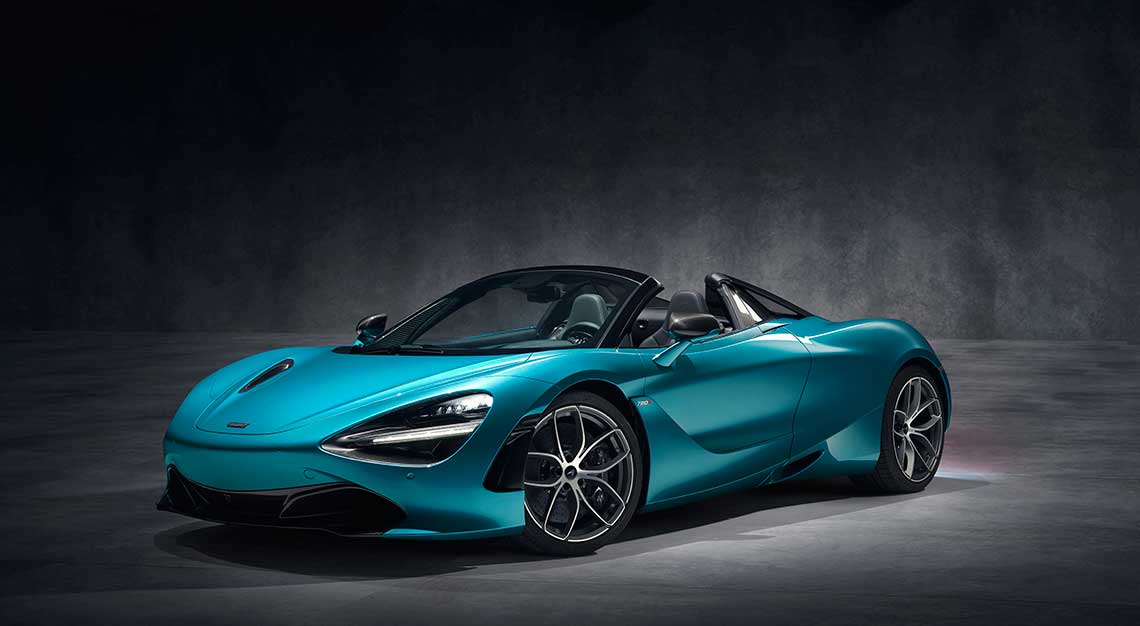 McLaren 720S Spider
Arriving in Singapore: Already available
If the McLaren 720S Spider is here (the more stylish sibling to the regular 720S), then it's also probably safe to assume that McLaren will debut a hardcore LT model of the car at some point in the near future. But that's a story for another time.
The McLaren 720S Spider is, as you might expect, quick. Its 4-litre, twin-turbo V8 produces 720hp, propelling it from 0-100km/hr in 2.9 seconds and in just 7.9 seconds, the car will have hit 200km/hr, equalling the 720S coupe.
Its folding carbon fibre hard-top is similarly quick, raising and lowering in 11 seconds at speeds of up to 50km/hr. Other Spider-specific features also include glass flying buttresses that add even more visual drama to the car, and an evolution of the McLaren 720S coupe's carbon fibre chassis, modified for use in a convertible.
But the McLaren 720S Spider's greatest achievement must be how it weighs only 49kg more than the coupe, which is amazing even when you consider the rarefied air the McLaren breathes.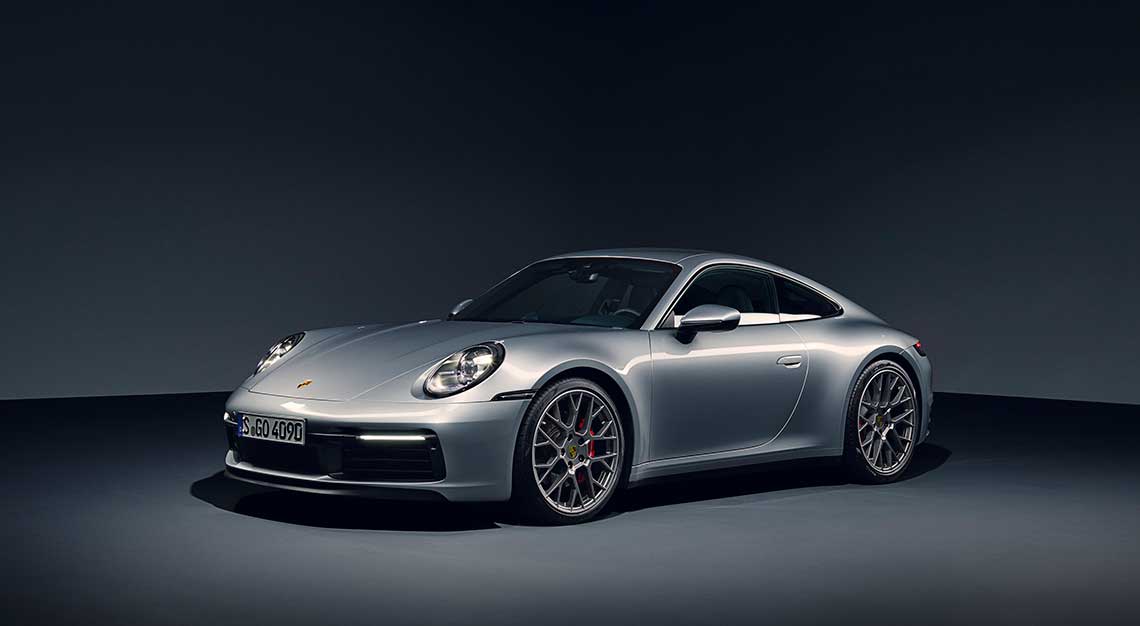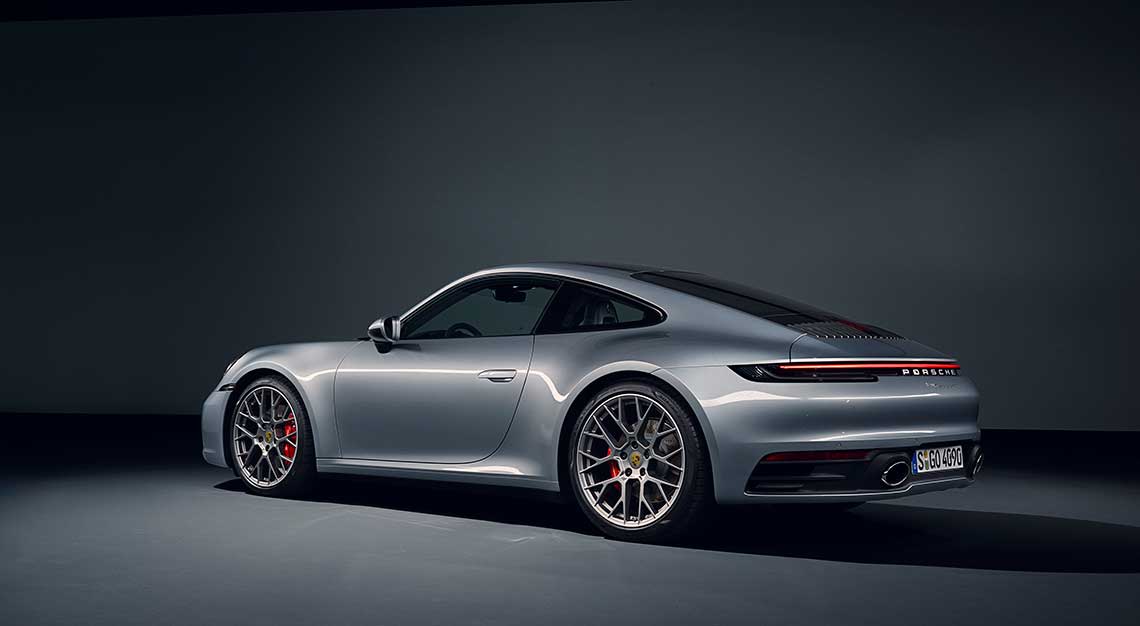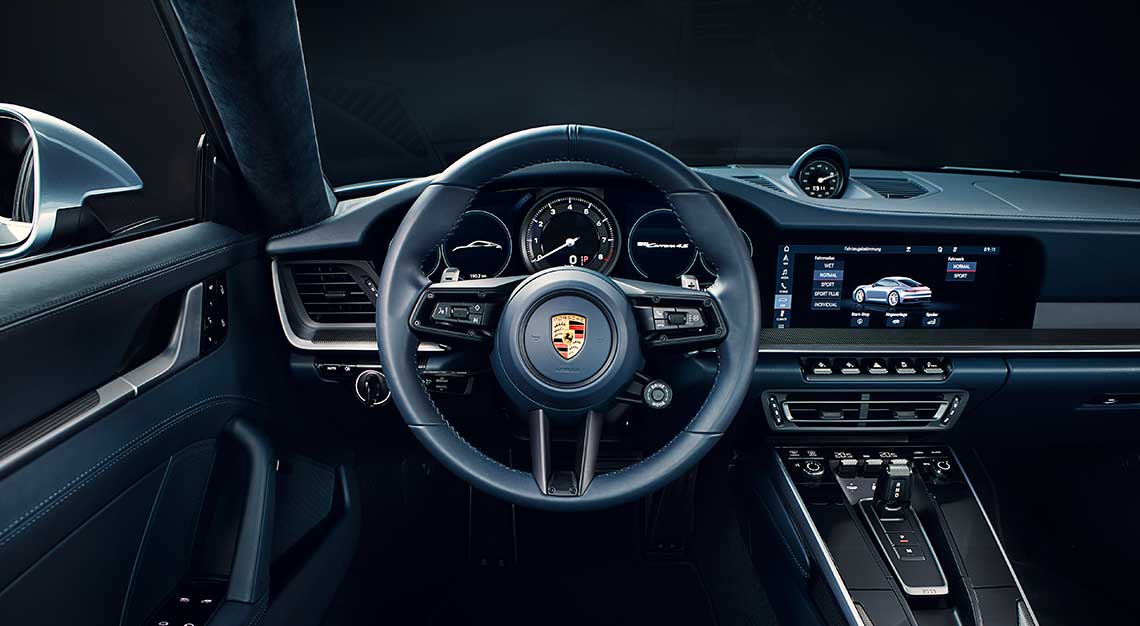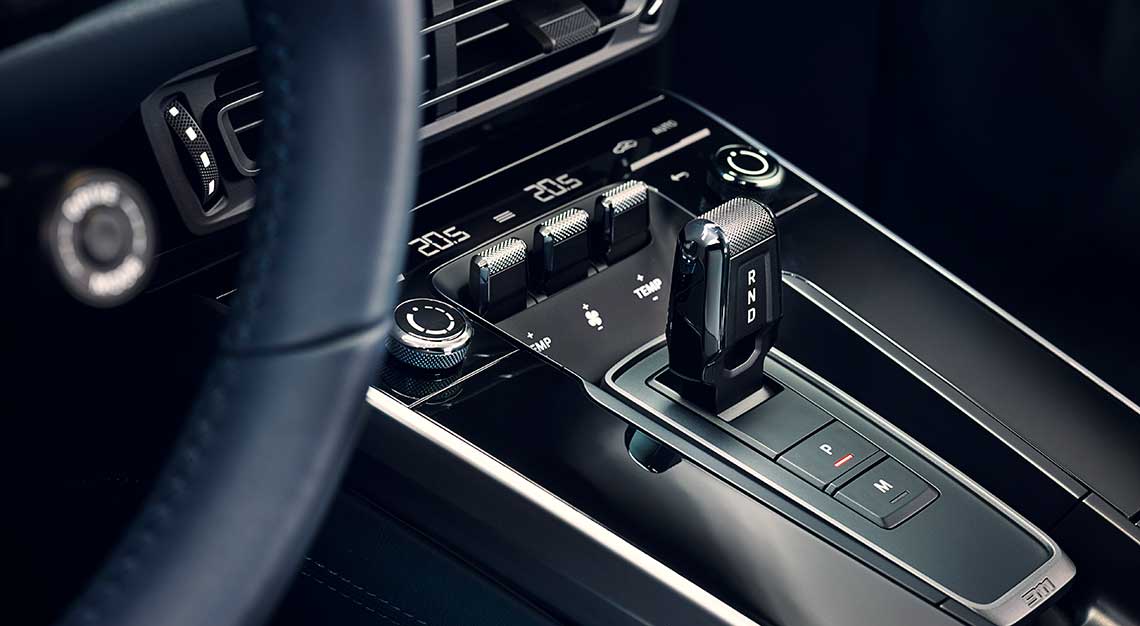 Porsche 911
Arriving in Singapore: July
The eighth-generation of the world's most recognisable sports car will be landing here in just two months time. And while all Porsche 911s are virtually indistinguishable from each other at a glance, the new model is home to a raft of changes.
It's wider, for starters. All new Porsche 911s (the 992-generation model, to be specific) now receive a widebody as standard – a privilege once reserved for models higher up the sprawling Porsche 911 family tree. A light bar bisects the rear of the car, and above that sits a slatted, black engine lid. Larger exhaust tips, even on base model Porsche 911s are also standard.
On the inside pretty much everything has changed, with an array of new tech on offer. A central 10.9-inch screen dominates the centre stack, and its instrument cluster is also now mostly digital. "Mostly", because the new Porsche 911 retains an analogue tachometer, an obvious nod to 911s past.
Launch variants will include the Porsche Carrera S and Porsche Carrera 4S, both equipped with a 3-litre flat-six motor developing 450hp/530Nm. While 911 offerings are fairly sparse for the moment, expect in the fullness of time that there will be a Porsche 911 for nearly everyone — from base model Carreras to the underpants-on-head insanity that is the GT2 RS.