Over two days, we invited automobile lovers to join us in a gastronomical experience coupled with test drives of BMW's most luxurious, flagship models
Trust Robb Report Singapore and BMW to end 2020 on a high note. While the year just gone was one filled with a host of unprecedented challenges and circumstances, one thing hasn't changed for most of us – our love for cars and of course, good food.
And the select few invited guests, socially distanced of course, invited to BMW GastroDrive certainly got their fill of both. In attendance were a trio of range-topping cars from BMW including the BMW 7 Series, BMW M850i xDrive Gran Coupé and BMW X7, an experience made all the sweeter by lunches and dinners at a trio of range-topping eateries such as The Drawing Room at St. Regis Singapore, along with Akira Back and Madame Fan at JW Marriott South Beach.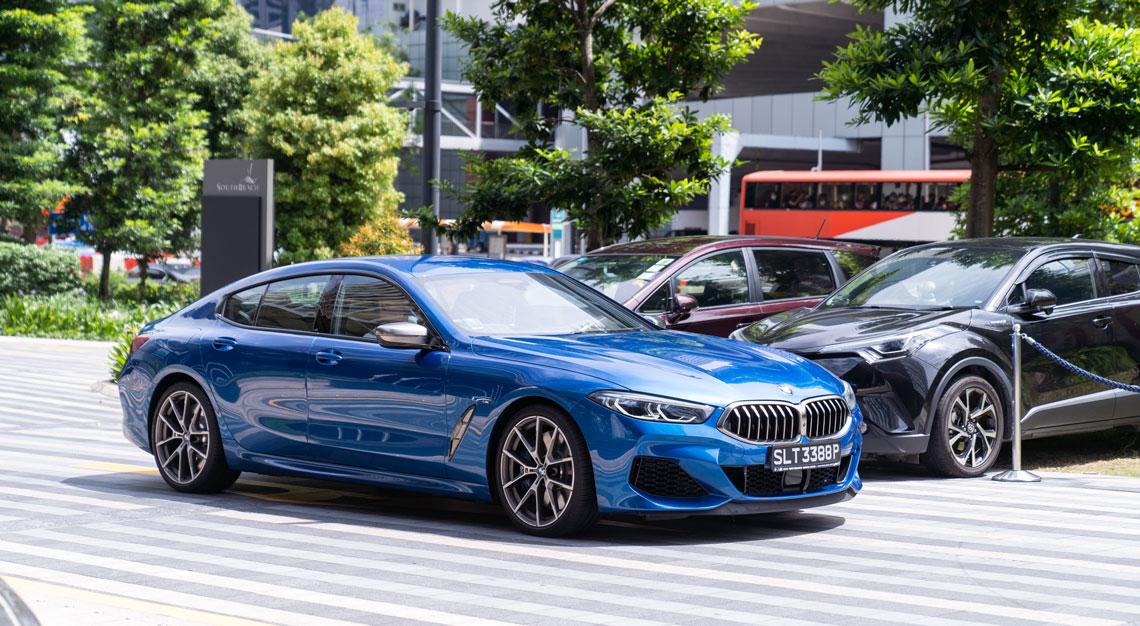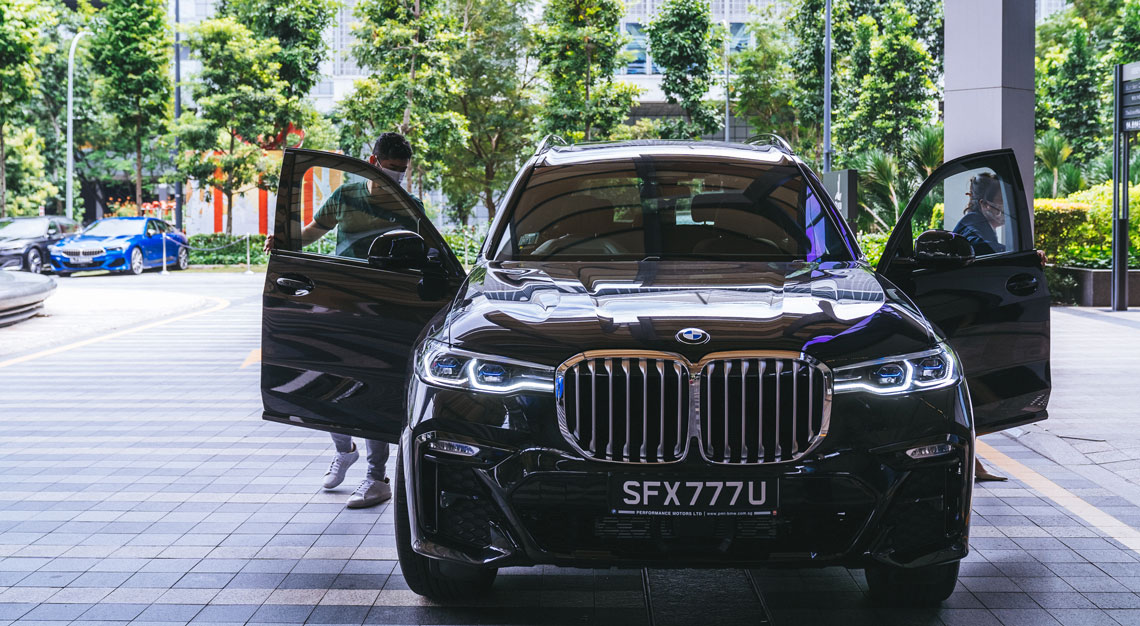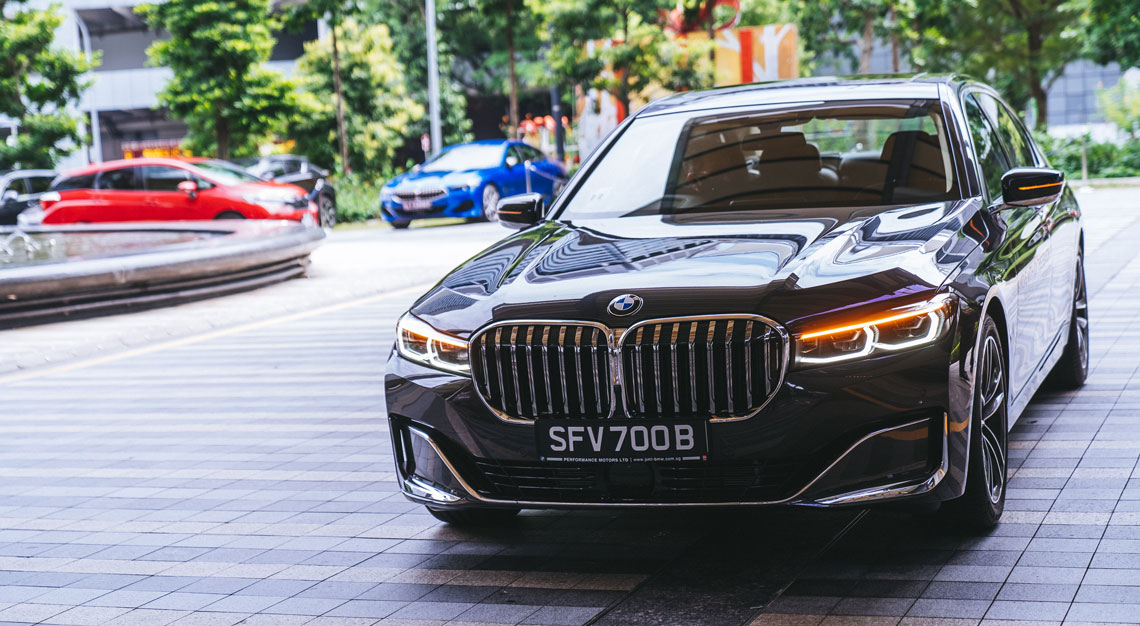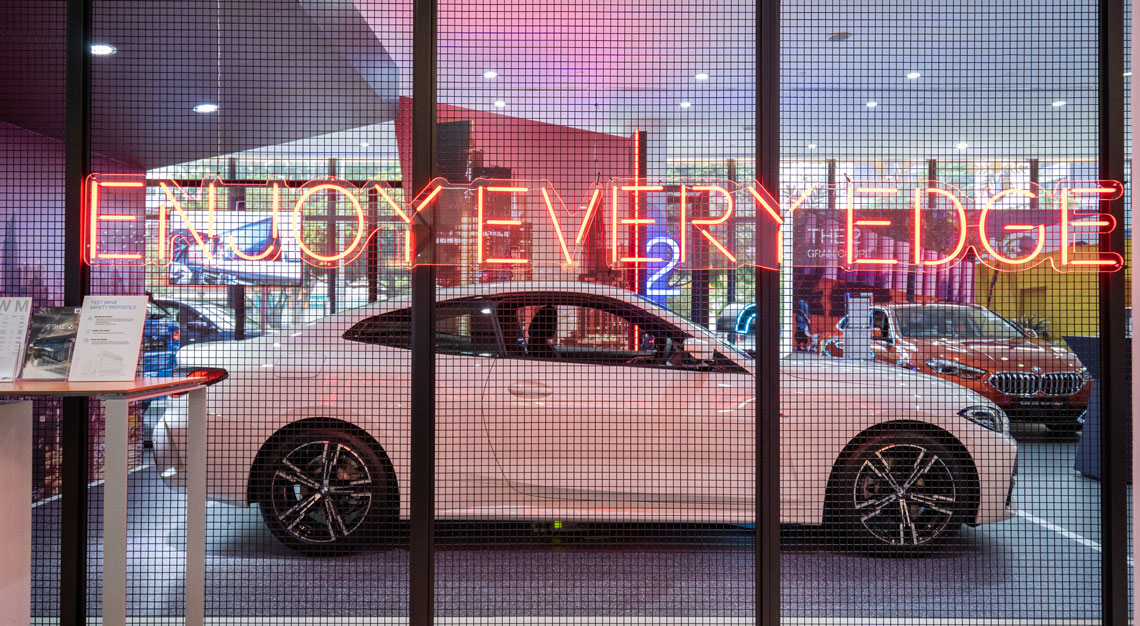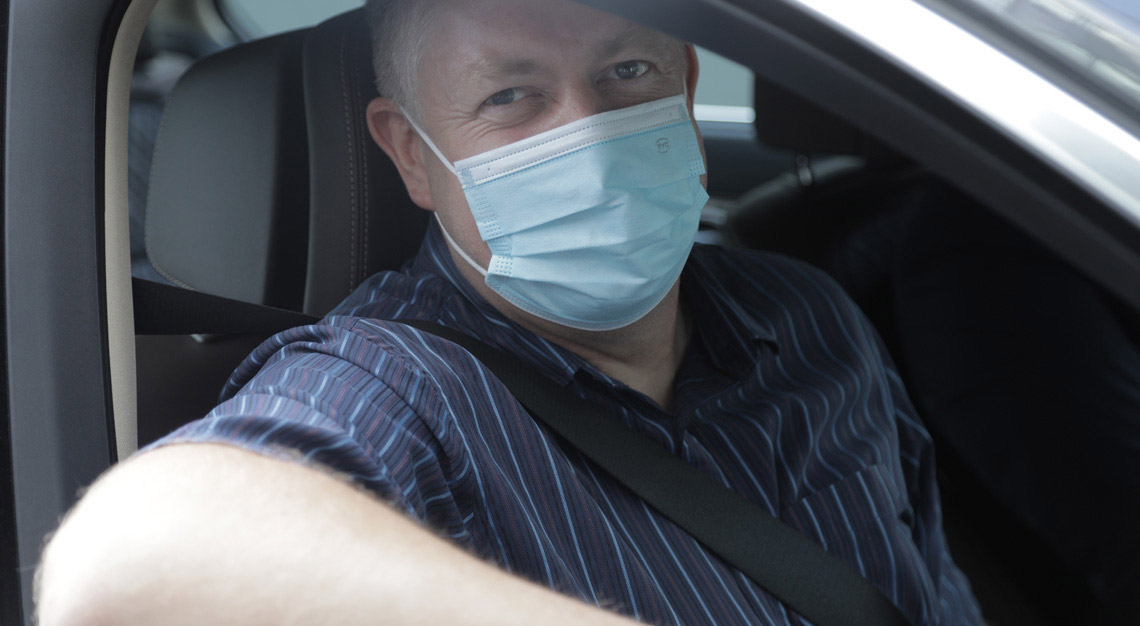 For all guests, the day began at BMW, Performance Motors showroom at 303 Alexandra Road, where guests were briefed on the day's proceedings and a brief introduction to the newest member of the BMW family, the bold BMW 4 Series Coupé.
What followed next was a drive to St. Regis Singapore, where a platter consisting of various specially-created, festive-themed refreshments awaited them. After having had their fill, the VIP guests were soon en route to JW Marriott South Beach, where a curated multi-course meal with tailored wine pairings awaited them at Akira Back or Madame Fan.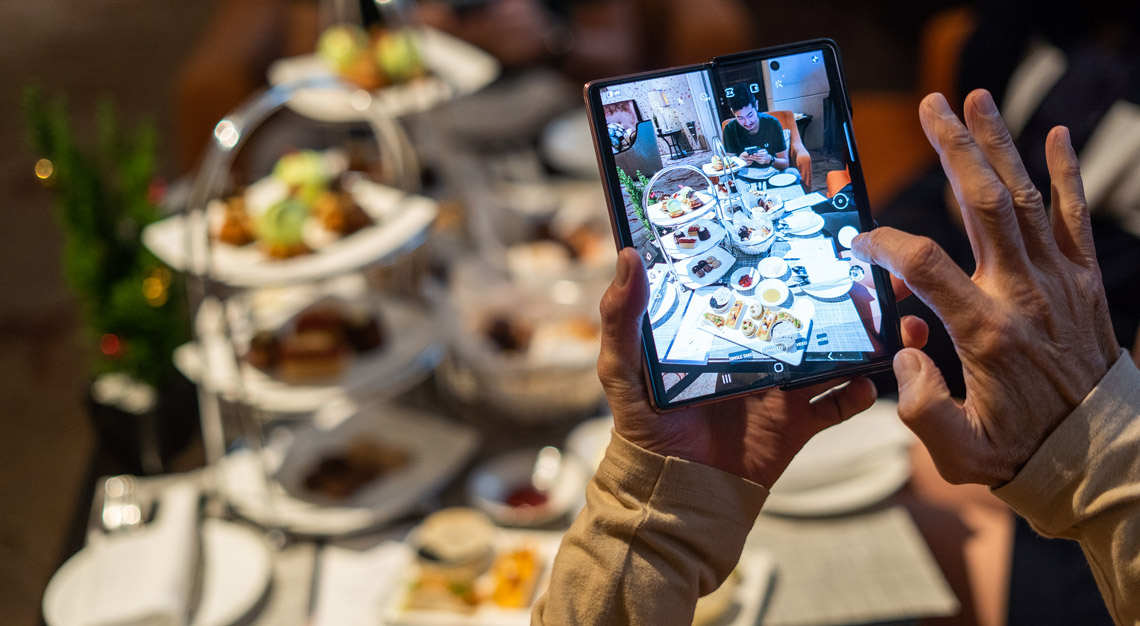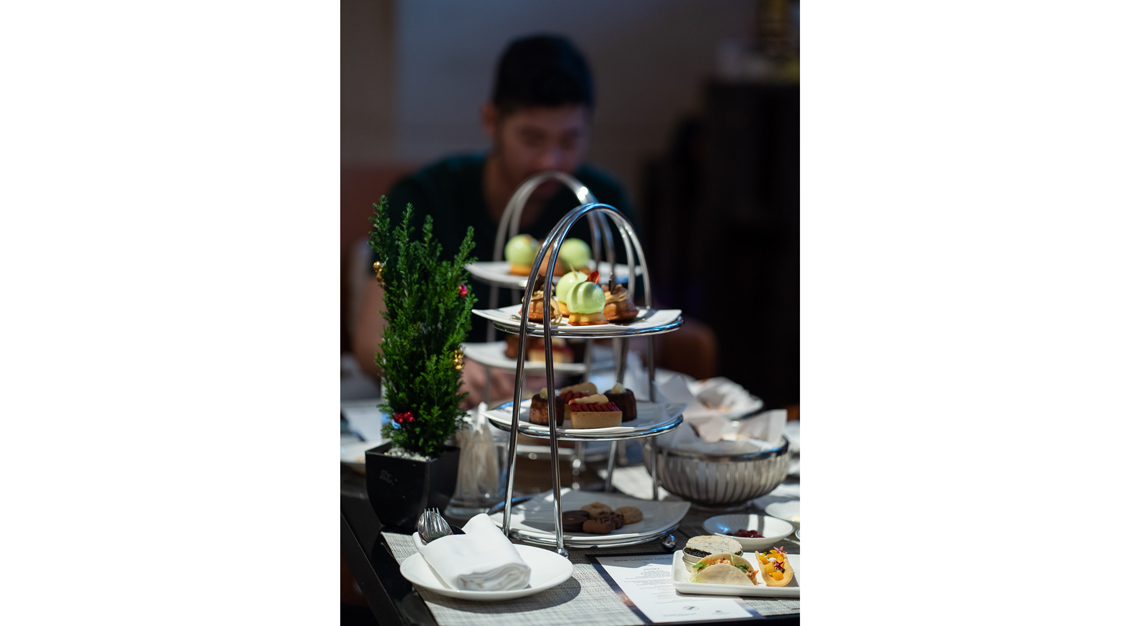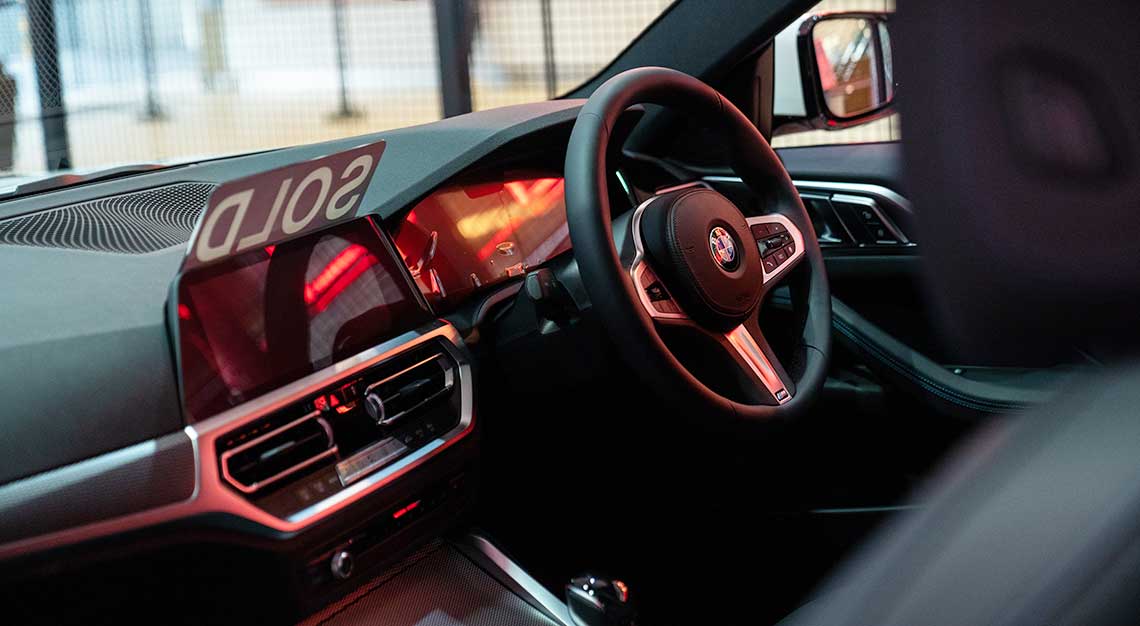 Of course, it goes without saying that all their journeys were conducted in utmost luxury thanks to the BMWs that the guests drove. The BMW 7 Series with its perfect blend of stately comfort and sportiness, the BMW M850i xDrive Gran Coupé with its sleek looks and impressive turn of speed and the BMW X7 with its imposing stature and design.
A more fitting end to 2020 we could not imagine.
To book your own BMW test drive experience, call 1800-2255-269 or visit the BMW Digital Showroom today