Third Time's The Charm
"May you live in interesting times", goes the (mistakenly attributed) ancient Chinese curse, implying that a life of blissful boredom is far preferable to a life of perpetual chaos. Some who seem to think 'interesting times' must be avoided like the plague are the good folks of BMW.
The launches of the i3 and i8 have been the notable exceptions to BMW's playbook in the past decade or so, as for the most part, its products have recently been deeply conservative. That is, until the BMW X3, all new for the 2018 model year – mid-sized, mid-priced and decidedly middle of the road.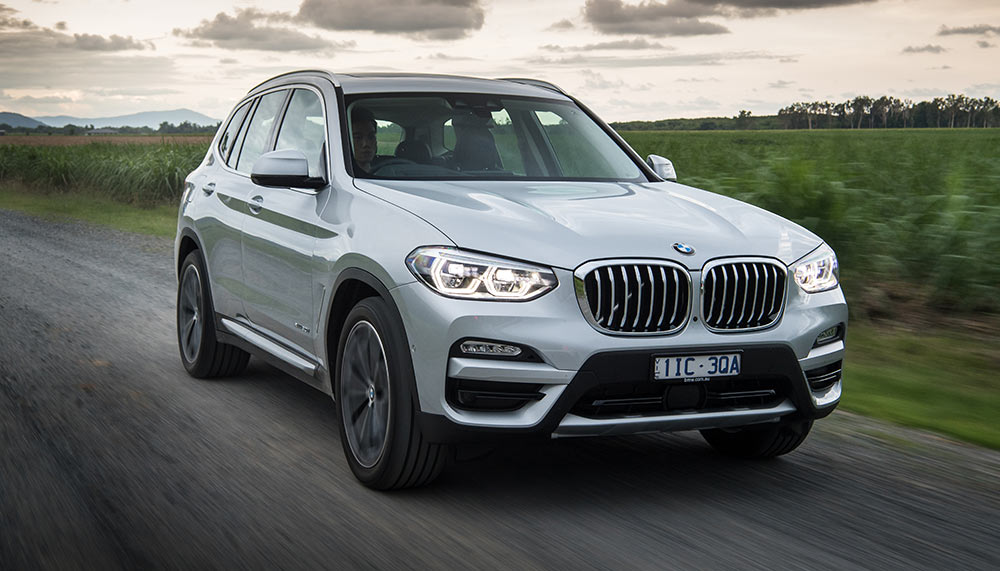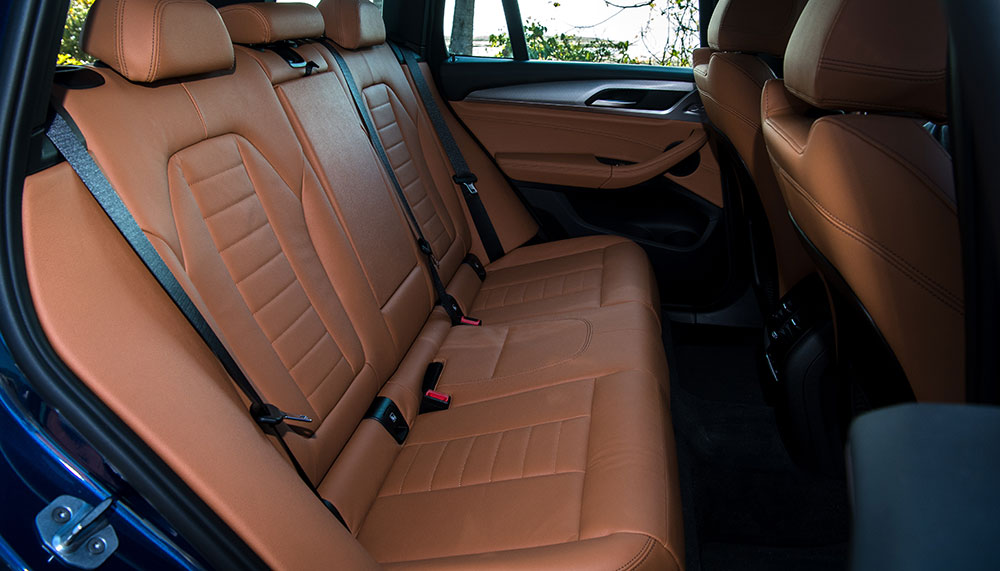 It seems like I'm complaining, but frankly, there's very little to dislike about the third-generation BMW X3. It's handsome enough, losing the exaggerated wedge-shaped profile of its predecessor and with particularly dramatic concept car-esque sculpting on its flanks.
A Definite All-Rounder
It's well-equipped as well. Singapore-spec models, once they arrive a couple of months from now, will come standard with 19-inch wheels, sat-nav, adaptive LED headlamps, electrically operated tailgate and interior ambient lighting.
It gets even better with the top-rung M40i variant and on top of the above, you get 21-inch alloys, a Harman Kardon audio system, autonomous driving/parking functionality, adaptive suspension and BMW's funky touchscreen keyfob.
The new BMW X3 is a handsome thing on the inside, too. It gets BMW's ironclad build quality, with touches of visual drama in the form of angular surfaces, mirror-finish control surfaces and an embossed X badges on the insides of the doors and just above the central cup holders.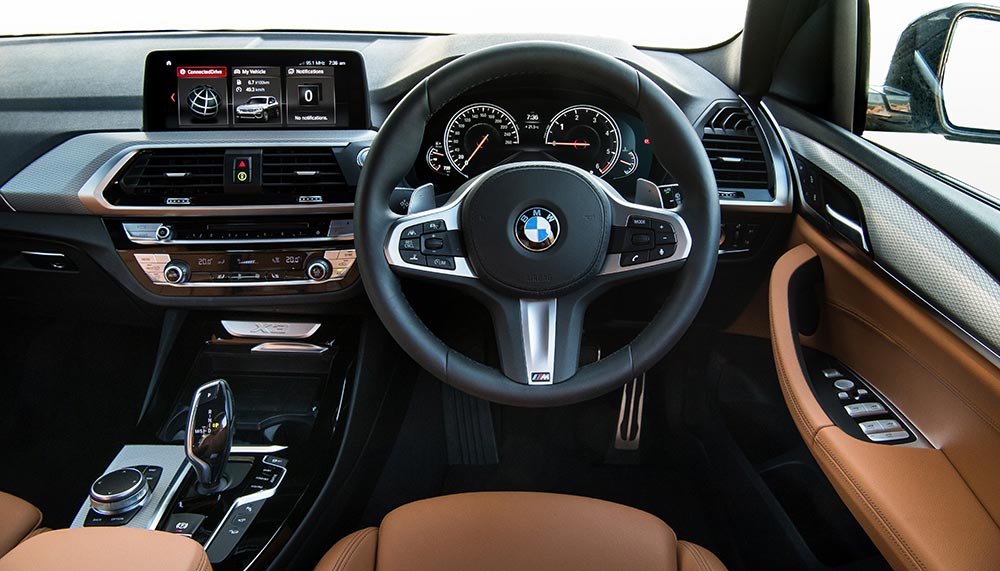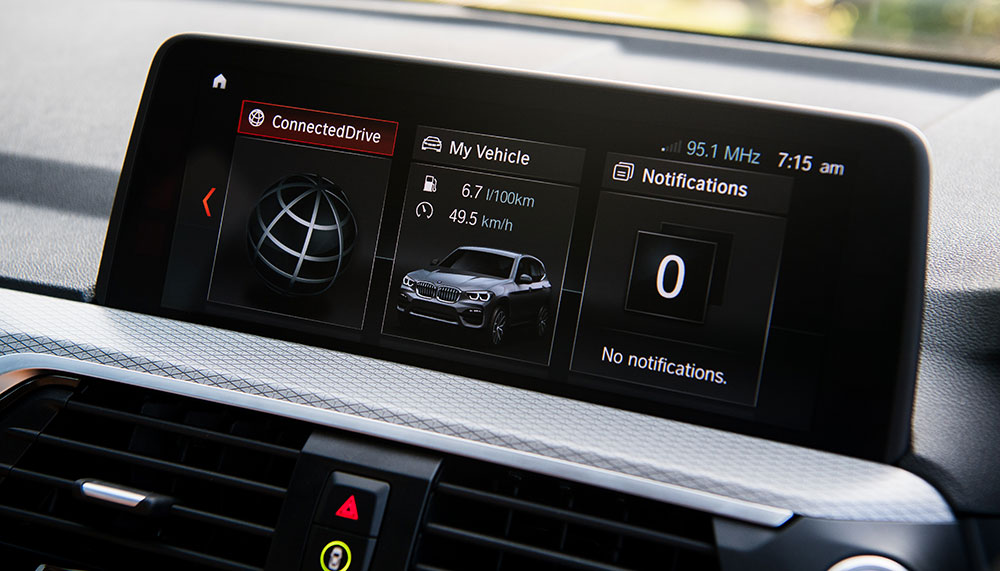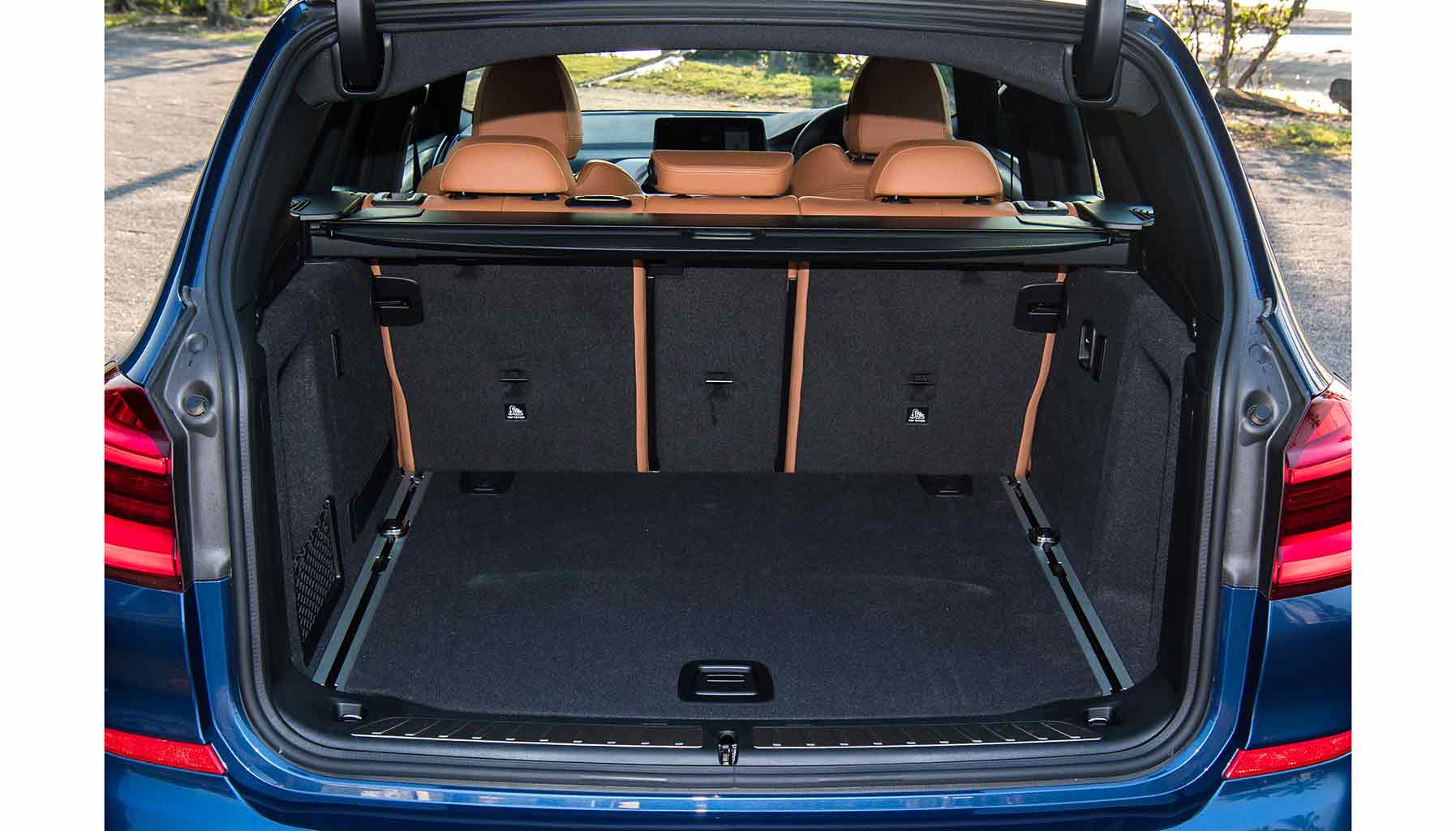 Fittingly enough, I drove the middle-of-the-pack 30i model, equipped with a four-cylinder 2-litre turbo motor developing 248bhp and will do 0-100 in 6.3 seconds. Hooked up to an eight-speed automatic gearbox, there's little cause for complaint when it comes to its driveline.
It accelerates and shifts gears with the sort of verve once only seen in sports cars or hot hatchbacks, and with comparable handling. Well, not exactly, for the BMW X3 does exhibit a bit of confidence-robbing lurch, but that's endemic to all vehicles of its ilk. To be fair, the wobbliness is exceptionally well contained, and you'd have to be be going far faster than it's legal to on public roads to really upset its composure.
And yet, the BMW X3 can be virtually silent when just cruising along. The new acoustic windscreen glass helps here, as does the pliant suspension settings. Modern automotive technology certainly is a wonderful thing.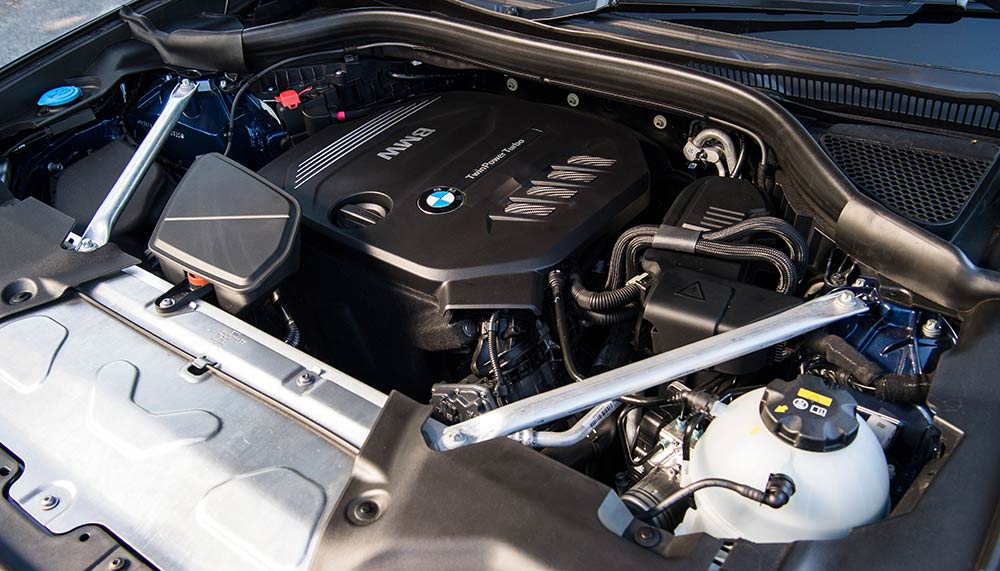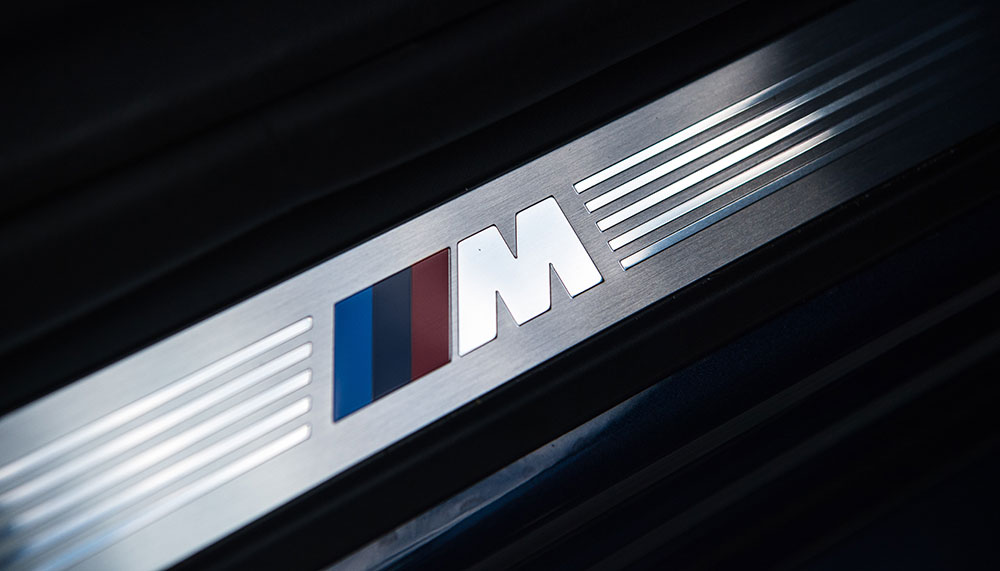 How It Fares Among Competitors
And on that note, the new BMW X3 has a drag coefficient of just 0.29, which is frankly mind-blowing, identical to that of a first-generation Toyota Prius and lower than a Honda NSX's drag coefficient of 0.30.
So, the new BMW X3 is handsome, generously equipped, handles decently, has comfort in spades and if I'm any judge, likely to be priced very competitively. It's a tough car to fault, objectively, but therein lies the rub, the new BMW X3 also isn't a car that got me hot under the collar.
It'll steer you clear of interesting times, certainly. Of course, your mileage may vary, contingent primarily on whether you think "interesting" is a desirable thing or not.