Sleeper Supercar
There are times when you want to be noticed while driving your performance car. But when you don't, there's the Mercedes-AMG E63 Estate.
Overt signs of the E63 Estate's performance potential are subtle – a small air dam, gold brake callipers and diffuser are the biggest giveaways, plus the V8 badge on the front wings. But hiding under its body is the most powerful engine ever fitted to a Mercedes-Benz E-Class – namely a twin-turbo four-litre V8 that develops 610bhp and an almighty 850Nm in range-topping S trim. Zero to 100km/hr is taken care of in 3.5 seconds.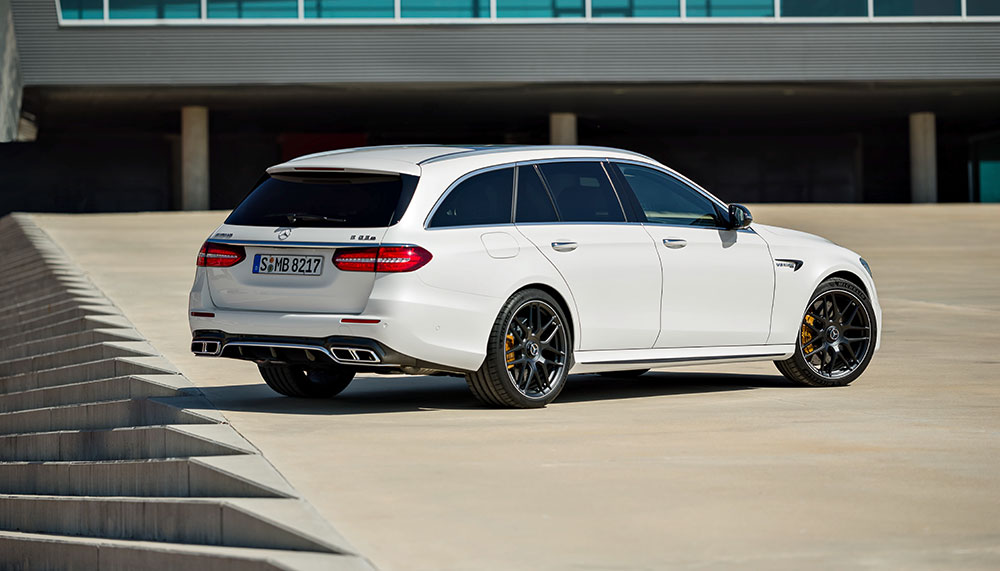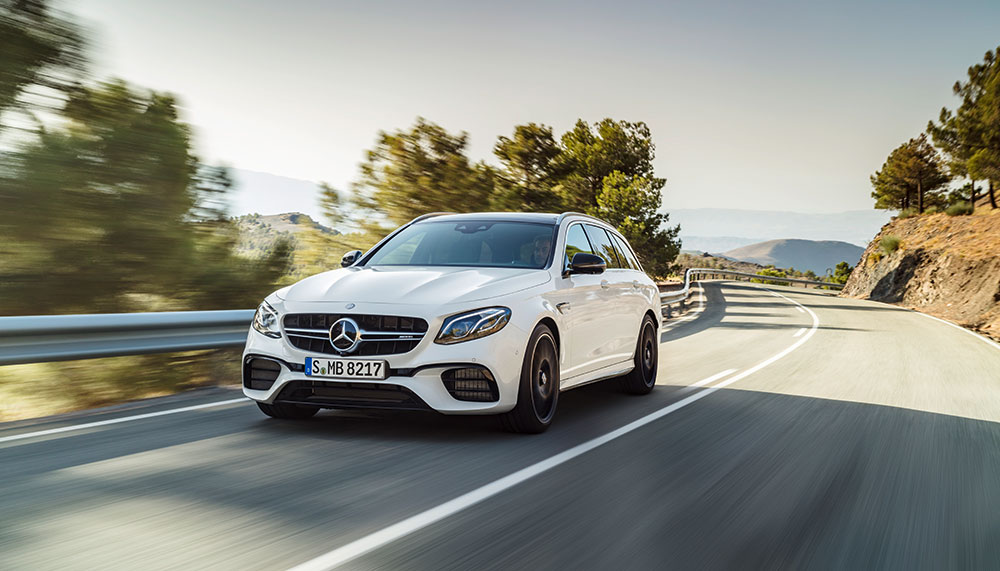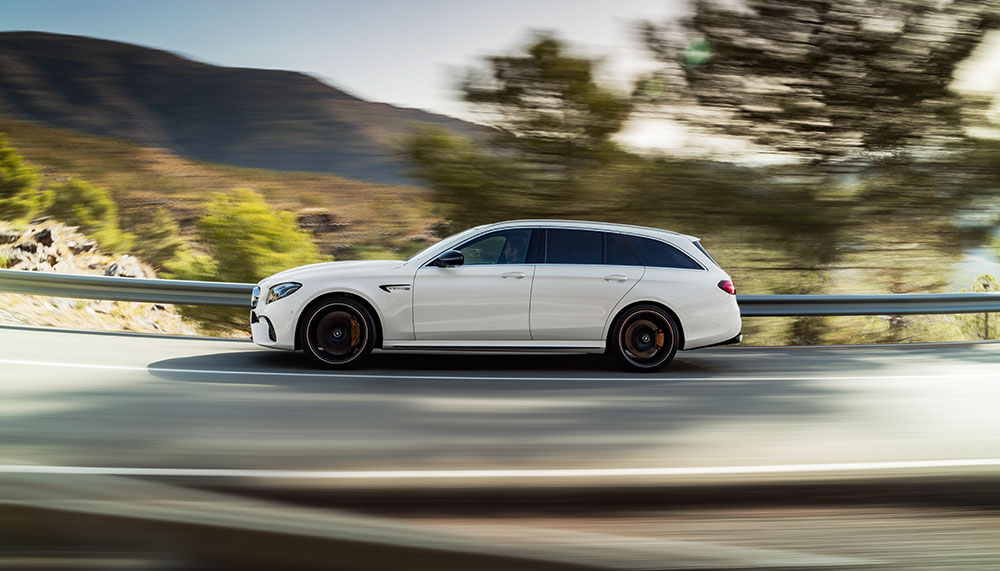 What those impressive figures don't tell you is how cleanly and keenly the engine revs. Turbocharged though it may be, it is every iota a worthy successor to Mercedes-AMG's legendary, naturally aspirated 6.2-litre M156 engine.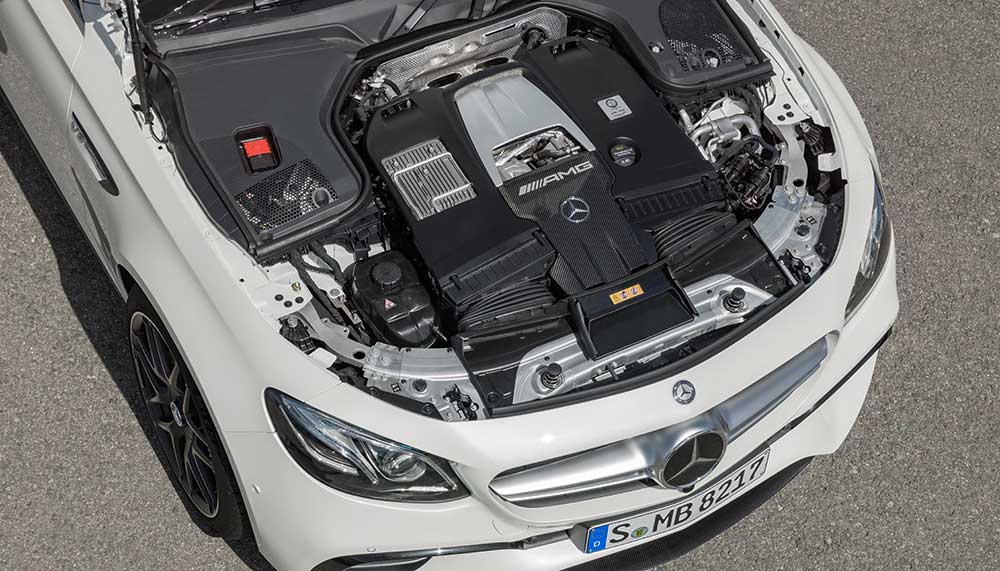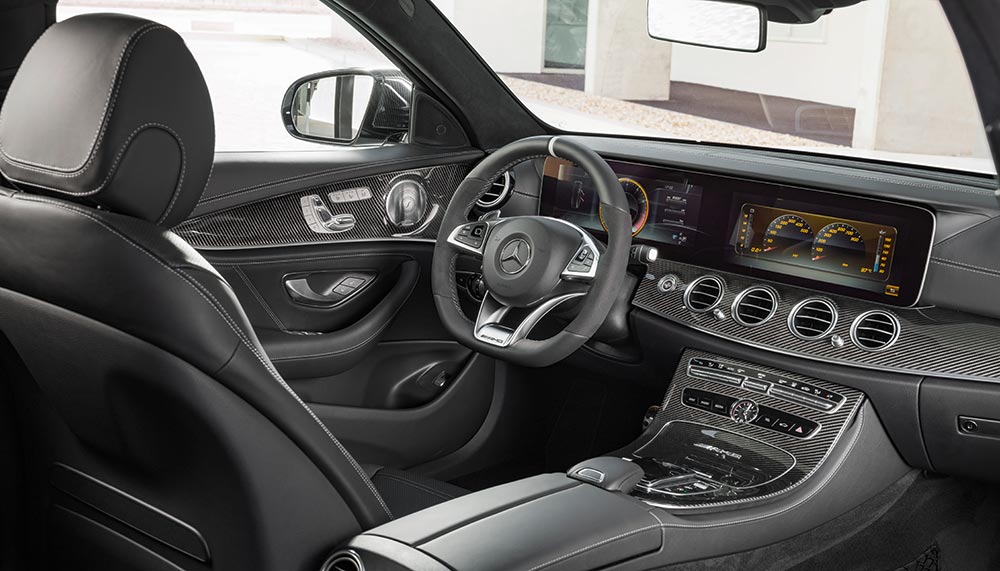 The forced-induction V8 engine's performance (to say nothing of the unholy noise it makes) is fairly incredible in and of itself, but even more so when you consider the E63 Estate can also haul up to 1,820 litres of cargo. What this means is you could go pick up an Eames chair, pack it in the boot and laugh yourself silly at the borderline obscene noises the engine makes while on the way back.