forget brown, rectangular boxes. this curvy watch safe comes with Fingerprint sensors
For a storage solution that matches the craftsmanship of a fine wristwatch collection, Buben & Zorweg is the premier choice. Much of its handcrafted repertoire consists of complex, cabinet-sized pieces, but the Illusion watch safe (RM78,364, S$26,486) is a bit of an outlier.
When closed, it is a leather-wrapped barrel 360mm in diameter and 304mm high, meant to sit on a counter or table.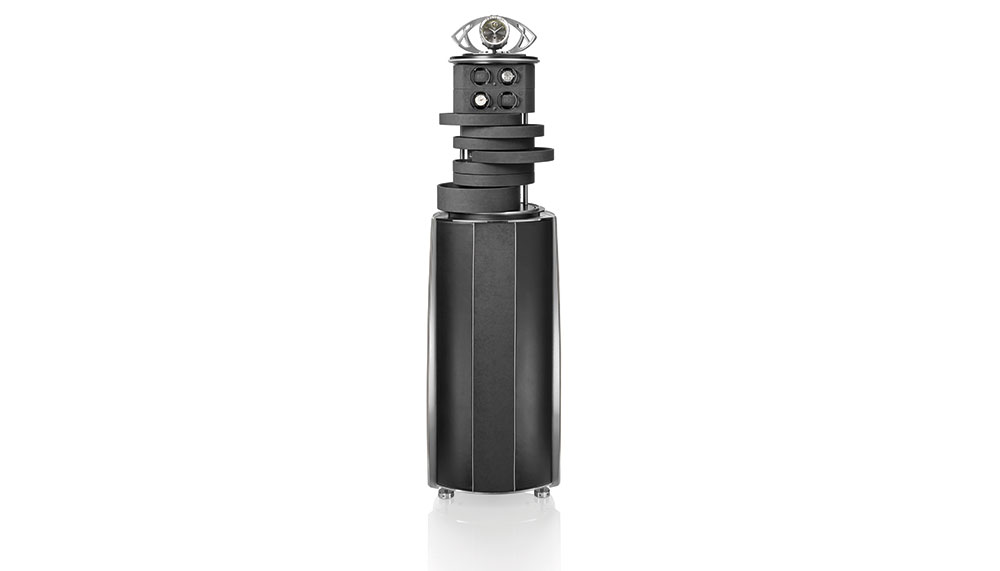 Its smooth curves lend it a futuristic air, and its operation does nothing to disabuse that notion: activate the fingerprint sensor and the internal drawers rise up smoothly and silently — and just slowly enough to make each use an occasion. A ring of LED lights under the top lip complete the sci-fi picture. The plush, lined drawers are suitable for anything precious; other than watches, jewellery, keys or wallets are quite at home as well. It is also customisable with up to four watch winders.