When you're looking at luxury watches as an investment, a popular idea rings true: you could never go wrong with Patek Philippe
In November 2017, Phillips concluded The Hong Kong Watch Auction: Five, marking HK$109 million (S$19 million) in sales, the highest sale total for any watch auction in Asia that year. It also broke the record for any wristwatch sold in Asia: a Patek Philippe World Time Ref 2523 which went under the hammer for HK$22.3 million (S$3.8 million). Another Patek Philippe, the Ref 5004 perpetual calendar split seconds chronograph, became the most expensive white gold Ref 5004 to have been sold at auction.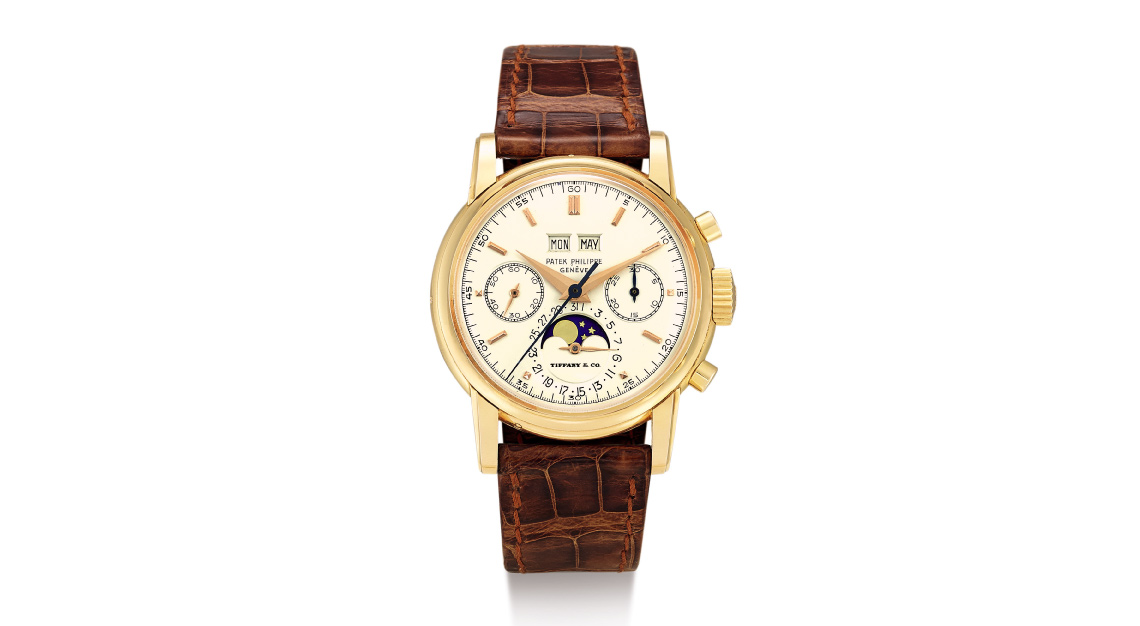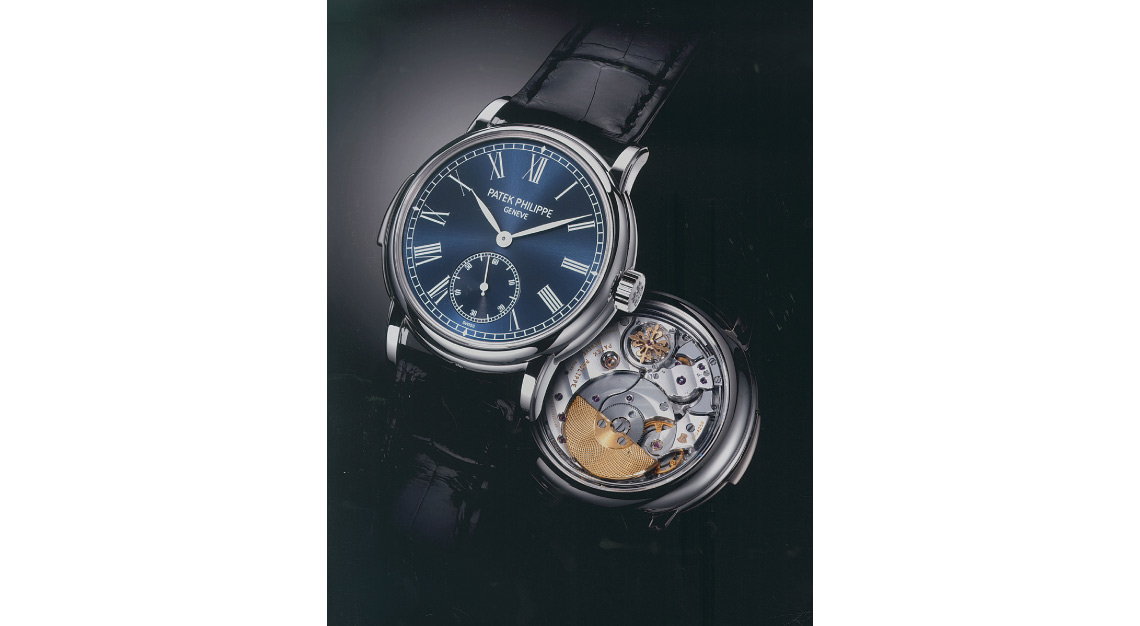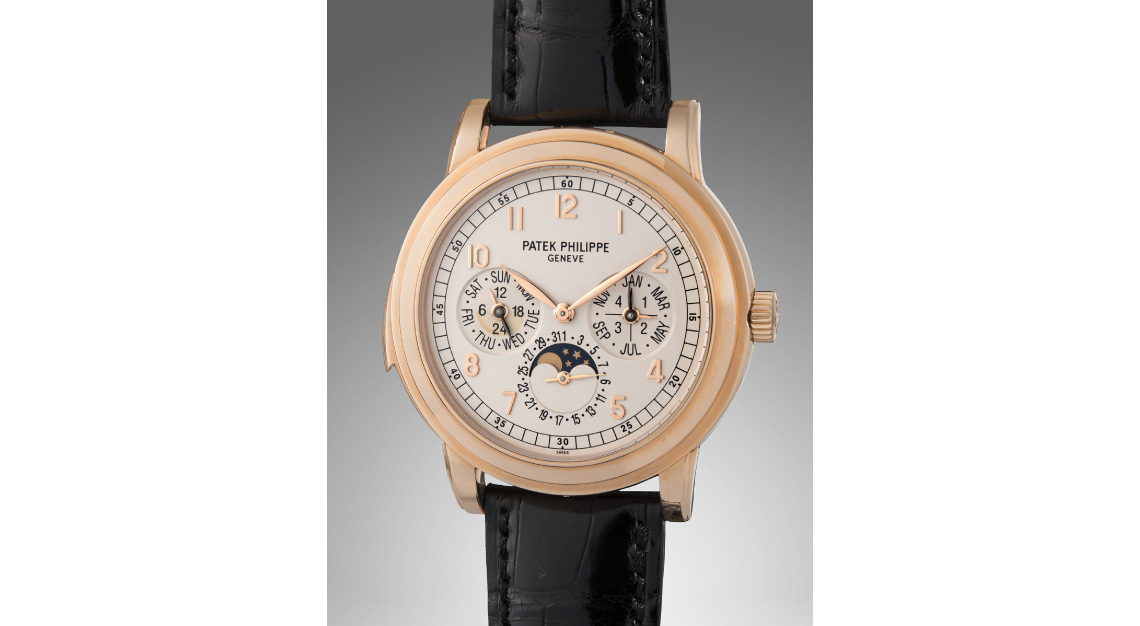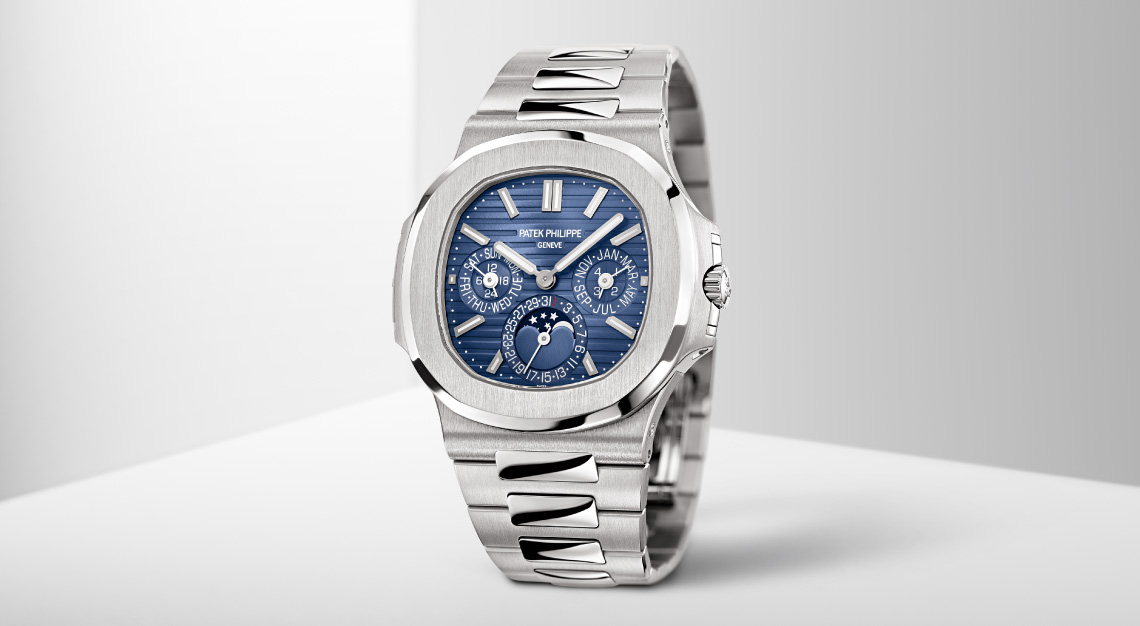 This followed a series of ultra high-profile auctions where even the auctioneer was floored by the market's enthusiasm. Its Geneva Watch Auction: Four on 12 November 2016 was particularly memorable, as Phillips sold a Patek Philippe Ref 1518 perpetual calendar in stainless steel to a private collector for a jaw-dropping SFr11.02 million (S$14.9 million), marking the highest result for any Patek Philippe wristwatch at auction.
Why would someone pay so much for a watch like that? Is it simply because it's a Patek Philippe? Because it's a stainless steel model? Because it's a vintage watch that's long out of production? Because it's an investment? The correct answer is: all of the above. And perhaps the better question is, why are Patek Philippe watches so valuable?
Eric Tortella, an independent curator of Patek Philippe timepieces, explains: "You cannot compare Patek Philippe to other brands. The main reason is that Patek makes the watches it wants and does it very well, while other brands make watches that respond to what the market wants."
He adds that Rolex too is without equal but it exists in a different world. Rolex is not so much a watch brand as a household brand. Patek Philippe is a niche brand in comparison, producing just 60,000 watches per year versus one million by Rolex.
Tortella is one of the world's most renowned Patek Philippe experts, and began studying the brand and its watches in the 1990s. Between 1998 and 2009, Tortella devoted his time to documenting Patek Philippe timepieces, cataloguing all of its modern references in guidebooks for collectors and auctioneers alike. In 1984, his family had divested from Antiquorum, selling the business to Osvaldo Patrizzi, but Tortella continued his work by going independent.
The vintage watch market has grown by leaps and bounds since then, and auction houses today are charting record sales like never before. Says Tortella: "Take a selection of 10 watches and study the average value from 1974 till now, as I have done, and make a comparison with the stock market. The performance for one dollar will be 30 times more than the Dow Jones, for example. So if you put 10,000 in the Dow, you will have something like two million today. But with watches, you will have 60 million."
The full story is available in the April 2019 edition of Robb Report Singapore; get the annual print subscription delivered to your doorstep or read on the go with a digital subscription.