The new collection is made up of active noise-cancelling wireless headphones, wireless earbuds and stylish wireless gaming headphones
Looking for a pair of headphones that match your hypercar? If your ride is a Bugatti, you're in luck.
The French marque has teamed up with Master & Dynamic for a limited-edition collection of "sound tools." Whether you're looking for earbuds or over-hear headphones, this luxury duo has a pair for you—each of which should sound as good as it looks.
We've tried a number of pairs of Master & Dynamic headphones over the years and they've never failed to impress (and even made it onto a couple of our "Best Of" lists). The new collection is made up of the audio company's most sophisticated models—the top-of-the-line MW75 active noise-cancelling (ANC) wireless headphones, the versatile MW08 ANC wireless earbuds, and the stylish MG20 wireless gaming headphones.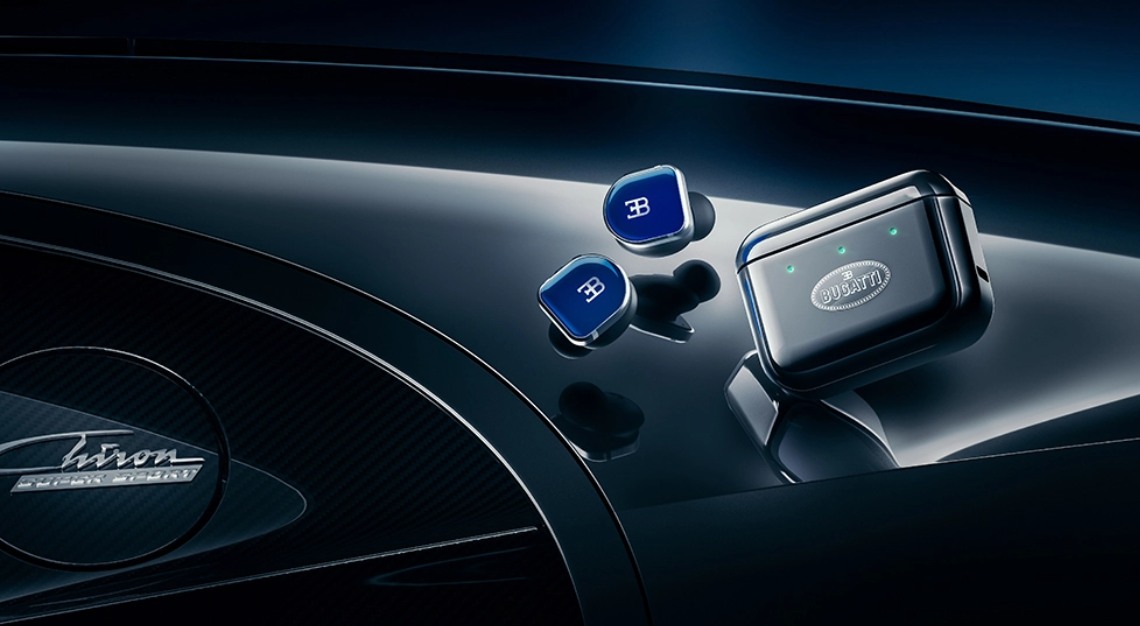 While the headphones—and their premium parts and materials—have been left relatively untouched, each pair has been given a subtle Bugatti-inspired makeover. They feature grilles that echo those found on the marque's hypercar and remarkably similar badging. Each pair also comes in three different colourways that pay tribute to the record-setting Chiron. The MW75 Bugatti is available in Nocturne and Jet Orange, Nocturne and Lake Blue, and Blanc and Deep Blue; the MW08 Bugatti in Nocturne and Jet Orange, Silver and Blanc, and Silver and Deep Blue; and the MG20 Bugatti in Nocturne and Jet Orange, Nocturne and Lake Blue, and Blanc and Deep Blue.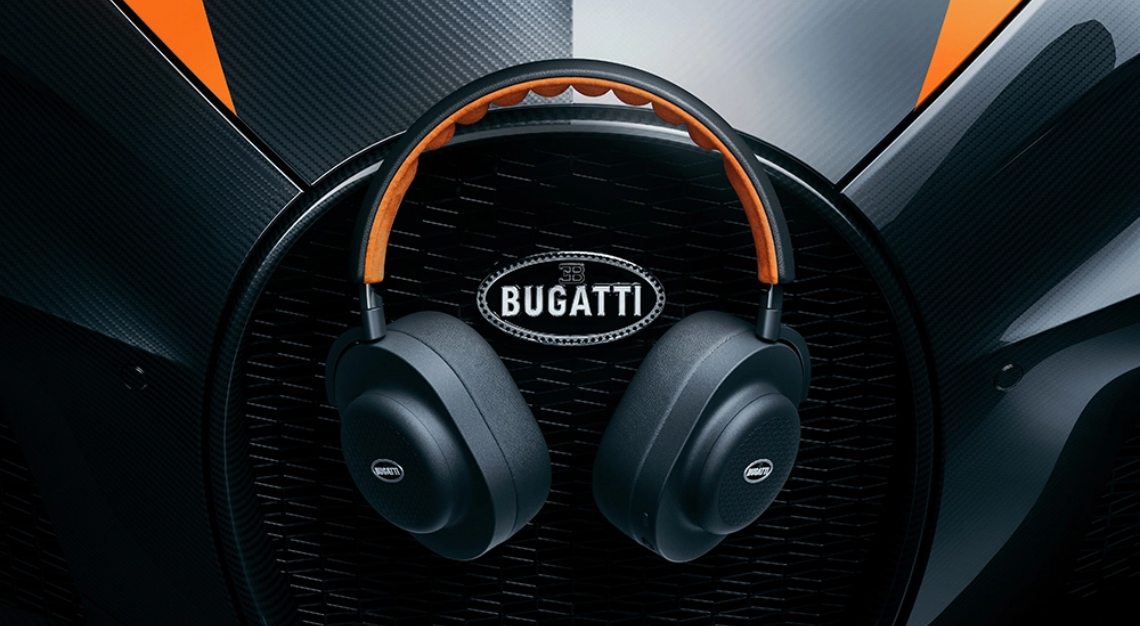 "Driving a Bugatti is an incomparable experience, and one that cannot be replicated by anything else on the road. It literally excites all senses," Master & Dynamic CEO Jonathan Levine said in a statement. "We hope to instill this magic into the Master & Dynamic collection for Bugatti by infusing our most cutting-edge products with a technology reminiscent of the power of a Bugatti and a listening experience as exciting as the Bugatti driving experience."
The Master & Dynamic's Bugatti collection is available to order today from the audio company's website. The MW75 Bugatti starts at US$699, the MW08 Bugatti at US$399, and the MG20 Bugatti at US$599. Items will begin shipping on Monday, April 10.