Charting the rise of the Bugatti Veyron in the concept cars that led to it
Time really does fly. Has it really already been 15 years since Bugatti launched the Veyron, one of the few hypercars at the time to boast 1,000hp and a 400 km/hr top speed upon the world?
These days, of course, 1,000hp and 400 km/hr are merely the entry point to the hypercar club. Just off the top of our head, we can name the McLaren Speedtail and Koenigsegg Jesko as notable members of said club.
Even the Veyron's successor, the Chiron, has 1,500hp and its top speed is quoted at close to 500 km/hr. That's over a third of the speed of sound, in case you're curious. 
At any rate, the road to the Veyron's production, and indeed, the French-German automaker's modern reputation as a manufacturer of two-door hypercars is a little more complicated than that.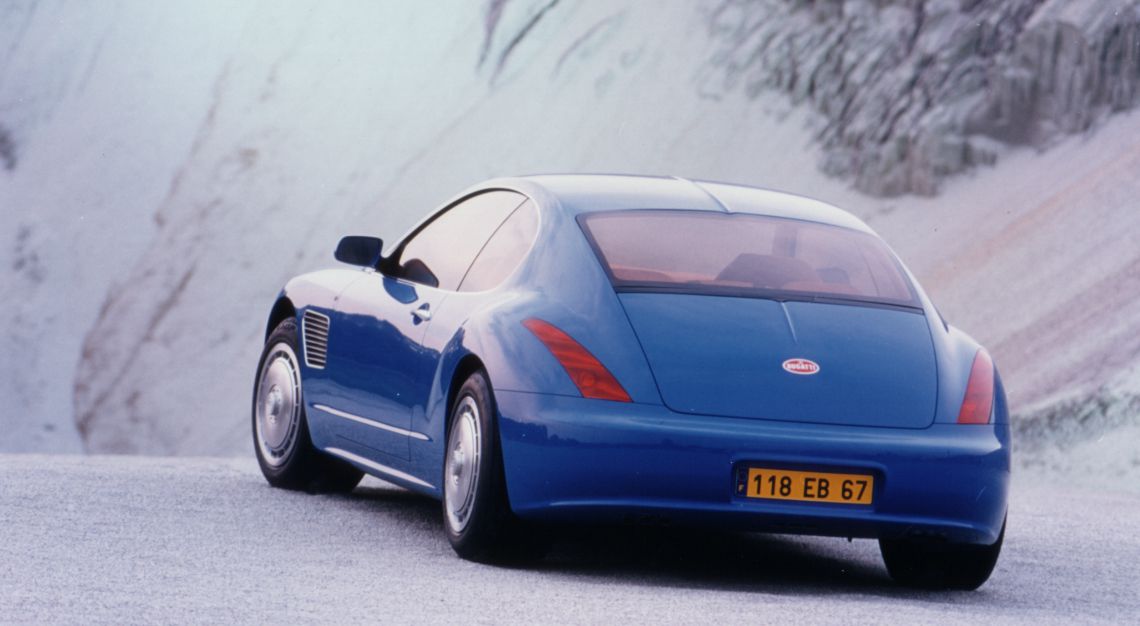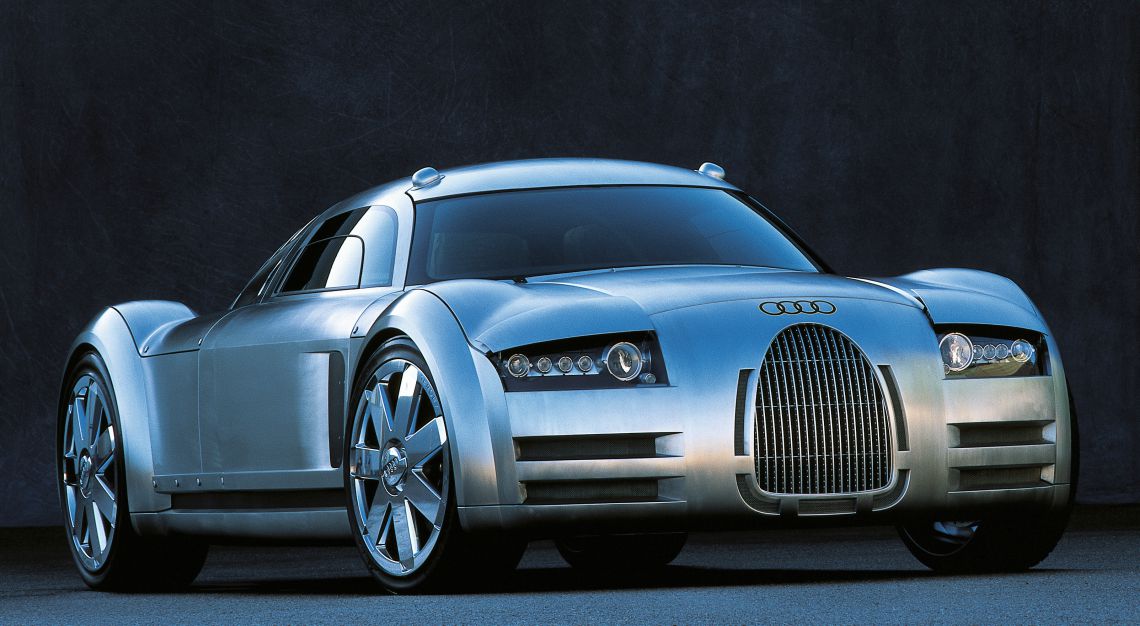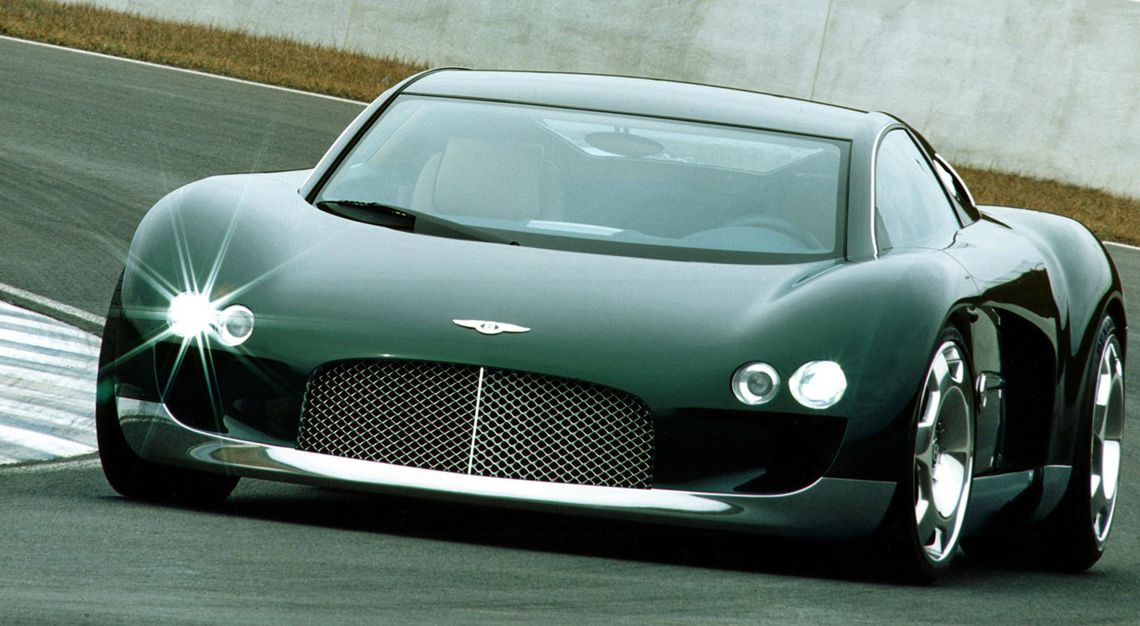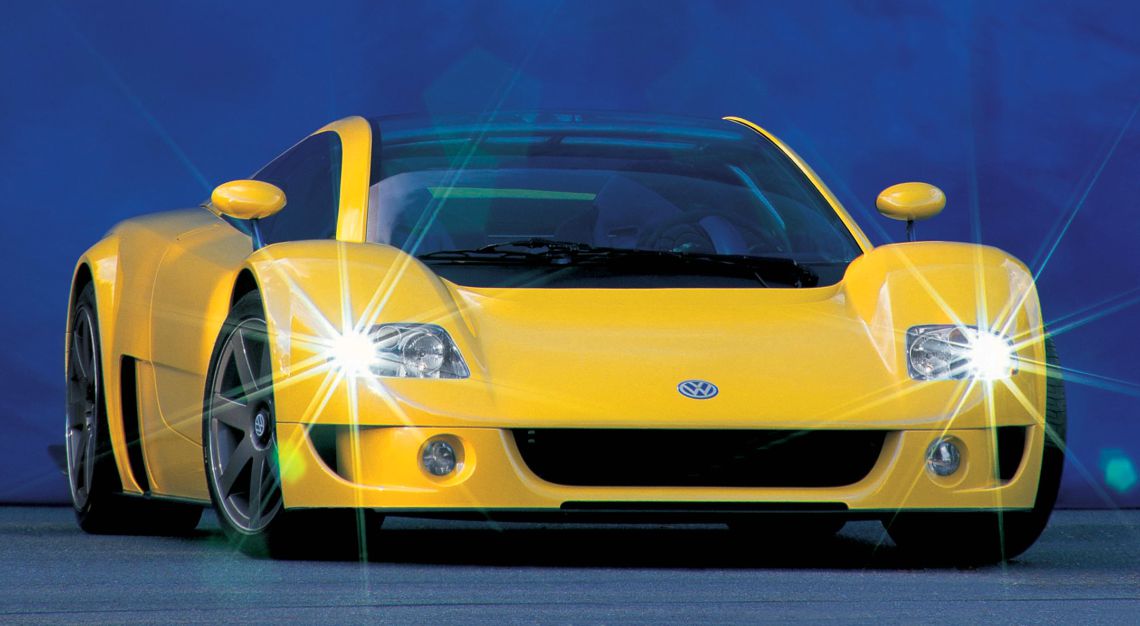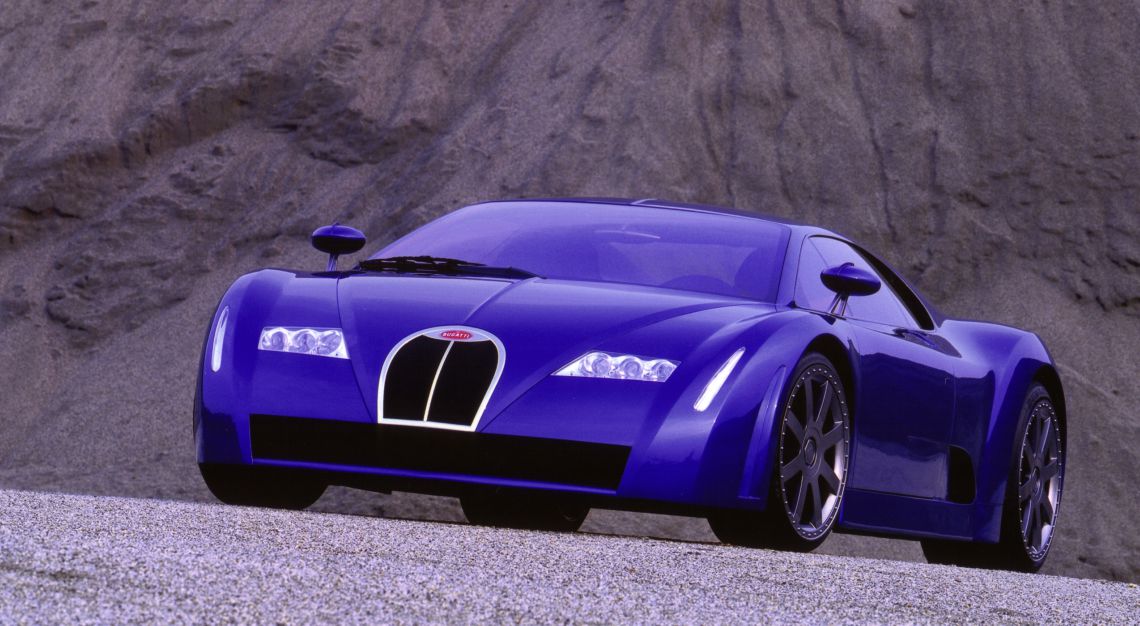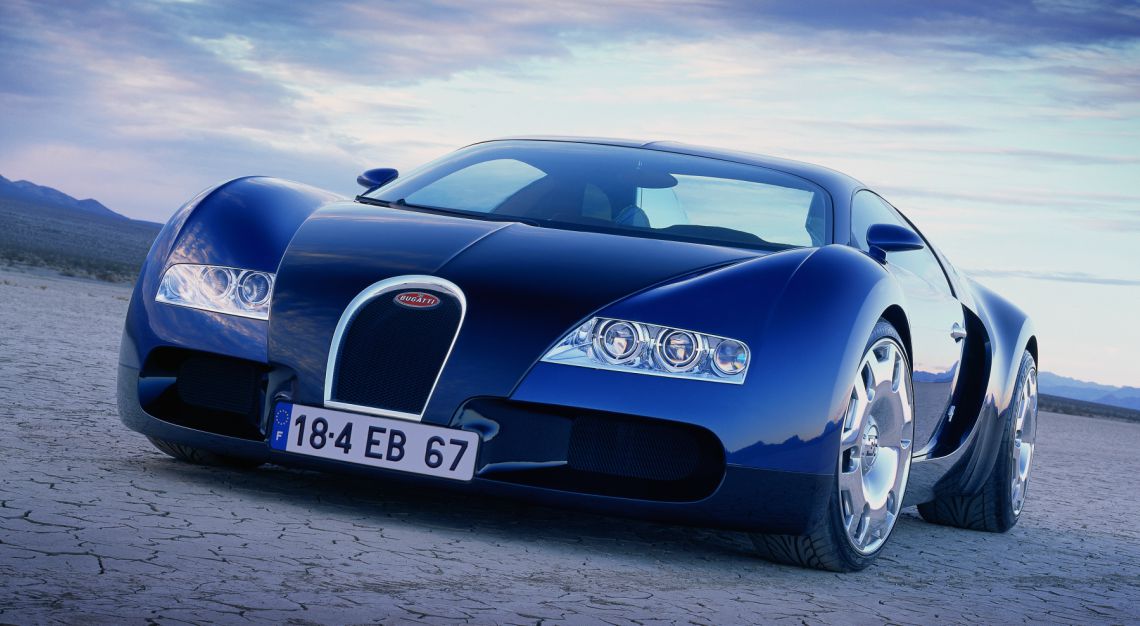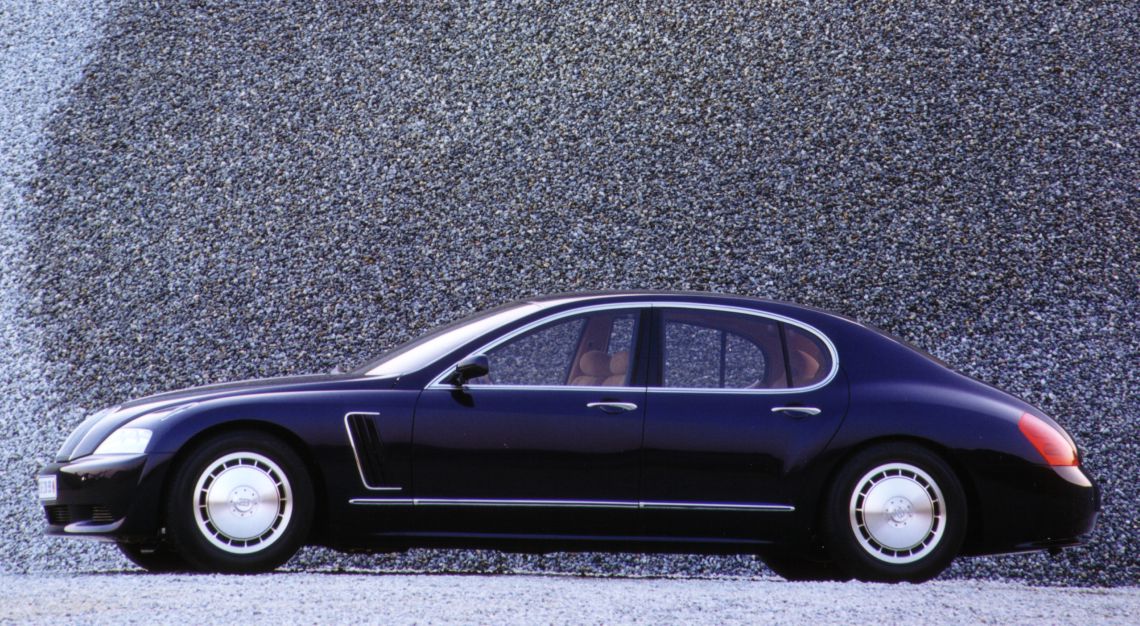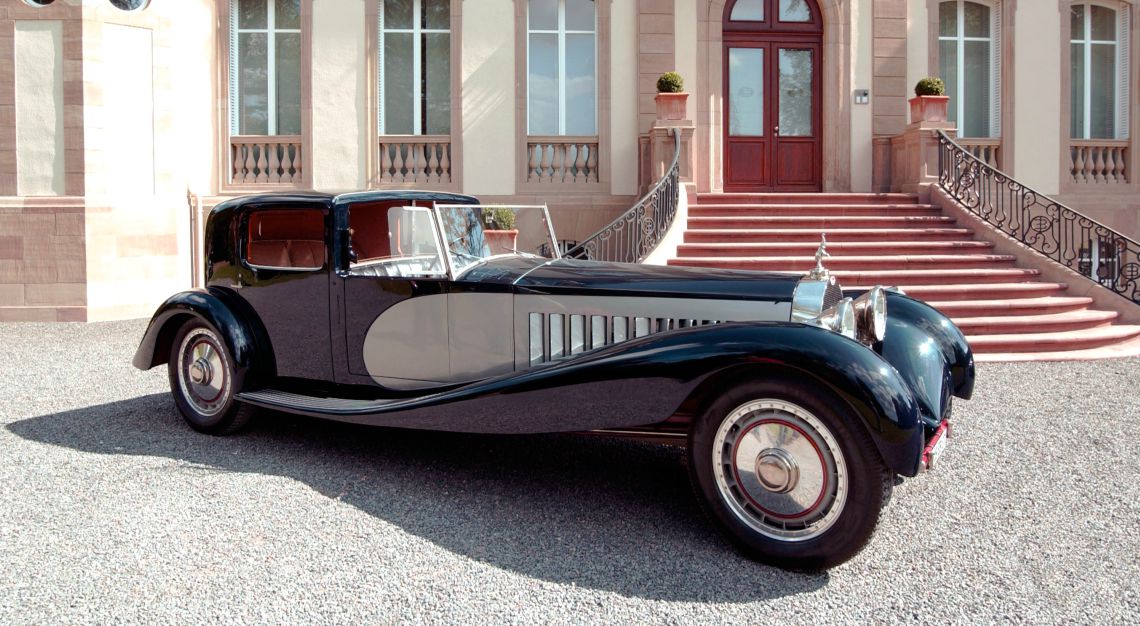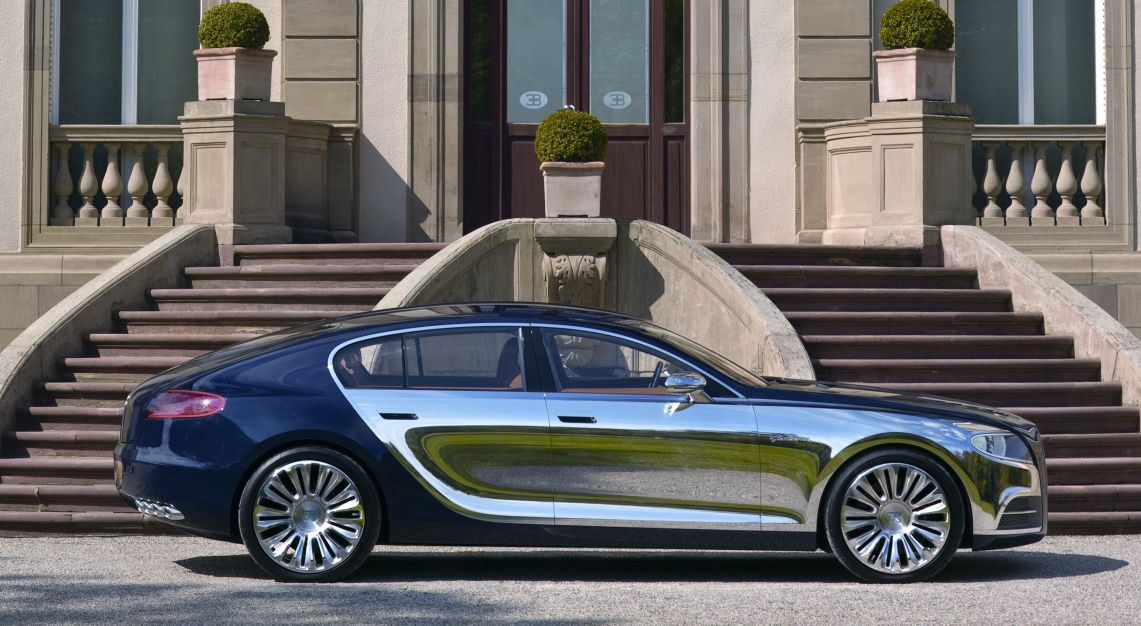 Reading between the lines, it's fairly clear that the erstwhile head of the VW Group and Bugatti's then-new arch-boss, Ferdinand Piëch, wanted Bugatti to be a producer of the world's most luxurious, most expensive cars. As evidenced by its early modern history. 
Bugatti's first concept car under VW Group ownership, the EB118, released at the 1998 Paris Motor show, was a hyper-GT, a modern homage to the Type 57 SC Atlantic' The one after that, unveiled around half a year later at the 1999 Geneva Motor Show was the EB218, a modernisation of the Type 41 'Royale' saloon. 
Throughout its modern history, Bugatti also released another four-door saloon, the 16C Galibier, though sadly that never made it to production, with no plans in sight to ever produce it.
It might also surprise you to learn that the Veyron is actually tangentially related to a number of VW Group concept cars released around the same time, including – believe it or not – a Volkswagen-badged car.
Now, won't you join us as we explore the fascinating history leading up to of one of modernity's most storied (and fastest) hypercars in the gallery here?