In our weekly series, we bring you the latest in luxury news around the world. This week's highlights: Balenciaga comes to Fortnite, Eric Haze and BE@RBRICK join Jimmy Choo, and GilletteLabs create heat with Bugatti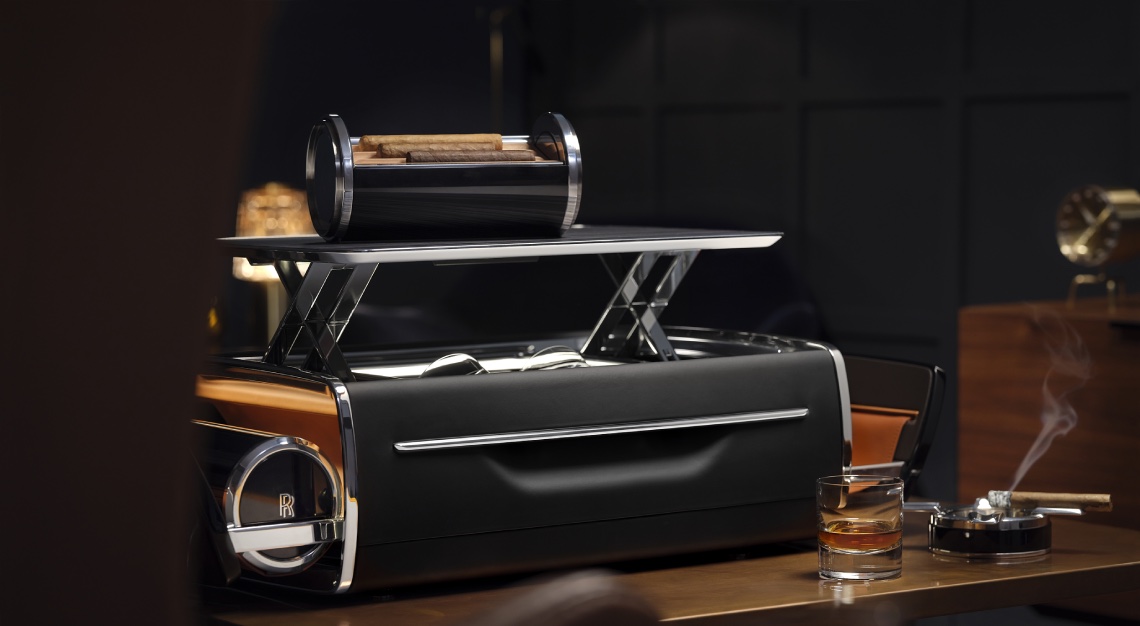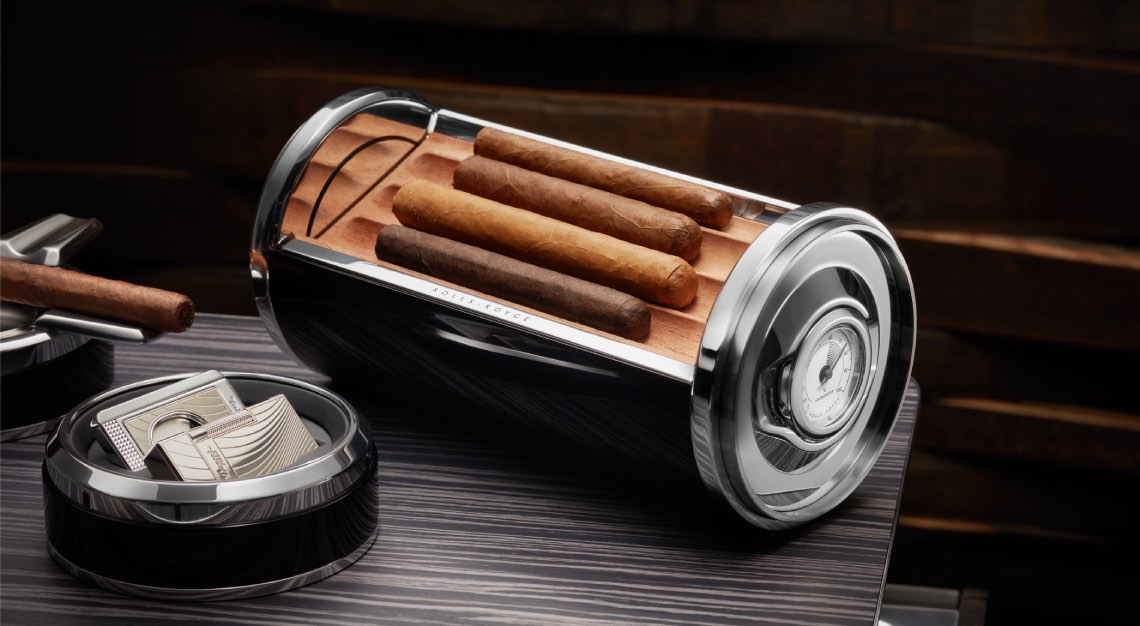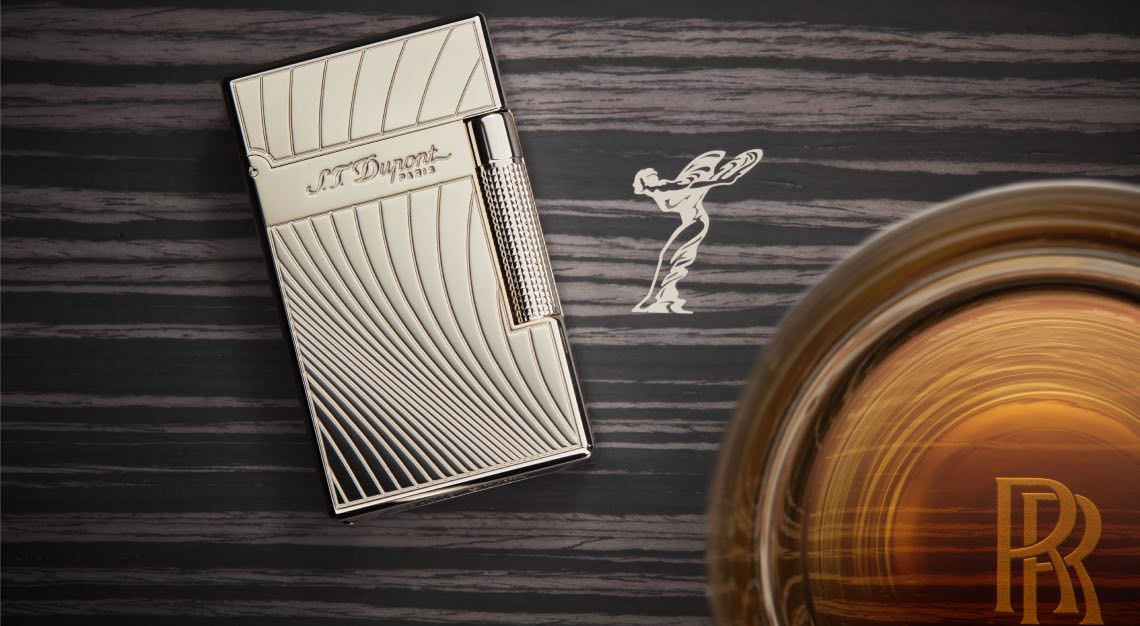 Rolls-Royce's stylish cigar and whisky box
Why you should care: Rolls-Royce just released an exclusive treasure chest to house your finest collection of whisky and cigars. As part of the Connoisseur's Collection, the Rolls-Royce Cellarette is hand-built from polished aluminium and layered with Havana leather – the same finish as the interior of its cars. Equipped with a fold-up serving tray covered in Obsidian Ayous open-pore veneer, the chest rotates outwards when you open it, revealing a monogrammed interior with hand-blown lowball glasses etched with the iconic 'RR' logo. The customisable Cellarette also functions as Spanish Cerwood-lined cigar humidor, which comes with a cigar cutter and lighter. Yours for £44,150 (S$81,468) at any Rolls-Royce dealership.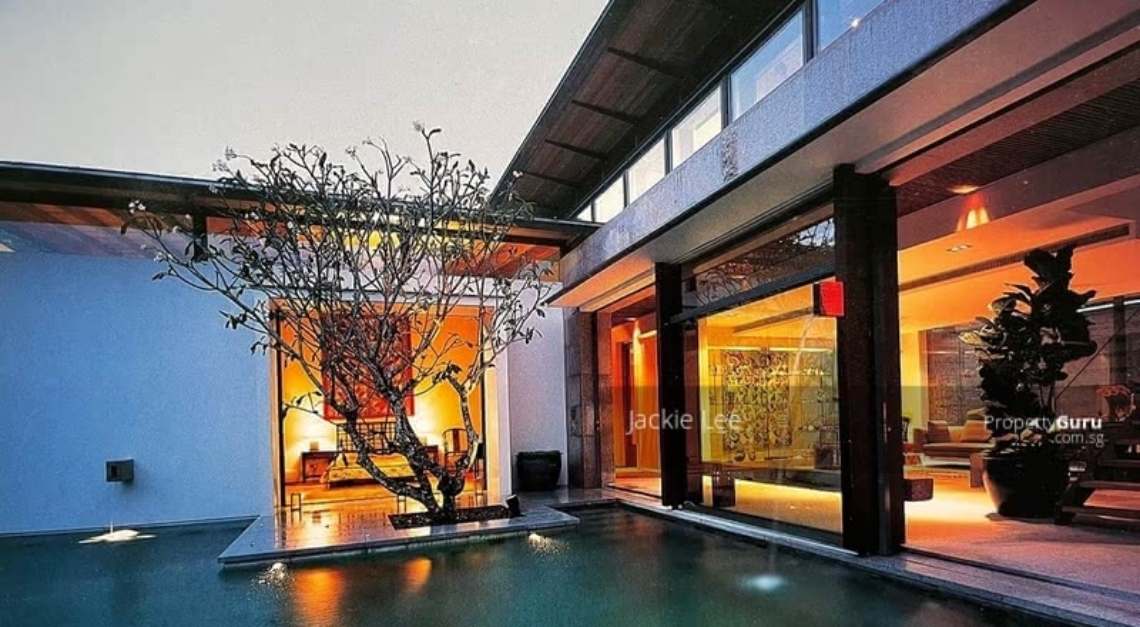 Lee Hsien Yang puts up two Good Class Bungalows for sale
Why you should care: Lee Hsien Yang recently listed a bungalow located at 14A Caldecott Close, and unfortunately for us all, what would have been yours for S$13 million was sold to a Singaporean businessman just days after it was listed. But if you're keen, both Lee and his wife has another home, also in the same vicinity, listed for S$16.8 million at PropertyGuru. At 919 sqm, the resort-style estate features six bedrooms, two living rooms, a dining room, basement wine cellar, pool and can house up to four of your cars. No one can say for certain whether the couple will put up another estate after this one so… fastest fingers first.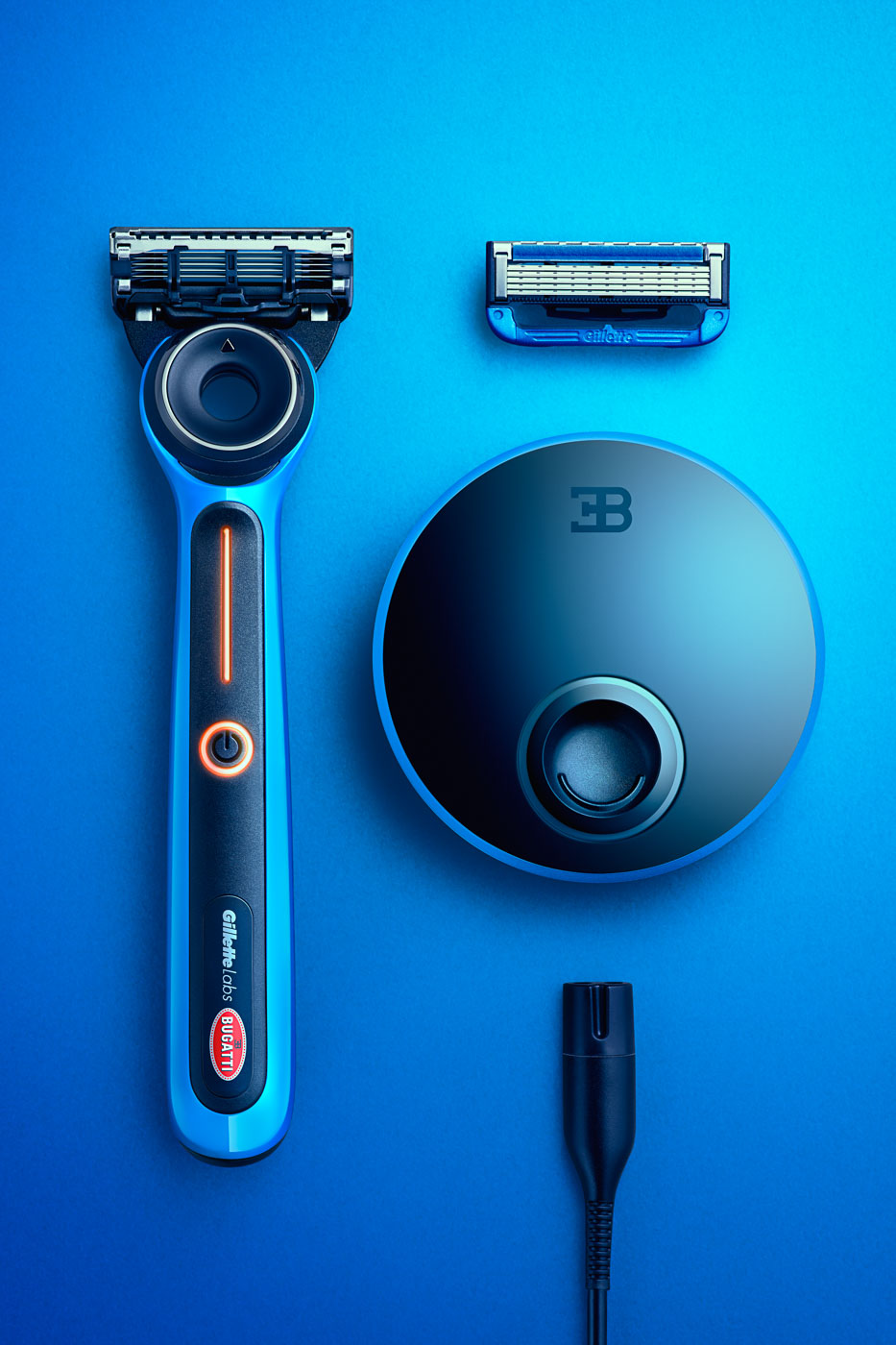 GilletteLabs and Bugatti create a cutting-edge razor
Why you should care: A pleasant surprise for your grooming needs, GilletteLabs has teamed up with Bugatti to launch a highly innovative Heated Razor. The razor takes cues from the Bugatti Chiron Pur Sport and is designed to deliver the feel of a hot towel shave at home; it heats up as soon as it's turned on, promising an ultra-precise and seamless performance on every shave. The set includes a magnetic wireless charging dock for an effortless recharge, two extra blades, a special co-branded custom cleaning cloth and a smart plug. You won't find another one like this – as Bugatti says, if it is comparable, it is no longer Bugatti.
Balenciaga launches on Fortnite
Why you should care: Known as one of the top video games since its inception in 2017, Fortnite's stream of collaborators just keeps getting better. We have seen NBA all-star player LeBron James and Ferrari join Fornite, and more recently, Balenciaga is taking on the baton, marking the game's first luxury partnership. Through a virtual store designed to look like an actual physical store, you may dress your characters in "authentic Balenciaga looks" inspired by the brand's previous collections (including the autumn/winter 2021 medieval-style pieces and a tiger-striped look from spring 2020), and play around with the different skins and accessories. A physical collaboration is also available online here.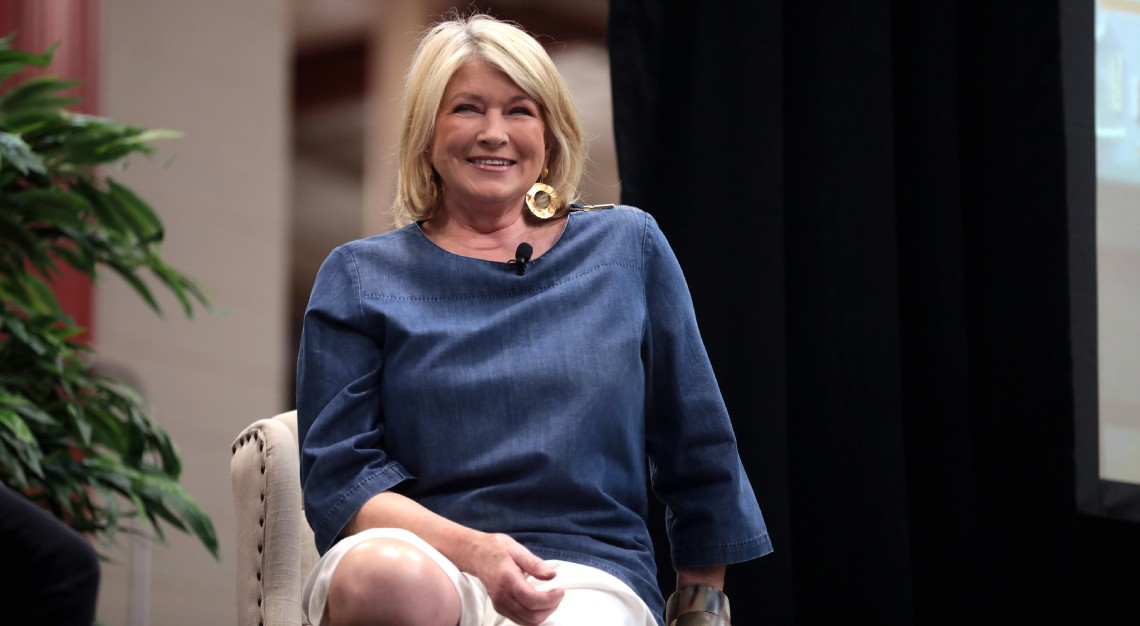 Martha Stewart will debut her first restaurant on the Las Vegas Strip this 2022
Why you should care: If you're a sucker for celebrity restaurants, good news – a Martha Stewart restaurant is coming to Las Vegas this 2022. Joining the company of Gordon Ramsay Steak, Brioch By Guy Savoy and Nobu at Paris Las Vegas, the restaurant will be Stewart's first major restaurant since the now-defunct Martha Stewart Cafe in New York, which closed in 2019. While not much has been said about the menu, one can expect something wholesome, comforting and perhaps, her signature pies.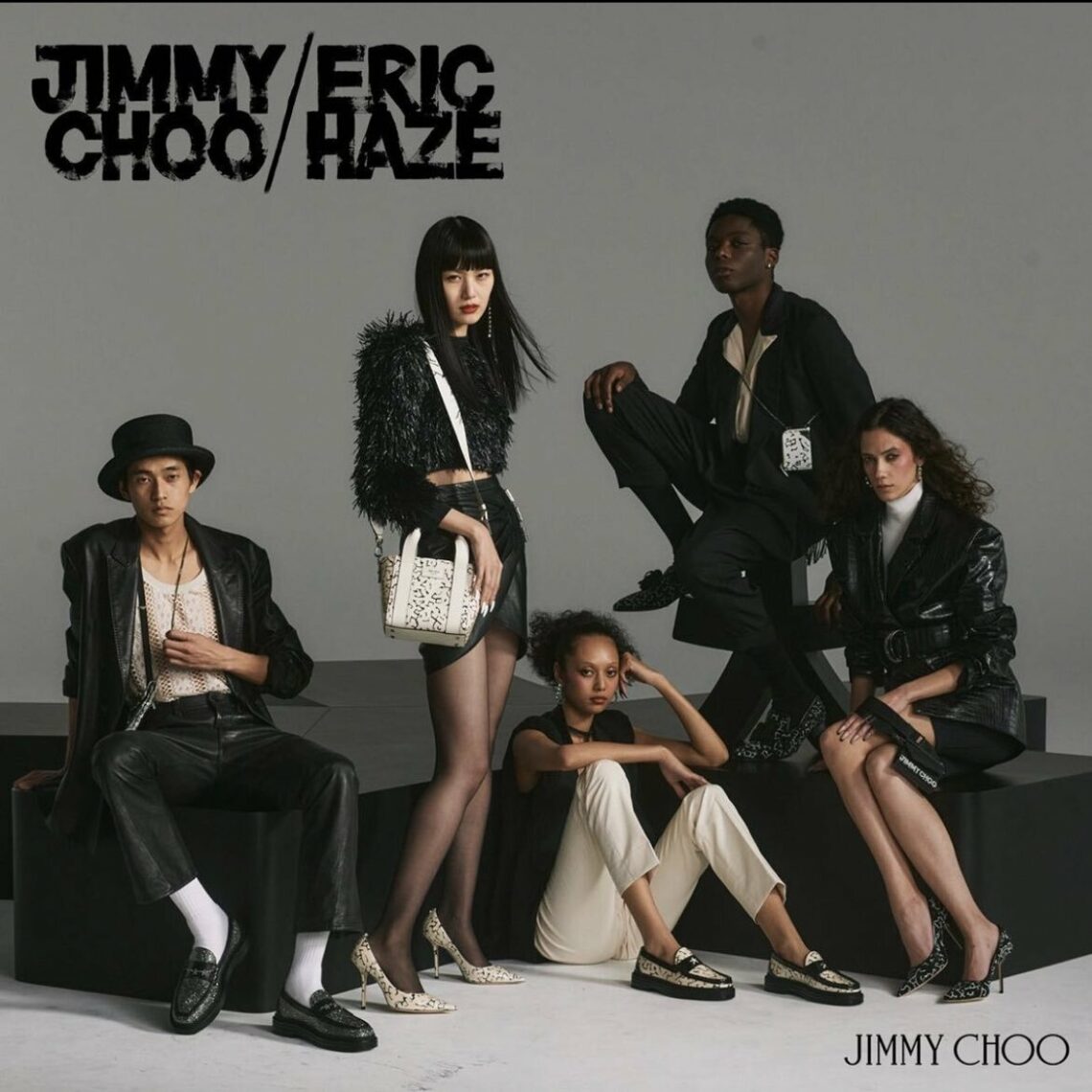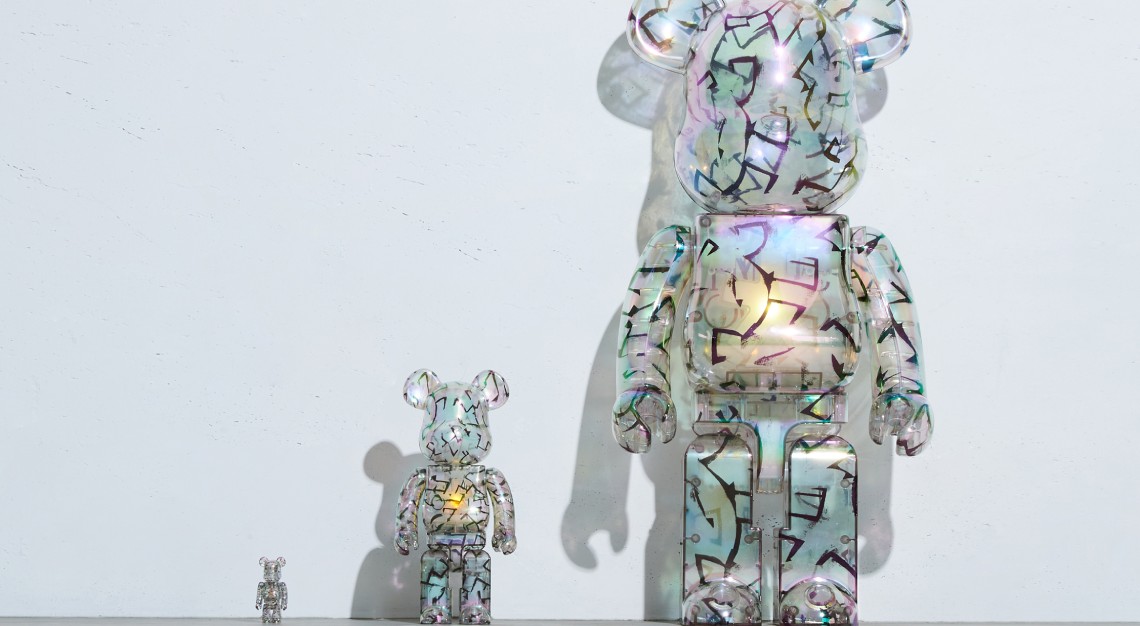 Eric Haze and BE@RBRICK join Jimmy Choo to create something cool
Why you should care: New York street artist Eric Haze has been a prominent name in the art scene for nearly five decades now. Most recently, he's joined forces with Jimmy Choo to create a limited-edition footwear and bag collection that acutely defines the artistry and aesthetic of both artists. Even better, the monochrome line is curated by Japanese fashion icon Poggy, and comes complemented with a BE@RBRICK collectible, available in 100%, 400% and 1,000% versions. The Jimmy Choo / Eric Haze Curated by Poggy collection drops today, with the BE@RBRICK released on 16 October 2021. You may register for a chance to win the 1,000% and gain exclusive early access to purchase the entire box set here, or attempt at a bid for it over here.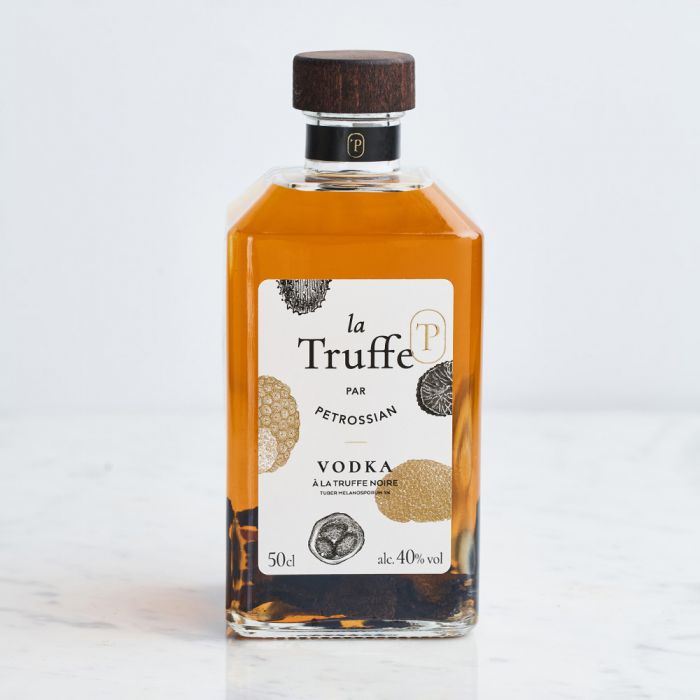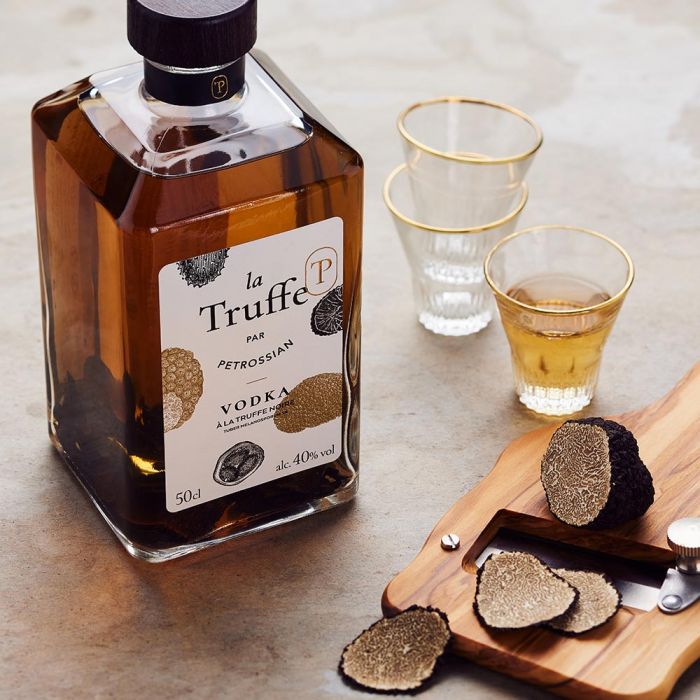 La Truffe by Petrossian
Why you should care: We all know about Petrossian's caviar, but have you heard of its vodka? The globally renowned French enterprise is raising the benchmark for spirits with their newest La Truffe Vodka for £75 (S$117.66). Arriving at the scene just in time for Christmas, the 40 per cent-ABV brew is slowly infused with Périgord truffle, one of the most fragrant in the world. Take a sip and surprise your palate with earthy, woody notes and of course, the sweet, nutty flavours of the truffle, and pair it with a tin of Petrossian's Ossetra Royal Caviar.
In case you missed it: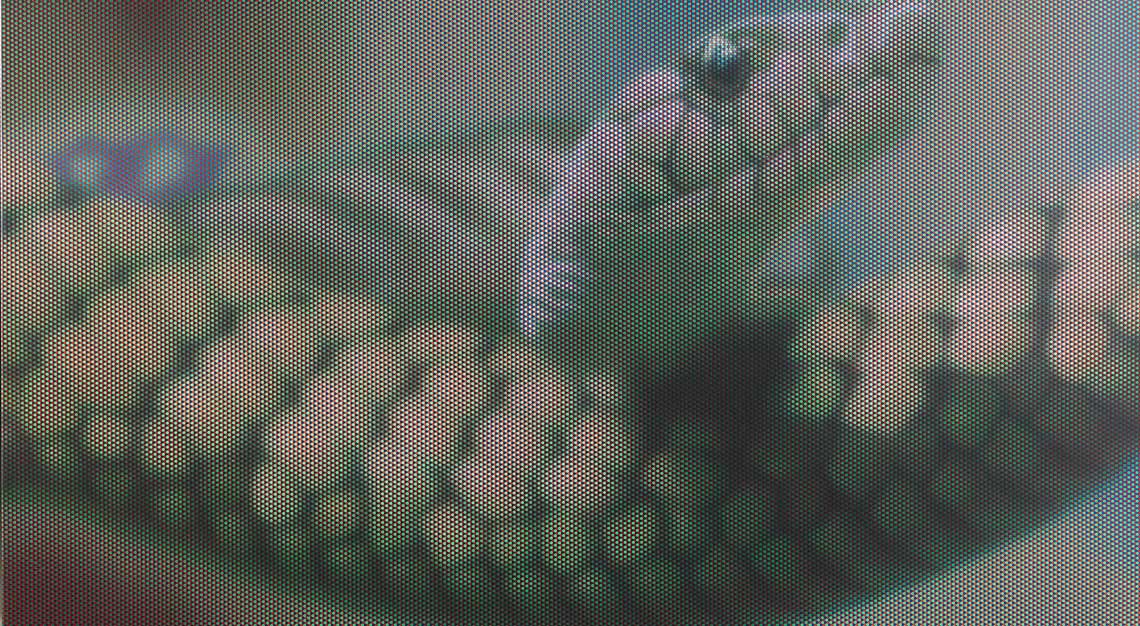 Meet Cristiano Pintaldi, the pixel artist
What in the world does a pixel artist do? A master of the craft, Cristiano Pintaldi, sheds some light (and colours) on it.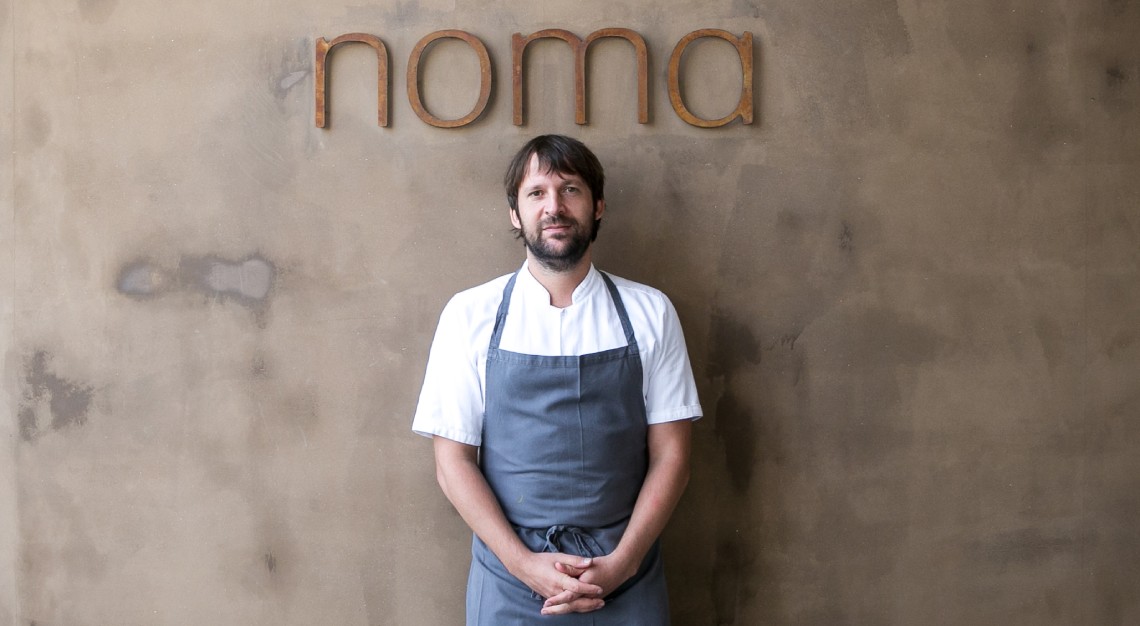 Copenhagen's Noma tops the World's 50 Best Restaurants 2021 list (again)
Singapore also made it with Odette as the eighth and Burnt Ends as 34th.
The most exciting auto-inspired partnerships in luxury watchmaking today
Panerai x Brabus, Roger Dubuis x Lamborghini and more.