Great Snakes!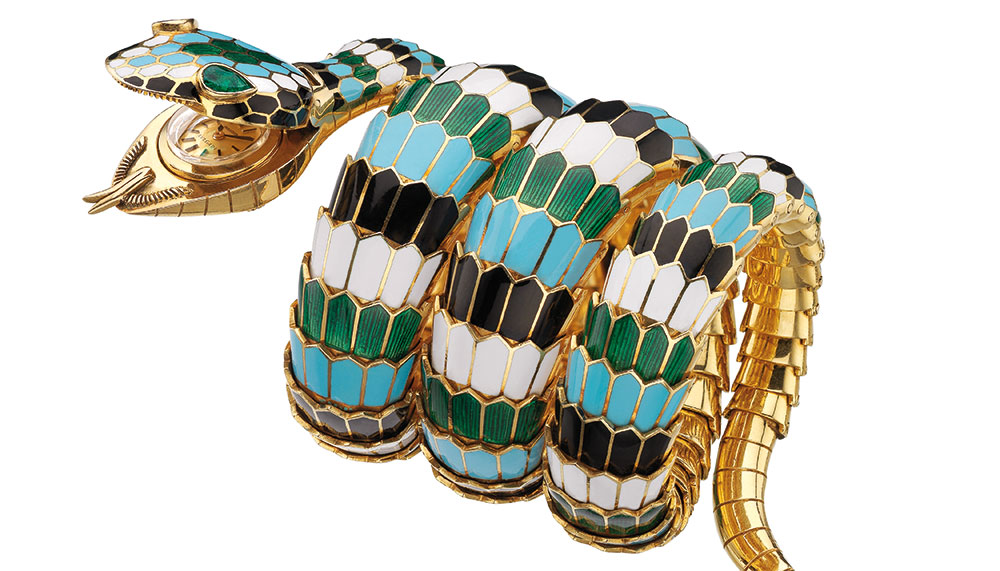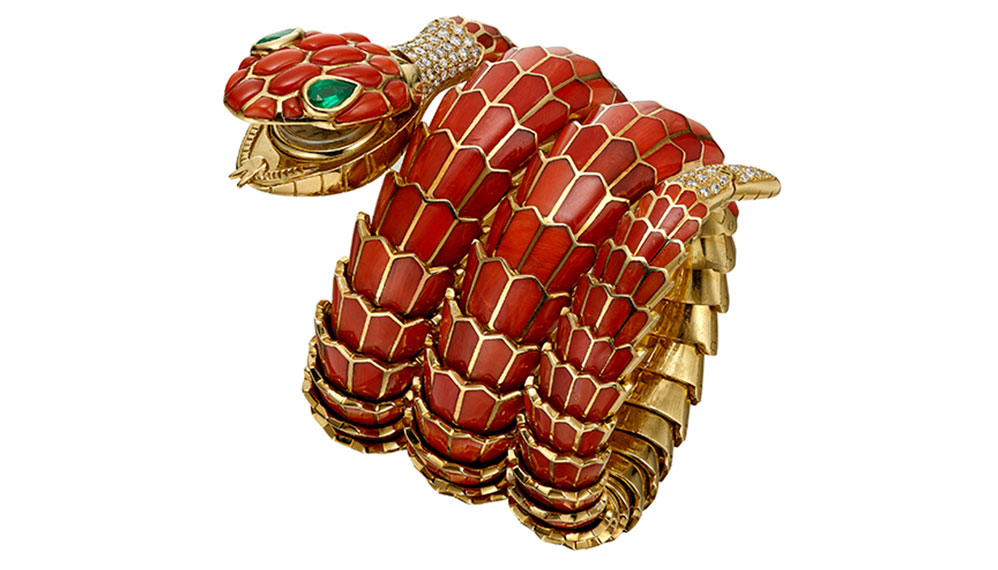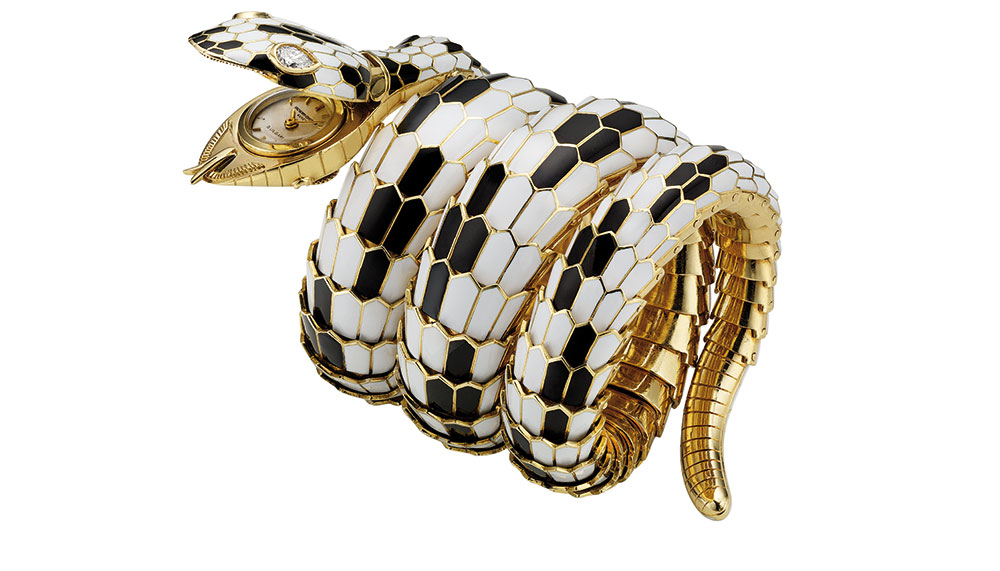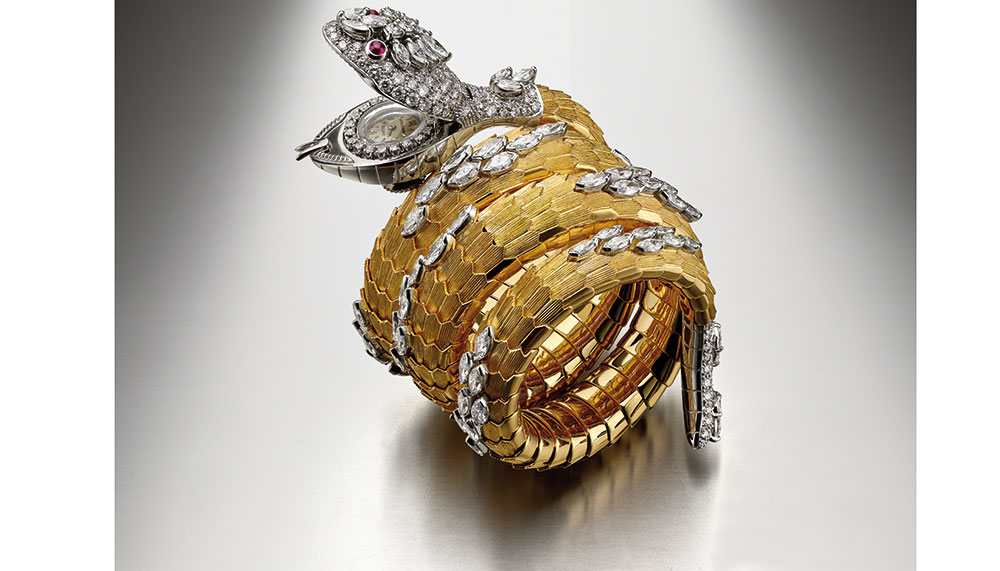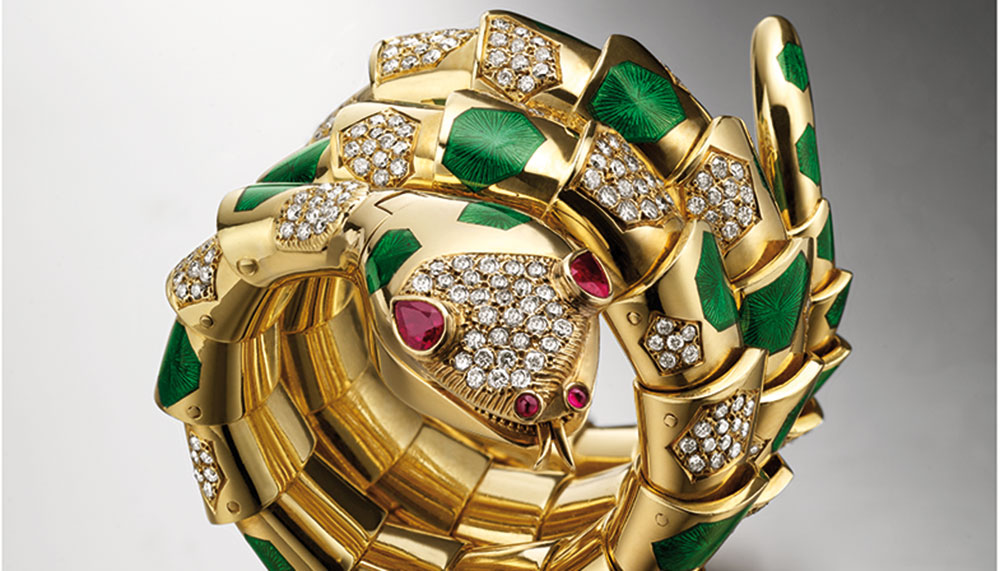 Whether you love it or fear it, the snake has for centuries been intertwined with cultures and folklore around the world. Since time immemorial, this lithe and powerful reptile has been viewed as guardians, emissaries and sometimes as gods in their own right. For over 70 years, Bulgari has captured the expressive power of this evocative symbol, which lent its sinewy undulating form to the jeweller's bracelet watches so fittingly named the Serpenti.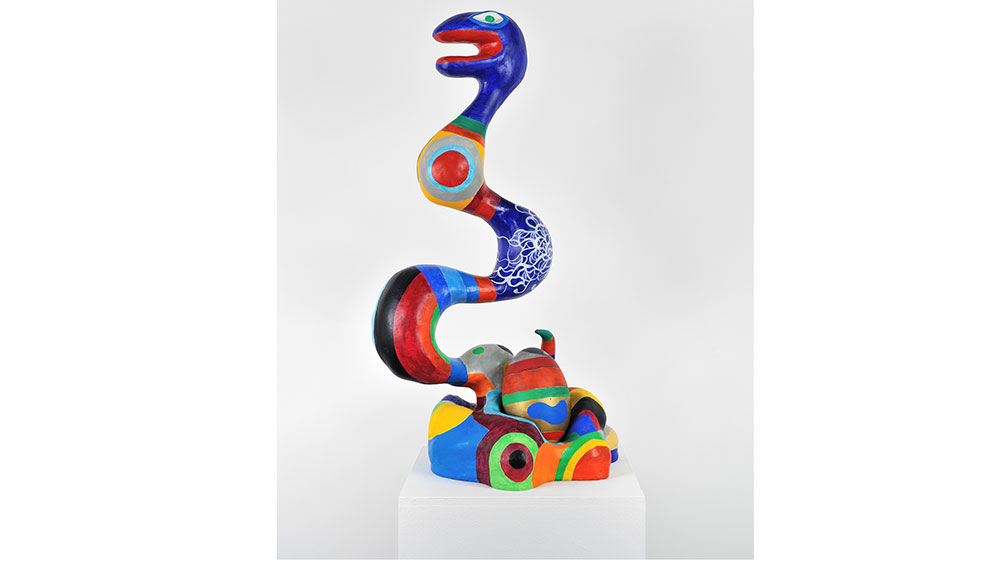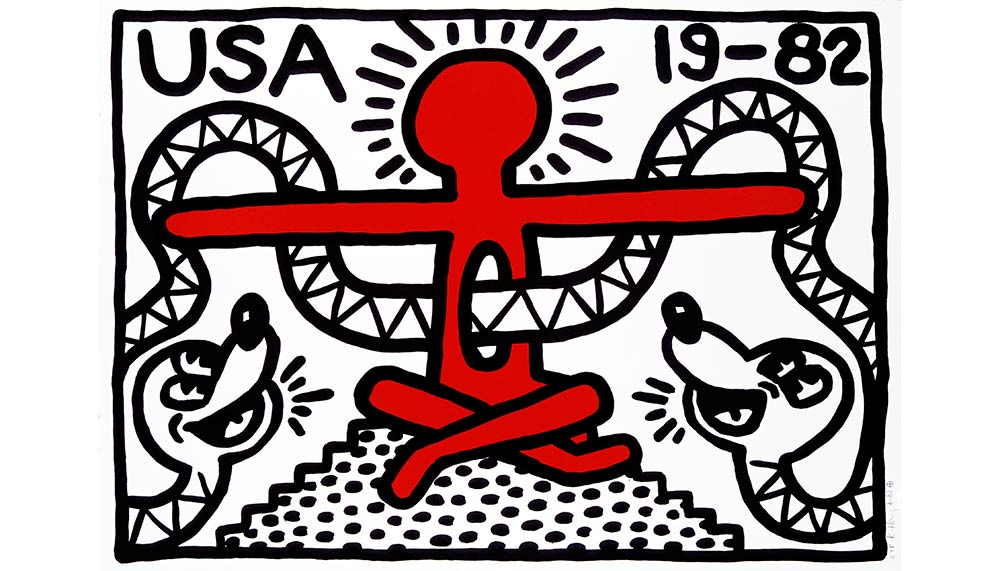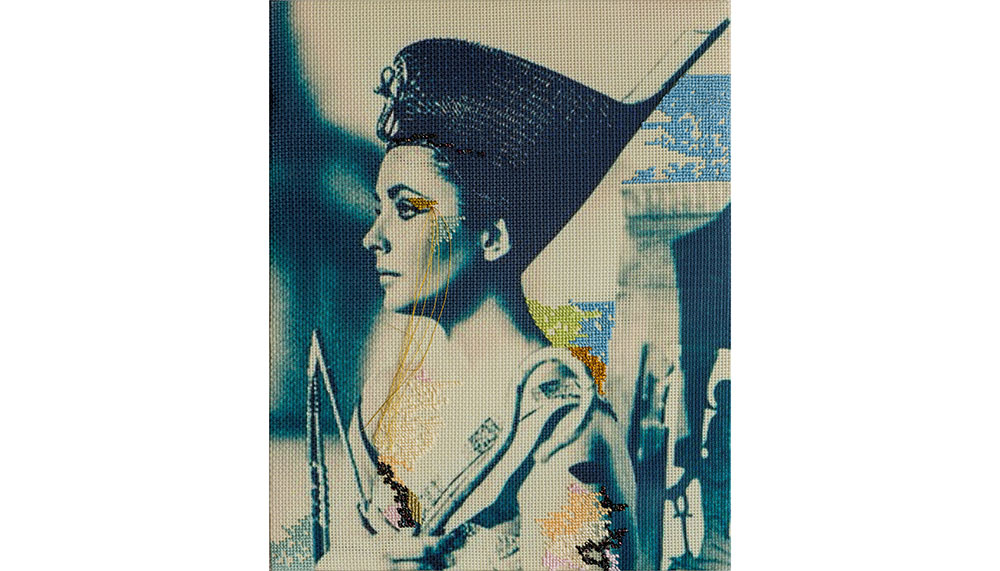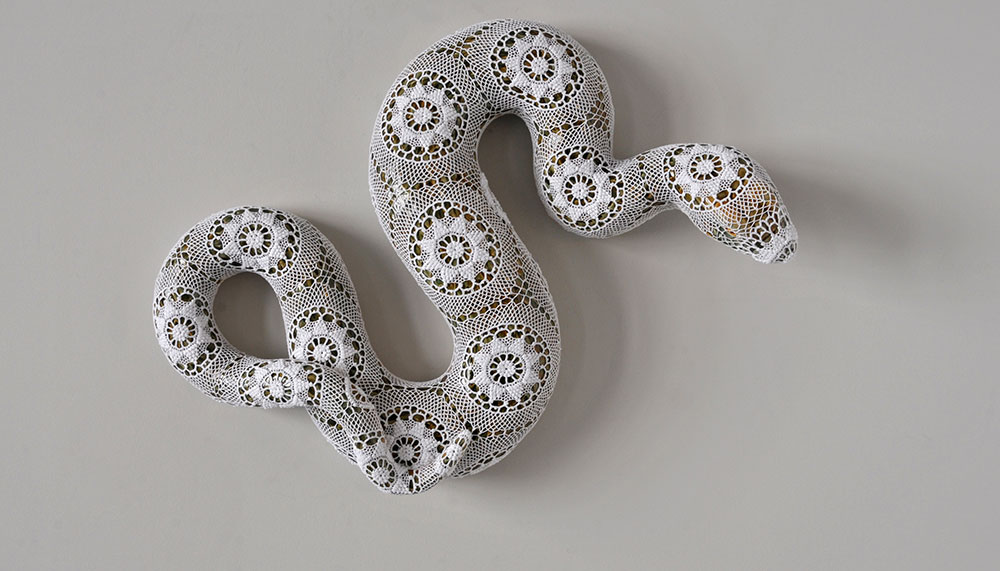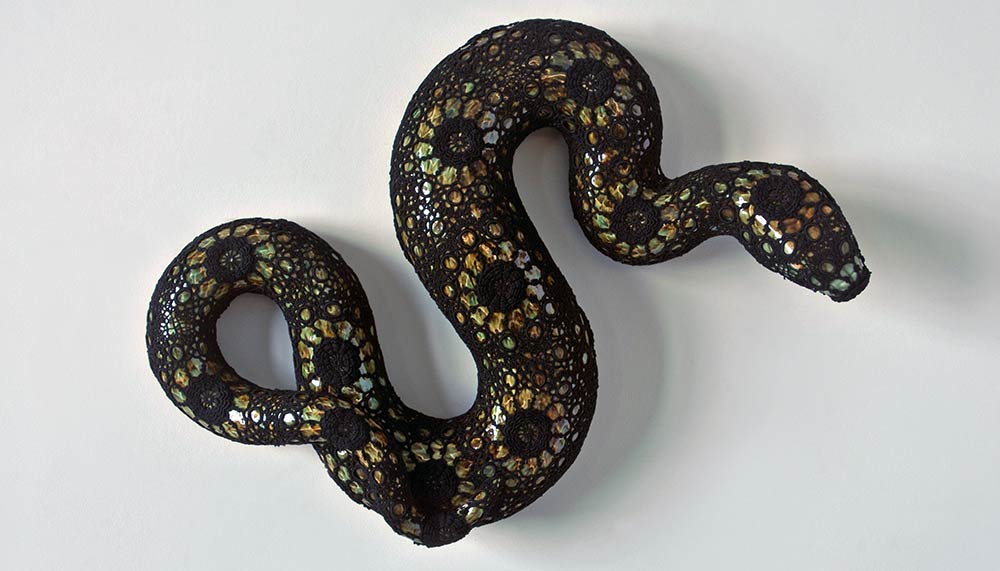 In the Bulgari SerpentiForm exhibition, the brand pays tribute to the motif by collating all instances of it in different crafts and industries, from art and design to watches and jewellery. Antiques from both the East and West showcase the power and lore of the animal while modern and contemporary art by the likes of Joan Miro, Marc Chagall, Alexander Calder and Keith Haring depict it with a creative and abstract touch.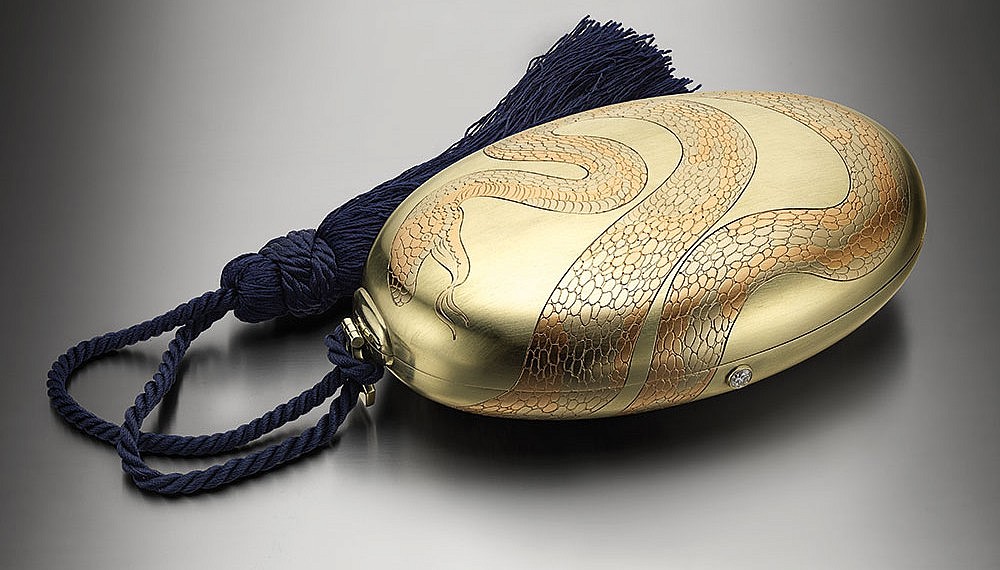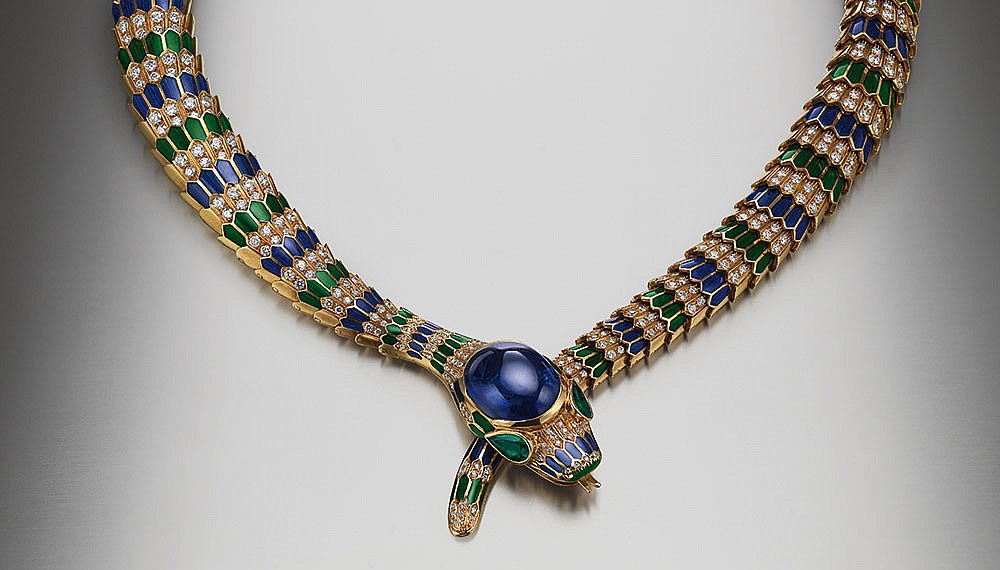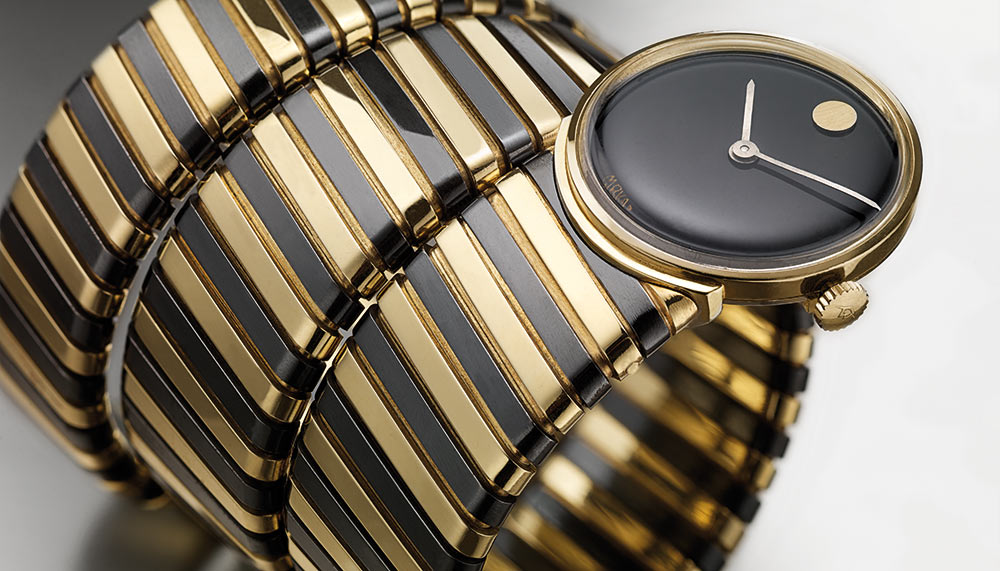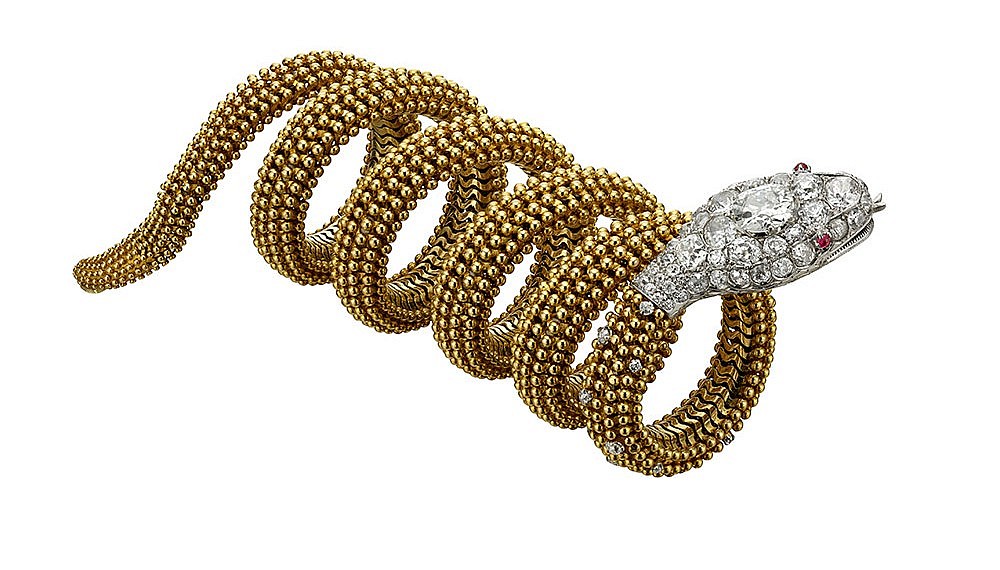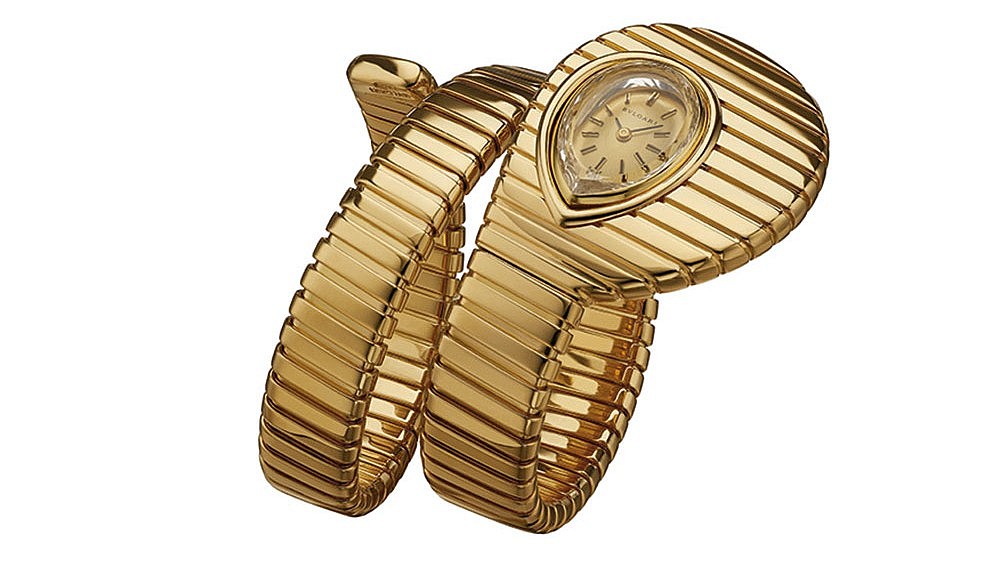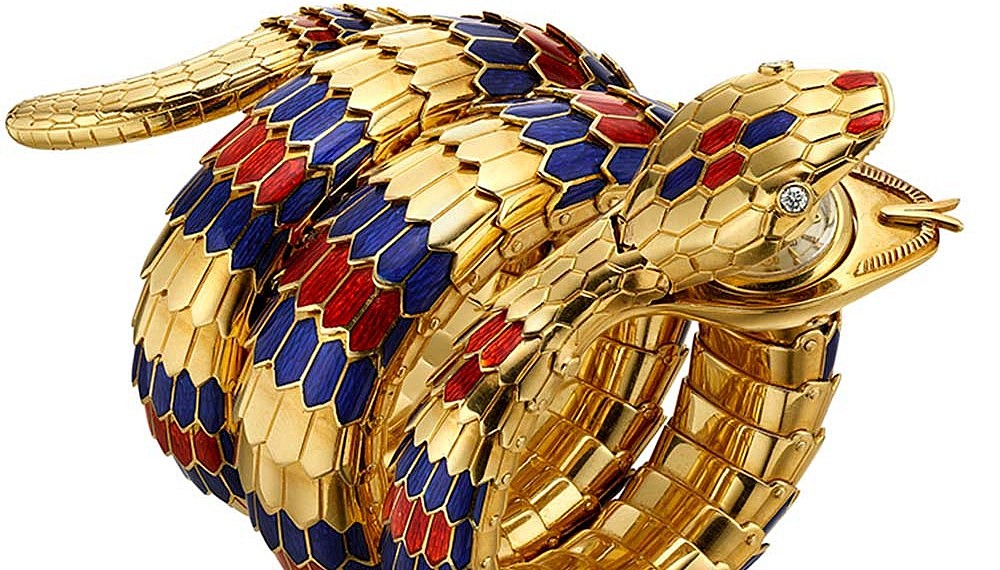 Costumes from prestigious theatres and cinema archives, as well as vintage evening dresses by top Italian fashion designers add dramatic flair. Of course the exhibition will not be complete without Bulgari's own creations, and the pieces have been sourced from its own archives as well as private collections.
Take this opportunity to discover this deeply cherished design motif, see its many forms and understand its evolution.
The Bulgari SerpentiForm exhibition is on at the ArtScience Museum from 19 August to 15 October, 2017.
Bulgari
ArtScience Museum
6 Bayfront Ave
Singapore 018974