It was the first-time ever that this legendary stone was on exhibit in a Southeast Asian city
To set a stage that befits its 2021 high jewellery collection, Tiffany & Co. pulled out all the stops when the pieces arrived in Singapore early August. In anticipation of the famed Tiffany Empire Diamond, the jeweller's search for the perfect location finally ended at the heritage-rich Asian Civilisations Museum. More specifically, the museum's River Room which until this time has never hosted a jewellery event, much less one as spectacular as this.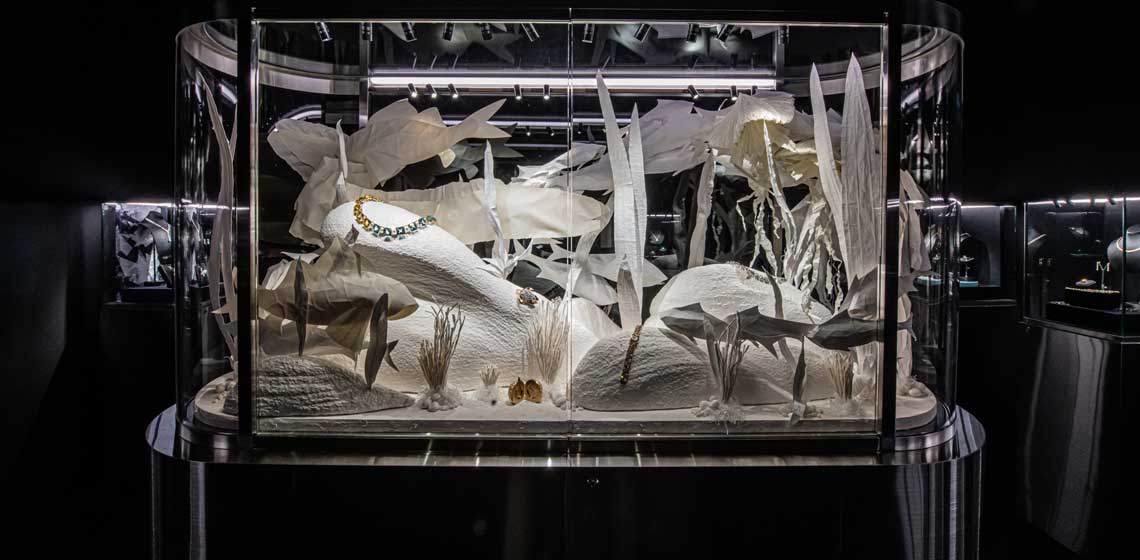 Converting the spacious interior into a luxe and lush venue, Tiffany & Co. took inspiration from its latest Blue Book collection's, Colors of Nature. Glorious fresh flowers were a continuous feature as they blossomed throughout the exhibition, with fantastical vitrines as a nod to Tiffany & Co.'s world-famous window displays. Earth, land, sea, and sky provided the four key themes setting the scene for over 200 high jewellery creations.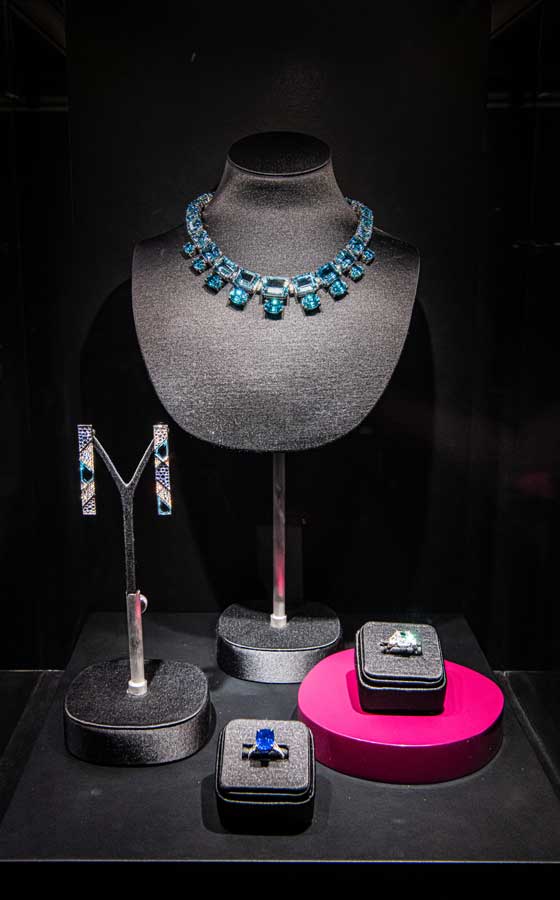 But first, leading the show and stealing all the headlines was the breath-taking 80.33-carat Empire Diamond that Tiffany & Co. acquired in January this year. This was the first time ever that this legendary stone was exhibited in Southeast Asia.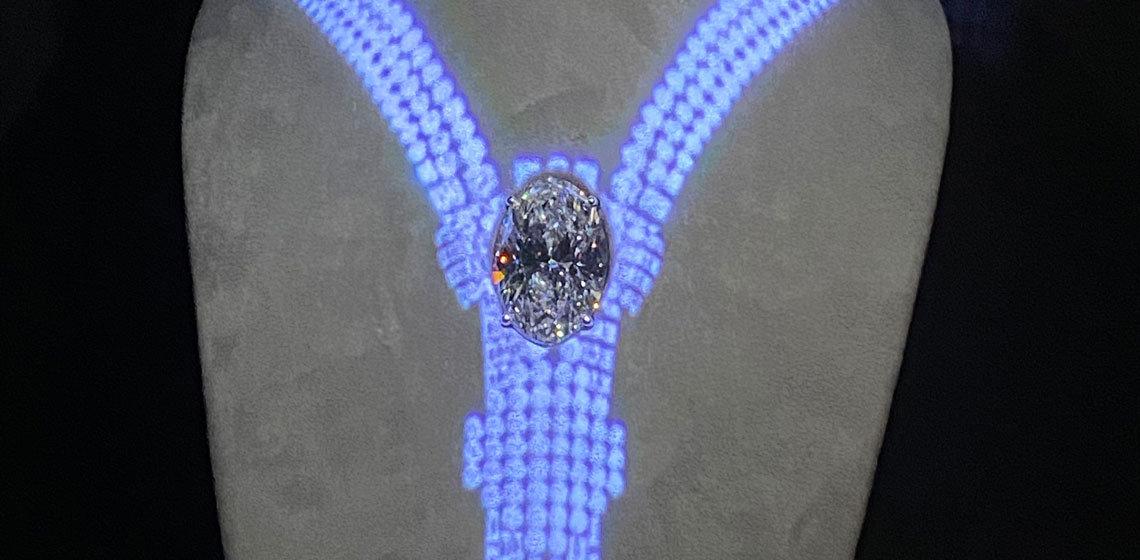 Named after the jeweller's founding city, New York, also known as the Empire State, this stunning oval-shaped stone is one of the largest ever to be offered for sale by Tiffany & Co. It is currently set on a ring, but the jeweller plans to eventually set it in a necklace, although its final design will reflect the new owner's vision as well as Tiffany's.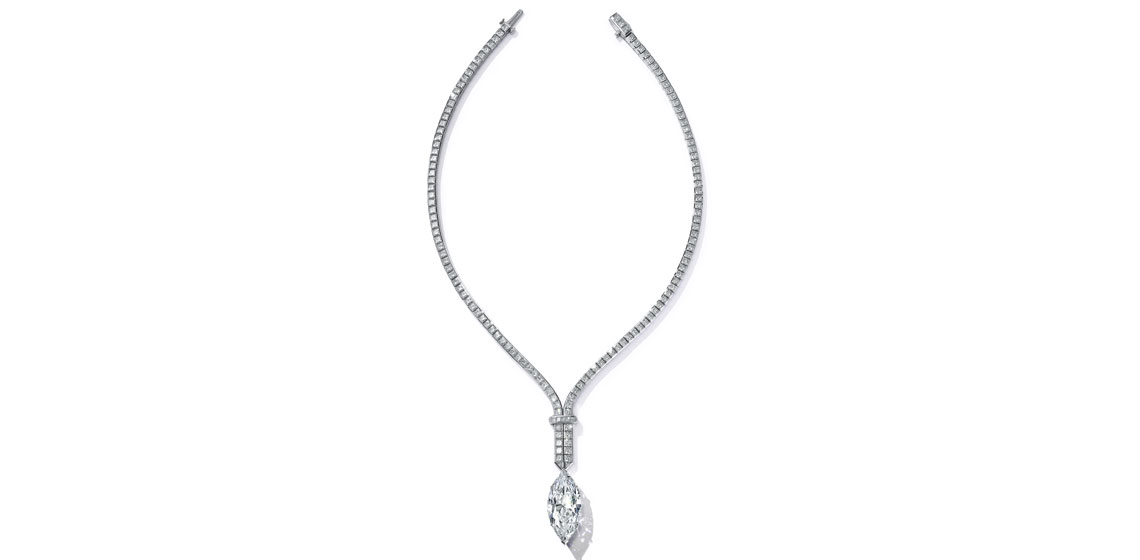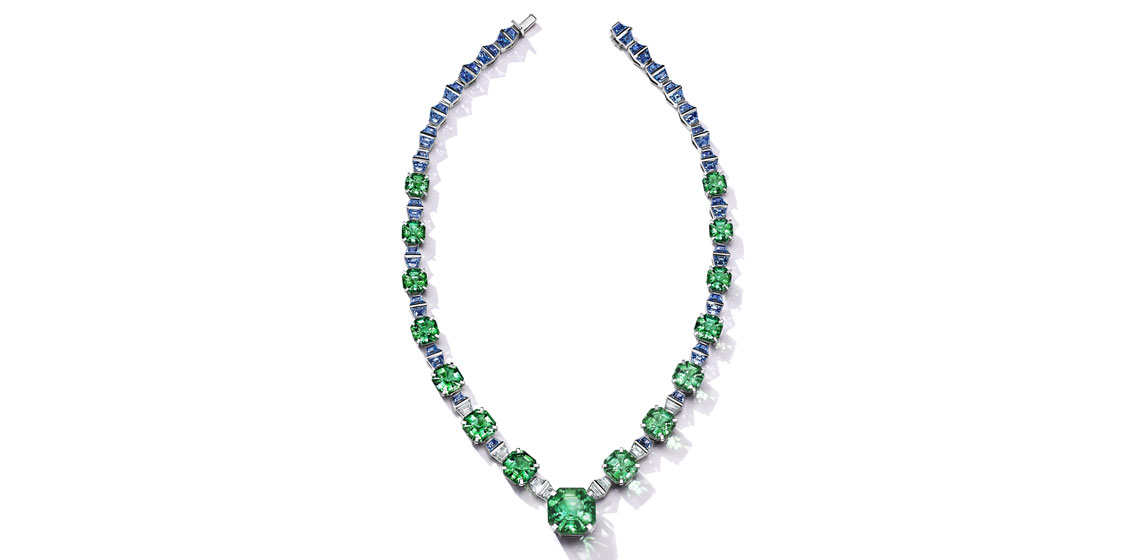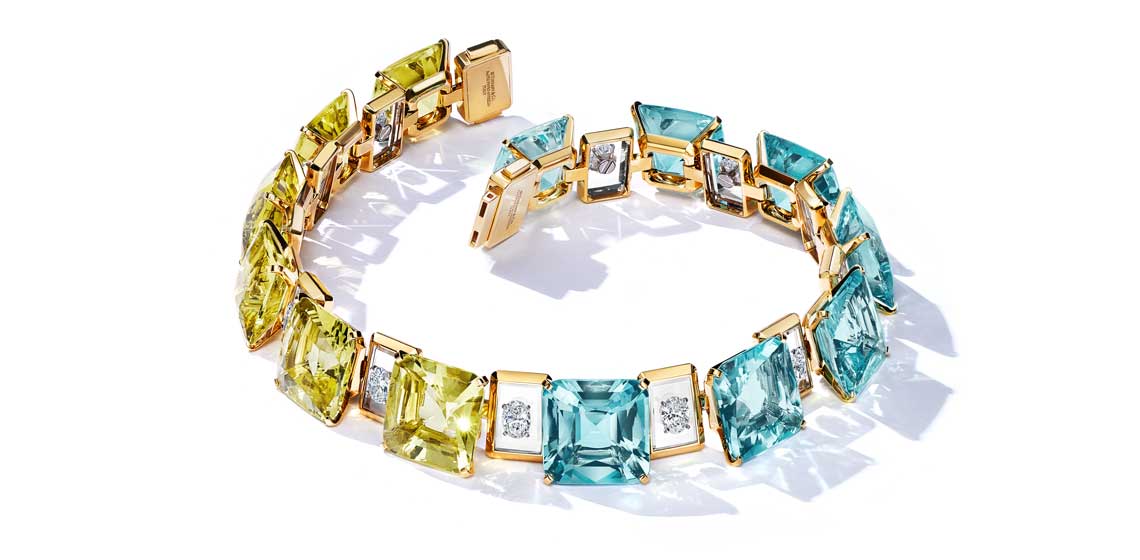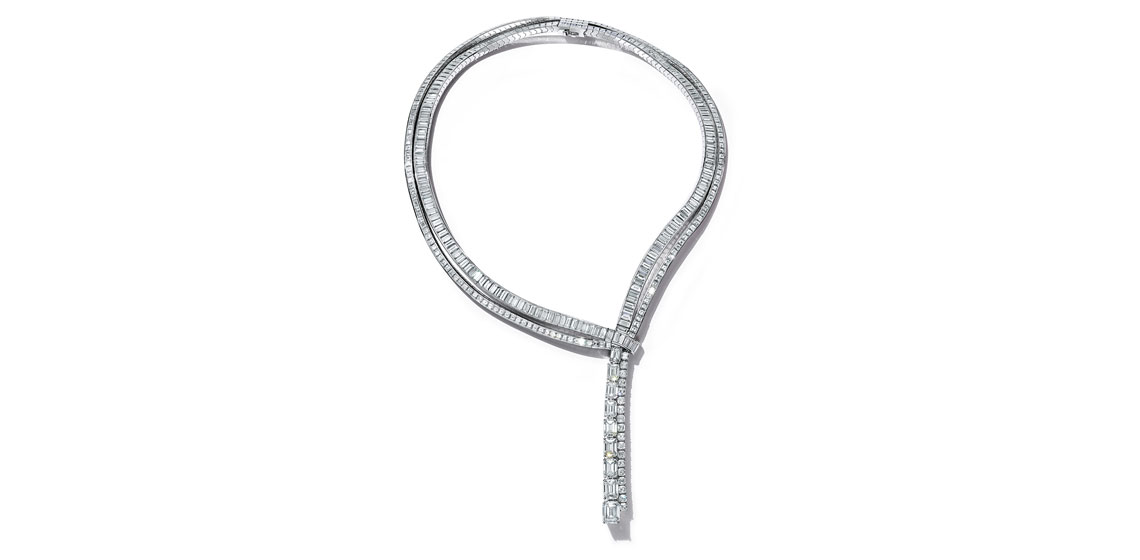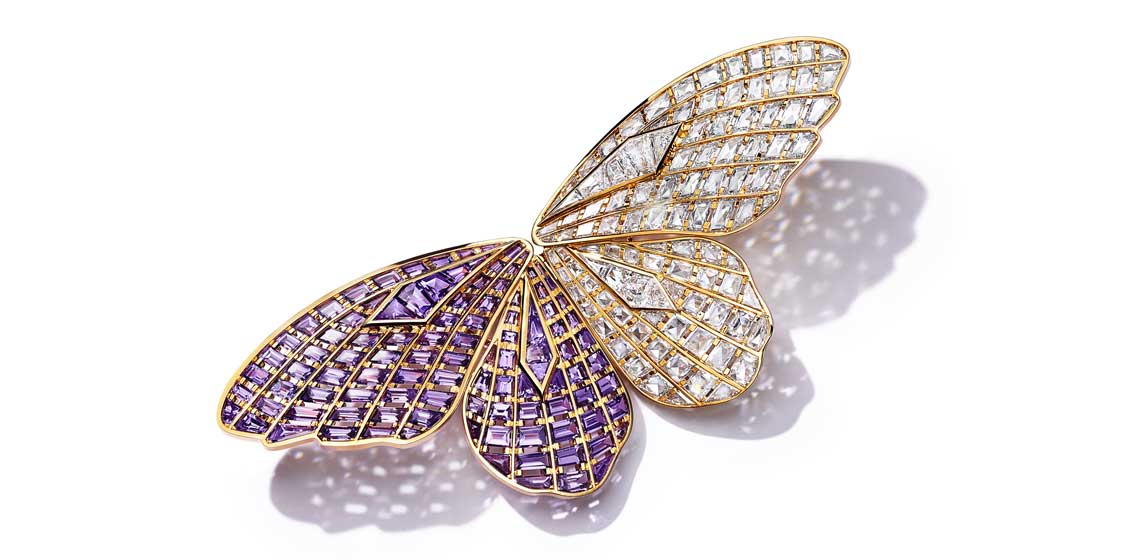 Thereafter, the exhibition bifurcates into two sections, one showcasing all the latest pieces from Colors of Nature, and the other dedicated to the latest Jean Schlumberger high jewellery creations.
Where the former celebrates modernity and sumptuous stones of all colours and shapes – the exquisite Earth pendant for instance features a 21-carat D-colour marquise cut diamond – the latter was all about ornate handcraftsmanship and everything that went on in the life of Jean Schlumberger.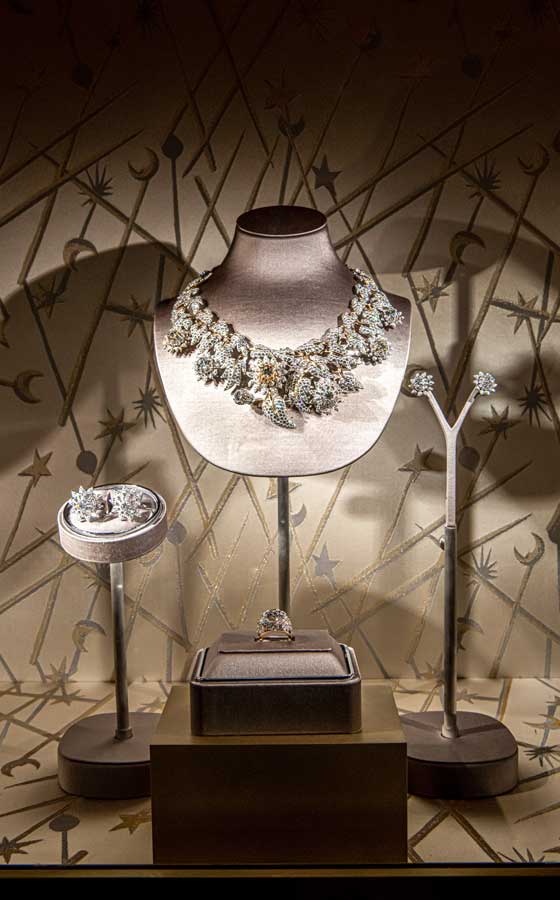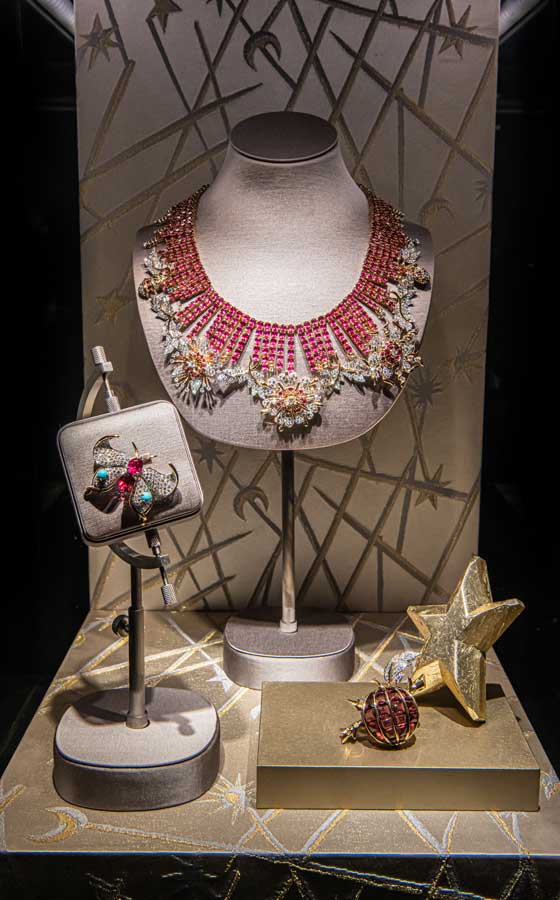 In particular, a dazzling sea anemone brooch crafted in yellow gold and studded with sapphires, tsavorites, and diamonds create a vibrant blue-green colour palette known to be one of Schlumberger's personal favourites.
And of course no Schlumberger high jewellery display is ever complete without those fabulous Bird on a Rock brooches.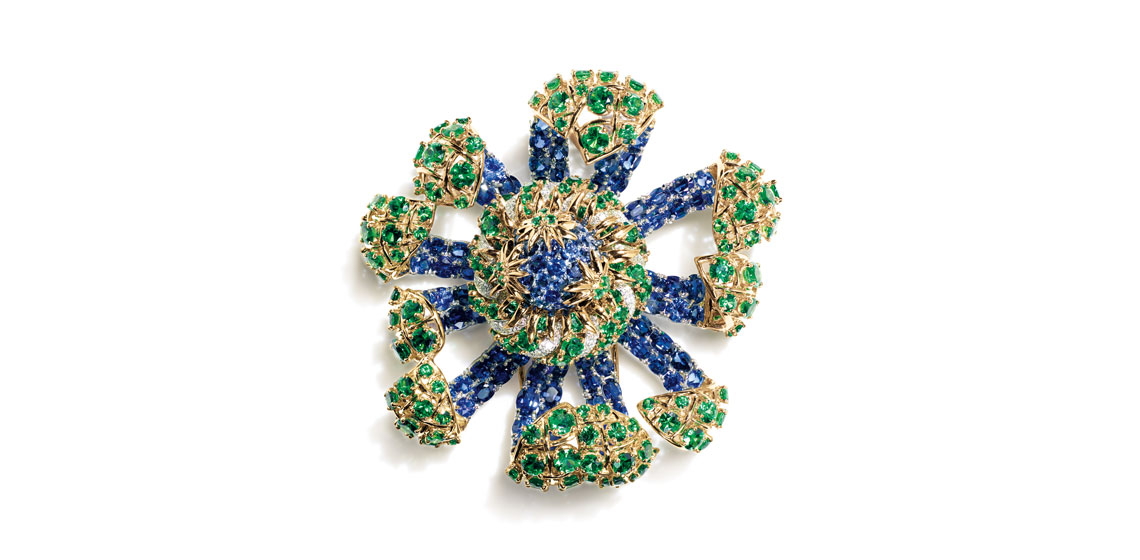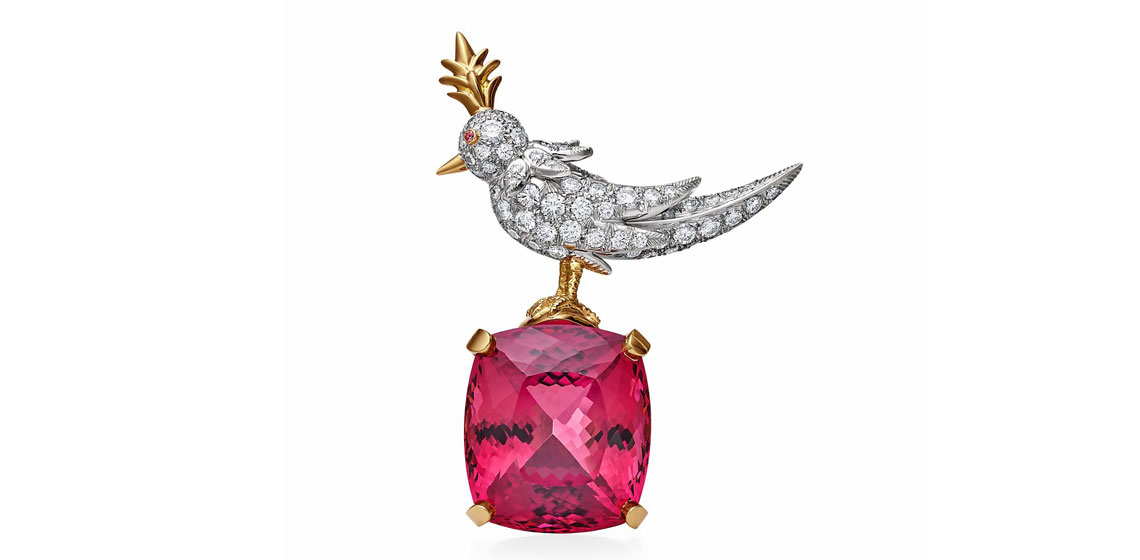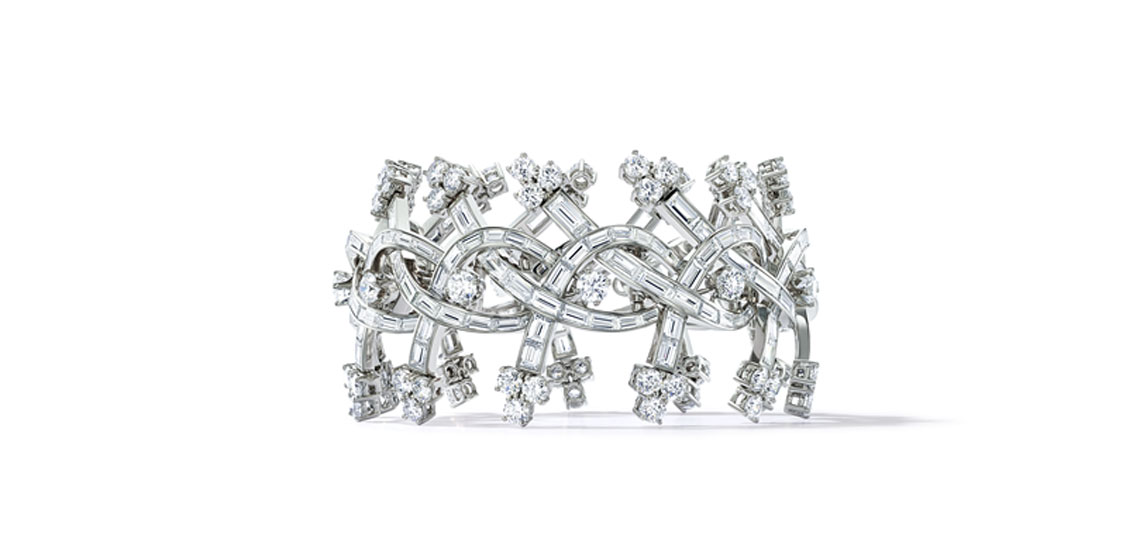 Another memorable modern creation was the Frame necklace displaying a stunning circlet of aquamarines and yellow beryls totalling more than 121 carats, while 18K yellow gold frames each hold a single oval diamond set on rock crystal plates.
Exhibited over 10 days, this high jewellery showcase brought two brilliant facets of Tiffany & Co. under one roof, highlighting its expertise with precious gemstones as well as its beloved and continuous chapter co-written with Jean Schlumberger.