Step into the fascinating world of Panthère de Cartier
Whether seen in abstract, graphical, or completely naturalistic renditions, the Cartier panther has earned itself a fierce following among legions of watch and jewellery lovers. But the Maison's relationship with this magnificent feline is much more than artist and muse. Rather, it's a lifelong destiny written in the stars, and pursued relentlessly by Cartier's legendary creative visionaries—the most famous of which is none other than La Panthère herself, Jeanne Toussaint.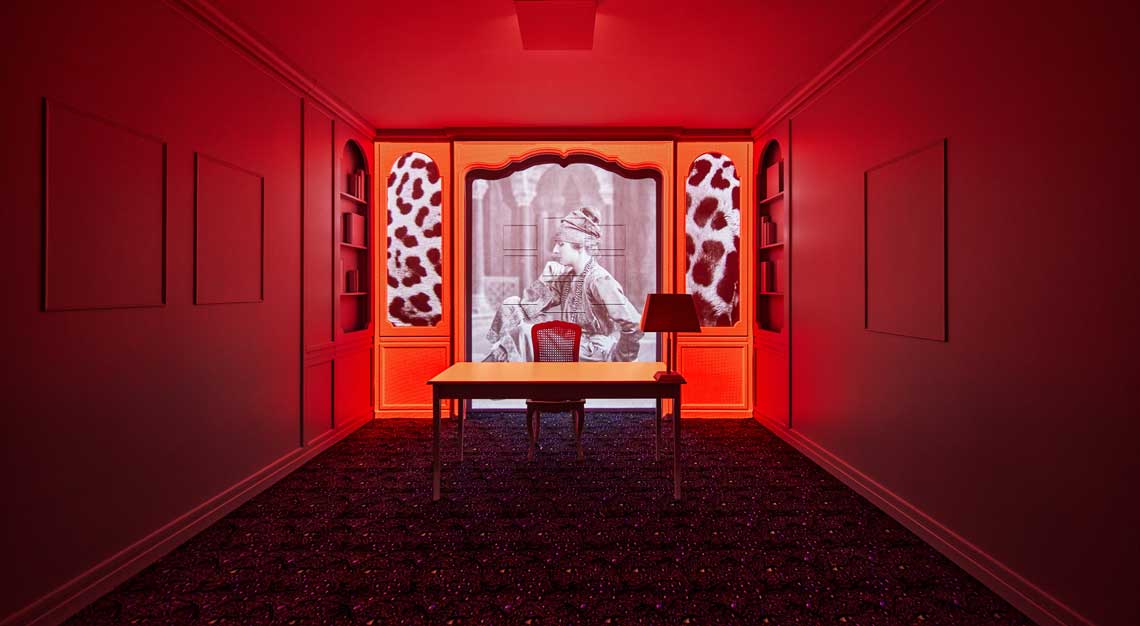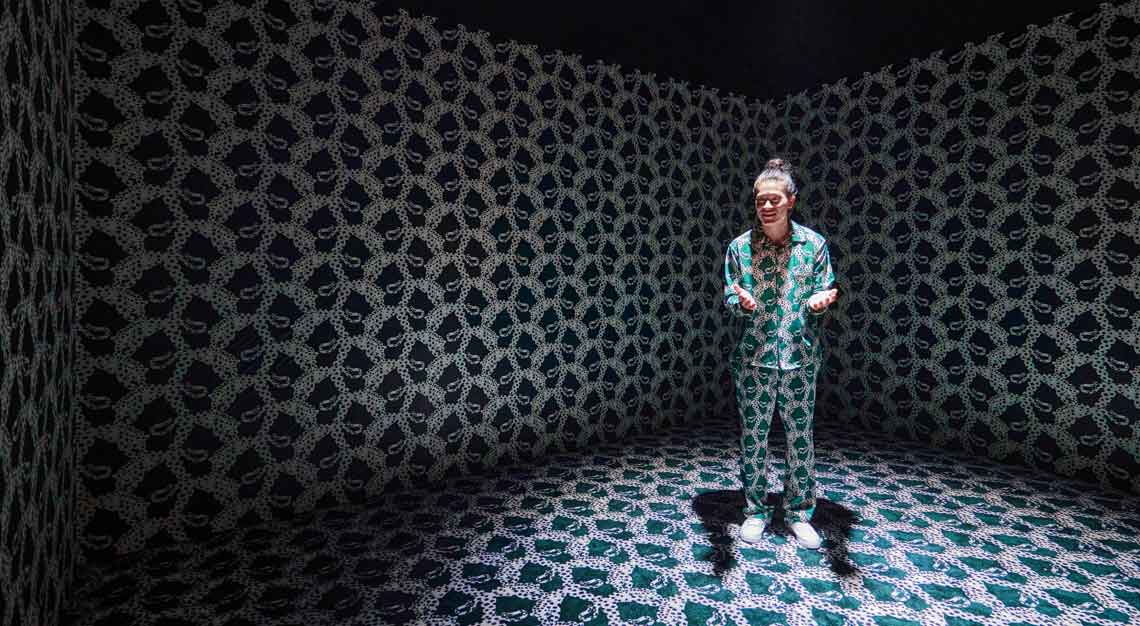 This month, the Cartier panther leaps into the spotlight as the Maison has staged a public travelling exhibition themed on its spiritual animal and tracing its incredible journey through Cartier's history. Into The Wild is a transversal exhibition that will enthral jewellery lovers, and Cartier lovers, as well as everyone new to the Maison.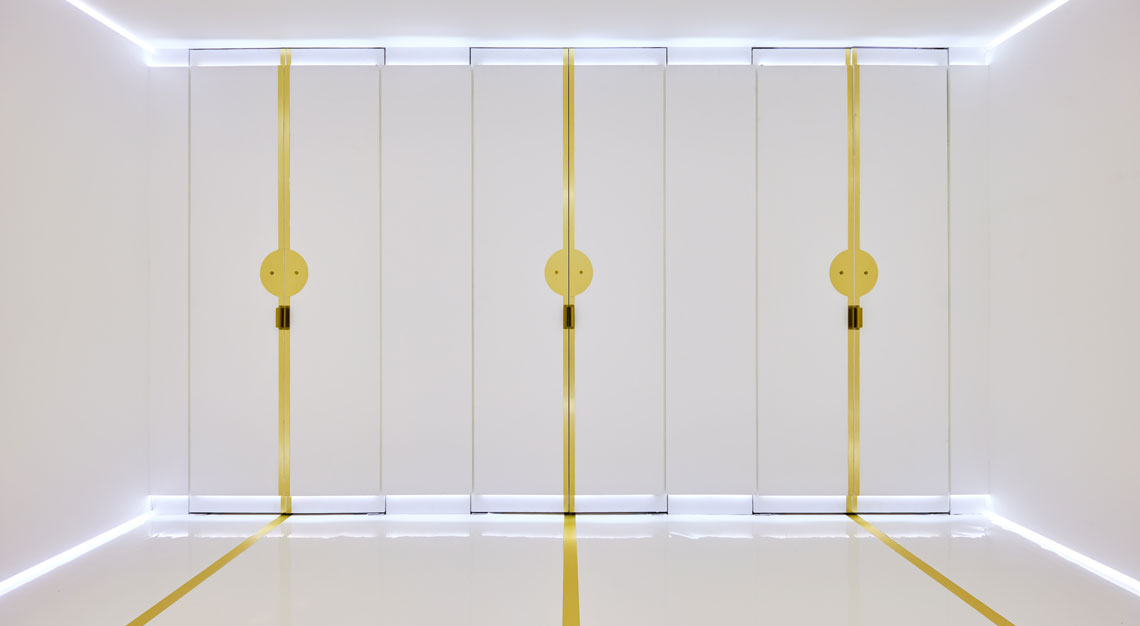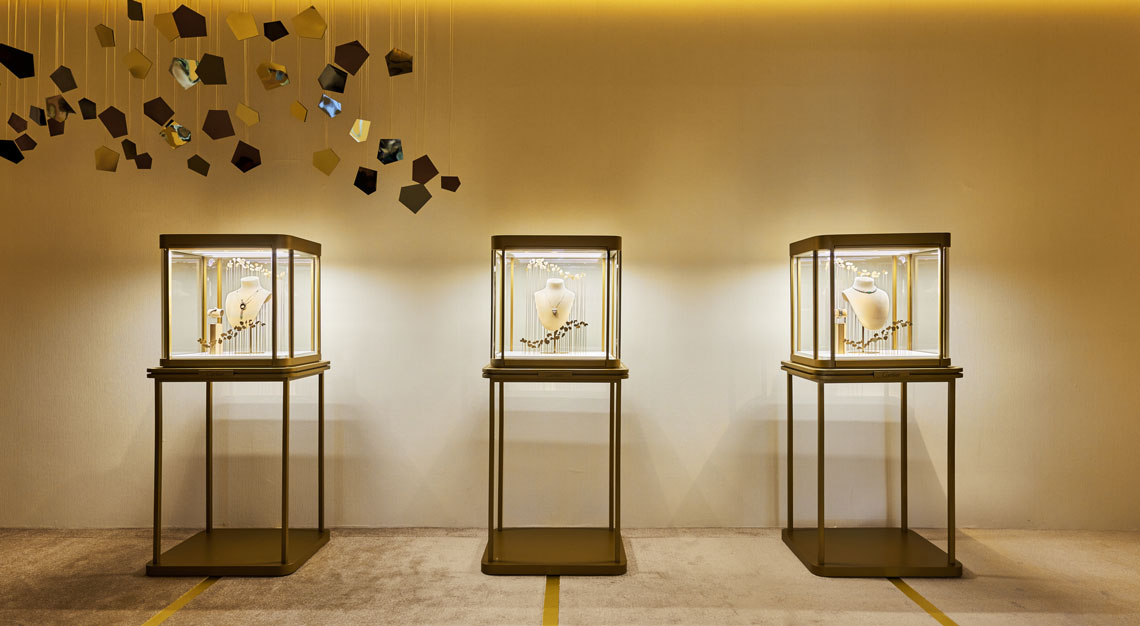 But this is not just a simple showcase of Cartier panther jewellery and watch collections. Held amid the lush flora and greenery of Bayfront Pavilion, Gardens by the Bay, the event's sprawling 580 sqm area is sectioned into eight different rooms. The Maison has thoughtfully curated a series of immersive experiences that tell you what defines the Cartier panther. Bit by bit, more and more, as you delve deeper into this wild and wonderful world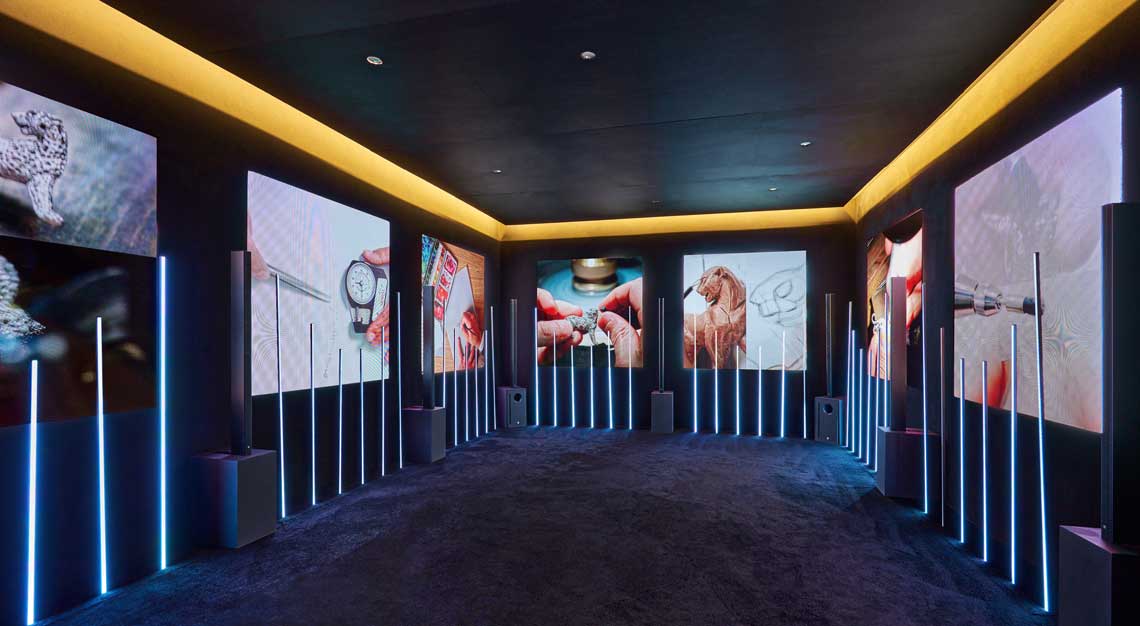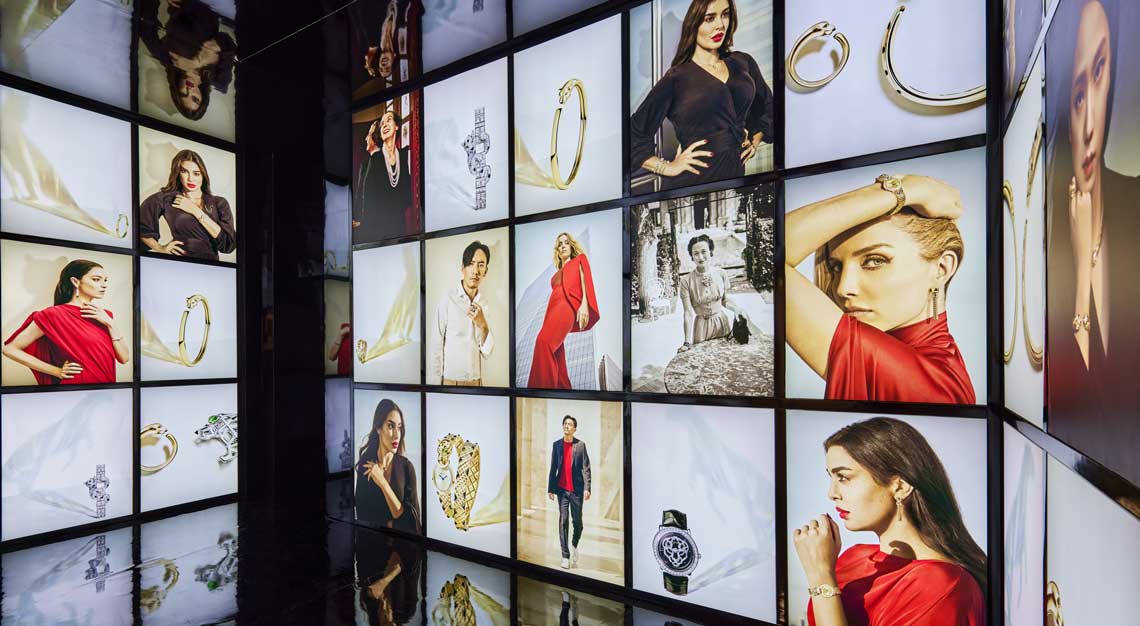 Key highlights include the Jean Toussaint Room, the Panthère Community Room, and the Tunnel Room, which highlights Cartier's three main stylistic codes: Naturalistic, Graphic, and Abstract. In addition to the latest jewellery and timepieces, the exhibition also includes home, fragrance, and fashion accessories such as the Maison's new Panthère Graphic handbag.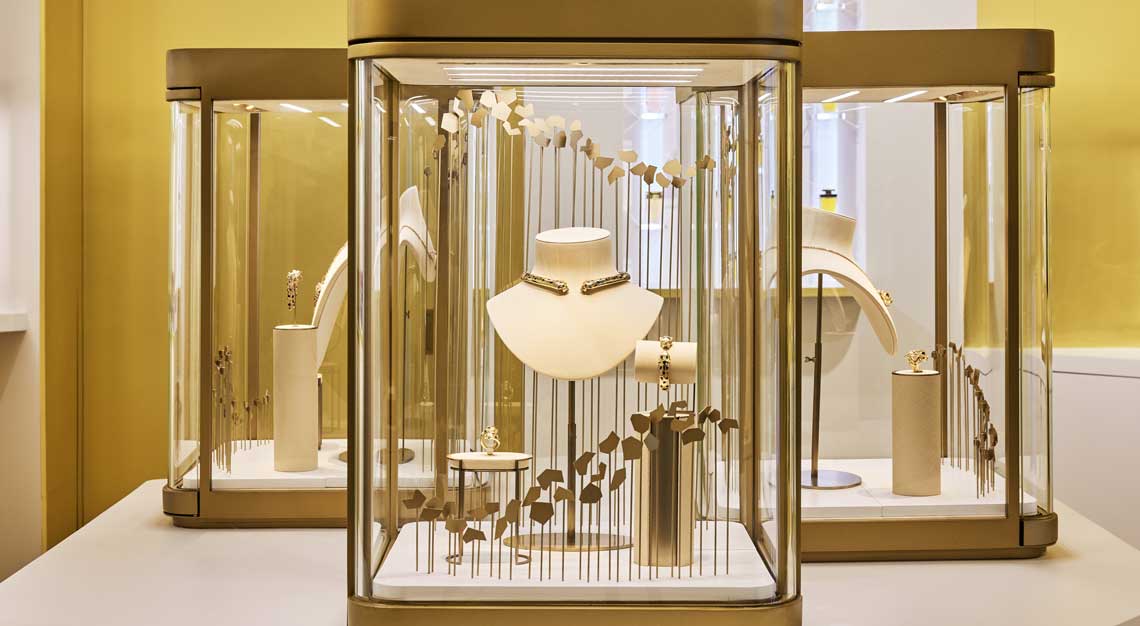 Cartier's Into The Wild exhibition is open to the public from 16 to 30 October 2022, at Bayfront Pavilion, Gardens by the Bay. Register here for a tour.