Stay on trend with Buro. Academy's "How to do fashion week" workshop
Interested in learning more about the fashion industry? On 29 June, head on over to the first educational session by Buro. Fashion Academy 2019, established by fashion content powerhouse Buro. Singapore. The website is the go-to digital luxury platform for Generation Now, who intend to live their best lives and bring about a positive impact to the world around them.
Buro. Academy brings together the expertise and experience honed by Buro. Singapore's team of fashion authorities, together with its broad network of the who's who of the industry. Through its range of workshops, panel discussions seminars, the Academy aims to bridge the gap between a formal education in fashion and the needs of today's rapidly changing workplace. This workshop series will provide insightful, short-form sessions to help people stay on trend, learn new skills, bring forth new ideas, and even explore new opportunities.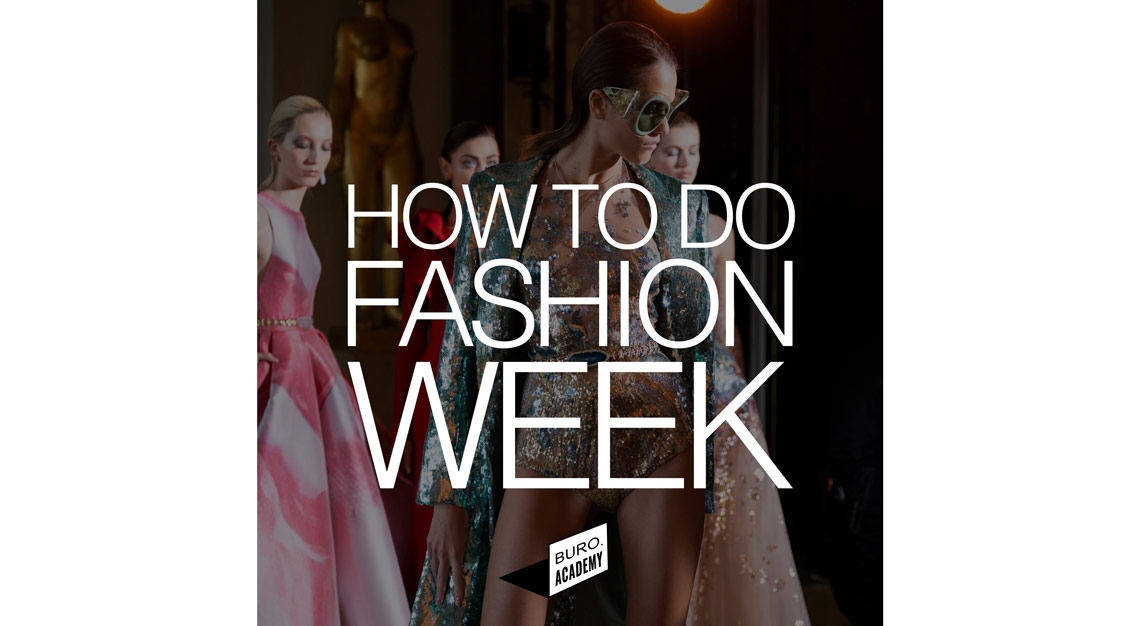 Whether you're a fashion enthusiast, building a start-up, or a professional in the industry, Buro. Academy is a platform for anyone who's willing to acquire more insights and insider knowledge about the fashion industry. When you sign up for the Buro. Academy workshop series, you will be privy to three seminars and panel discussions, led by industry experts who will share invaluable first-hand experiences. The programme also provides a platform to ask all pressing questions to industry veterans on how to kickstart and enhance one's fashion journey.
The workshops are also accompanied by an online masterclass, where the attendees can put their knowledge to practice. The attendees also stand a chance to visit Milan during Fashion Week, including access to key fashion PR firms, designers, private tours and even a visit backstage at a fashion show.
Buro. Academy's "How to do fashion week" workshop series will be held on 29 June for a price of $25 per session. Tickets for 13 and 29 July will be released shortly.
Buro. Academy
Tencel Studio
Design Orchard
250 Orchard Road
Singapore 238905