In our weekly series, we bring you the latest in luxury news from around the world. This week's highlights: Paris Fashion Week, InterContinental celebrates its 75th and Singapore shines at Expo 2020 Dubai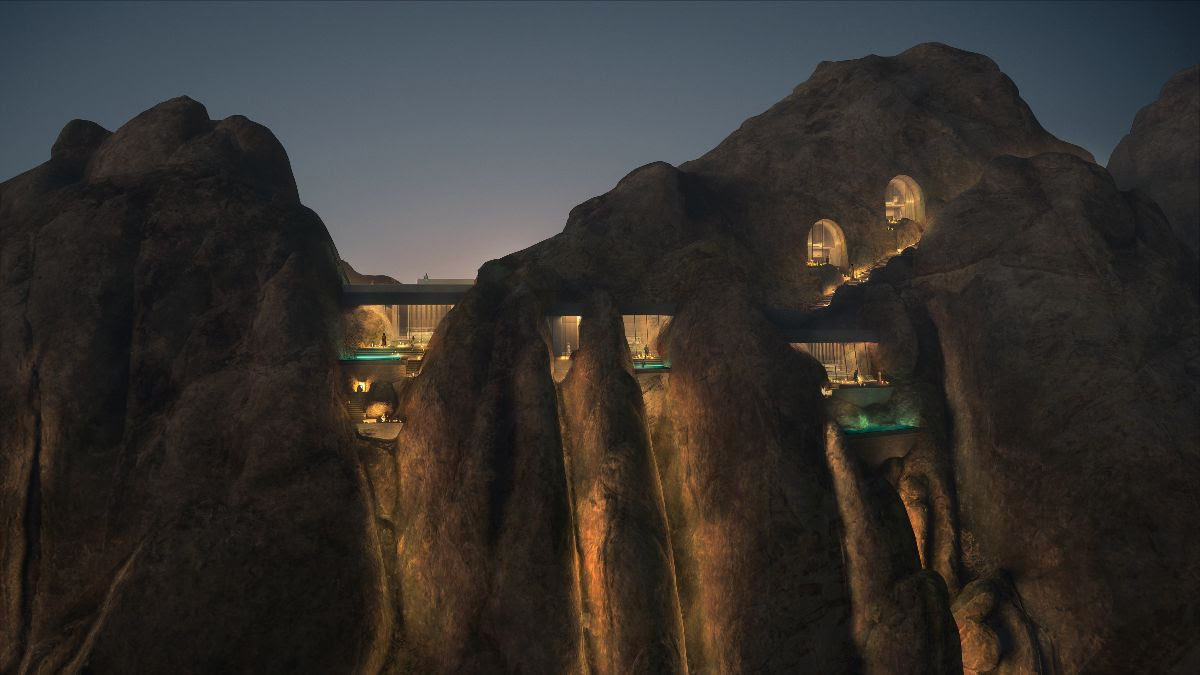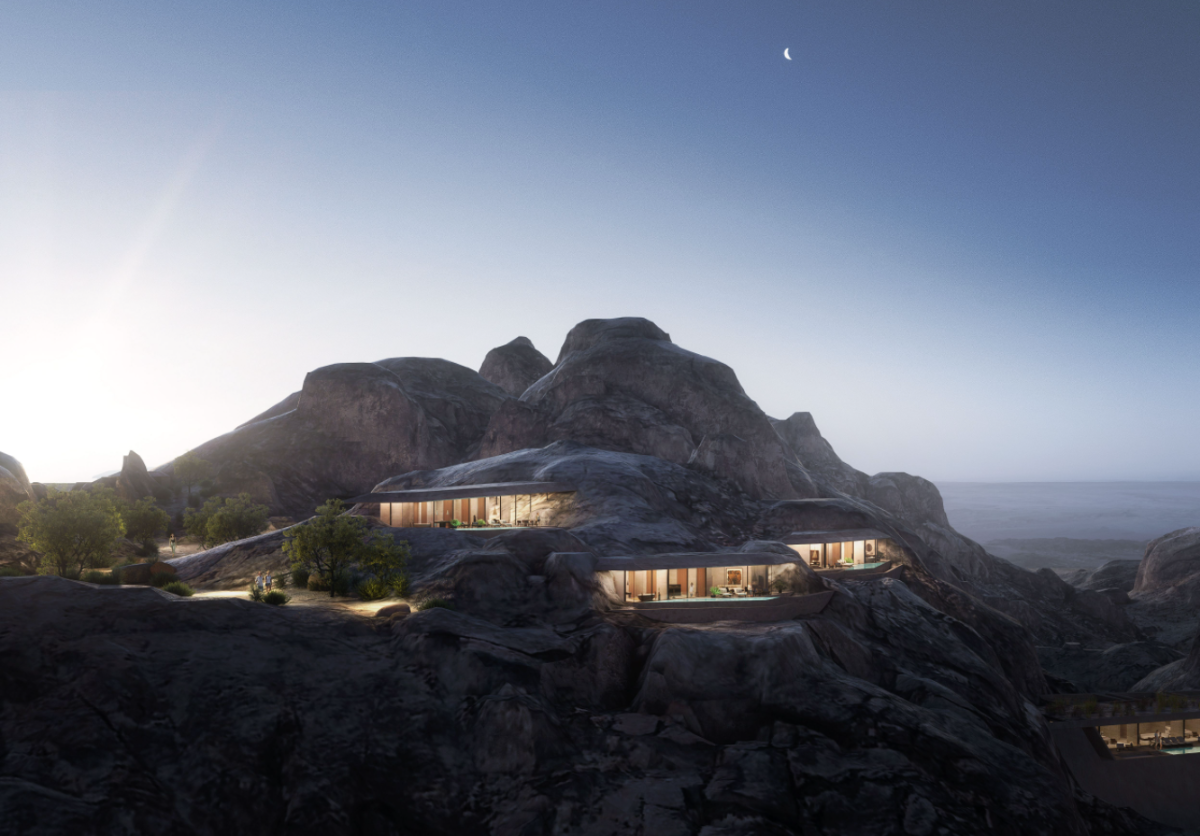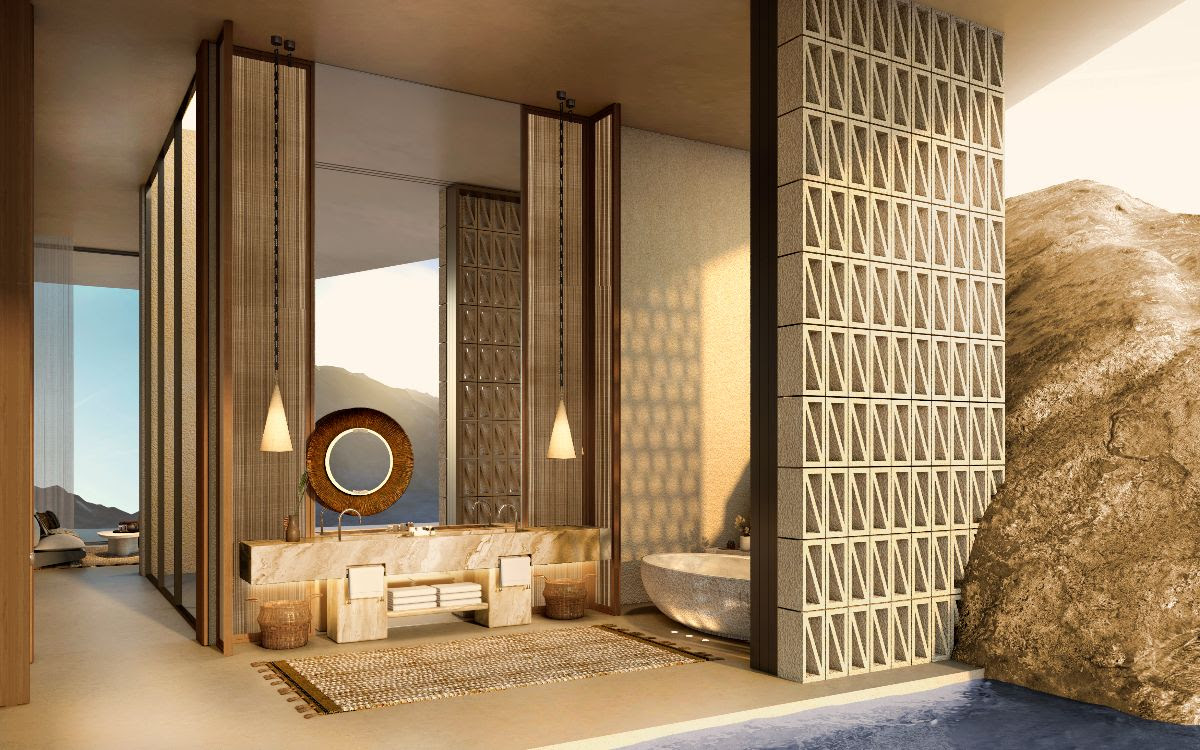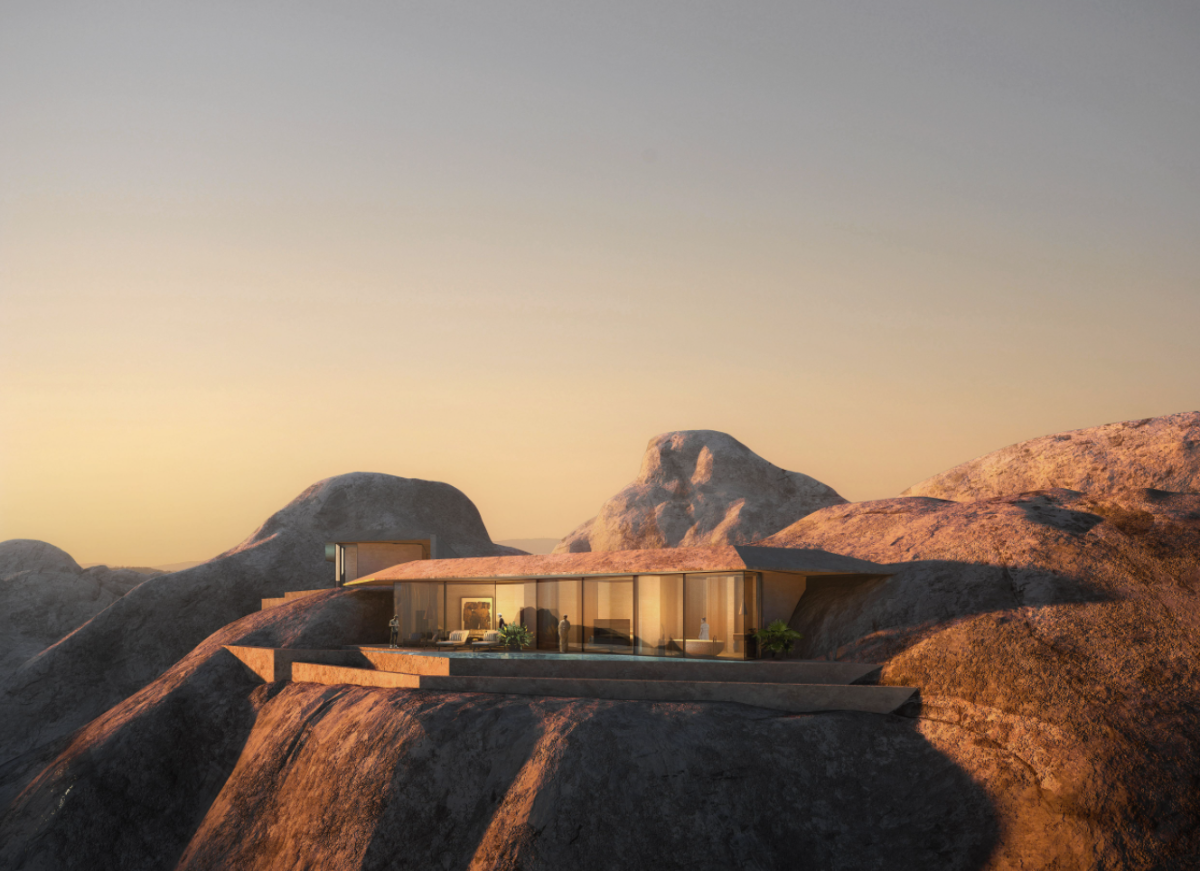 Saudi Arabia's Desert Rock
Why you should care: Desert Rock, as part of The Red Sea Project, will be elevating the concept of luxury tourism in a one-of-a-kind resort inside a rock mountain. Run by the Red Sea Development Company and designed by Oppenheim Architecture, the luxury hotel will be carved into a rock mountain, bringing you 48 villas and 12 hotel suites. Featuring gold-standard facilities, be spoilt for choice among the activities available such as hiking, star-gazing and cultural exploration. The dreamy resort will be built sustainably using the materials from the mountain itself, and designed to minimise light and sound pollution, allowing guests to fully immerse themselves in the surrounding desert landscape. Open to guests in 2023 for its first phase, this certainly deserves a spot in your next trip.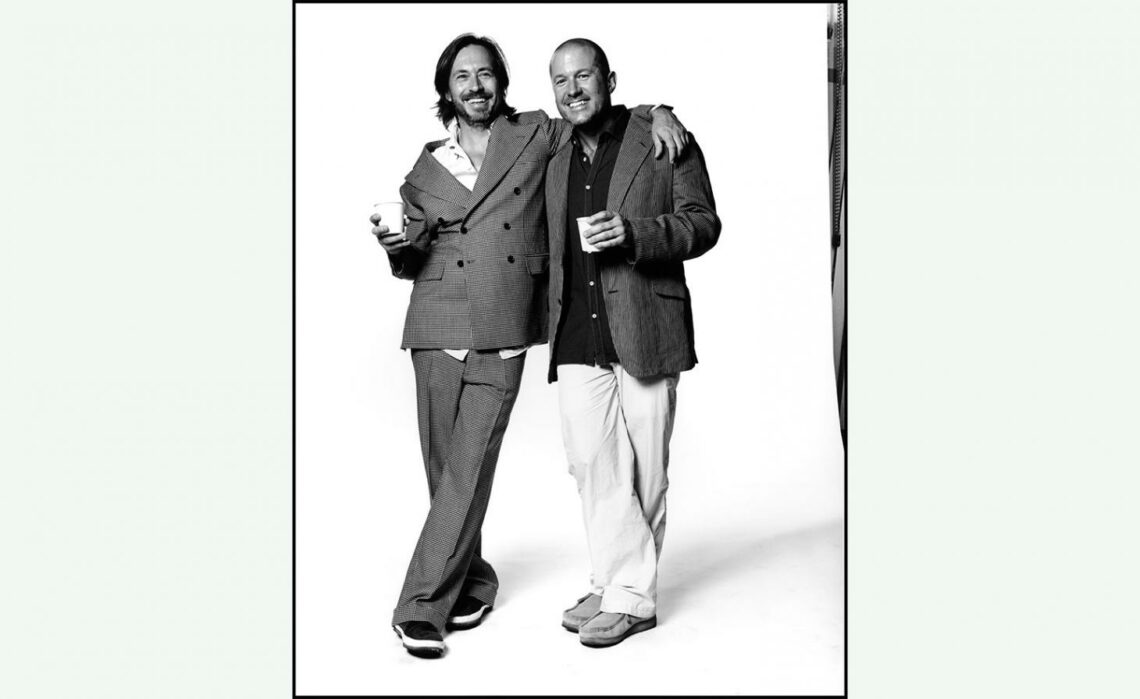 Ex-Apple designer Jony Ive is now designing nice things for Ferrari
Why you should care: LoveFrom, a creative collective by Jony Ive and Marc Newson, is collaborating with Ferrari in preparation for the carmaker's newest all-electric model, set to be released in 2025. This opens up the space for new creativity and fresh ideas from both sides, pushing the highly anticipated electric car a step further. The finer details remain to be seen, but this marks the second high-profile partnership for the company following a deal with Airbnb in 2020.
Bottega Veneta releases its third 'zine
Why you should care: Since wiping out its social media presence, Bottega Veneta has been having a ball with its digital journal, an interesting replacement in a world this obsessed with social media. Art and sports meet style in Issued by Bottega, a zine that gives platform to a multitude of talents, focusing on undiscovered gems in the world of fashion, fine art and photography. In the third issue, you'd see Italian actress Ornella Muti photographed by Simon 171, footballer Raheem Sterling captured by Rosie Marks and composer Midori Takada shot by Japanese photographer Takashi Homma.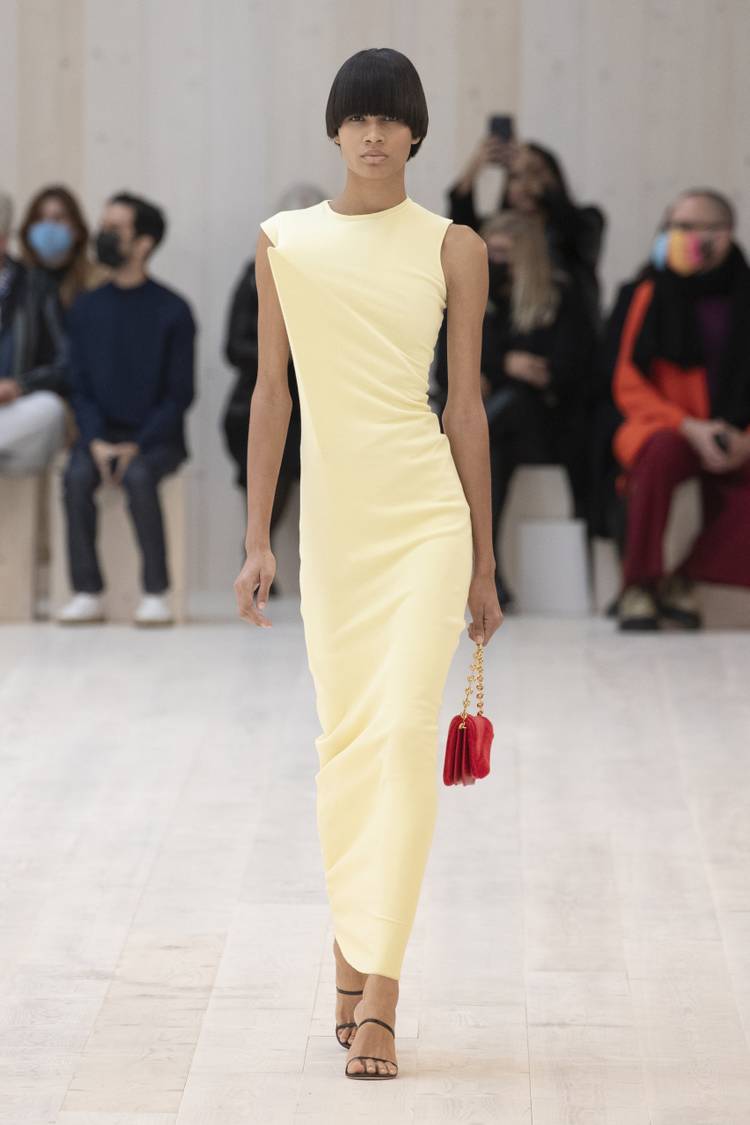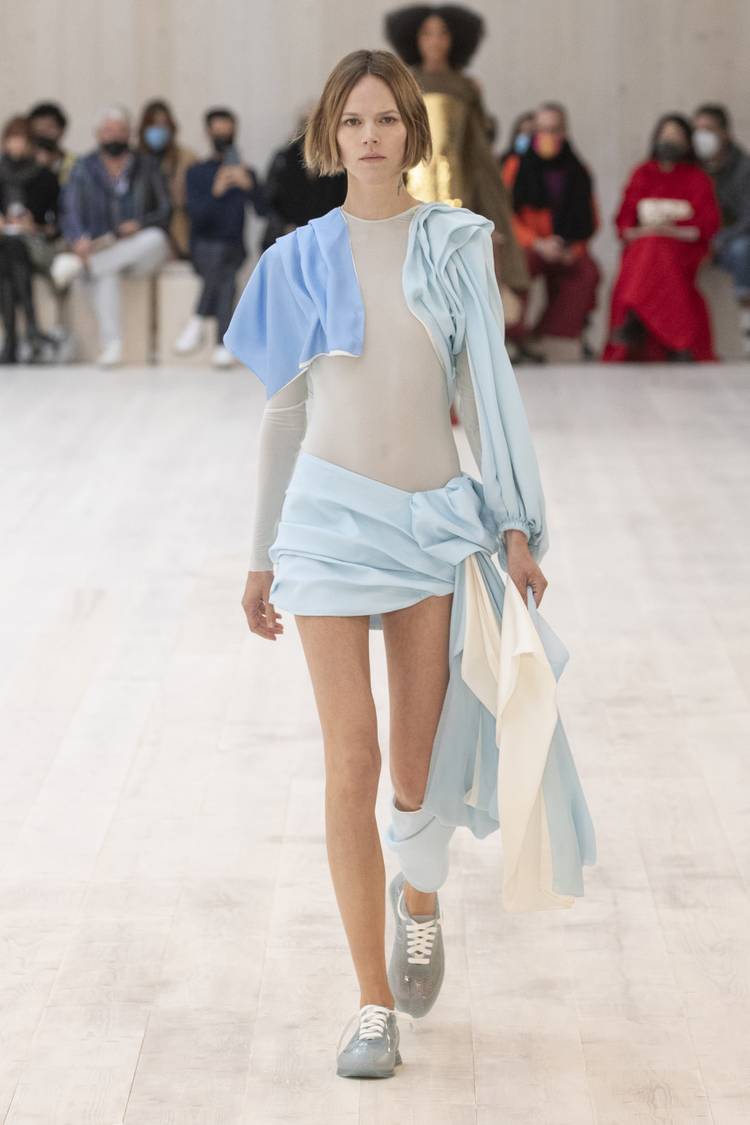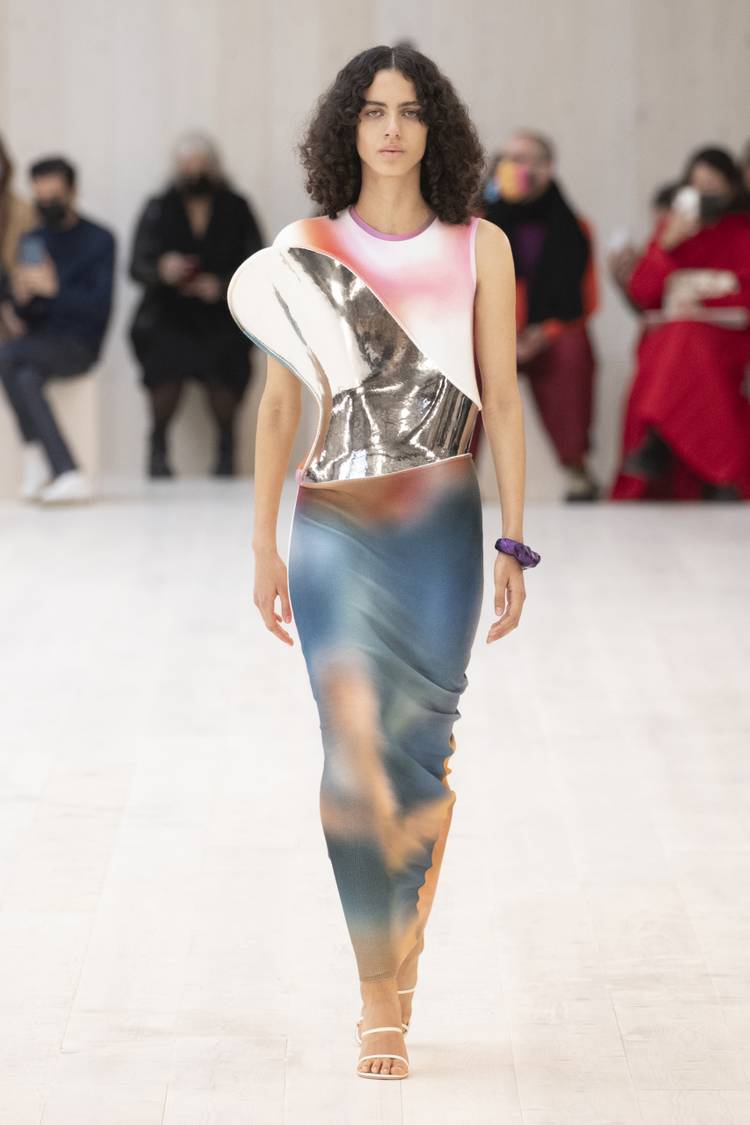 Paris Fashion Week SS22 highlights: Loewe, Dior, and Saint Laurent
Why you should care: As Paris Fashion Week draws to a close, let's take a look at the biggest influencers of next year's trends.
Loewe is back on the runway for the first time since the pandemic hit, and creative director Jonathan Anderson has outdone himself with his craft inspired by Renaissance painter Pontormo. With the soft hues and oversized silhouettes, his pieces are a truly a visual trip.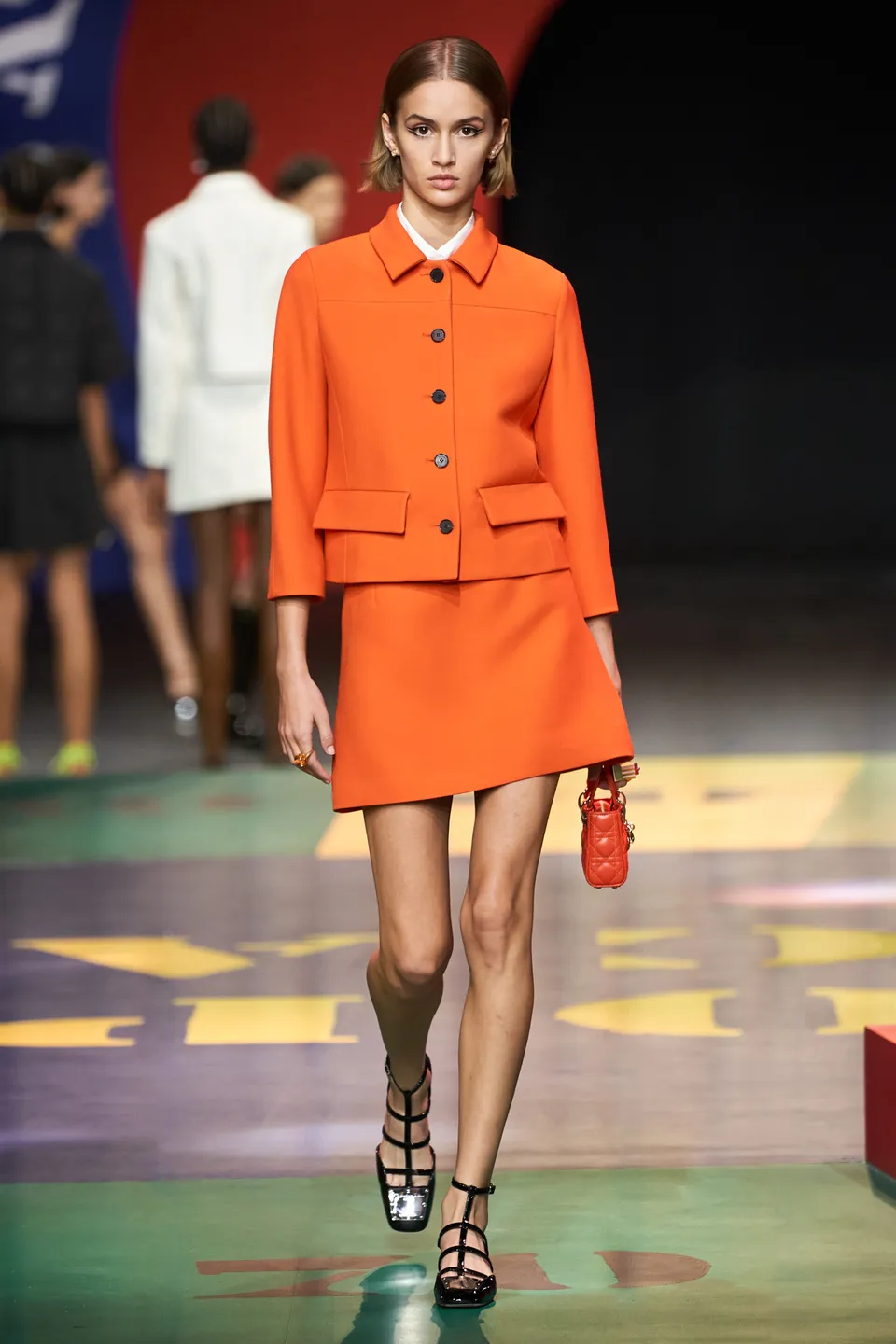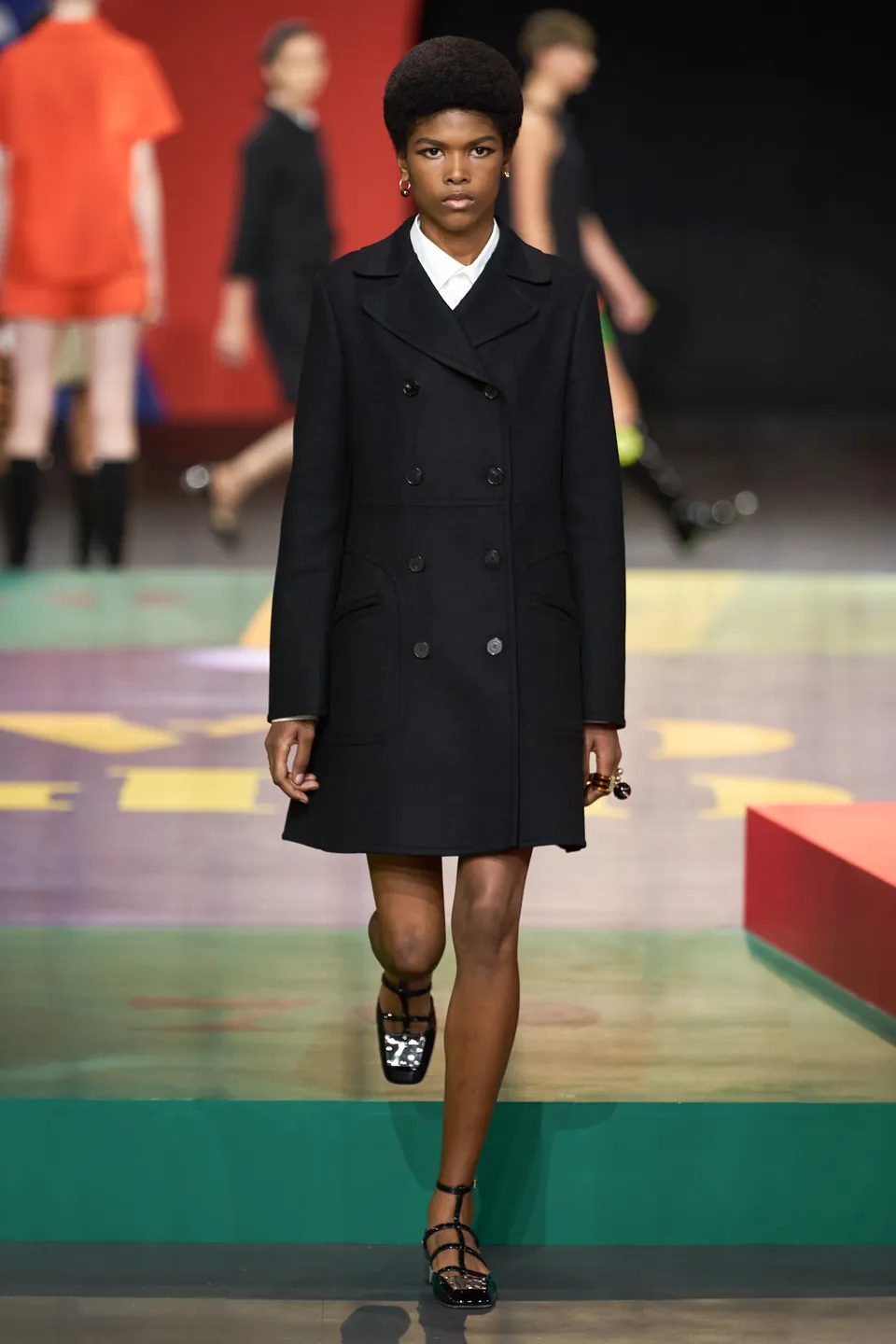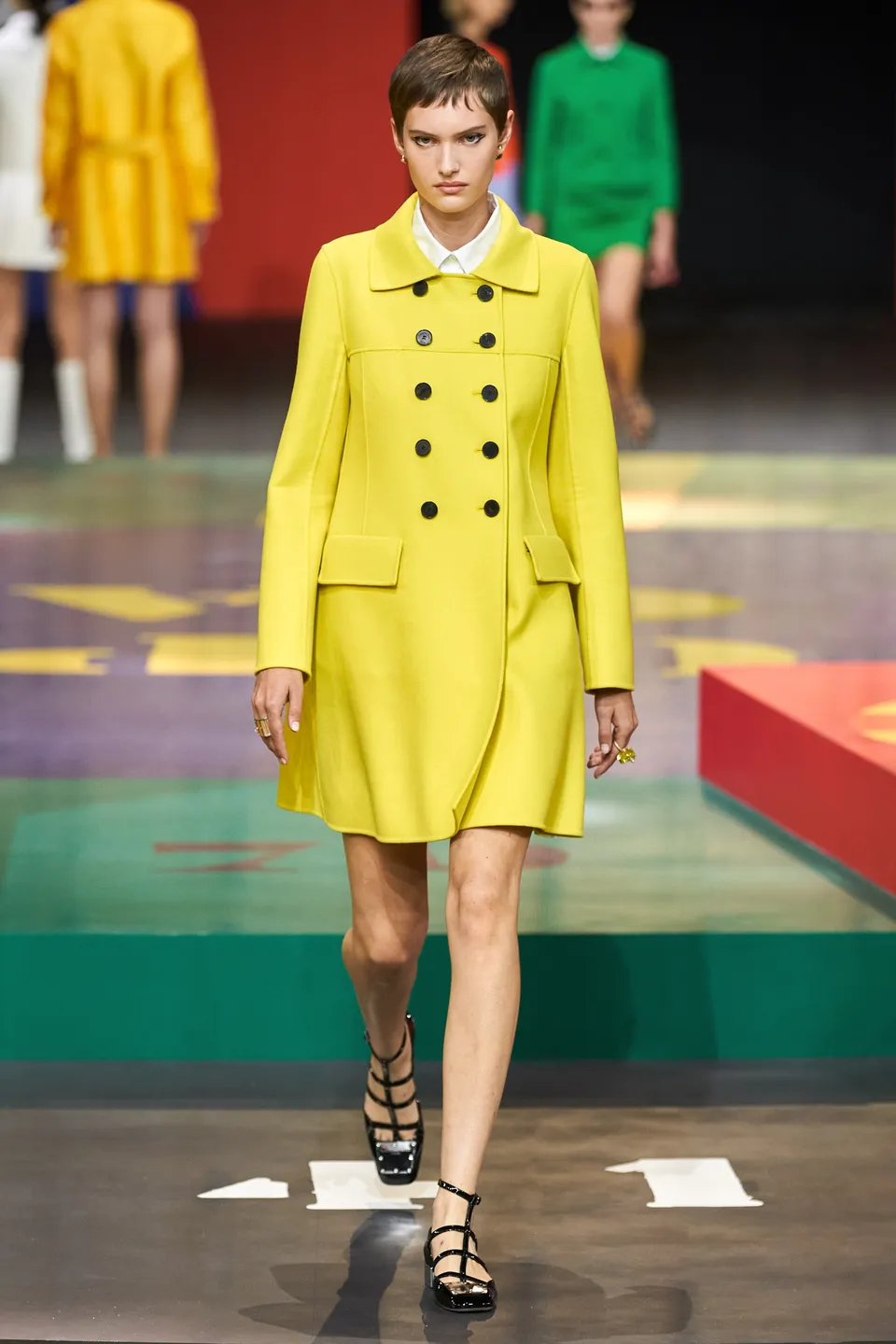 Dior's ready-to-wear collection brings in the style of the '60s, paying homage to former designer Marc Bohan's Slim Look collection. The playful look is blended in with a contemporary twist; boxy jackets are paired with sporty vests, and colourblock dresses and suits, Chiuri's take on Dior's 1961's aesthetic, are a refreshing sight to see.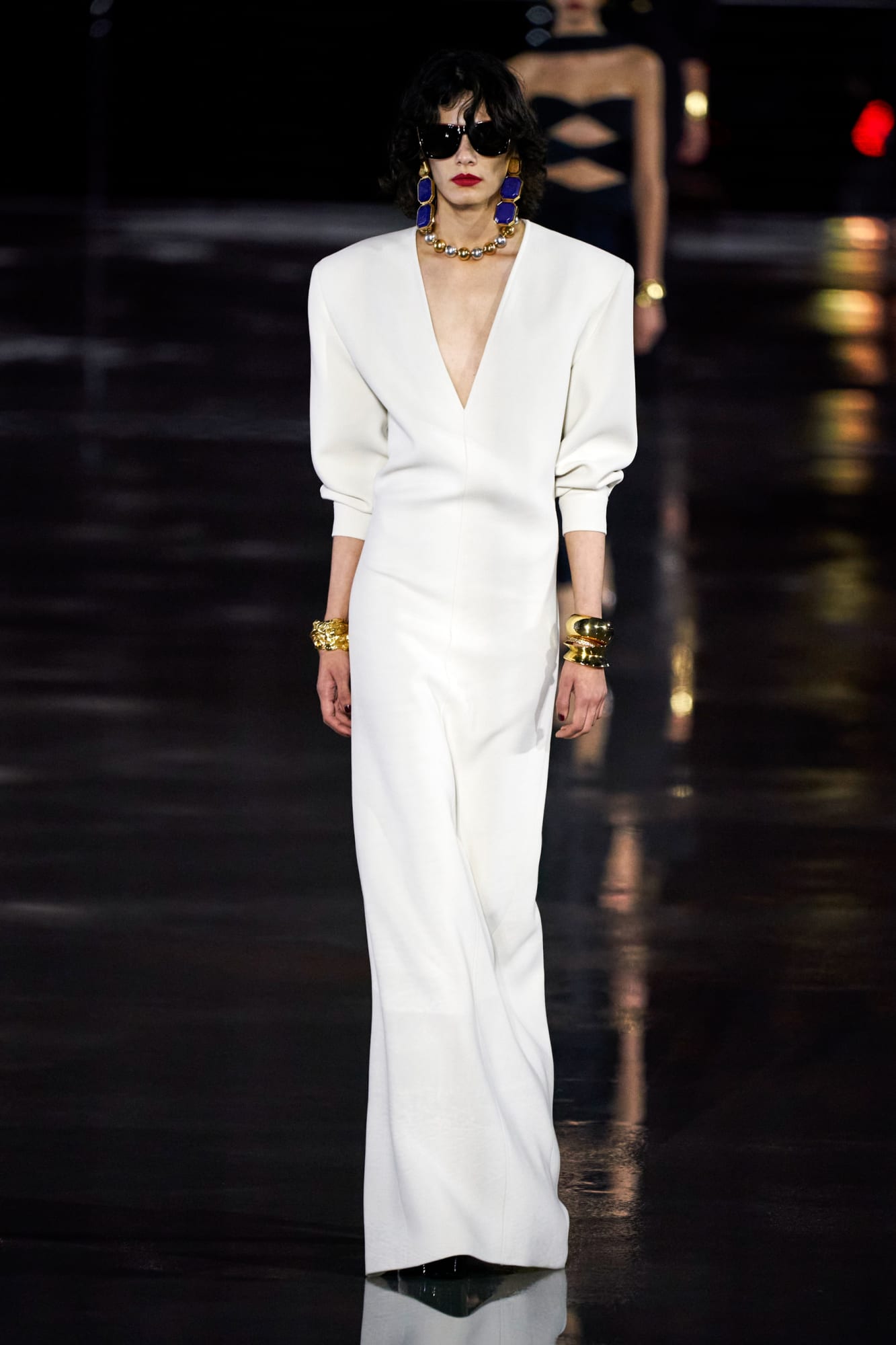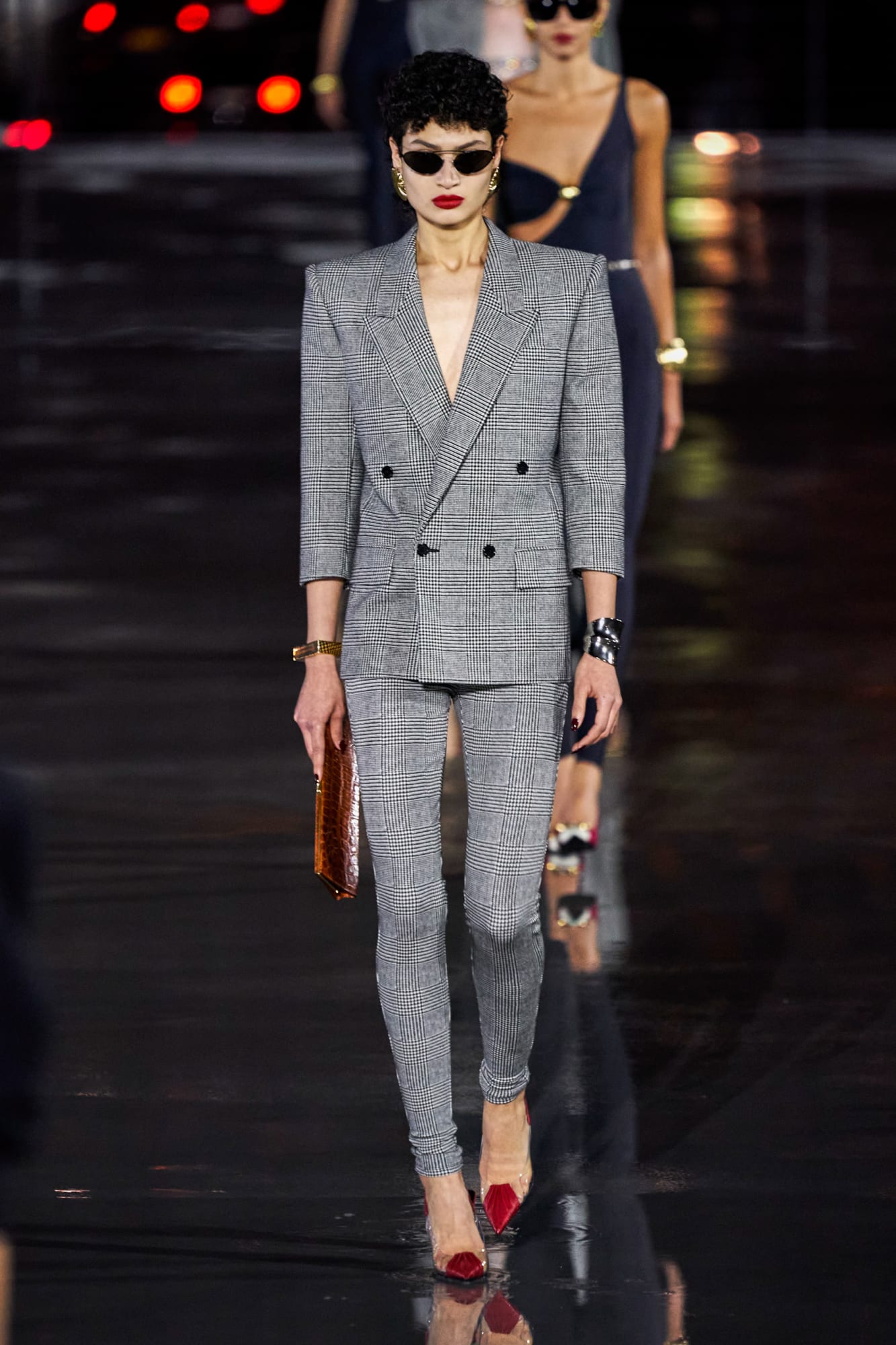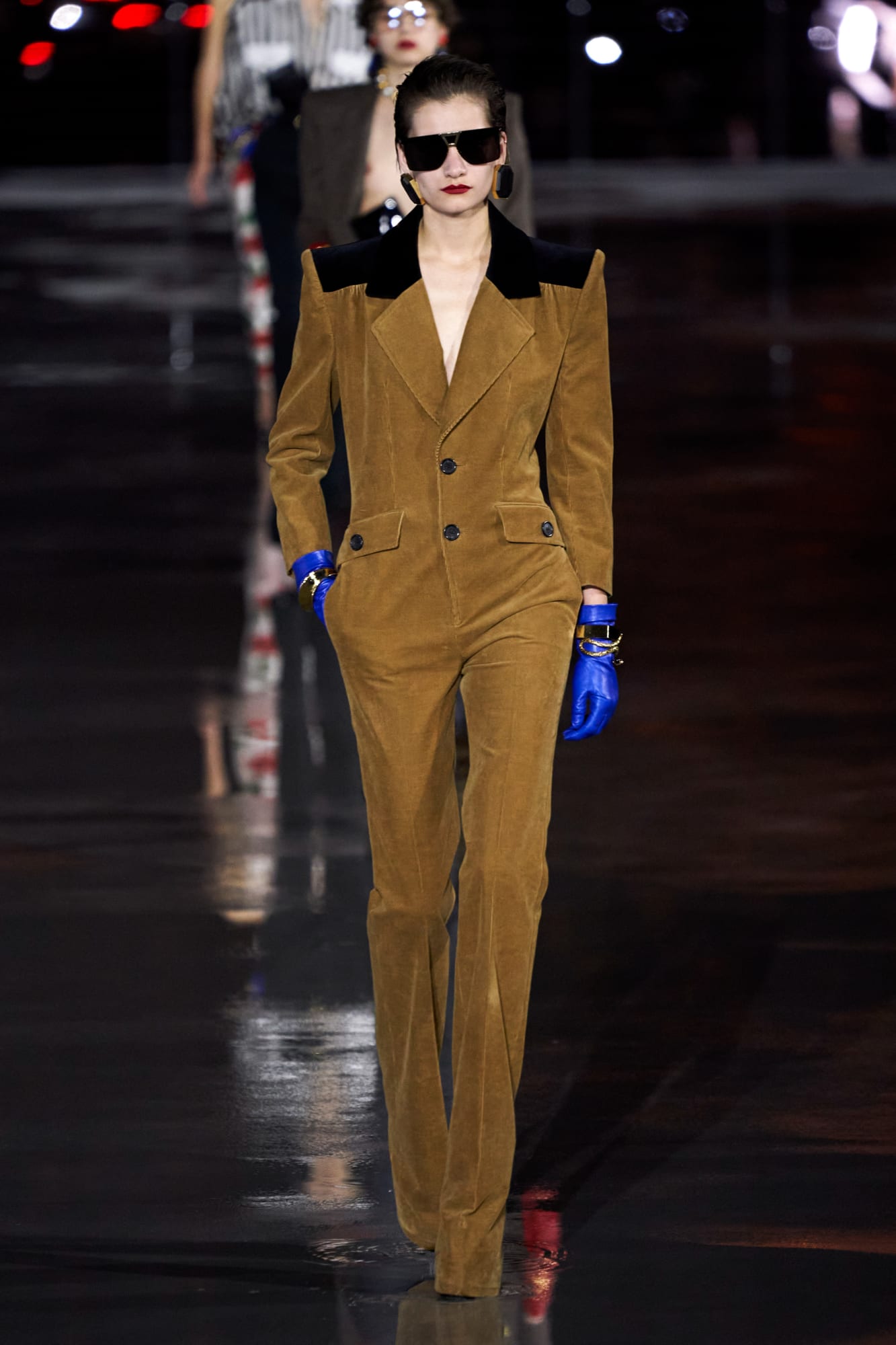 In another comeback, Saint Laurent set its runway against the backdrop of the Eiffel Tower, proving that two years of absence from physical shows did not affect Anthony Vaccarello in the slightest. Oversized jackets were one of the most prominent highlights from the show, as models were draped in feminine-looking suits. Shoulder pads, which took months to perfect, accentuated the style of every suit. Matched with colourful accessories, the '80s approach is a defining moment for their post-pandemic debut.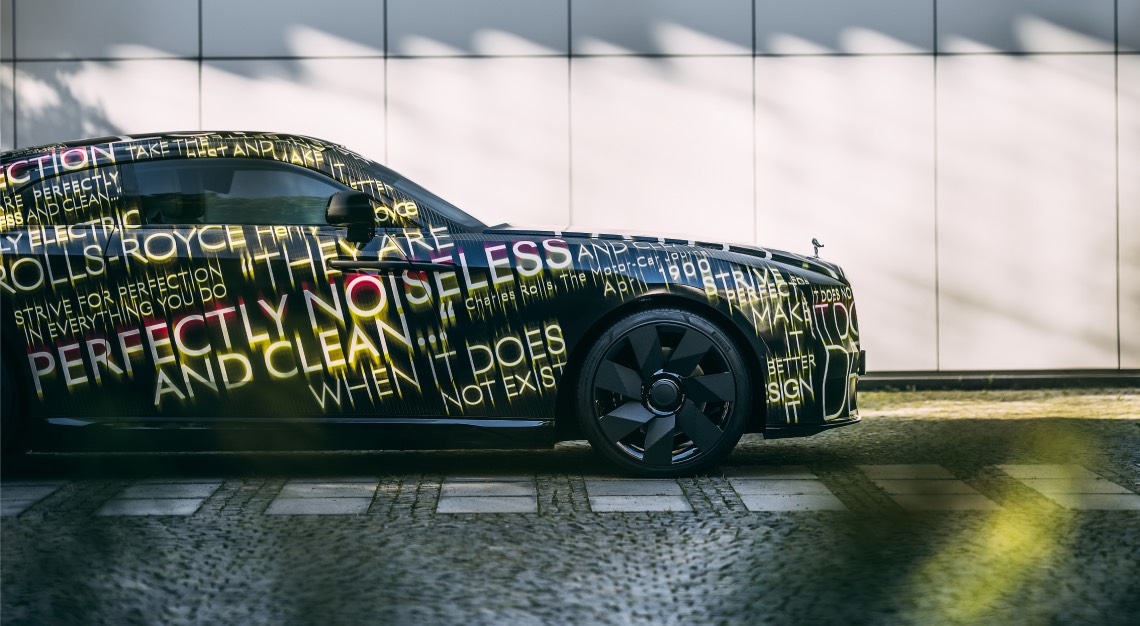 Rolls-Royce's first all-electric car will arrive in 2023
Why you should care: Rolls-Royce has finally revealed its plans for going fully electric. CEO Torsten Müller-Ötvös has announced that the Spectre will finally hit the roads by the winter of 2023. The announcement adds Spectre to Roll-Royce's already-commanding fleet of luxury cars, joining the likes of the Phantom, Ghost and Wraith.
The Spectre is the product of a 100-year prophecy as well as a promise kept. In 1904, Sir Henry Royce had envisioned fully electrified automobiles but was constrained by the technology of the time. However, things have changed and current technology has allowed Müller-Ötvös to fulfil the promise to clients by working towards a fully electrified product portfolio by 2030.
Rolls-Royce has begun global on-road testing and aims to elevate the boundaries of luxury cars. This bold combination of super-luxury and technology forges a car that will radiate power, silence and class.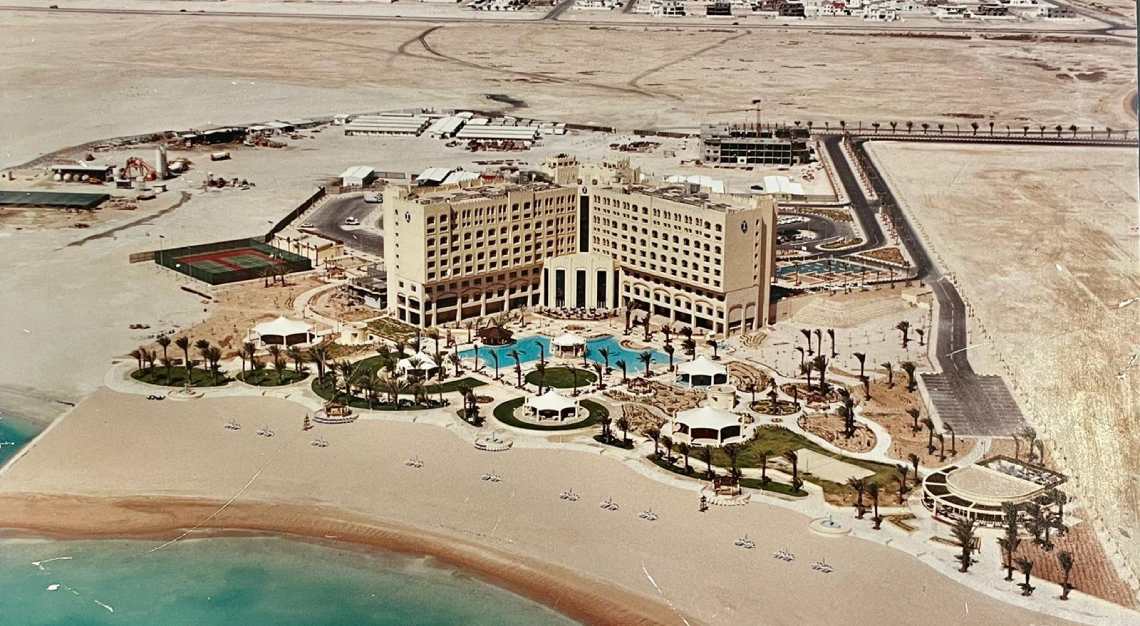 InterContinental turns 75
Why you should care: One of the hallmarks of luxury travel, InterContinental celebrates its Diamond anniversary with signature cocktails and exclusive gifts. From now til April 2022, anniversary cocktails will be served across their 130 hotels and resorts featuring The Botanist Islay Dry Gin and Piper-Heidsieck Champagne. InterContinental will be launching two limited-edition, ultra-high end US$75,000 (S$101,672) travel packages (good for six adults) available at select hotels. From staying in a Master Suite at the Edinburgh Castle to driving around Dubai in your very own supercar, the packages include local tours, personalised dining, mixology masterclasses, and many more bespoke experiences curated to your destination.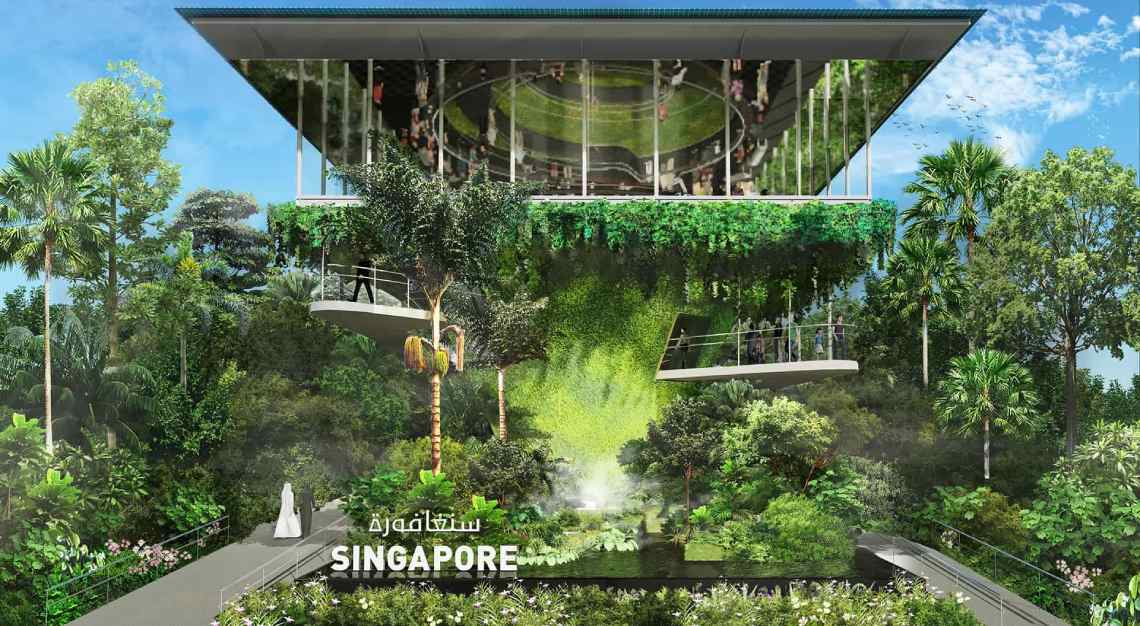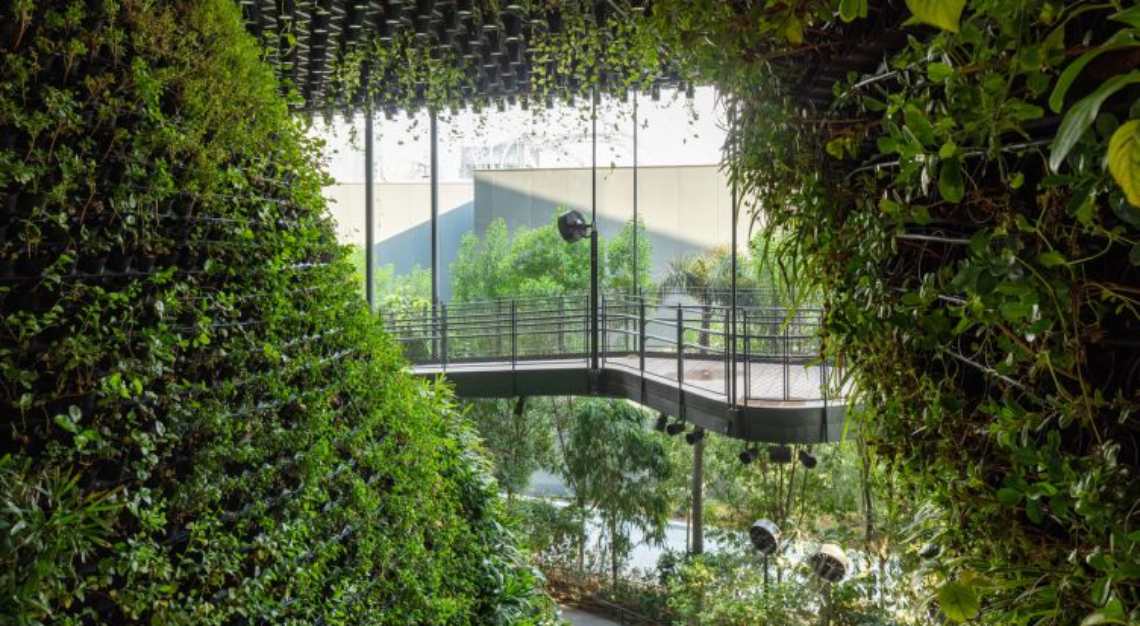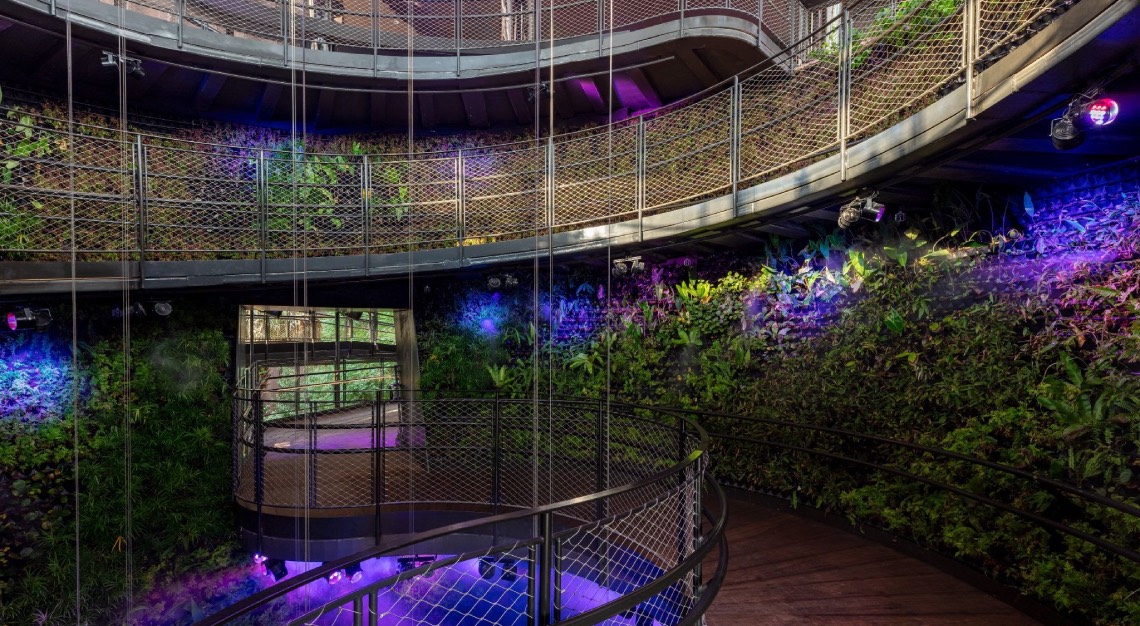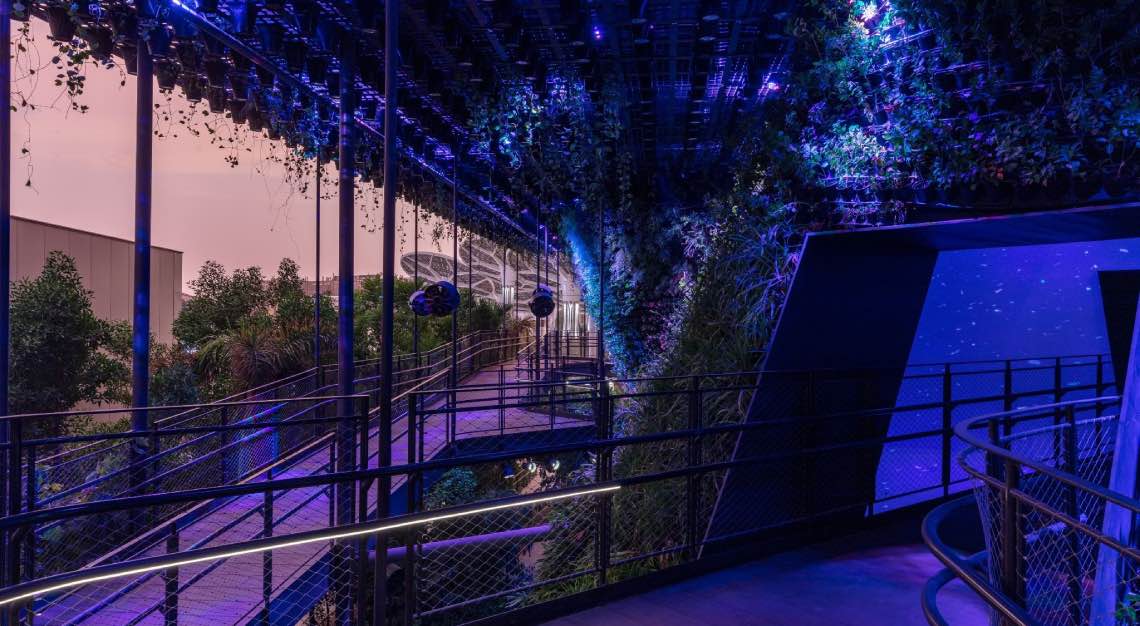 Singapore shines at Expo 2020 Dubai
Why you should care: At Expo 2020 Dubai, the Singapore Pavilion proved to be a hit and welcomed over 8,00 expo goers. The pavilion, which integrates nature, green architecture and technology, is a representation of Singapore's eco-utopian future. With over 80,000 plants of 170 varieties and spectacular colour, it speaks volumes about Singapore's vision for an even-more sustainable and resilient tomorrow. Throughout the day, rays of daylight will brighten the space in romantic fashion, alternating from the same-yet-different pavilion at sundown. The evening will also bring forward an alienating experience resembling a living and breathing ecosystem that is only complemented by the gentle lighting scenes. Expo 2020 Dubai will run until 31 March 2022. Ticket information here.
In case you missed it: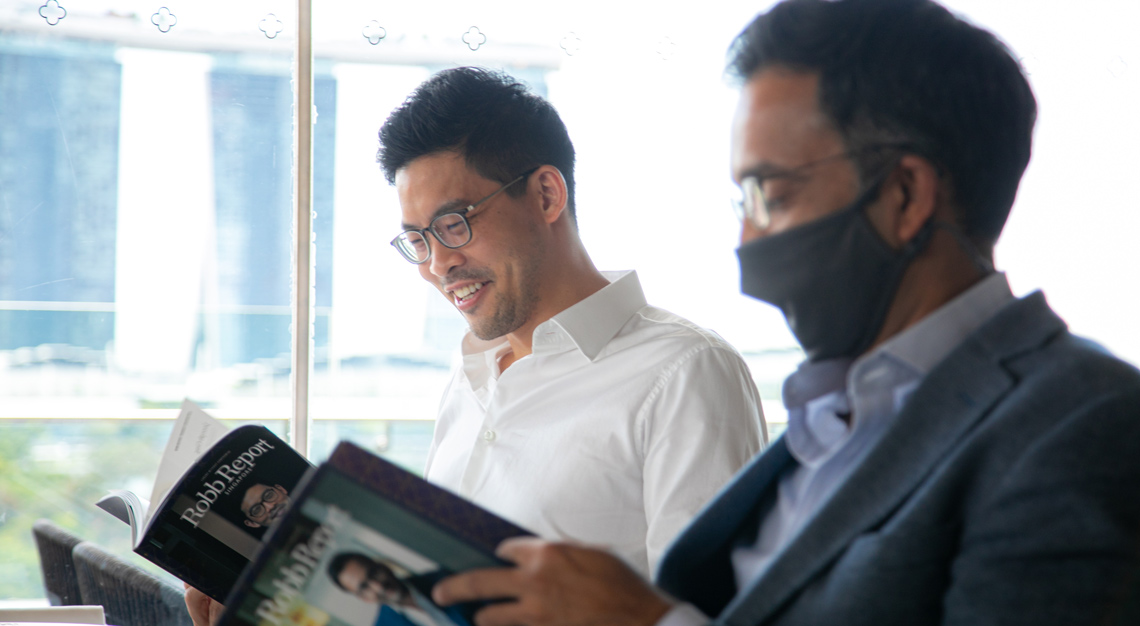 Robb Report Singapore's new Thought Leaders community unites over good food
The luncheons spread over three afternoons in two restaurants, hosting approximately 30 newly minted Thought Leaders.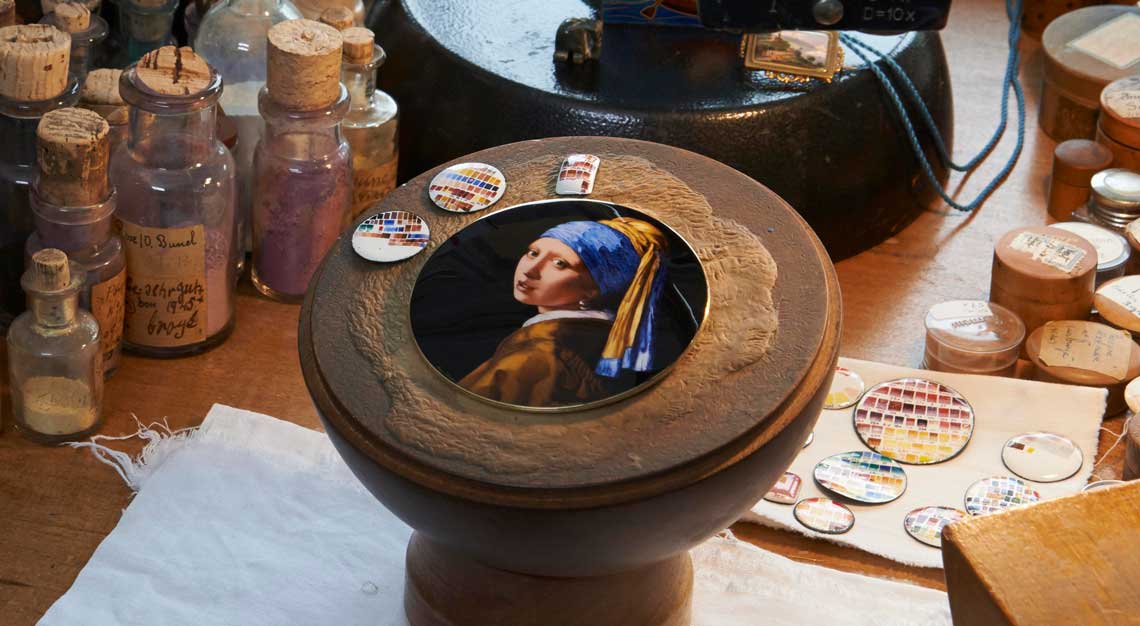 A Vacheron Constantin bespoke pocket watch featuring Johannes Vermeer's Girl with a Pearl Earring
It's a grande complication hand-engraved and hand-finished by the Maison's Les Cabinotiers division, with a case back hand-painted by one of the best master enamellers in the world.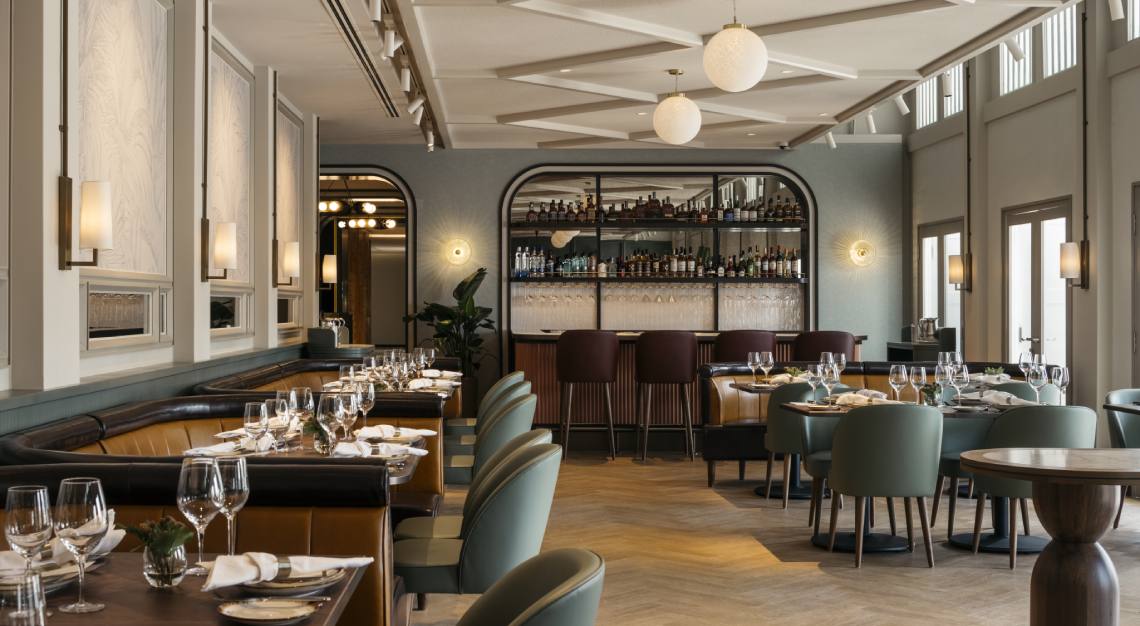 Where to eat and drink in Singapore this weekend
Bedrock Origin, Firangi Superstar, Burnt Ends and Luke's Lobster.