In our weekly series, we bring you the latest in luxury news from around the world. This week's highlights: Burberry releases new reusable face masks, The Lux Collective raises funds for Mauritius' endangered wildlife and Hisense's latest L5 Laser TV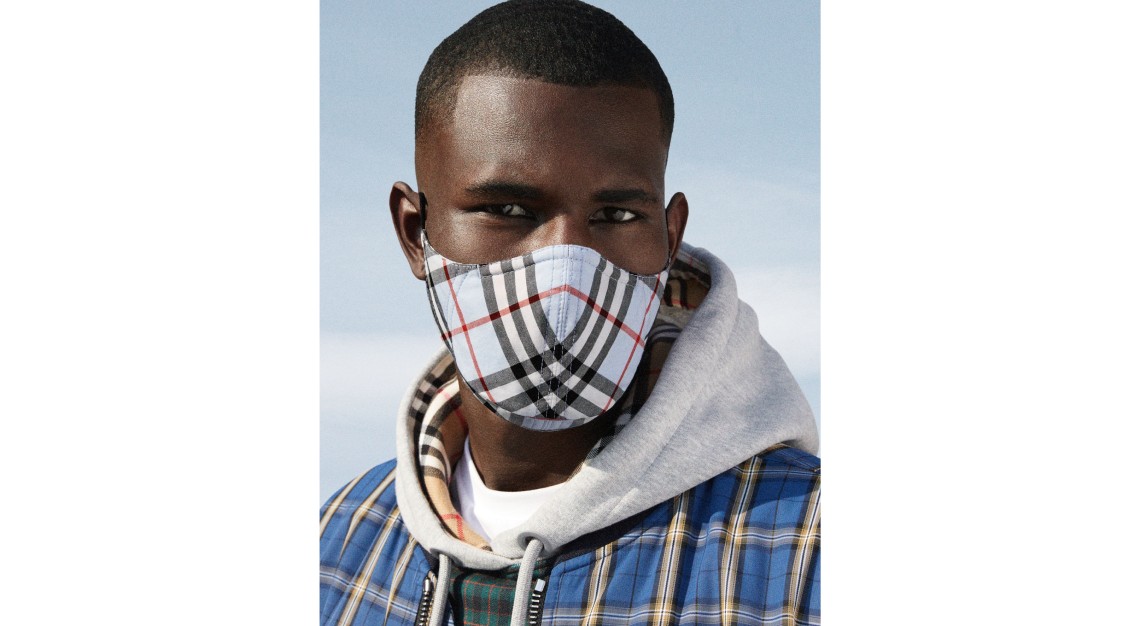 Burberry, the first luxury brand to launch a reusable face mask
Why you should care: Need to up your mask game? Maybe give Burberry's face masks a shot. Sustainably produced from revalued fabric, they flaunt a vintage check design in either archive beige or pale blue, provide Particle Filtration Efficiency (PFE) and are enhanced with antimicrobial technology. A portion of the sales made will go to the Burberry Foundation COVID-19 Community Fund, which supports food banks and healthcare charities globally. Each mask retails on Burberry's website for S$190 and comes with a matching travel pouch.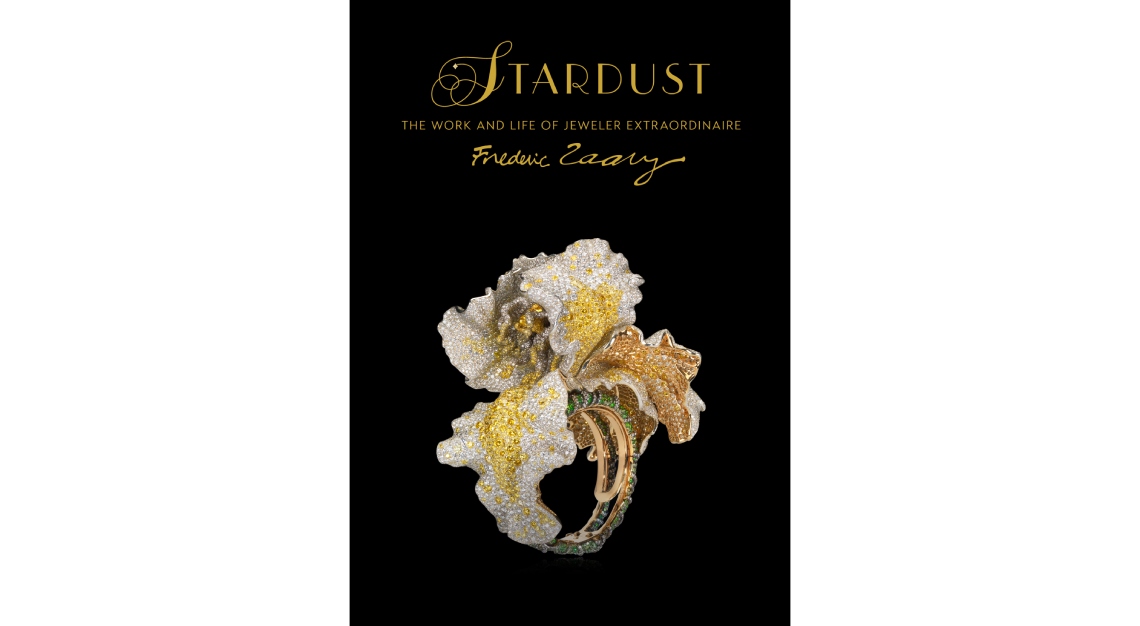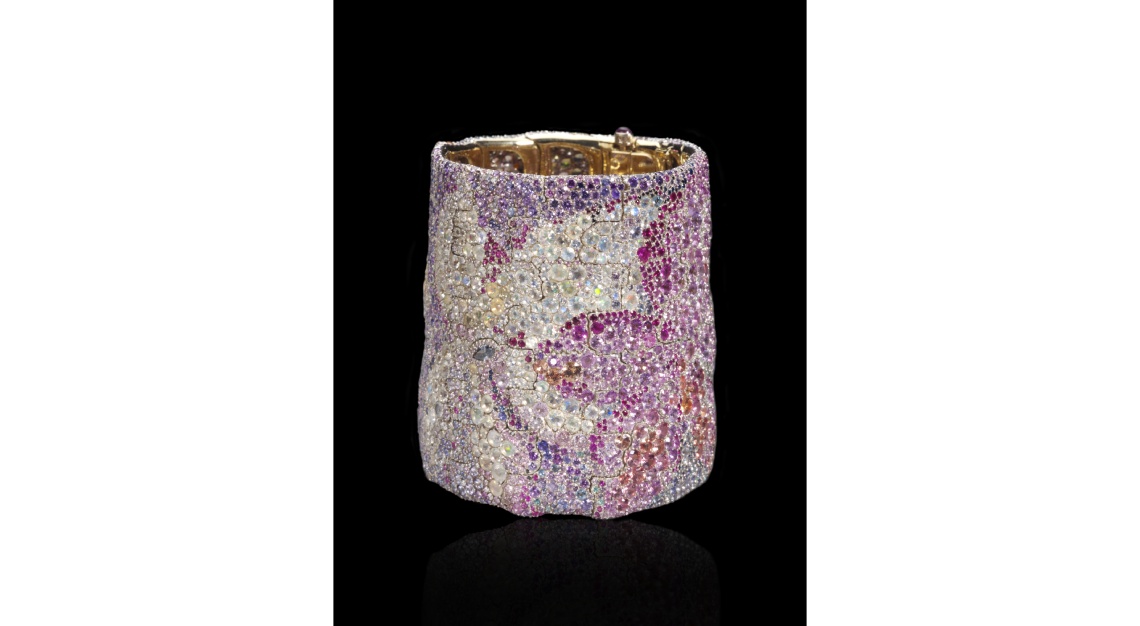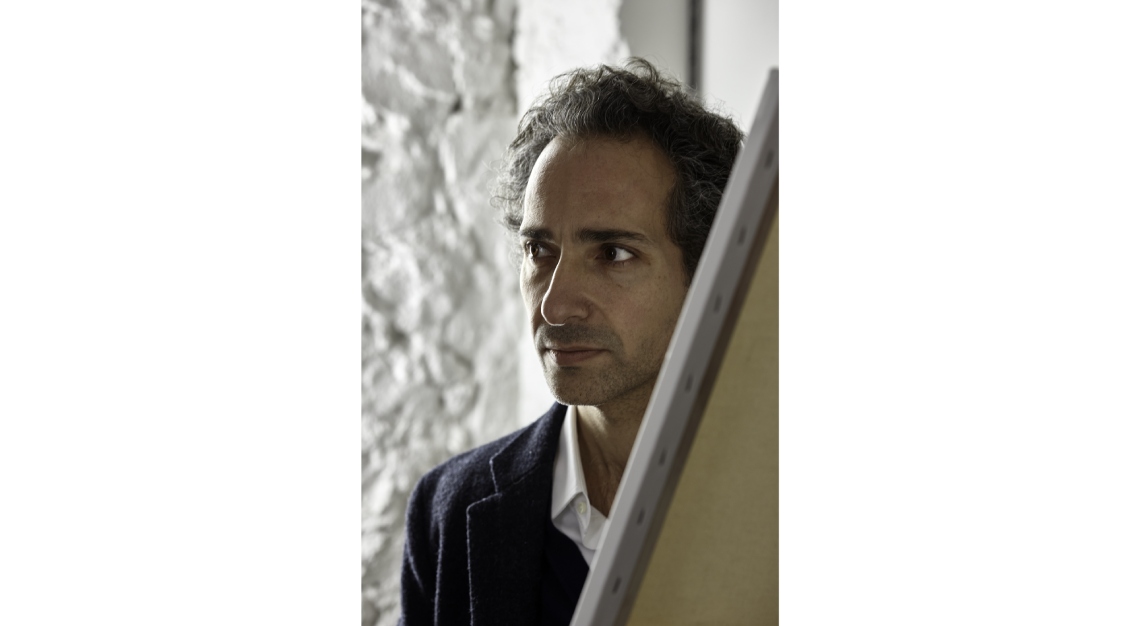 A monograph dedicated to renowned jeweller Frédéric Zaavy
Why you should care: Stardust: The Work and Life of Jeweller Extraordinaire Frédéric Zaavy is the first monograph dedicated to Parisian artist-jeweller Frédéric Zaavy. He was the exclusive jeweller to Fabergé and was known for creating daring intricate pieces comprising hundreds or thousands of tiny gems, that came together like pointillist objets d'art. The monograph unveils the artistry and fluctuating fortunes of the master jeweller and is compiled by husband-and-wife photographers John Bigelow Taylor and Dianne Dubler, whom Zaavy chose to work closely with during the last two years of his life. The monograph will be published by Officina Libraria, in conjunction with Kubaba Books and Daring Enterprise, and will be launched this October 2020.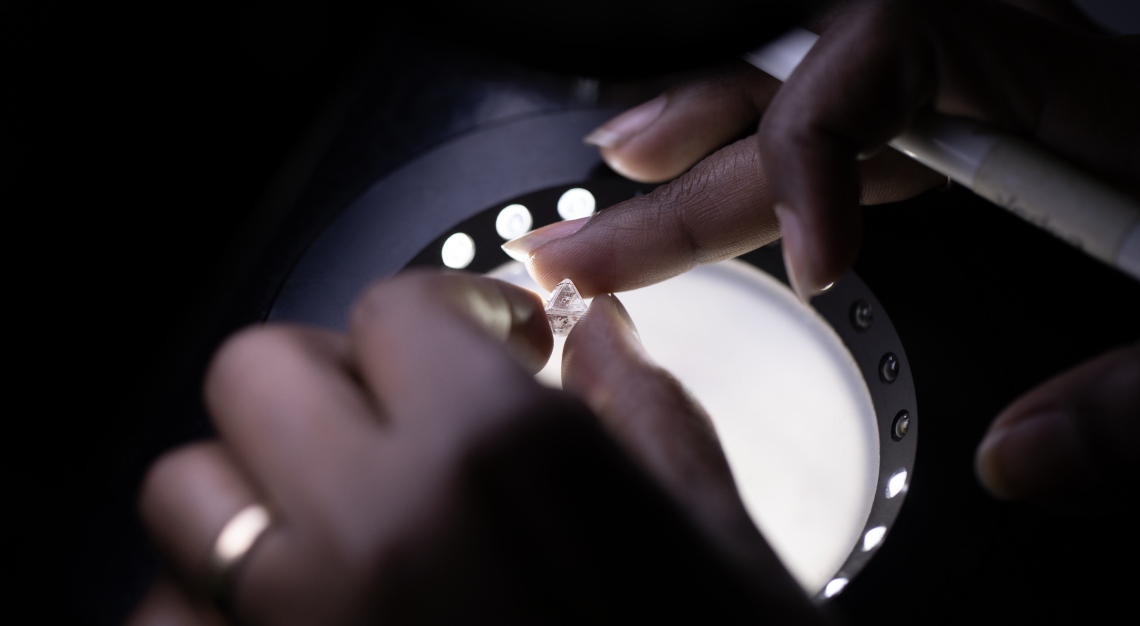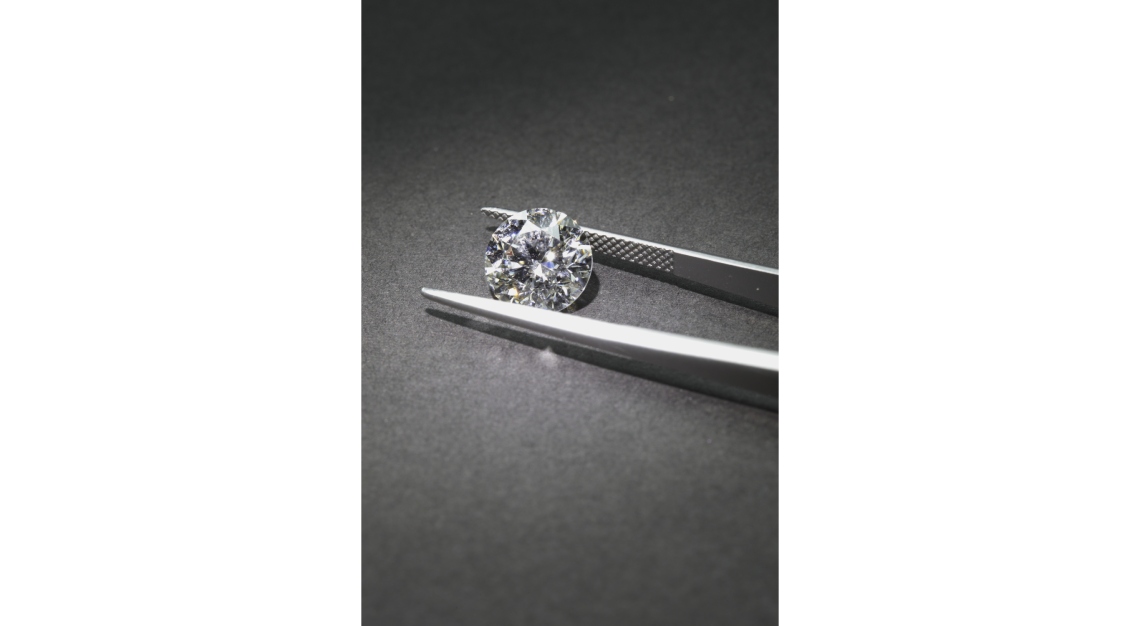 Tiffany & Co. cements its leadership in diamond traceability
Why you should care: Tiffany & Co. recently announced that it will share the full craftsmanship journey of its newly sourced, individually registered diamonds – an unprecedented step in enhancing diamond traceability that marks an industry first. Beginning this October, a diamond's provenance, along with where it was cut and polished, graded and quality assured, as well as set in jewellery, will be fully disclosed to Tiffany's customers. According to Anisa Costa, Tiffany & Co.'s chief sustainability officer, "Customers deserve to know that a Tiffany diamond was sourced with the highest standards, not only in quality but also in social and environmental responsibility… diamond traceability is the best means to ensure both."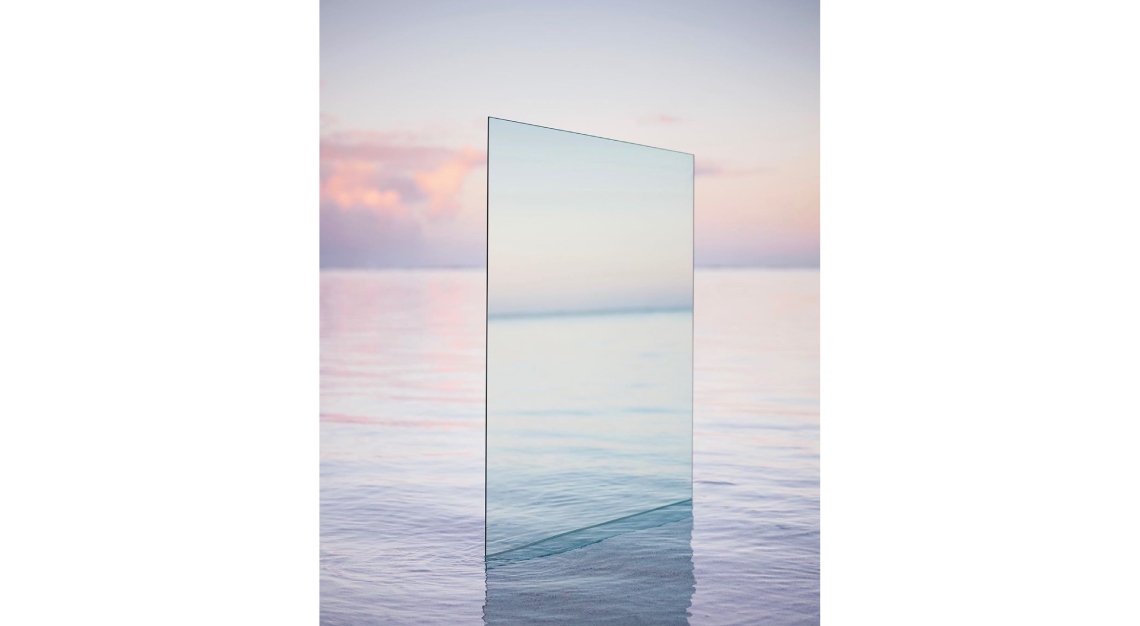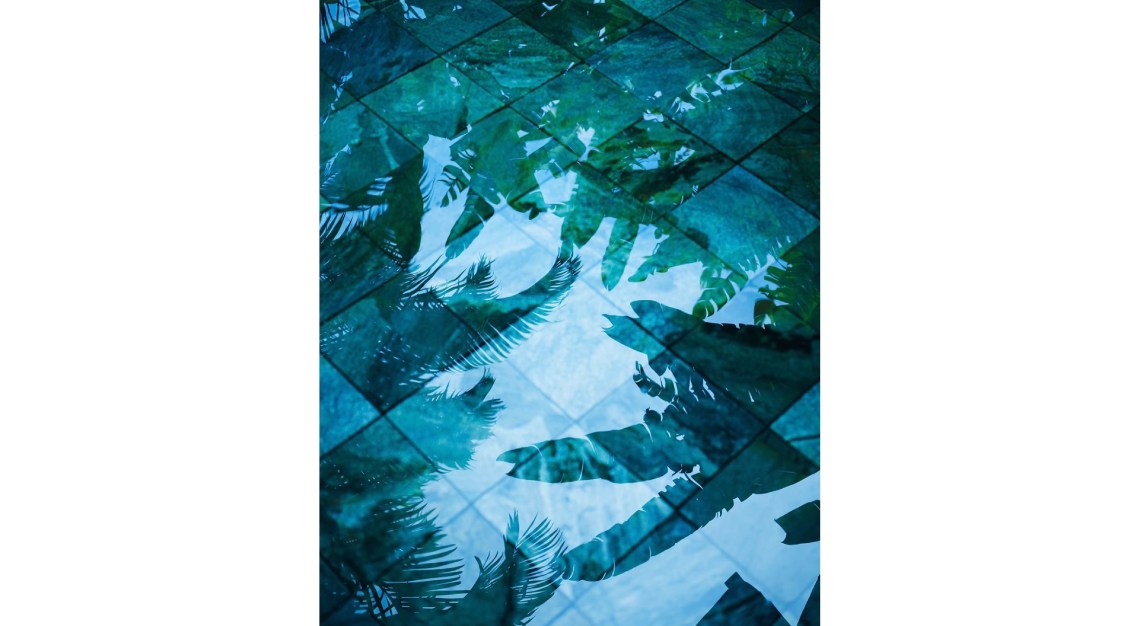 The Lux Collective partners with photographer Mark Read to raise funds for Mauritius' endangered wildlife
Why you should care: Following the massive oil spill that occurred off the coast of Mauritius – threatening the survival of its biodiverse marine ecosystem – luxury hotel operator The Lux Collective has teamed up with award-winning photographer Mark Read to raise funds for Mauritius' endangered wildlife. Ten specially curated prints that celebrate Mauritius' rich biodiversity are available in two sizes (16 x 12cm and 20 x 16cm), retailing for €100 (S$162) and €150 (S$243) respectively. All proceeds will be donated to the Mauritian Wildlife Foundation, the only non-governmental organization (NGO) in Mauritius exclusively concerned with the conservation and preservation of the nation's endangered plant and animal species.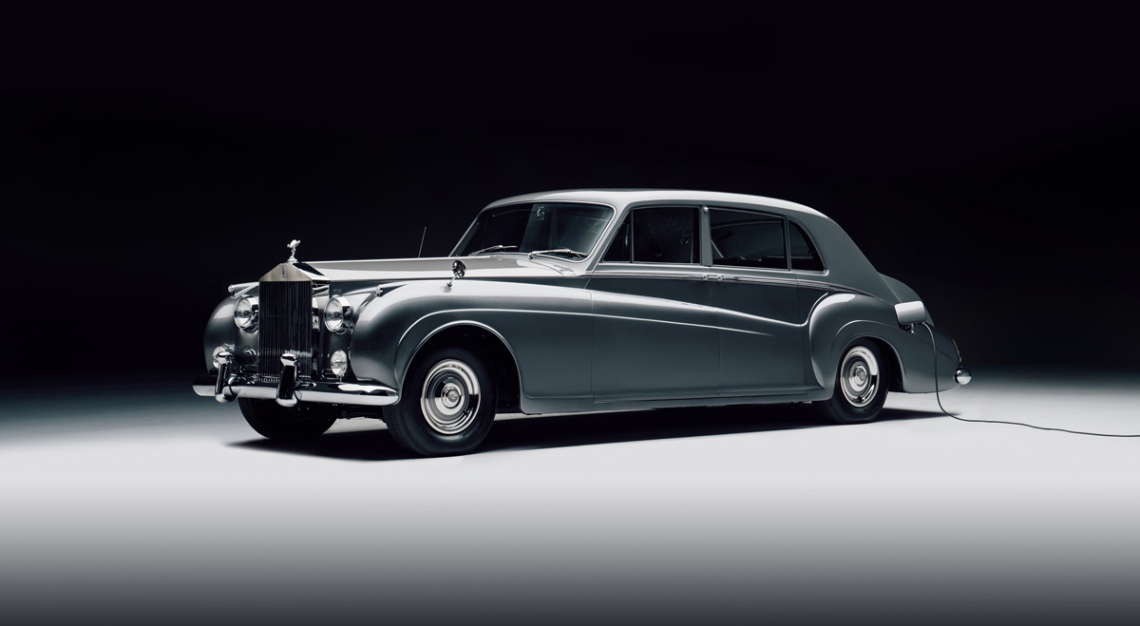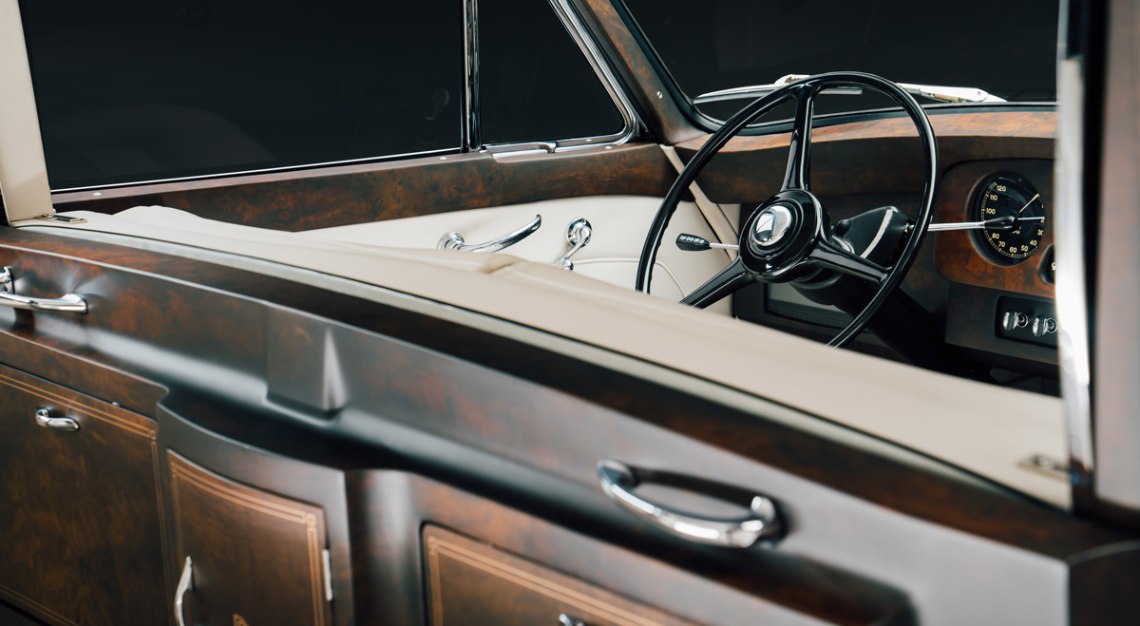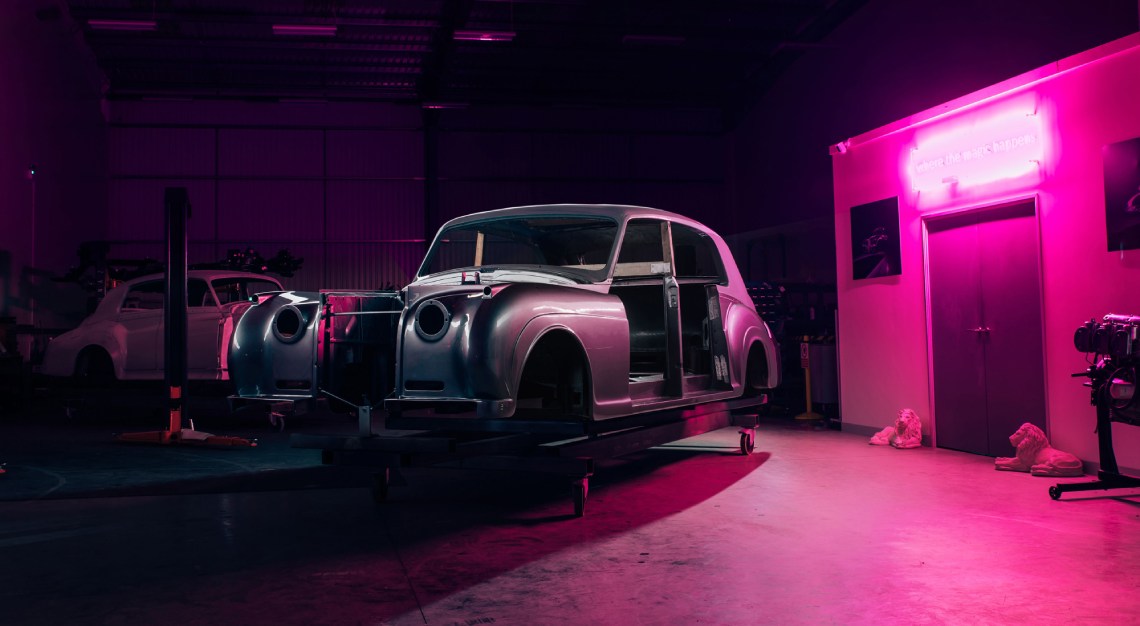 Lunaz unveils the world's first electric Rolls-Royce, the Phantom V
Why you should care: British automotive engineering company Lunaz specialises in transforming classic cars that are no longer functional into the finest electric cars in the world. Most recently, the automotive company has unveiled the world's first electric Rolls-Royce – a fully restored Rolls-Royce Phantom. The Phantom (now called the Phantom V) has been luxuriously refurbished with sustainably sourced pale-grey leather upholstery, along with rose-gold inlays in the restored wood panelling and alpaca wool rear floor mats. It has also been refitted with a 120kWh battery – the largest battery in the world – that boasts a range of 480km. This marks the start of a limited-edition series of 30 Rolls-Royces that will be handbuilt at Lunaz's headquarters in Silverstone, England, which will also include the Silver Cloud.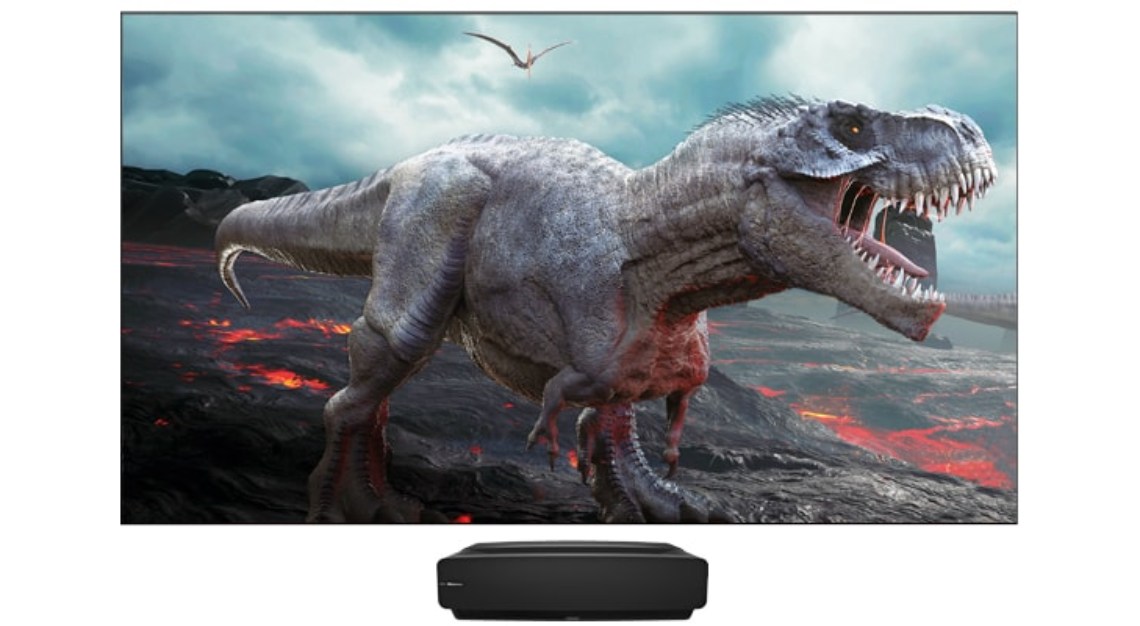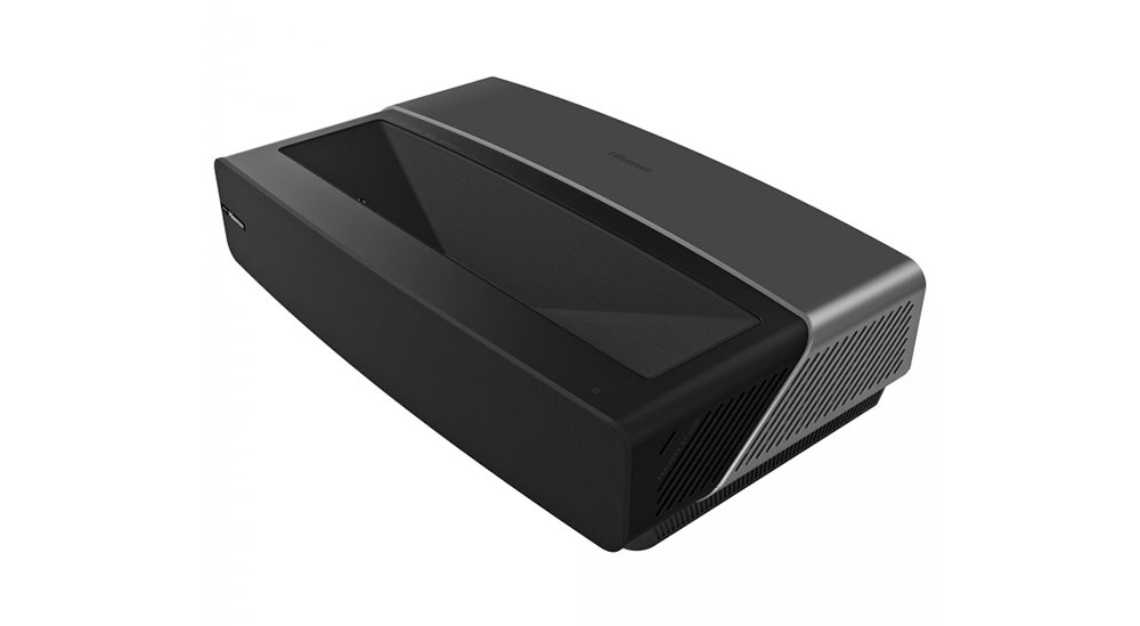 Hisense's latest laser TV can project a crystal-clear 4K image on a 100-inch screen
Why you should care: If you are a movie buff on the lookout for a better theatre experience for the home, Hisense's latest L5 Laser TV might be right up your alley. The projector TV, which comes built with an X-Fusion Laser Light Source, is capable of producing 2,700 lumens of brightness and a magnificent 4K UHD image that can last over 25,000 hours (approximately three years). It also includes the Android TV operating system, built-in 30W speakers that can be hooked up to your home's surround system, and its own 100-inch ambient light rejecting screen – which it can project onto from just 11.4 inches away. Yours for US$4,000 (S$5,486).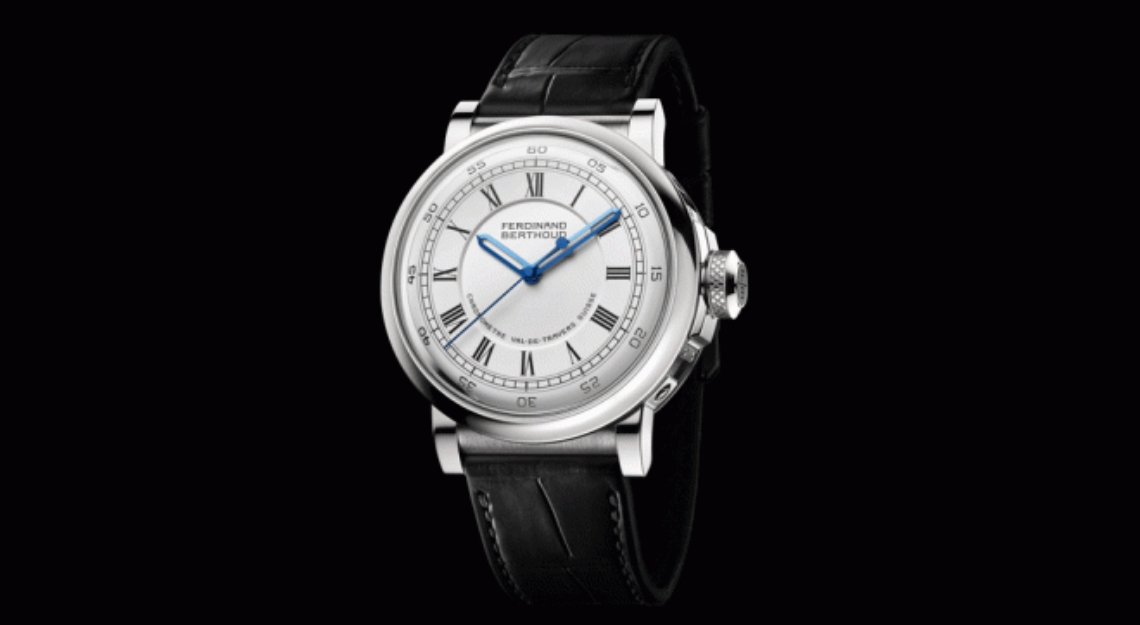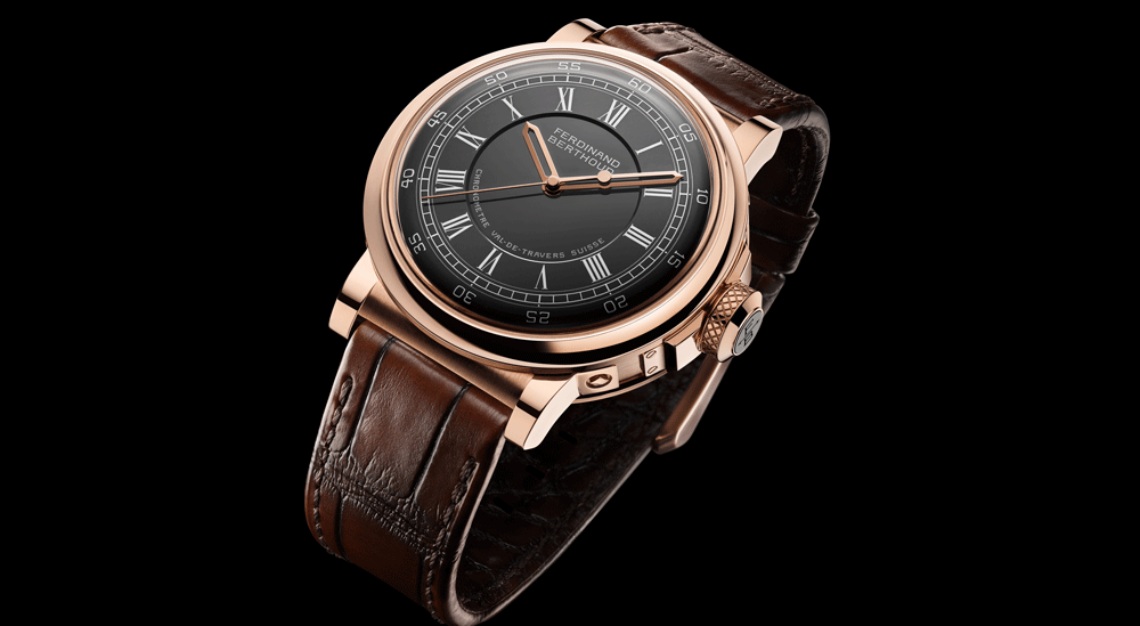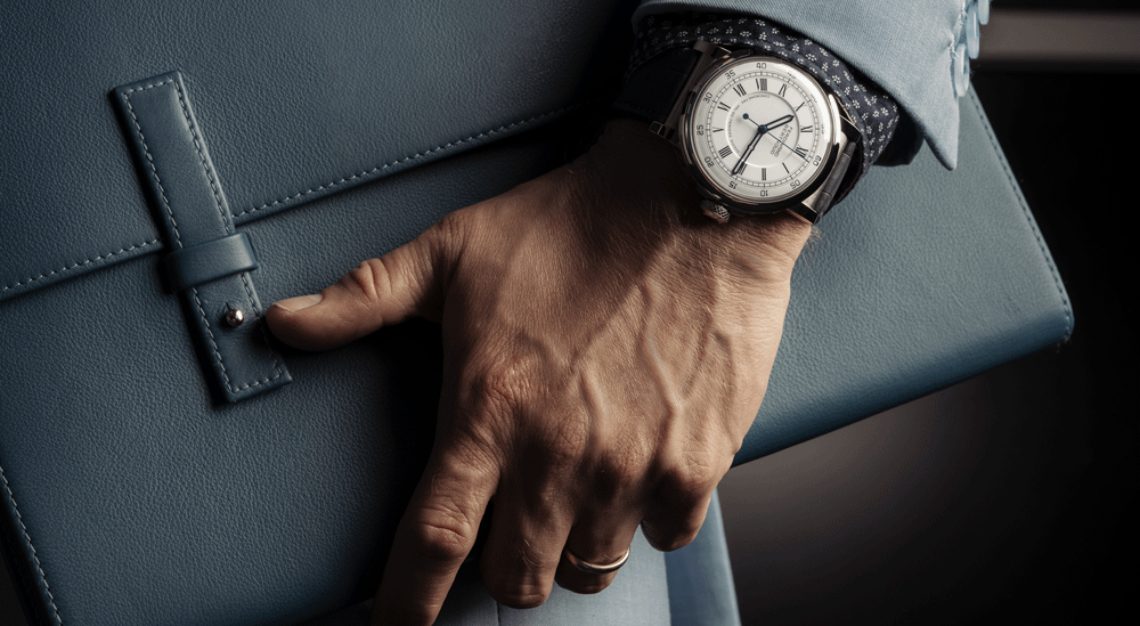 Ferdinand Berthoud releases the limited-edition Chronomètre FB 2RE
Why you should care: The 18th-century scientist Ferdinand Berthoud was a famed watchmaker during his time, to the extent that he was awarded the title of 'Clockmaker and Mechanic by appointment to the French King and Navy' in 1770, under King Louis XV. To mark the 250th anniversary of that milestone, his namesake brand has created the Chronomètre FB 2RE, which pays tribute to Berthoud's Marine Clock No. 6. Endowed with a remontoire – a device that provides constant force to the escapement – the timepiece comes in two versions: an 18-karat white gold version with a white enamel dial, and an 18-karat rose-gold version with a black enamel dial. Both editions retail for US$220,500 (S$302,435) and only 10 pieces of each edition will be produced.
In case you missed it: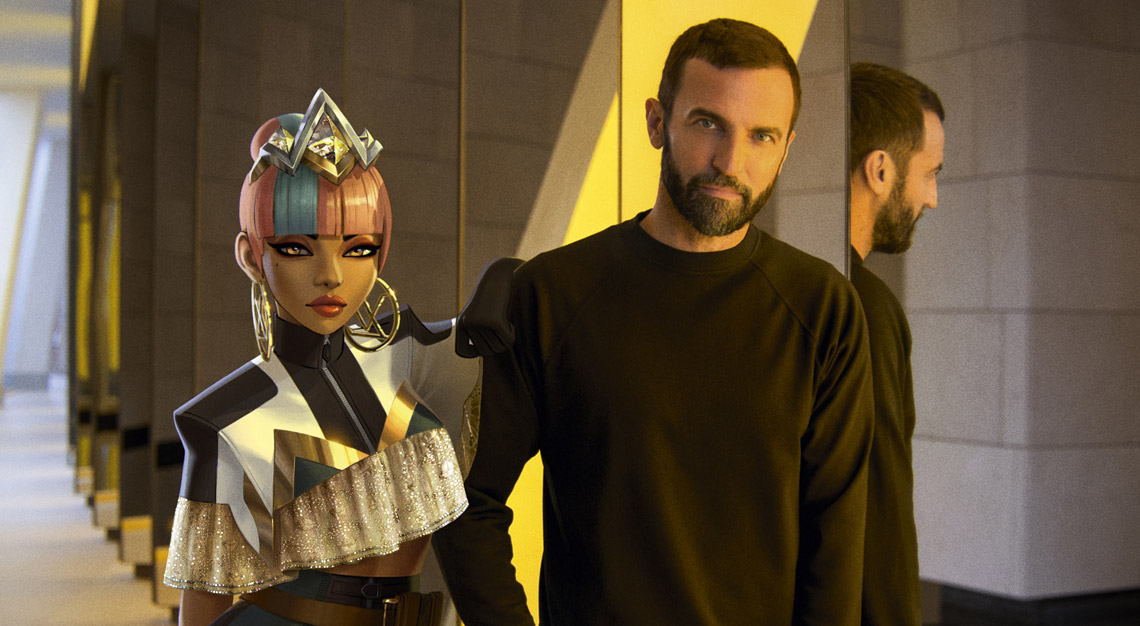 How fashion empires like Gucci, Valentino and Louis Vuittion are making video games like Tennis Clash and League of Legends cool again
Luxury brands are making video games cool – or is it the other way around?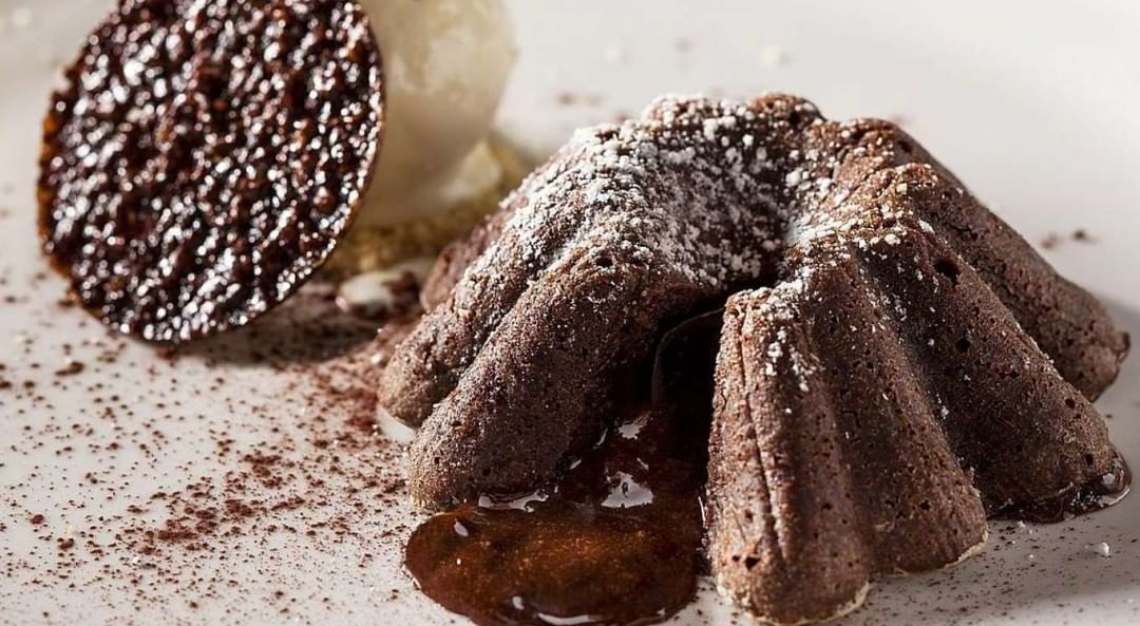 Where to find the best desserts in Singapore: The Dempsey Cookhouse & Bar, Leckerbaer, Candlenut, La Dame de Pic and more
Thinking twice about asking for the dessert menu after a satisfying meal? Cut yourself some slack, these sweet treats are worth the calories.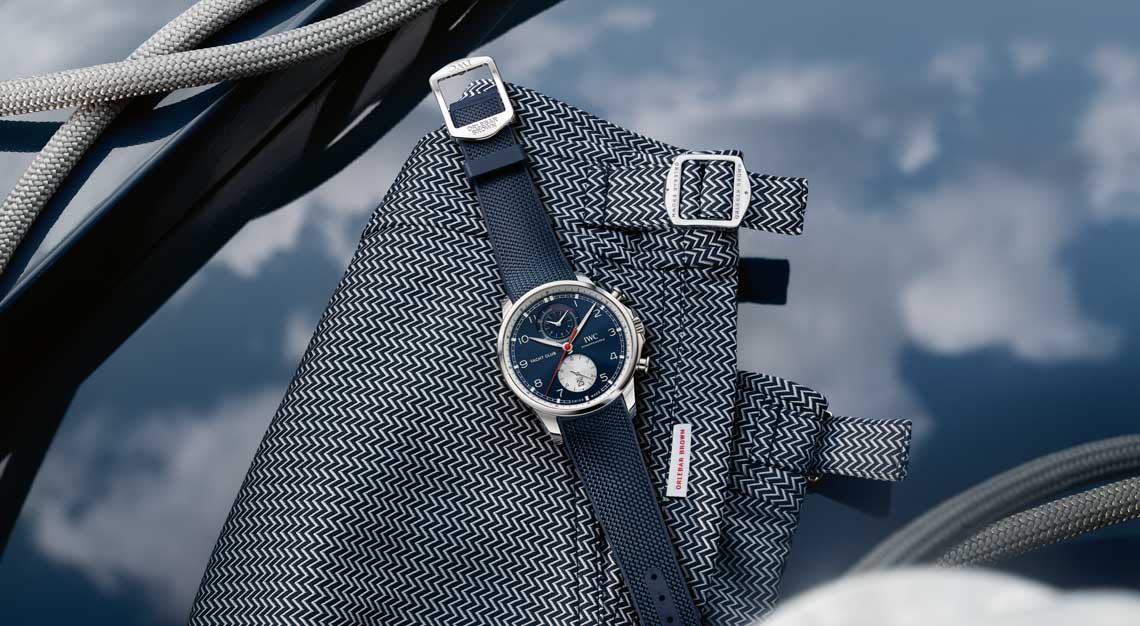 IWC and Orlebar Brown partner up in this unique fashion-watch collaboration that also includes a customised sailing boat by Solaris Yachts
Luxury watchmaking meets resort chic menswear and modern sailing in this unique three-party collaboration.