All you need to know about the latest drops, collabs and happenings in luxury fashion this month
We get it: It's tough being a full-time fashionista, especially when the shifting fashion landscape ebbs and flows with fresh tidings of new drops, collabs and happenings on the daily. Let this ongoing column efface the noise and soothe out the fluff, so you're left with only the latest and greatest that's taking the realm of luxury fashion by storm. This month, we're getting dotty with Louis Vuitton and returning home with Bottega Veneta.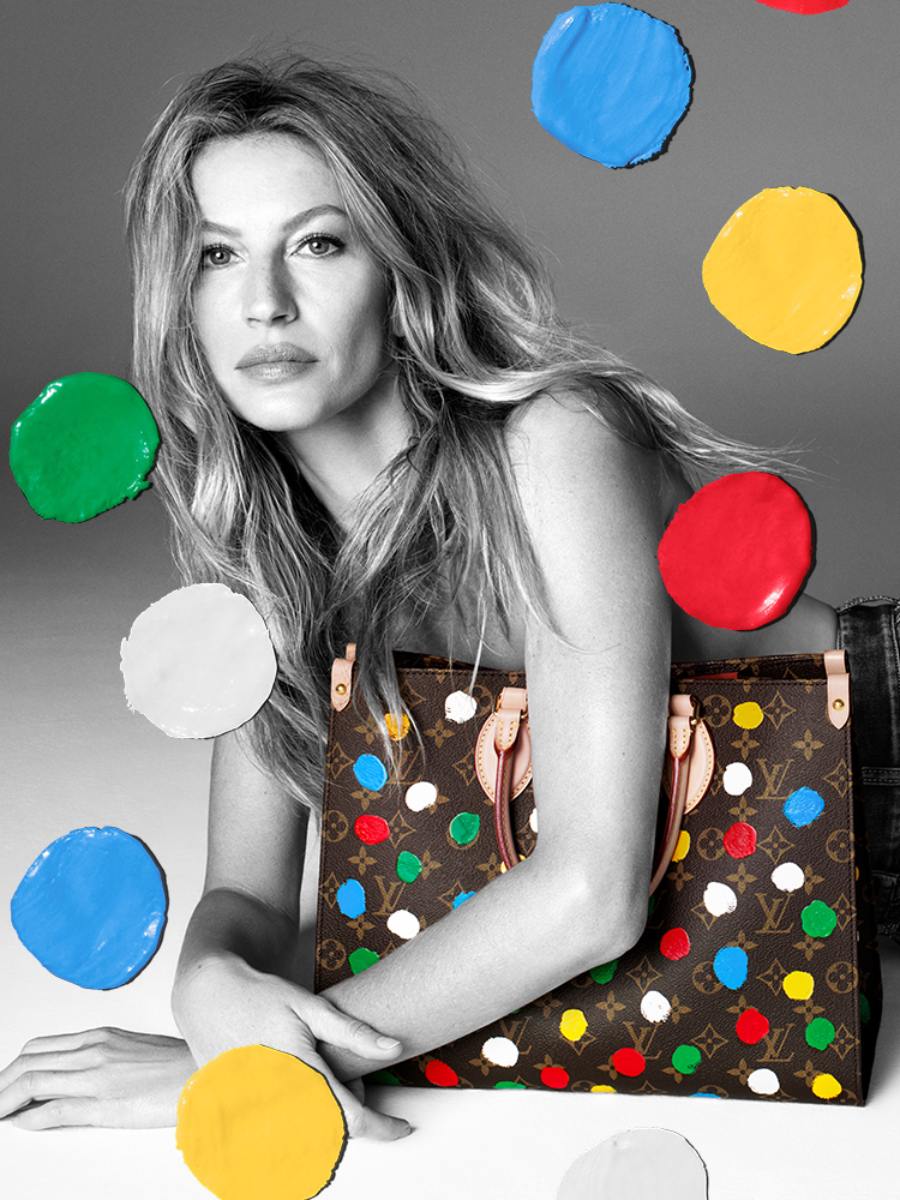 Dive into infinity with Louis Vuitton and Yayoi Kusama
A decade since its first collaboration with the legendary Japanese artist, the lofty codes of infinity are once again writ large in the Louis Vuitton x Yayoi Kusama collection. Kusama's signature motifs—from painted polka dots to mirrored orbs—are inflected across an assortment of men's and women's ready-to-wear, accessories, trunks and fragrances. Each polka dot has been created through a complex serigraphy technique, as in the case of Kusama's infinity dots boldly embossed on the Twist. Stay tuned, for the maison's dabbling into the sublime extends with another drop in March, set to incorporate another of Kusama's core obsessions—the pumpkin.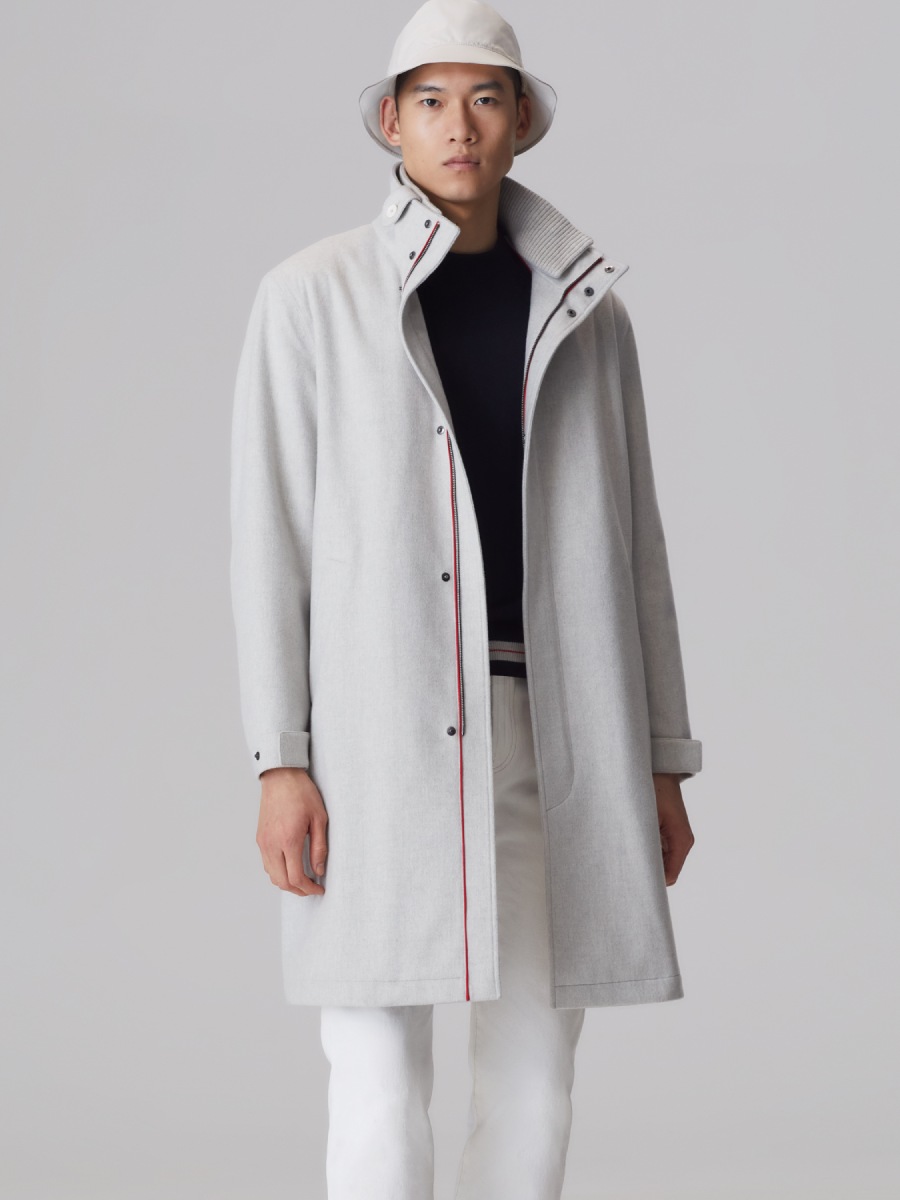 Embrace a dose of good fortune with Loro Piana
Exquisite Italian craftsmanship meets age-old Chinese tradition in Loro Piana's special capsule collection for the lunar new year. The rabbit—considered the luckiest zodiac sign—serves as a recurring motif throughout the collection; whether as a red-enamelled charm adorning the Extra Pocket, or embroidered on sweaters, T-shirts, trousers and coats. All to the wearer's good fortune, of course, because each garment sports soft, fitting silhouettes in top-notch fabrics like baby cashmere and cashfur.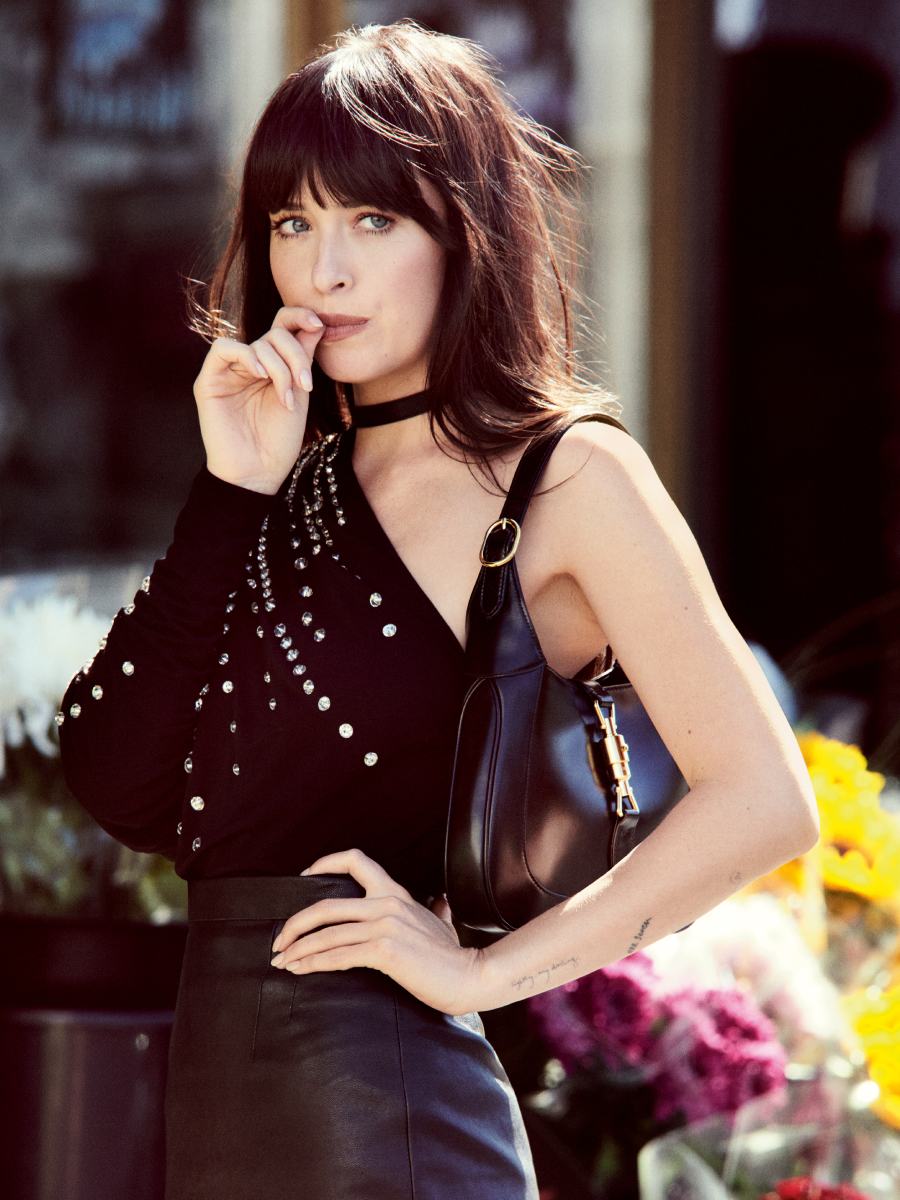 A timeless icon reimagined
Gucci's Jackie 1961 bag first shot to fame after being worn by Jacqueline Kennedy, the former First Lady of the United States, and has since been a staple accessory on It girls like Cate Blanchett, Dua Lipa and Miley Cyrus. This time, Dakota Johnson is the house's latest muse in a campaign shot by Glen Luchford, as the actress parades the bag while running errands and attending late-night parties. The latest reiteration comes in three sizes—mini, small, and medium—in a variety of materials like natural grain leather, woven raffia and the house's signature GG Supreme canvas.
Dolce & Gabbana goes natural
Dolce & Gabbana's nature-infused limited-edition capsule collection is the perfect way to usher in the Year of the Rabbit. Vibrant floral prints and rabbits are splashed across a wide range of fabrics like brocade, chiffon, charmeuse and twill, in hues of black, pink and blush pink. Rounding up the collection are the new Airmaster and Portofino sneakers, as well as a light-hearted 'bunny-fied' version of the DG Daily shopper bag.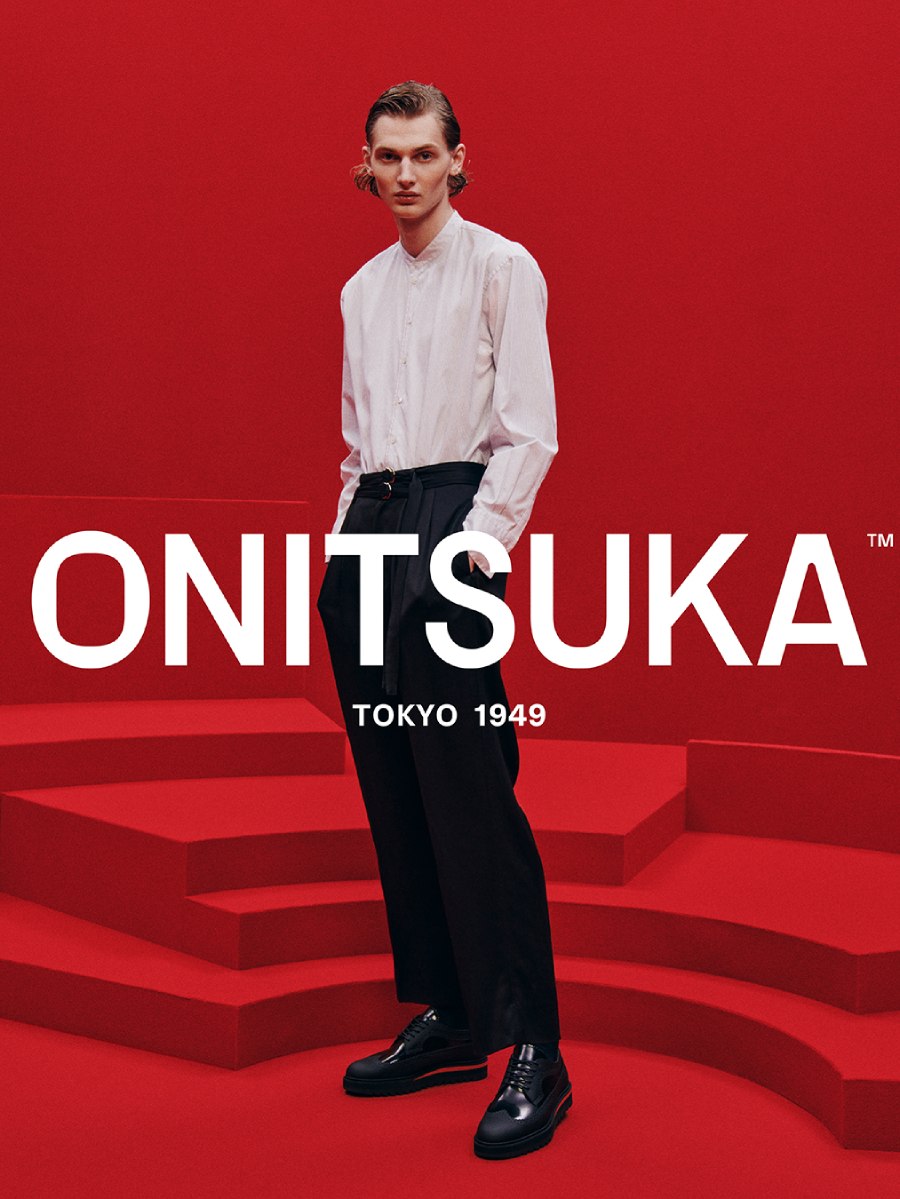 Dress up with Onitsuka Tiger
First launched in 2019, The Onitsuka is Onitsuka Tiger's specially curated collection of sleek dress shoes for the fashion forward. The pieces are hand-crafted in Japan using traditional techniques, with leather derived from Kobe cattle. In true Onitsuka fashion, the iconic red line and shark-tooth sole are unmistakable hallmarks of the collection. There's no better time to cop yourself a pair, as the brand's first flagship boutique in Southeast Asia has just opened at Ion Orchard.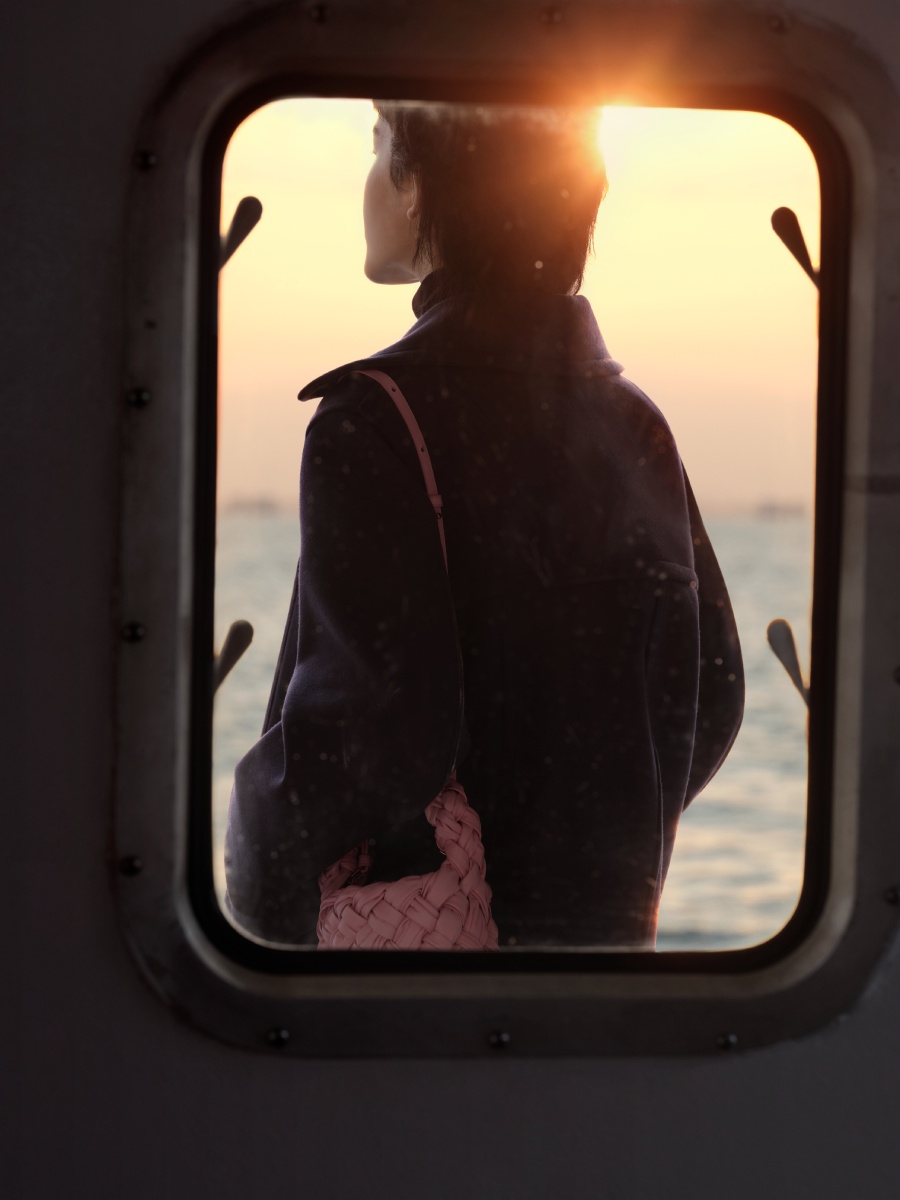 Travel home with Bottega Veneta
Recalling the nostalgia of reuniting with loved ones during the lunar new year, Bottega Veneta's Reunion in Motion portrays individuals taking the long journey home. Bringing the screen to life (literally), a moving train in the brand's signature green has embarked on a month-long journey across China, with words that read on both sides: "On the roads that lead home, Happy New Year."