Rolling on, rolling strong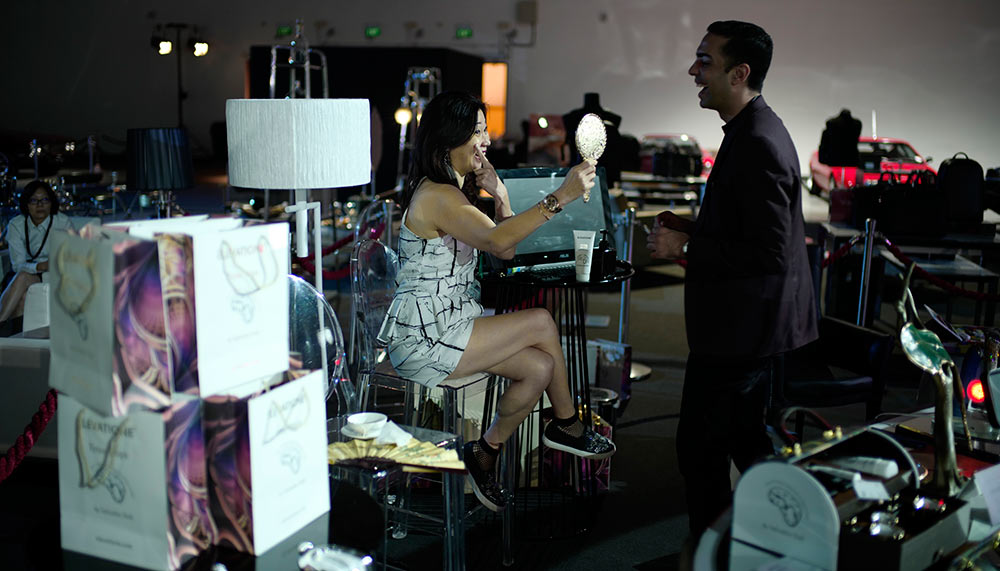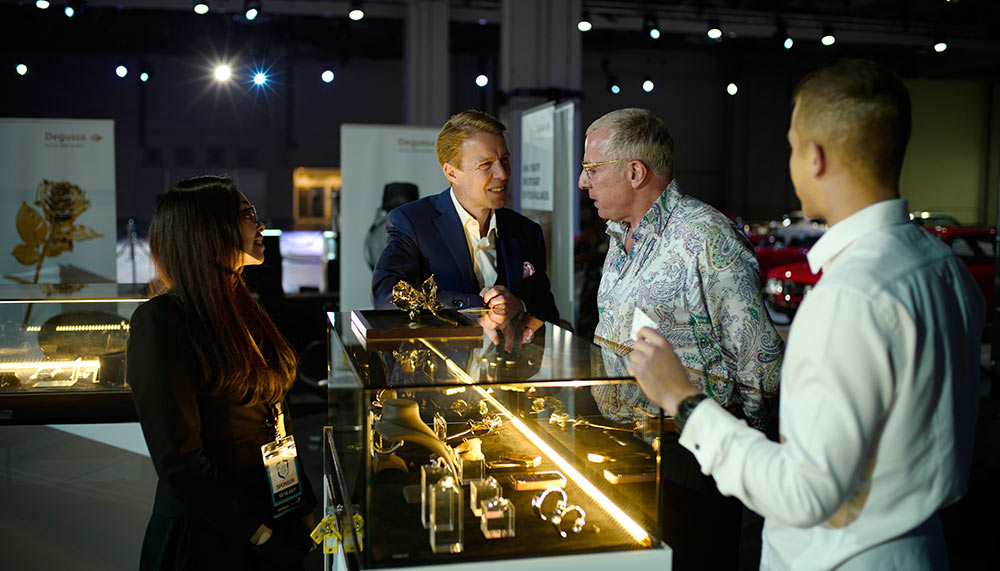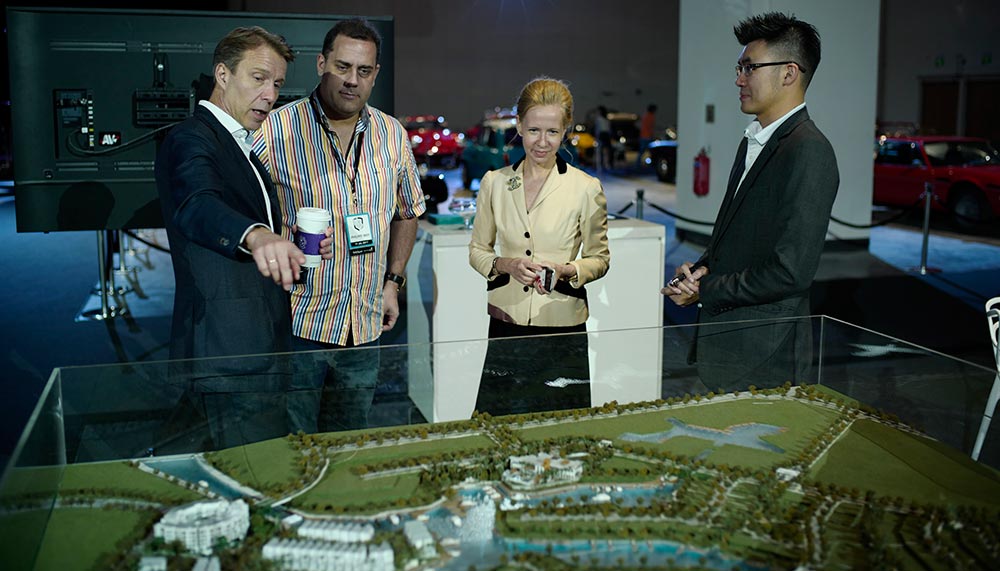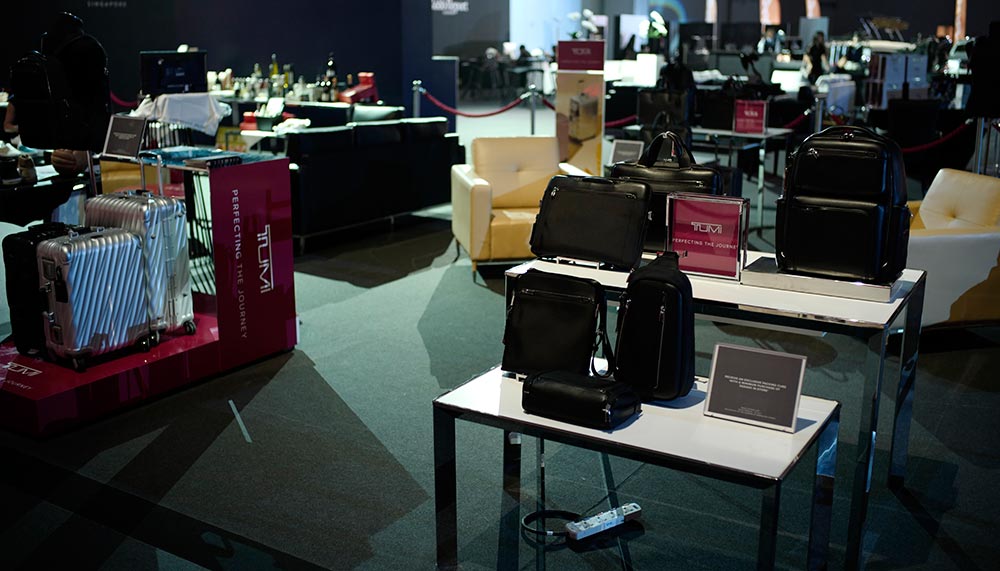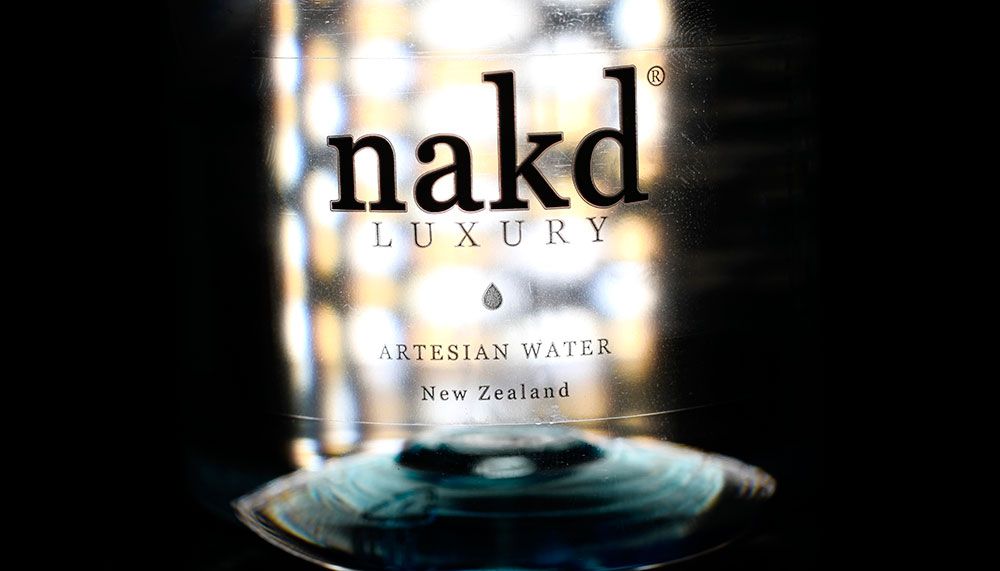 Robb Report Singapore's Car of the Year 2017 was about so much more than the eight supercars and 40-odd classic cars curated by Luxglove, or the Sea Ray Sundancer 260 provided by SGBoating.
The gathering of petrolheads bonded over fine food and wine at Marina Bay Sands' celebrity chef restaurants Adrift and Osteria Mozza, with TWG Tea providing tea and pastries throughout the day. Pre-dinner cocktails were served by storied French cognac marque Martell. Latin flair was on show not just with Maserati's cars, but with Italian gastronomic delights from Clessidra and sporty footwear from Pantofola d'Oro. Being the multi-faceted event that Car of the Year 2017 was, judges also enjoyed a host of activities. A Lange & Sohne turned guests into watchmakers for an afternoon.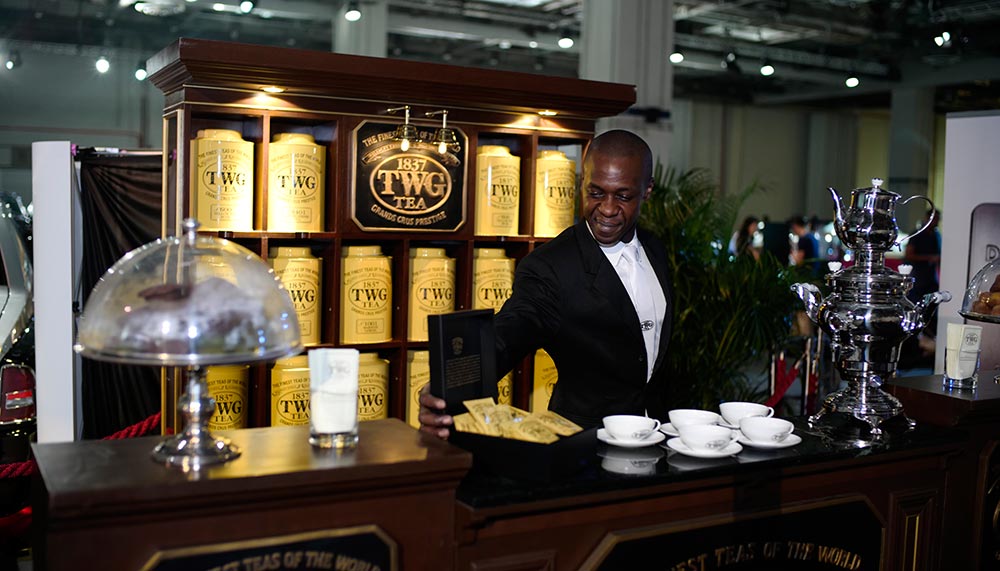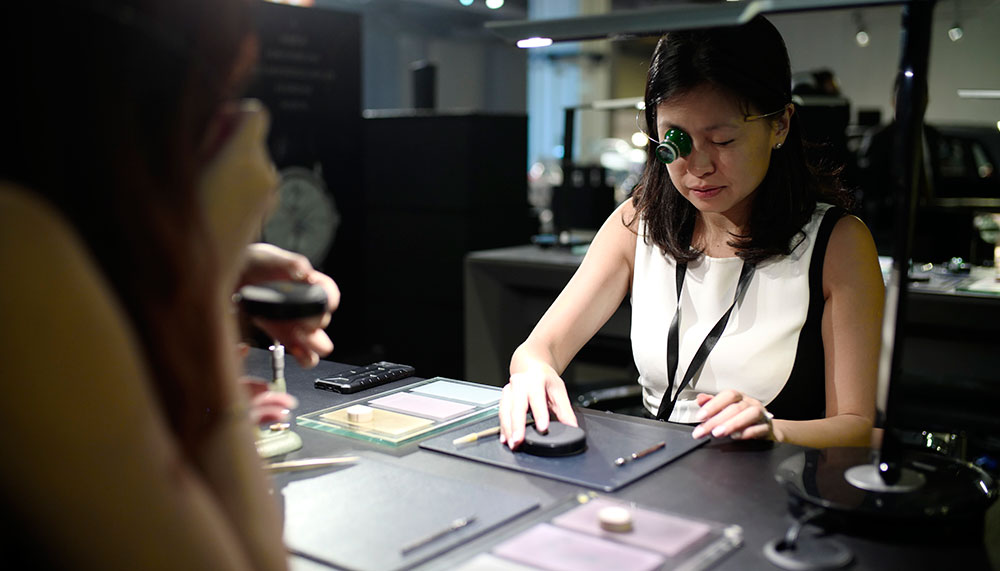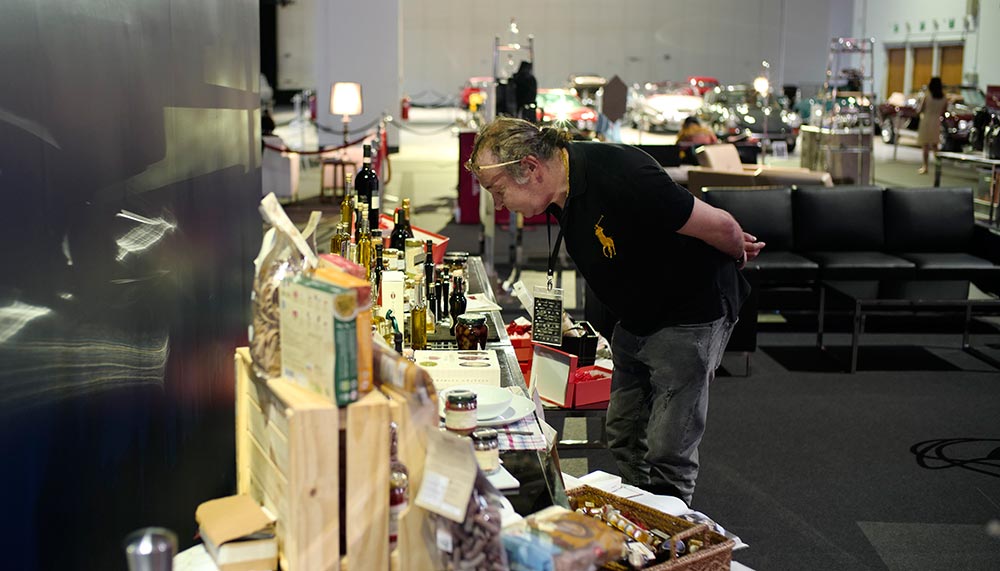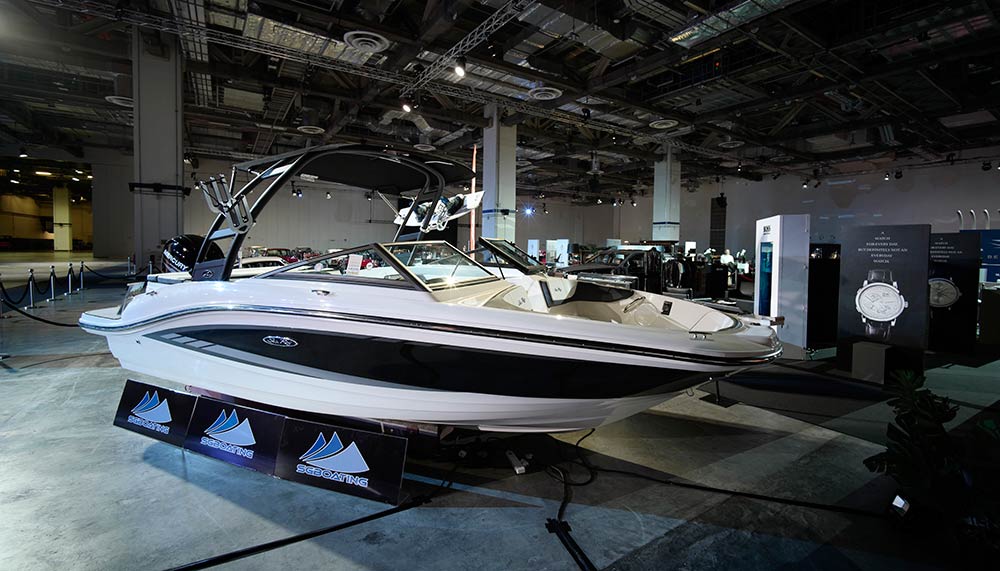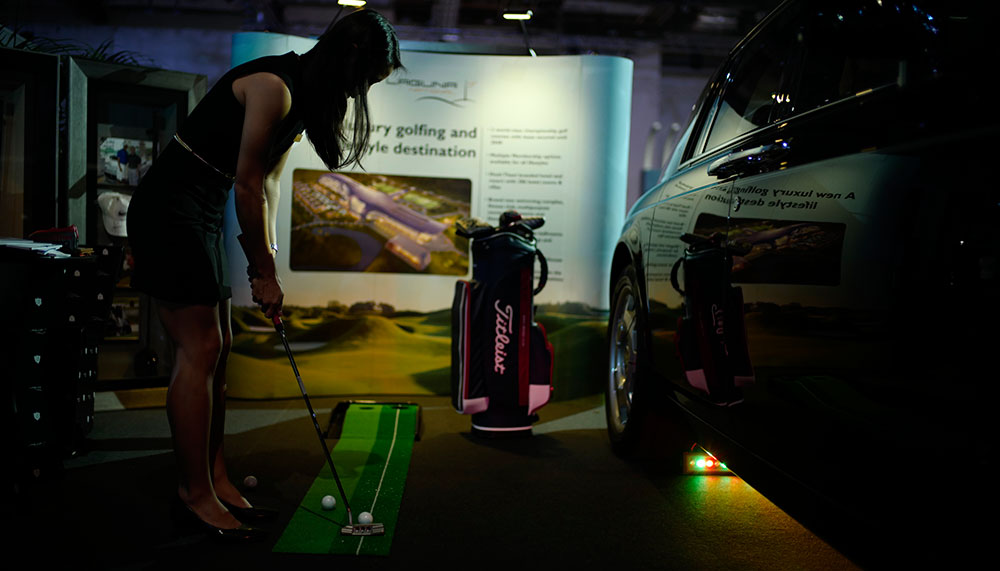 On that handcrafted note, Hugo Boss displayed its made-to-measure range, complementing the monogrammed scarf each judge received. Sam & Sara also showcased a line of furniture from Ipse Ipsa Ipsum. While there's certainly artistry in watchmaking and menswear, there were literal works of art on display as well, with art gallery Partners & Mucciaccia bringing in a Marc Chagall painting valued at over $3.5 million for sale, along with several pieces from The Red Pencil  that were auctioned off during each night's dinner.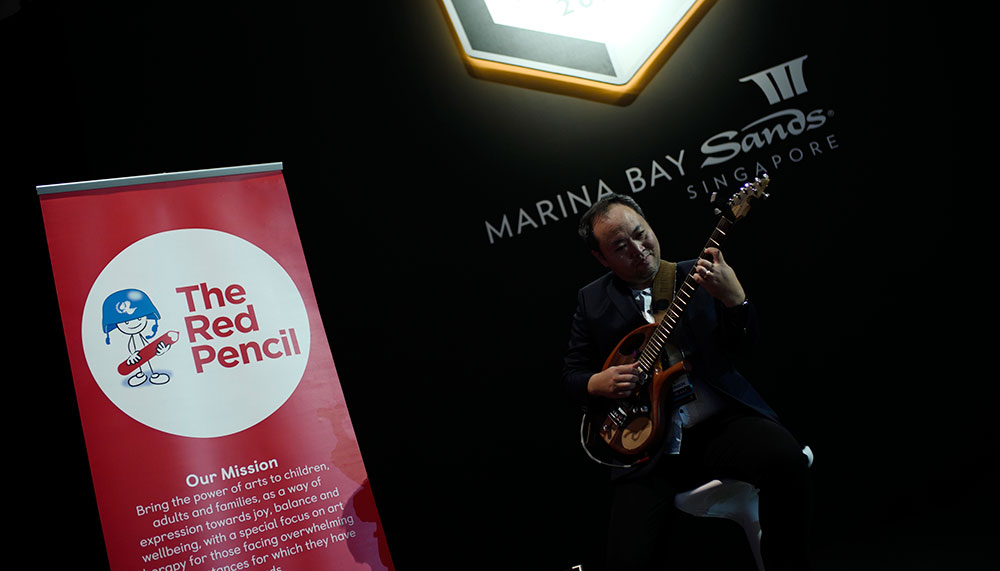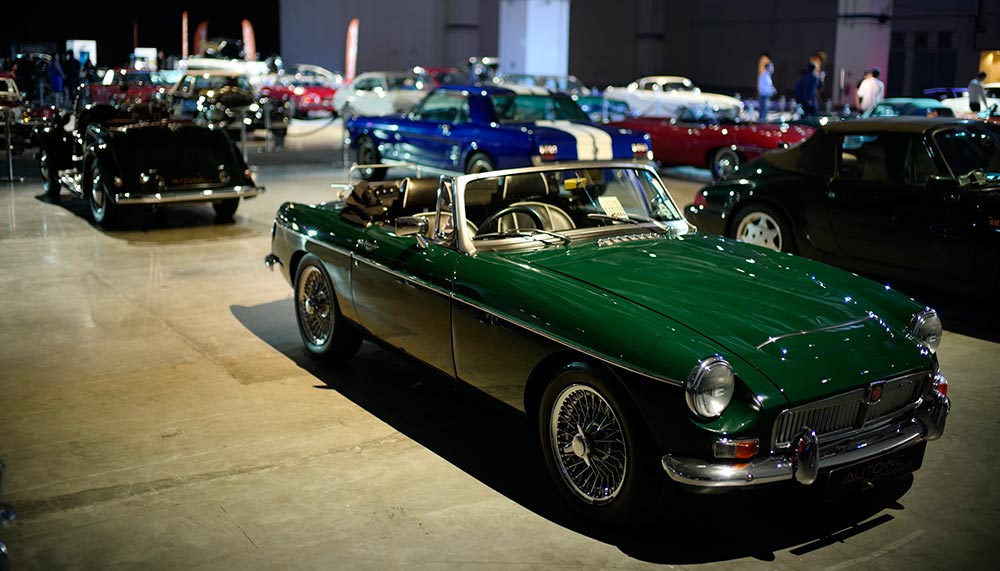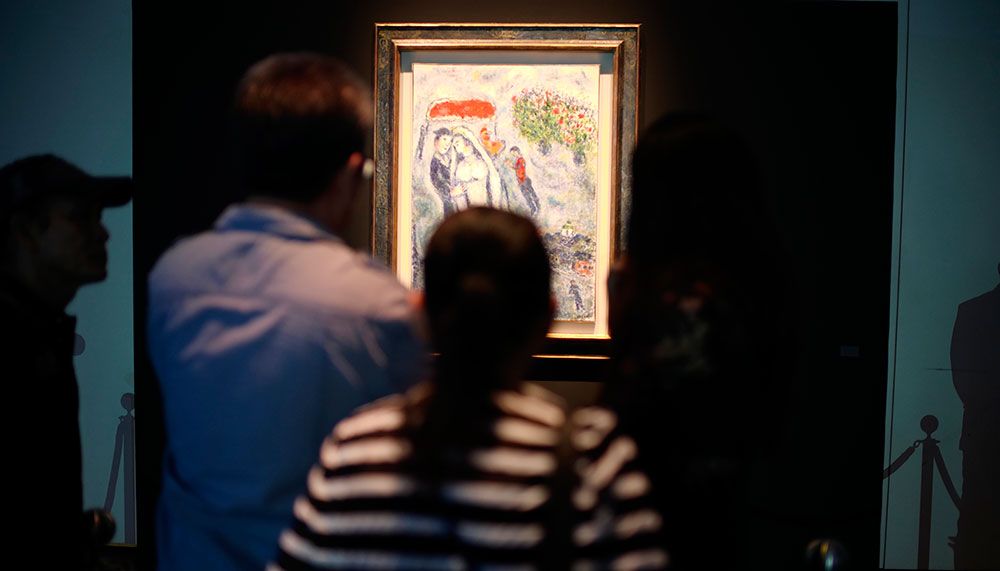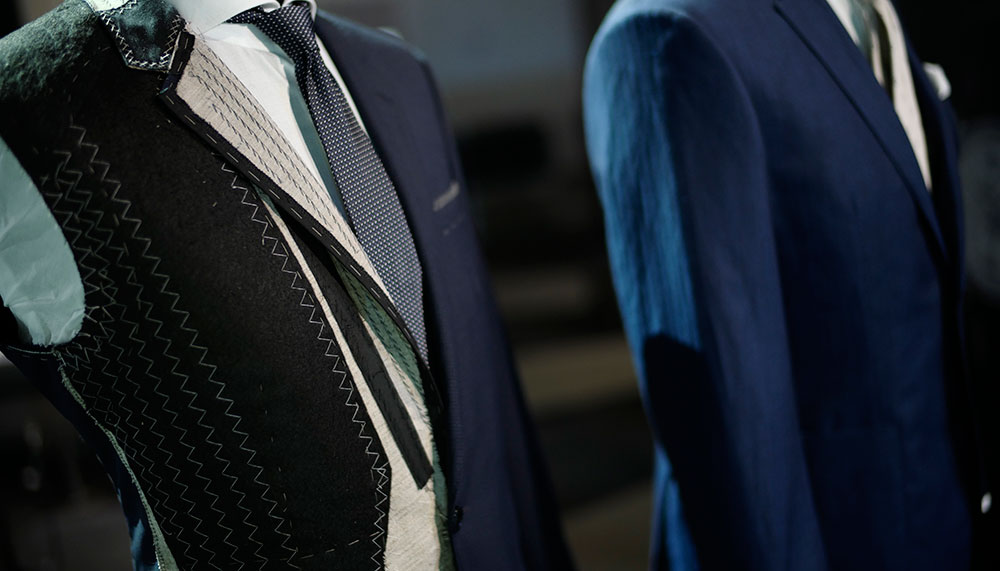 Jeweller Mouawad and precious metals retailer Degussa brought the bling, while waterfront property Emerald Bay showed off a gem of the real estate kind. And should guests feel the need to escape the city, guests could bring along Tumi's latest luggage collection and enjoy a great day out golfing at Laguna National's world-class facilities. Keeping everyone youthful-looking and hydrated was Elevatione's age-defying cosmetics range, along with Nakd water.