In our weekly series, we bring you the latest in luxury news around the world. This week's highlights: Skin Inc makes home facials painless, Skirt now grills with a view, and Makkina pushes the limits on a new concept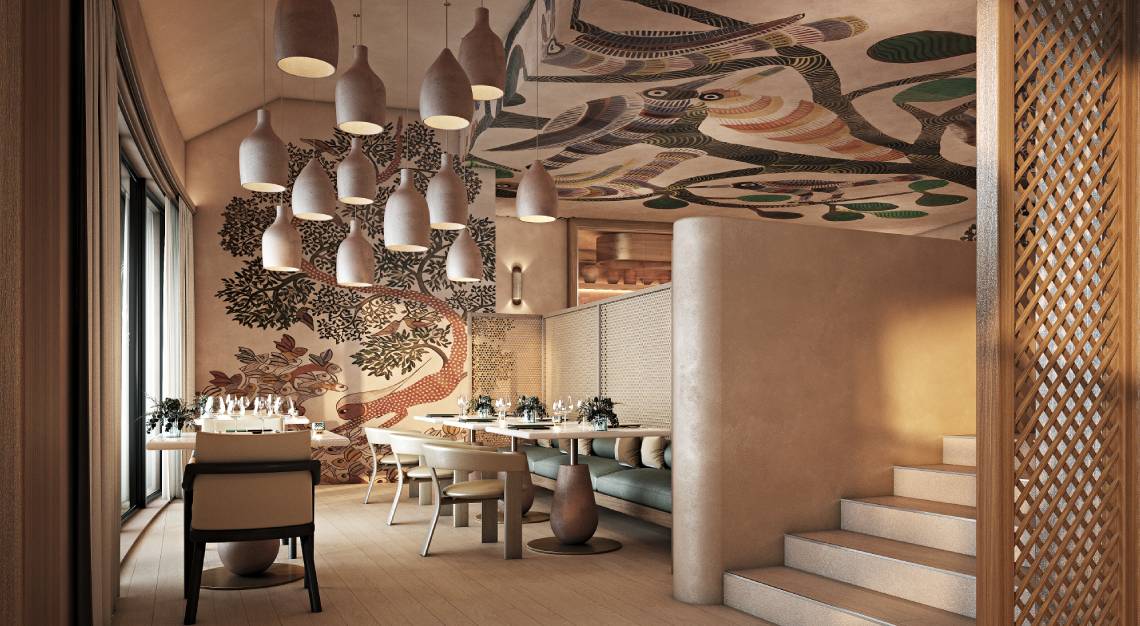 Go lux
The long-awaited reopening of LUX* Belle Mare in Mauritius, set on the island's east coast near Belle Mare village, is set for 1 October 2023. Following a year of extensive renovations, the resort retains its family-friendly atmosphere while introducing a new design by renowned architect Jean-Francois Adam and interiors by designer Jean-Marc Tang. The 174 suites and 12 villas blend minimalist modernity with Mauritian heritage, emphasising indoor-outdoor living. Culinary offerings span five restaurants, including "Duck Laundry" and "Amari by Vineet," as well as beach club concept Beach Rouge. Wellness focuses on the five elements, while sustainability efforts encompass conservation activities, organic farming, and eco-friendly practices.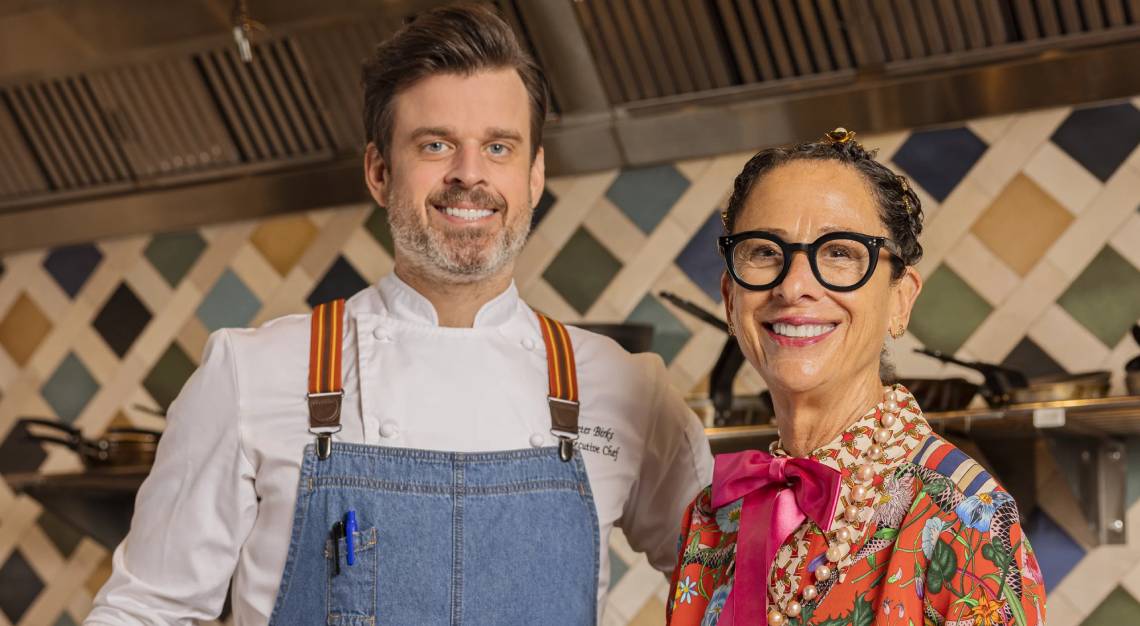 Star-studded
A special Four-Hands Cookout featuring Nancy Silverton of Mozza Restaurant Group and Dave Pynt of Burnt Ends will be hitting Hilton Singapore on 9 September 2023. The highly anticipated event includes gourmet specials, live DJ beats, cocktails, and more. Los Angeles' Chi Spacca will offer beef burgers like the Classic Burger and Sooner Smash, while Chef Pynt presents signature Burnt Ends Beef Katsu Sando, Loaded Sanger Fries, and Burger Sauce Side Salad. All these served alongside handcrafted pizzette and a variety of cocktails, with live BBQ stations, games, and lounging options. Tickets are at S$99 per pax.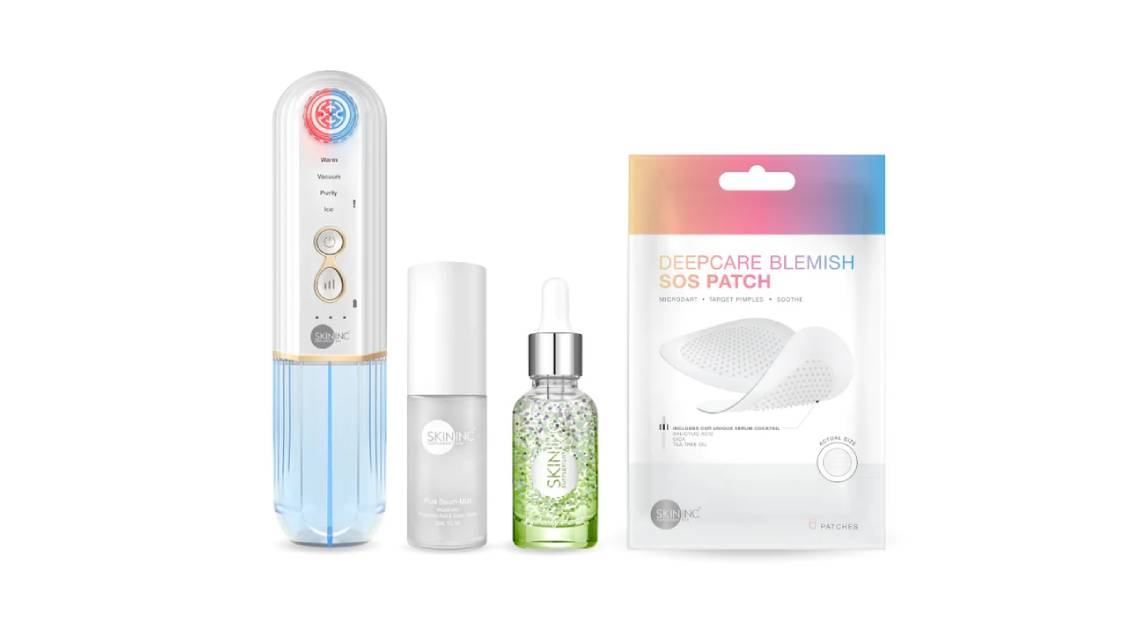 Fresh-faced
Experience a painless solution to cleanse and refine pores with the new Deepcare O2 Hydro-Facial Pore Refiner Device Set. The 4-in-1 facial device features red light and heat to open pores, vacuum technology for thorough extraction, a hydro-oxy infusion system to purify, and blue light and cooling to soothe, resulting in a radiant Skin-Tox home facial. Enhance the treatment with Pure Serum-Infused Onsen Water for deep hydration and My Daily Dose of Armour Serum for daily skin defense. The set also includes Deepcare Blemish SOS Patches with Tea Tree Oil, Salicylic Acid, and Cica for overnight blemish relief and improved skin barrier.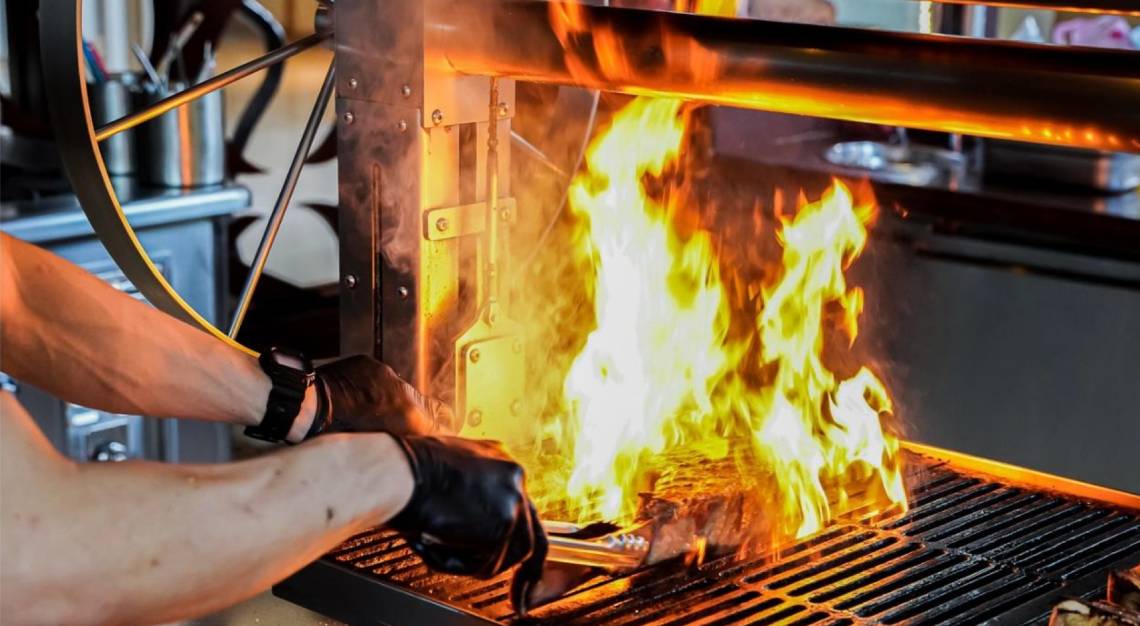 New meat
Grill house Skirt returns as a revamped contemporary dining destination. Led by design company EDG Design, the transformation boasts sleek lines, warm textures, and stylish furnishings that blend modern elements with W hotel's bold and playful style, setting the stage for a remarkable dining experience. The innovative menu continues to celebrate grilling with locally sourced ingredients and premium cuts of meat, along with an extensive beverage program to complement the cuisine. The restaurant now also features an interactive open kitchen concept, allowing guests to witness culinary artistry firsthand.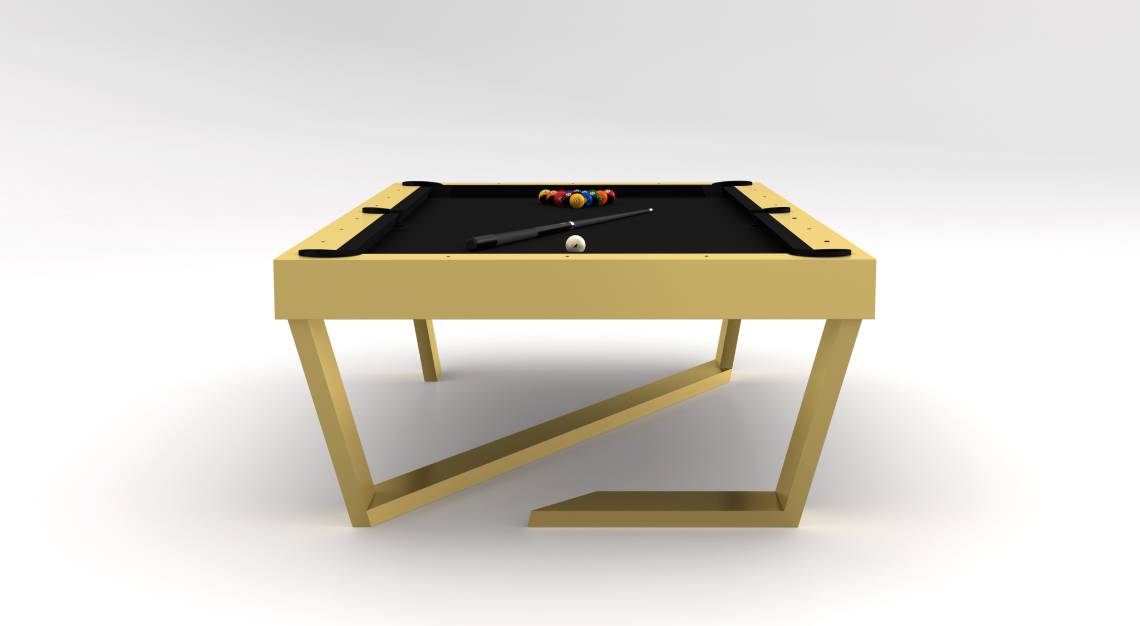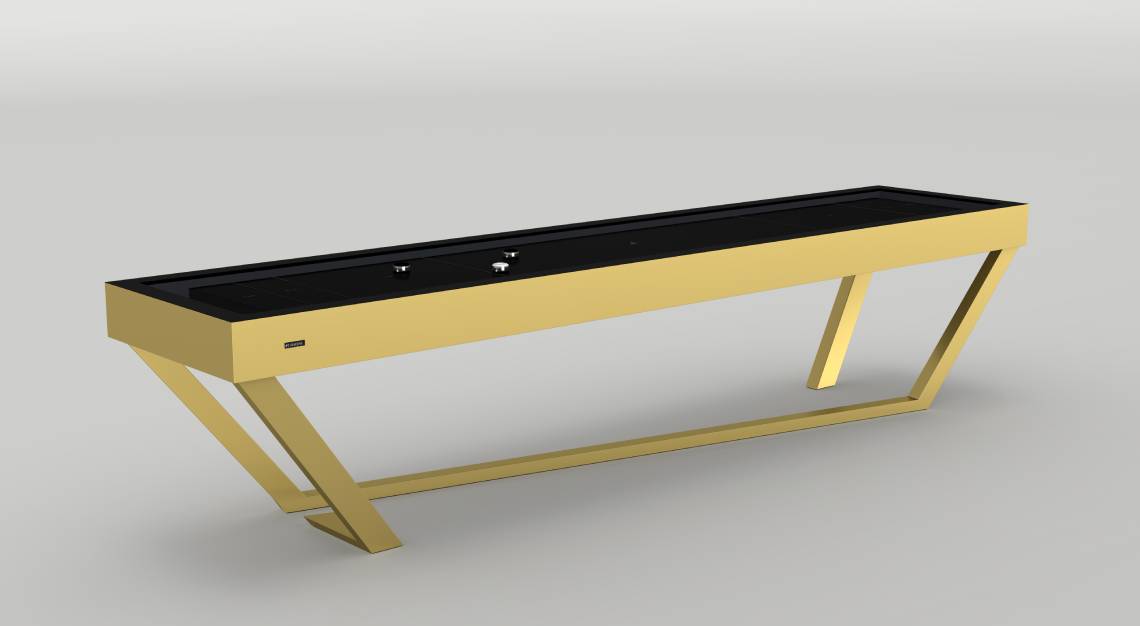 Hard lines
From the custom furnishing company that count hospitality brands Nobu Caesars Palace and MGM hotels amongst its clientele, a new line of tables are introduced. 11 Ravens' Secavi line offers various game tables, including pool, table tennis, shuffleboard, poker, and foosball, tailored for both indoor and outdoor use. Influenced by the Italian term 'to divide', symbolising the separation of metal layers to craft a linear base, each table is handcrafted at a time where no two are exactly alike. The sleek and modern design premiered in London, showcased in table tennis form, and draws inspiration from Rolls-Royce and Bentley.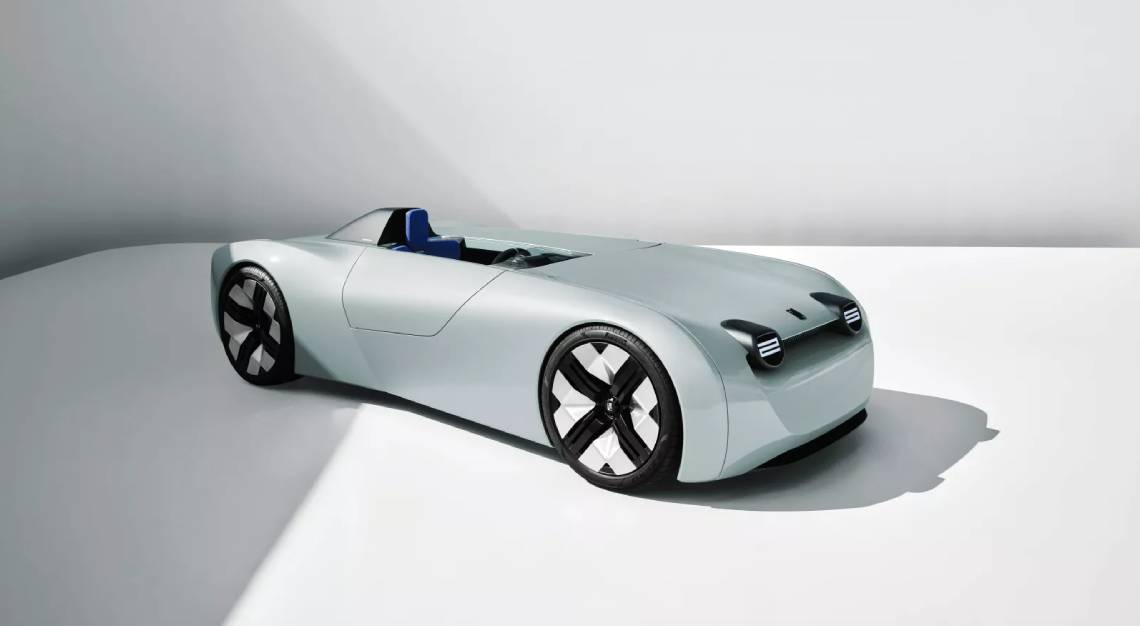 Future wheels
To celebrate its 25th anniversary, automotive consultancy Makkina has created the Triumph TR25 concept car. A departure from corporate constraints, the TR25 is a vision of an alternative future. Drawing inspiration from a 1953 Triumph TR2 and the BMW i3 electric car, the TR25 retains Triumph's design language while embracing the simplicity of electric platforms. This driver-centric single-seater combines a minimalistic cockpit, flip-up doors, and expressive lighting. The concept shares dimensions with the BMW i3, hinting at potential driving dynamics. With a BMW-involved badge and platform, the TR25 might hold a future beyond being a museum piece or video game novelty.
In case you missed it: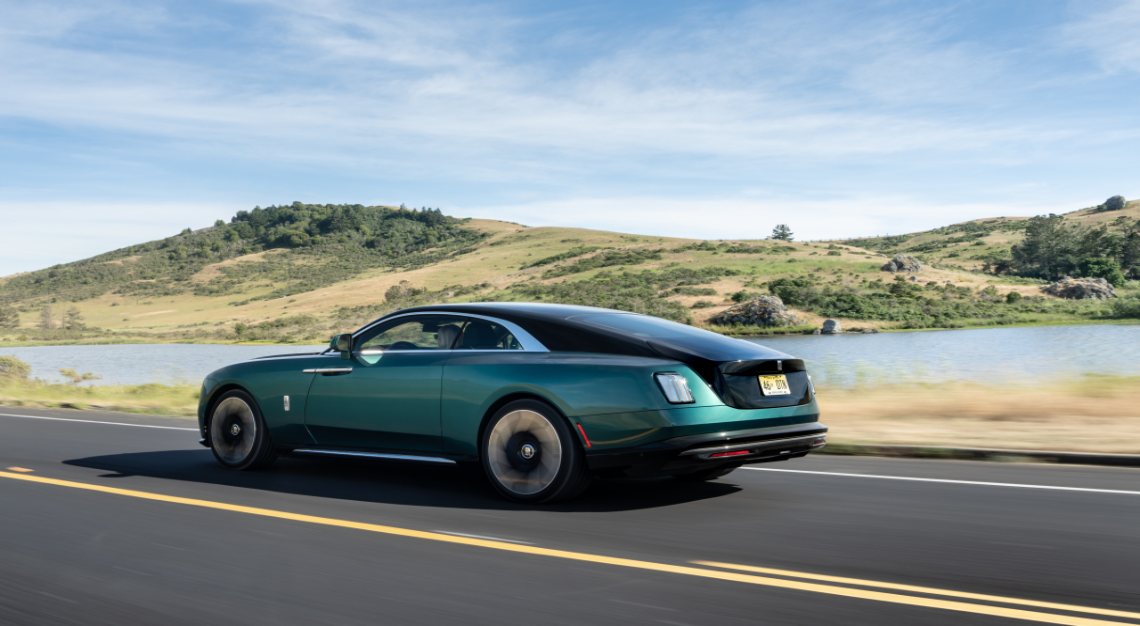 The Rolls-Royce Spectre, an all-electric ultra-luxury super coupé
In the oasis of the Napa Valley region, Robb Report experiences the beginning of a new era in the Rolls-Royce Spectre.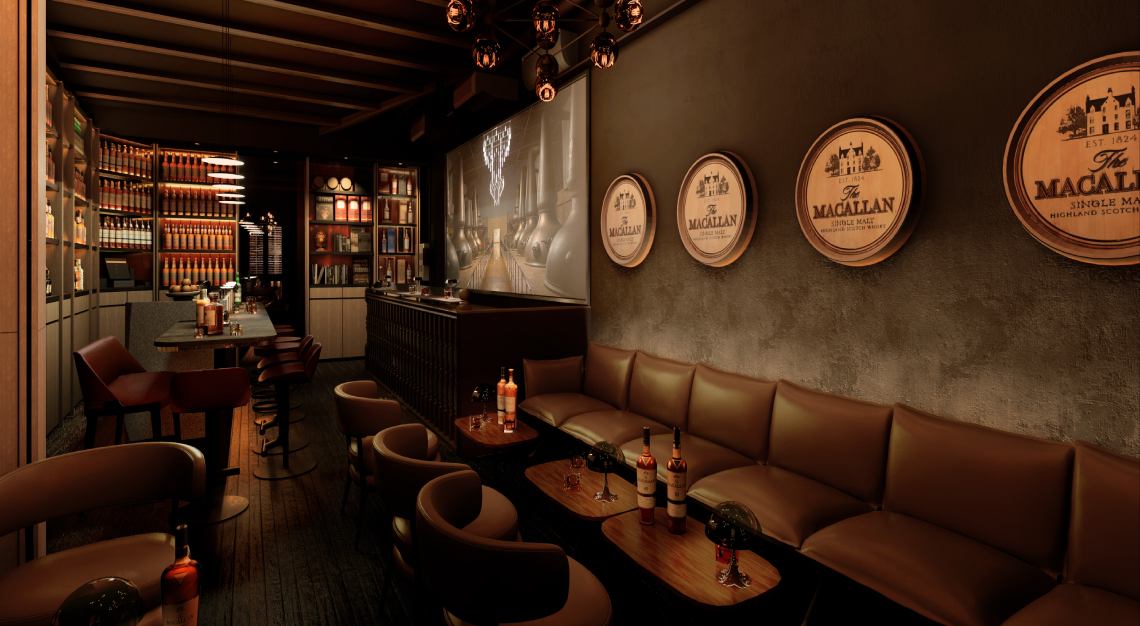 Lost Vintage is a new members-only private whisky lounge in downtown Singapore, with an exclusive collaboration with Macallan
Going beyond the classic single malt staples, Lost Vintage houses the full array of the Harmony collection, rarely available for tasting elsewhere on the island.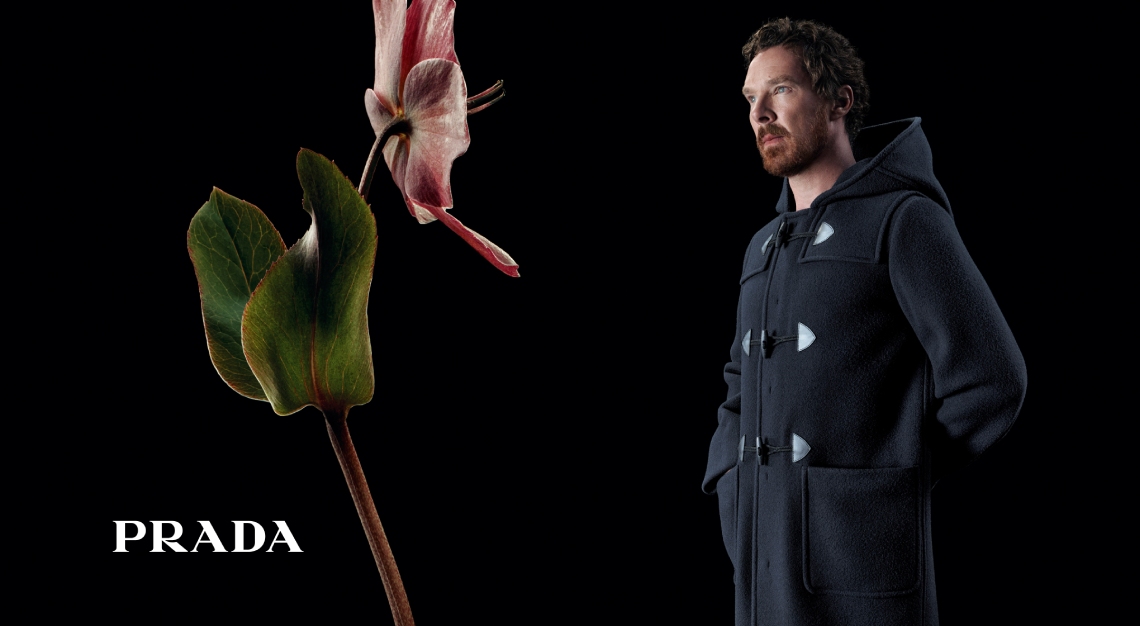 The latest luxury fashion drops from Louis Vuitton, Loewe, Prada and more
All you need to know about the latest drops, collabs and happenings in luxury fashion this month.