Trans Continental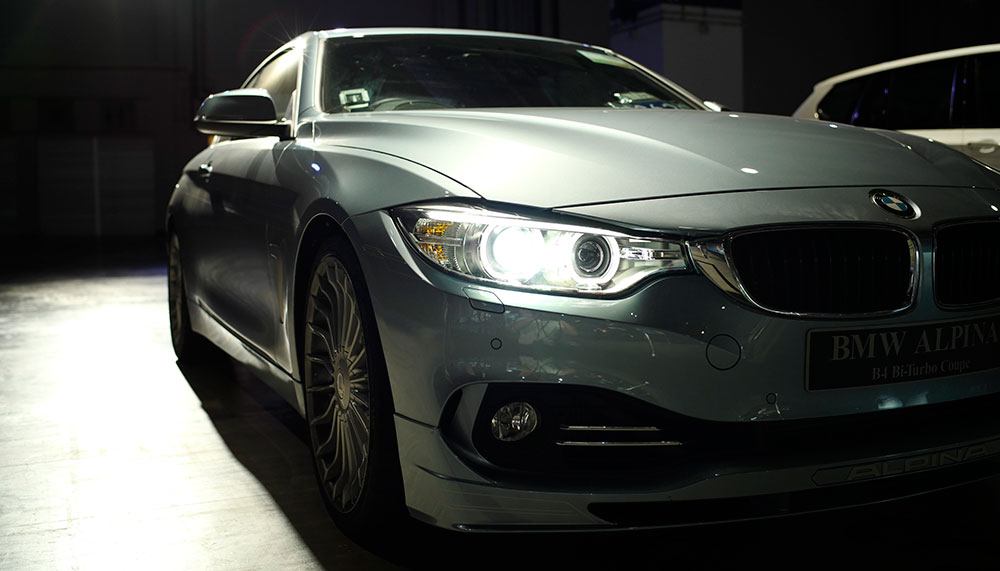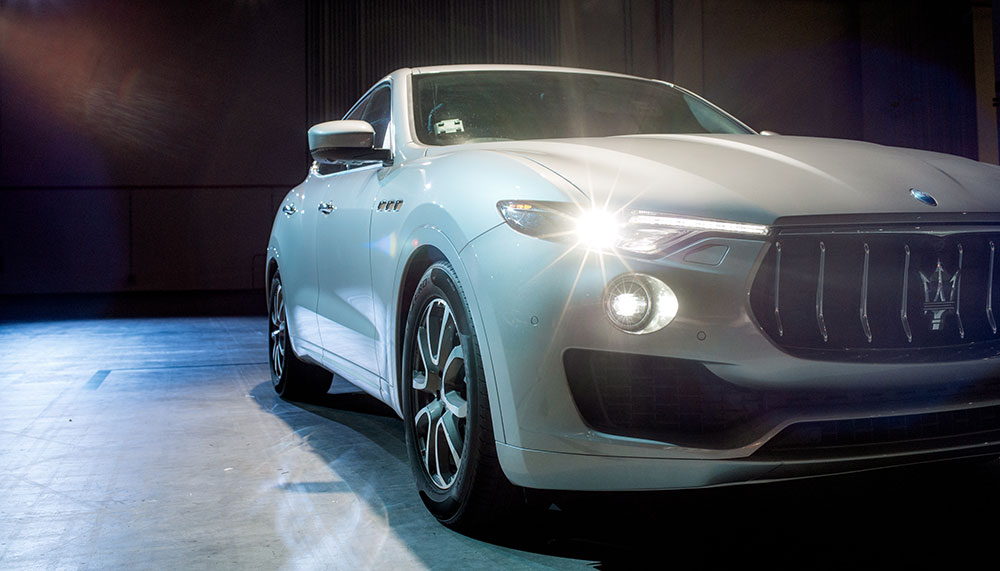 Outwardly, the BMW Alpina B4 Bi-Turbo and Maserati Ghibli couldn't be more different. After all, one is a two-door coupe from Germany and the other, a four-door executive saloon from Italy. But dig a little deeper (as we did during Car of the Year 2017) and you'll find the pair have plenty of similarities, in that both are intended to be mid-sized grand tourers, cars made for covering vast distances with speed and comfort in equal measure.
The BMW Alpina B4 Bi-Turbo packs 410bhp from its three-litre inline-six engine and the Maserati Ghibli 's three-litre V6 has 350bhp. But power, as they say isn't everything and it's the supreme smoothness of those engines that's more of note. Our judges at Car of the Year 2017 put both the cars to the test.
The gentleman's car
Of the former, Jonathan Kwan said, "The B4 slots into a niche market, opposite the M4. The M4 is like a brash teenager, always wanting to go. The B4 produces almost the same amount of horsepower, but has smoother power delivery. It's a gentleman's M4."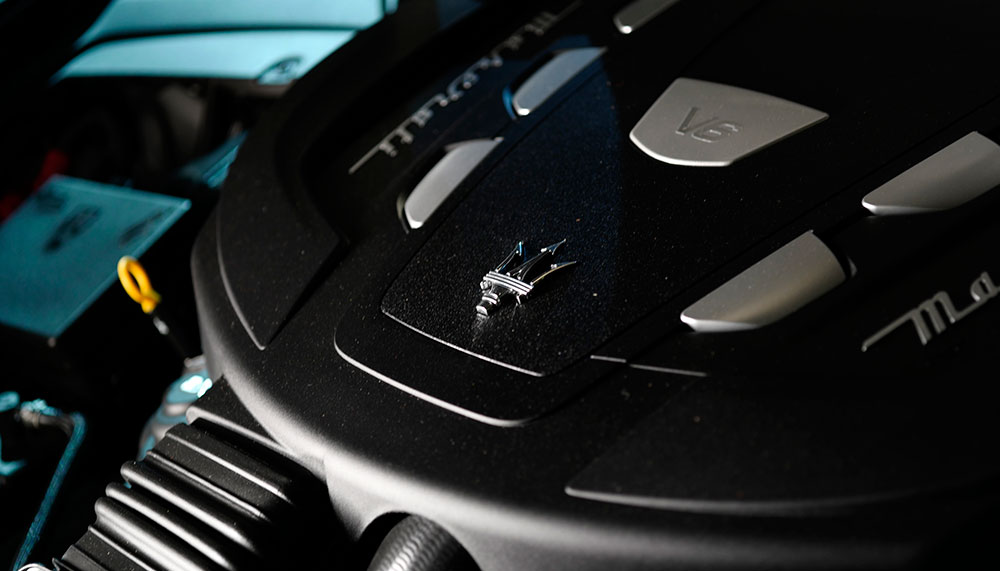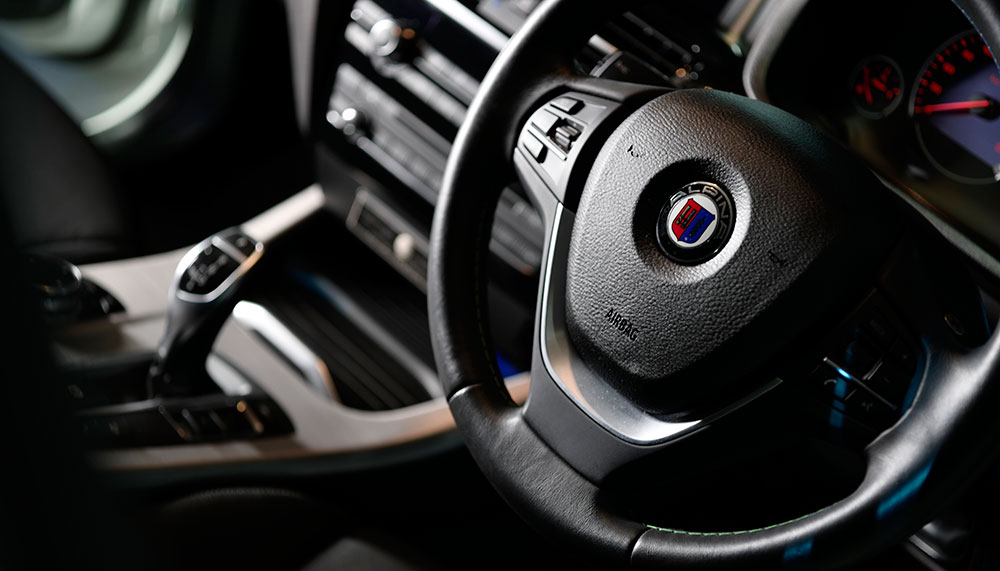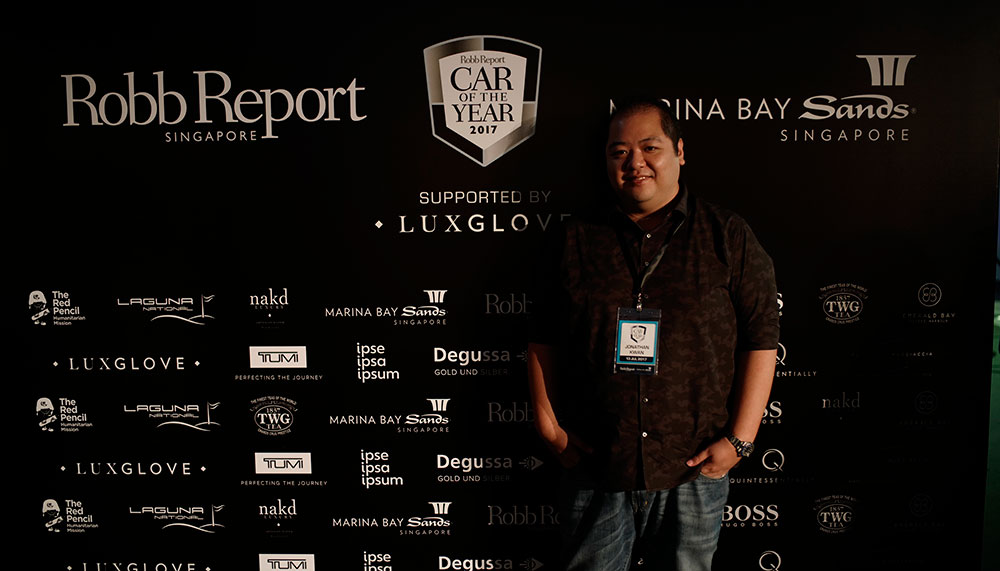 Imran Ellahi, however, delivered the best compliment the BMW Alpina B4 Bi-Turbo could hope for.
"I want to get rid of my current car and get that one," he declared, adding, "I was blown away. It's a rear-wheel drive so its acceleration is very enjoyable."
Closing the gap between sports and supercars
Ellahi also thought highly of the Maserati Ghibli, though more because he wasn't expecting it to impress him as it did. "The Ghibli surprised me a lot. I didn't think that a luxury car's performance would exceed those of supercars. The sound of the car, its speed and handling… it was a joy to drive."
Another aspect of a good grand tourer, something which both the BMW Alpina and Maserati have, is subtlety – save for subtle bootlid spoilers, there are no truly obvious giveaways to their performance. And for that matter, both cars don't have raucous exhaust notes.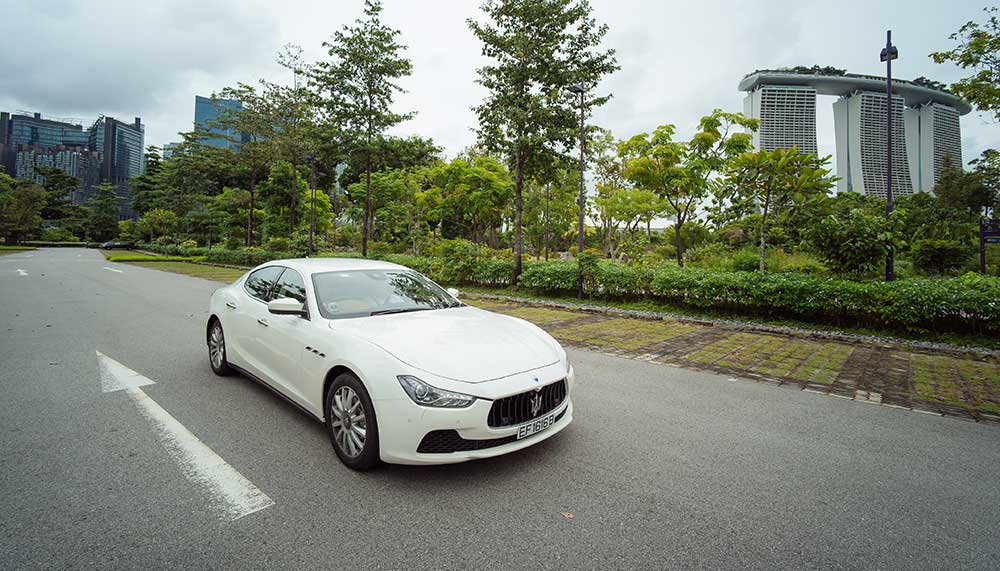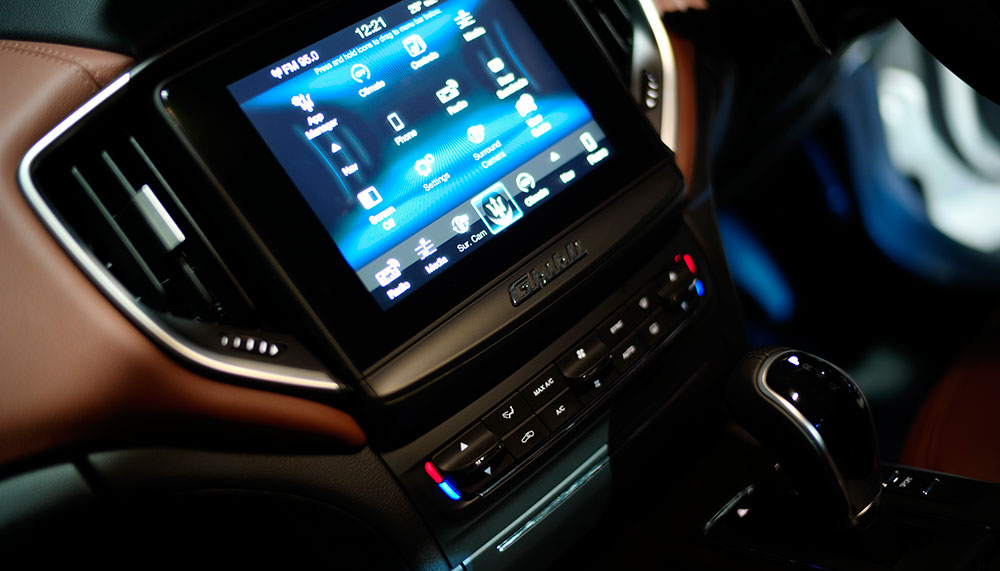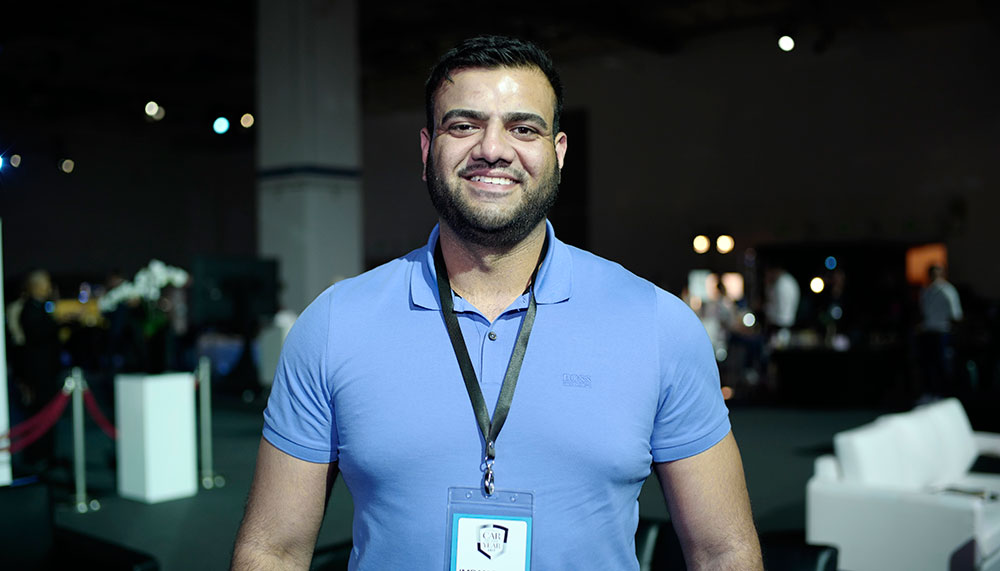 Gregory Trinh said, "I appreciate the subtle touch given to its exhaust. The sound it makes is not obnoxious when it gradually increases in volume as it accelerates."
Randy Eng concurred with that view. He said, "The overall feel is impressive," and thought that it was a great family-friendly supercar.
But while the driving dynamics of both cars won favour among the judges during Car of the Year, the BMW Alpina B4 Bi-Turbo and Maserati Ghibli also drew some criticism for their interiors, which they felt wasn't up to the high watermark befitting a supercar.
One of those judges was Ong Wei Jun, who remarked that the Maserati Ghibli's centre console had room for improvement, though he tempered that by saying it was "very drivable nonetheless".
This was a sentiment echoed by Sean Ng, though this time, about the BMW Alpina B4 Bi-Turbo, "I did not like its interior – it was very basic. However, I liked its handling. It's a great car with good responsiveness that makes me feel in control."