The seventh generation of the BMW's flagship model takes luxury, comfort and technology to a new level
The all-new BMW 7 Series was recently unveiled at an exclusive media event held at Etta, Penthouse at 66. The luxury sedan will spearhead BMW's campaign to infiltrate and tighten their iron grip on the luxury automobile market in Singapore. New customers will automatically join the BMW Excellence Club, as well as benefit from the BMW Service Inclusive Plus, which includes a five-year or 200,000 km warranty, whichever comes first.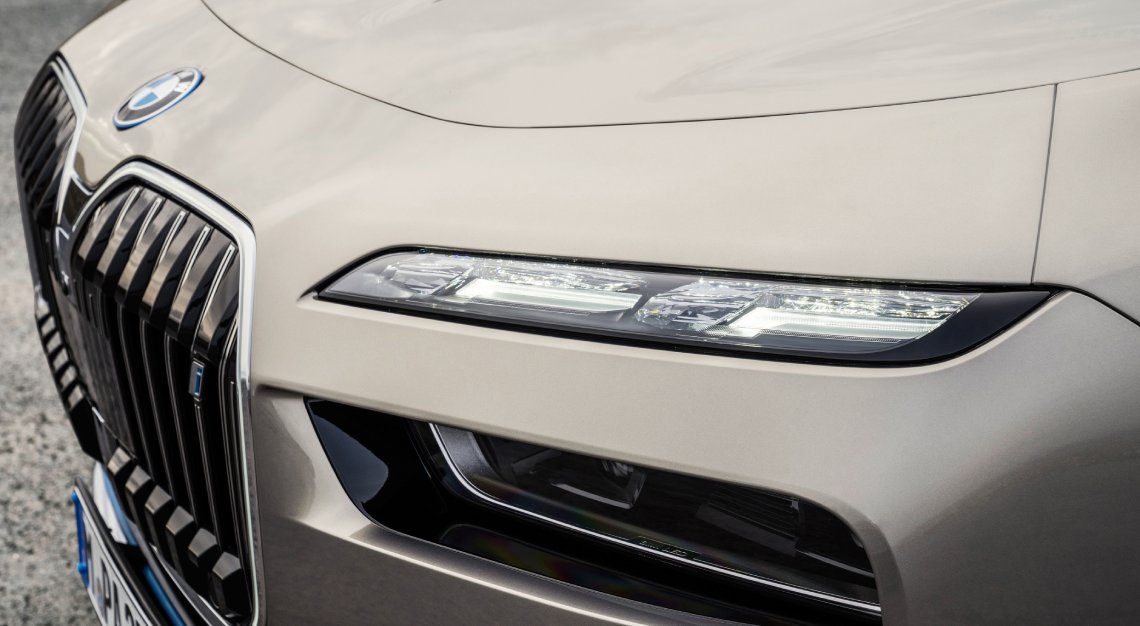 The 7 Series retains its iconic double kidney grille that has grown synonymous with the brand, but has also added some shiny new features, literally. The headlights of the model are adorned with Swarovski crystals, backlit by LED units that will glow expressively to Welcome and Goodbye Scenarios. To add even more personality to the car, BMW partnered with Hans Zimmer to create new soundscapes that provide a more ambient driving experience. Appearance-wise, the monolithic structure of the 7 Series looks robust, but polished with its chiselled bonnets and dynamic streaks running down its centreline, giving it an impression of sturdy elegance.
The BMW 7 Series is a sedan that borders on luxury, with clear distinctions that sets it apart from its stablemates in the BMW catalogue. Features such as the multi­-sensory vehicle experience BMW iDrive with BMW Curved Display and the Manoeuvre Assistant for automated parking and manoeuvring serves as a staunch reminder of BMW's innovative prowess. The 7 Series offers limousine-like qualities with its long­wheelbase body that maximises spaciousness in the rear compartment where you can find a 31-inch 8K theatre screen, massaging lounge seats with active cooling seat ventilation, and a touch control panel incorporated into the door armrests that allows passengers to control various operations like climate control, window blinds, and entertainment. 
Owners will be able to choose what powers their car—the 735i is a mild hybrid petrol setup that comes with an in-line six-cylinder engine developing 272 hp, 400Nm of torque and goes from zero to 100 km/hr in 6.7 seconds. Prices come in at S$564,888 inclusive of COE, while the 735i M Sport Pro—which wears a sportier front bumper and blacked out grille, amongst other visual enhancements—goes for around S$594,888 with COE. 
On the other hand, the i7 is an electric all-wheel drive with two electric motors that flaunts a total of 544hp and 745Nm of torque, allowing it to go from zero to 100 km/hr in 4.7 seconds. When fully charged, the i7 has a range of up to 625 km. Prices come in at S$612,888 inclusive of COE.
The BMW 7 Series will officially launch at the end of the month.