While driving purists might scoff at the idea of an SUV, and a sporty, luxurious, diesel-powered one at that, it could also be argued that those types of cars are tremendously difficult to engineer. Particularly so when said SUV has Maserati's trident badge on the prow.
So, about the sporty bit – the Maserati Levante Diesel has to handle well, not only on road, but off it as well. To accomplish that, it's built on the same underpinnings as Maserati's acclaimed saloons, rides on double-wishbone suspension linkages up front and riding on adaptive dampers with an intelligent all-wheel-drive system that can send power to where it's needed most.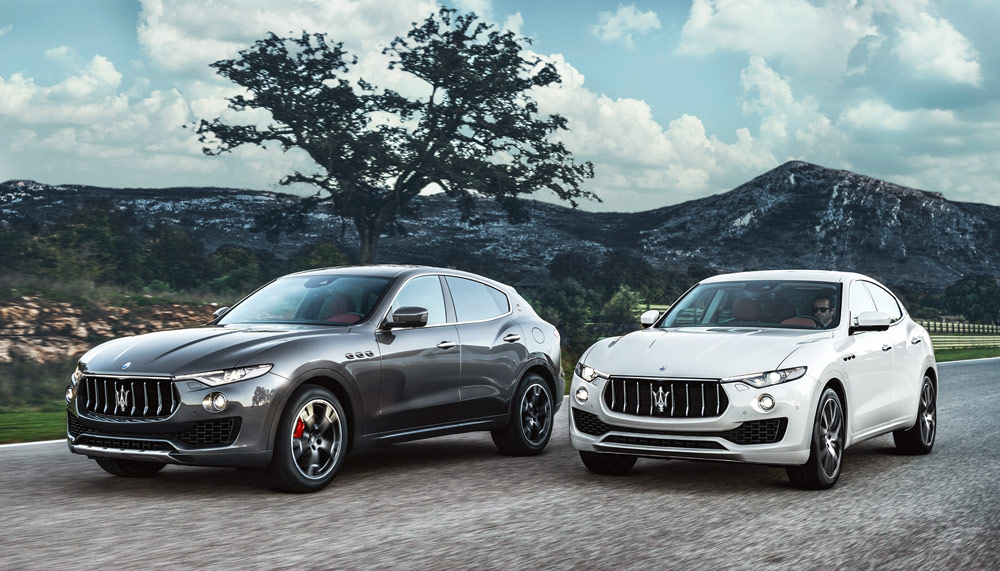 A 3-litre turbo-diesel provides up to 600Nm from 2,000rpm and a zero to 100km/hr time of 6.9 seconds. That engine paired to a silky eight-speed automatic transmission, which is appropriate, owing to the silkiness of the diesel powerplant. Gone are the days of smoky, rattly diesels.
As for the luxury part, well, the Maserati Levante Diesel is a Maserati after all. That is to say, a brand that has built its reputation on plenty of Latin flair, both in exterior and interior design. Acres of fine leather abound, as does soft-touch plastics and the showpiece of the centre console with an 8.4-inch touchscreen.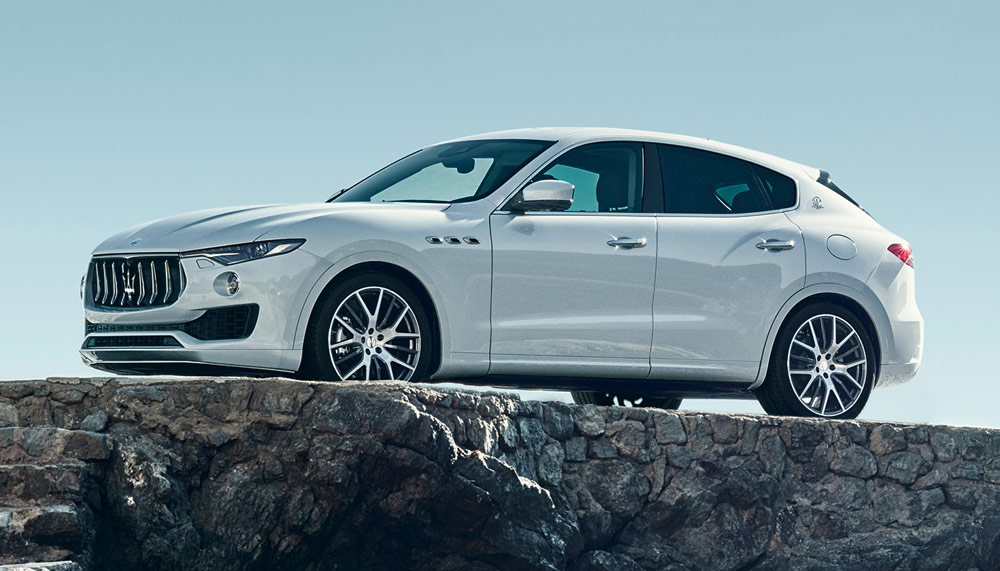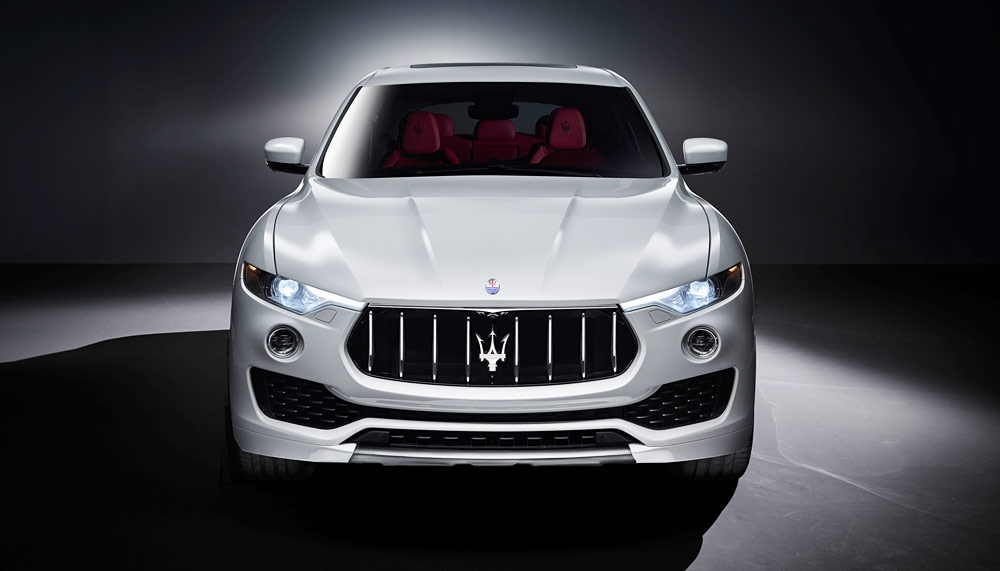 But best of all, the Maserati Levante Diesel is practical, with ample space in the rear bench for three passengers and their attendant luggage, with 580 litres of space in the boot.
The handling ability on- and off-road to challenge sports cars, luxury to rival a limousine and the practicality only an SUV can provide. Now, if you ask us, that's something magical right there.