The BMW ALPINA XD3 Bi-Turbo is living proof that SUVs can be sporty. Even more than that, it's proof that diesel-powered SUVs can be sporty as well.
Just how sporty, exactly? Well, how does zero to 100km/hr in 4.9 seconds sound to you? Or crushing peak torque of 700Nm?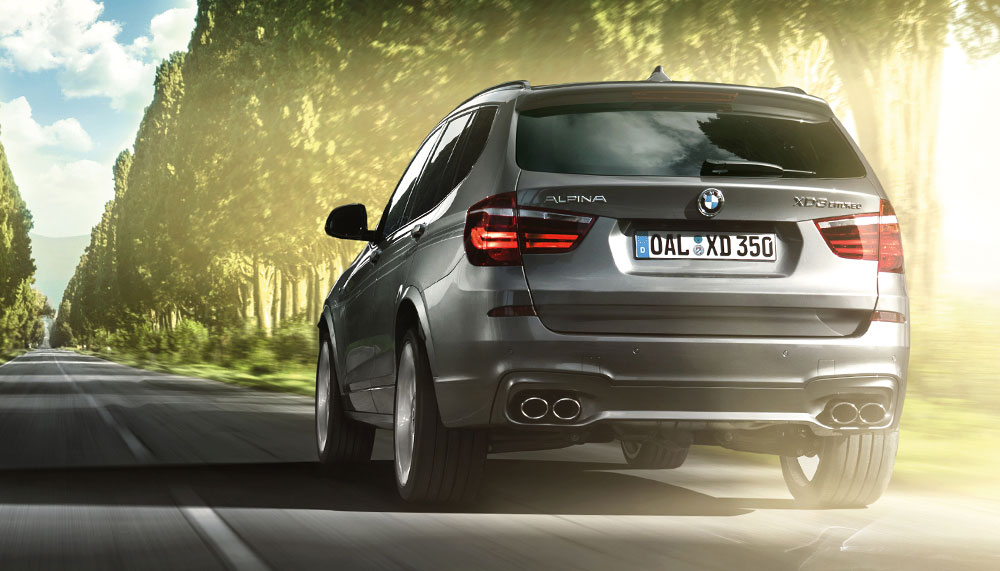 More incredibly, its three-litre turbo-diesel engine will return fuel consumption figures of 6.6 litres/100km – impressive on its own, but even more so when one considers the BMW ALPINA XD3 Bi-Turbo's performance potential.
The BMW ALPINA XD3 Bi-Turbo sound the business as well, with an exhaust system developed in conjunction with Akrapovic. What this results in is a characterful note quite uncharacteristic of a car powered by diesel.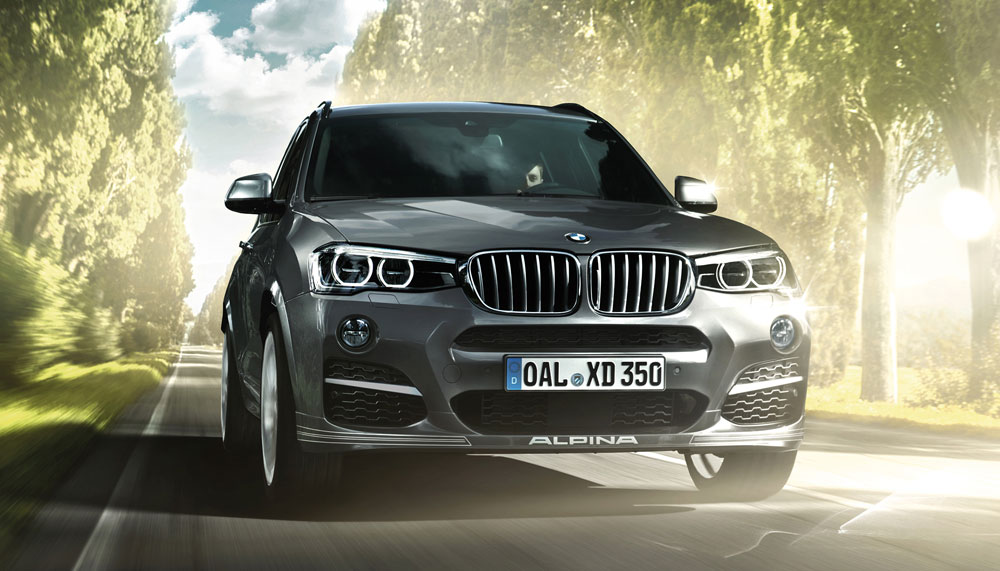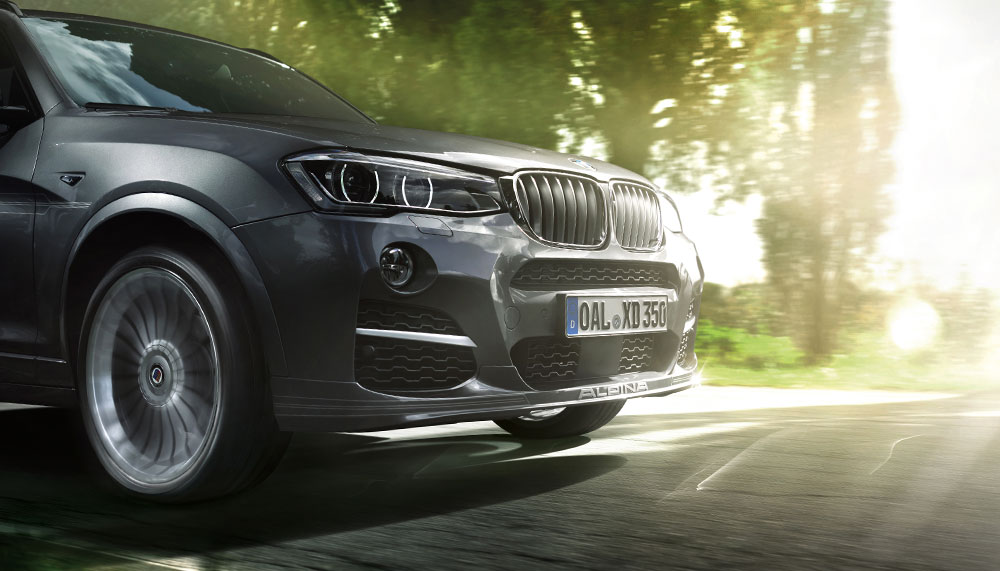 Also atypical of a diesel is the BMW ALPINA XD3 Bi-Turbo's high horsepower to engine displacement ratio (117bhp per litre), a product of Alpina's engineering wizardry, utilising such techniques as optimised air intakes and cooling solutions.
The BMW ALPINA XD3 Bi-Turbo walks that fine line between sportiness and luxury. No mean feat, but when you consider it's an ALPINA, perhaps that shouldn't be all too surprising.