Indonesia calling
If there's one thing parents may bemoan not getting enough of, it's probably having sufficient quality couple time, away from the children, household matters, and all other worldly distractions. Located just off the coast of Indonesia's Riau Archipelago and a private boat ride away, Cempedak Island, the new sibling atoll of tropic retreat Nikoi, welcomes visitors to a rustic bamboo utopia, where both worries and footwear are left on the island banks, even if only for a moment.
The adults-only haven flaunts hillside and beachfront bamboo villas, each embraced by either sandy beaches or untouched rainforest. With just 20 villas available, this translates to a maximum of 40 guests on the island, making it ideal should you wish to enjoy the island in peace, away from boisterous groups.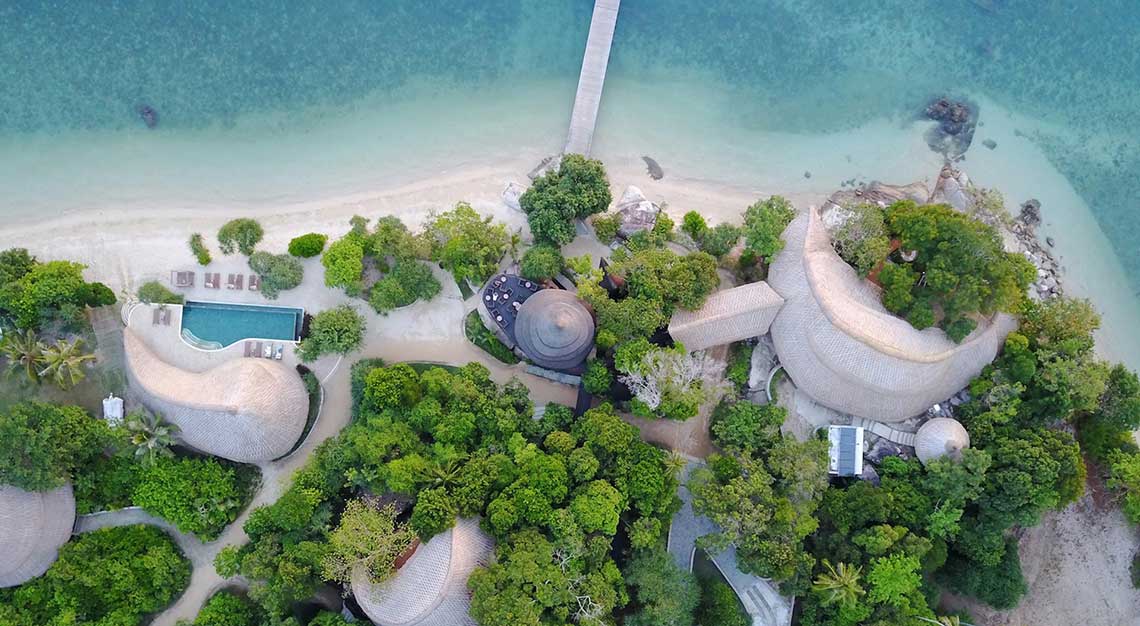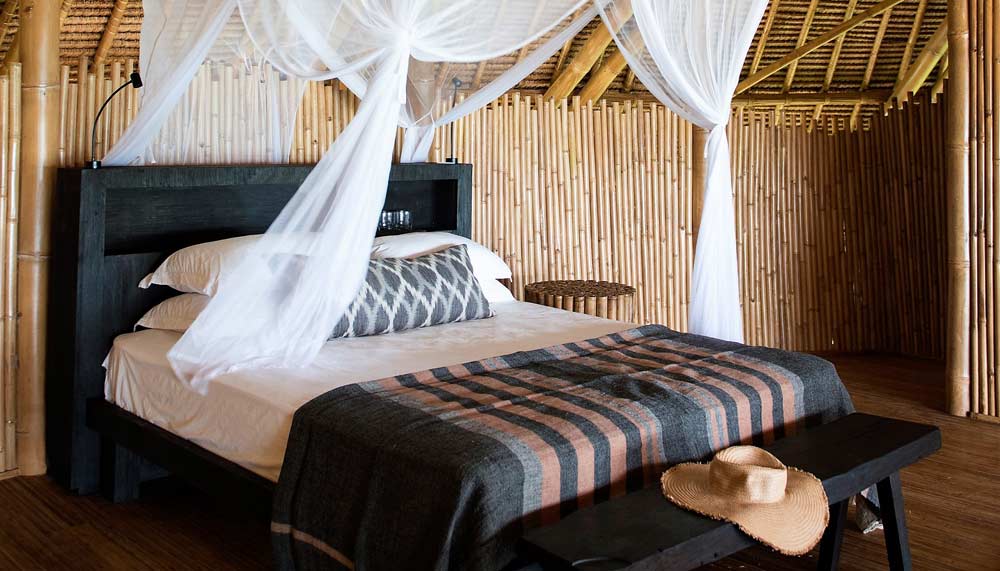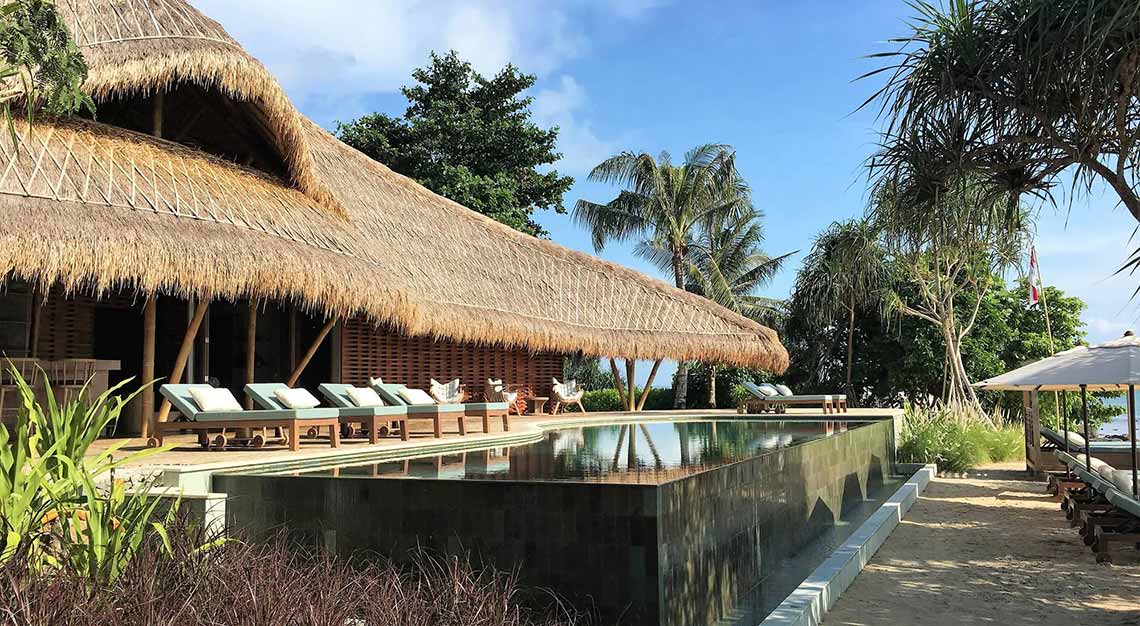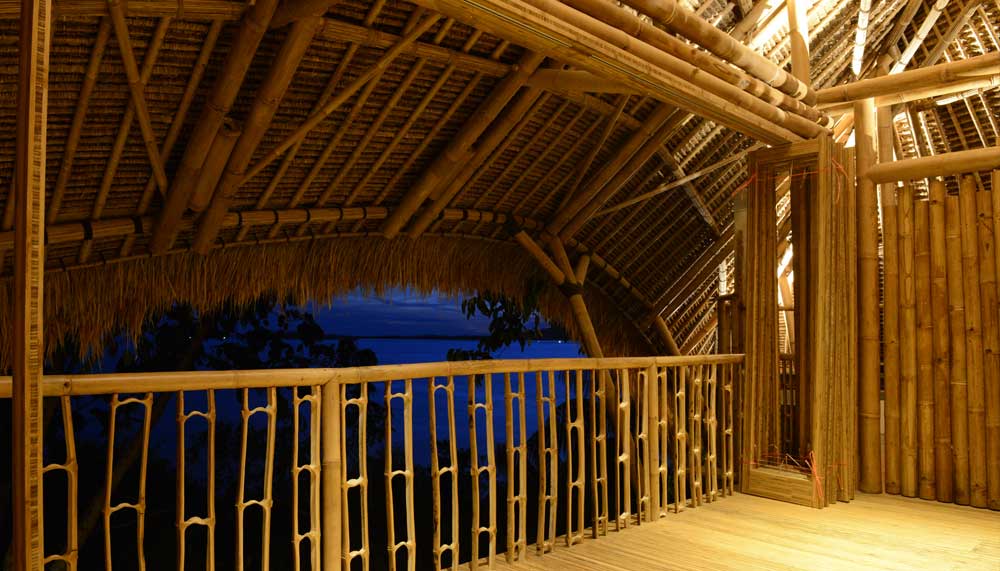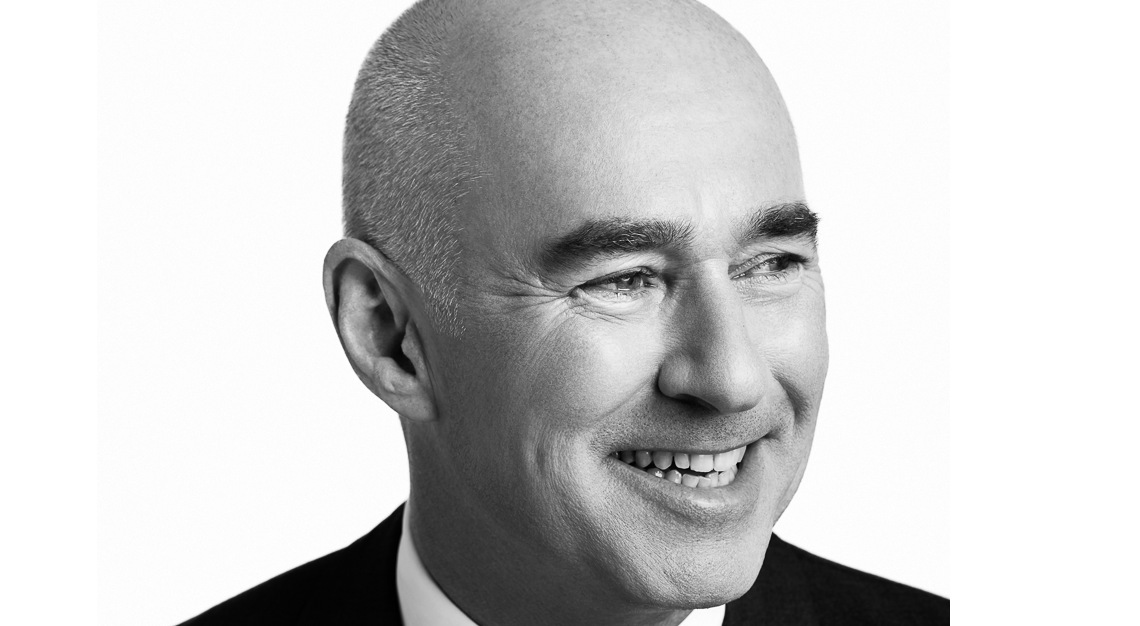 Each two-storey villa spans over 150sqm and boasts a plunge pool and grandiose deck that invites guests to gaze endlessly at the horizon. Echoing the strong eco-tourism philosophy of Nikoi Island, Cempedak Island has conservation at its forefront, its structures built using bamboo, alang alang grass, recycled teak, lava stone and petrified wood. To further drive in the message of eco-friendliness, each is room is fan-cooled. The vernacular design of the villa and its crescent shaped roof consistently channel streams of air through the villa, keeping the heat at bay, while at night, the land breeze does the trick of lulling you to sleep.
You may be hard-pressed to find forms of technologically advanced entertainment options on the island. There aren't any televisions in the villas, for the resort is adamant about its guests unplugging and going on a digital detox. You're encouraged to explore the secluded bays of the island — those in garden villas can hop onto buggies and arrive at the beach in a matter of minutes — have a game of croquet or tennis on the natural grass court and take part in sea sports.
Nature lovers can also join consultant naturalist Raj Suberaj as he tracks the wildlife on the island, including otters, hawksbill and green turtles, silvered leaf monkeys, and even the Sunda pangolin. While massages can be had in the comforts of your own villa, Cempadak Island is still working on its spa menu, perfecting the treatments using locally-sourced ingredients.
Dining options aren't one a plenty, but the restaurant promises to elevate the experience for diners. Enjoy theatrics taking place at the open kitchen, interact with the chefs, and hop to the interactive cocktail station for a drink. For breathtaking views to accompany your fare, dining pods beyond the tree-line and sweeping sunset vistas are recommended. For a truly remote affair, request for a picnic basket, and if you're so inclined, have your meal on nearby deserted island.