Chiva-Som is a haven of life that
takes no prisoners when it comes to transforming your lifestyle objectives
It's ironic that I am writing this past midnight. If the name Chiva-Som rings a bell, you'd get it. A serious contender for one of the best health retreats in the world, Chiva-Som means 'haven of life' in Thai, and by that definition, it is where all healing journeys begin. Bad sleepers like me would make an ideal clientele.  
Since its inception as Asia's first wellness resort in 1995, Chiva-Som has attracted a steadfast following of health aficionados and the rich and famous, such as Kate Moss and the Beckhams. Resting beachside in Hua Hin, an idyllic seaside town of markets, golf, bars and restaurants, it is typically a three-hour drive from Bangkok (two, if you're lucky) or if you enjoy making an entrance, 50 minutes by helicopter.
Peace falls upon you as soon as you arrive. Inside the sun-kissed nirvana, there are no kids below the age of 16, no cigarettes, and no digital gadgets of any kind paraded in public spaces—only a lush palate of sprawling greenery, koi ponds and Thai pavilions, with just the right amount of contemporary and ancient Siam decor. A glass of ice-cold lemongrass tea is handed to you before you're whisked away to your oceanside suite, where a butler will settle you in. Every room and suite (there are 54 in all) has been designed with perks and creature comforts to ensure you feel right at home, even for several weeks. 
It is a purpose-built oasis that combines the best of Western health practices and Eastern philosophies, and Chiva-Som takes no prisoners when it comes to transforming their guests' lifestyle objectives. Individuals are required to fill out a thorough questionnaire before arrival, which will then be discussed with a health and wellness advisor. Depending on the goals they wish to achieve from their stay—weight management, detoxification, recovery from cancer, to name a few—the advisor will come up with a personalised master plan to put words into action.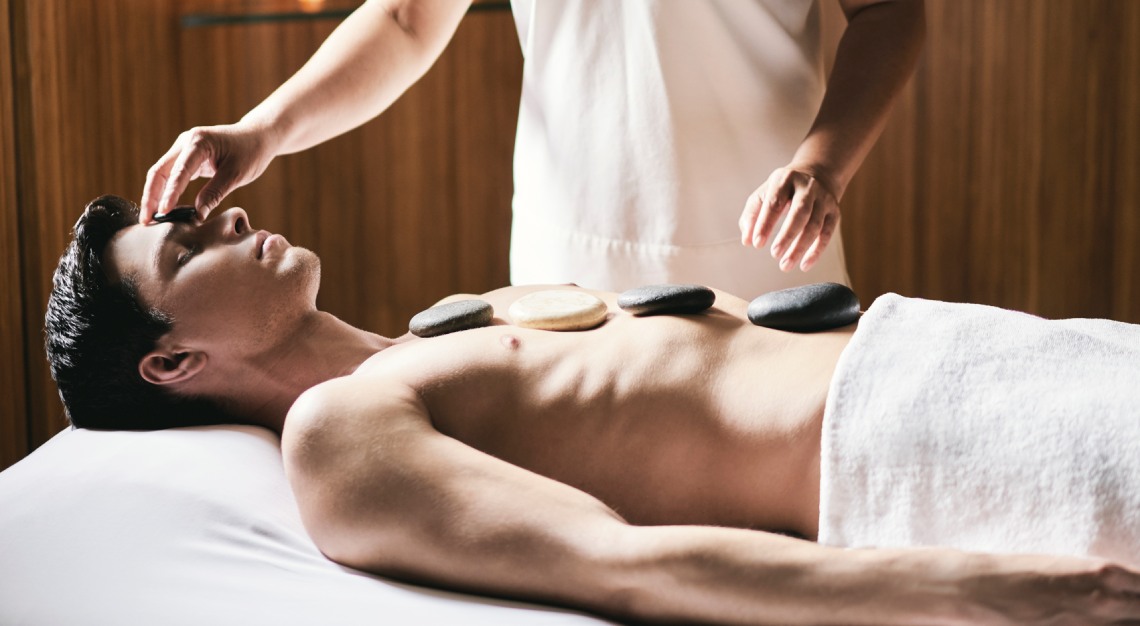 Behind every master plan are six modalities (spa, holistic health, fitness, physiotherapy, aesthetic beauty and nutrition) and one of 15 retreat themes, shaped by a very extensive menu of therapy, fitness classes and grooming sessions. Each theme is designed to address a specific concern. Cranial Relief, for example, aids stubborn migraines, while Cell Vitality is designed to help those in remission or recovered from cancer. Ageing Well encourages physical fitness, pain management and general health improvement, whereas for the most concise yet comprehensive overview of what the resort stands for, A Taste of Chiva-Som is a no-brainer. Have your muscles 'super stretched' by a fitness professional or get a centuries-old deep abdominal massage to 'train' the organs to work more efficiently. A physical analysis by a physiotherapist could prove useful, too. First-timers can experience it over three nights, while veterans can opt for 14.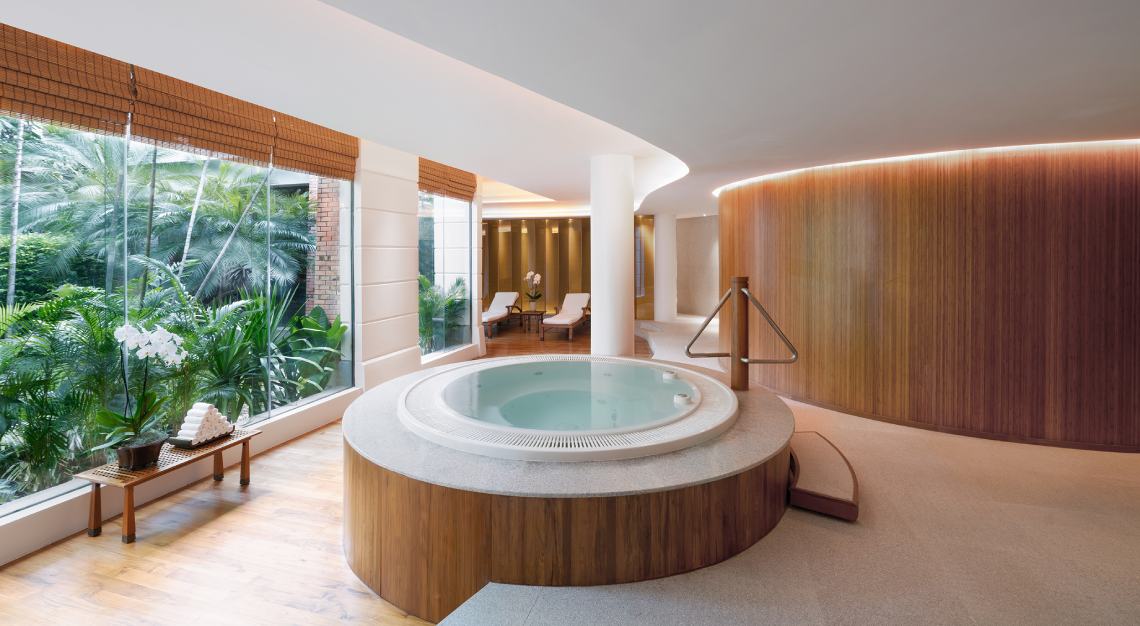 In between treatments, step into the outdoor saltwater pool or jacuzzi, sign up for a free meditation class, or learn the art of healthy cooking from a chef. If not, simply refuel at the glass-walled Taste of Siam restaurant, where breakfast, lunch and dinner are served right by the ocean. On Saturday nights, look forward to a barbecue and live music under the stars, but those who fancy something finer can head to the Emerald Room for a five-course pescatarian dinner. Either way, food at Chiva-Som is full-flavoured yet guilt-free, and even more perfect when paired with wine, but only at the end of the day. 
Surprise, surprise—alcohol is off-limits until the evening. Rules, schmules, but that's just part of the Chiva-Som care package, making sure it is as committed to your wellness as it is to its local community. This involves organic farming, water conservation and restoring Hua Hin's only mangrove ecosystem to a peaceful and flourishing haven of life, just like what they would do for you.