Explore world-class distilleries tucked into all corners of the globe
While for the immediate future we're all pretty much confined to our homes, or the occasional road trip, we still yearn to explore the great unknown. But even if we're limited by where our bodies can physically roam that doesn't mean we can't travel with our palates—especially for those of us who call whisky their vice of choice. Most lovers of complex whiskies are already well-versed in the foundational homes of their favourite spirit—i.e. Scotland, Ireland, America and Japan—but there are now world-class distilleries popping up in previously unexpected locales across the world. From Tel Aviv to Tasmania to Taiwan, cultures previously unassociated with the brown stuff are crafting some of the best small-batch spirits on the market… and grabbing up awards along the way. Here are nine of the best bottles we've found coming from unanticipated corners of the planet to enjoy from the comforts of your home bar.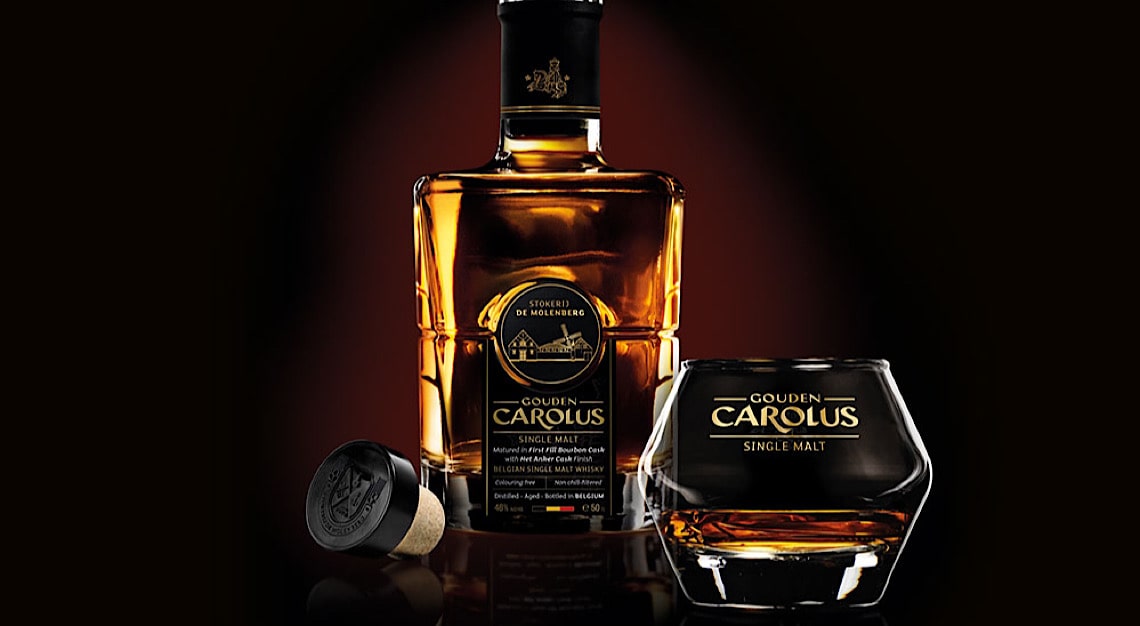 Gouden Carolus Single Malt, Belgium
Belgium is renowned for making some of the world's best beer, but whisky? Not so much. Of course, it makes sense when you find out the nation's best whisky is born from a mash of Gouden Carolus's Tripel beer—aka "Golden Charles" named after the Holy Roman Emperor Charles V. This medieval golden blond beer dates back more than half a millennium when it was originally brewed for the Knights of the Golden Fleece in 1491. The crew at the De Molenberg Distillery take this full-bodied beer and double distil it in Scottish copper pots (the first hand-hammered stills in Belgium) into white dog, and then age it in virgin American bourbon casks for a minimum of three years. The final touch is a second maturation in its own ex-wine oak casks scraped and charred to its own specs. The result is a balanced single malt with whiffs of fruit, vanilla and crème brûlée that scored 92 points and was a named a Finalist in the 2020 Ultimate Spirits Challenge.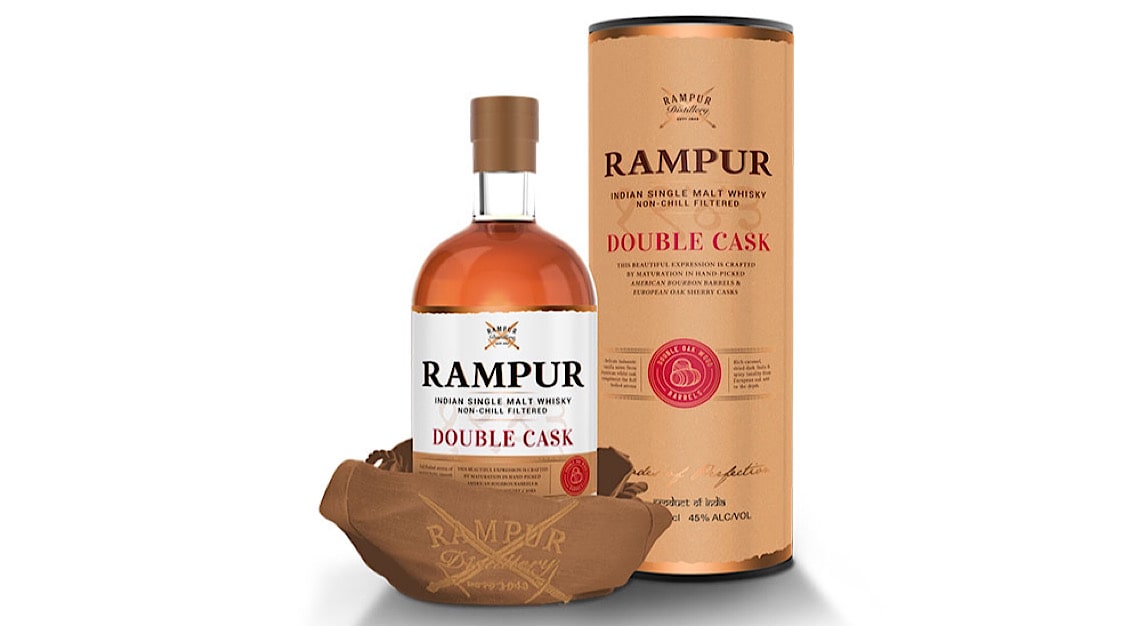 Rampur Double Cask Indian Single Malt, India
One of India's oldest distillers (established in 1943), Radico Khaitan has been making a Select Single Malt and PX Sherry Whisky under the Rampur label for over a quarter of a century. Now it has elevated things to the next step with Rampur Double Cask Indian Single Malt which it is exporting to American shelves. After maturing its whisky in bourbon barrels for two-thirds of its life, the Himalayan distillery fills Sherry Oloroso casks for the final third to add caramel and dried dark fruit to the vanilla notes drawn from the American white oak.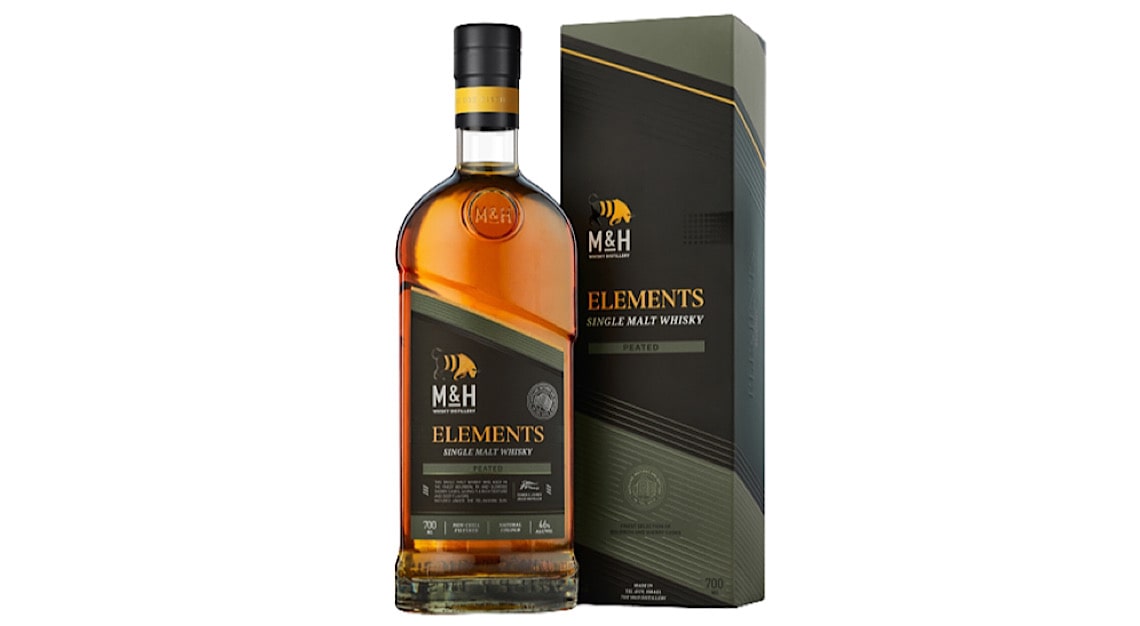 Milk & Honey Elements Peated, Israel
Not normally renowned for its spirit game, nonetheless Tel Aviv has long established itself as a hub of tech entrepreneurship. This innovation is seen in the relatively new Milk & Honey Distillery (operating since 2014, first product in 2016) launched under the guidance of the late Dr. Jim Swan, a cask maturation expert who also helped launch both Penderyn and Kavalan in this roundup. Under Dr. Swan's tutelage M&H pays meticulous attention to its cask selection, and credits Tel Aviv's torrid Mediterranean climate with an accelerated aging and wood interaction. Its M&H Classic might be easier to find (winner of The FiftyBest 2020) but its limited-edition M&H Elements Peated came to the US in November and is worth seeking out for those with a leaning towards Islay's best.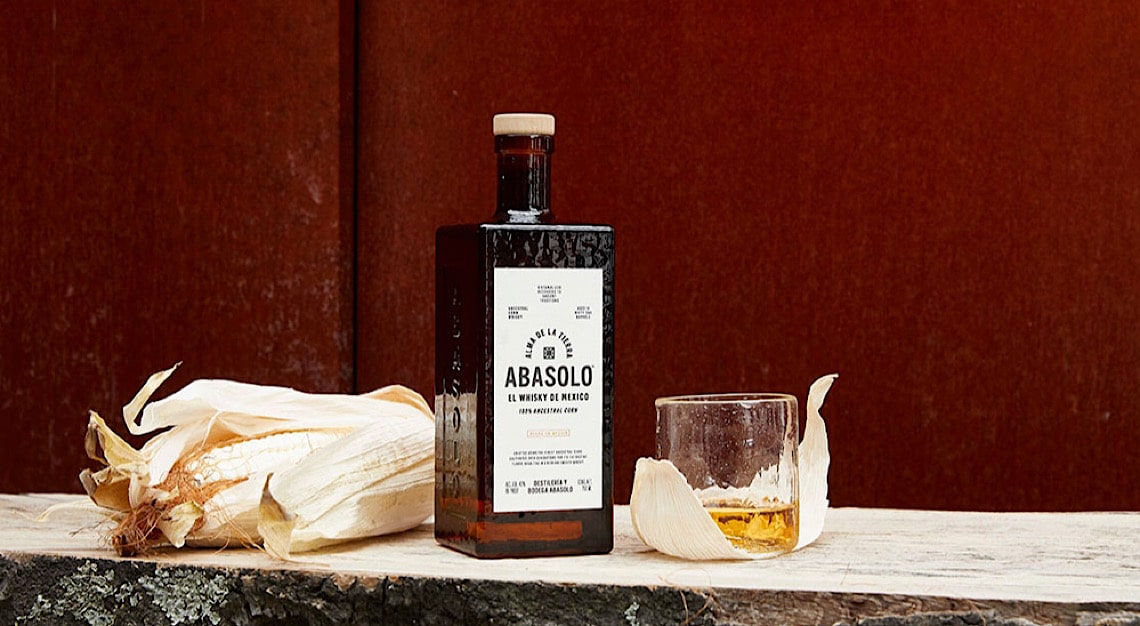 Abasolo Ancestral Corn Whisky, Mexico
Abasolo takes its name from the campesinos of Jilotepec de Abasolo who grow the ancient Cacahuazintle corn used in the whisky, which isn't roasted but rather cooked via nixtamalization, a 4,000-year-old alkaline-cooking process used by ancient Aztecs and Mayans. The white dog is then double-distilled in copper pot stills and aged in oak to create some truly delicious stuff, but of this list the least whisky-ish of all—imagine almost a corn mezcal in flavor and scent. An extremely unique spirit.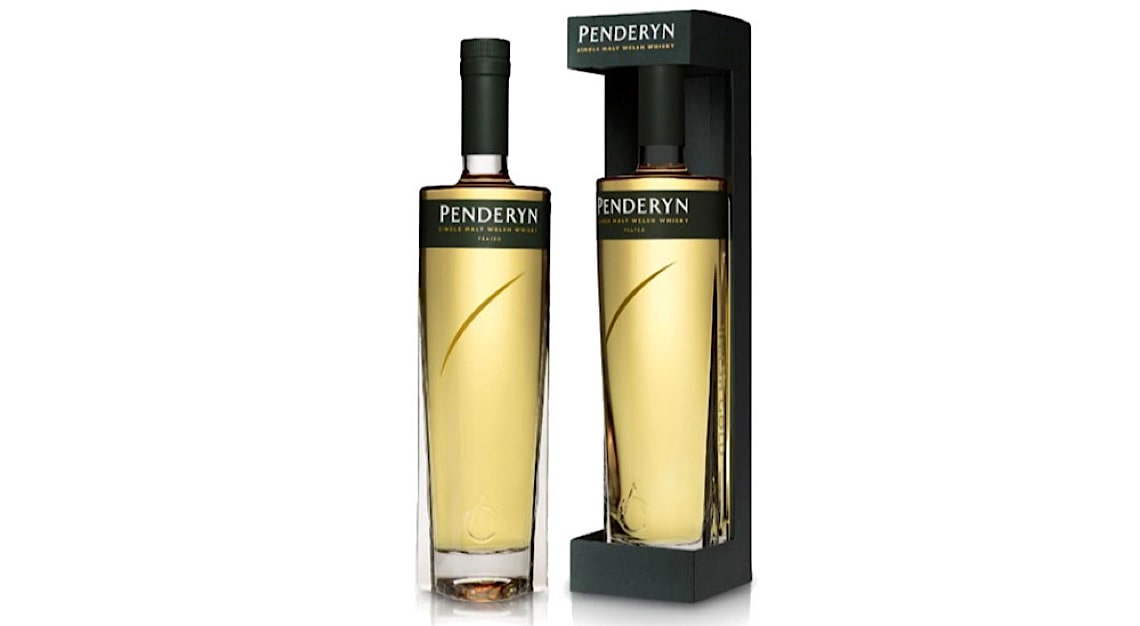 Penderyn Peated Single Malt Whisky, Wales
When you talk whiskey from the British Isles you of course think Scotland and Ireland, countries that invented the artform. Penderyn Whisky aims to insert Wales in the conversation. And as improbable as that may sound the distillery—founded by a circle of proud Welsh friends after a night imbibing at the famed Glancynon Inn—is quickly, and loudly, stating its case. Recently winning Gold with its Madeira, Myth and Celt offerings, the bottles were all outperformed by Penderyn Peated Single Malt which just scored Double Gold at the San Francisco World Spirits Competition this year. Interestingly the whiffs of smoke don't come from the malt itself, but rather the Islay casks the single malt is finished in (rumored to be Laphroiag Quarter casks).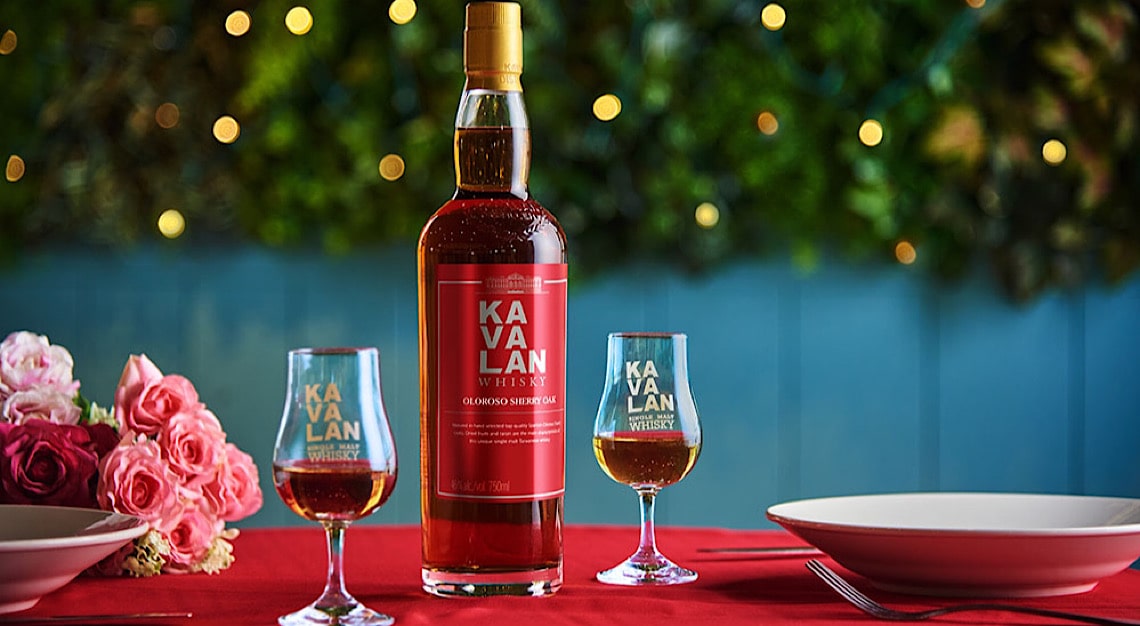 Kavalan Sherry Oak, Taiwan
While Japan understandably takes most the attention when people look to East Asia's finest whisky, Taiwan's Kavalan is by now well-known to true whisky enthusiasts. Since releasing its first expression in 2008, Kavalan has racked up awards and attention largely thanks to master blender Ian Chang and Dr. Jim Swan. Utilizing nearby spring water and Forsyths Scottish copper pot stills in combination with Holstein stills, Kavalan embraces Scottish techniques while taking advantage of Taiwan's sub-tropical climate and its effects on barrel aging. The distillery's newest and aptly named Sherry Oak expression is matured exclusively in Spanish Oloroso sherry casks, earning a Gold Medal at this year's San Francisco World Spirits Competition.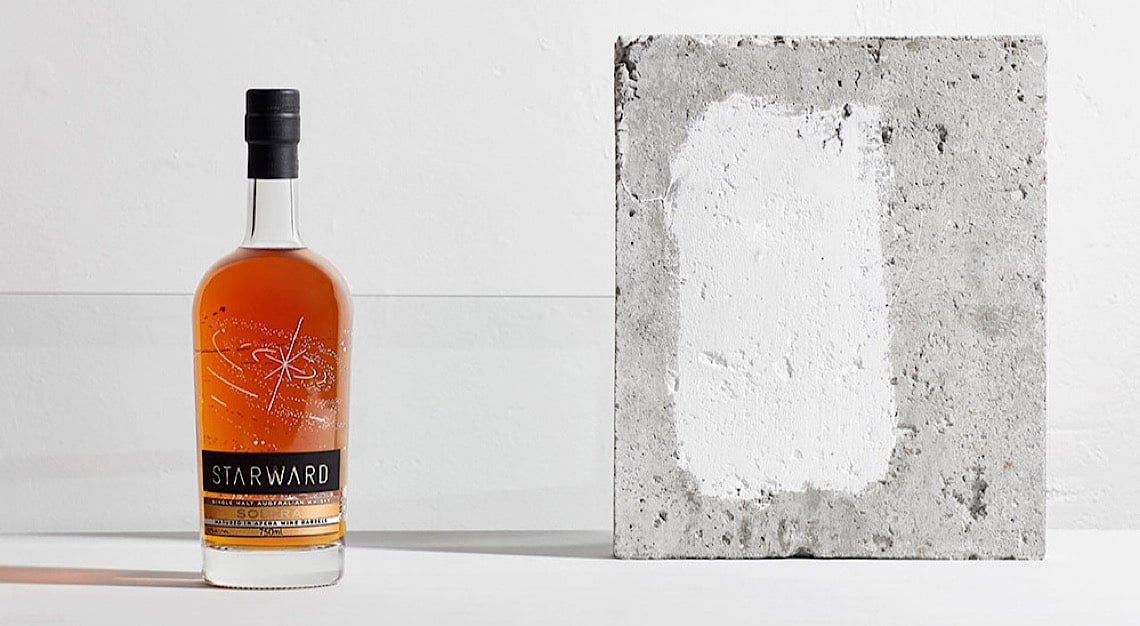 Starward Solera, Australia
Starward quickly built a name for itself in its native Australia since launching in 2016 (winning World Whiskies Awards' 'Best Australian Single Malt' in 2016 and 2017), and is now making the leap onto American shelves. The Melbourne distillery distinguishes itself from all other whiskies by claiming to be the only brown in the world matured entirely in un-charred Australian red wine barrels. All sourced from nearby wineries and wet-filled, Starward whiskies take on the big flavours from the barrels' tannins. The three-year-old single malt Nova was its first offering available in the States, but its new limited-run Solera coming for the holidays is the bottle to look out for. Instead of Nova's Shiraz, Cabernet Sauvignon and Pinot Noir barrels, its Solera expression is aged in casks that housed an Australian Sherry-like fortified wine called Apera that lends its spirit a long dry spice finish.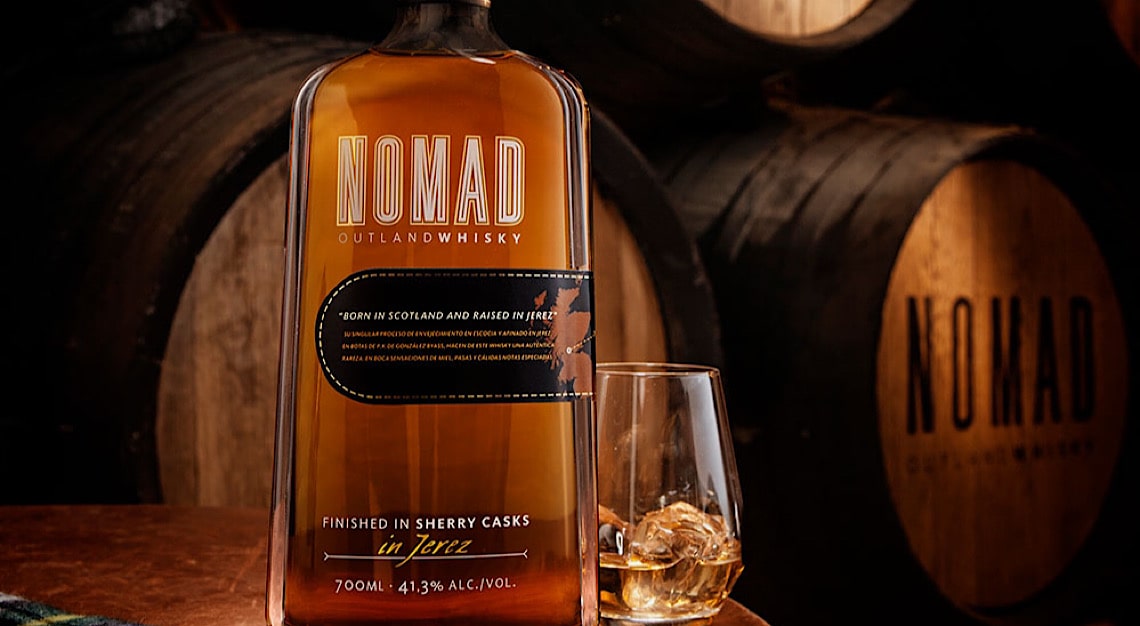 Nomad Outland, Spain
This one's a bit of an asterisk as NoMad—a portmanteau of No Man's Land—is actually distilled in one of the most traditional cornerstones of whisky: Scotland. Together master distiller Richard Paterson and master blender Antonio Flores select 30 different whiskies (mostly Speyside) aged five to eight years old, and pour them into Oloroso sherry casks where the already mature liquid marries for another three years. When that's done the whisky is shipped to Jerez de la Frontera in southern Spain for its last stage, where it's aged in Pedro Ximenez Sherry butts for a full year in the Gonzalez Vallez vineyard cellars. There it transforms into NoMad Outland—a celebration of Scotland and Spain's long heritage in spirits.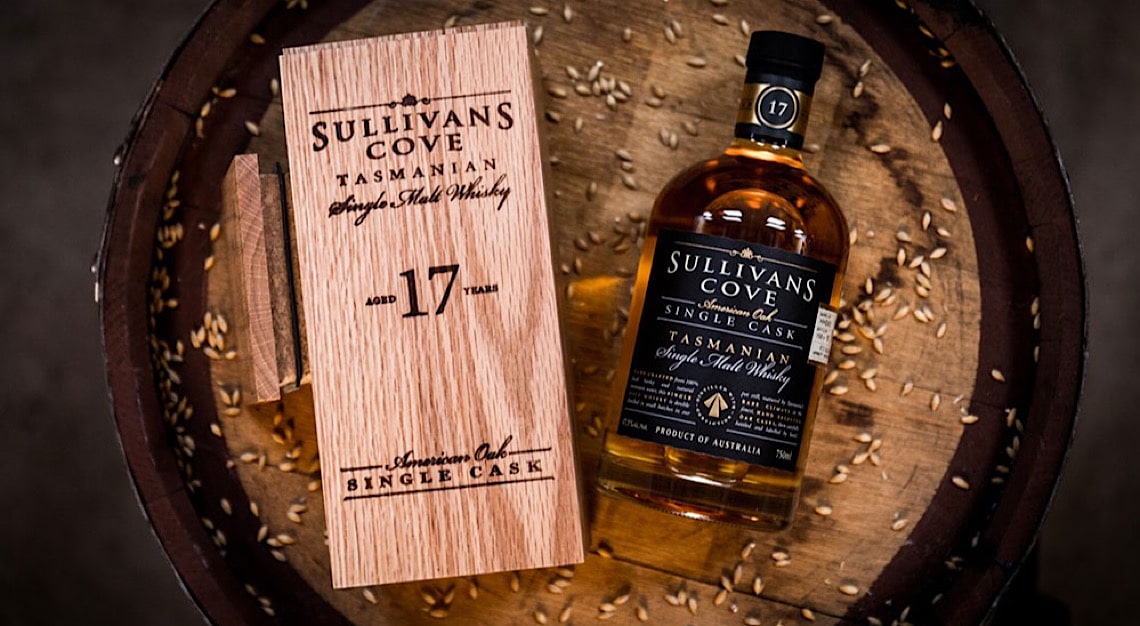 Sullivans Cove American Oak Single Cask, Tasmania
Located just off the coast of Australia, the island of Tasmania is no runt when it comes to whisky making. Several distilleries wrought tasty juice from local barley, but Sullivans Cove is the nation's most lauded (and likely available). As the two most critical ingredients in top notch whisky are grain and water, Tasmania's bounty in both lays the foundation for all Sullivans Cove: the Hobart distillery uses some of the cleanest water in the world and 100 percent locally grown malted barley. All its whiskies are distilled in its 2,500-liter brandy still lovingly referred to as Myrtle, aged in American oak ex-bourbon or French oak ex-tawny barrels and are then sold as single cask expressions. Sullivans Cove's ethos is to not use age statements (although that can be found handwritten on every bottle), preferring instead to bottle a cask only when it is unquestionably ready for consumption—as is the case with American Oak Single Cask, its most awarded expression. Sullivans Cove's attention to each cask shines through in the finished product of every bottle.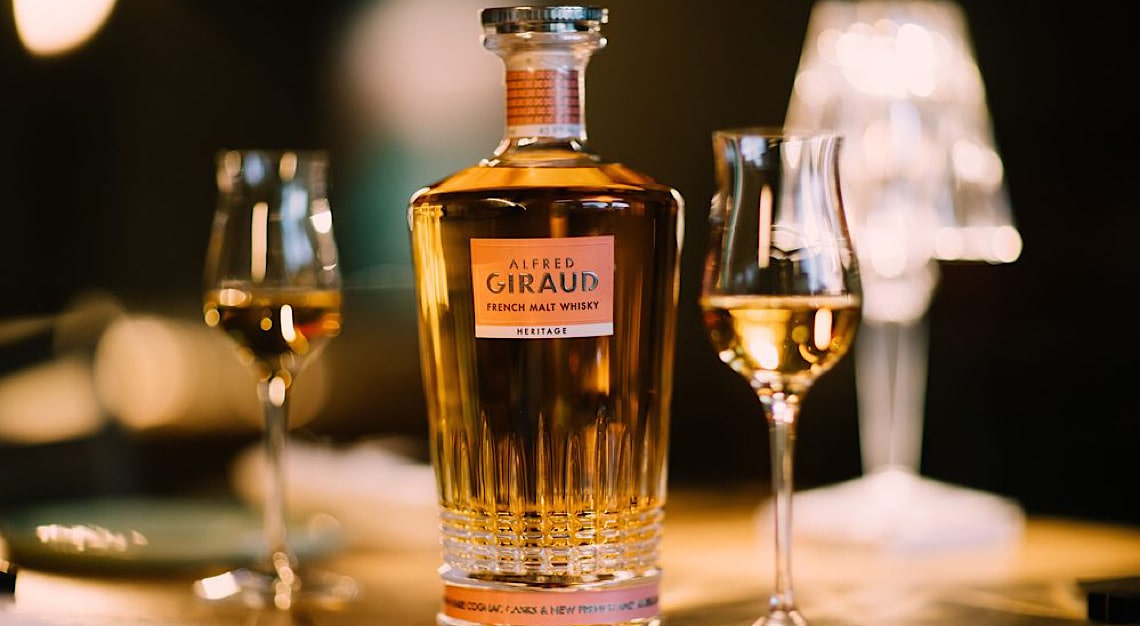 Alfred Giraud Heritage French Malt, France
With cognac the art of the spirit comes not in the distilling of the eau de vie but rather in the selection of barrels, precise aging techniques and then blending of the finished spirit. Unlike most alcohols such as whisky or agaves, the vineyards themselves normally do its own distilling and then sell the raw eau de vie to the House to do its magic. It's why the mastermind behind a cognac is dubbed master blender, not master distiller. French malt whisky maker Alfred Giraud taps cognac virtuoso Georges Clot as master blender of its two signature Heritage and Harmonie expressions. For decades the master blender of Rémy Martin—meaning he was the man responsible for Louis XIII—Clot's wizardry comes from the careful marrying of the best distillates sourced across France with Giraud's own single malts made at the historic Distillerie de Saint-Palais where it has been making cognac for almost two centuries.
This story first appeared on Robb Report US