As part of this year's Best of the Best awards, we speak with Claudius Steinhoff, president and CEO of Daimler South East Asia, about the pinnacle of luxury
For a century, Mercedes-Maybach has been putting its stamp on the automotive universe. Since Karl Maybach and his father, Wilhelm, debuted the brand in 1921 with the goal to present the best and only the best, it has always been firmly perched at the pinnacle of luxury automobiles, with a clear focus on what luxury on wheels needs to be – which you'll find out in the following chat with Claudius Steinhoff, president and CEO of Daimler South East Asia.
Editor's note: More Mind Your Business stories here.
What is the secret behind Mercedes-Benz's leading position in the luxury automotive segment?
It isn't a position that we take for granted; no one brand has a monopoly on innovation. We're guided by our ambition to build the most desirable cars in the world. This holds true in coming up with new automotive technologies and innovation that improve multiple aspects of car ownership: sustainability, connectivity, driving experience, safety and more.
Mercedes-Benz is already well-known in the luxury motoring space. How do you differentiate Mercedes-Maybach?
Mercedes-Maybach is the embodiment of automotive excellence at Mercedes-Benz. Technical sophistication, maximum comfort, clear aesthetics and attention to detail are synonymous with the traditions of Mercedes-Maybach. Combining the latest technology with extraordinary luxury and artistry would be its formula for success. Over the decades, as royalty, world leaders and movie stars (look out for the Mercedes-Maybach concept car in the upcoming movie, The Flash) have travelled in its vehicles, the double M emblem has become a seal of passion and creative empowerment. Maybach's words today represent not only the best products but also the best in society.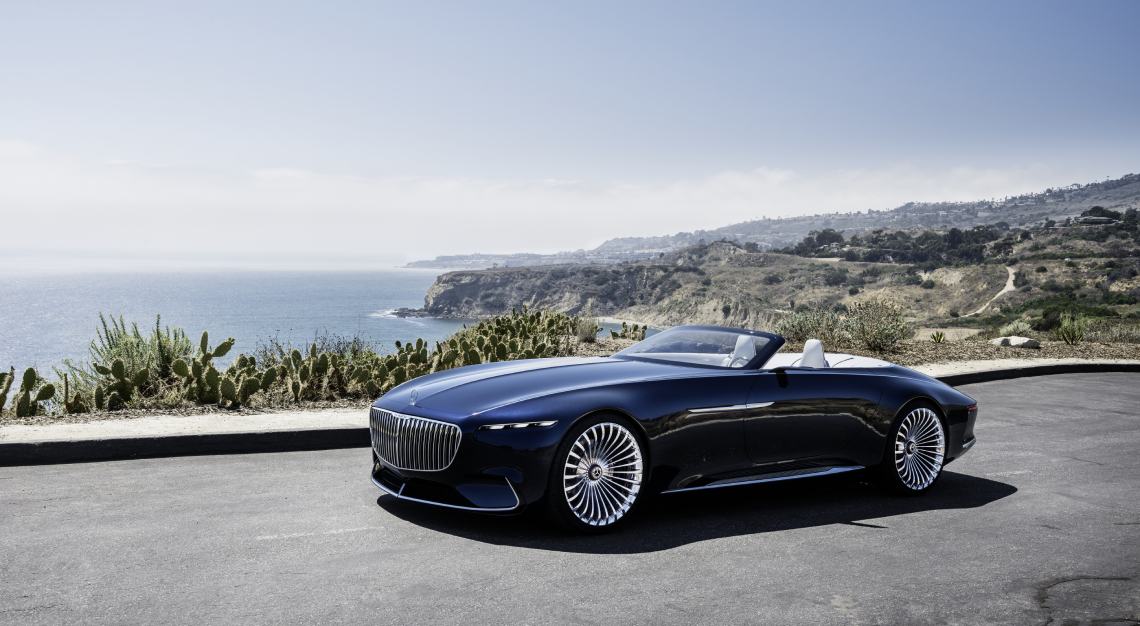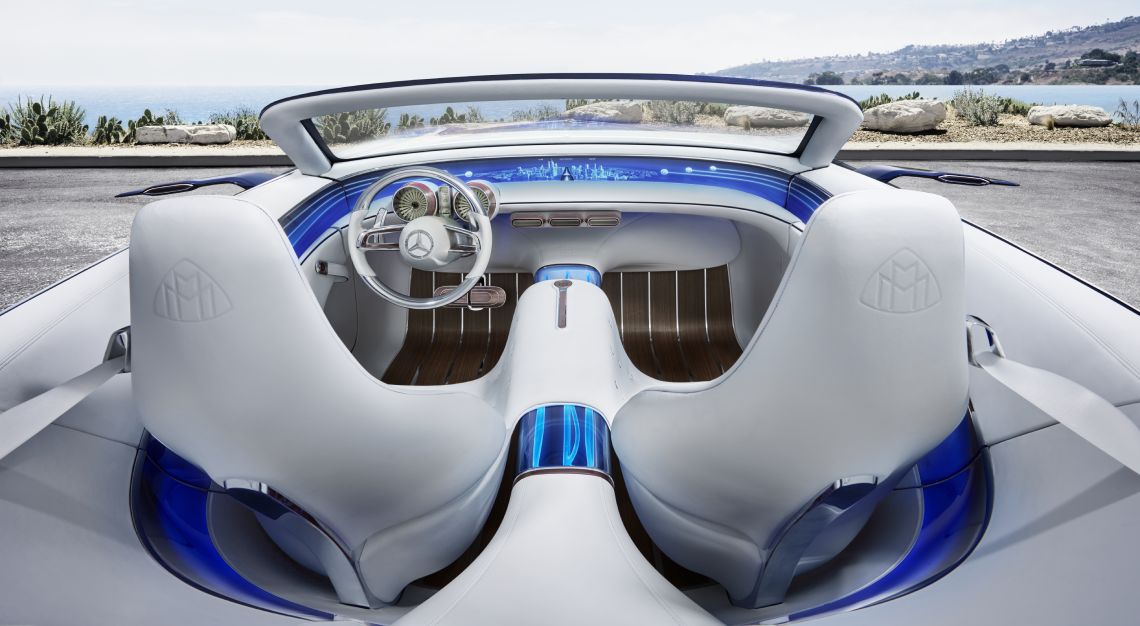 Who is the Mercedes-Maybach customer?
The customer is anything but typical, discerning in all things, and sees the vehicle not just as a product but as an expression of an individual's lifestyle. As customers in core markets are becoming younger and more connected, the nature of luxury is also changing. The sophisticated luxury of the present and future is one that encompasses digital connectivity and sustainability, so with that said, the Mercedes-Maybach customer also recognises his/her role as a pioneer in progressive luxury. The search for perfection ends with us.
What do you have to do differently to connect with potential Mercedes-Maybach buyers?
As we celebrate 100 years of Maybach's unique heritage at the forefront of the luxury experience, we remain passionate about driving the brand forward to set the highest standards in style, comfort, innovation and craftsmanship. Maybach customers are always on the lookout for something special and we aspire to surpass those expectations. We do not simply offer a vehicle, but a bespoke journey of discovery and excitement. By combining our dedicated customer care programme with the perfection and state-of-the-art technology of Mercedes-Benz and the exclusivity of Maybach, we invite our customer to enjoy a unique and sophisticated luxury experience. 
Do owners graduate from high-end Mercedes vehicles to Mercedes-Maybach, or does it attract new buyers?
Both are true of Mercedes-Maybach owners. What Mercedes-Maybach brings to the table is the marriage of cutting-edge technological innovation that exudes a timeless elegance, a novel combination that everyone can be excited about.
How do you see the Maybach brand moving forward?
Mercedes-Benz is committed to a sustainable future through carbon-neutral mobility. Our ambitions perfectly coincide with the growing consciousness for environmental responsibility, and Mercedes-Maybach will be pivotal in introducing high-end luxury to sustainable mobility. The near-production concept (Vision Mercedes-Maybach 6), for example, is ushering a new era through sleek, integrated and progressive design. The brand defines transformation and believe me, there will be a slew of new Mercedes-Maybach models to be introduced locally in the near future, including all-electric propositions. 
This story first appeared in the October 2021 issue. Purchase it as a hard or digital copy, or consider subscribing to us here