At Cloudstreet, the liquorice soda bread is enough to keep us coming back. But wait, there's more
After a few years of dealing with food reviews, your stomach (and expanded waistline) will teach you a few things. Always pace yourself, do not finish it all (I know, wasting food is the worst) and most of all, never begin the meal with too much bread.
The last rule's a tough one to follow, but one I'd happily break here at Cloudstreet. Everyone I know is in love with the bread. Raised on baking soda and flavoured by Brewlander stout, the rye loaf arrives at your table warm, slightly dense, chewy and sticky from a liquorice glaze. The Singapore Stout and Liquorice Bread is the sweet result of plenty of trial and error – 50 times, to be exact – by Melissa Ong, the pastry chef. And it's a good thing it's served only during the fifth course, Grilled Lamb with Young Jackfruit and Mint (pictured above). A long time coming, but so worth waiting for.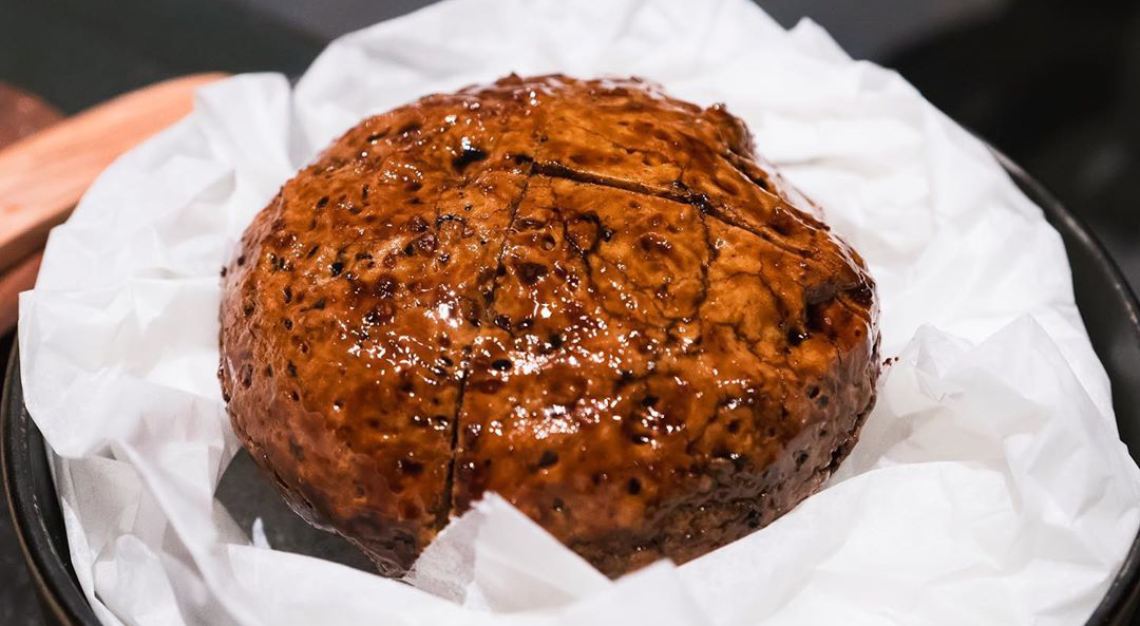 Of course, there's more to look forward to at Cloudstreet than just an addictive loaf of bread. Started by chef Rishi Naleendra, who began his career at Taxi Dining Room (now Taxi Kitchen) and ran the refined, modern Aussie restaurant Cheek by Jowl (now Cheek Bistro), one can only expect great things. Everything about him is precise, from the plating and height of the flames right down to the last emerald tile behind the open kitchen. Take a counter seat and enjoy the rhythm of the chefs bouncing around, pinching and tossing sauces into place. It's a lot of fun, and more worth your while than watching Nigella Lawson attempt to cook on TV.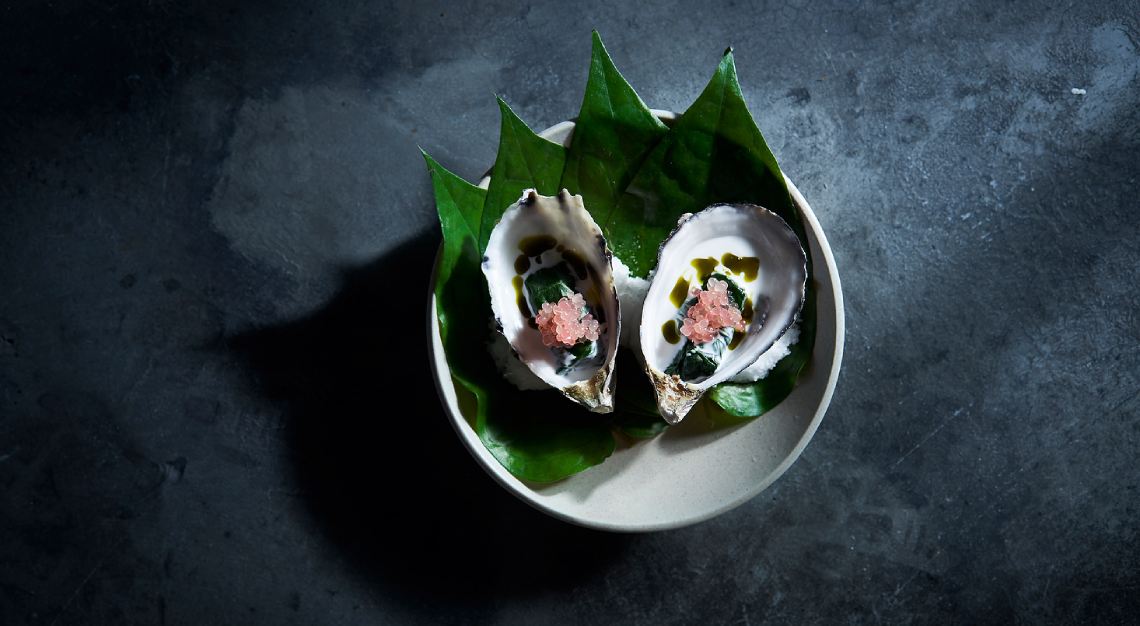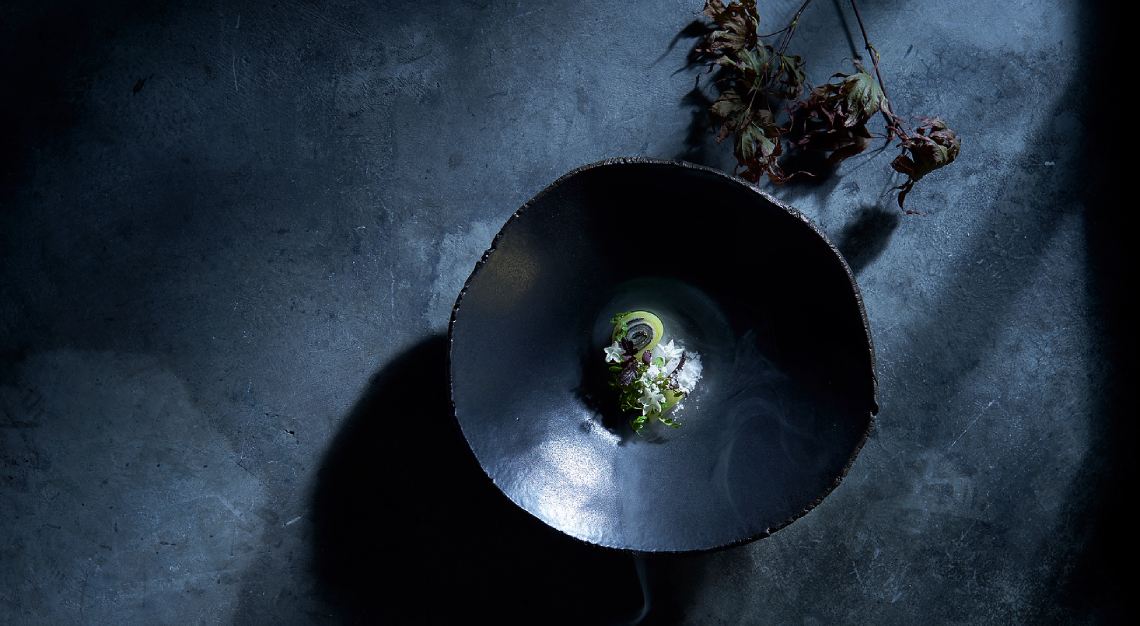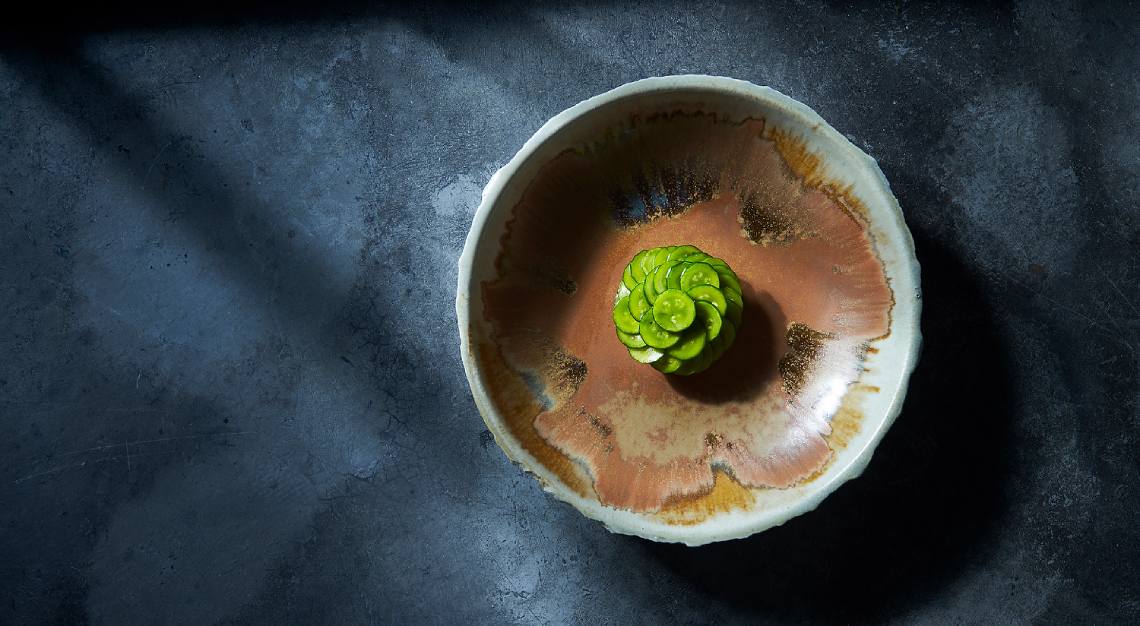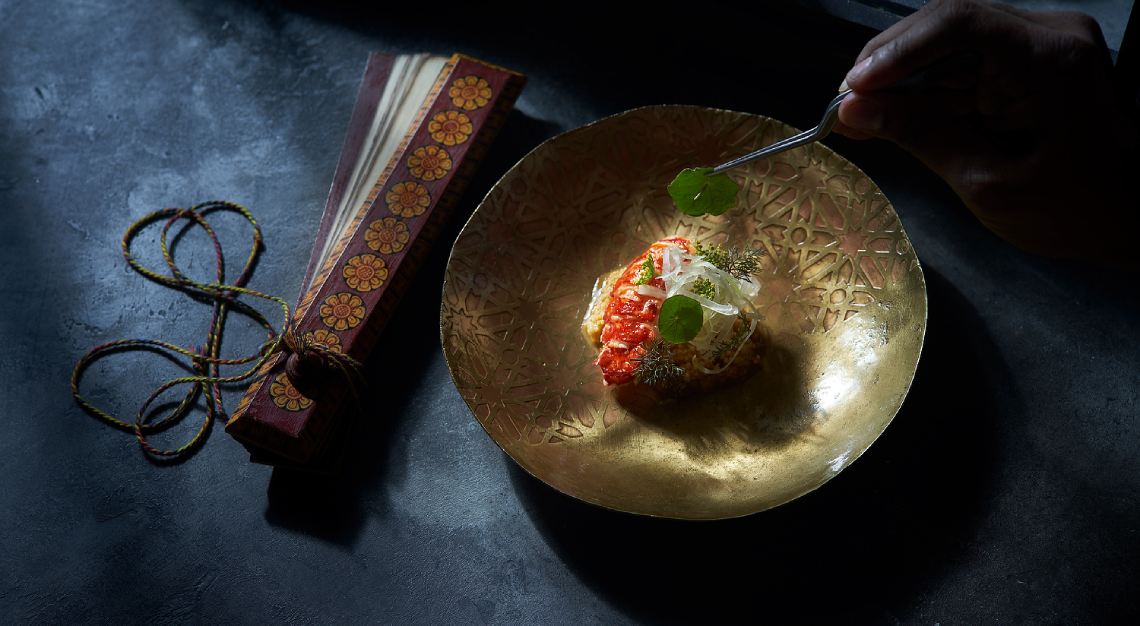 Breaking away from the bubble of Cheek by Jowl, the food here is a lot less Aussie and a lot more 'Rishi'. Plenty of Asian touches here, especially of Sri Lanka, where he comes from. All kinds of diets are adhered to (as long as you call beforehand), vegan, dairy-free or vegetarian, which I hear, is spectacular. Everything is also produce-driven (of course), and you won't see the menu until the end of the night.
Choose the regular five-course dinner ($168) and it should begin with four appetisers, including the Grilled Oyster with Coconut, Finger Lime and Betel Leaves. And when you're done, look forward to the Western Australian Marron, barbecued and glazed with a rich marron head butter, and served on a bed of Sri Lankan yellow curry. It is refined and comforting all at once, as is the Venison Tartare. The latter, which takes you back to Naleendra's Maca days, comes neatly stacked with fermented plum, cashews and pickled zucchini. It is especially good with cold-brewed cascara tea (as part of the non-alcoholic pairing), if you appreciate the fig and tamarind flavours.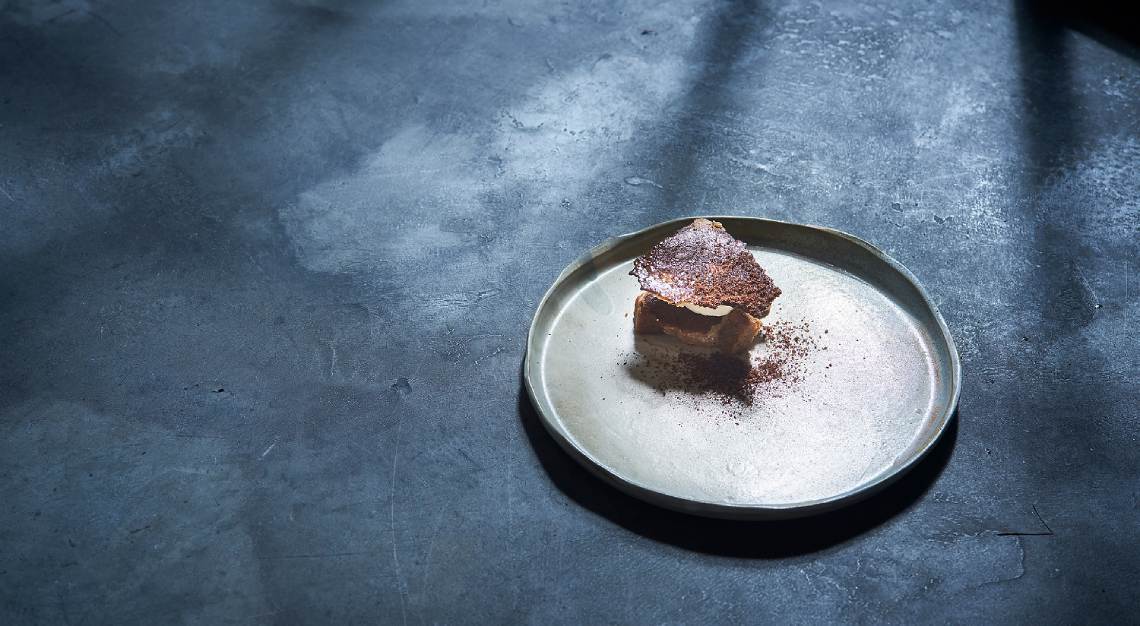 When you're done with the fifth course (the aforementioned grilled lamb and bread), hopefully you've got space left for the three desserts. The Honeydew, Grapes and Carraway granita isn't bad, but what will really hit the spot is the Mushroom, which comes constructed out of a porcini custard, porcini cake, malt vinegar caramel, milk sorbet and caramelised cacao nibs. So good, it might make you forget about the bread, even just for a moment.
Note: Three- ($68) or five-course ($118) lunches, and seven-course dinners ($198) are available, too. We recommend topping it up with a wine or non-alcoholic pairing, left in the good hands of sommelier Vinodhan Veloo, an Odette alumnus.
Cloudstreet
84 Amoy Street
Singapore 069903
Tel: +65 6513 7868