All is not lost at the Ladyburn distillery. William Grant & Sons will make sure of it
The Sixties are forever gone, even if that era's free-wheeling spirit in art, culture and design continues to charm and delight us. Yet time lost is not an impassable gulf if we can taste, smell and experience the essence of what that heady decade was about. For the few who won't pass up on the opportunity to relive the '60s in mind and palate, William Grant & Sons, the family-owned distiller behind brands such as Glenfiddich and The Balvenie, is releasing a very limited edition of that era's whisky from the family's private stash.
Ladyburn 1966 Edition One is a 54-year-old whisky from the 'lost distillery' at Ladyburn. As one of the most technologically advanced single malt Scotch distilleries of its time, Ladyburn operated from 1966 but hard times drove it to closure in 1975. It was dismantled, and its stills were shipped to The Balvenie and Genfiddich. Thankfully the spirits remained, and have been spending some 54 years maturing in a sherry butt, slowly steeping in imprints of dry fruit, spice and intense tannins in a deeper while assuming a deep, darker hue.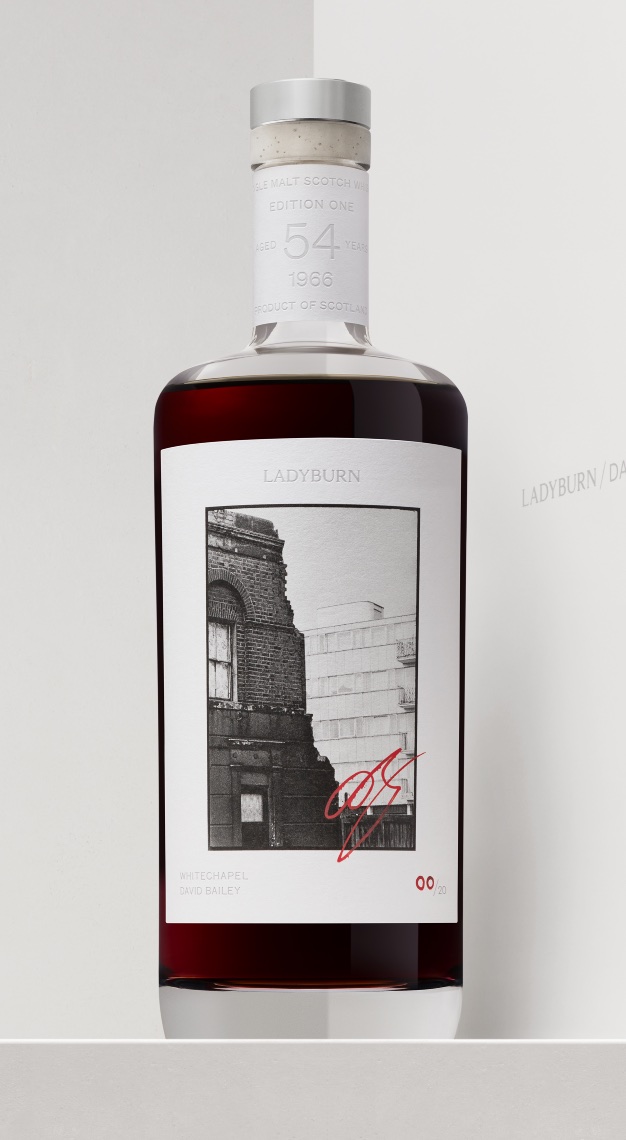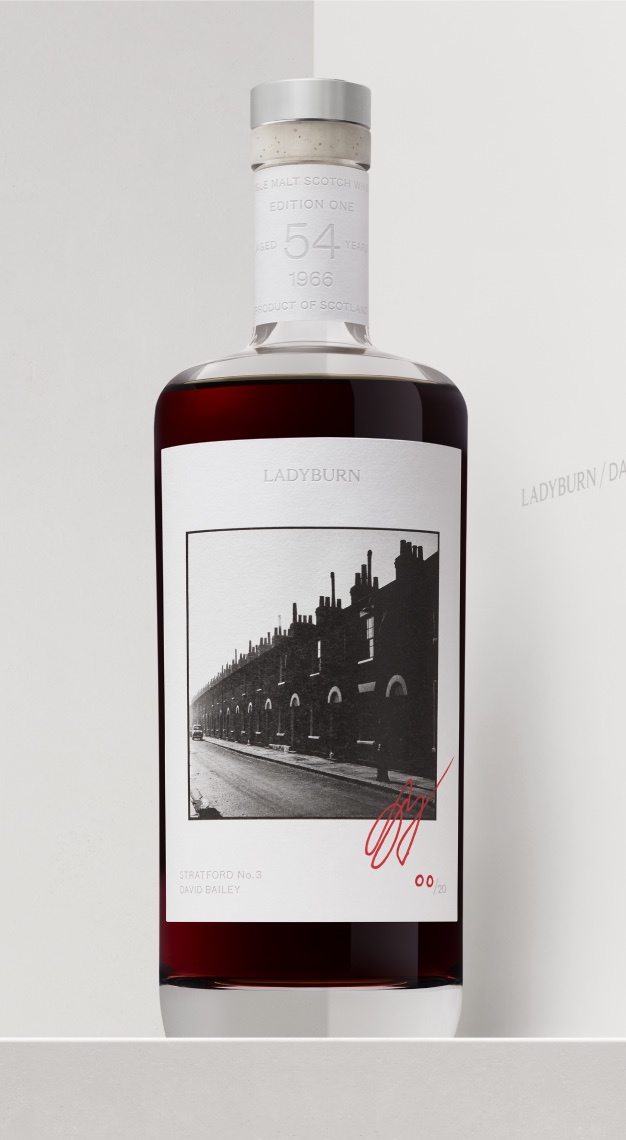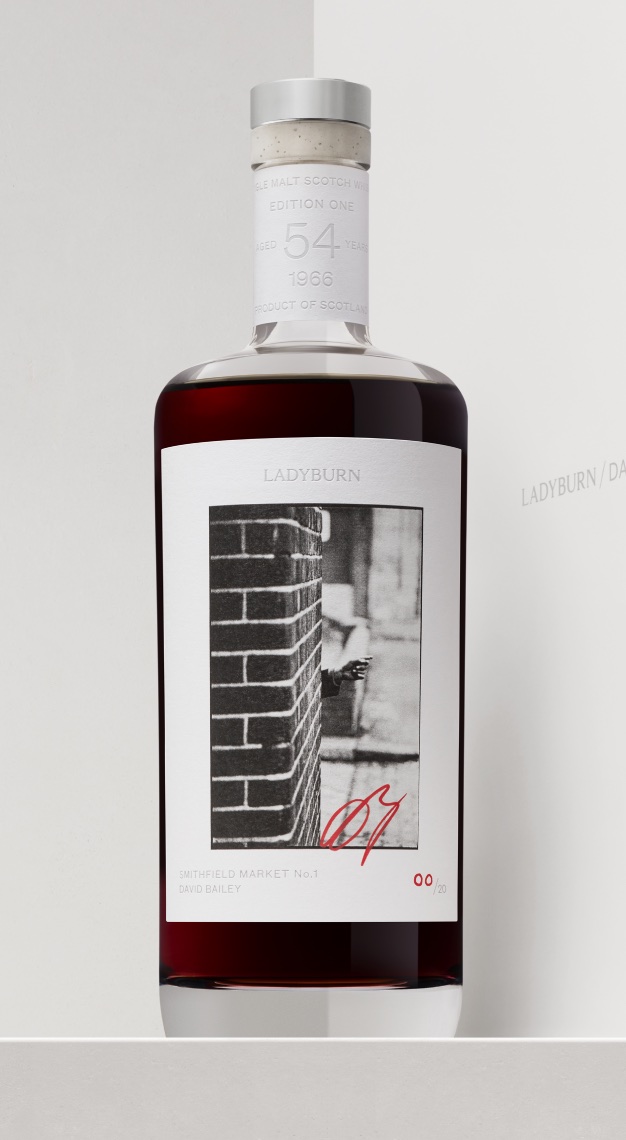 Says Jonathan Driver, managing director at Standfast (William Grant & Sons' private sales division), "Ladyburn has been in the family's custodianship for generations. Less than 200 casks remain. Once it's gone, it's gone." Brian Kinsman, malt master at William Grant & Sons, selected the Ladyburn cask to be bottled as Ladyburn 1966 Edition One. "Cask 102095 was one of only a handful of Ladyburn 1966 sherry butts that stood out and exemplified the character of the lost distillery as well as having some of the very typical profile of single malt aged for over 50 years in sherry butts," he says. "It was the ideal cask to re-introduce Ladyburn. It's an unseen wonder."
Ladyburn 1966 Edition One is limited to 210 bottles, released in 10 collections of 11 bottles each, available through private appointment, with single bottles released from March 2021. Fittingly, on the labels of Ladyburn 1966 Edition One are scenes of London's East End, taken in the '60s by David Bailey before he found global fame for celebrity portraiture.
Contact Jonathan Driver's team at William Grant & Sons private sales at [email protected]. This story first appeared in the March 2021 issue, which you may purchase as a hard or digital copy