An unprecedented opportunity to experience the world's best chefs and restaurants, and help those doing it tough
The impact of the coronavirus on the world's hospitality industry has been dire and well-documented. Here to lend its support, the World's 50 Best Restaurants organisation is launching an auction called Bid for Recovery. Taking place from 3 July to 12 July 2020, the auction will offer more than 100 food and travel experiences (once local borders reopen) curated by acclaimed chefs and restaurants featured on the most recent World's 50 Best Restaurants list.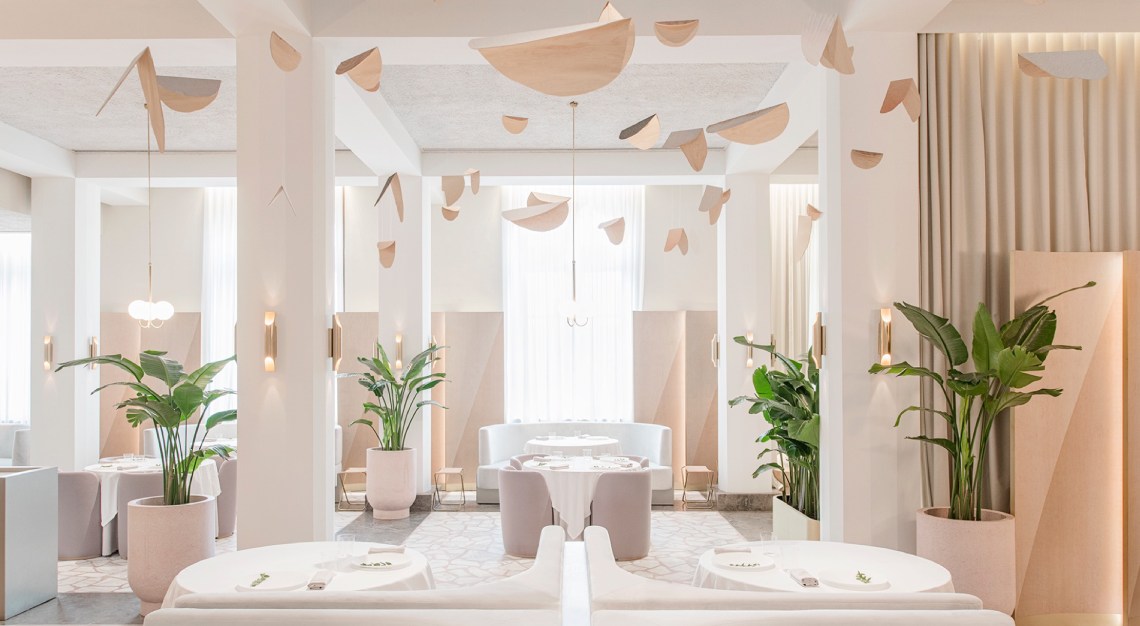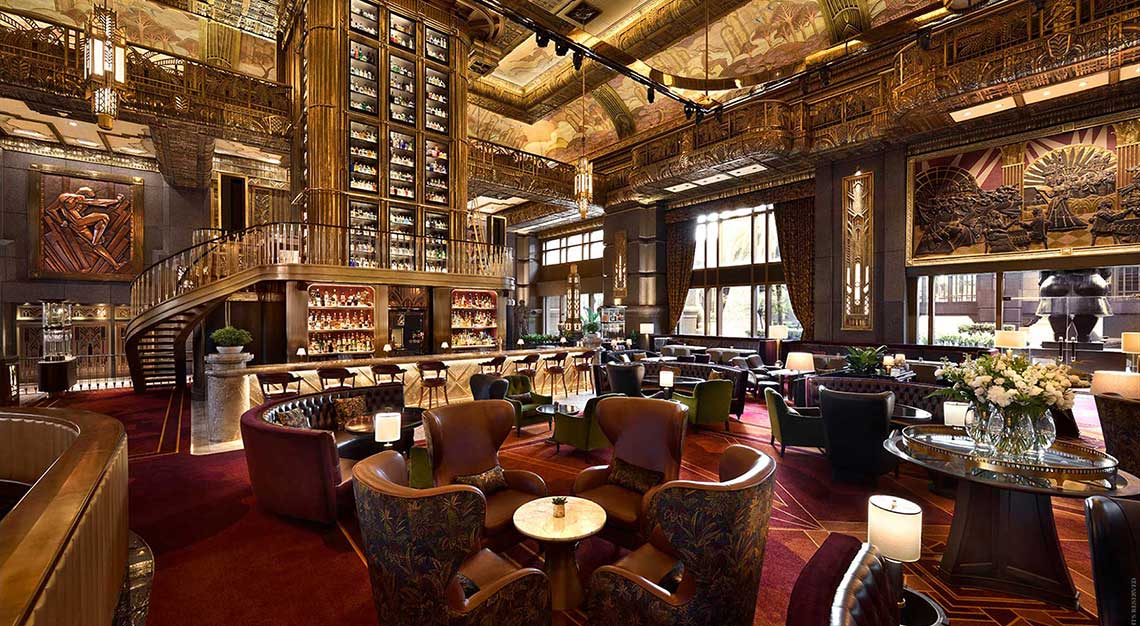 Highlights are set to include time with Mauro Colagreco and his (world's best) restaurant Mirazur in Menton, France; experiences across Dominique Crenn's Bleu Belle Farm, Atelier Crenn and Petit Crenn; a four-day odyssey through Singapore's best, including Odette, Burnt Ends and drinks at Atlas; as well as a three-day Peruvian food safari led by world-renowned husband and wife team Virgilio Martínez and Pía León, operators of Restaurant Mil in the Andes.
Beyond these incredible experiences are multiple auction lots that cover rare wines and spirits, private cooking classes, regional wine tours, sailing trips, exclusive tastings, bespoke parties and numerous more.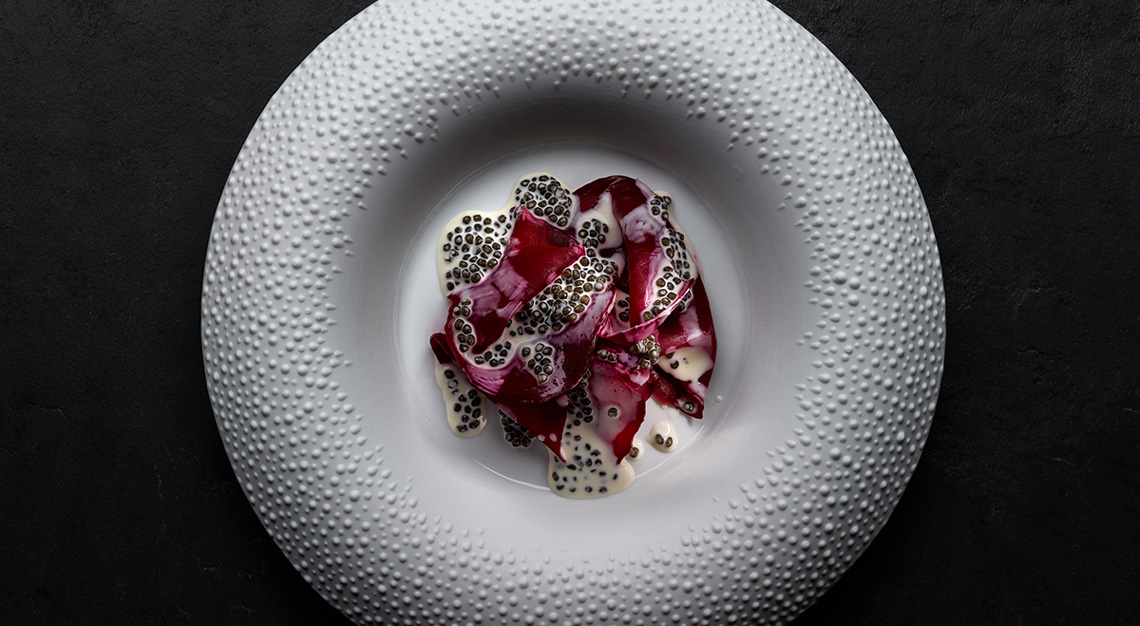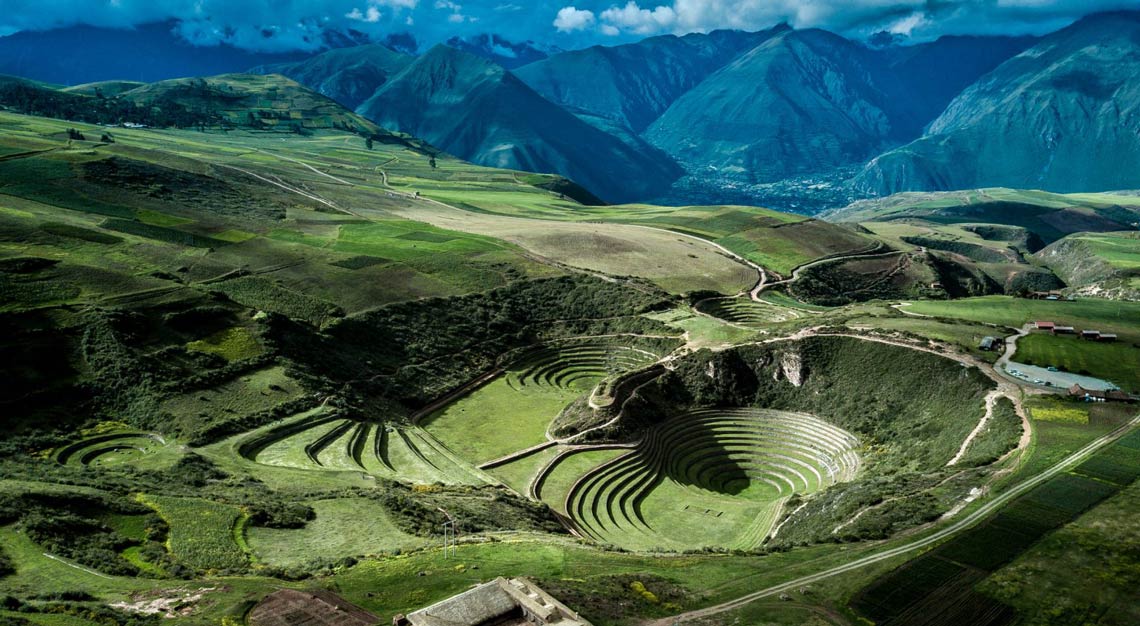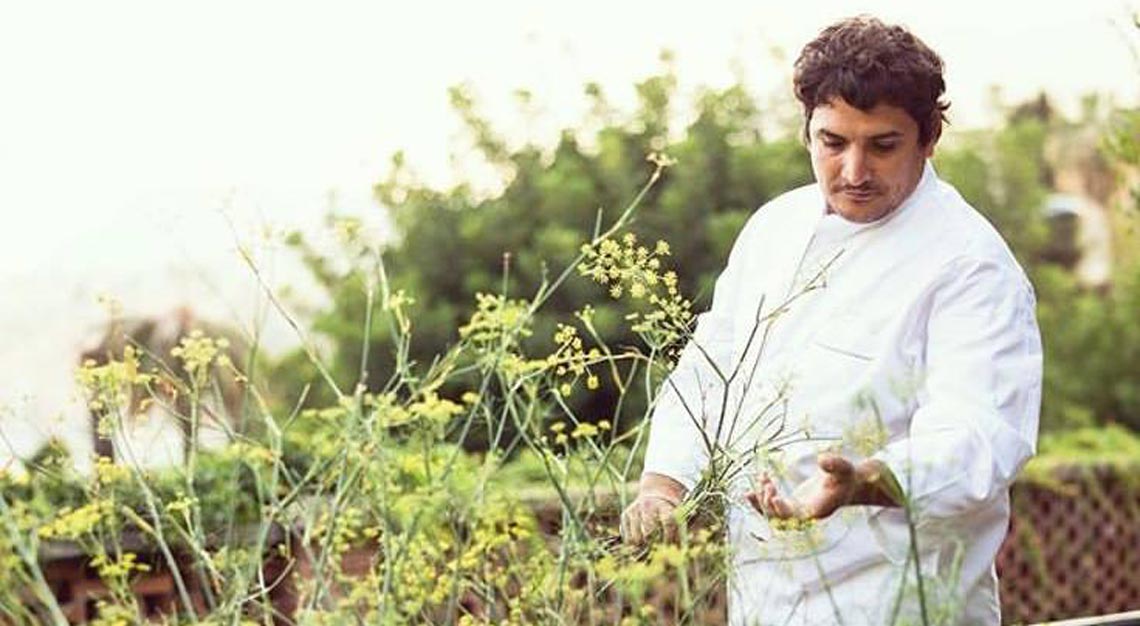 All proceeds from the auction will be distributed to restaurants requiring financial relief, and independent restaurants and bars across the world would be able to apply for a direct grant. All additional donations will be channeled to not-for-profit organisations supporting restaurants and feeding the hungry across eight different countries.
The announcement of the auction comes as World's 50 Best joins forces with the Social Gastronomy Movement – a global network of charities across 38 countries committed to providing one million meals to those in need.