An excellent Italian chef exercises his right of self-determination, and now has a place to call his own. Andrew Leci feasts on new menu items at Amoy Street's Solo Ristorante, and approves, almost heartily
What is it with chefs these days and their grandmothers? I can't count the number of PR blurbs I've read recently that depict the big, white-hatted man in some bucolic idyll staring lovingly at the creations conjured up by a wizened old lady prior to leaning the tools of the trade and becoming passionate about food. This is where a career in 'cheffery' (new word) always seems to begin, and while it may well be true (in some cases) it's getting a little tired. Or am I just being cynical?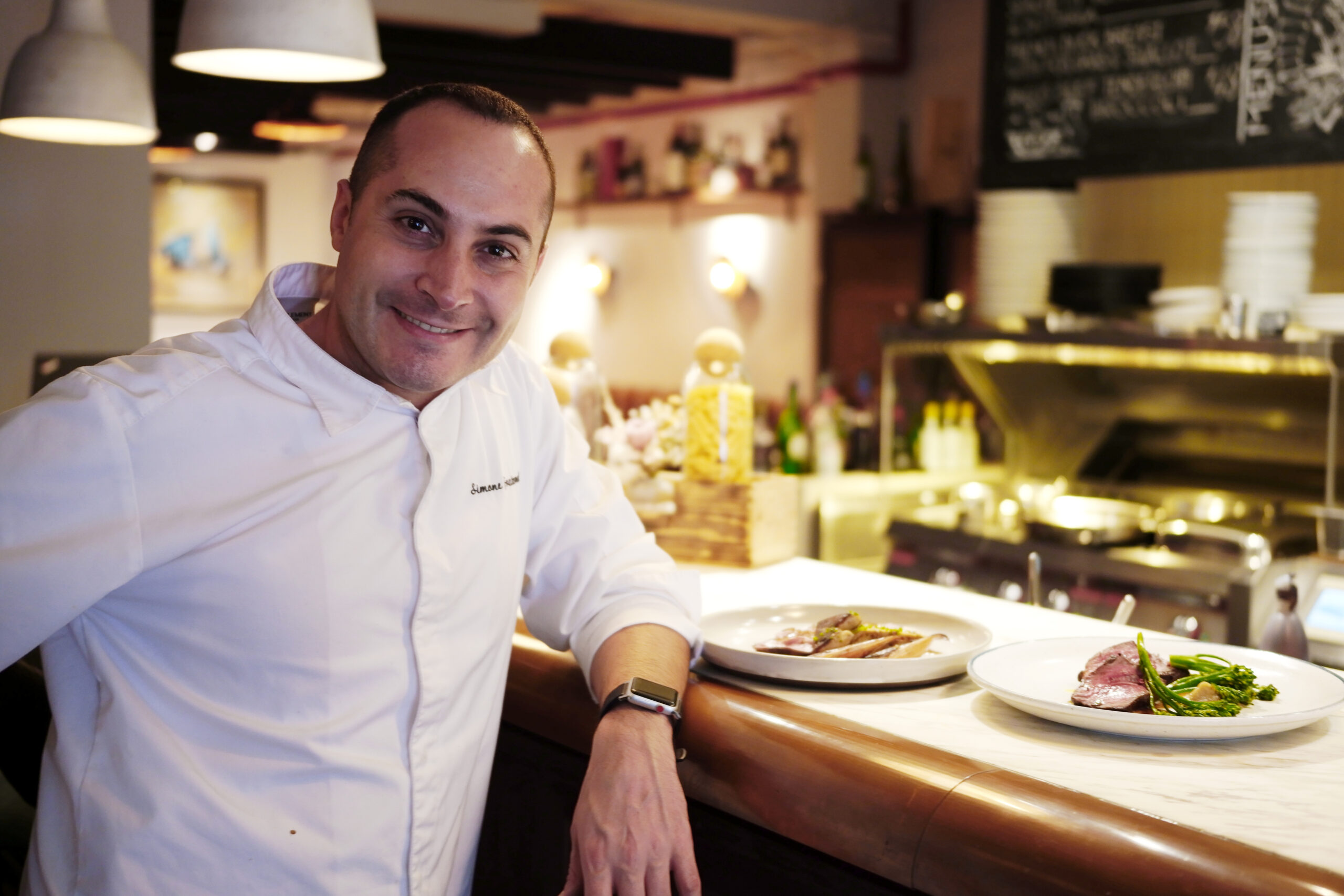 Chef Simone Fraternali – I just love the name; it's half brotherly and half associating with people you shouldn't be – started off in tried and trusted (mostly) fashion, making pasta and disfiguring vegetables with his granny in Italy, before spending six years at a renowned school for the culinary arts. The course then charts roles, I would imagine, in every aspect of the kitchen from plongeur to saucier, graduating to elevation as chef de partie in a Michelin-starred restaurant. 'Bitten by the travel bug', Fraternali spread his wings, and after a memorable internship in China, arrived on Singapore's shores to work for The ilLido Group.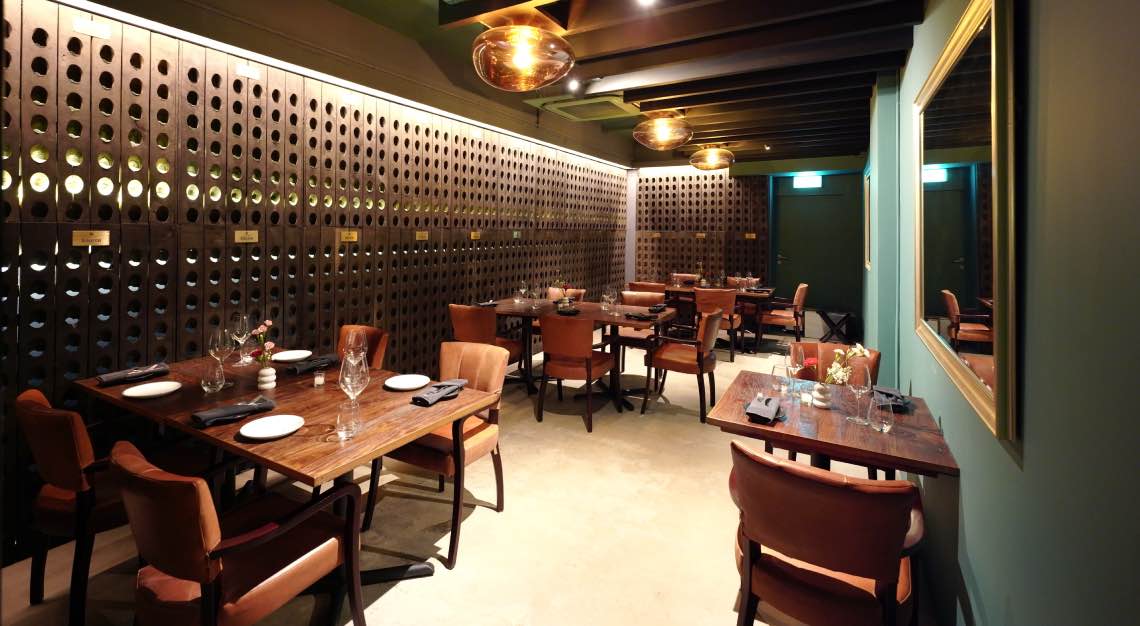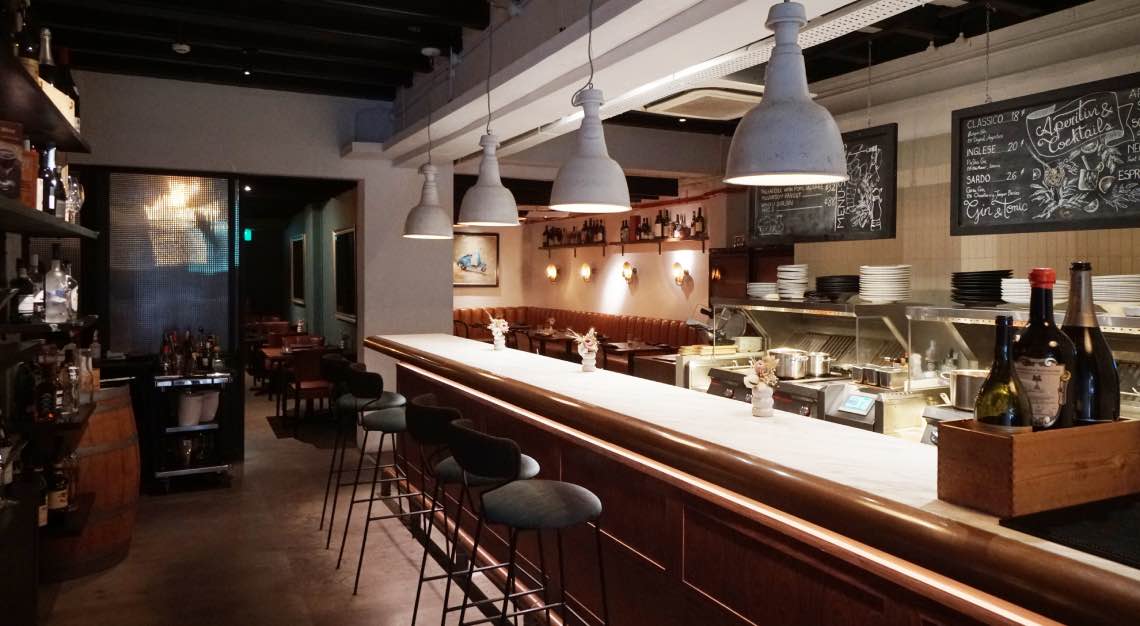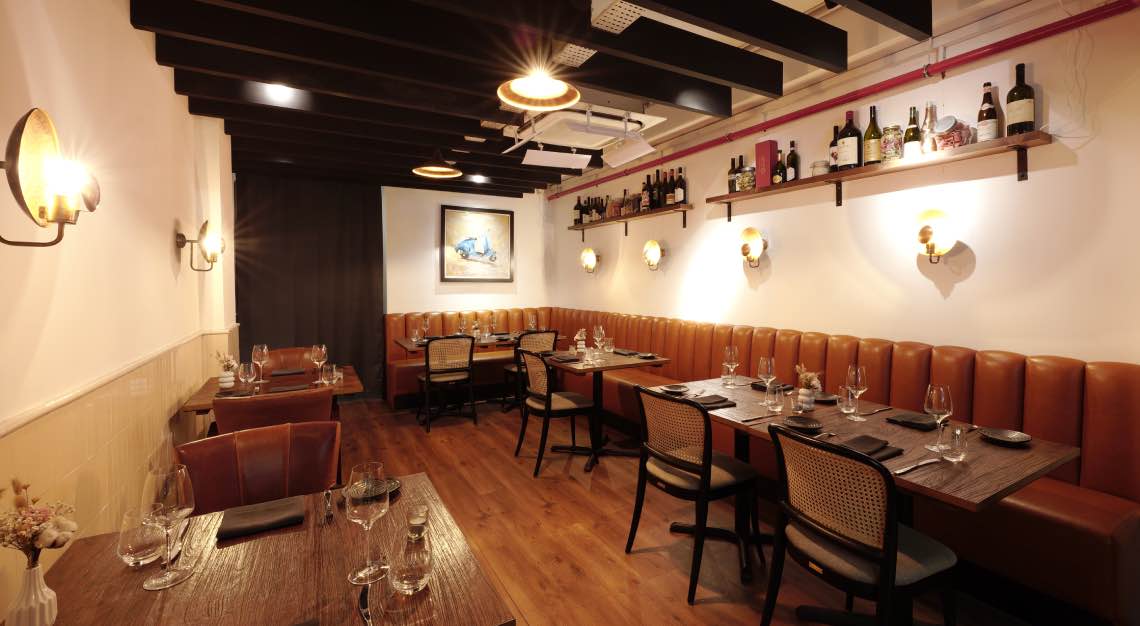 So far so good, as the saying goes, but it's clear that Fraternali had a hankering to be his own man, have his own restaurant and wander down his career path with a greater degree of autonomy, creating food that makes more than a passing nod to the region in northern Italy from which he hails, but also dispensing the twists that his Asian experiences encouraged him to have a stab at. He is now flying solo, and that's the name of the restaurant he now helms in Amoy Street, a 'tranquil dining stretch', according to the PR people, who clearly haven't been there recently. It's more of a zoo, and the parking is impossible. But I digress.
It must have been a difficult start for Fraternali after taking over the established restaurant in March 2020. His timing could not have been worse due to the circuit breaker, but the restaurant is up and running again almost at full tilt, and it's boasting a number of new dishes for solid, traditional Italian food lovers. Some of them are genuinely good and will delight, but there are others that don't quite hit the mark.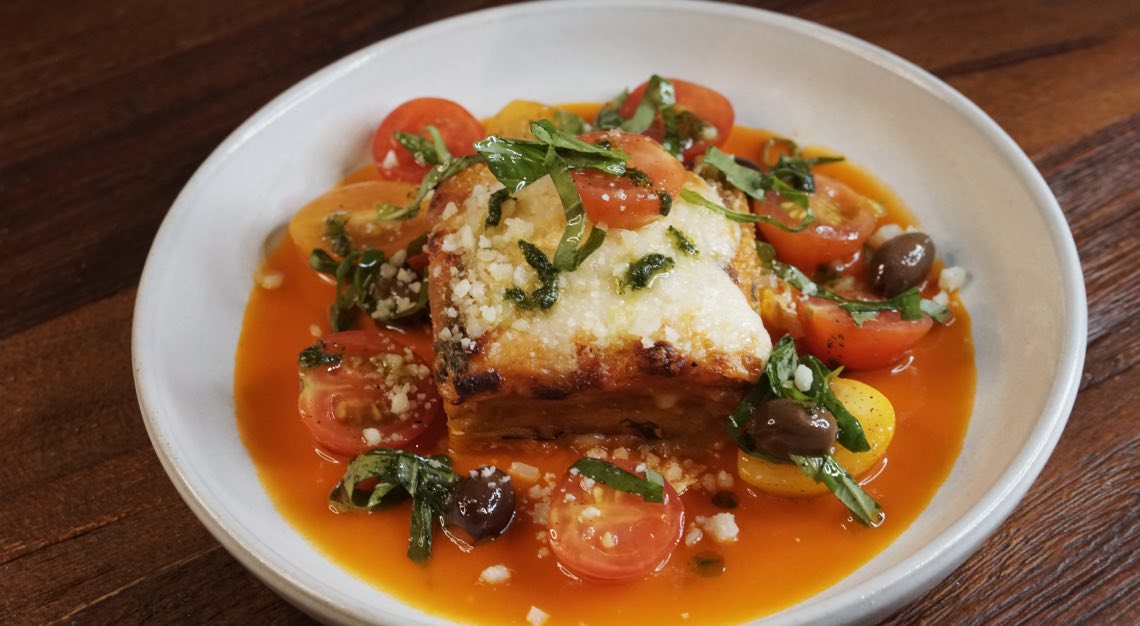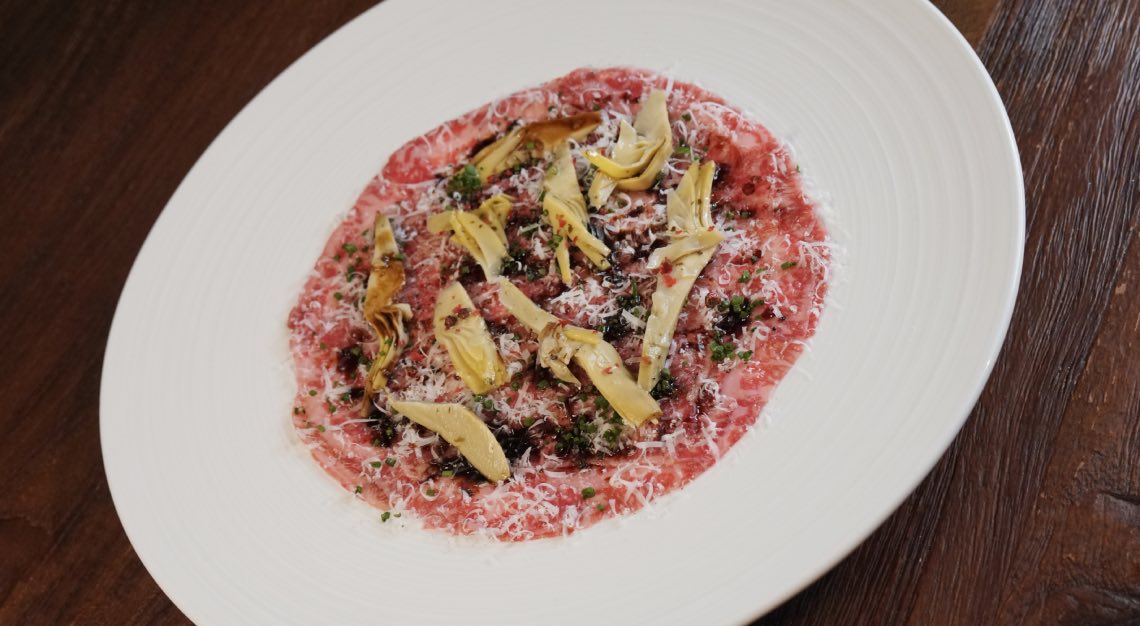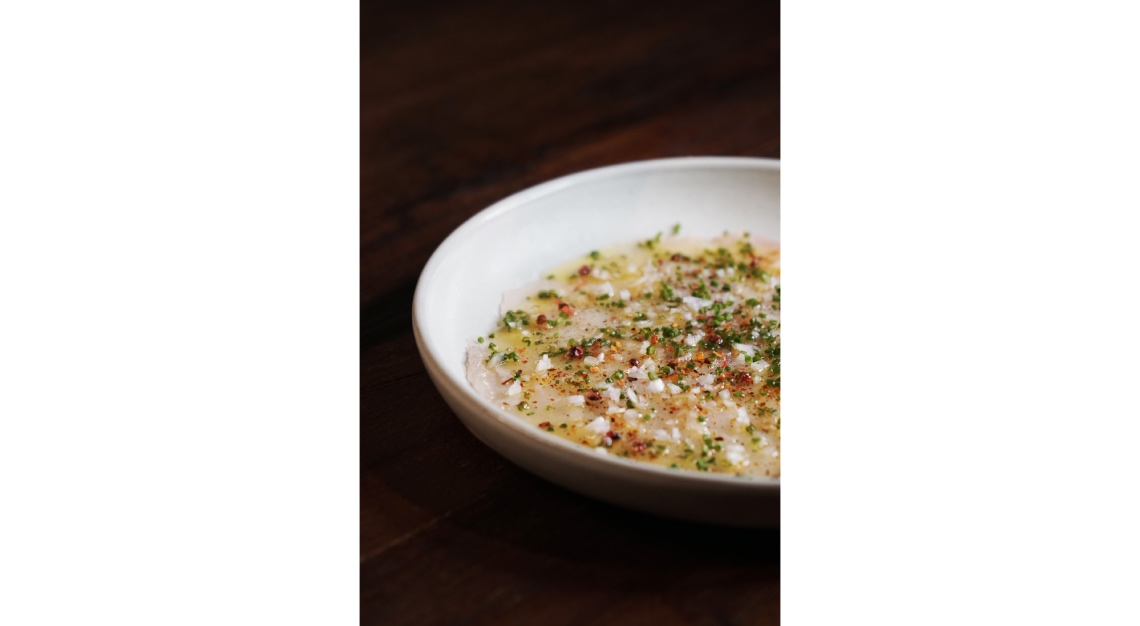 Take the Branzino as a starter (actually it is a starter) – thinly sliced sea bass with light lemon emulsion, chopped shallots, pimento and chives – for example. It doesn't quite work. The overriding (and lingering) taste is of the chives and the shallots, and the fish doesn't stand much of a chance. The light lemon emulsion is a tad too light, in that it doesn't bring out much in the flavour of the fish, and also gets bullied into submission by the chives.
Much more successful is the Wagyu Carpaccio – Parmigiano-Reggiano shavings, pickled artichoke and balsamic vinegar – which is quite superb, the artichoke perfectly complementing the marbled butteriness and drawing out its richness, while the cheese provides a wonderfully antagonistic salinity.
Also delightful was his take on the classic Melanzana alla Parmigiana – baked eggplant with buffalo mozzarella and spicy basil. It's lighter than usual iterations of the dish, but not by very much. What distinguishes it, however, is a quite wonderful tomato sauce that could become legendary. Slightly piquant, perfectly textured, not too tart, absolutely spot on, and the white onions secreted within the dish help to make this a very good example (with a slight twist) of a much-loved menu item.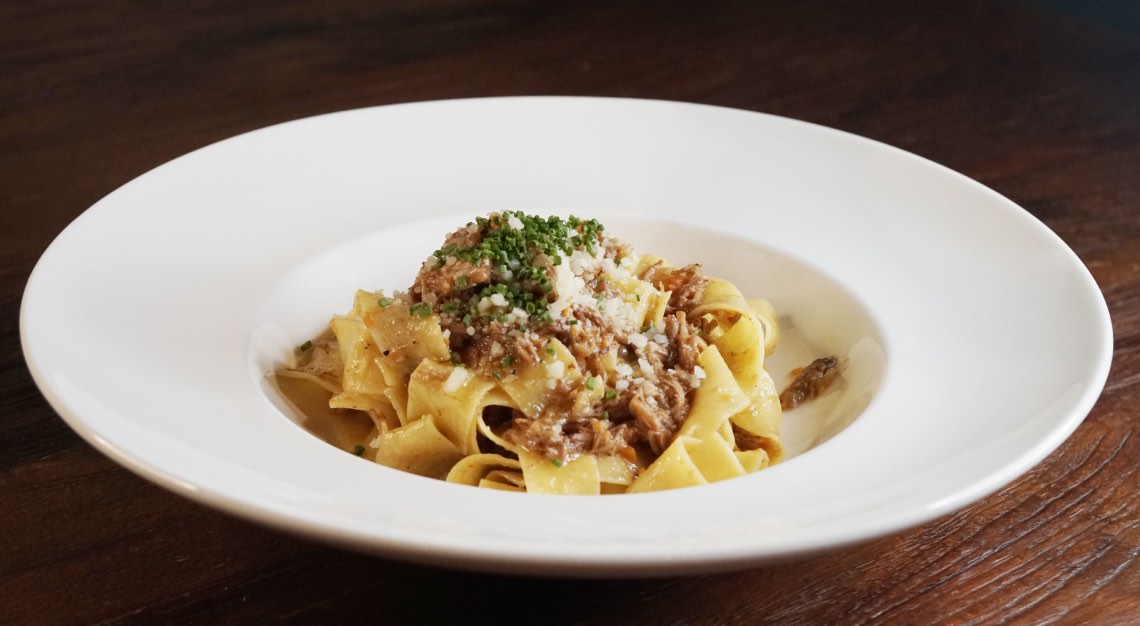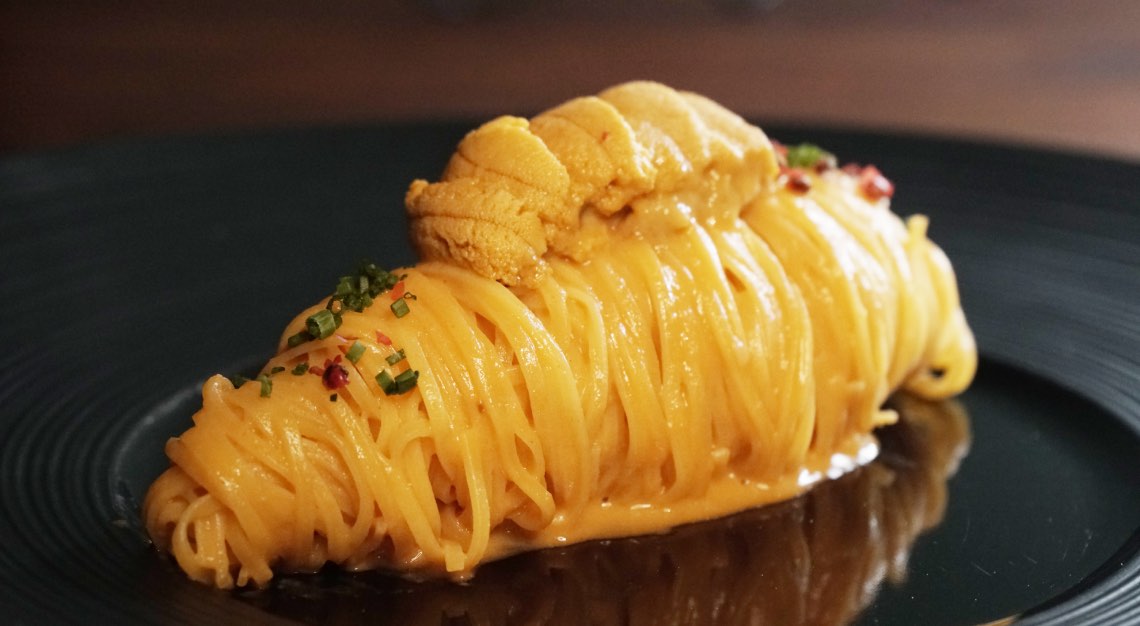 Simone believes that gnocchi should never (unlike most pastas) be served al dente, but succulent, mulchy and as soft as a kiss. It is very much mission accomplished then in the Gnocchi alla Bolognese – Angus beef ragout with rosemary and red wine. The secret is, apparently, to use as little flour as possible to achieve that melt-in-the-mouth texture and despite the fact that it's now no longer a secret, it works perfectly. It also means that the delicate potato dollops aren't too starchy, and this in turn means that the association with the sauce is even more complementary. This is an excellent dish, as too is the Pappardelle – homemade with slow braised pork ragout (belly cut), herbs and Marsala wine. It is hearty and wholesome with an abundance of flavour, and every ingredient holds its own. If I were being perverse, as is my wont, I would suggest that there's a little too much pork in the dish, but I doubt that anyone would complain about that… other than me.
Taking many of the plaudits though in the pasta offerings has to be the Tagliolini – handcrafted with sea urchin, lightly tossed with smoky uni sauce, tarragon and lemon zest. A meal in itself due to the richness and complexity of tastes, the dish is expertly composed, and it bears all the hallmarks of being one of Simone's favourites – both to prepare and, I would suggest, to sample.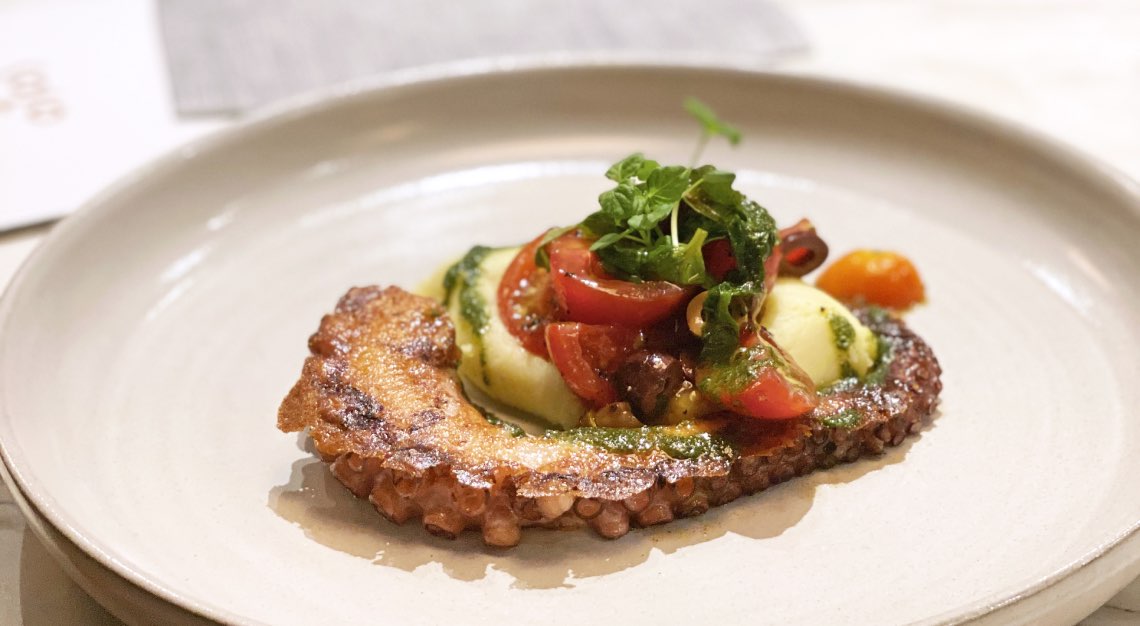 On to the mains, and the Faraona – guinea fowl sous vide breast, extra virgin olive oil confit leg, oven-baked banana shallots and natural jus – ticked quite a few boxes for my taste buds. The breast had a soupcon of gaminess that the jus kept in check, and the confit was subtle and smooth with great balance.
And finally, a dish that is almost certain to become a signature one for the restaurant but, in my opinion, still needs a little tweaking. The Polipo – braised and grilled octopus, orange potatoes, refreshing tomato salad and Taggiasche olives – has the potential to become a true great. The octopus is screamingly tender and mouth-wateringly juicy (braised with its own liquid, herbs, garlic and white wine, and then grilled) and the overall texture is superb. But the sear is over-seasoned, making it very salty, and it's something that even the orange zest-tinged mash could not counteract. I'm quibbling. It's a good dish, but it could be even better, and it's always a little disappointing when potential is not fulfilled.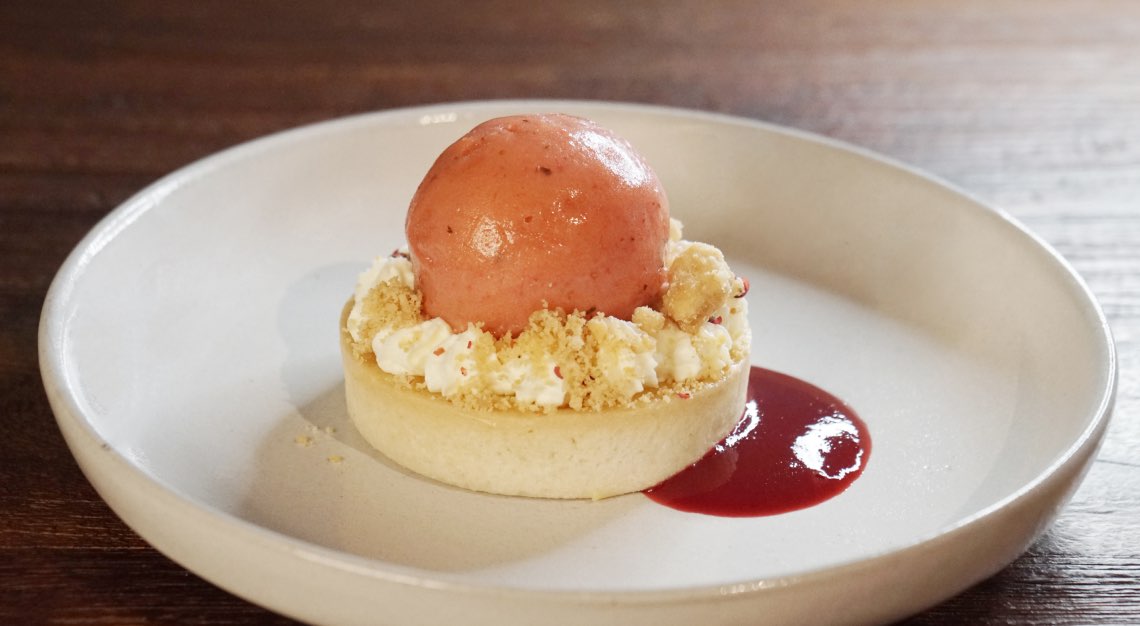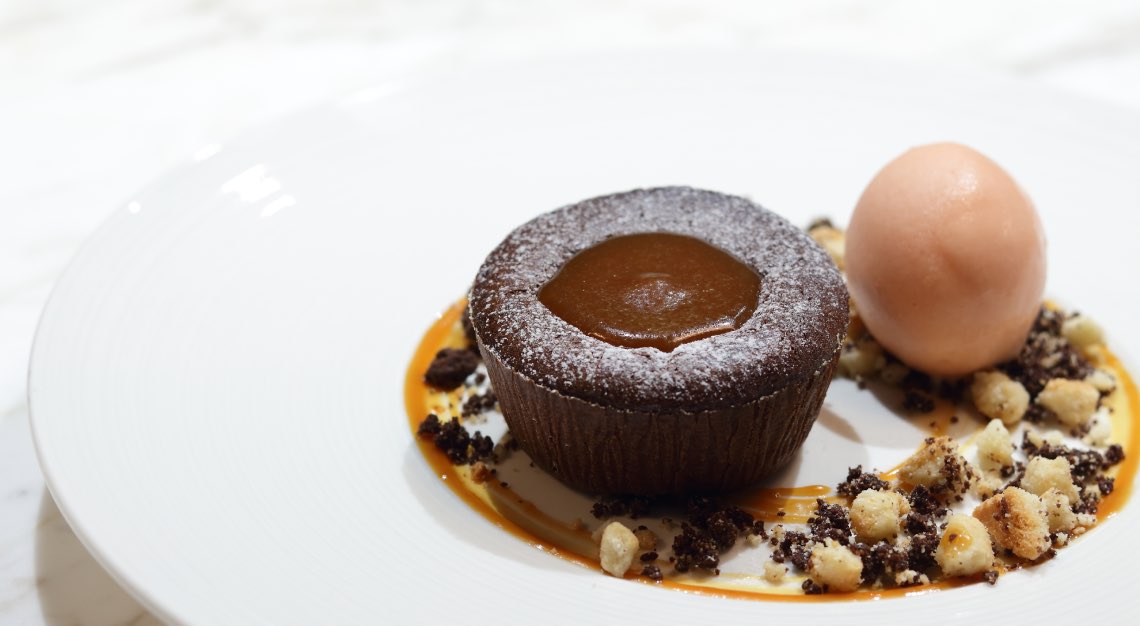 Knowing chef Fraternali, however, as I obviously do after three snippets of conversation and the exchange of business cards, it will be perfect in no time at all. He has all the skills with the skillet and the panache with a pan to make everything good, and one thing's for sure. No one will leave his restaurant feeling hungry or unsatisfied.
His nonna (grandmother) has taught him well, and we will all enjoy the nods and occasional genuflections he makes to his native Italy and some of the world's finest produce. Chef Fraternali's approach to food is pure, passionate and expert, and we're all going to enjoy his 'Solo' flight around the culinary world.
Solo Ristorante
45 Amoy Street
Singapore 069871
Tel: +65 6260 0762