Each piece has been hand-decorated in antique gold spangles
Here's a general rule about grand complications: they are usually as complicated on the outside as they are on the inside – which is perfectly acceptable if but a little predictable. This stunning masterpiece, on the other hand, successfully turned that rule on its head by using serenity as an elegant counterpoint to complexity. Here, Audemars Piguet packaged its patented Supersonnerie mechanism in the Code 11.59 case, and one-upped all other modern grande sonnerie watches with a dial handcrafted exclusively by the great master enameller, Anita Porchet.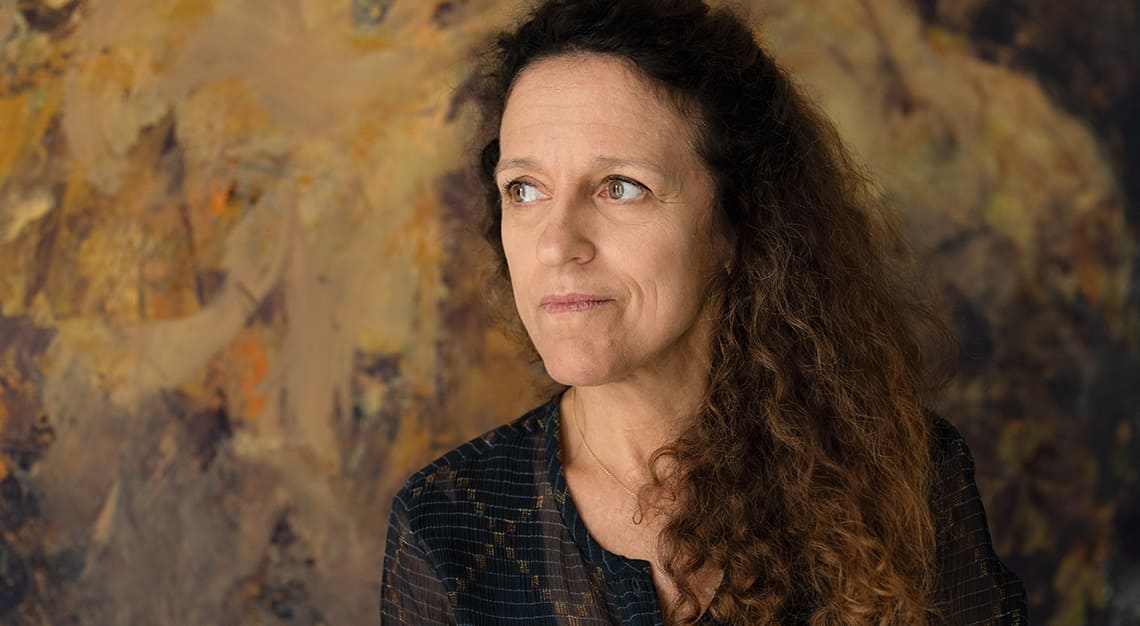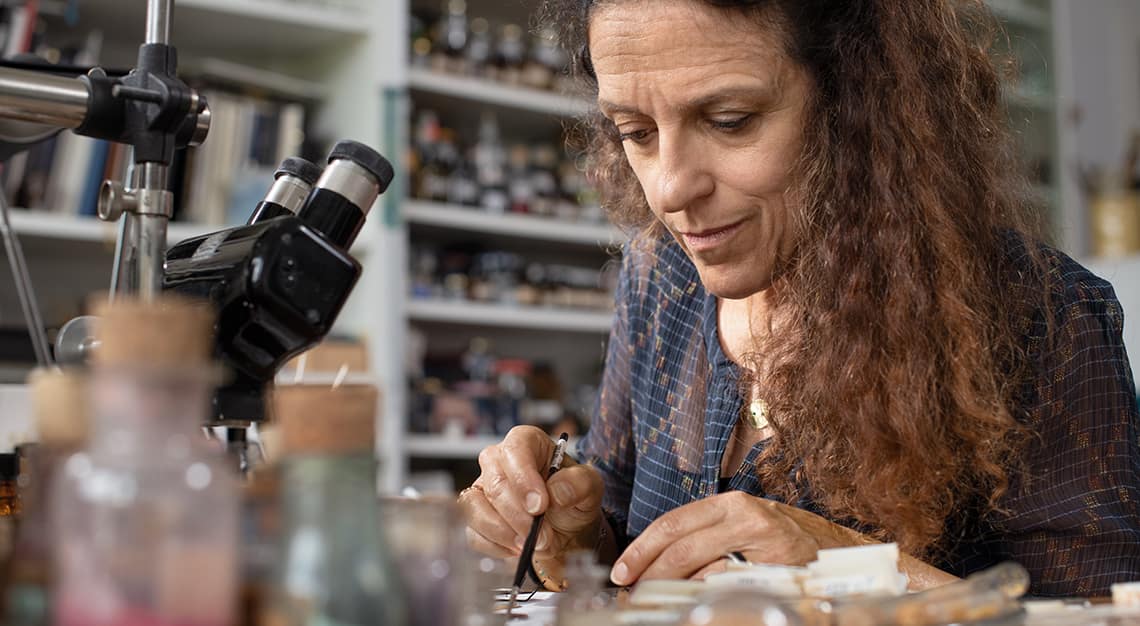 For this ultra-limited series of just five unique pieces, Madam Porchet designed a trilogy of mesmerising dials featuring the traditional art of paillonée enamel, leaving the remaining two watches to an opportunity for customisation by each owner. Applied over the grand feu technique, antique gold spangles or paillons over a century old have been meticulously cut and curled by hand using traditional tools and methods. For base of the dial, Porchet created a rich, gradated blue effect using nothing more than powdered glass, water, heat, and of course time, guided by decades of experience as an enamel painter.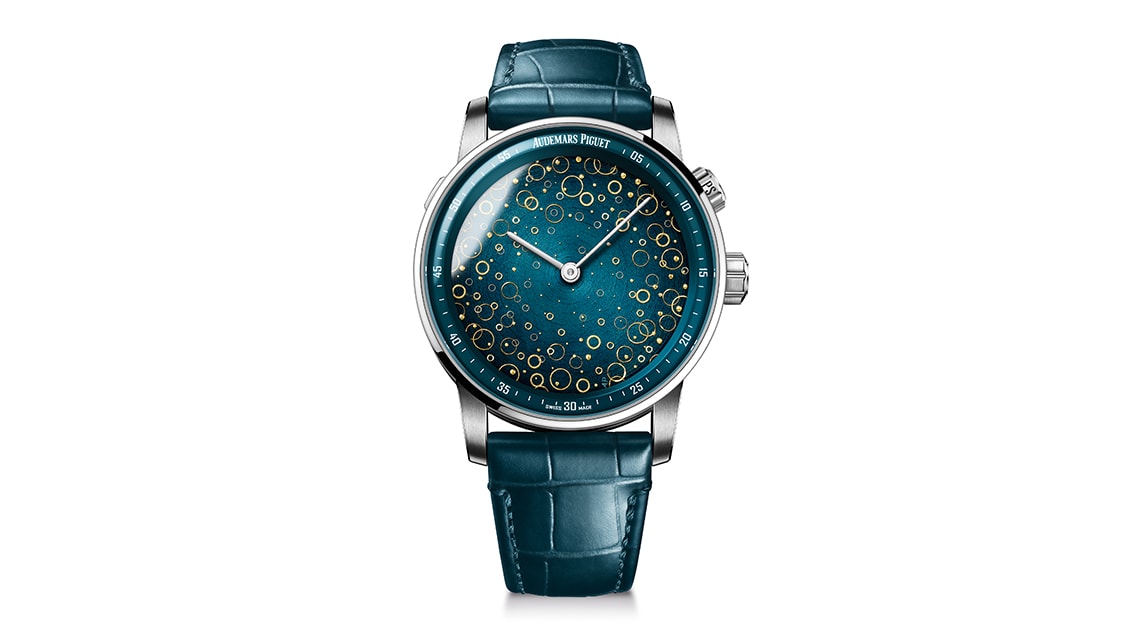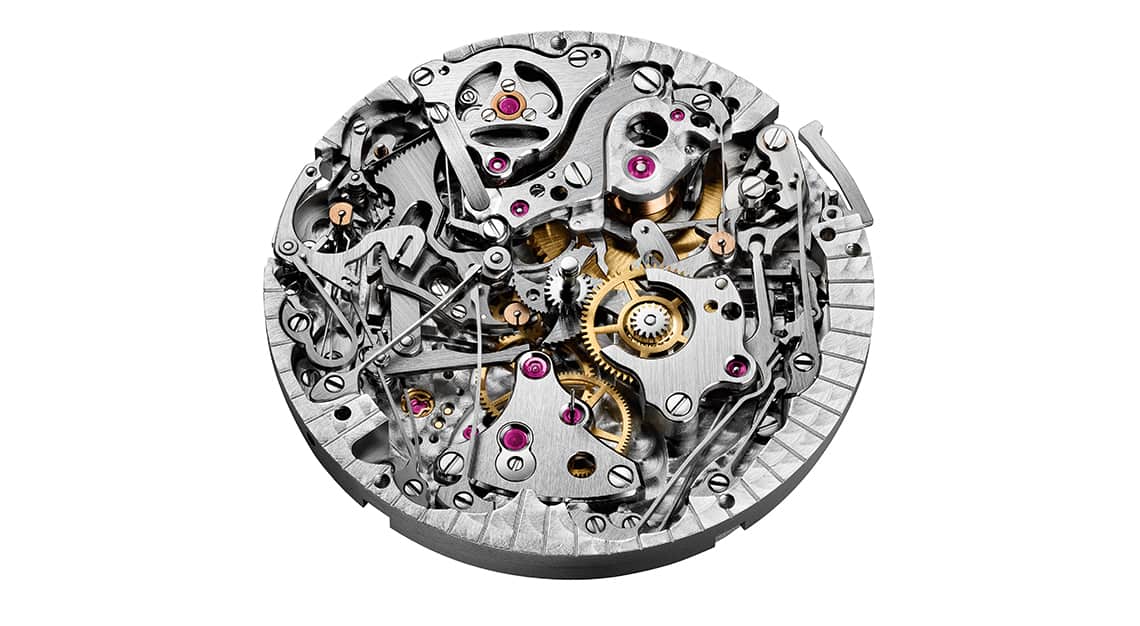 Especially noteworthy is the juxtaposition of past and present, tradition and innovation, in the watch's dial design – something you'll also observe in the movement. Due to its ancient roots, paillonée enamel is often interpreted in Arabesque motifs, but here Porchet takes a refreshingly modern approach which makes us forget, for a moment, how staggeringly complicated this watch is on the inside. Likewise, the Grande Sonnerie is one of horology's oldest functional devices.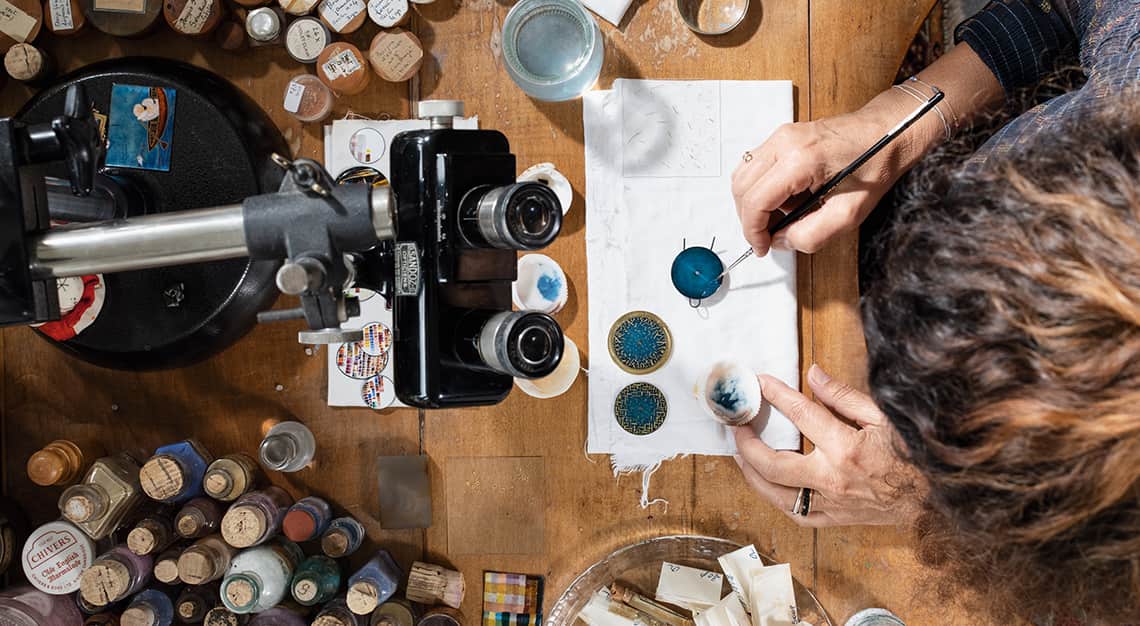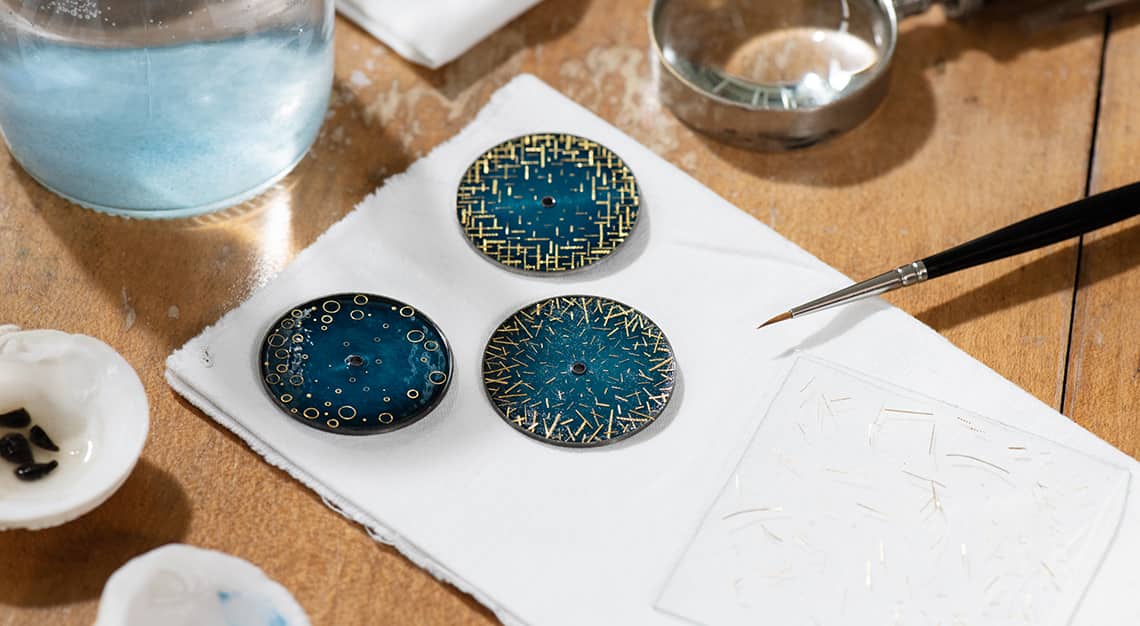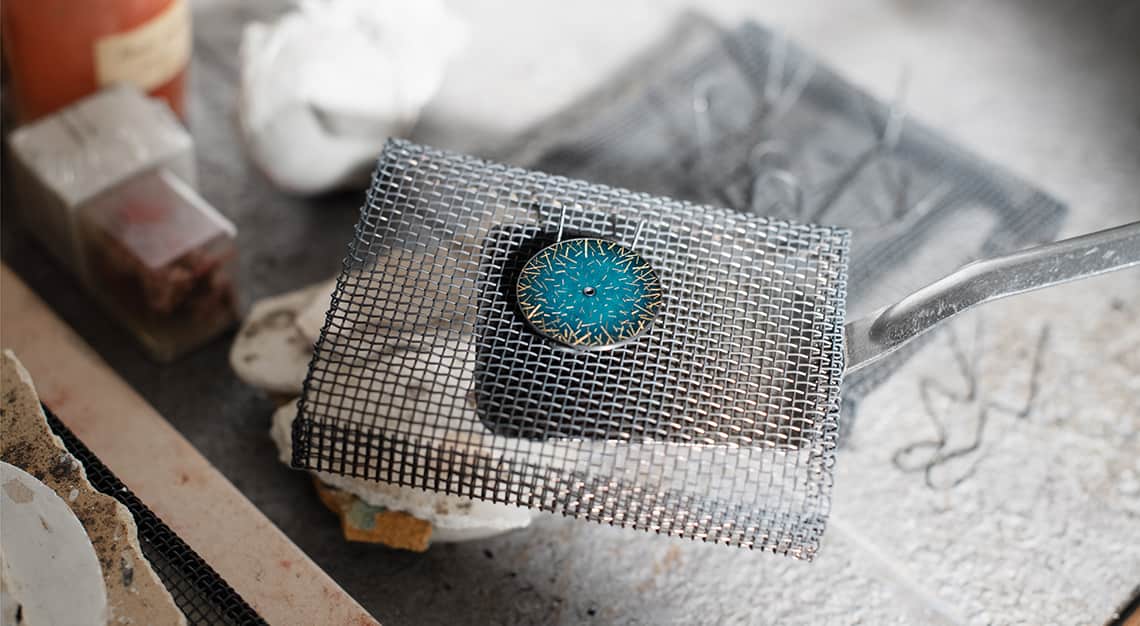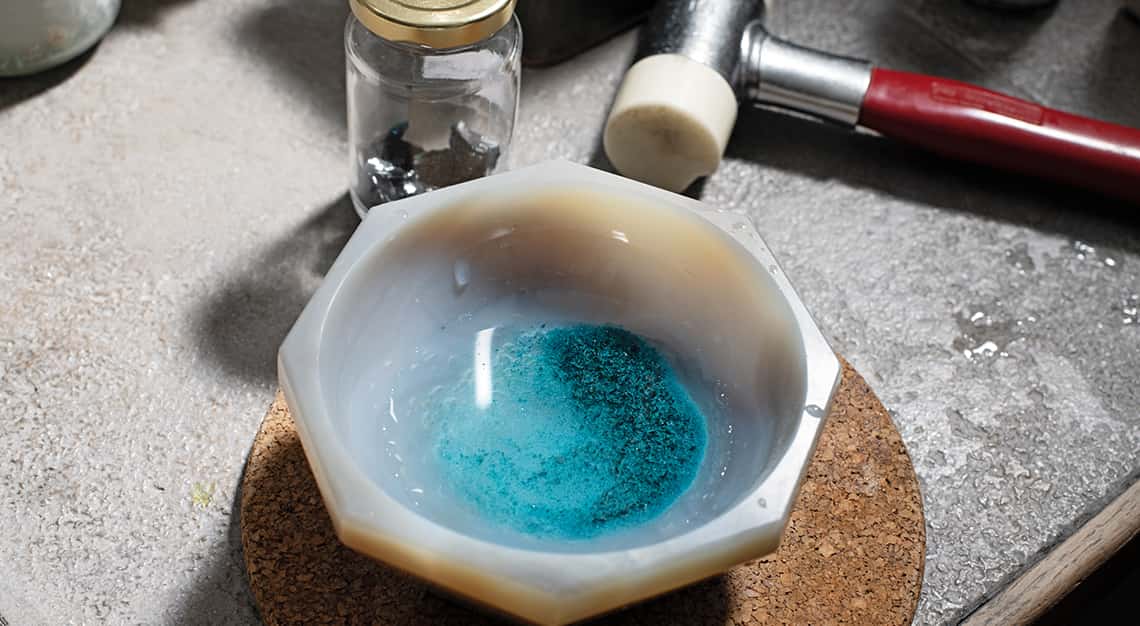 Yet Calibre 2956 updates it with the patented Audemars Piguet supersonnerie mechanism which is unmatched in terms of acoustic power, sound quality and harmonic tone. This state of the art feature was jointly developed with the Swiss Federal Institute of Technology in Lausanne, along with a team comprising watchmakers, technicians, academics and musicians.
Allowing a wristwatch to chime as boldly as a pocket watch, the supersonnerie first unveiled by Audemars Piguet in 2015 via the Royal Oak Concept, and here meets a carillon striker belting out three notes (high, middle and low) for the quarters. Best of all, everything's sealed into a case just 41mm in diameter, 13.5mm thick, and completely water resistant, which as we all know, is the real challenge when it comes to modern striking complications. Price upon request.
This story first appeared in the December 2020 issue, which you may purchase as a hard or digital copy