The best coffee shops for the best cup of Joe
Coffee – the fuel for cubicle rats, the Xanax for night owls, and the catalyst for many great ideas by many great minds. Benjamin Franklin and Johann Sebastian Bach were caffeine addicts, and look at what they both achieved. Who knows? Maybe we could drink ourselves to greatness, one cup of Joe at a time.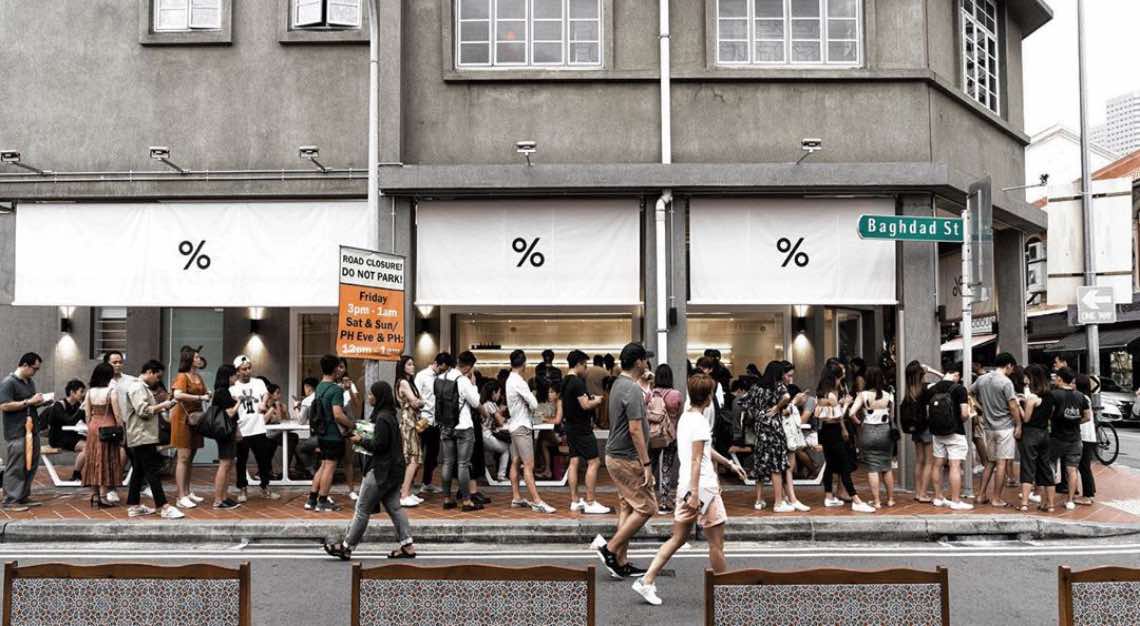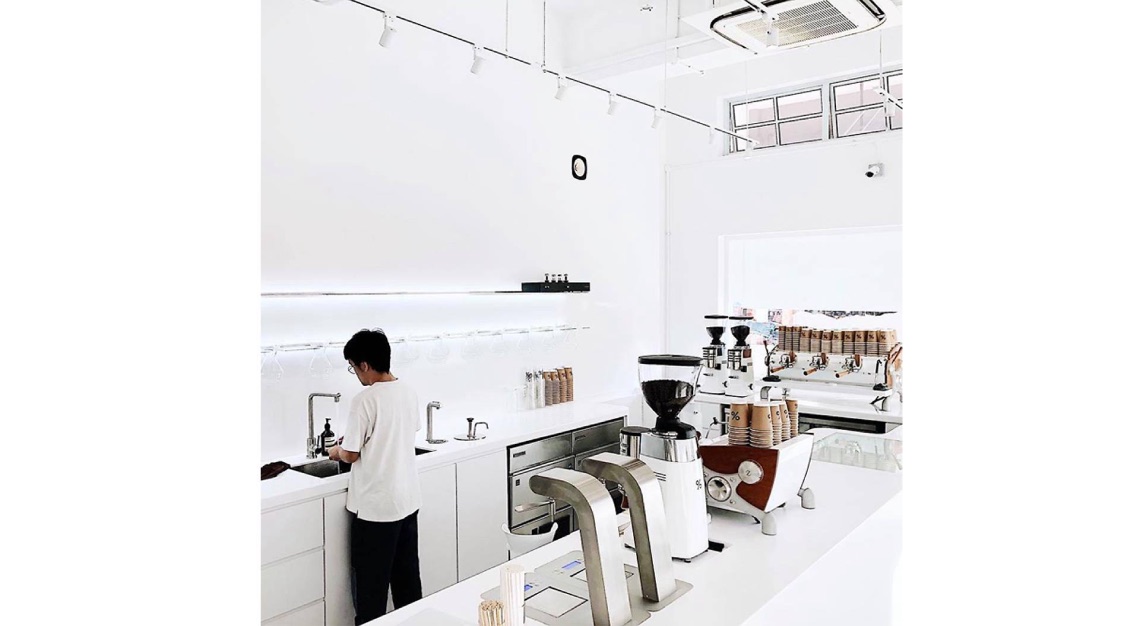 %Arabica
Why go?
%Arabica is the coffee connoisseur's paradise. Originally from Kyoto, the roastery and cafe has 37 outlets worldwide, from Hong Kong and Oman to finally, our own turf. Find the minimalist store on Arab Street, and rain or shine, you'll see it packed with customers jostling for coffee and struggling to leave.
The coffee beans are cultivated in the owner's farm in Hawaii, roasted in-house and processed through a Slayer (the best espresso maker we know). The coffee is good, and rightly so. Every flat white and iced latte on the menu has been set in place by Junichi Yamaguchi, the brand's global head barista who's also a world champion in latte art. Enough said, because well, you know how the Japanese are when it comes to quality…
What to order?
All six baristas have all been trained at the cafe's outlets in Kyoto and Shanghai, and in true %Arabica fashion, they stick close to the classics. Save for the Matcha Latte, everything else is pretty standard, such as the Classic Espresso, Cafe Latte and Spanish Latte.
%Arabica
56 Arab Street (and various outlets)
Singapore 199753
Tel: +65 6291 3887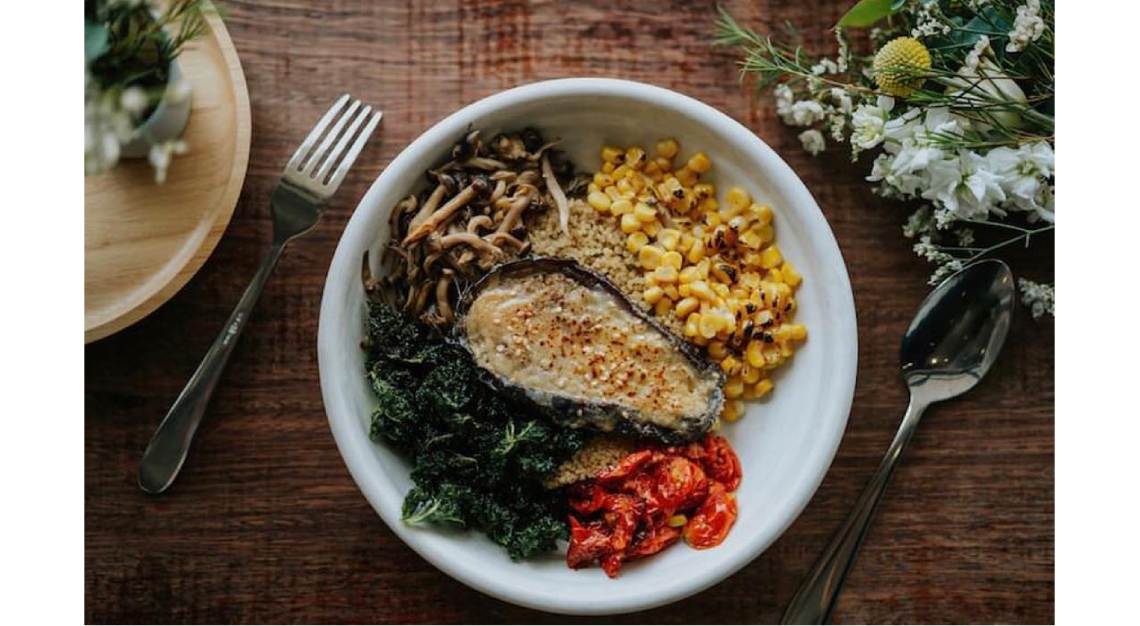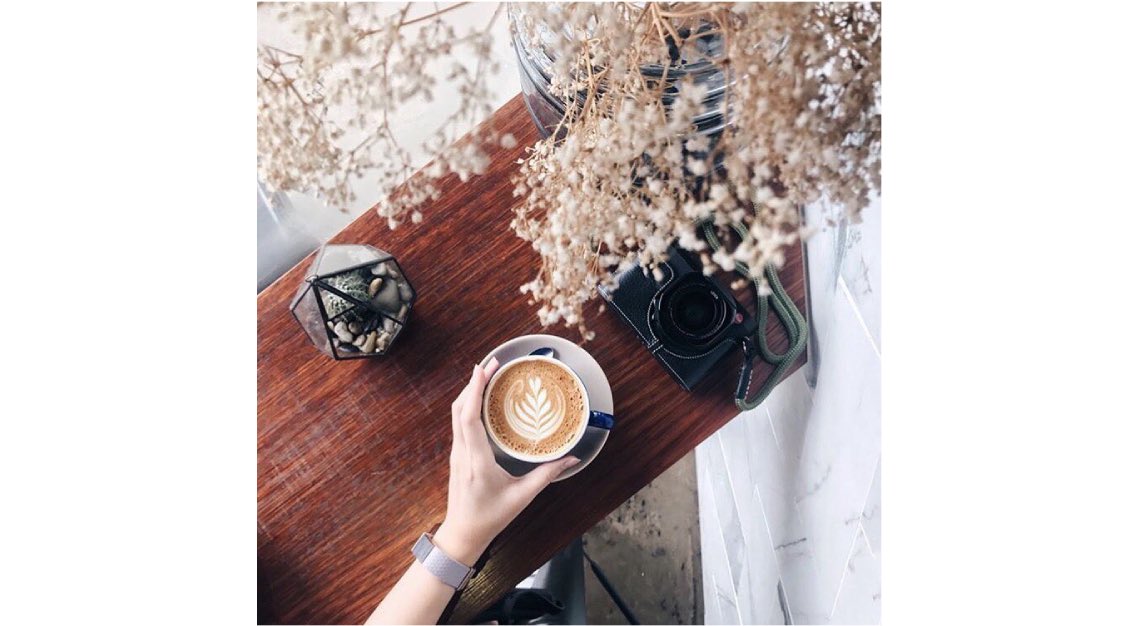 Atlas Coffeehouse
Why go?
The first of owners Daphne Goh and Lionel Ang's four voyage-themed cafes, Atlas Coffeehouse serves a house blend custom-roasted by Singaporean company 2 Degrees North Coffee Co. It's a combination of Guatamalan and Brazilian beans that gives notes of chocolate, nuts, and caramel. Inexperienced coffee drinkers beware, the aftertaste can be rather strong and bitter.
What to order?
The food here is the cherry on top instead of being mere accompaniments to coffee. They have eschewed unimaginative cafe staples like eggs benedict and avocado on toast for dishes that show a little more culinary ambition, such as Chicken Stew and Bacon Kedgeree.
Atlas Coffeehouse
6 Duke's Road
Singapore 268886
Tel: +65 6314 2674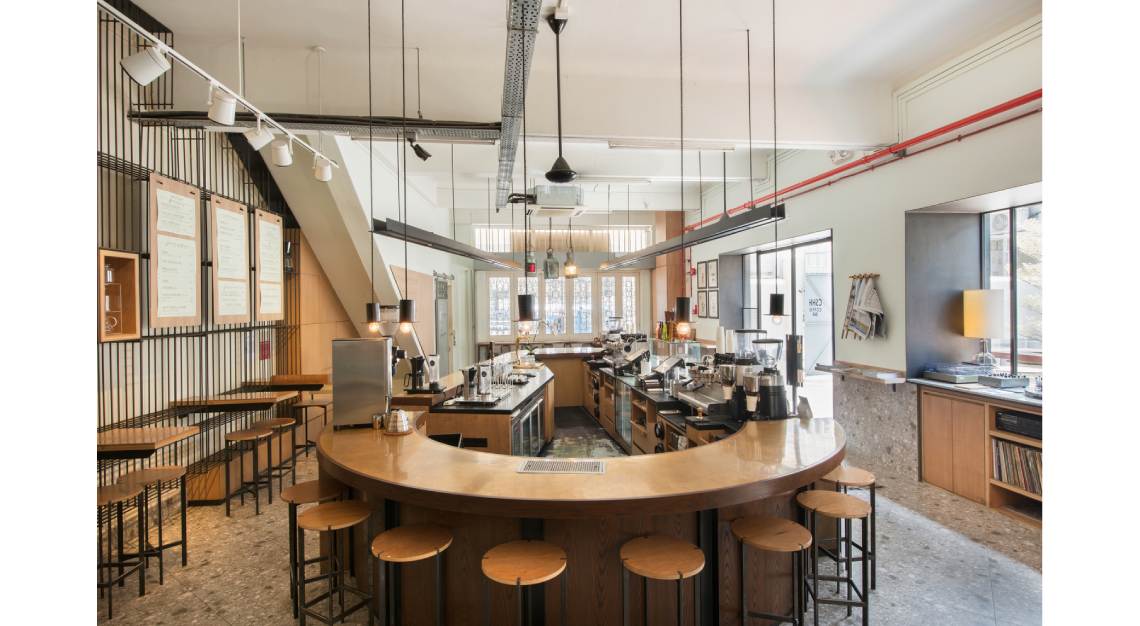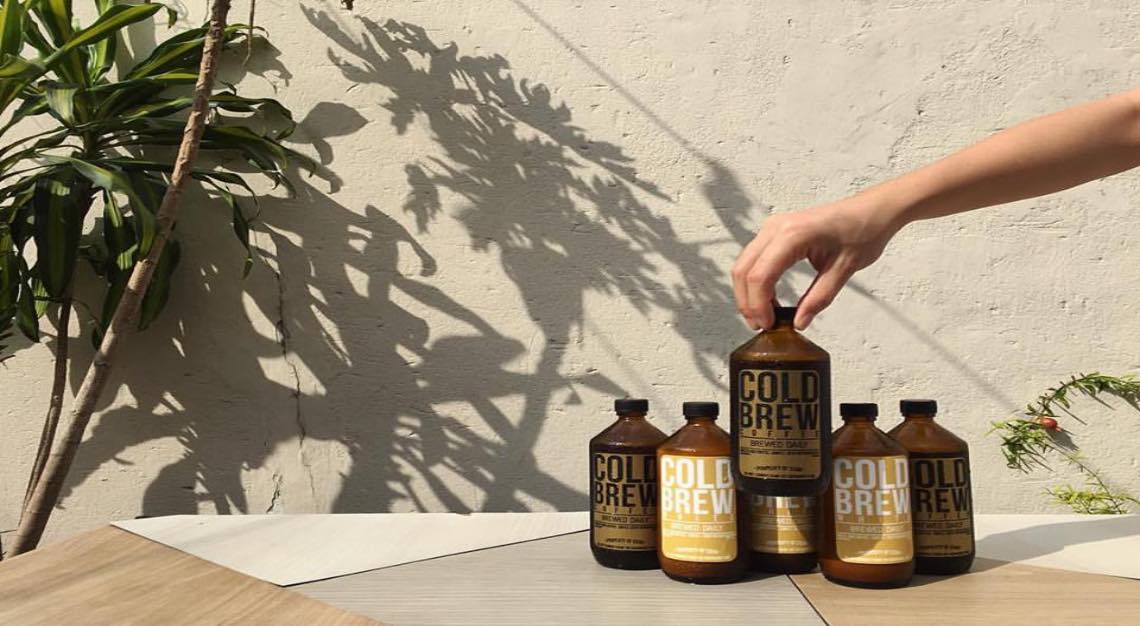 Chye Seng Huat Hardware
Why go?
What used to be an old-school hardware store on Tyrwhitt Road is now the mecca of Papa Palheta's universe. It's the homegrown roaster's head office, flagship store and cafe, all rolled into one. The signboard has simply been left as is; it's convenient when what lends a place some street cred happens to save costs as well. Taking pride of place in the cafe is a 360-degree bar that allows customers to sit and watch while the baristas prepare their brew. But don't bother getting too friendly with them – service can be brash, and it will get on your nerves.
What to order?
Papa Palheta carries beans from well-known producers and boutique plantations around the globe. Menu items are also constantly rotated according to the seasons, so patrons will always get to enjoy the best tasting beans at the time of the year. If you like your milk less foamy, order the Flat White, but if you prefer something stronger, get the Cold Brew Black, a black cold brew made with Ethiopian Suke Quto beans.
Chye Seng Huat Hardware
150 Tyrwhitt Road
Singapore 207563
Tel: +65 6396 0609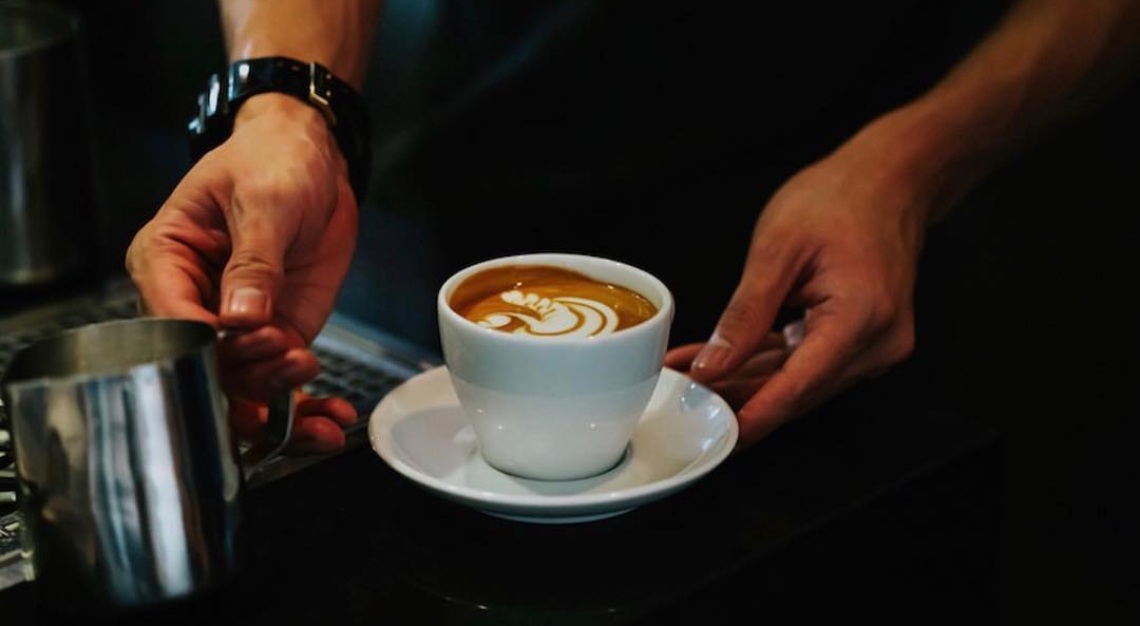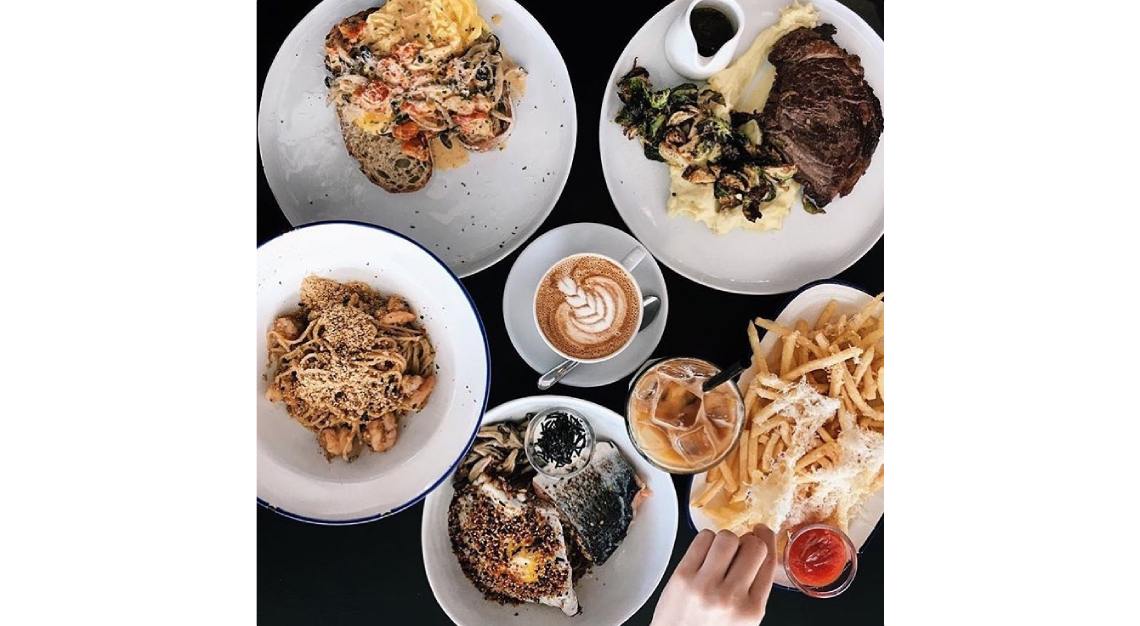 Columbus Coffee Co.
Why go? 
Brought to you by the people behind Atlas Coffeehouse, Columbus Coffee Co. more than holds its own despite being located right in the middle of central Singapore's go-to destination for cafe food, Upper Thomson. Their house blend is the same as Atlas' – Guatemalan and Brazilian beans custom-roasted by 2 Degrees North Coffee Co. Although it shares a similarly gastronomically adventurous concept with Atlas Coffeehouse, the food menu at Columbus Coffee Co. has the greater variety, through the inclusion of burgers and more donburi bowl options.
It's also worth mentioning that Apollo Coffee Bar and Lunar Coffee Brewers, located in Serangoon Gardens and Shenton Way respectively, make up the four cafes under the stewardship of Daphne Goh and Lionel Ang. Good news then, for fans of the nutty, chocolatey-profiled coffee – it is available in more than just one place.
What to order?
The filling yet light Fried Chicken Burger with Curly Fries (available only at Columbus Coffee Co.) is a good shout, whilst the Mussels with Coconut Lemongrass and Ale is a robustly piquant, yet citrusy dish that epitomises the owners' commitment to culinary adventure. Best washed down with a bottle of The Milky Way, their signature white cold brew.
Columbus Coffee Co.
220 Upper Thomson Road
Singapore 574352
Tel: +65 6253 6024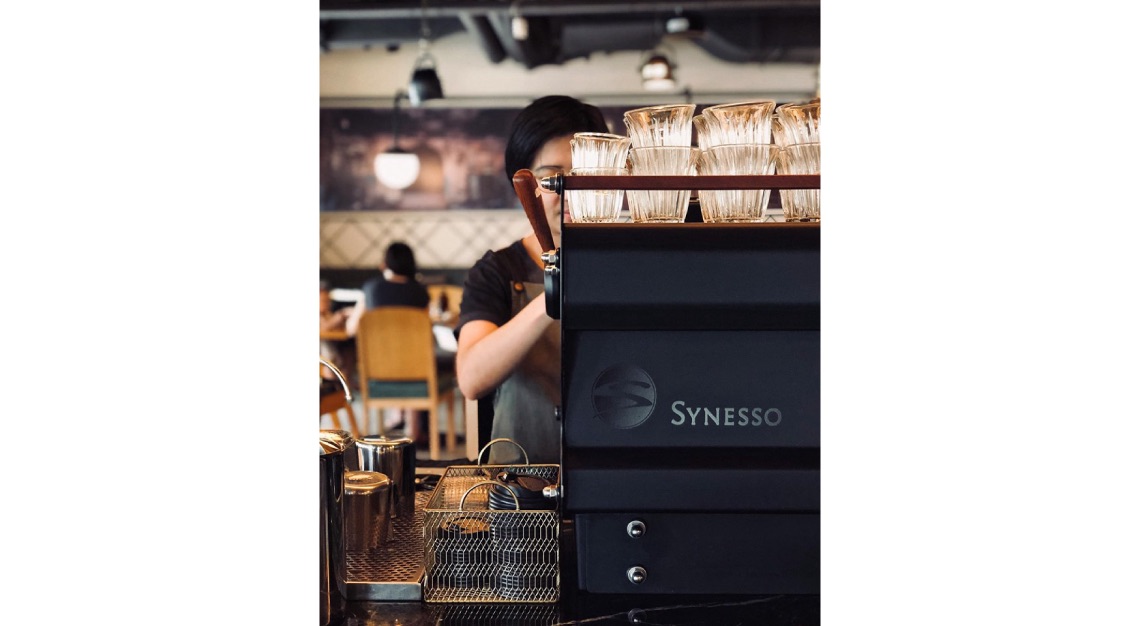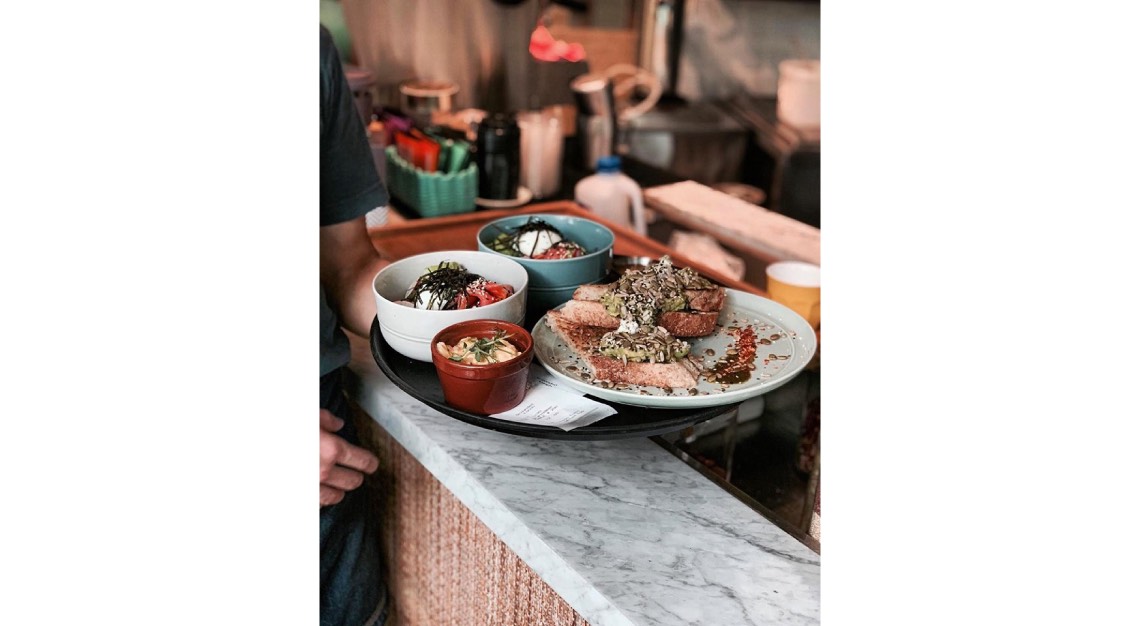 Common Man Coffee Roasters
Why go?
Despite its name, there's nothing common about this Singapore-based outfit. Its focus is on speciality coffee, which, in the trade, is an exclusive title only given to beans possessing flavours so distinctive that their varieties, growing regions, and processing methods could be identified by taste. Common Man Coffee Roasters is currently represented by two cafes, one on Martin Road and the newest one on Stanley Street.
What to order?
A must-try when visiting the Martin Road outlet is the 22 Martini, named as a tribute to the cafe's location. With espresso, hazelnut liqueur and coconut sugar syrup, it should be a familiar, yet exciting alternative beverage for coffee-lovers.
Common Man Coffee Roasters
22 Martin Road
01-00
Singapore 239058
Tel: +65 6836 4695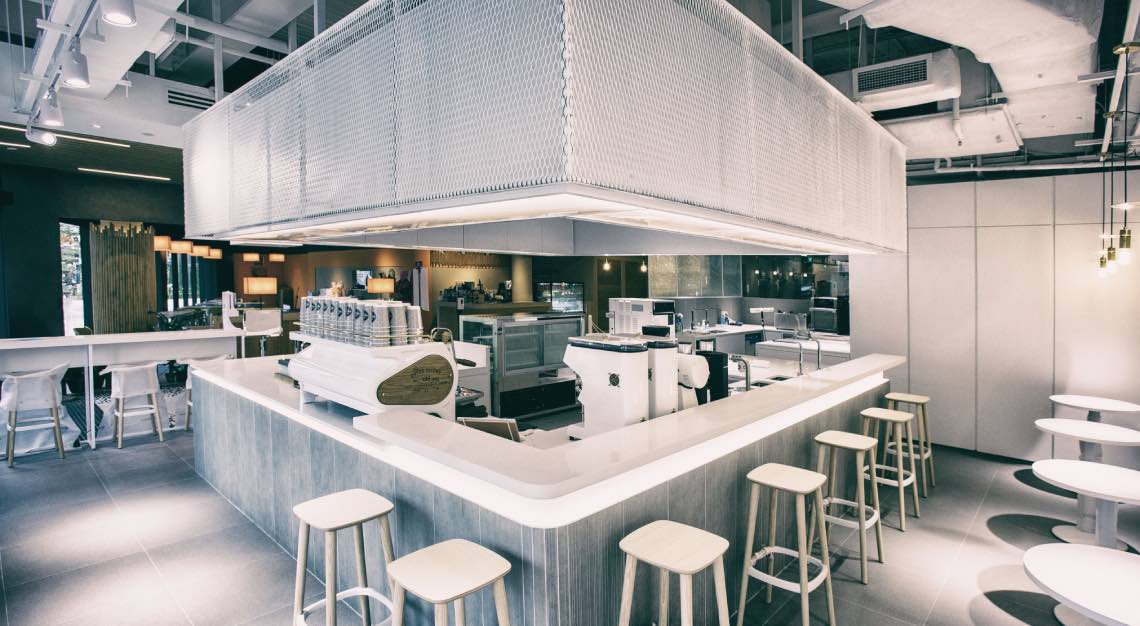 Dutch Colony Coffee Co
Why go?
Dutch Colony prides itself in bringing the best bean-to-cup experience, having opened its first store in the open farmers market Pasarbella. Their coffee beans are brewed at their roastery in Defu Lane, where there are also workshops conducted. Due to their authentic and dedicated approach to serving a good cuppa, this cafe has gained a strong following among coffee aficionados.
What to order?
The Espresso and Black & White Flights are not to be missed, whilst their selection of teas are just as unique. 
Dutch Colony Coffee Co
113 Frankel Avenue (and various outlets)
Singapore 458230
Tel: +65 6448 5852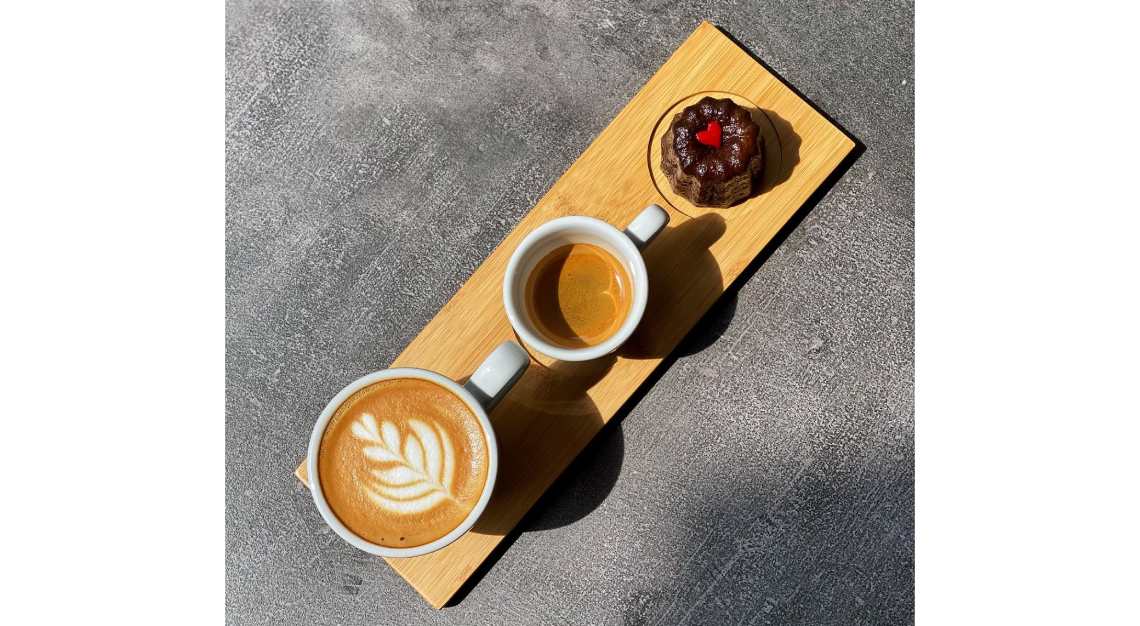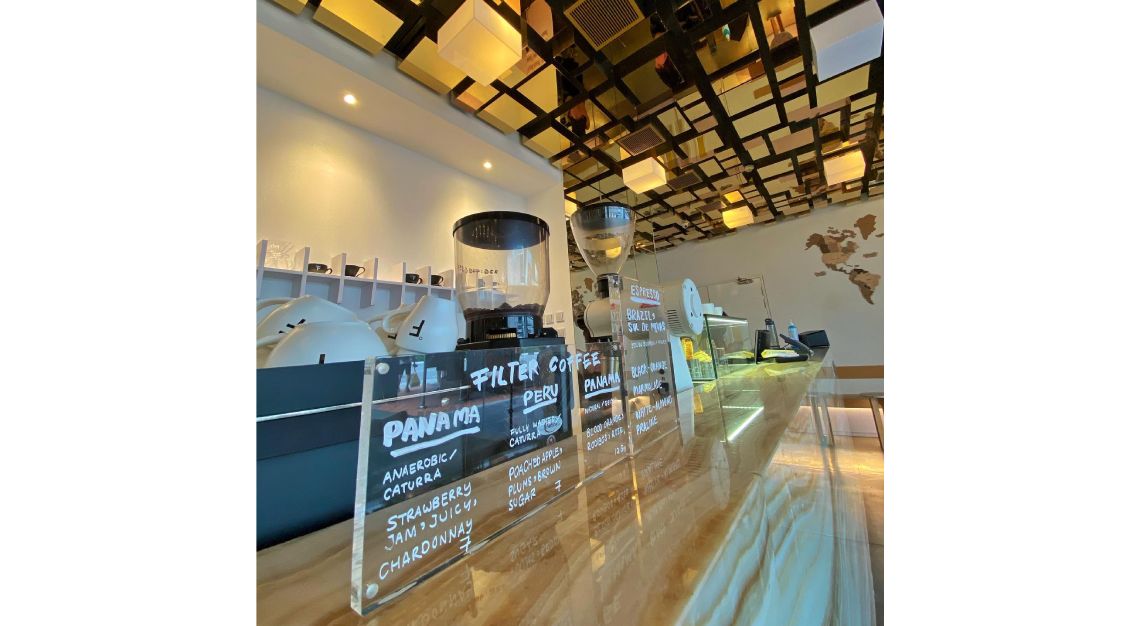 Fahrenheit Coffee
Why go?
Opened by the owner of Spa Club along Beach Road and hidden away within its premises, Fahrenheit Coffee uses only single origin beans from Brazil, and roasted by its sister company, Community Coffee. Rotating their beans every month, they seek to bring out the intrinsic quality of each unique profile that they bring in.
What to order?
Fahrenheit also has a great range of desserts that dovetails perfectly with their single-origin coffee. The canelés and the kardemummabullar (Swedish cardamom buns) are particularly good options, and should go well with a cup of White.
Fahrenheit Coffee
75 Beach Road, Fu Yuen Building
01-100
Singapore 189689
Tel: +65 9049 5324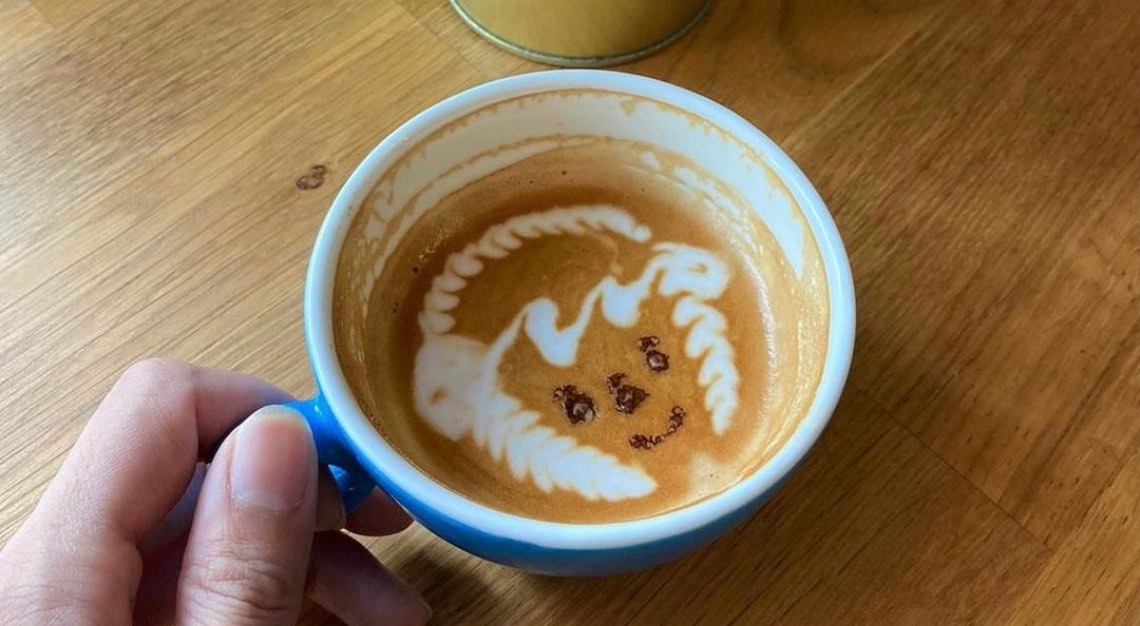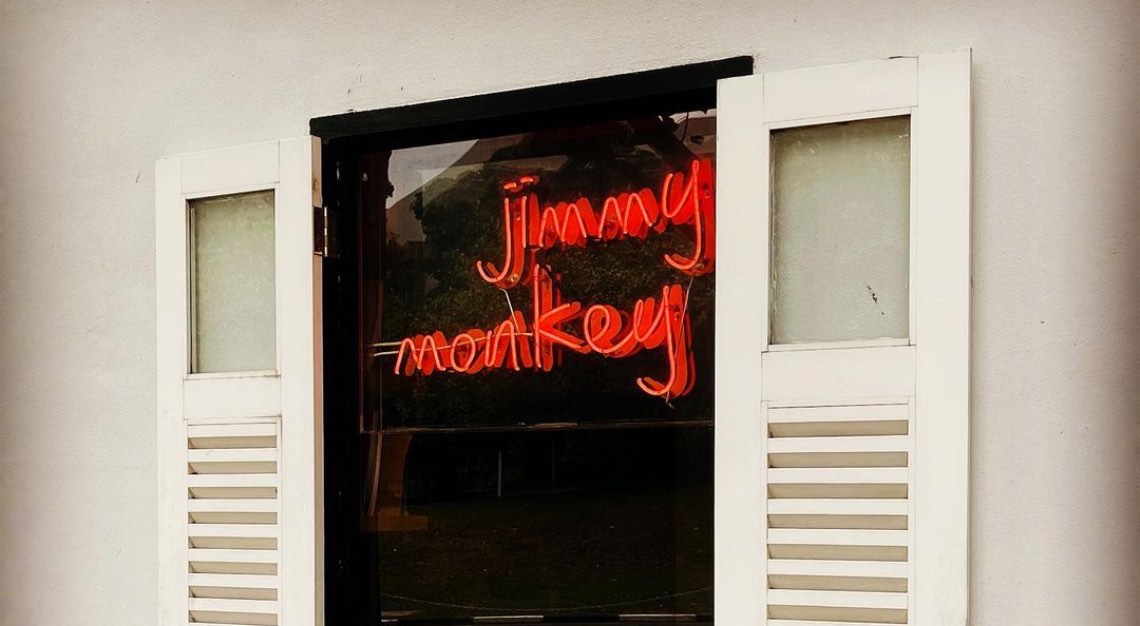 Jimmy Monkey Café and Bar
Why go?
The name doesn't sound like it, but the guys at Jimmy Monkey take their coffee very seriously. Founded by Australian Michael Ryan in 2011, Jimmy Monkey is the epitome of Australian coffee culture. That means friendly baristas, no fancy fads and the constant pursuit of quality espresso beverages, made with beans thoughtfully sourced from Asia to South America.
Tucked away in peaceful One-North, this isn't just the place to start your day, but a great place to end it as well. You can always count on it for a consistently creamy cup of Cappuccino – we haven't been disappointed – and full-flavoured Espresso made from the cafe's prized Slayer machine. All the drinks are made from house blends, including their signature full-bodied five-bean blend that hails from the likes of Guatemala, Colombia and Costa Rica.
What to order?
Definitely the Cappuccino, Flat White or Cold Brew. Pair it with comfort Australasian fare, such as The Hulk, a feta cheese- and avocado-filled bun, or the Cheesy Vegemite Soldiers, if you like half-boiled eggs and funky Vegemite.
Jimmy Monkey Café & Bar
9 One-North Gateway
One-North Residences, 01-51
Singapore 138643
Tel: +65 6777 8470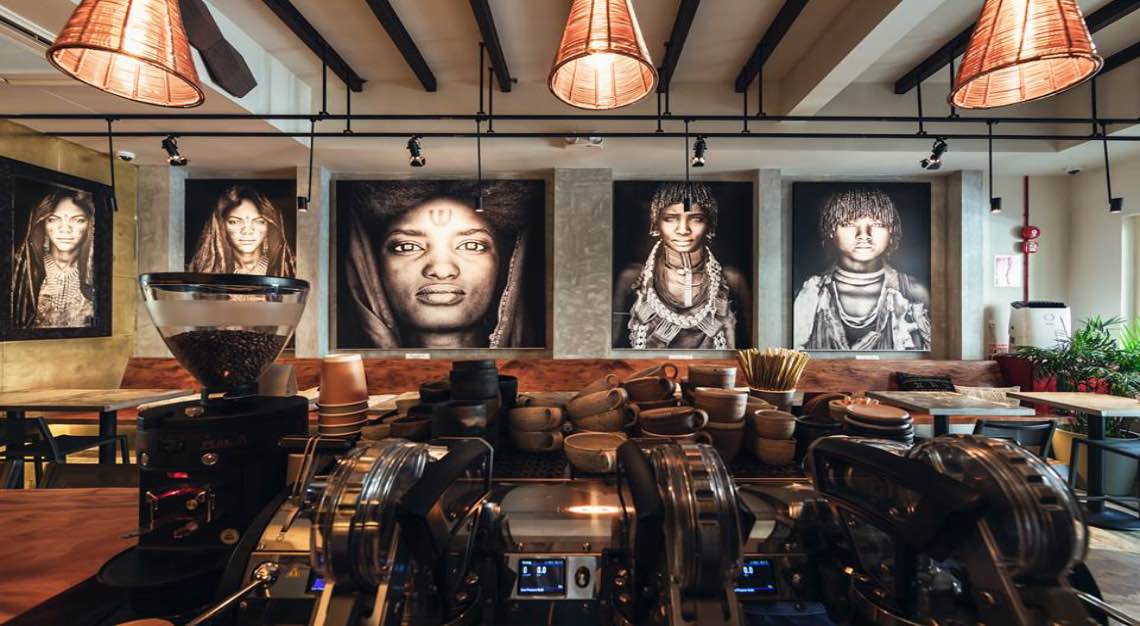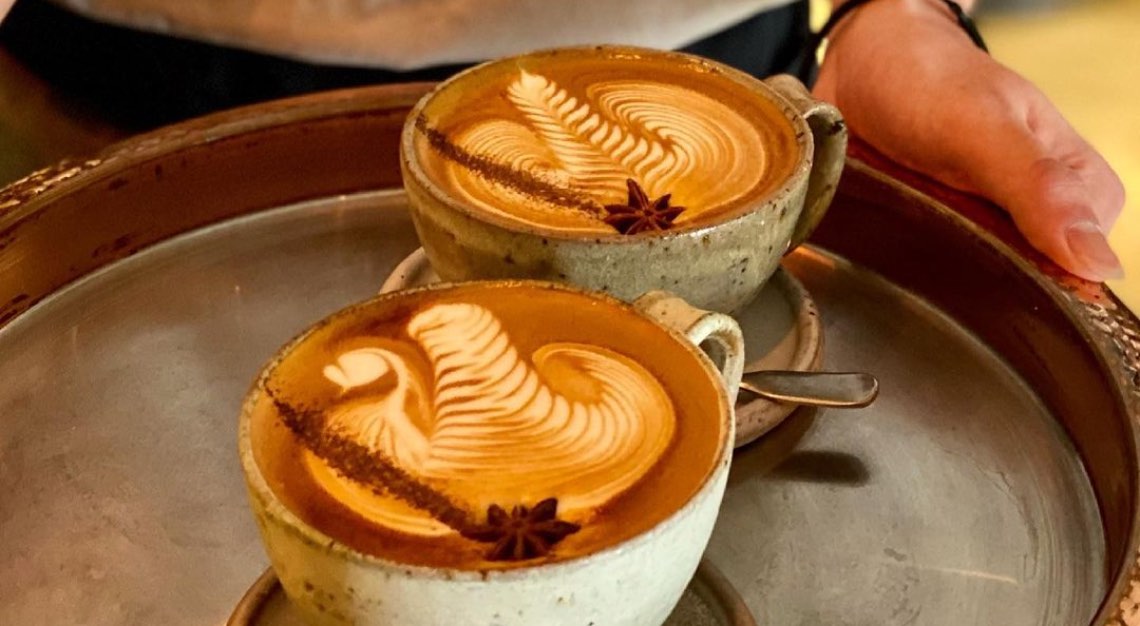 Kafe UTU
Why go?
Take trip down to Africa with Kafe UTU, an afro-themed café right in heart of Chinatown. Kafe UTU brings out some of the best and only African coffee and short eats in the whole of Singapore. The décor is inspired by African artistry with a mix of modern art, where every corner of the café boasts different artworks, ceramics and showpieces, all sourced directly from Kenya. That's not all, almost all of the crockery such as hand-blown water glasses and ceramic coffee mugs are also specially made in Kenya.
What to order?
Although known for its special African sourced coffee, Kafe UTU also serves up some delicious east and west African inspired short eats. Do try the Swahili Fish Curry and the Liberian Peanut Chicken Stew. Chase down your food with the Malindi Latte, a hot blend of Ubuntu espresso, Hokkaido milk and homemade Malindi spice syrup.
Kafe UTU
12 Jiak Chuan Road
Singapore 089265
Tel: +65 6996 3937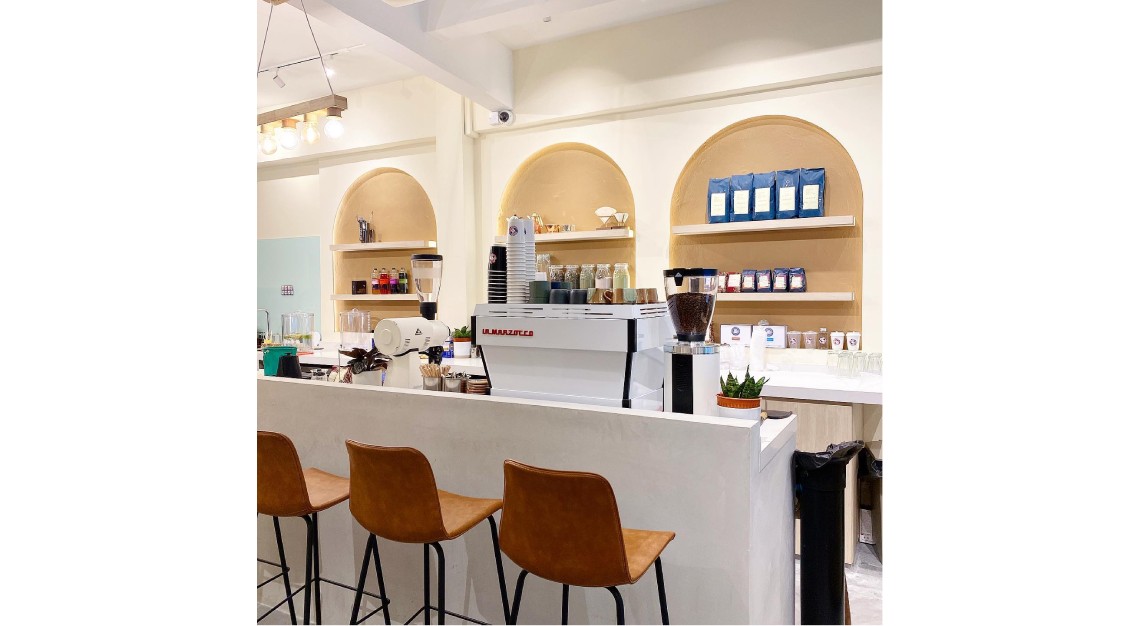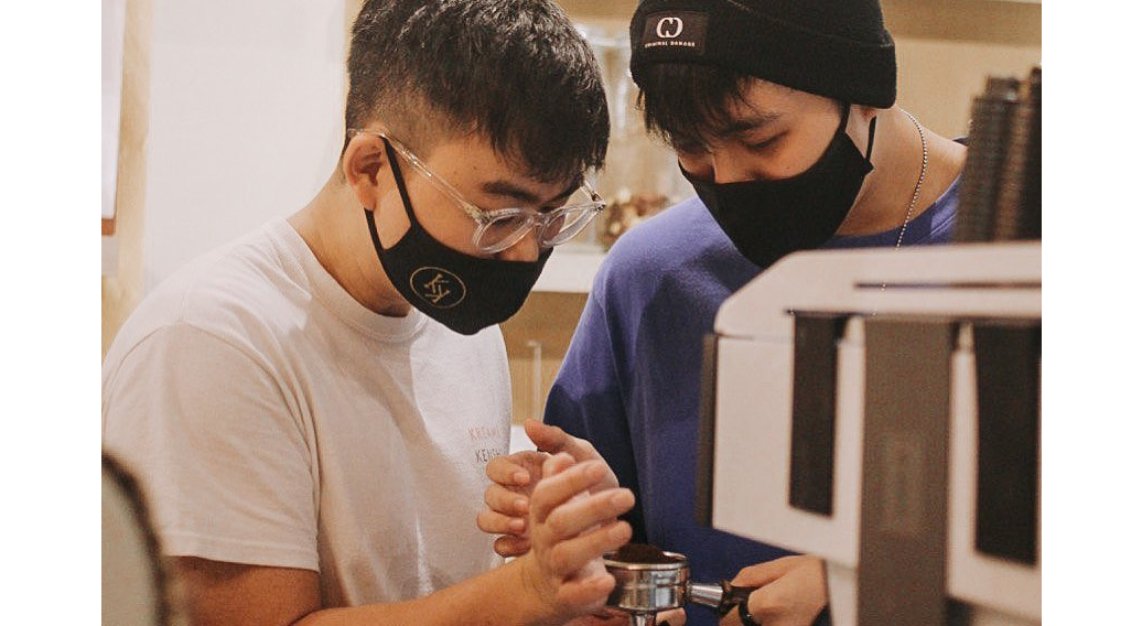 Kream & Kensho
Why go?
Nestled along Kampong Bahru Road, Kream & Kensho was established in 2020 by sibling duo Shermaine and Sherman. Opened in the midst of the Circuit Breaker, the fact that it has since gone from strength to strength in spite of challenging circumstances is testament to the quality of its food and drink – including its coffee selection. Using speciality beans from Common Man Coffee Roasters (featured above), their coffee selection is made with connoisseurs in mind.
What to order?
Apart from the speciality coffee, Kream & Kensho is also known for its signature Sakura Ebi Capellini and Kombu Fries. Wash down with either one of the dark chocolate and caramel-profiled Iced Latte, Flat White or Cappuccino for a satisfying meal.
Kream & Kensho
33/35 Kampong Bahru Road
Singapore 169354
Tel: +65 9435 0488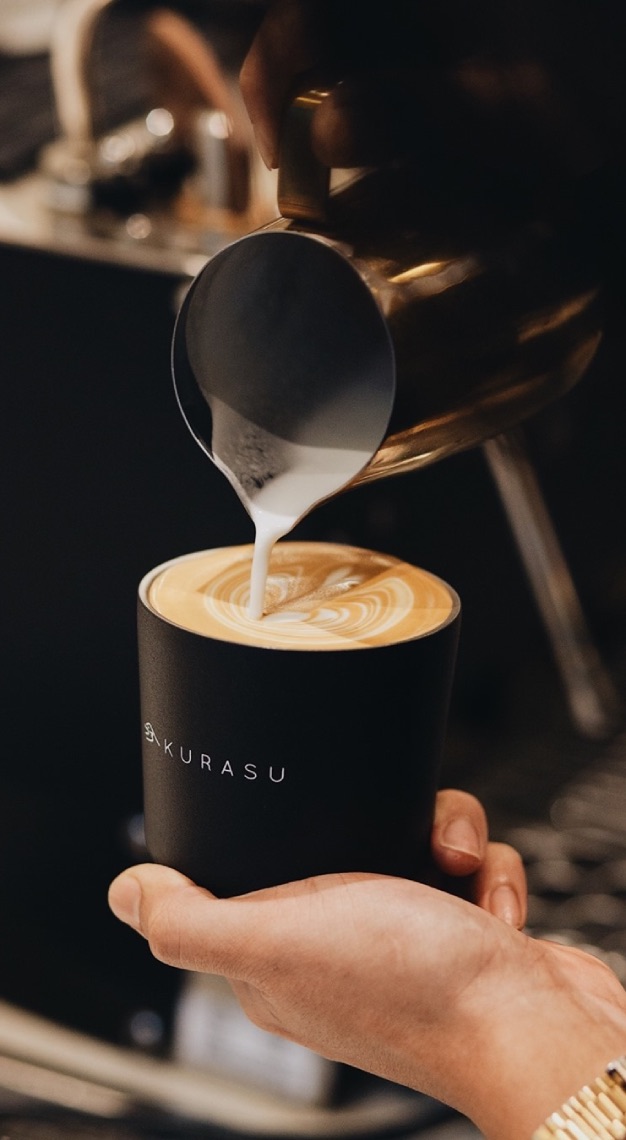 Kurasu
Why go?
Japanese minimalism has been the "it" trend of late, and Kurasu has largely stayed true to this in spite of a shift in location, from Odeon Towers to Waterloo Street. Its minimalist concept extends even to the menu – they serve only coffee, with no food options whatsoever, clearly marking out their coffee as their area of focus.
What to order?
The speciality here is their pour-over brews. As the name indicates, it involves slowing pouring hot water through the very thin spout of a purpose-built kettle over ground coffee in a filter. And then you wait, and wait, until enough coffee has dripped through the filter to fill a cup. Because owner Yozo Otsuki hails from Kyoto, their blend of Brazilian and Guatemalan beans are roasted in Kyoto before being shipped over, on a weekly basis.
Kurasu Singapore
261 Waterloo Street
01-24
Singapore 180261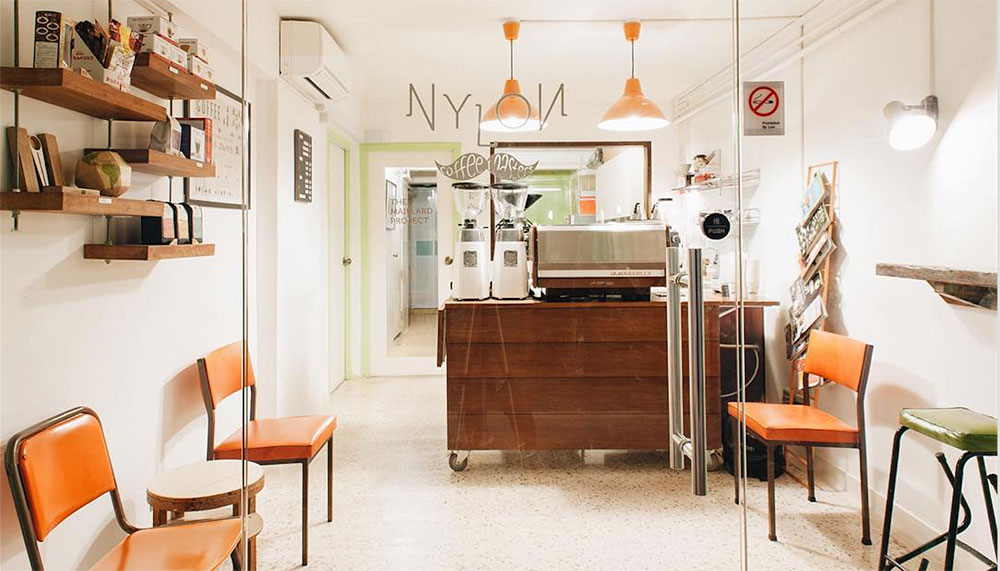 Nylon Coffee Roasters
Why go?
The name Nylon has nothing to do with the fabric and everything to do with the cities that inspired the founding of the cafe. After years of working and cafe-hopping in London and New York, Dennis Tang and Lee Jia Min decided to bring the vibrant cafe culture they had seen in those cities back home to Singapore.
Nylon, therefore, is a portmanteau of New York and London, and is a business run with a lot of heart. Tang and Lee are big on sustainability, and only work with farms that share their love of it. To this end, they have personally visited every farm they source from, which currently hail from Colombia, Honduras, and El Salvador. The beans are then roasted in-house in the back of its tiny cafe at Everton Park.
What to order?
Nylon's espresso selection is the highlight of their menu, as coffee lovers can indulge in coffee blends from El Salvadore, Nicaragua, Brazil and Guatemala.
Nylon Coffee Roasters
4 Everton Park
01-40
Singapore 080004
Tel: +65 6220 2330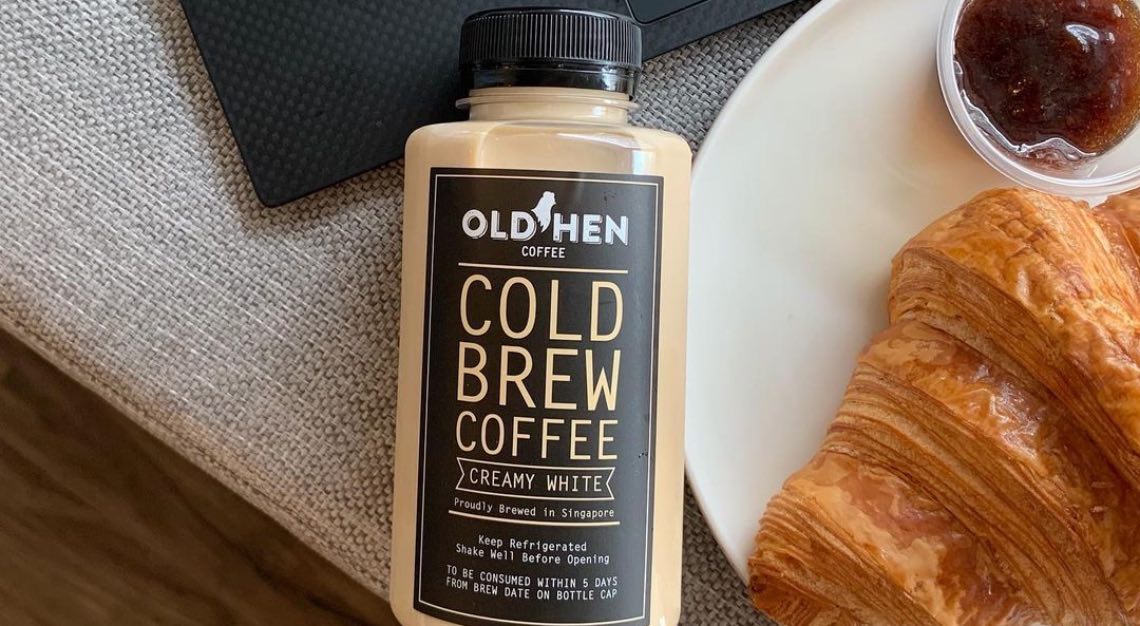 Old Hen Coffee Bar
Why go?
Old Hen Coffee Bar is widely considered as the coffee joint to spearhead the cold brew coffee wave in Singapore. Their artisanal coffee beans are sourced mainly from Ethiopia, Britain and South America. Located just a stone throw away is the offshoot Old Hen Kitchen, serving up an extensive brunch menu.
What to order?
No doubt their cold brews, as it's what made them famous in the first place. Their White Cold Brew Coffee is a classic, alongside the Cold Matcha Milk. Accompany your cup of joe with the much loved Apple Cinnamon Waffles, topped with salted caramel ice cream and spiced apple compote.
Old Hen Coffee Bar
88 Rangoon Road
01-03
Singapore 218374
Tel: +65 6341 5458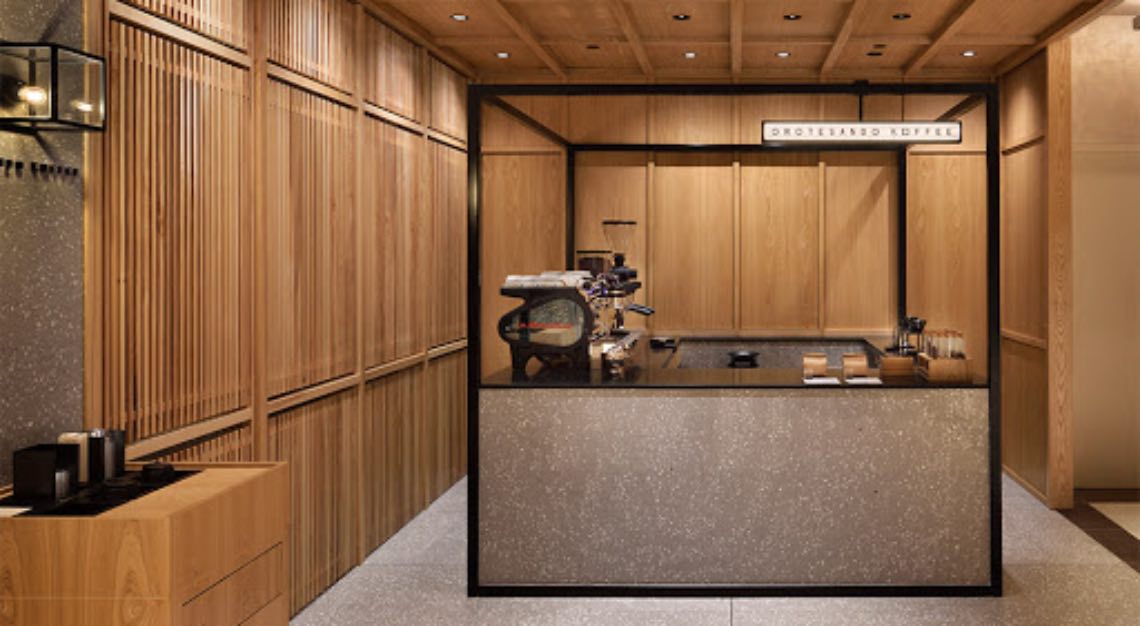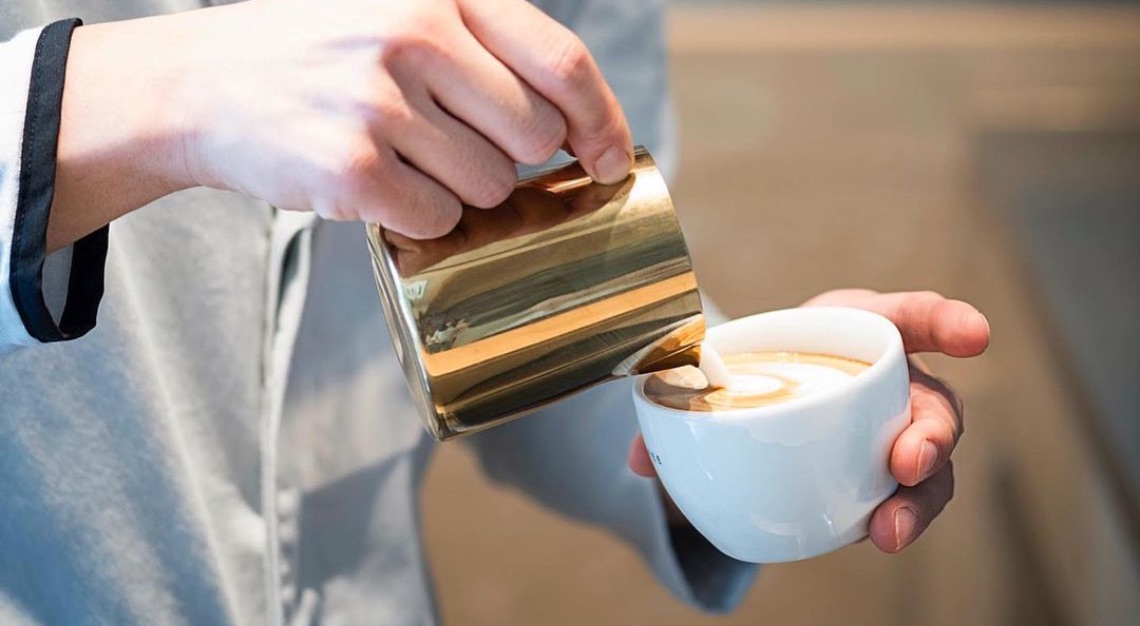 Omotesando Koffee
Why go?
This famed Tokyo cafe was met with huge anticipation when it opened its first outlet in Singapore. Tucked away in a corner at Downtown Gallery, the store's minimalist wooden decor reflects its origin from Omotesando Hills. Expect delectable coffee paired with excellent service when visiting this quaint coffee joint.
What to order?
For an afternoon pick-me-up, get the smooth and silky Iced Cappuccino, which people have braved long queues for. Or their selection of hot beverages ranging from hang drip coffees to espresso macchiatos, all beans are brewed in-house for maximum flavour.
Omotesando Koffee
6A Shenton Way
04-01, OUE Downtown Gallery
Singapore 068815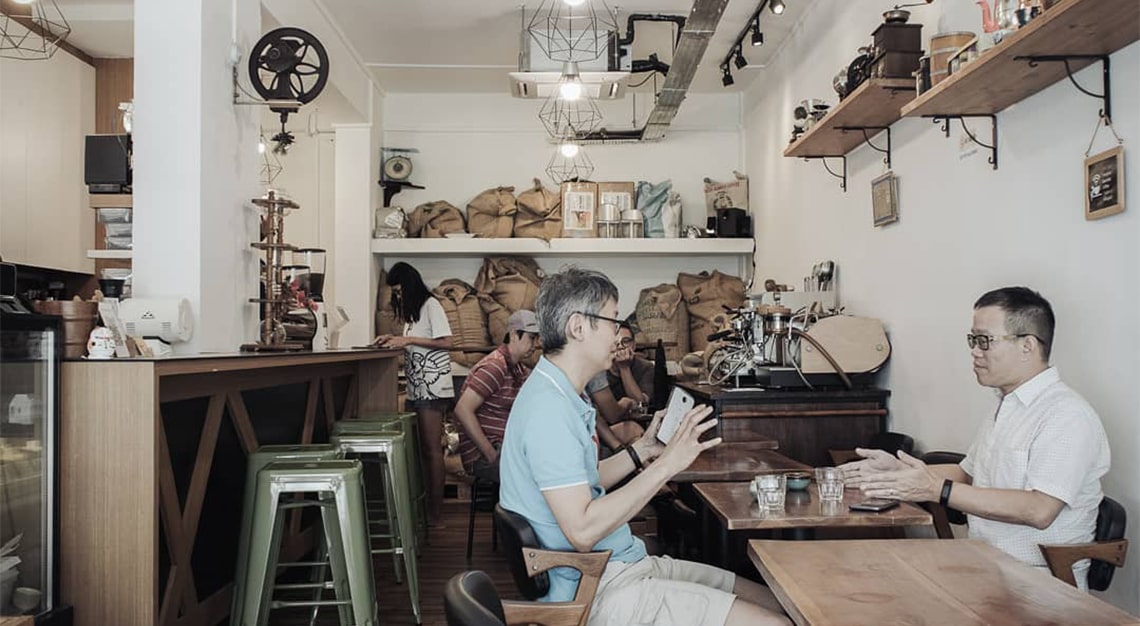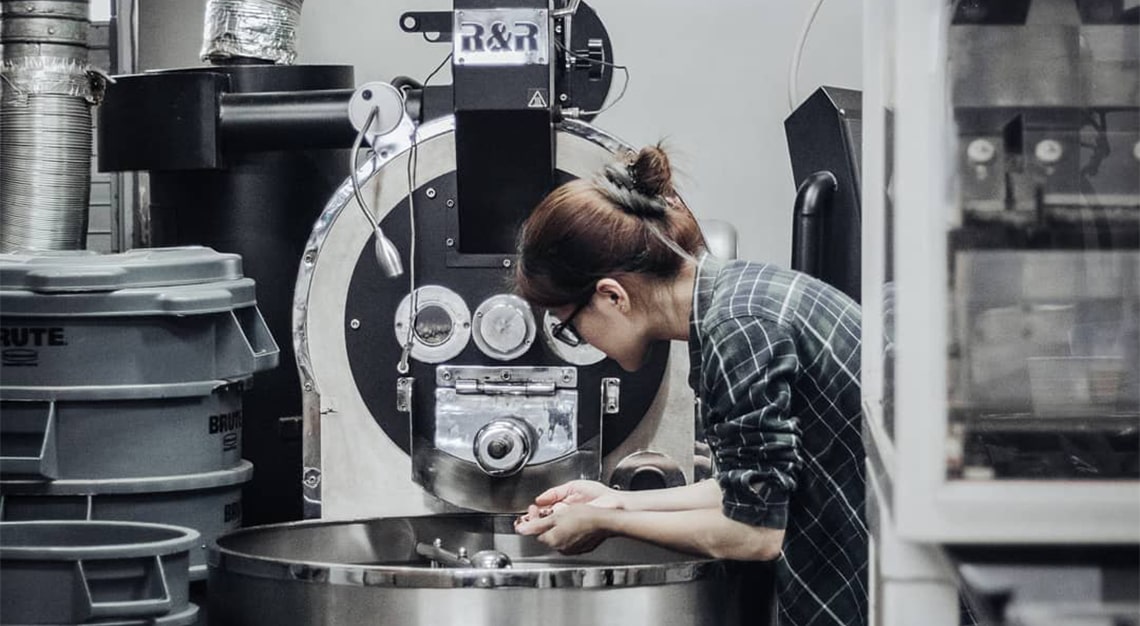 Tiong Hoe Specialty Coffee
Why go?
What started out as a wholesaler providing coffee beans and equipment for F&B outlets have now become a full-fledged cafe offering over 20 variations of specialty coffee from Africa, Asia, South and Central America. Founded by and named after Tan Tiong Hoe (a proud coffee enthusiast), this establishment is now helmed by his son, Jacob and co-founder/barista Juliana. For those who are lucky, Tan himself might pop in every now and then to chat with guests.
What to order?
There's no menu as their coffee selections rotate on the first and third Wednesdays of the month. Though keep an eye out for the crowd-favourite Gachala house espresso blend, that's filled with soft nutty characteristics and possesses a chocolate-y finish.
Tiong Hoe Specialty Coffee
170 Stirling Road (and Vivocity)
01-1133
Singapore 140170
Tel: +65 6474 5442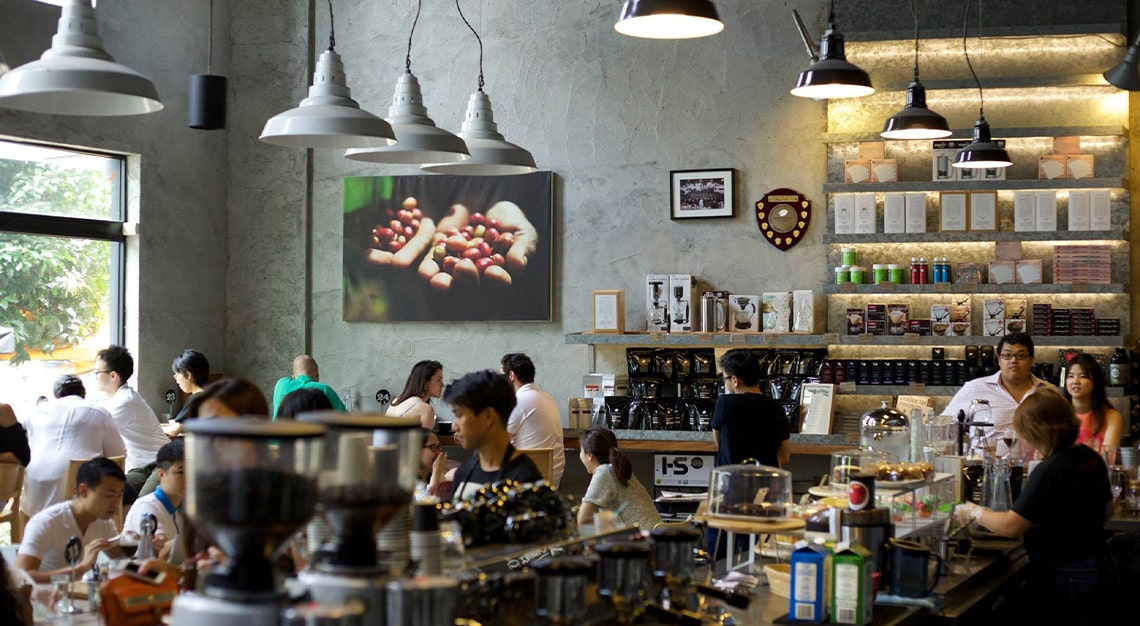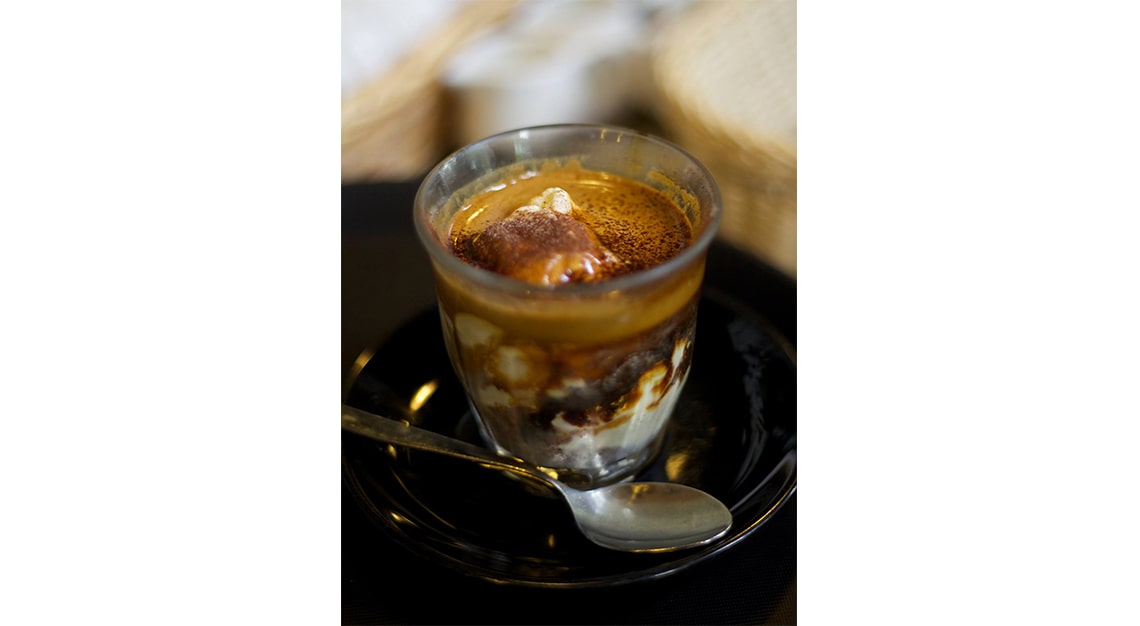 Toby's Estate
Why go?
Housed in a refurbished warehouse space, Toby's Estate is situated along the scenic Singapore River and was established in 2011 by Toby Smith, who's portfolio already consists of five cafes and a barista school in Australia. Coffee served here is all about freshness, as he and his team of acclaimed baristas roast their coffee beans on demand.
What to order?
Their loyal customers will always go back for their single-origin coffees that are sourced from around the world, though you can find a wide variety of local blends. The selection varies from day-to-day, so do make sure to keep an eye out.
Toby's Estate
8 Rodyk St
Singapore 238216
Tel: +65 6636 7629