Not your average (cup of) Joe
It's about time we stop calling JJ Lin a singer. The mandopop star is truly a multi-hyphenate who commands not just the stage, but also the web3 space and the coffee maker.
The last, he has been doing since 2017 with the establishment of Miracle Coffee, his café concept specialising in artisanal hand-dripped coffee made from single origin beans. Now, after five years keeping the coffee lovers of Shanghai and Taipei caffeinated, Lin is finally bringing Miracle Coffee home with the planned opening of its first local outpost at ArtScience Museum next year.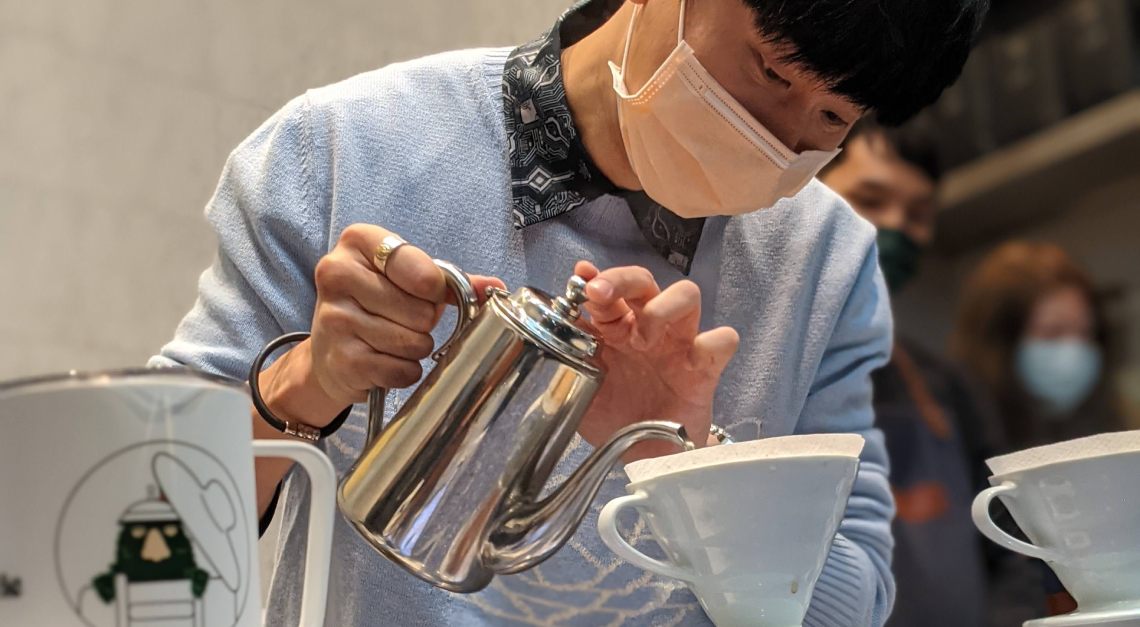 To drum up anticipation for the opening, Miracle Coffee will be running a 90-day pop-up at the Rain Oculus outside the museum from 30 September 2022. A definite must-try is of course the drink that has made the café's name: the single serve pour over. Brewed by gently pouring hot water over fresh coffee grounds, the method is said to coax unique aromas and flavours from the beans.
Speaking of beans, perusing the selection at Miracle Coffee promises to be akin to a journey around the world. From Kenya and Ethiopia to Panama and more, each bean varietal and roasting degree brings out distinctive taste profiles; multiple tastings and multiple visits are definitely warranted.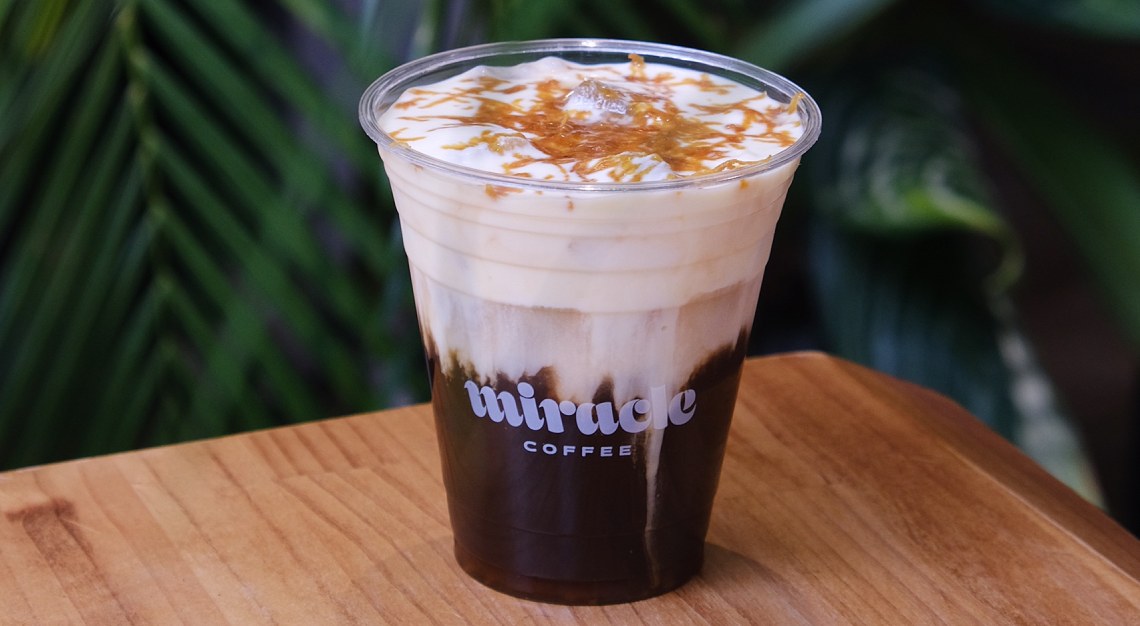 New to the menu and exclusive to Singapore is the Kaya Cloud. It's an americano-style coffee brewed with single-origin espresso beans that have fragrant fruity notes. The drink is topped with a velvety, kaya-flavoured fresh cream cap and shaved gula melaka.
The Miracle Coffee pop-up will run from 30 September 2022 to 29 December 2022.