Cognac is rarely
the tipple of choice for younger drinkers, but it's slowly experiencing a renaissance and carving a new niche for itself
It may be one of the world's most refined spirits, but Cognac has a long-suffering reputation of being a stuffy, staid aperitif. But all that's changing as alcohol aficionados are now looking at the liquid with renewed interest. Cognac, like Champagne, abides by a strict set of rules during its creation process. It is made in its eponymous region in France, and 95 per cent of the Cognac in existence is created using the same recipe passed down from generation to generation. But in recent years, there's been a revolution brewing as younger drinkers have come to appreciate the craftsmanship that goes into its creation.
This regained fervour has led to the establishment of new names within the booming industry, such as Exsto Cognac. Founded by Cognac enthusiasts Sabrina Duong and Julie Dupouy, who is also an award-winning master sommelier, the duo found Singapore to be the right market for their brand as they felt "Singaporeans are very open to trying new things, new products and very willing to break the mould". Depardon adds: "The newer generation of drinkers are now more open-minded and curious, and don't mind exploring spirits like Cognac, which has a long heritage and savoir faire."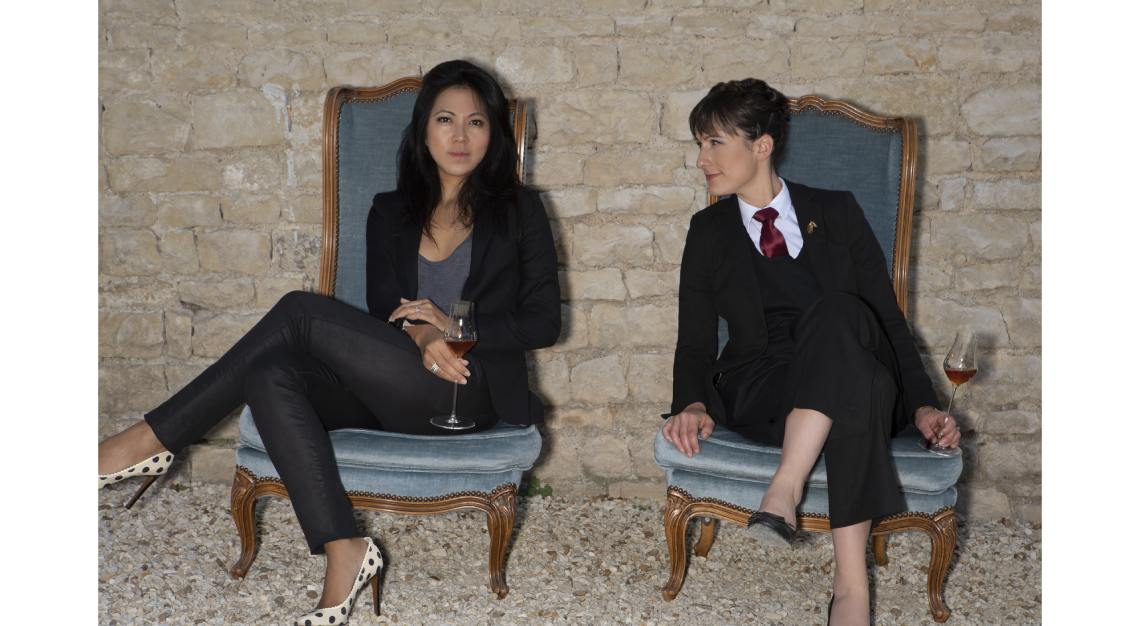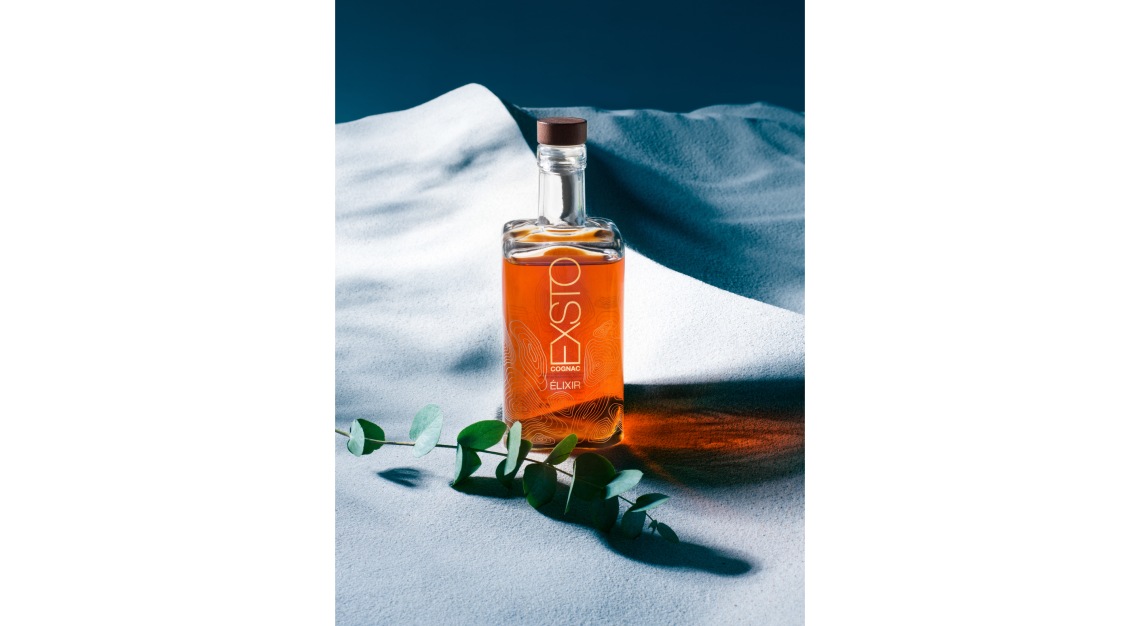 "It's true that in the past, the image of Cognac may have been a little spoiled," explains Dupouy, but she also stresses that the beauty of Cognac lies in its different eaux de vie. "The thousands of eaux de vie available on the market can taste extremely different from one another. So the style you choose depends on whether you want something floral or fruity, something more powerful or a little more subtle. But changing the styles doesn't mean you're disrespecting the rules of Cognac production. You're just moving away a little from what has been done to date."
Duong finds that the spirit's strong personality, refined taste and wide depth of flavours are also drawing younger consumers back on to the Cognac bandwagon. "When I drink Cognac, I'm also making a statement that I know my drink and that I like craftsmanship because you can't simply make Cognac anywhere."
However, increased awareness hasn't come on its own, stresses Rémy Martin's executive brand director, Augustin Depardon, adding that the brand has also been working hard to expand the palates of consumers. "The Rémy Martin brand ambassadors educate younger audiences to enjoy Cognac in different ways, which will help change the perception of Cognac as an 'old man's drink'."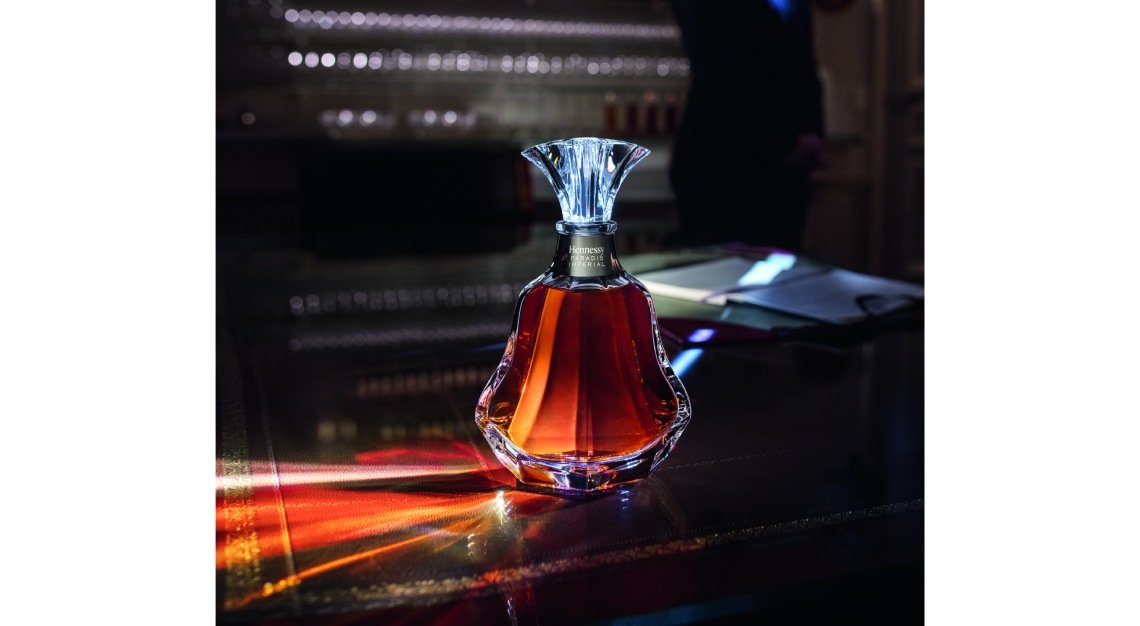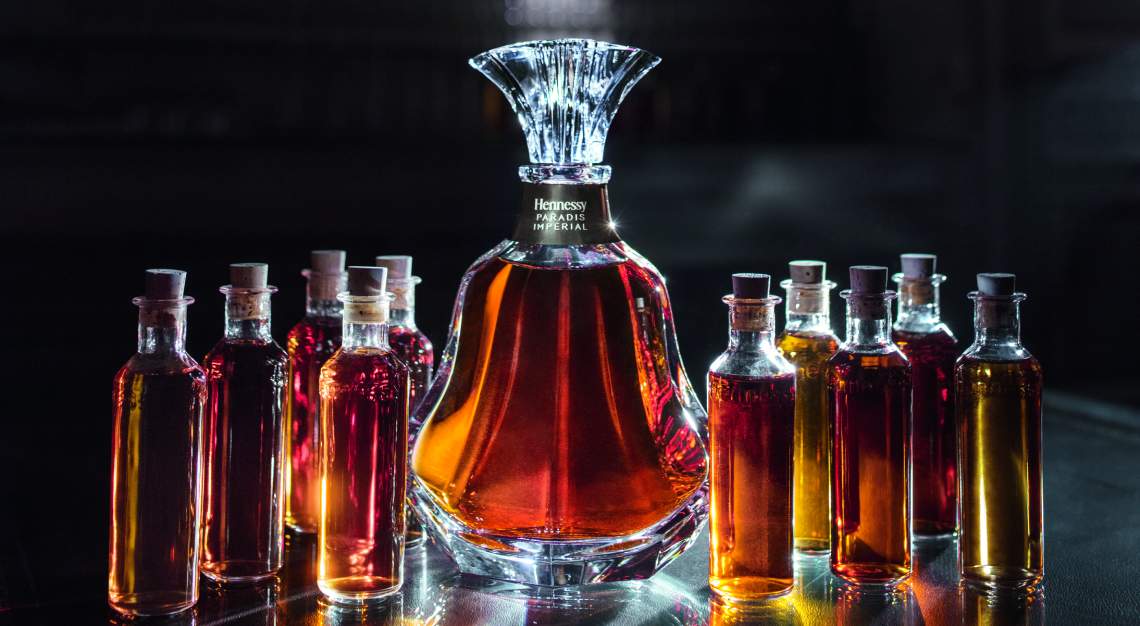 It's a sentiment shared by Olivier Paultes, Hennessy's head of distilleries. "Everyone has to find their own opinion and preference among the large choice possible – this can be neat, on ice, as a digestive or an aperitif, as a long drink or a cocktail," he explains.
Appealing to a technologically savvy market also means that Cognac houses have had to upgrade their traditional marketing techniques. For Rémy Martin, this means collaborating with artisans to create limited-edition offerings, designing more attractive packaging, and even launching an augmented reality tour app to encourage users to incorporate Rémy Martin elements within a video or photo which they can then share on their social media accounts.
It's also important for the spirit and brands to grow with the times, muses Paultes, especially when it comes to issues like sustainability. "A long-term trend at Hennessy is to develop sustainability, not just in wine-growing, but also in our production and transportation," says Paultes. 
What's next for this vivacious drink? Exsto Cognac's founders are keeping their approach simple. "There is a very limited amount of Cognac so our idea is to constantly create new flavour profiles by taking the best of what's available in the market and creating something unique with it," says Duong.