Luxury hotels and resorts have always offered seclusion, privacy, and a host of wellness options. Would the rest of the industry follow suit post-COVID-19?
There's an unmistakable twinkle in Olivier Jolivet's eye when you mention the future of luxury travel. After all, Jolivet knows more than a thing or two about the hotel industry, having cut his teeth at Club Med, joining Aman Resorts as an executive director and leaving as CEO, then joining Como Group as CEO. If there's someone who can shed light on the future of luxury travel post-COVID-19, it'll be him.
What has Como been doing for the communities in which it operates?
We have closed 90 per cent of our hotels but we are doing everything possible to retain all of our employees. We are also providing food, supplies and beds to relevant healthcare organisations.
Well-being is part of Como's brand DNA, and we have reinforced this by teaching staff and the communities around us how to improve their well-being and strengthen their immune system in this difficult time. Our therapists are sharing their knowledge through our social media channels and our Como Stories newsletter to reach out to those staying at home.
For our guests, we have waived all our cancellation fees and they can either be reimbursed or postpone their travel to a later date until 2021.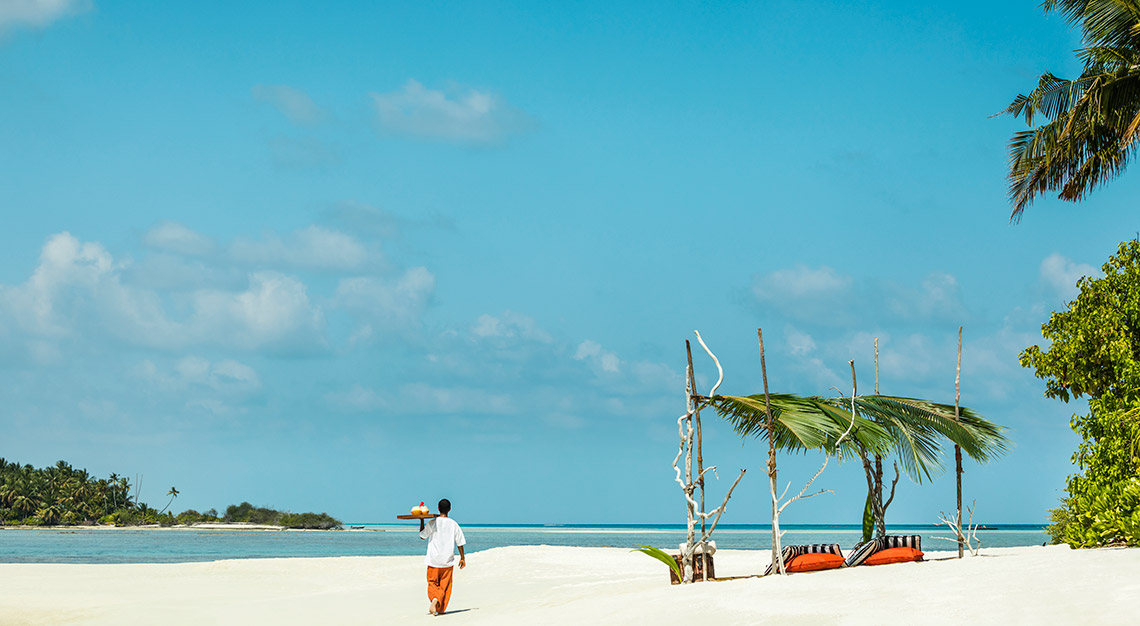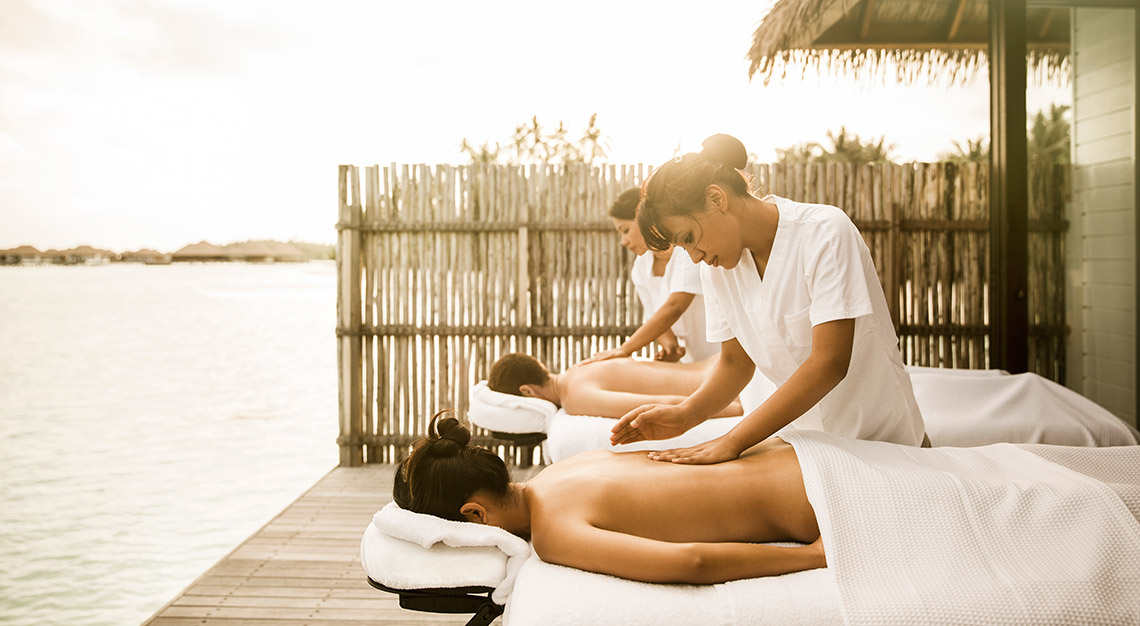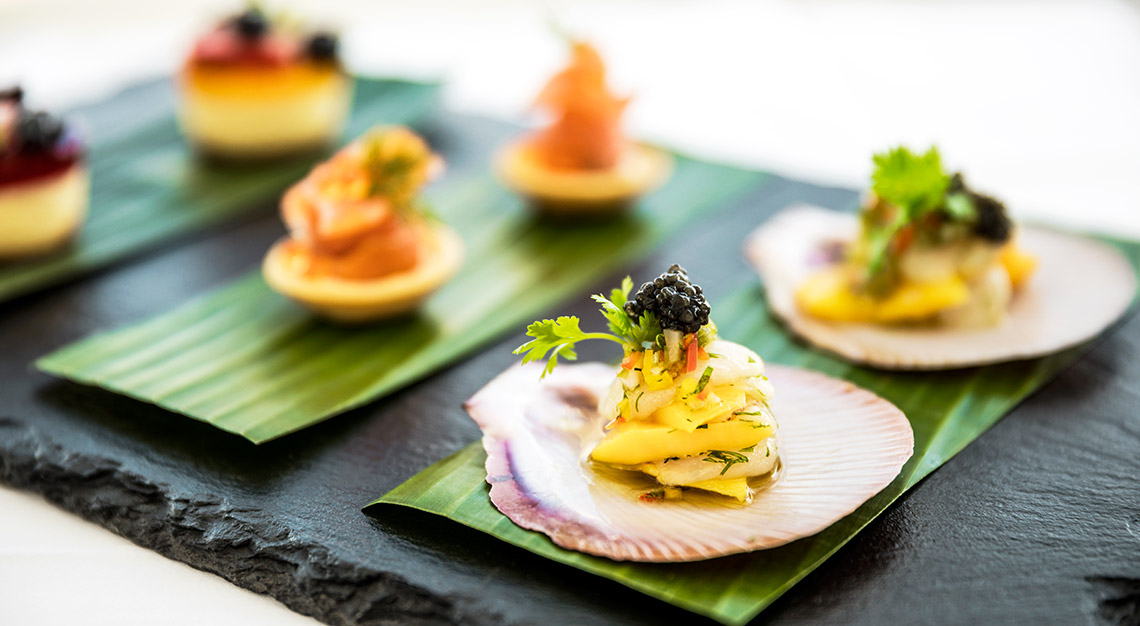 Do you think that the virus will change the way people travel in the future, even after the pandemic ends?
This crisis happened at the pinnacle of travel, and has caused a worldwide impact, putting a brutal stop to all international travel. I have always said that luxury is about offering space and privacy, and now, this rings true more than ever.
There may be a preference to travel in small groups or stay in an intimate location instead of a 300-bedroom hotel. Our business model has always catered to this, focussing on the soul of each destination, offering limited rooms and suites, and catering to those who seek to improve their well-being. We are successful not by chance, but because we continued with the vision that our founder, Christina Ong, had when she launched the brand 30 years ago. The way we encourage our guests to travel certainly can't be more relevant than in today's context.
Brands have to stay relevant to keep afloat, would you suggest them to rethink their marketing messages?
I don't believe this is the right time for a new marketing message, at least not for us. I don't think it is right for companies to use this crisis as a marketing opportunity. Some are doing it and this is very unfortunate.
Some are predicting that the effects will be felt by the economy for the next few years, particularly in the travel industry. What can be done to cushion the impact?
It's important to look at your brand DNA, and know how to be relatable and relevant to the environment, employees, guests, communities and shareholders. To cushion the impact of the crisis of this scale, there must be some intervention, such as monetary initiatives from governments. That is the right thing to do. But that's provided the government has the financial resources to do it. This could be complicated for emerging economies.