The ongoing pandemic put the brakes on the car industry earlier this year, and it's given many carmakers some serious pause for thought and re-evalutation
After a frantic year, we're seeing the majority of the industries hard-hit by the pandemic find their footing. The automotive industry was no exception, as manufacturers sought to deliver in spite of delays in production, a significant decrease in manpower and demand, and a slowdown in delivery that may carry over in years (yes, years) to come.
While the automotive sector displays resilience, new car sales have experienced a major dent in the European and United States markets, while China's showing signs of a healthy rebound with a forecast of 30 million new cars sold by 2025, according to numbers crunched by consulting firm Boston Consulting Group.
The sales slump comes as no surprise since the pandemic has prompted a protocol that's made in-person purchases similar to navigating through a landmine. To remedy this, a rapid shift to digital selling was key, as McKinsey & Company found in its consumer research that the market was now less likely to buy in person and that half of its sample size were willing to pay a premium for contactless services.
The industry responded with virtual showrooms and walkabouts and creating seamless online experiences. Porsche, for example, revamped its e-commerce platforms to make home deliveries and drop-off service appointments possible. It launched the new My Porsche platform, a digital service that gives the brand's customers and fans access to exclusive content and a slew of services that include easing the scheduling of service appointments and checking one's vehicle status.
It's not just the means of purchasing that causes a hindrance between a potential customer and his new ride. The need for a new car lies in lifestyle and mobility changes. While societies are gaining mobility, consumers are not fully returning to air travel just yet. This means that their travel habits will be constrained to vehicles on land until it's completely safe to fly again. The demand for new private vehicles in Asia particularly is on its way to returning to its pre-COVID numbers, reports McKinsey.
While the trend of car sales will only increase from here on out, industry leaders are predicting a consolidation of models due to the economic and supply chain slowdown. This was a hot topic with regards to the shift to electric cars in 2019, and will undoubtedly hasten with the current climate. Alexander Hitzinger, head of the Artemis Project under Volkswagen had expressed this during the Future of the Car Summit held between December 2 and 4.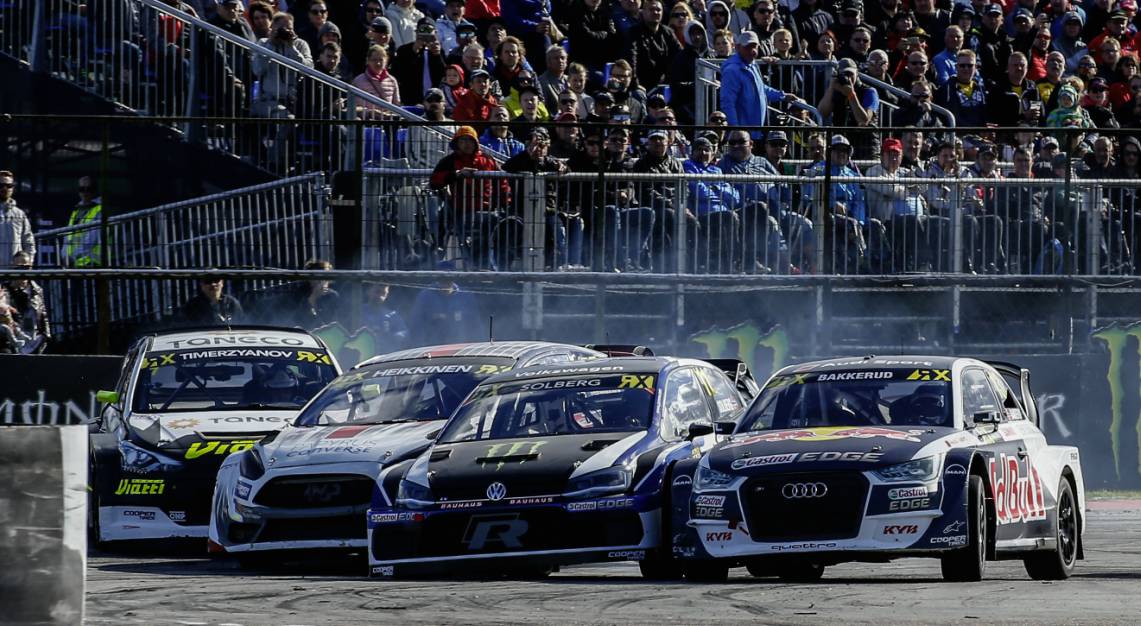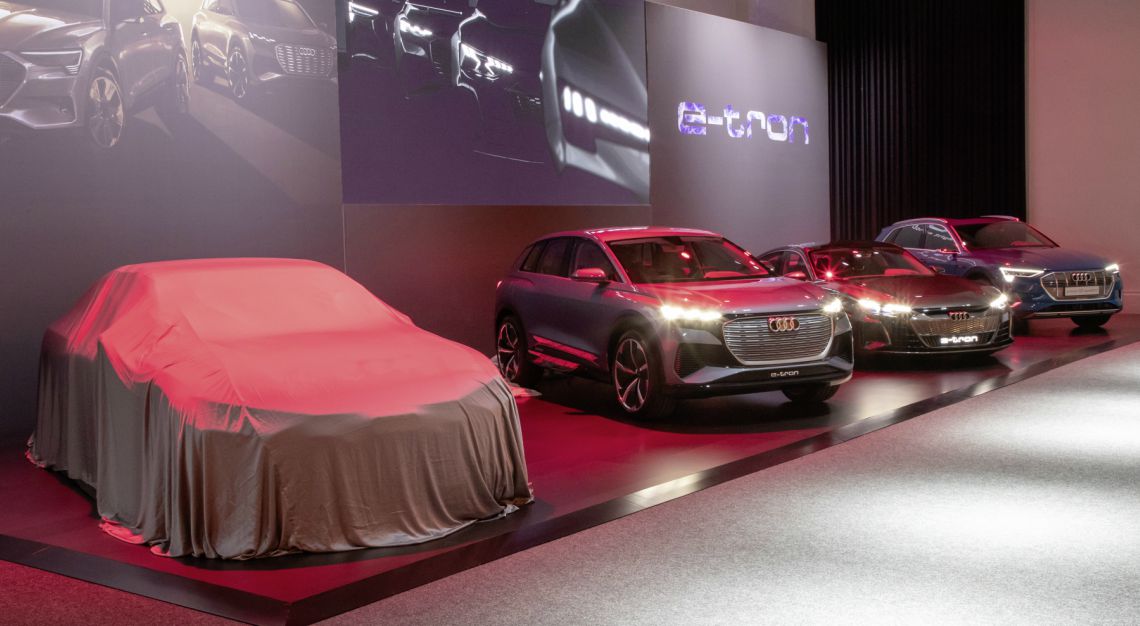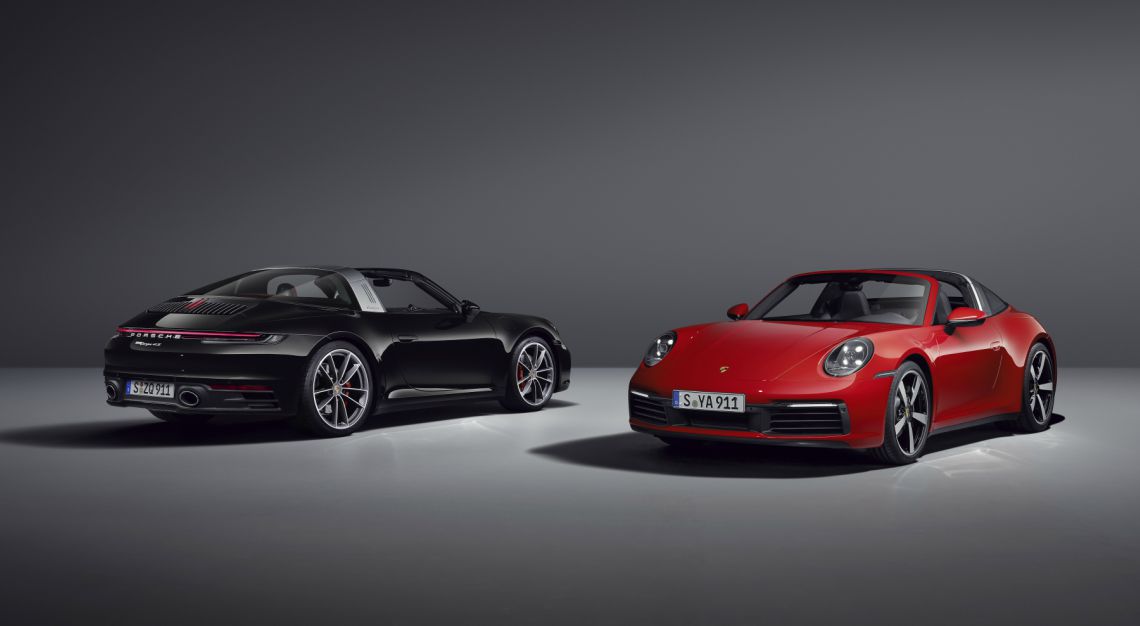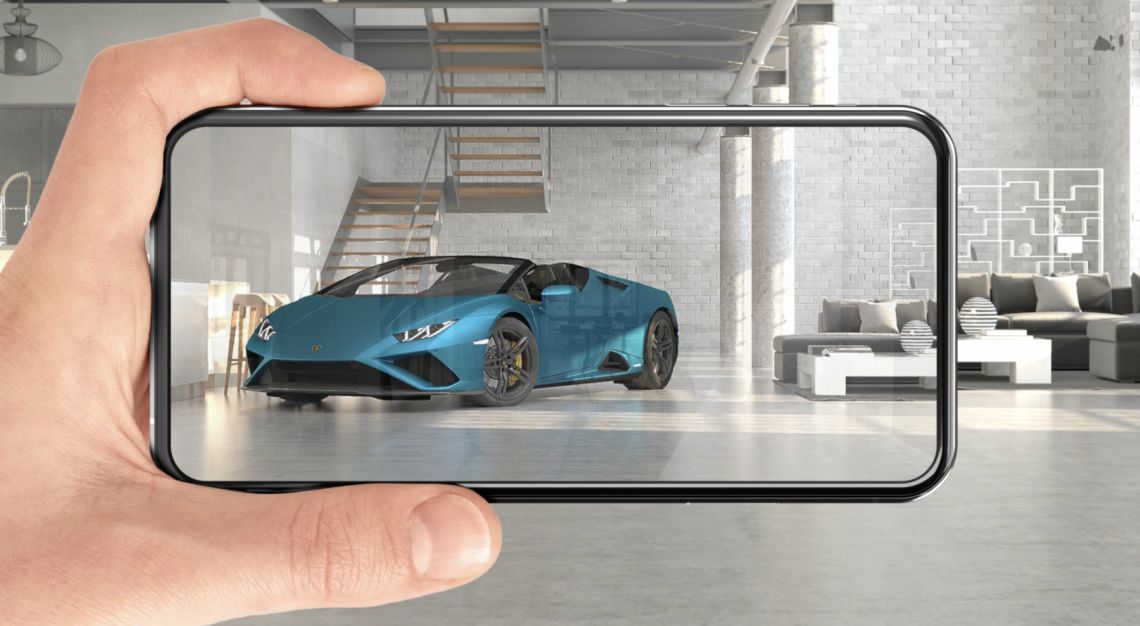 "There will be a consolidation. Not everyone will be able to afford these complex platforms. We will see emerging a small number of very large players who will drive this transformation," Hitzinger said.
A day before the summit, the Volkswagen group announced that it would be ceasing its motorsport activities and realigning the Volkswagen Motorsport GmbH workforce into the Volkswagen AG. "The Volkswagen brand is on the way to becoming the leading provider for sustainable e-mobility. To this end, we are pooling our strengths and have decided to terminate the Volkswagen brand's own motorsport activities," said Dr. Frank Welsch, member of the Board of Management under the Development Division.
In the meantime, manufacturers are plotting minor design tweaks and features that may entice a customer in the pandemic by catering to their lifestyle changes. Contact-less services translate to car functions and features as well. Akin to smart homes, newer models may need to consider lessening common touch points. This means personal assistants, voice activations, and digital keys will become widespread features.
Making much buzz this year, the Tesla Model 3 fits the bill with its "Autopilot" feature, which allows its driver to perform a range of actions such as steering and accelerating sans human manipulation. There have been some improvements with Audi's electric SUV models in 2021, as well, with a noticeably new steering wheel that can be guided with just a light touch.
Finally, one major push that the pandemic brought to the automotive industry was the acceleration toward electric vehicles, and what is perhaps the word of the year, sustainability. With more focus on health and cleanliness, the next batch of car owners will start to prioritise and appreciate an alternative to traditional fuel.
To illustrate, Mercedes-Benz ordered an impressive 45,000 electric vehicles and plug-in hybrids by Q3 of 2020. The carmaker's EQC 400 4MATIC experienced an upgrade with a faster alternating current (AC) charging time and an even more rapid charging speed at direct current (DC) stations.
There are more electric vehicles being delivered in the next year and the BMW Group is anticipating customer desire. "We are rapidly expanding our line-up of pure electric vehicles, said Oliver Zipse, chairman of the board of management BMW AG. "Just think of the very cool MINI Electric—and now our first pure electric Sports Activity Vehicle, the BMW iX3. Next year you can look forward to the BMW i4 and the iNEXT."
"At BMW, we think well beyond the vehicle itself. For us, it's all about making a true difference. And that's why we have decided to implement a completely new and even more comprehensive strategy for sustainability," said Zipse.
While the new normal has put some plans indefinitely on hold, it has only driven the automotive industry to accelerate the changes that were already underway, including strengthening e-commerce and taking larger strides toward electric vehicles.