In our

weekly series

, we bring you the latest in luxury news around the world. This week's highlights: London

'

s Battersea Power Station

, the United Artists For Ukraine project, and

an illegal purchase by Japan's Yamaguchi prefecture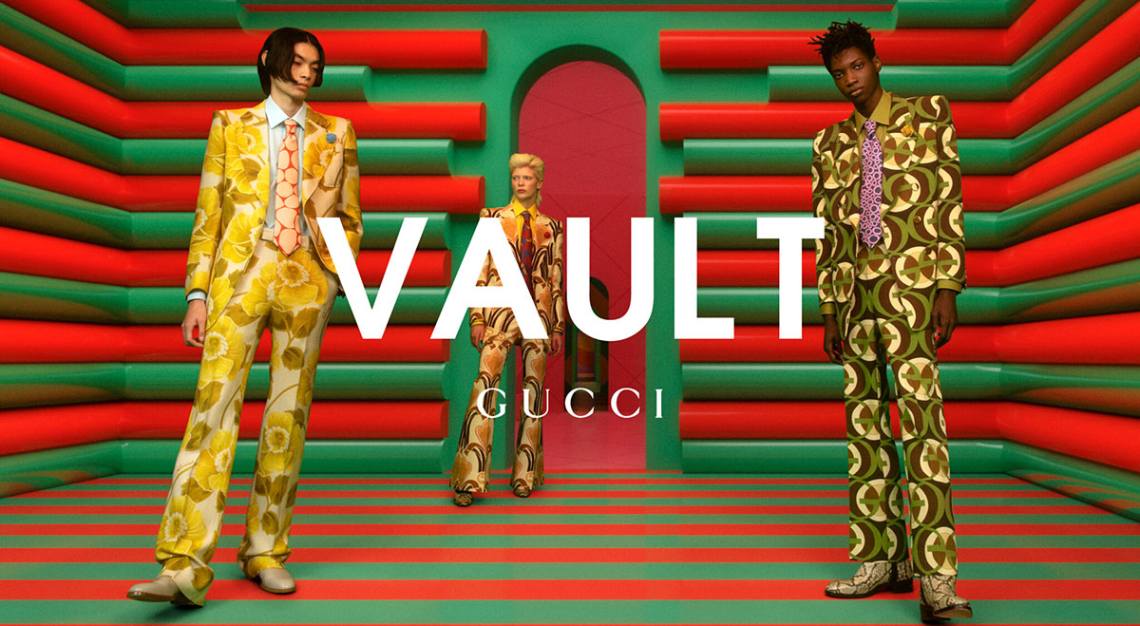 Gucci opens its Vault
Gucci has, in a swift stroke of genius, built its very own space in the metaverse. Enter Gucci Vault Land, an experimental virtual hub that flaunts the best of Gucci's vintage pieces.
Going beyond Stefani Germanotta's (more affectionately known as Lady Gaga) phenomenal performance in House of Gucci (2021), Creative Director Alessandro Michele has dreamt up a carefully curated concept that unveils not only the House's exclusive archive, but immerses its visitors in its present and future, too. This is done all through The Sandbox, a digital platform where users can monetise assets on the Ethereum blockchain.
A play-to-know narrative starts in the Vault's Garden of Curiosities, where you would wander through a series of rooms, each detailing a piece of the brand's history. Players then embark on an adventure, where you can, for one, crack whimsical riddles or restore bags in a lab.
The Gucci Vault Land is open till Wednesday (9 November 2022).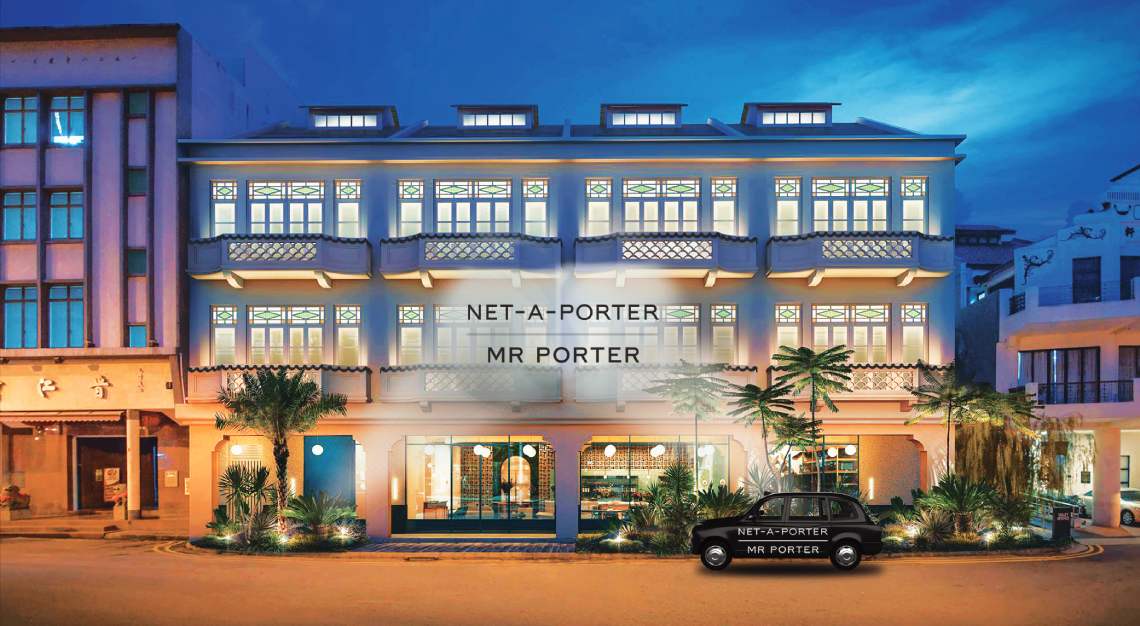 Net-A-Porter and Mr Porter work with the Mandala Club to bring us wellness
Make rejuvenation and self-care this month's mantra, before the holiday benders in December. Fashion houses Net-A-Porter and Mr Porter are joining hands to kick off Discover Wellness with Net-A-Porter and Mr Porter, an urban wellness programme, at the Mandala Club this month. Happening from now till 11 November 2022, enjoy a singing bowl sound bath and an array of beauty and grooming products, loungewear, and sportswear. The programme aims to get phygital, that is, to bring exclusively curated experiences and inspired digital content to members and customers alike. Lovers of high fashion and well-being are in for an absolute treat.
Net-A-Porter x Mr Porter x Mandala Club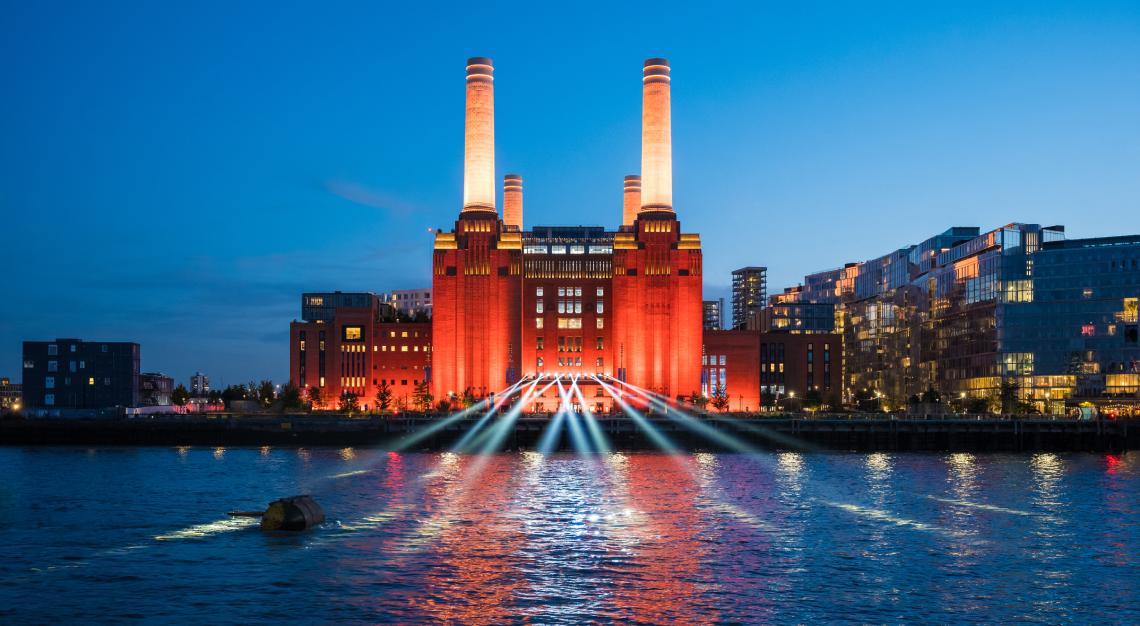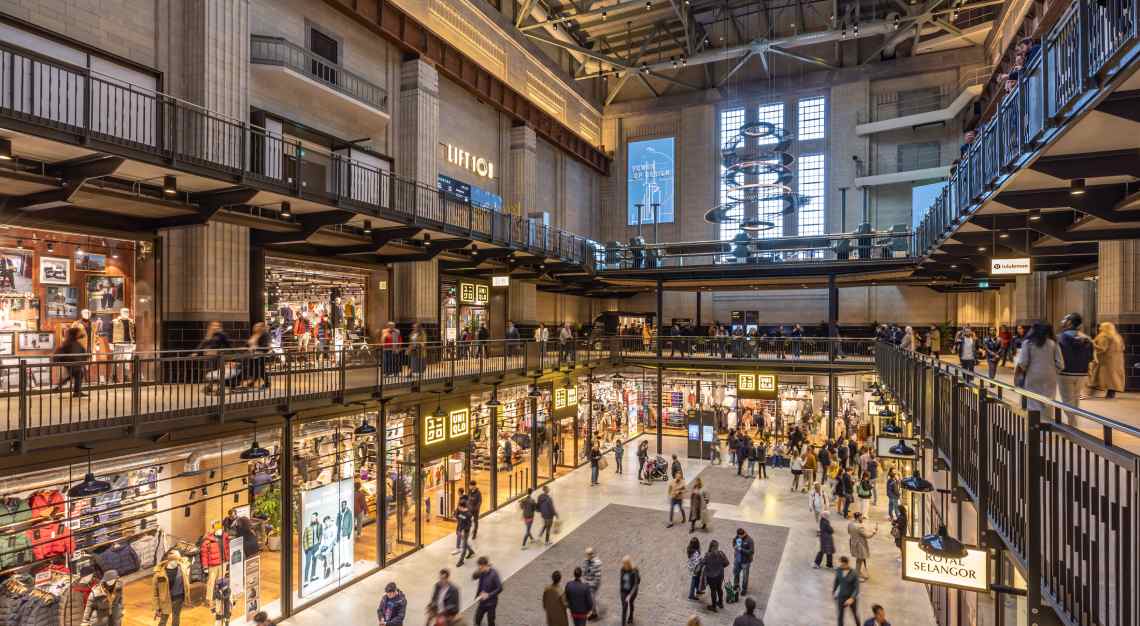 London's Battersea Power Station gets a facelift
London's Battersea Power Station is a Grade II* listed landmark on the south of the iconic River Thames. Restored with more than just a fresh coat of paint, the power station, once supplying electricity to the British Houses of Parliament and Buckingham Palace, is now open to the public for the first time. A five-day Festival of Power was held in commemoration of the historic moment, too. It ran from 14 to 16, and 22 to 23 October 2022, celebrating the site's unique heritage with interactive trails and live performances.
Battersea Power Station is now home to an eclectic mix of shops, restaurants and bars in the original turbine halls. This includes the likes of Aēsop, Hugo Boss, Jo Malone London, Lacoste, Mulberry, Ralph Lauren and more. Revel in the extravaganza of dining options ranging from Francesco Mazzei's Fiume and Vivek Singh's Cinnamon Kitchen, to Tapas Brindisa and Gordon Ramsay's Street Pizza. 
Its history is also well-preserved. Battersea Power Station boasts a rich heritage, and it's apparent in the refurbishment of its four iconic chimneys—rebuilt using the exact combination of concrete and steel.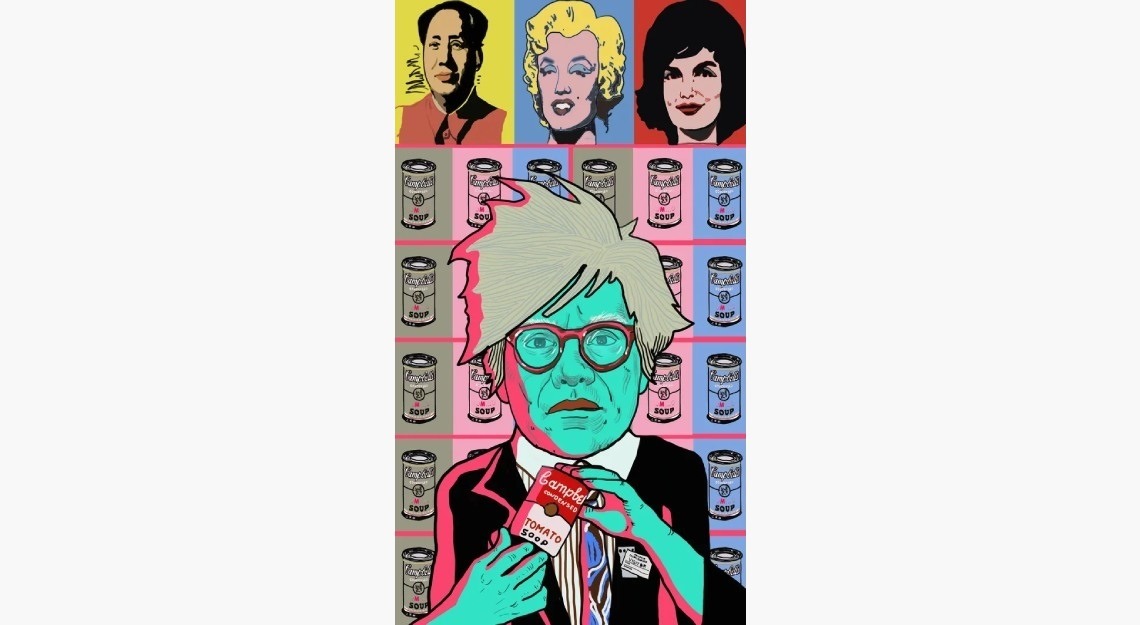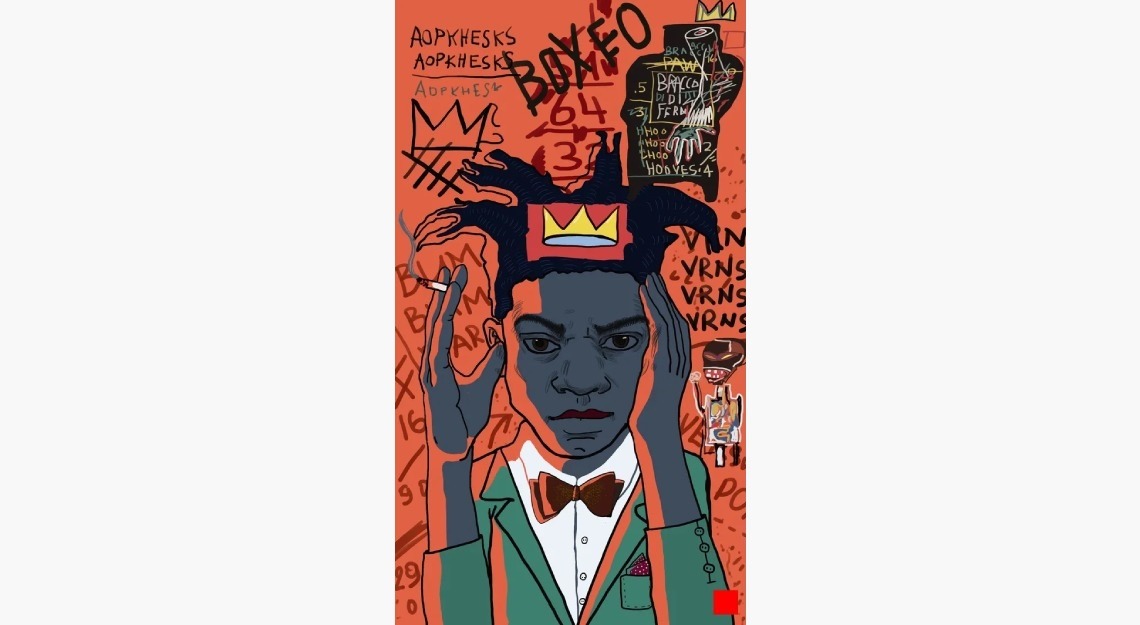 United Artists For Ukraine
The Russo-Ukrainian war needs no introduction, and over 150 cultural sites in the Ukraine have ended up as collateral damage. In a bid of support, The United Artists For Ukraine is a collective that seeks to raise funds and awareness for Ukrainian cultural institutions and projects. Led by an international community of contemporary creatives and collectors alike, prolific artists like Marina Abramovic, Ron Arad and Francesco Vezzoli Ron Arad are part of the heartfelt initiative to rebuild Ukrainian culture. The project is also joined by galleries like Nahmad Projects, Perrotin and Thaddeus Ropac.
A charity auction launching the collection was organised by The Hexagon Society yesterday (6 November) at Paris's Institut du Monde Arabe, and online on LaCollection's platform. A United Artists digital membership card, designed by Ukrainian artist Irina Ozarinskaya, is also launched on the site and available as collectible NFTs. They come in graphic portraits of 10 famous artists with varying degrees of rarity, and bear their signatures, too. Membership perks include private tours in artists' studios, and exclusive meetings with collectors.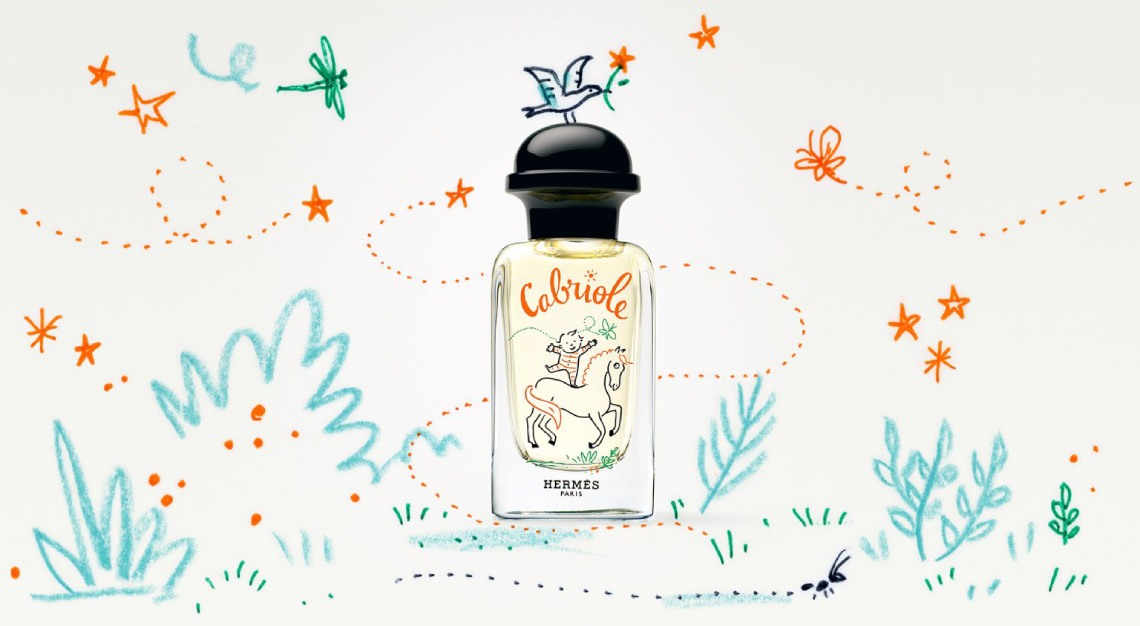 Hermès's kid-friendly fragrance
Hermès stops at nothing to expand their client-base, and this is apparent in their latest launch of Cabriole, its first fragrance designed just for children. Hermès's in-house perfumer Christine Nagel is the mastermind behind its new scent, born out of a desire to create a time capsule of the most precious of childhood memories. 
Cabriole blends delicate honeysuckle with refreshing osmanthus for an uplifting, youthful twist. Drying down to a light sandalwood, the base makes for a sophisticated addition that creates a sweet apricot scent. It is alcohol-free, too, making it suitable for all skin types. The house also worked with illustrator Alice Charbin for a kid-friendly design—the bottle of eau de senteur depicts a child on a unicorn, as if chasing a butterfly in typical child-like exuberance.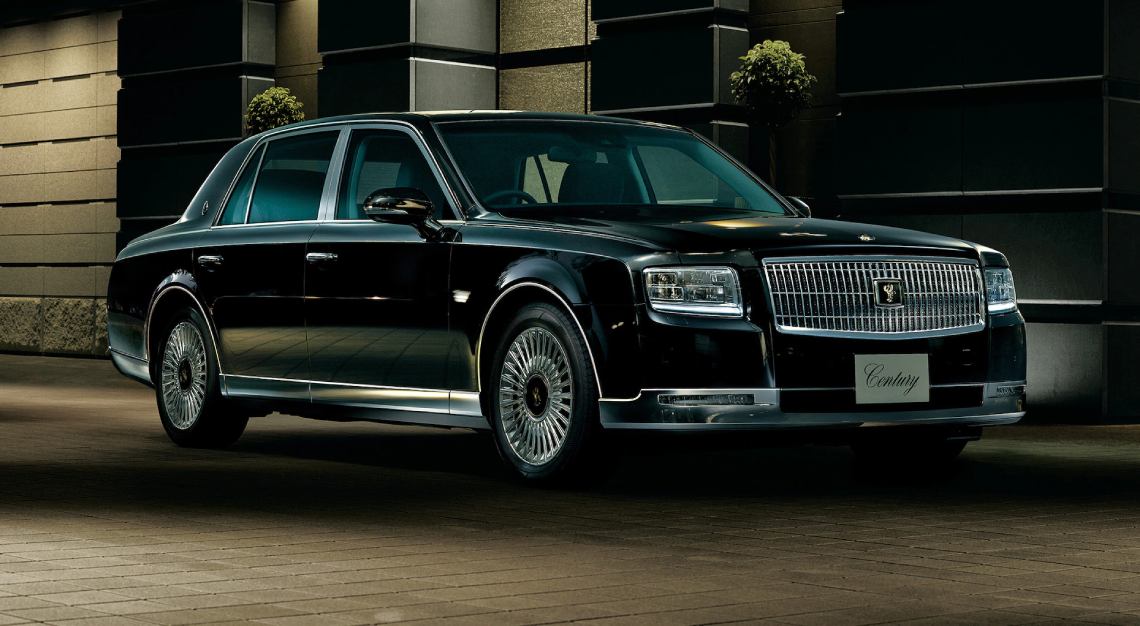 An ill-made, illegal Toyota purchase
High on the list of political indiscretions includes a certain Japanese government's purchase of a luxury sedan for carrying "imperial family members and foreign guests." The automobile in question is a Toyota Century, named after the 100th birthday of Sakichi Toyoda, the founder of Toyota Industries. Muraoka Tsugumasa, governor of Yamaguchi Prefecture, is now ordered by the district court to repay about US$142,000 for what has been ruled an illegal use of public funds.
While the Toyota Century Royal has been Japan's official state car, the one-and-only custom US$500,000 sedan is used only by the Japanese Emperor. The court found, and rightfully so, that the governor could have chosen a cheaper model given budgetary restrictions, but the purchase of the Toyota Century in 2020 was concluded as a misuse of taxpayers' money. It was also revealed that he fell short of his duty to direct and supervise prefectural officials against making the ill-made (and illegal) decision. And just to seal Tsugumasa's fate, the Imperial Household Agency made clear that it had never requested for prefectural governments to use specific car models for transportation of VIPs.