Carmakers are bringing back retro city cars… in electric form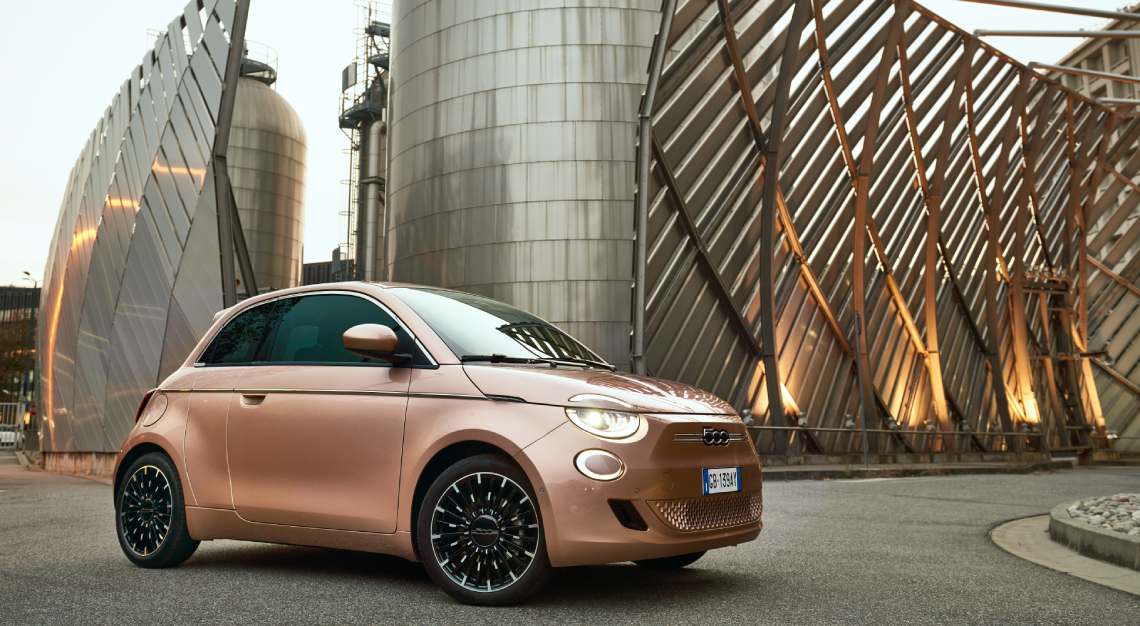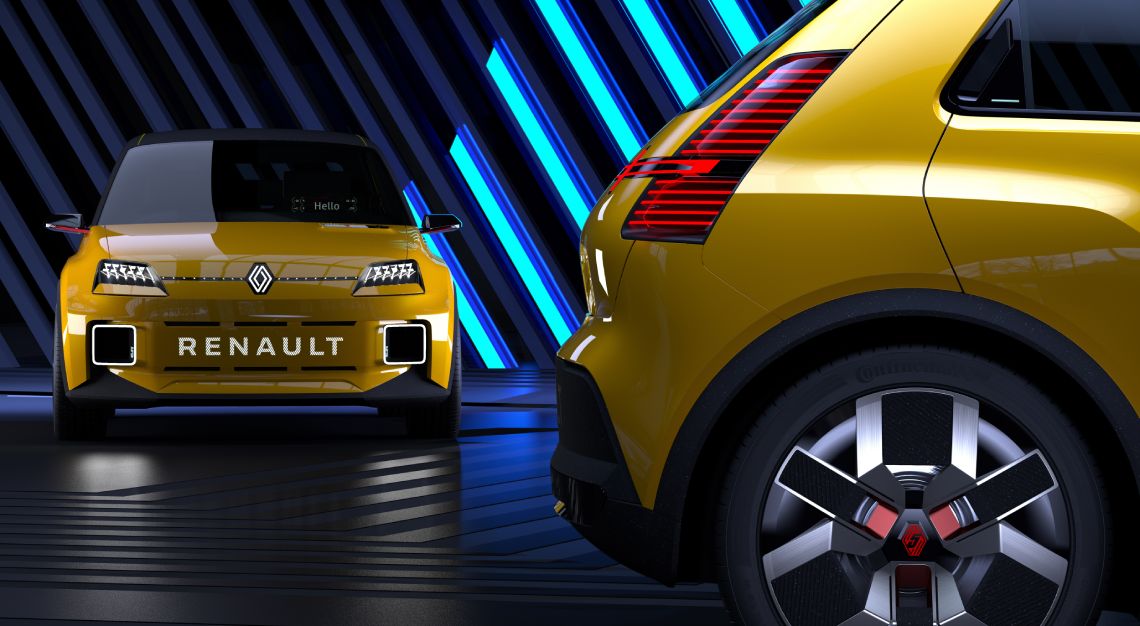 Over the past few years, you might have noticed a trend in the automotive world. Electric cars are big news, and anything powered by electrons, not nasty fossil fuels, is hot property, with just about every carmaker jumping on the bandwagon. Of course, part of that reason might be tightening emissions regulations, and the hefty financial penalties associated with them. 
At any rate, just about every carmaker out there has at least one electric car in the lineup these days. But one more little trend that's been emerging is for carmakers to debut small electric cars, specifically, ones that are just made for driving in cities. 
Even more specifically, electric city cars that are made in the image of iconic city cars of years past. Of course, there's the Mini Electric but Minis aren't exactly news, what we're referring to is the (revived again) Fiat 500, Honda e and upcoming Renault 5, if that last one ever makes it out of the development phase.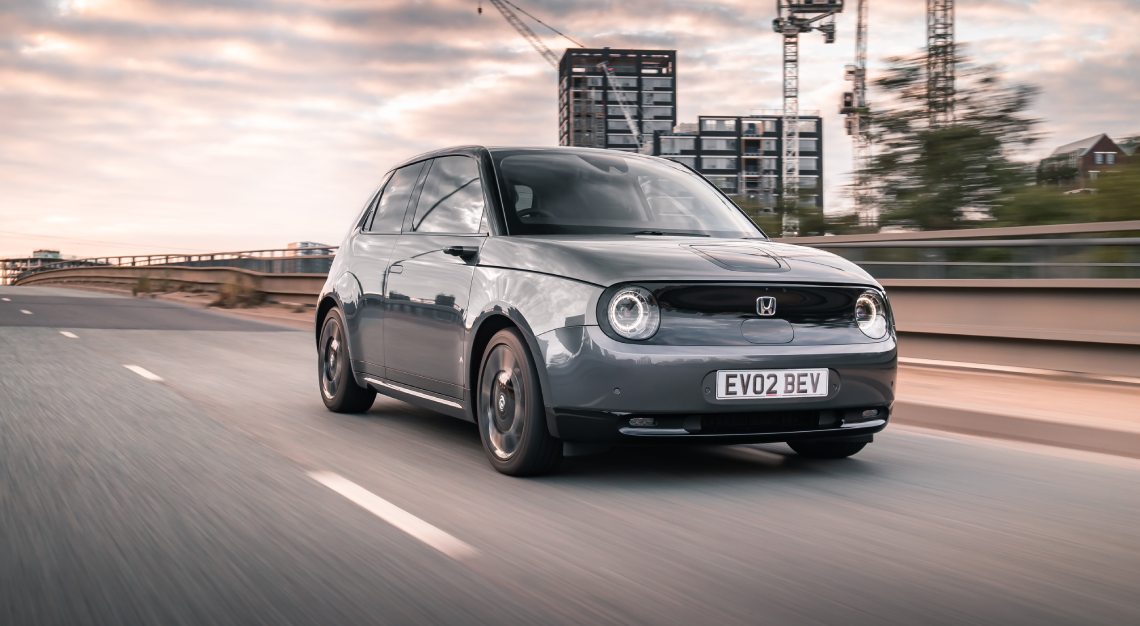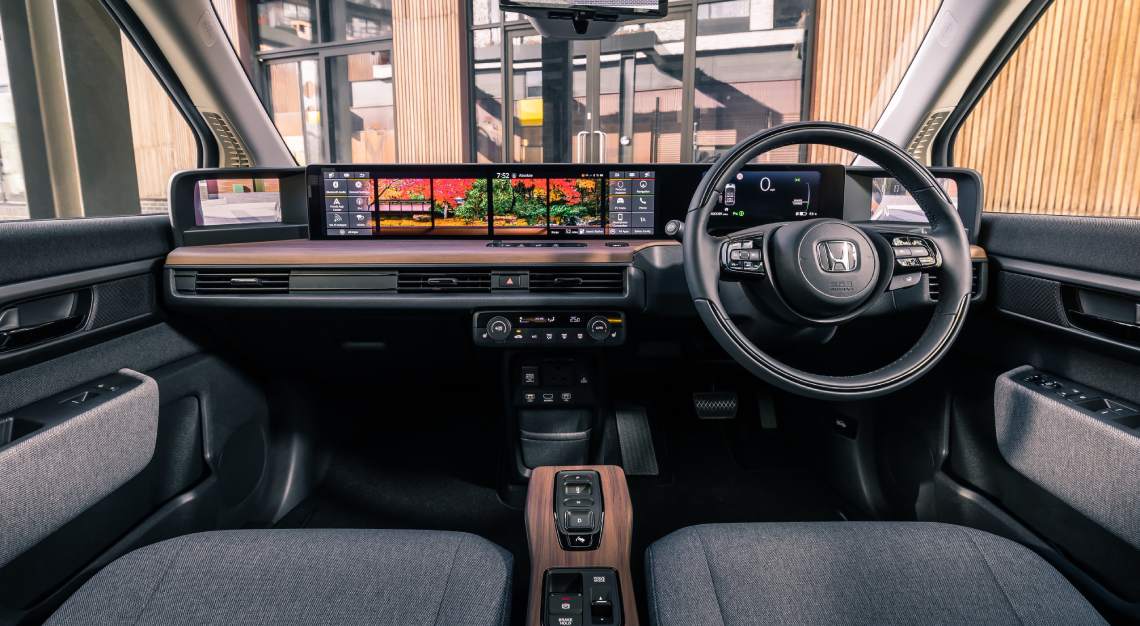 As for the question exactly why choose a city car, that answer should be fairly obvious, since most people around the world live in cities. It could also be a part of manufacturers' larger push toward car-sharing services with these cars, because apparently millennials don't want to own things, though that could more accurately be worded as millennials don't want to own things because they can't afford it. 
At any rate, what everyone can agree on is nostalgia is good, which is where our electric car trio comes in. The Fiat 500 is, of course, Italy's answer to the original Mini, the Honda e draws heavy inspiration from the first-generation Civic and the Renault 5 revives a nameplate not seen since 1986 when it was replaced by the Clio. 
Suffice it to say, the electric retro revivals harken back to more innocent times, which is no bad thing when there's so much doom and gloom going around. Besides, modern interpretations of iconic vehicles, who doesn't love that?
This story first appeared in the March 2021 issue, which you may purchase as a hard or digital copy. Celebrate Robb Report Singapore's 100th issue with us here