Fashion is meant to be an expression of your own personal style, but these brands have pushed the envelope by taking quirk to a whole new level
Fashionistas have been wild about outlandish, expensive accessories since 18th century France when the remit was to be the centre of attention. Now in the social media age, the quest seems more ardent than ever as influencers rush to find ever increasingly Instagram-able pieces. Here are the wackiest, most wanted items from seven of the world's best fashion brands.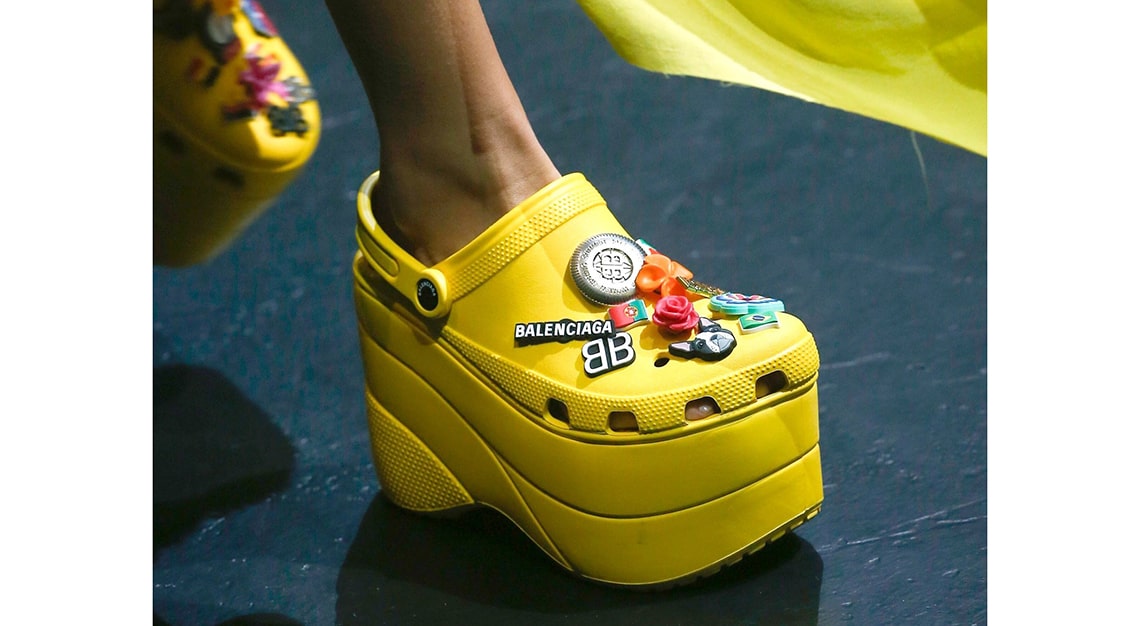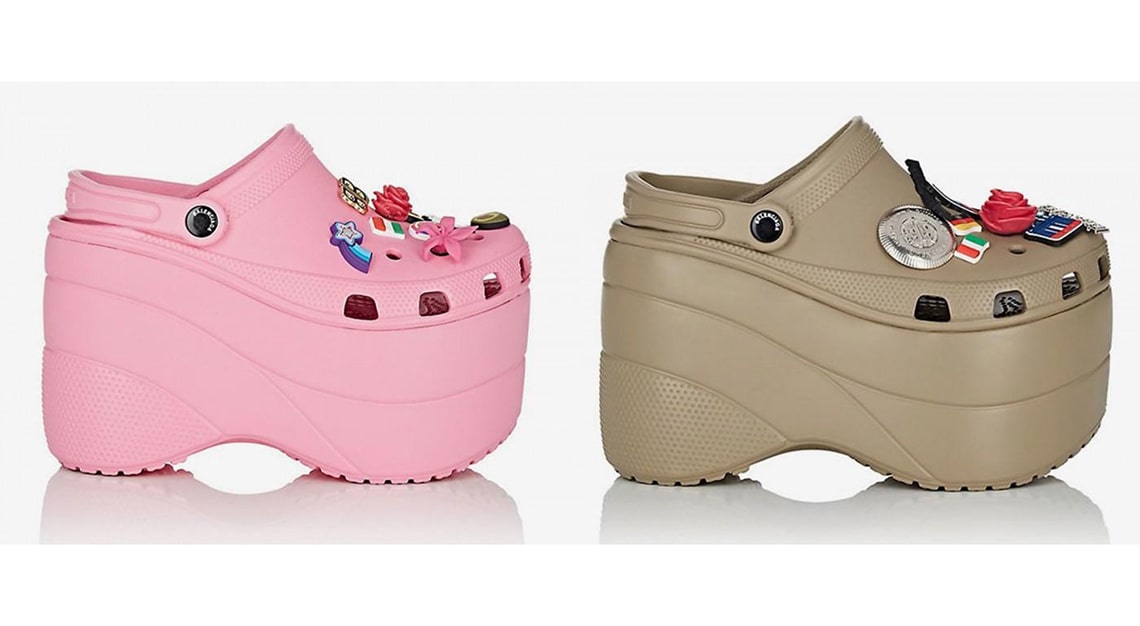 Balenciaga
Sure, Crocs may be comfy, but they are also universally reviled. That didn't stop Balenciaga's Demna Gvasalia from creating a platform version of the notoriously utilitarian shoe and sending it down the runway for Spring/Summer 2018 – complete with customisation options, too.
The designer had approached Crocs for the collaboration, explaining the appeal to British Vogue as: "It's a very innovative shoe. It's light, it's a one piece foam mould and to me these kind of techniques and working with these kind of materials is very Balenciaga." When the US$850 (S$1,149) Balenciaga Crocs were made available for pre-order on Barney's New York website, they completely sold out in a matter of hours.
Gvasalia certainly has a penchant for shock value, as evidenced by his mix of "high low culture" with the recent US$2,145 (S$2,901) blue leather tote that was reminiscent of an Ikea bag. Gvasalia told WWD that he'd become a fan of the bag while he was an art student because of its practicality, and decided to make a luxury leather version.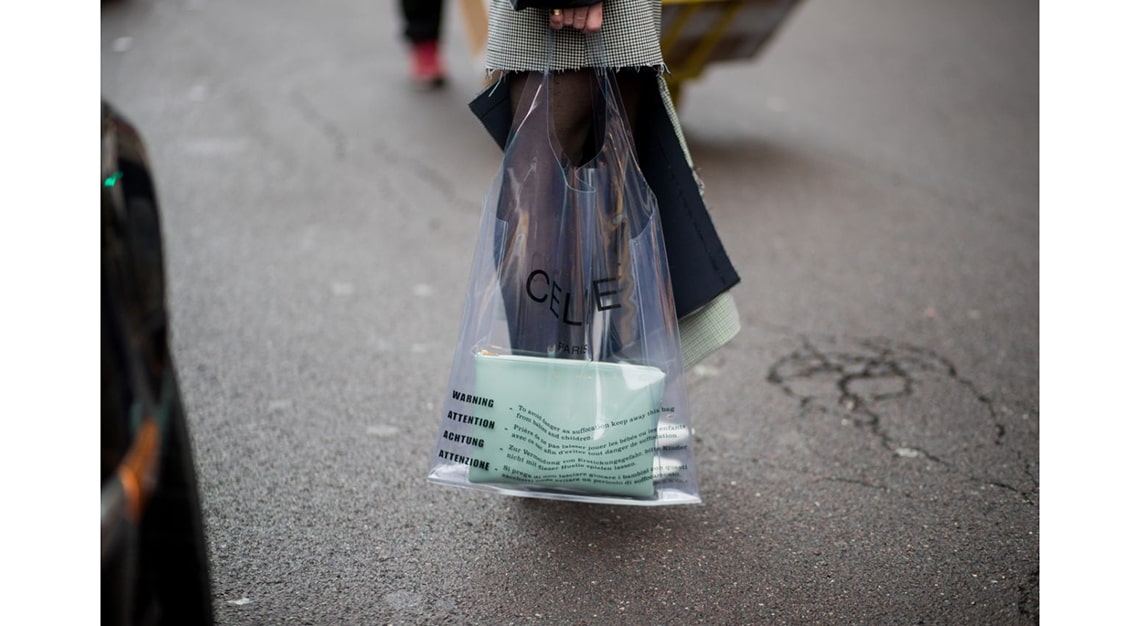 Céline
Clear plastic totes with designer logos have been the bag of choice among fashion editors and influencers recently, but only the rare few flaunted one by Céline. The bag was originally sent down the runway at the Spring/Summer 2018 collections and was seen as a collectible by Phoebe Philo fans when the designer's departure was announced.
But Philophiles had to wait for a pop-up store at Nordstrom in Seattle, USA and pay US$590 (S$797) for the privilege. While the inspiration for the vinyl shopper is not known, some speculated that it could have been a way to highlight the environmental issues caused by plastic and make a statement that plastic bags should not be seen as something disposable.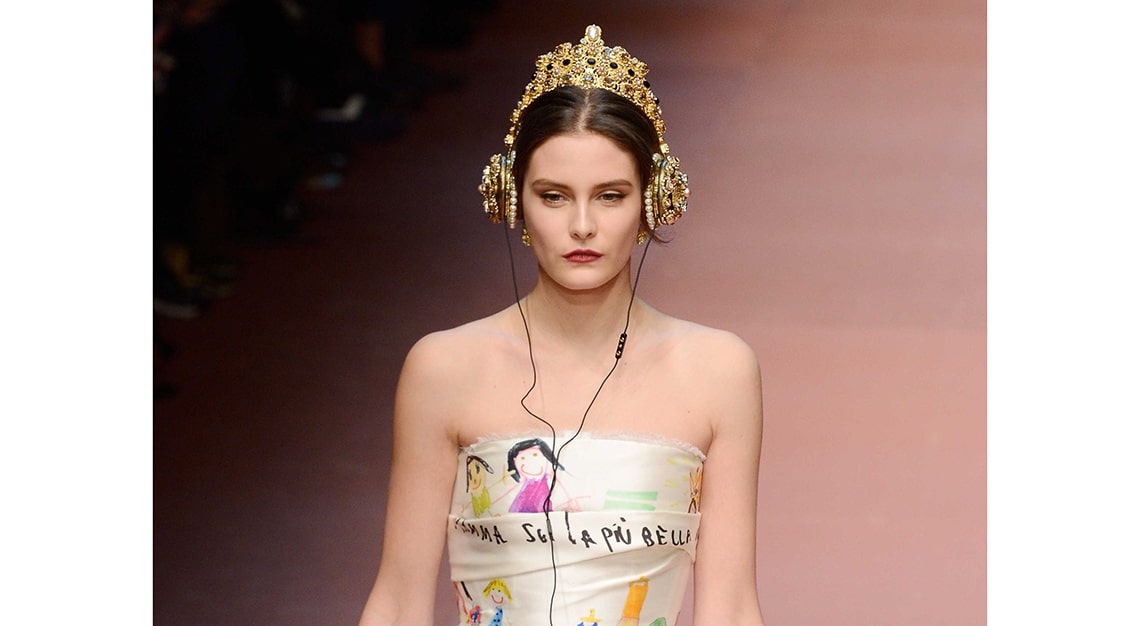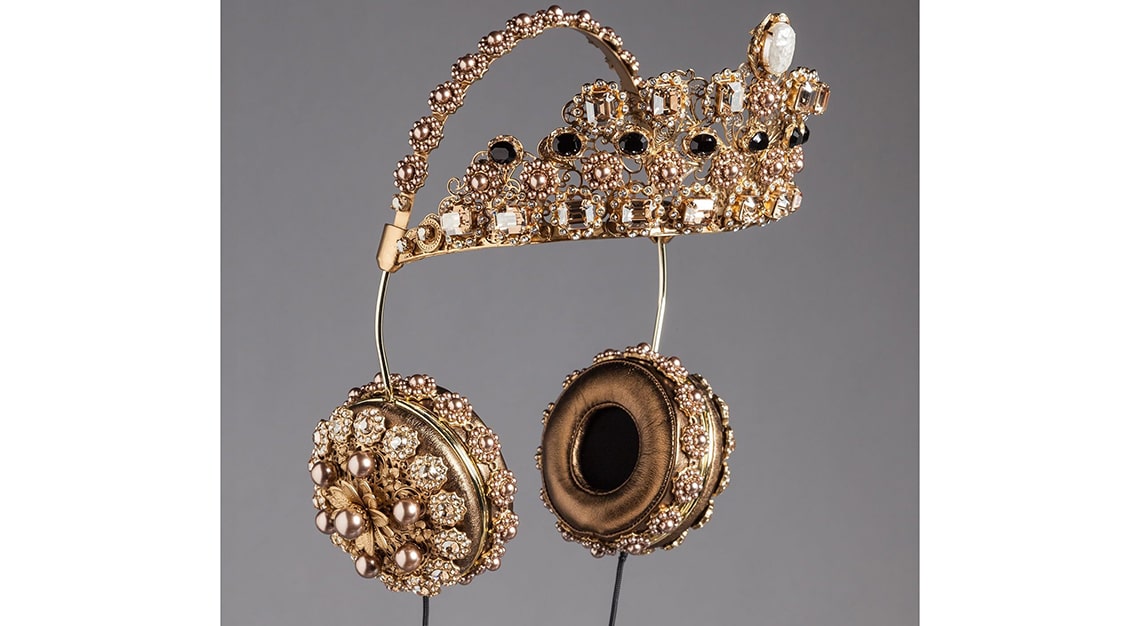 Dolce & Gabbana
Designed by Dolce & Gabbana in collaboration with Frends headphones, the brand's OTT headphone "crown" sold out in less than 24 hours after popstar Rihanna posted a picture of herself wearing it on Twitter. The headphones also made an appearance in Dolce & Gabbana's Viva La Mamma Autumn/Winter 2015/16 showcase, and were thought to symbolise a crown that celebrated motherhood. Various versions were made include a gold-adorned one with Swarovski crystals and pearls (just like the one worn by RiRi) and even one made with leather and fur – costing up to US$8,895 (S$12,029).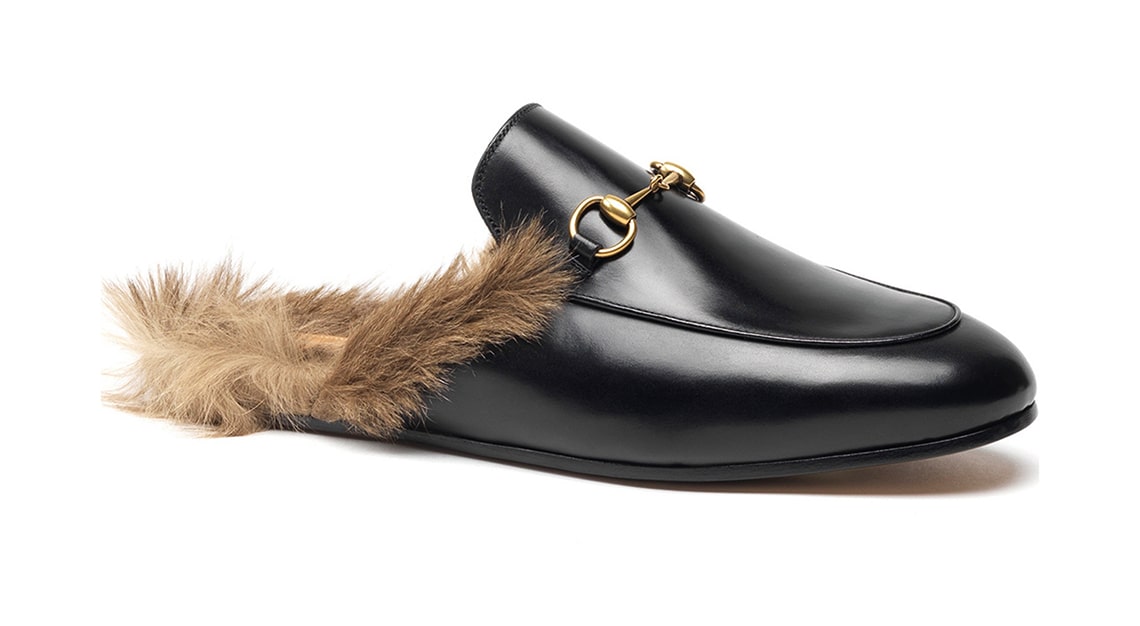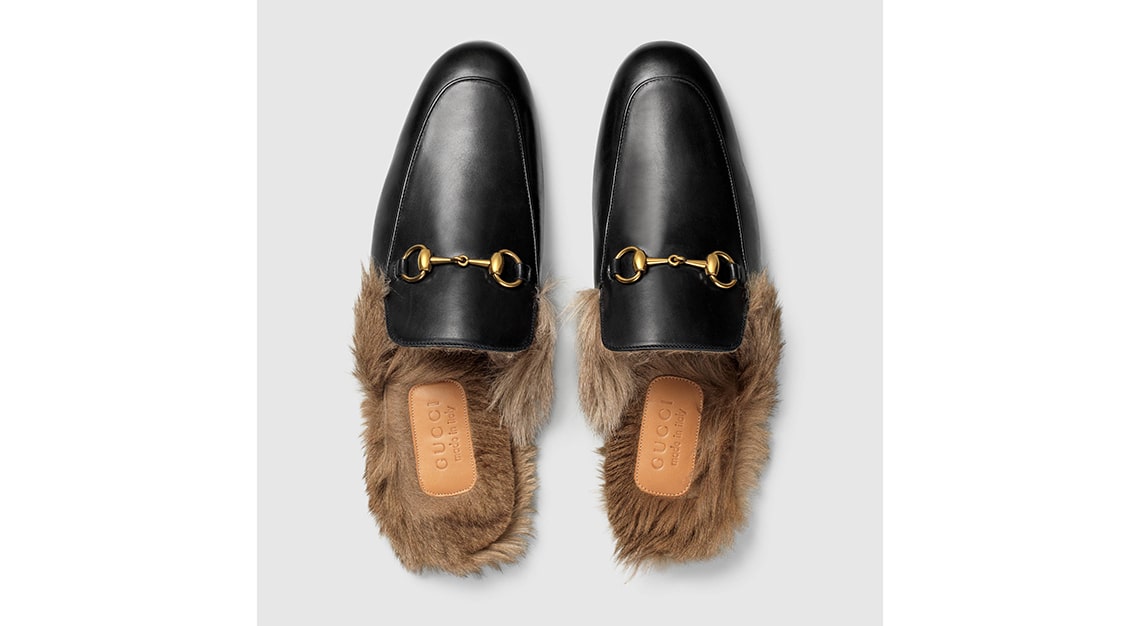 Gucci
When he took the helm at Gucci, creative director Alessandro Michele immediately made a name for himself and injected new life into the brand with the launch of the Princeton shoe. The sliced back Gucci loafer with a horsebit snaffle and fur lining gained cult status, as every seemingly cool celebrity was photographed wearing it. While Gucci has not revealed sales figures, the initial drop sold out and an ultra-long waiting list ensued, as the slippers flew off of shelves as soon as they were restocked. The Princeton is now readily available – the kangaroo fur switched out for lamb's wool – but do you still want them?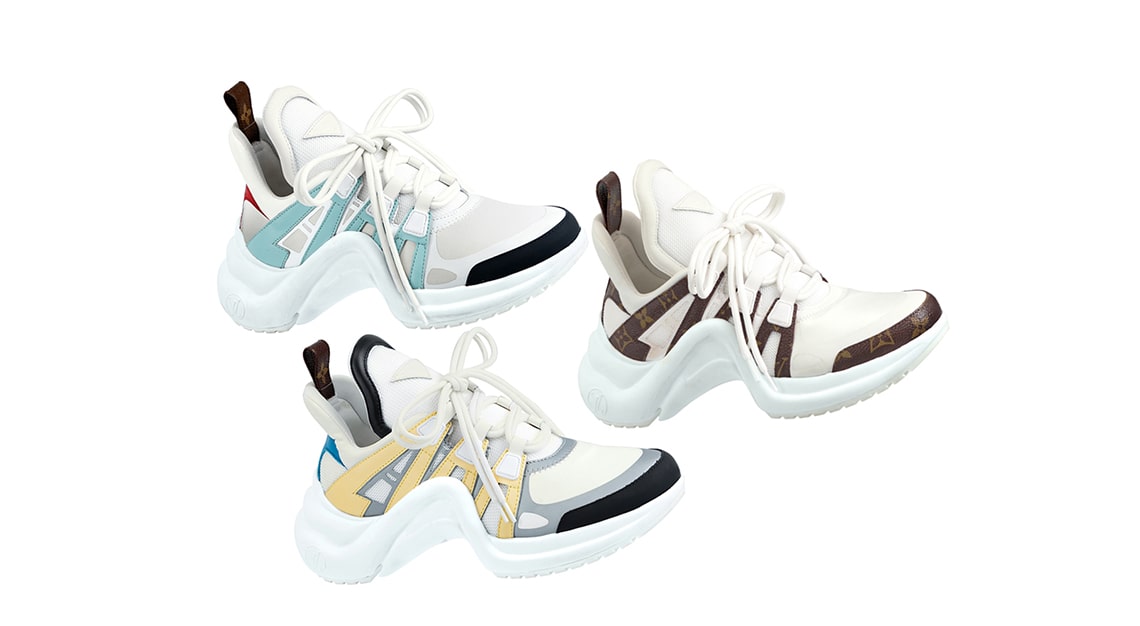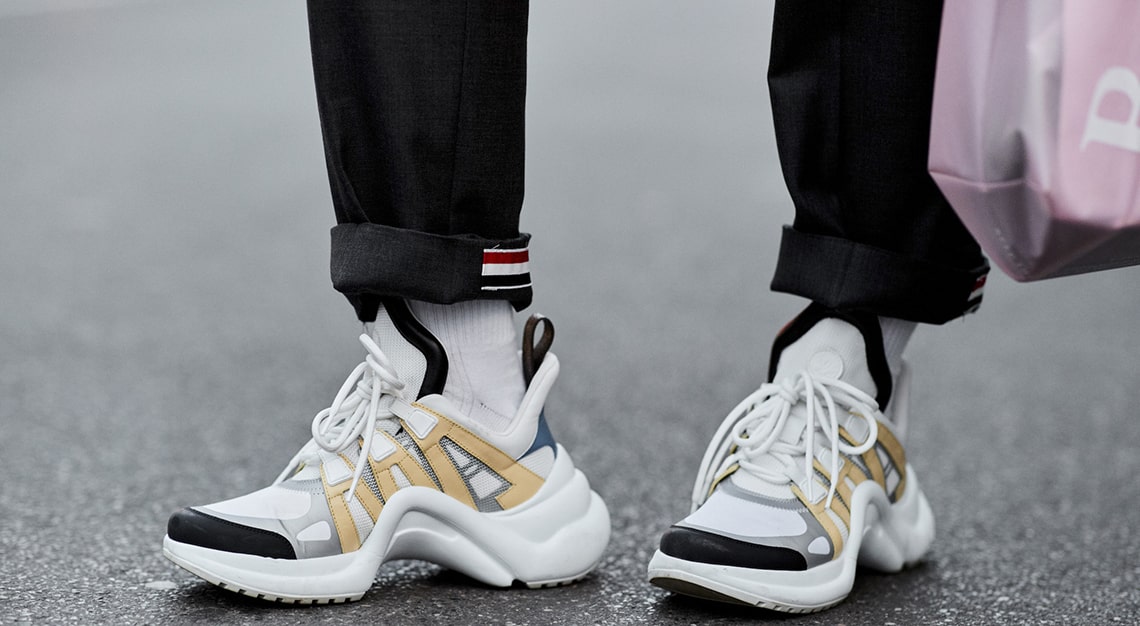 Louis Vuitton
Almost cartoonish in design with an exaggeratedly high arch instep and oversized tongue, the LV Archlight Sneaker collection is the pinnacle of the "dad sneakers" trend. Nicholas Ghesquiere was inspired by his love of 1990s basketball and sci-fi/pop culture faves like Star Wars and Stranger Things – Millie Bobby Brown took a pair straight from the Spring 2018 catwalk. Despite its US$1,090 (S$1,474) price tag, industry insiders say that it's one of the most wanted shoes in the world. And tellingly, luxury re-sale site The RealReal reports that the shoe sells for an impressive 90 per cent of its retail value, and in the case of some styles such as the monogram, 20 per cent more.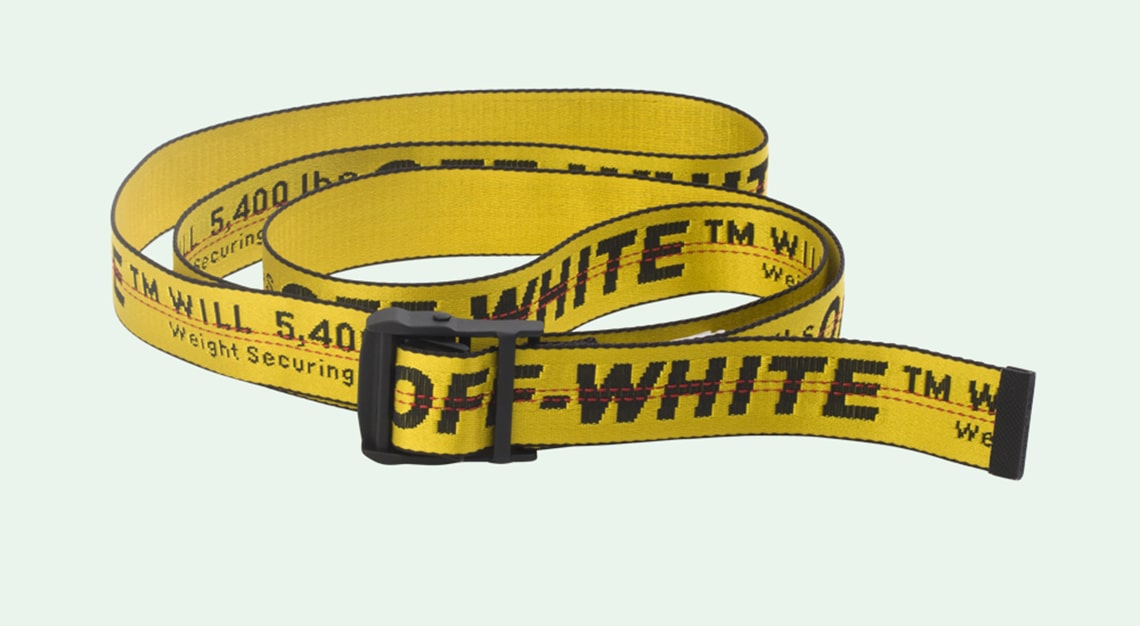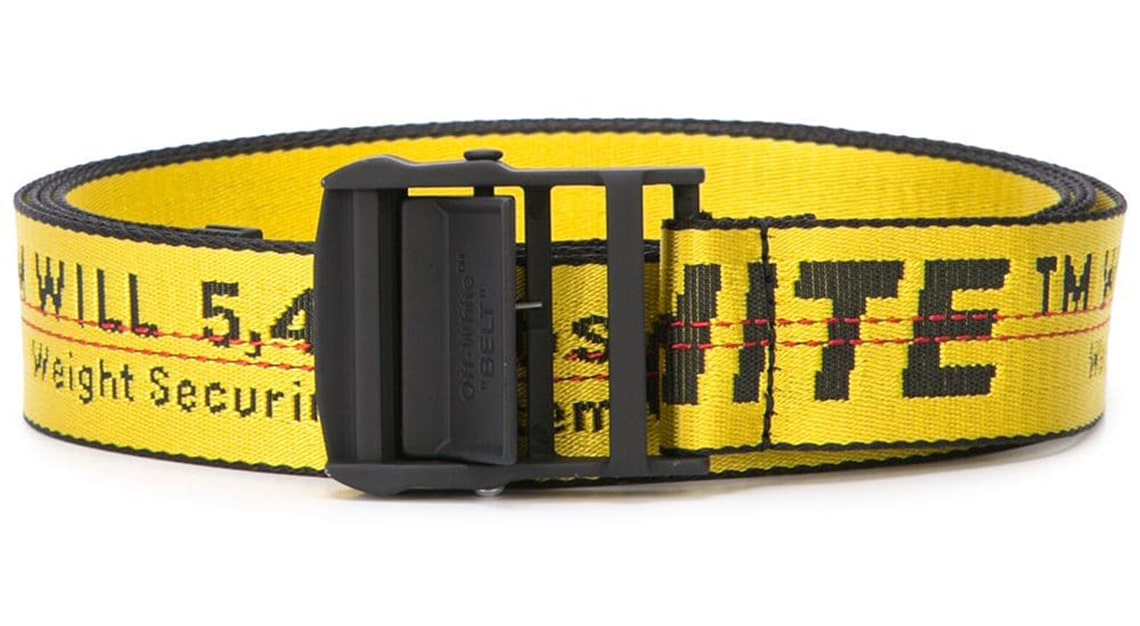 Off-White
Characterised by its unique use of industrial influences, Virgil Abloh's Off-White label has a serious cult following across the globe. Its black and yellow industrial belt was one of the most wanted fashion items of 2018, and was seen on the likes of Bella Hadid and Kylie Jenner, which, obviously, made it an instant Instagram favourite. The belt appeared in the Lyst Index – the top ten most sought after fashion items compiled by Lyst – throughout the year, peaking at the number two spot in the third quarter of last year. With Abloh's star still ascending (he's now artistic director at Louis Vuitton), the belt continues to be desirable and you can get your hands on one for around US$225 (S$304).