Loro Piana will travel to the deepest ends of the earth to harvest the softest wool known to mankind. Cool, but the proof is in the pudding, or in this case, sweaters. Get to know more at its pop-up experiential exhibit, The Alchemy of Cashmere
Not all cashmere is equal. Texture, colour and length of the whisper thin fibres play a part. The whiter the fibre, the less dye it requires, and the less dye you use, the less you'll damage its natural softness.
Quality depends on where you get your wool from. Some of the best raw materials come from the Helan Mountains of Inner Mongolia, a desolate place perpetually slammed with harsh winters and sweltering summers. The Capra hircus goats, raised on meagre diets, end up with this ridiculously soft inner fleece layer, and a coarse, outer coat of wool.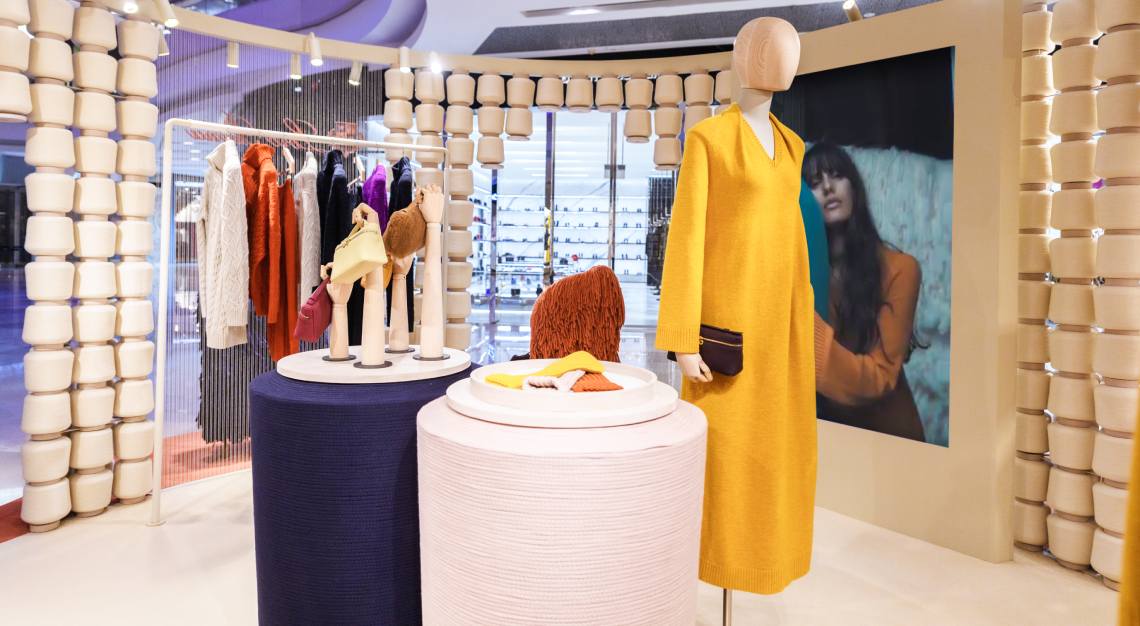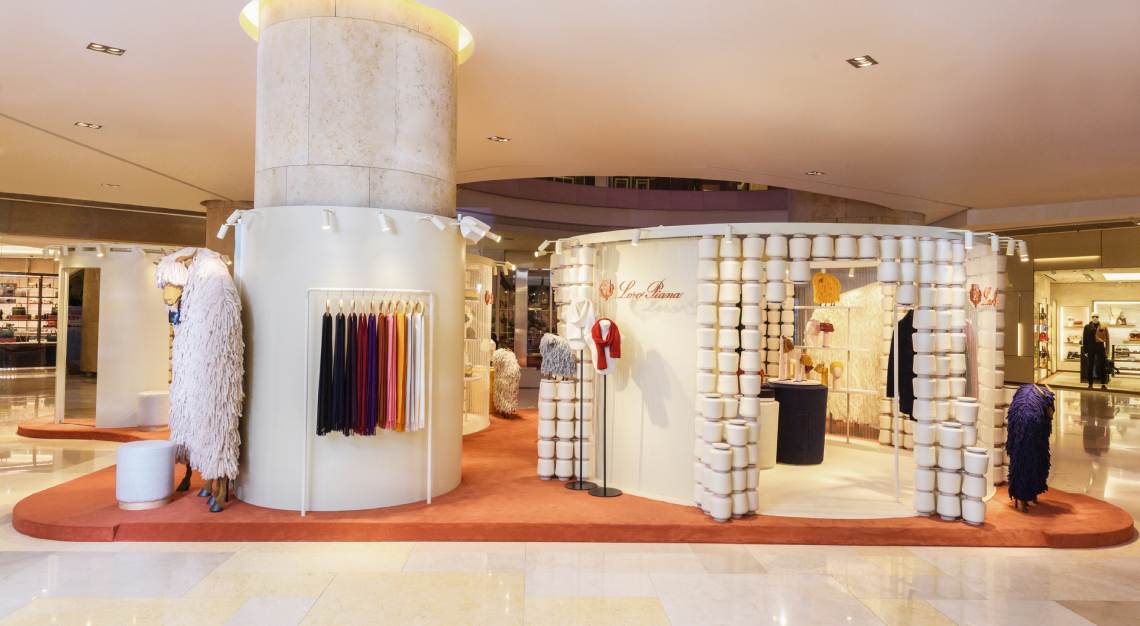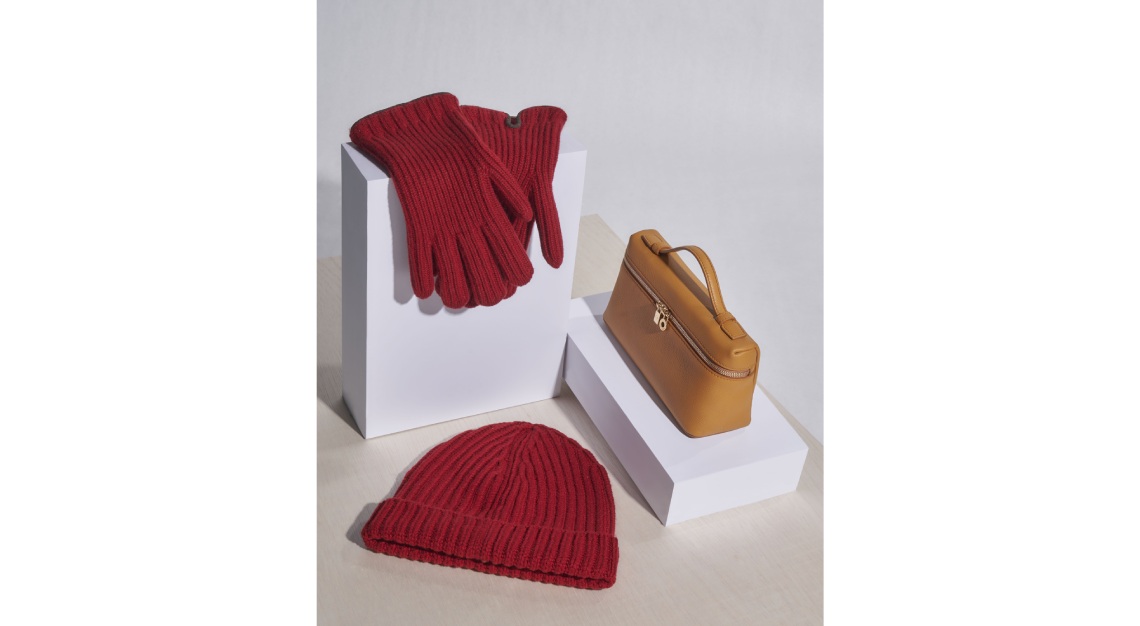 But it all boils down to the finishing. The best material can be compromised, but not at Loro Piana. The northern Italian brand has been a leader in textiles since it found its calling as a weaver in 1924. And it will go all way out to guarantee that lifelong customer quality, even if it means journeying to the ends of the earth to find those goats. After a meticulously round of clean-up, the annual production of each goat could come up to an average of 150 grams.
A lot more measures are taken into producing baby cashmere. One, it can only be harvested in the first year of the goat's life, and two, it can only be done in June, when the goat starts shedding the coarse, outer layer. This results in 30 grams per goat, per year. If you do the math, it takes about 540 grams to make a sweater.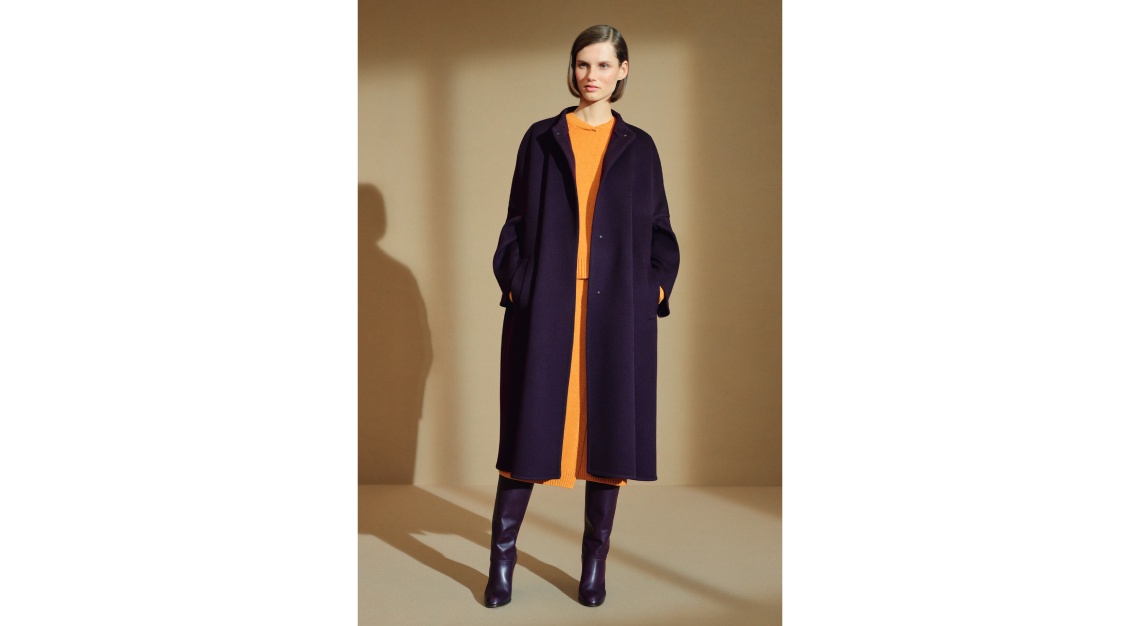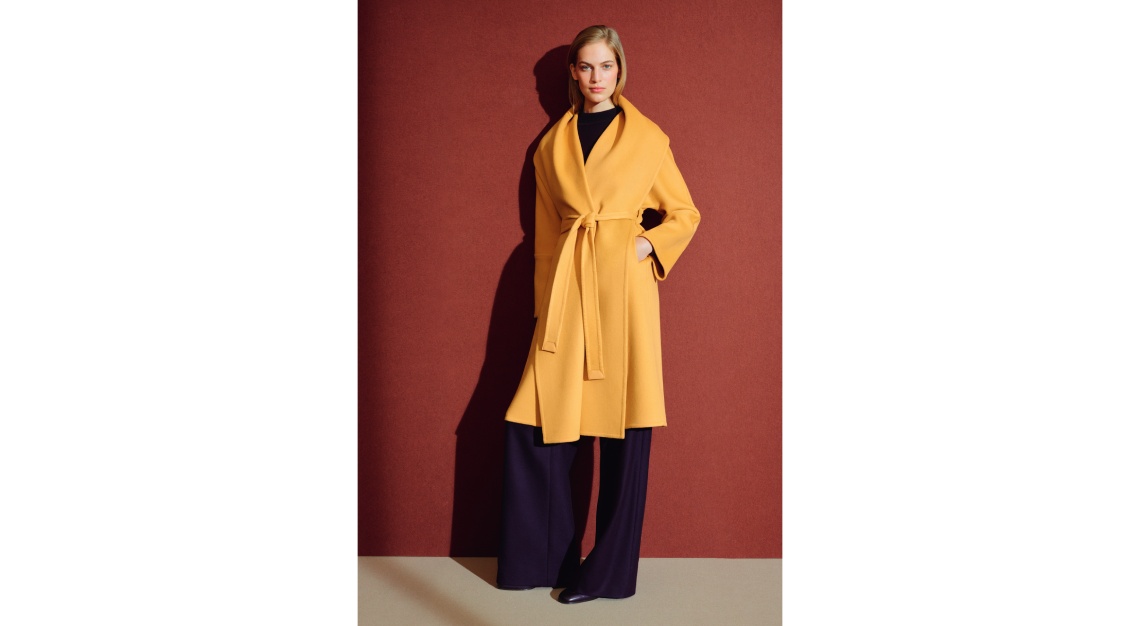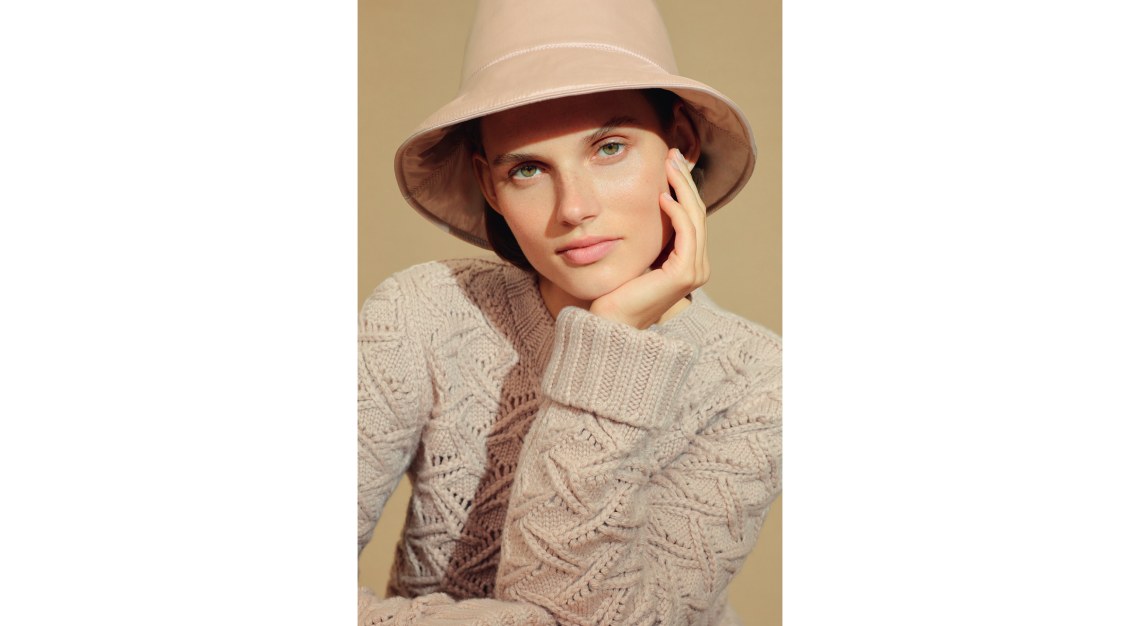 Loro Piana may not be as well known as most typical fashion brands, but in the right circles, it is pretty much known as the worst-kept secret in the world of luxury. To introduce these woolly creatures and its glorious world of cashmere, a pop-up installation has been set in place.
Located at Ion Orchard until 20 October 2019, The Alchemy of Cashmere (it'll swing by Beijing, Hong Kong, Shanghai and Japan next) will take you through its capsule collection of sweater dresses, suits and accessories. Guarded by fat "bumbas", the brand's spirit animal, there will be the steadfast classics, a selection from this winter season and an introduction to its yarn innovations.